Who is not familiar with the brand Bahria Town. This amazing housing society was first launched in Rawalpindi and it changed the concept of living in not just Rawalpindi but entire Pakistan. Today Bahria Town is an established brand with many housing societies established in Islamabad, Rawalpindi, and Lahore. After its success in other cities, Bahria Town is finally developing a state of the art housing society in Karachi. It is among the biggest projects of Bahria Town and it will transform the entire lifestyle concept of Karachi. The residents of Bahria Town Karachi will have access to some amazing facilities that are not available anywhere else in Pakistan.
Here are 25 pictures of Bahria Town Karachi that show why it is going to be the best place to live in Karachi.
1 – The view of the grand entrance of Bahria Town Karachi is enough to impress anyone.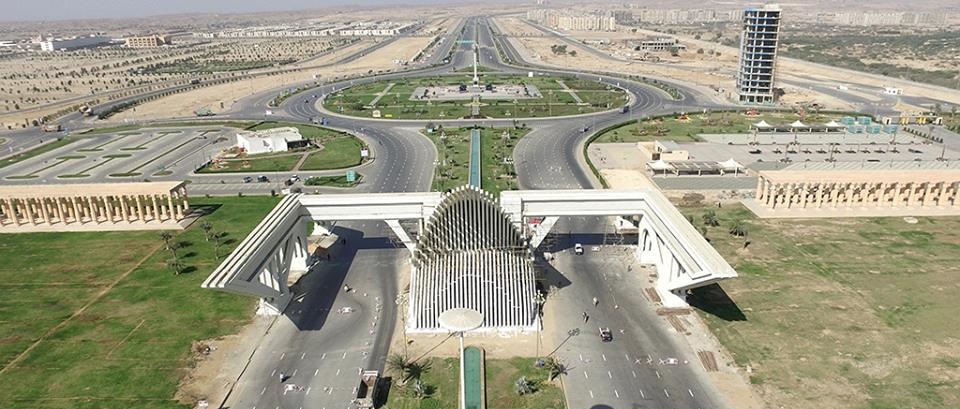 2 – The whole town is very well planned.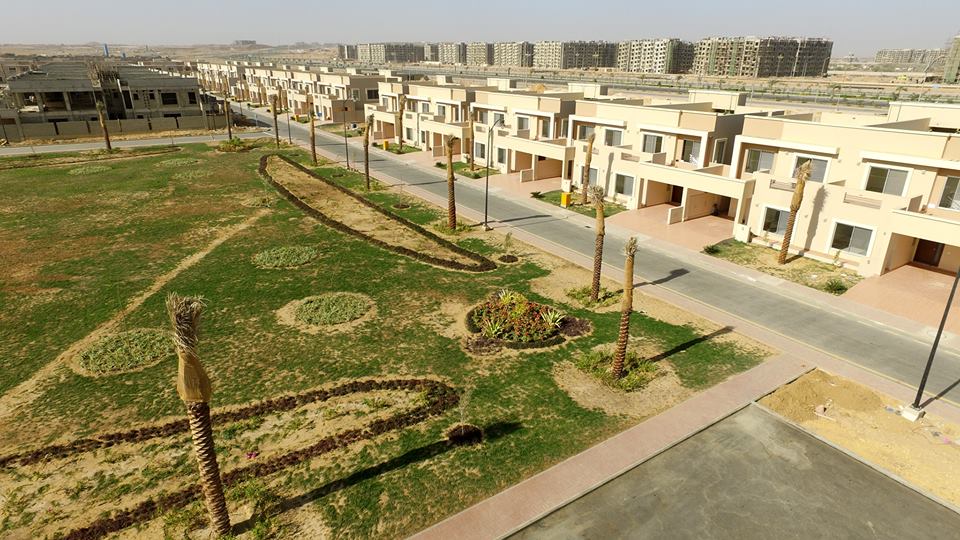 3 – It is not going to be a small town with a few houses. Rather it is going to be a small city with many houses and apartments.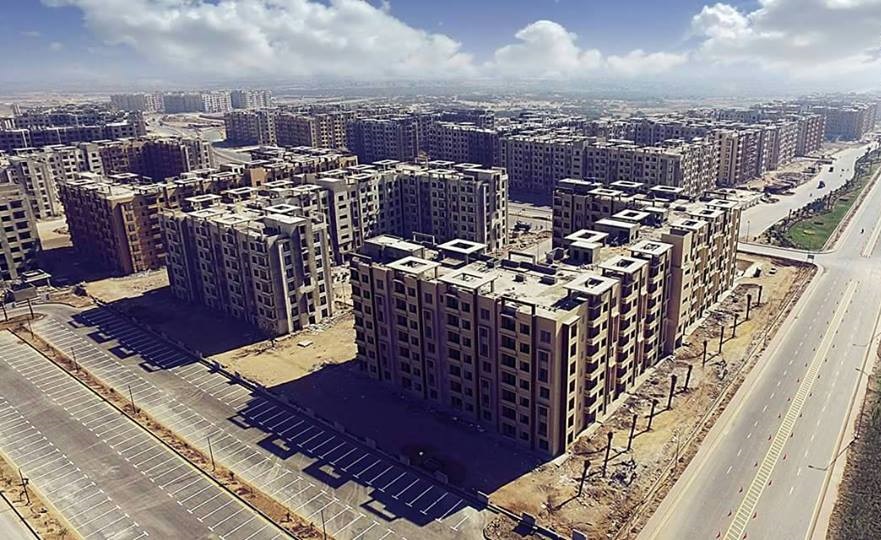 4 – Special attention has been given to the aesthetics of the town.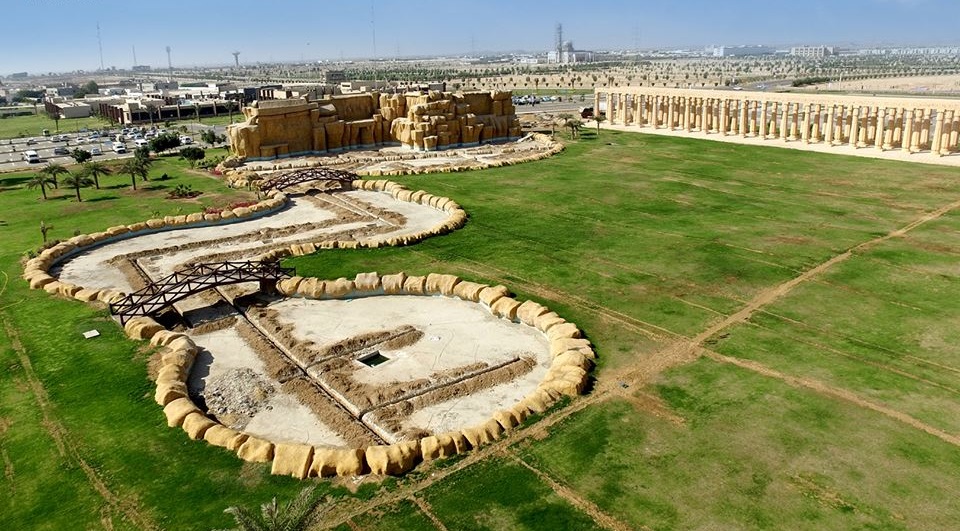 5 – Houses are as beautiful as the town itself.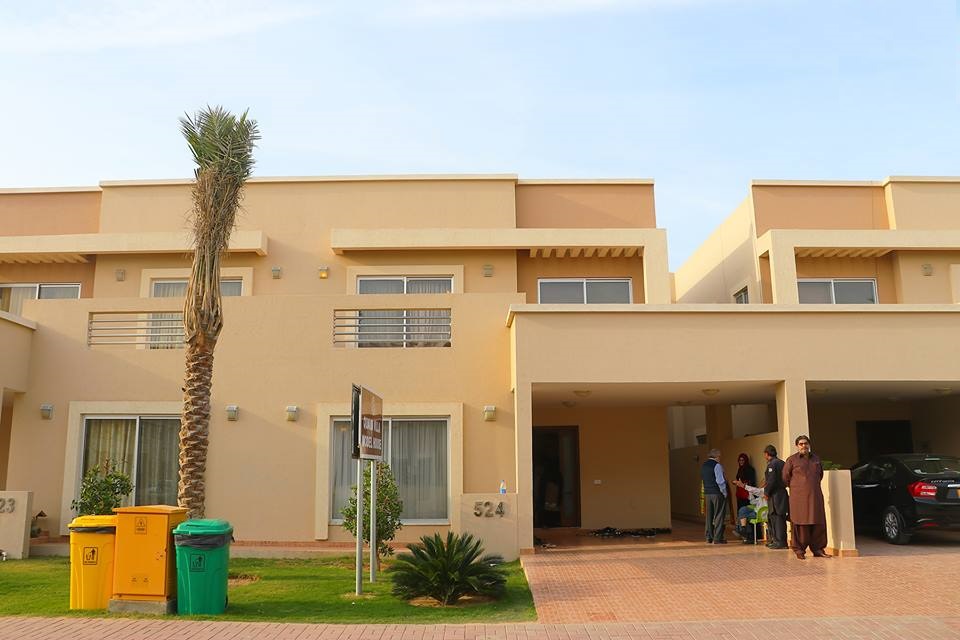 6 – Bahria Town's own security will make sure that residents are safe and secure.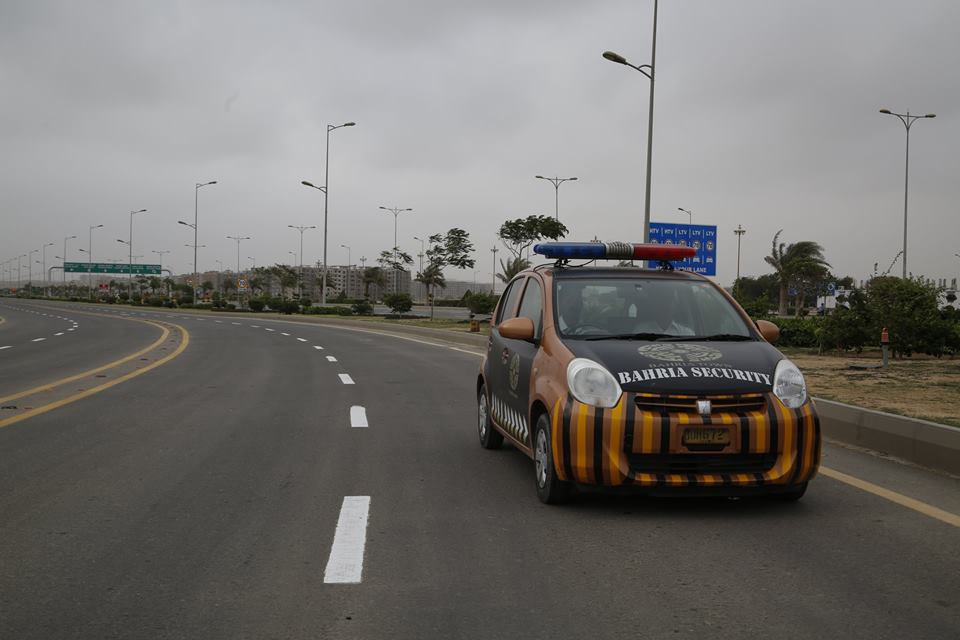 7 – This is the night view of the entrance. The electricity outages will be significantly less in Bahria Town.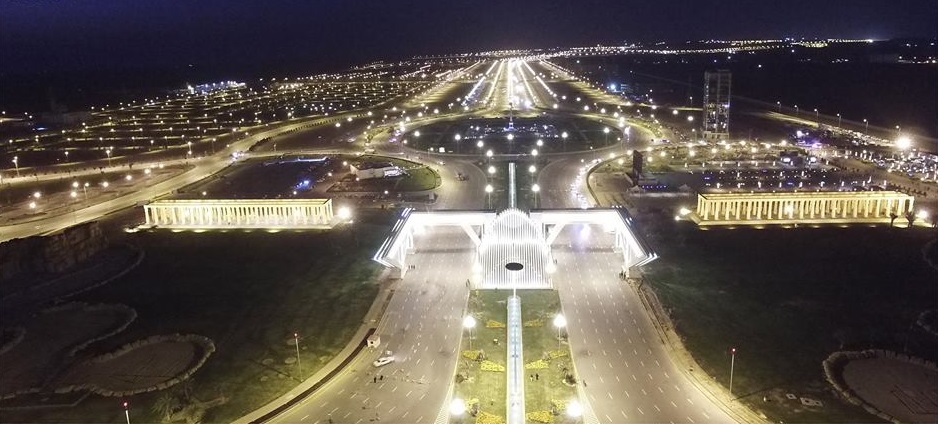 8 – Landscaping is a special feature of Bahria Town.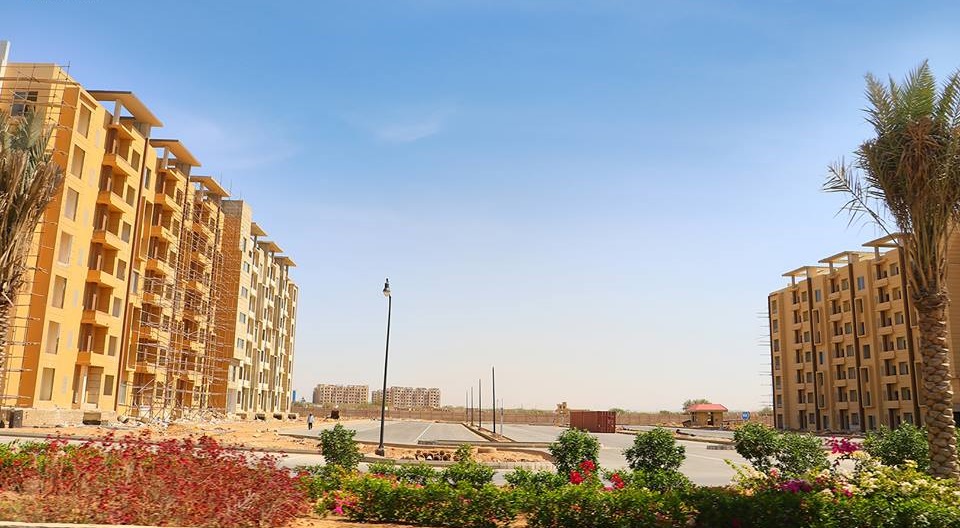 9 – Residents will have access to such beautiful community areas.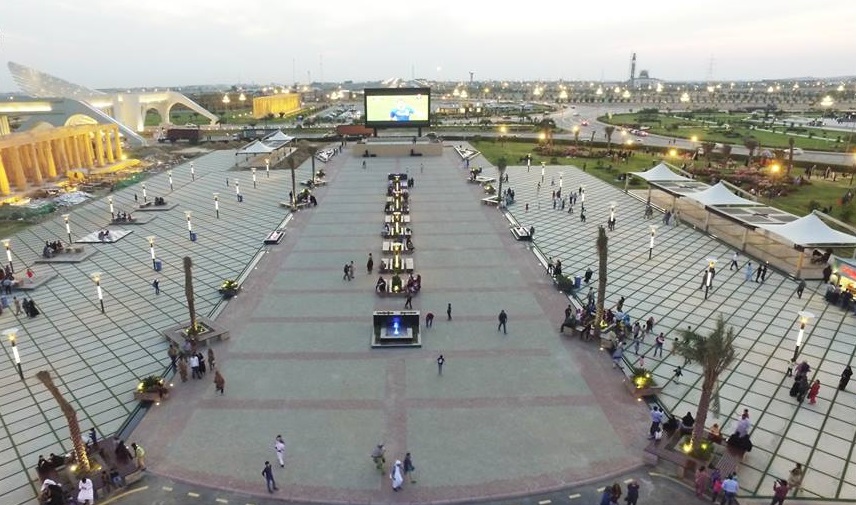 10 – Bahria Town Karachi has the largest dancing fountains in South Asia.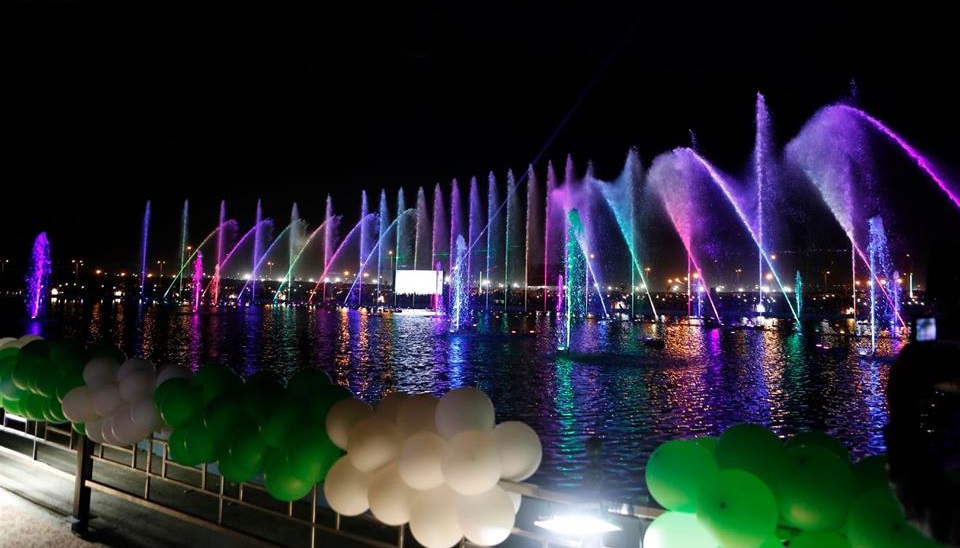 11 – Rafi Cricket Stadium will be built in Bahria Town Karachi. The three-tiered stadium will have a modern design and it will have seating capacity of 50,000.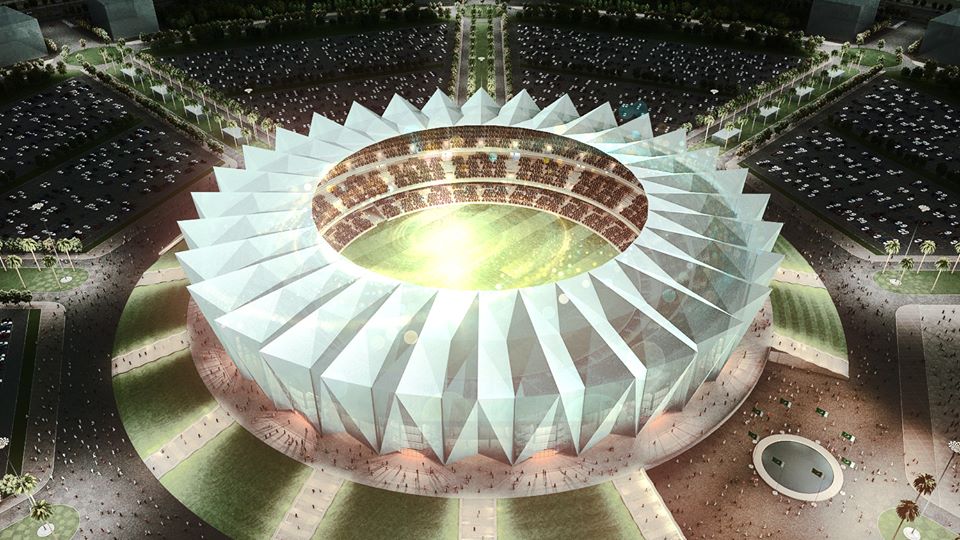 12 – The world's 3rd largest Mosque is under construction in Bahria Town, Karachi.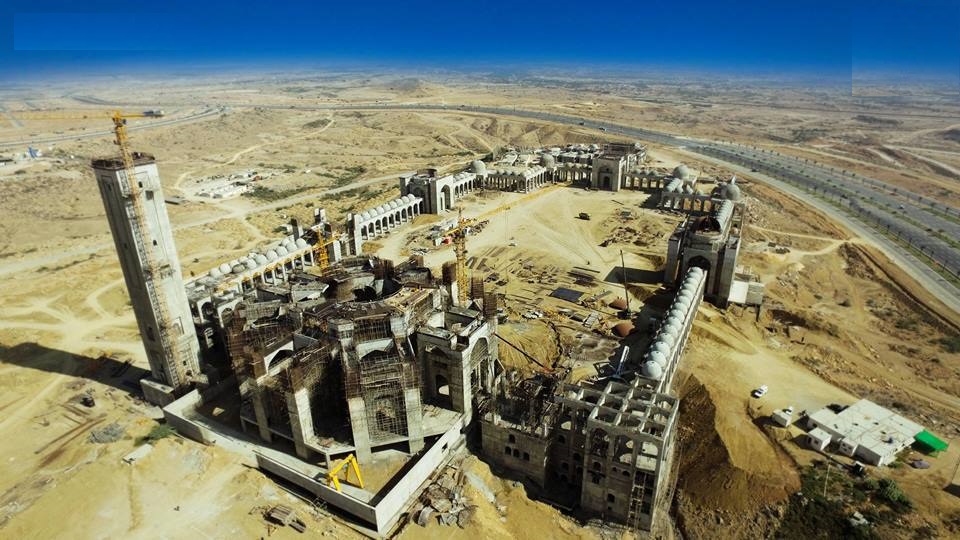 13 – Cleanliness is something that will surely differentiate Bahria Town from the rest of Karachi.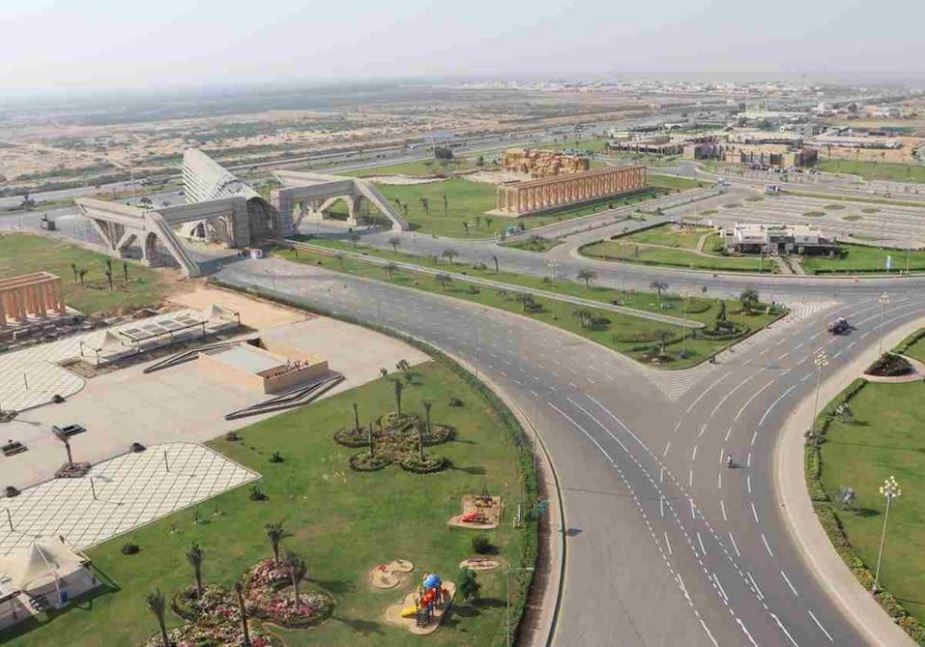 14 – Residents will get to experience such beautiful nights in Bahria Town Karachi.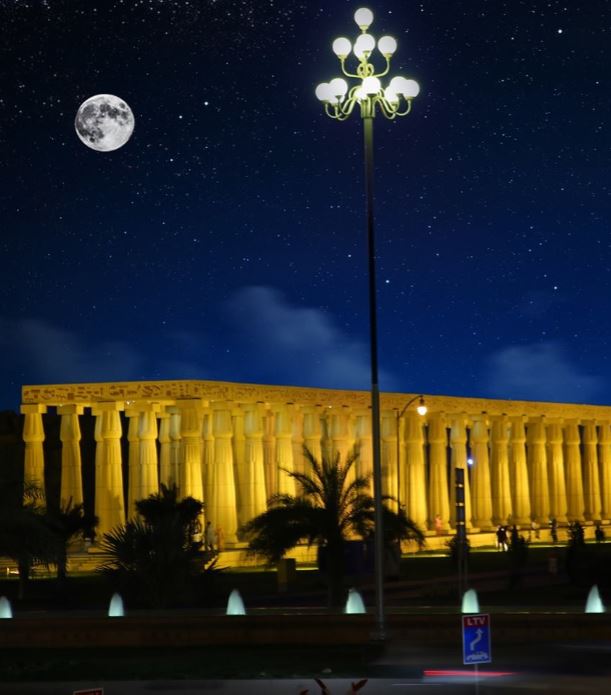 15 – Bahria Town Karachi has this 18 lane, 400 feet wide Jinnah Avenue.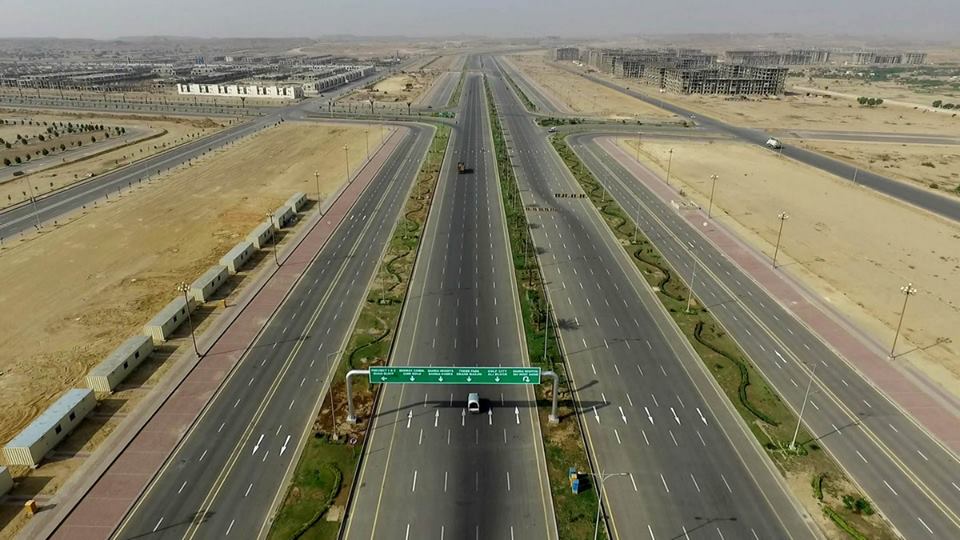 16 – Artificial lakes will provide beautiful sights to the residents and visitors.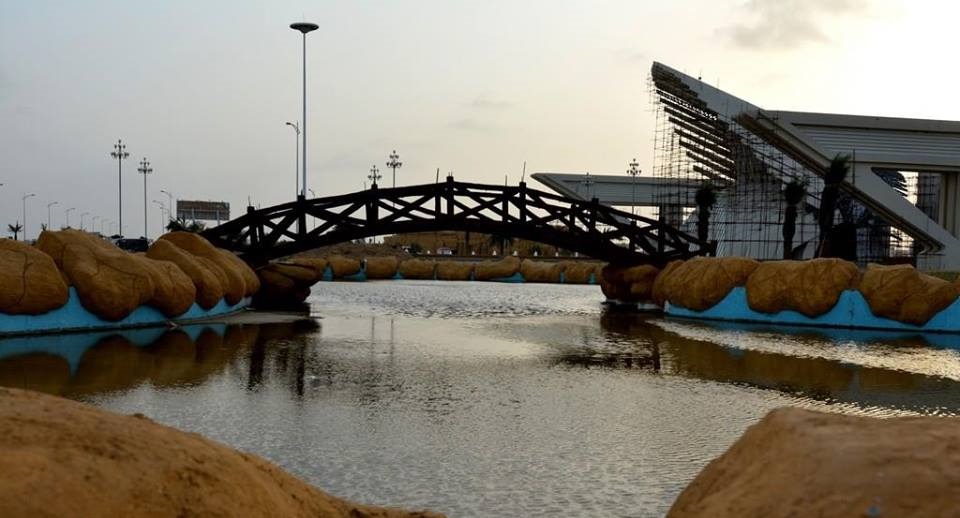 17 – Massive commercial areas and residential areas will make it a new economic hub outside Karachi.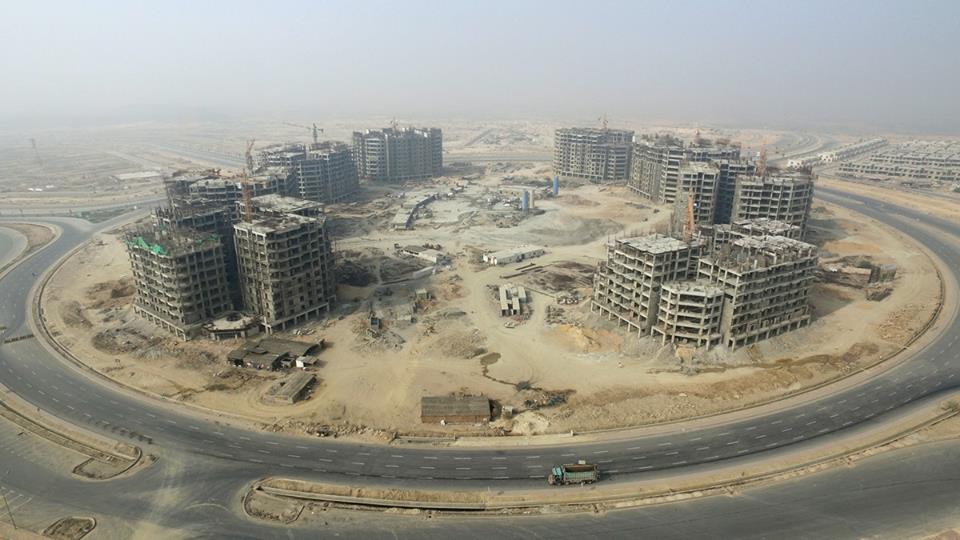 18 – This is what Bahria Town Karachi looks like at night.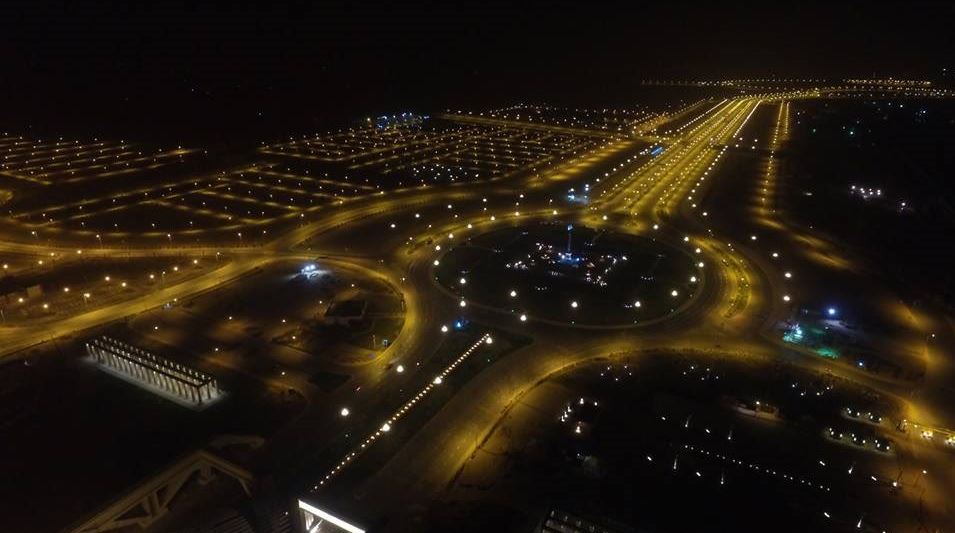 19 – The housing units feature beautiful and modern interior.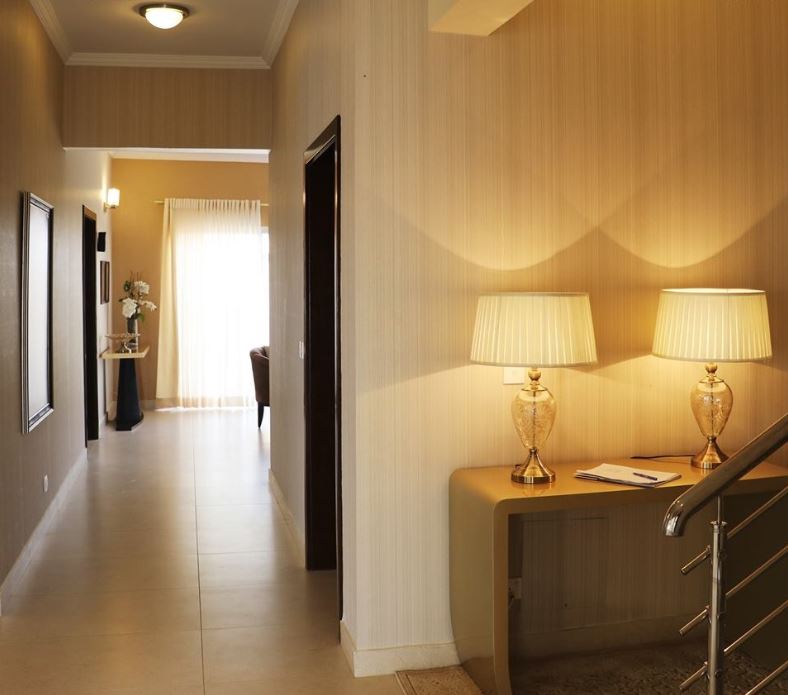 20 – Parks and green areas will keep the residents fit and healthy.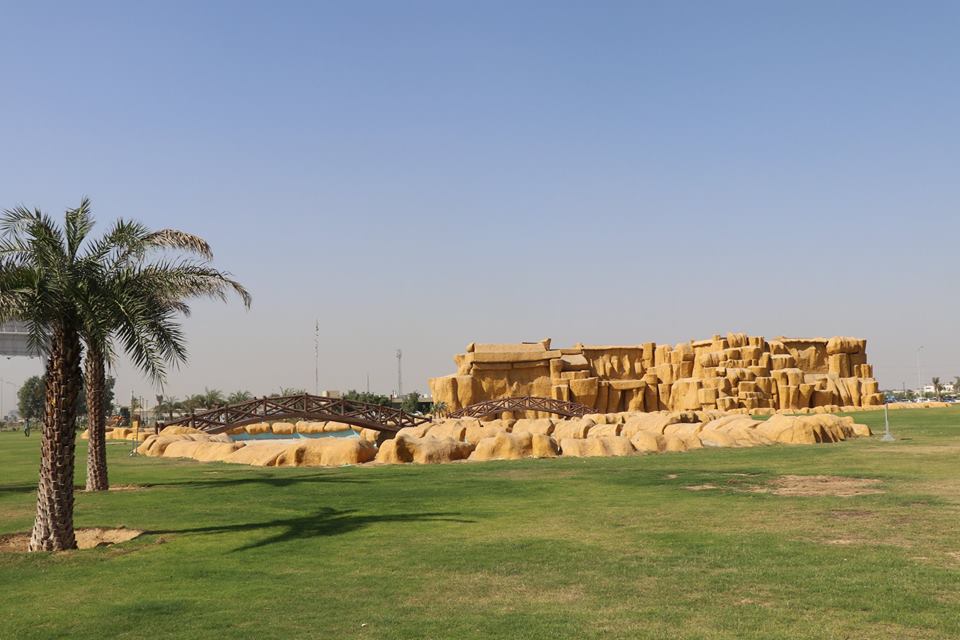 21 – Bahria Town Karachi will feature replicas of International monuments and landmarks. here is the Bahria Town Karachi Trafalgar Square.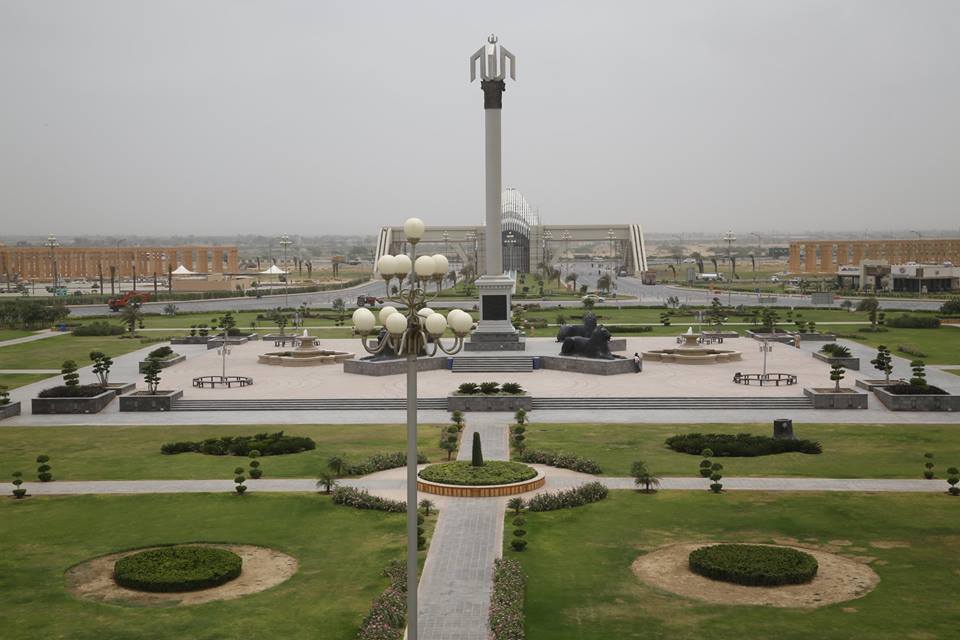 22 – The housing units will have easy access to kids play areas and other facilities.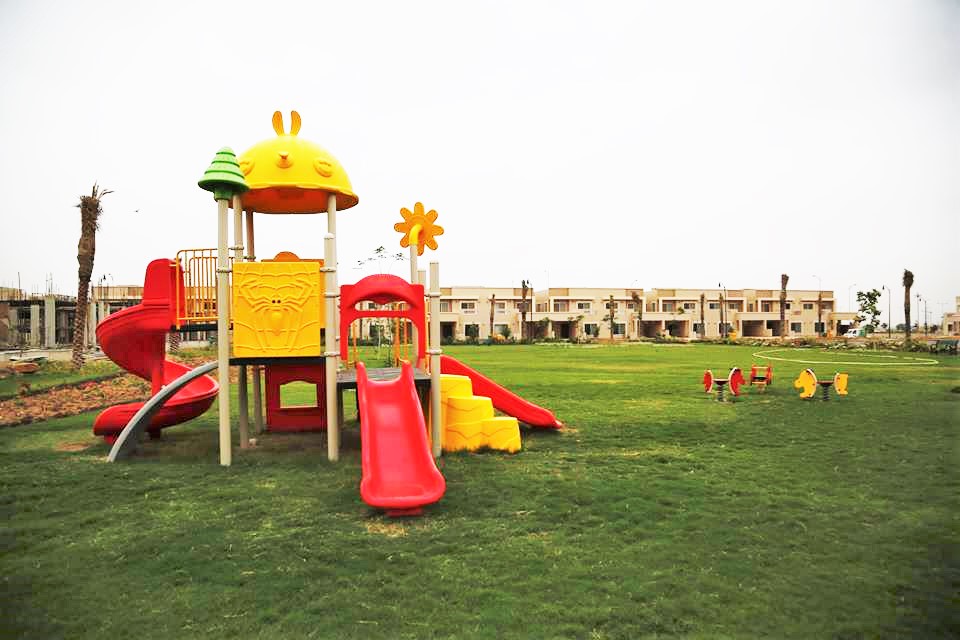 23 – A massive theme park is also being constructed in Bahria Town Karachi.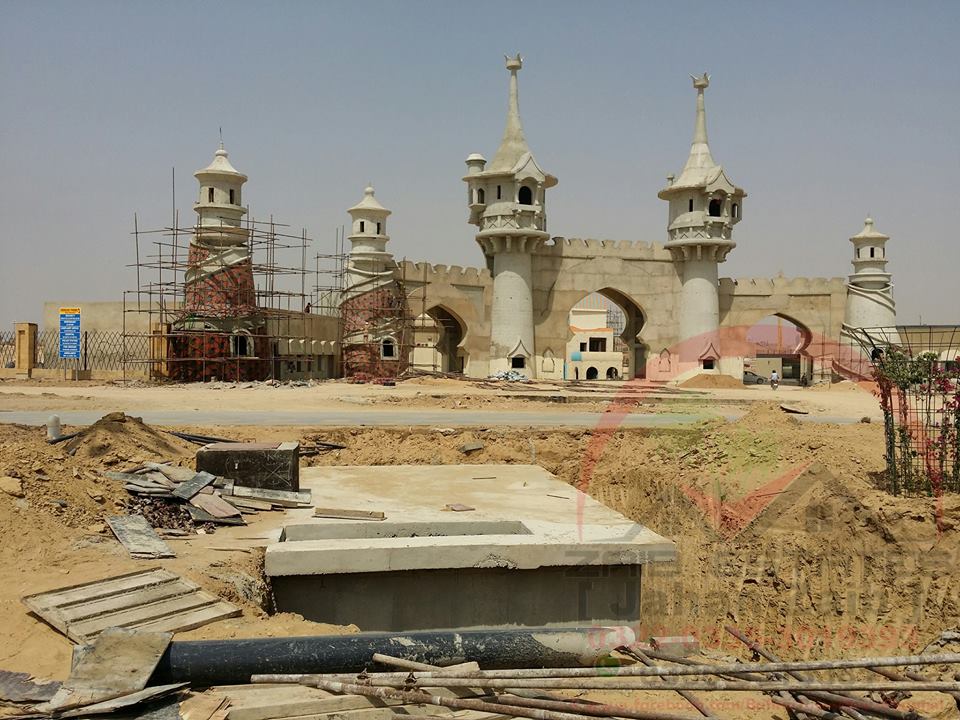 24 – Yes! The theme park will have roller coasters.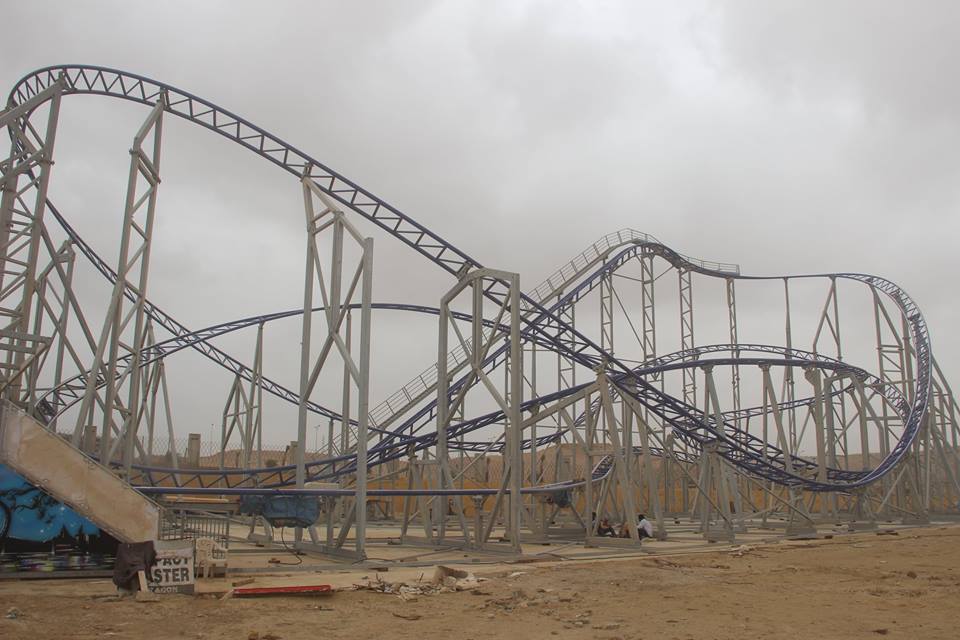 25 – Last but not the least, housing units in Bahria Town Karachi are quite affordable.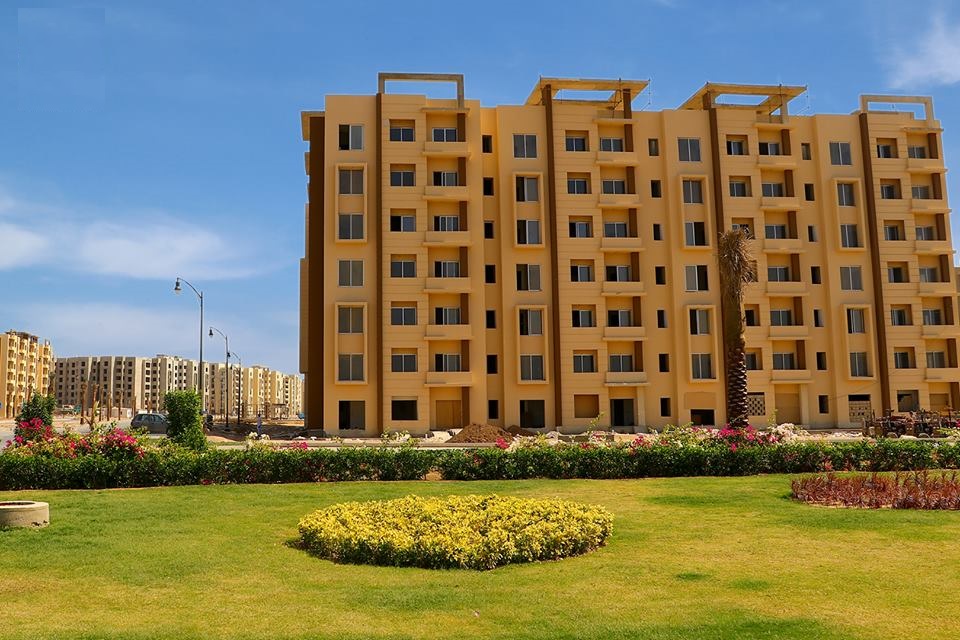 What do you think about Bahria Town Karachi? Let us know in the comments section below.
Comments
comments