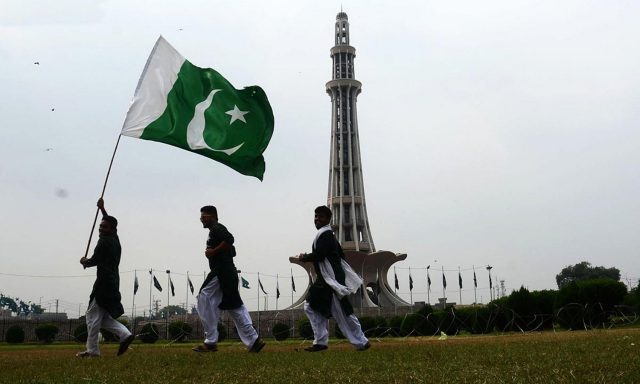 23rd March is a historic date for most Pakistanis and our forefathers. Yaum-e-Pakistan or Pakistan Resolution Day is a national holiday which was the result of Lahore Resolution passed on 23 March 1940.
For many people this public holiday is sacred and they find bliss in the fact that they are able to live in a free country. Here are some of the ways you can make the best out of The Pakistan Day 2018.
1.Long Weekend, of course.
Having a public holiday on a Friday, or a Monday is exciting in many ways. This way you are able to bag a 3-day holiday which can be used in several exciting things. For example, you can use these 3 days to travel in the beautiful northern areas of Pakistan, spend quality time with family and friends. There are plenty of exciting things happening on this weekend, for example Music Mela 2018, Pakistan's largest music festival happening in Islamabad. If you're reading this from outside of Pakistan, make this long weekend a great opportunity to travel to Islamabad to witness this great event, which also includes the screening of PSL final.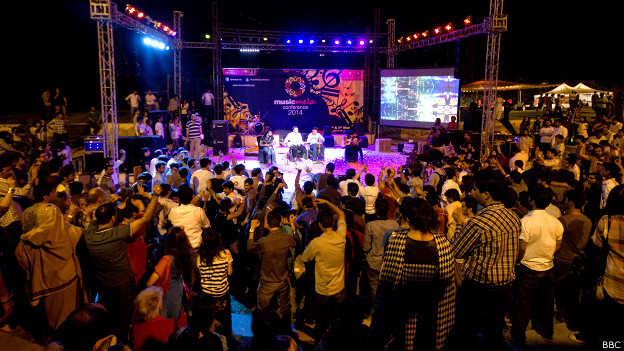 2. Massive Sales, all around
In the excitement of Pakistan Day, most brands in Pakistan put up a massive sale with prices dropping as low as 50% in some cases. Go to daraz.pk right now to know exactly what i am talking about.
3. Watch movies and seasons, day and night.
If you are a couch potato like so many of us, it is the best time to be free from your everyday routine and catch up on your favorite movies and seasons you have been planning to watch for so long. Ofcourse, 3 days is a lot of time for all this. Relax, you deserve an occasional break in life.
4. Drive around, know your city better.
So many of us have been living in the same city for years, yet we don't know it well enough to know all the known spots we keep hearing about. It's your time to shine, get up, take your car keys and drive around your city and explore like never before. It is easier than you think it is.
5. Eat like you mean it.
Binge-eating on a holiday is well-deserved. If you have been on a strict diet plan on your weekdays, then you deserve a cheat day. And if every day is your 'eat whatever you feel like eating' day, then why should this holiday be any different, huh ? Glad to know you are on-board with us, indulge in all the desi cuisines you are absolutely in love with, pamper yourself a little. This long weekend is an occasion not to be missed.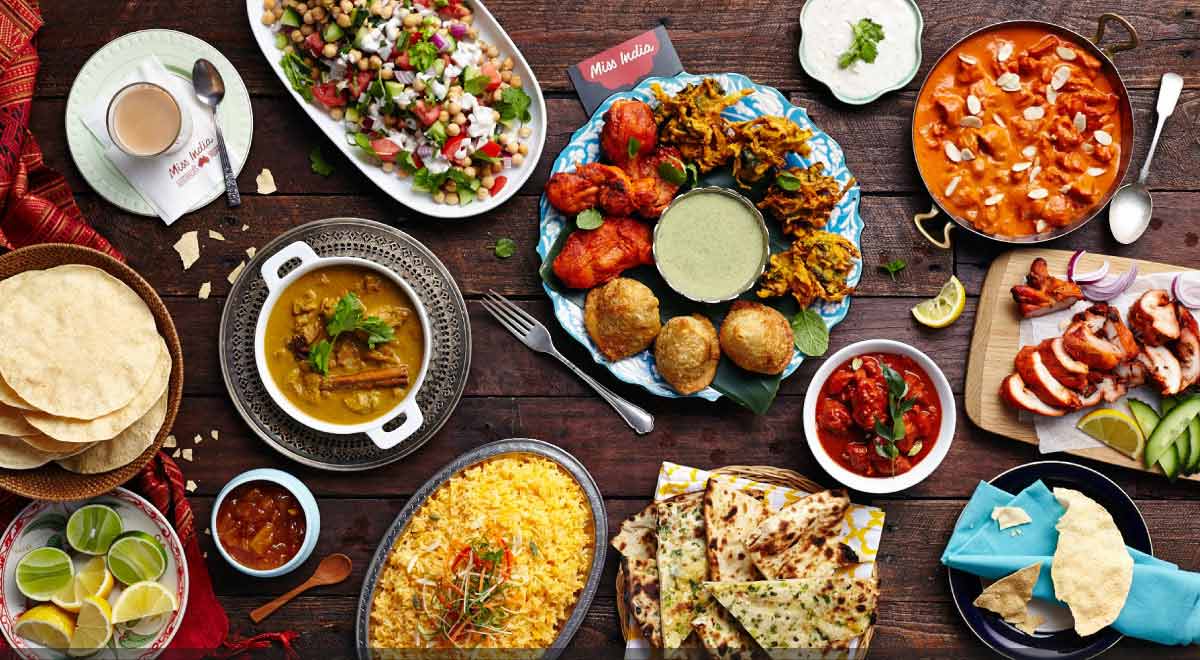 We live in a free country, and practice freewill in most parts of our lives. We are blessed with the ability to express and love freely. Pakistan Day is a historic day, and it must be celebrated to its fullest potential.
Comments
comments