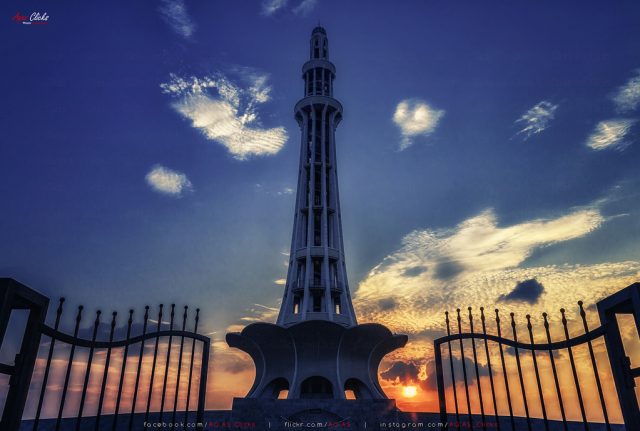 Pakistan Resolution Day is a significant event in the history of Pakistan. On 23rd March 1940, like-minded people came together under the banner of Pakistan and vowed to work towards building a separate homeland for the Muslims of the subcontinent. Led by the enigmatic Quaid-e-Azam, this event marked the beginning of the struggle for our homeland. The gathering took place in what is now know as "Iqbal Park" in Lahore in front of the Minar-e-Pakistan. Here are a few facts about the historic landmark that has become the defining feature of the city of Lahore.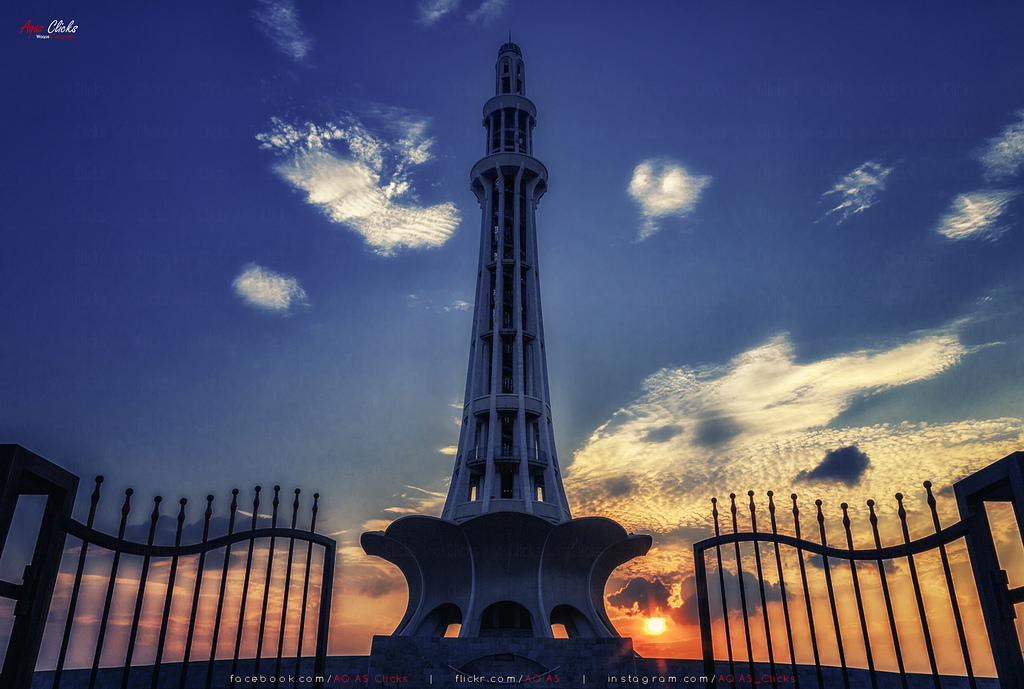 1.The tower is also known as the "Tower of Pakistan". It stands at a total height of 70 meters off the ground.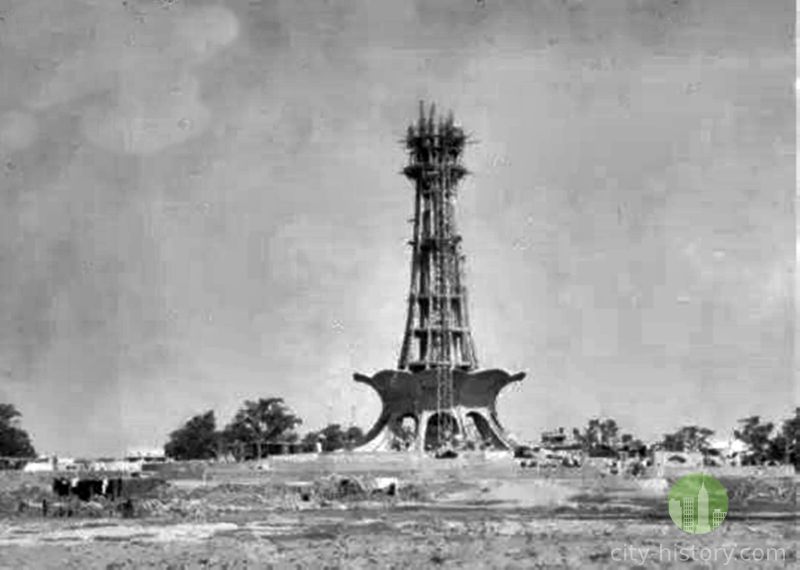 2. The construction of the tower began in 1960, and was completed after 6 years at a total cost of Rs. 7,058,000.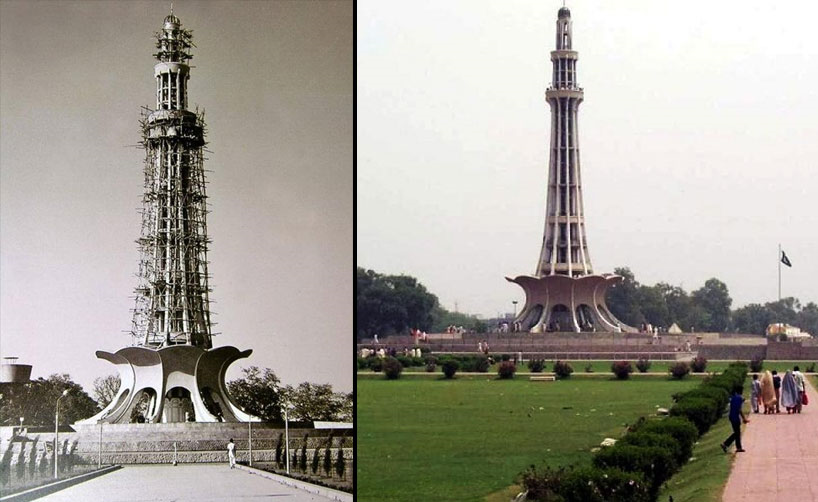 3. The money was generated through increased taxes on the cinema houses and horse racing tickets on the request of the Akhtar Hussain, governor of West Pakistan at that time.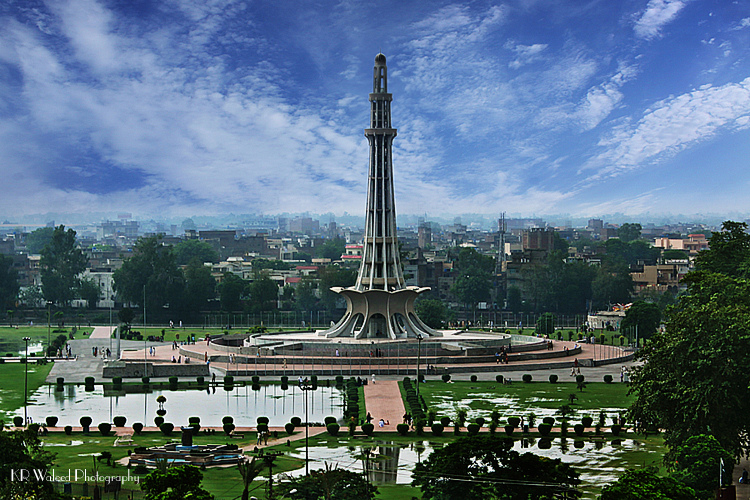 4. The steps leading to the tower symbolically represent the Pakistan Movement. The first step is made from stone from Taxila, the second step from hammered stone, the third with chiseled stones and the fourth and final step is made of white marble.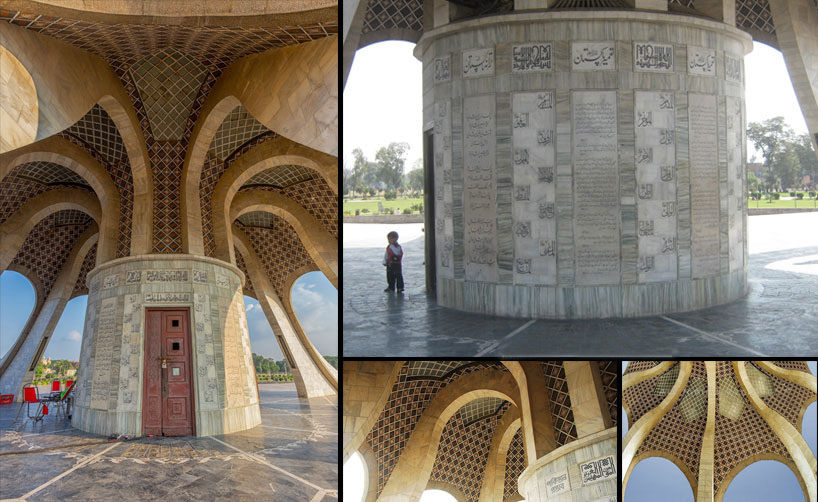 5. The tower is regarded as an artistic blend of Mughal/Islamic architecture. The tower's bottom half is shaped like a flower that rises 8 meters from the ground while the rest of the tower is 62 meters off the ground.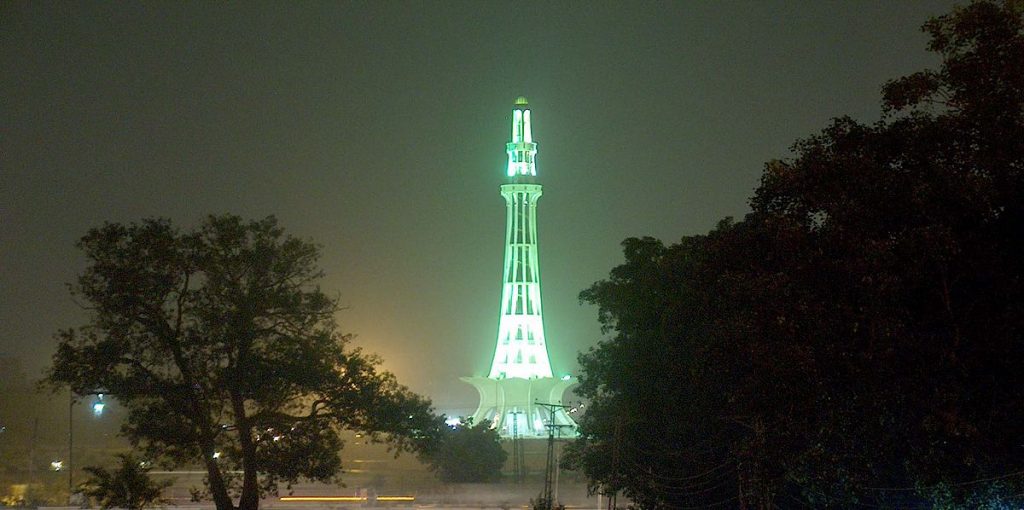 6.  Mr. Mukhtar Masood, a prolific writer and the then–deputy commissioner of Lahore, was one of the members of the Building Committee.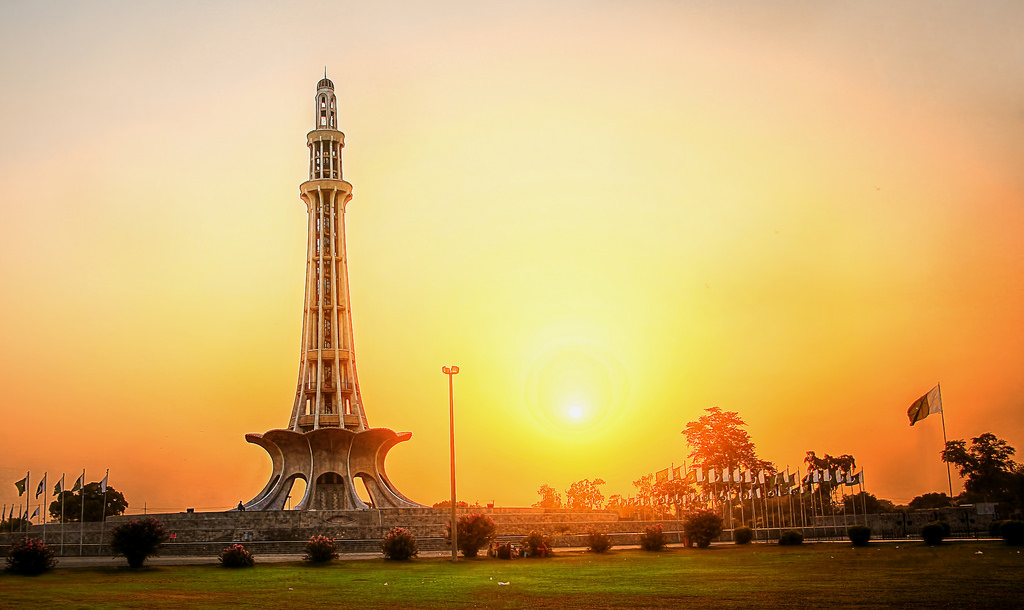 7.  Mian Abdul Khaliq and Company are regarded as the builders who went on to build many other landmarks of Pakistan including the Gaddafi Stadium (also designed by Murat-Khan) and BRB Canal.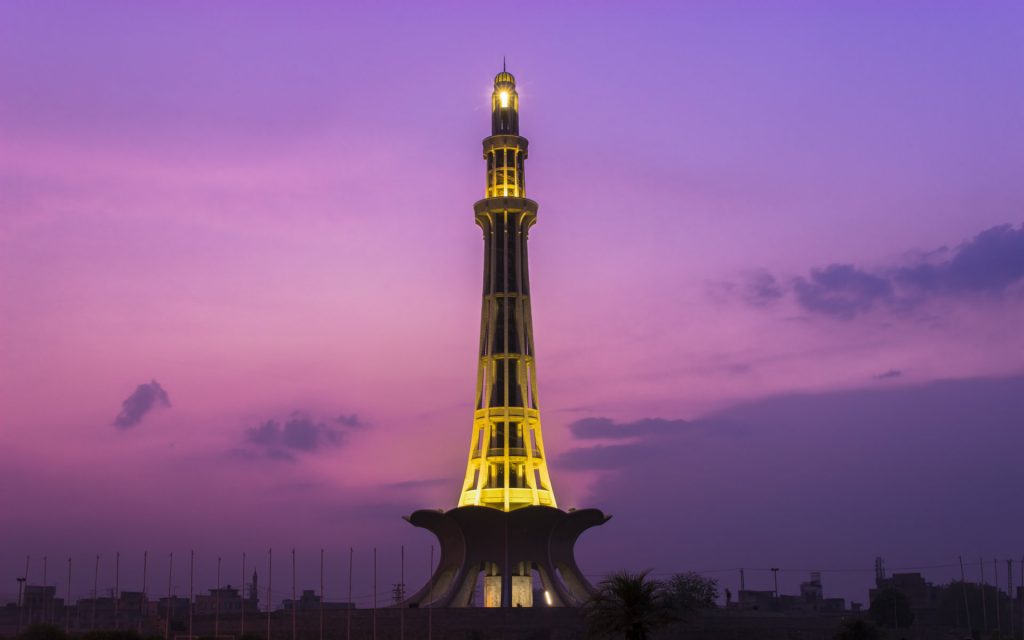 8. At the base, there are floral inscriptions on ten converging white marble commemorative plaques. The inscriptions include the text of Lahore Resolution in Urdu, Bengali and English, and Delhi Resolution's text, which was passed on 9 April 1946.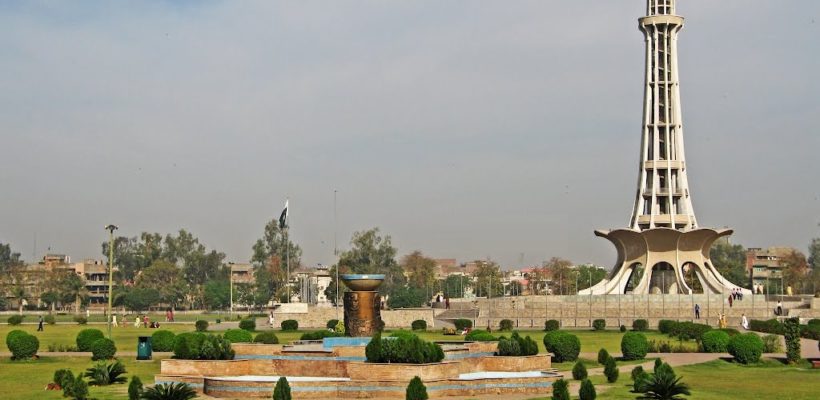 9. On different plaques, Quranic verses and 99 attributes of Allah are inscribed in Arabic calligraphy, whereas National Anthem of Pakistan in Urdu and Bengali.
10. Excerpts from the speeches of Muhammad Ali Jinnah, in Urdu, Bengali and English, along with few couplets of Allama Iqbal include the other important inscriptions.
Comments
comments