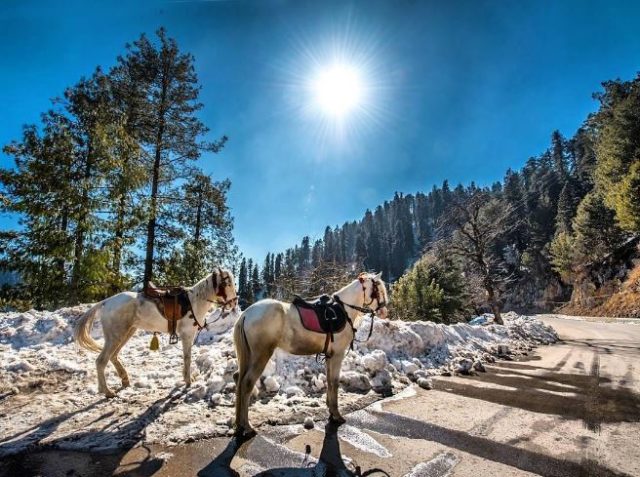 Murree is by far the most visited tourist spot in Pakistan. People from all over the country visit Murree in order to enjoy the beautiful weather and breathtaking views of this hill station. During summers, Murree provides superb cool weather to get away from the heat and during winters it provides a great opportunity to enjoy snowfall. The road to Murree is quite scenic and you will find plenty of great hotels and restaurants to stay at. Another great thing about Murree is the fact that there are many other scenic locations near it. Many tourists who go to Murree often visit places like Nathiagali, Bhurban, and Ayubia. Due to a huge influx of tourists in Murree throughout the year, many people believe that it is not a great tourist attraction anymore and its charm has faded away. However, this is not true. And Murree is still a very beautiful place to visit.
Here are 50 breathtaking pictures of Murree that prove it is still one of the best tourist attractions in the country:
50 – Murree Expressway is one of the most beautiful roads in Pakistan.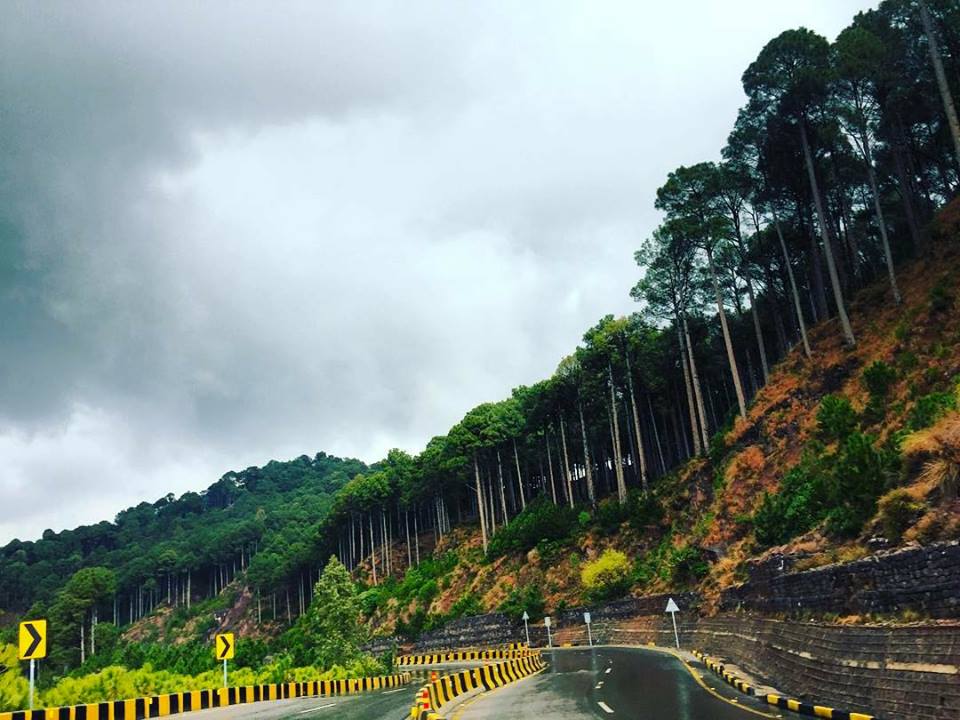 49 – You will experience some of the most beautiful sceneries with the twists and turns of the Murree Expressway.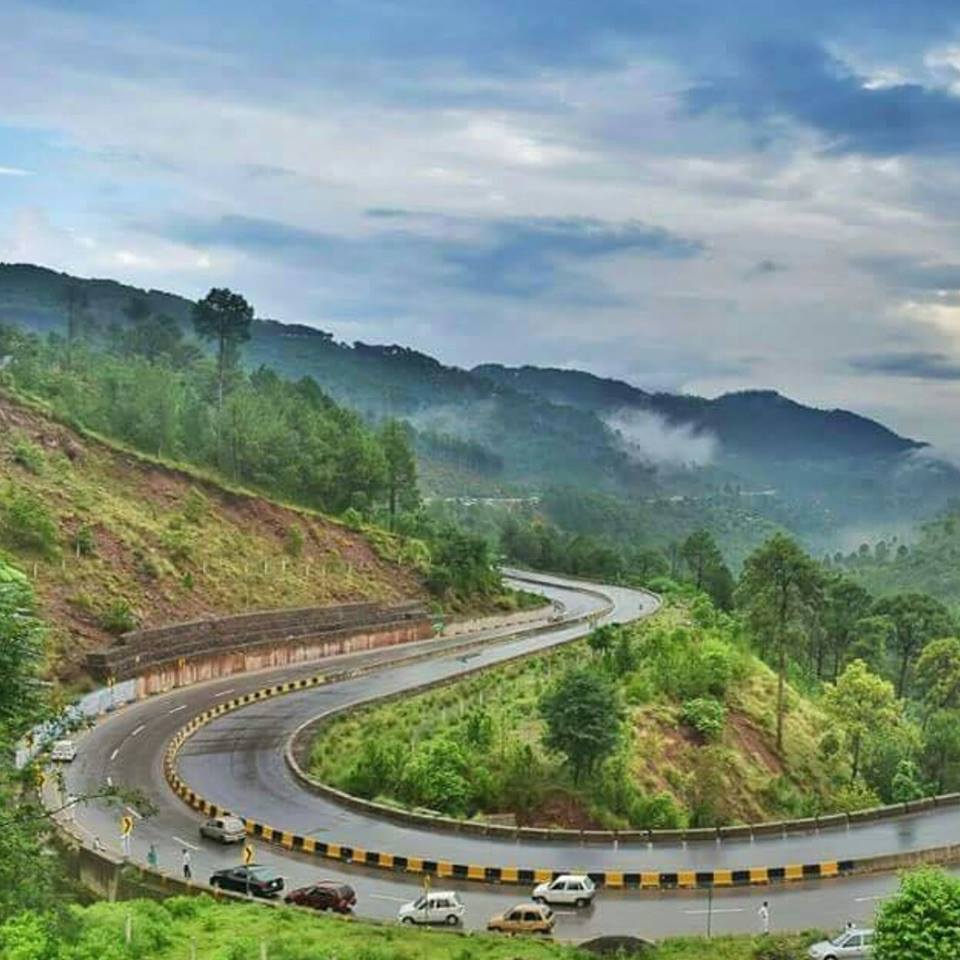 48 – Rain often enhances the beauty of Murree hills.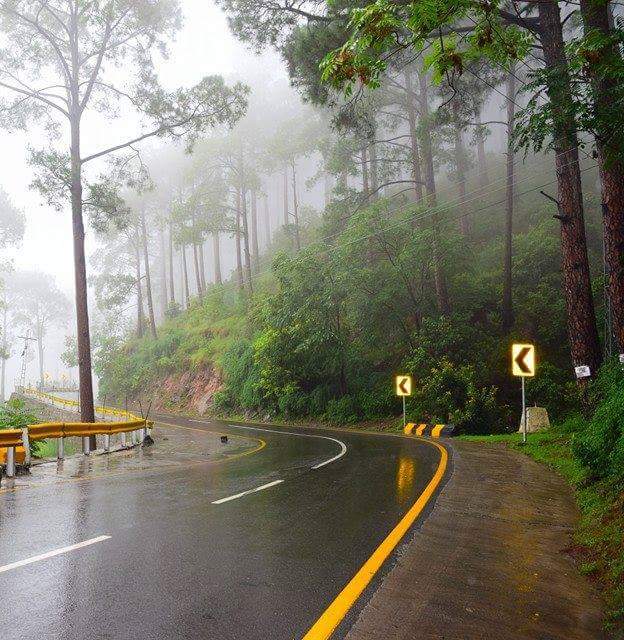 47 – Spectacular view of Murree at night.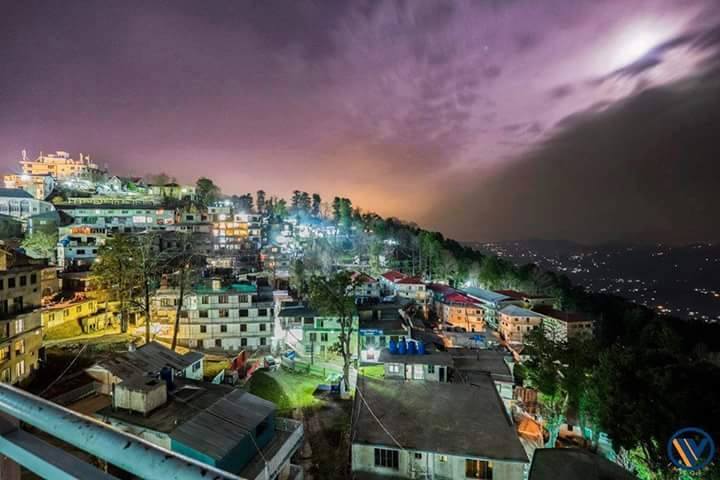 46 – Everything gets covered by snow during winters.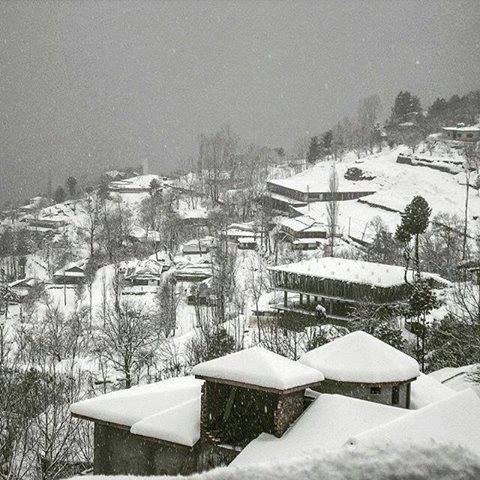 45 – Many tourists make snowmen during winter.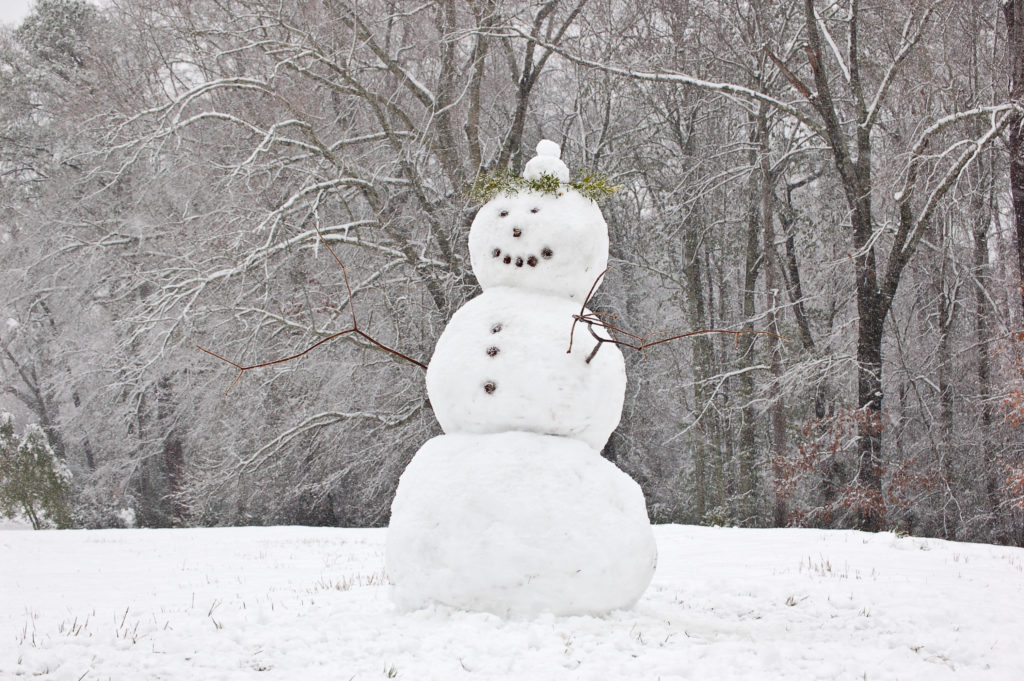 44 – A beautiful view of hotels in Murree.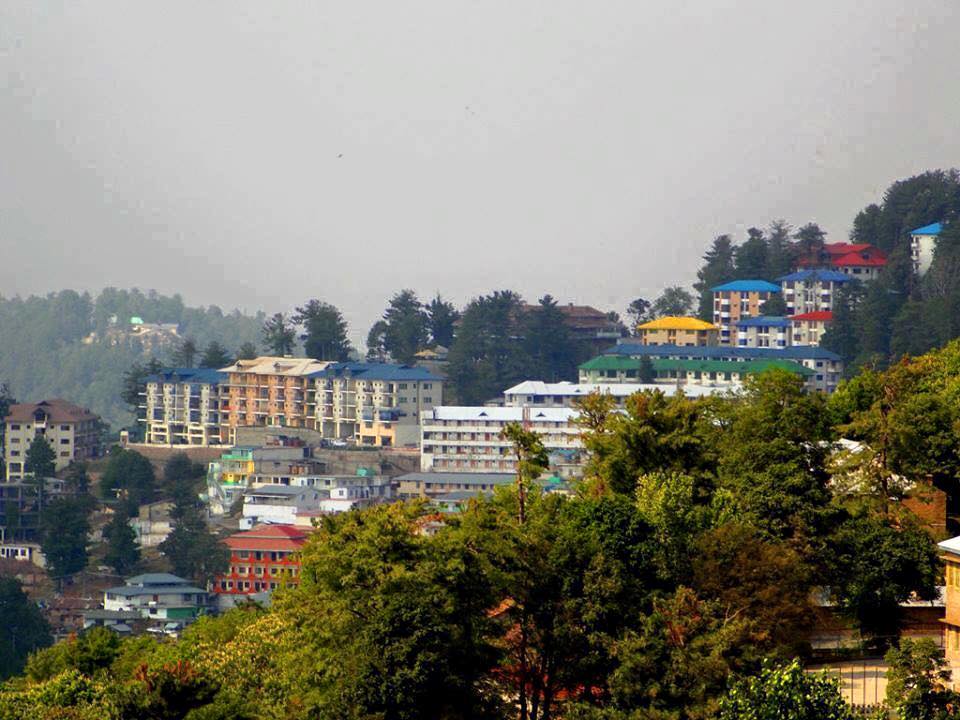 43 – Maisonette Firhill, one of the best hotels in Murree.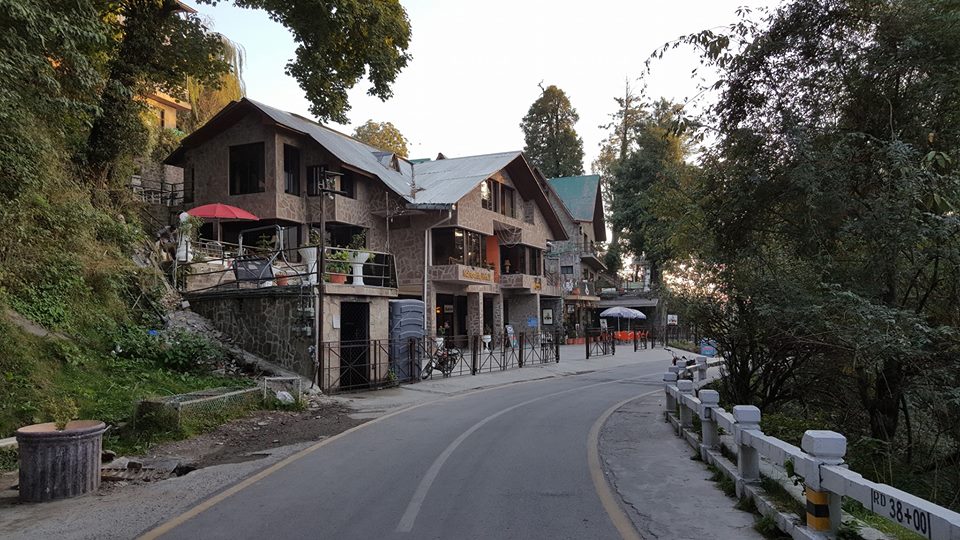 42 – Murree expressway provides spectacular views.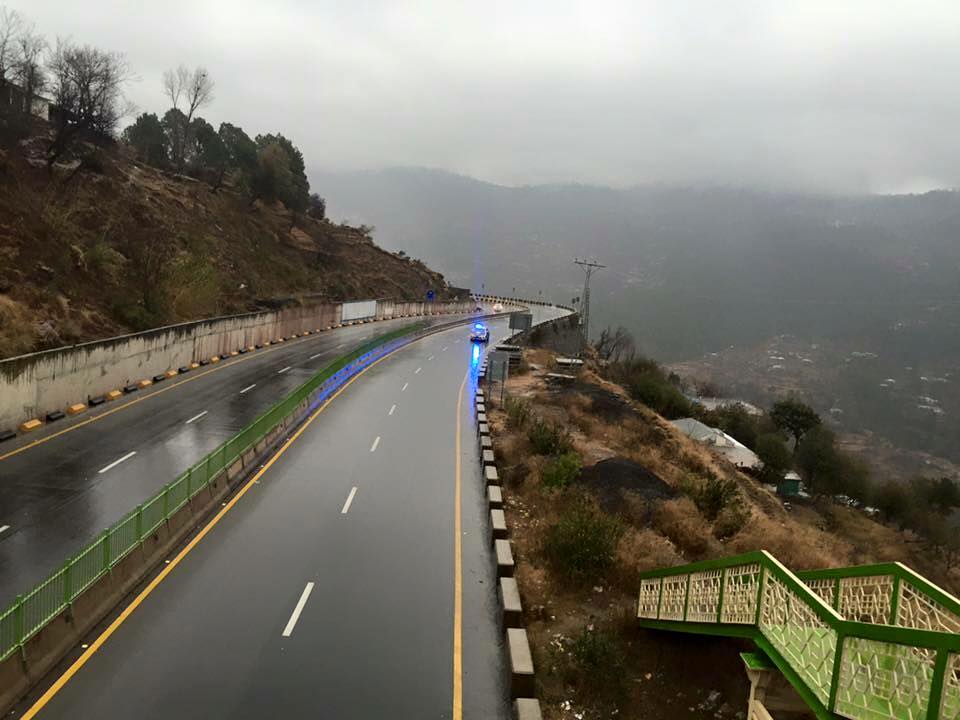 41 – You will get to see monkeys on the roadside on your way to Murree.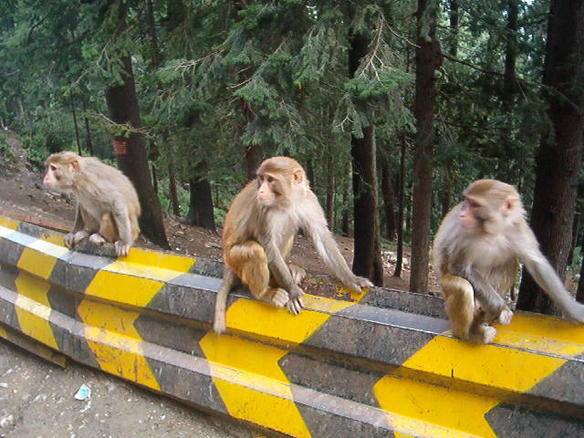 40 – This is what the road to Murree looks like from a hill.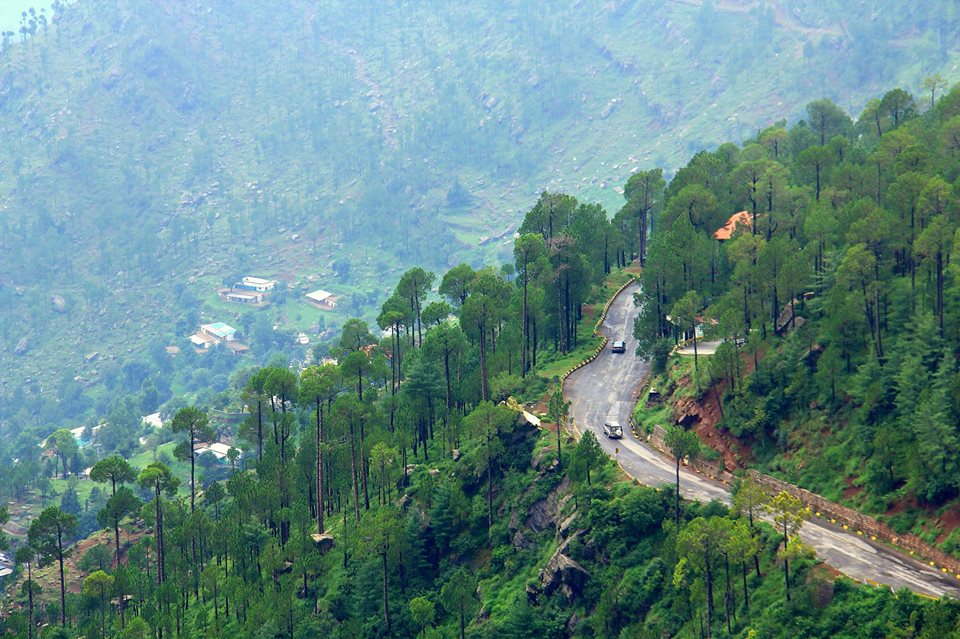 39 – You will see some vendors selling umbrellas and other stuff along the way.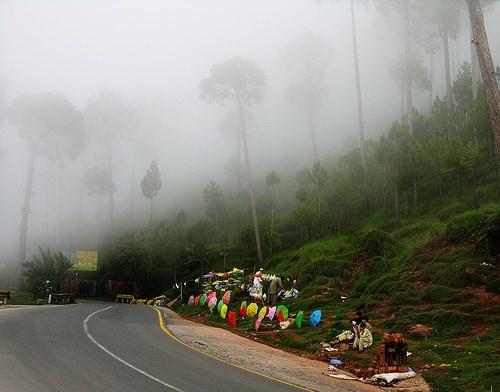 38 – A cold winter morning in Murree.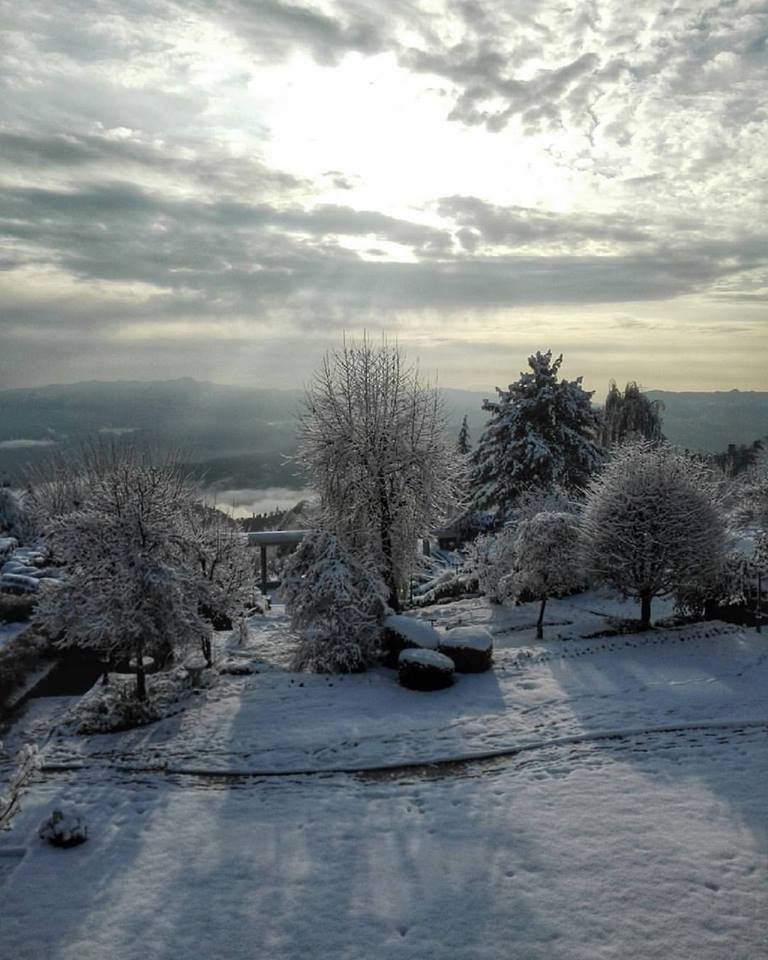 37 – Murree Expressway looks wonderful when it gets covered by snow.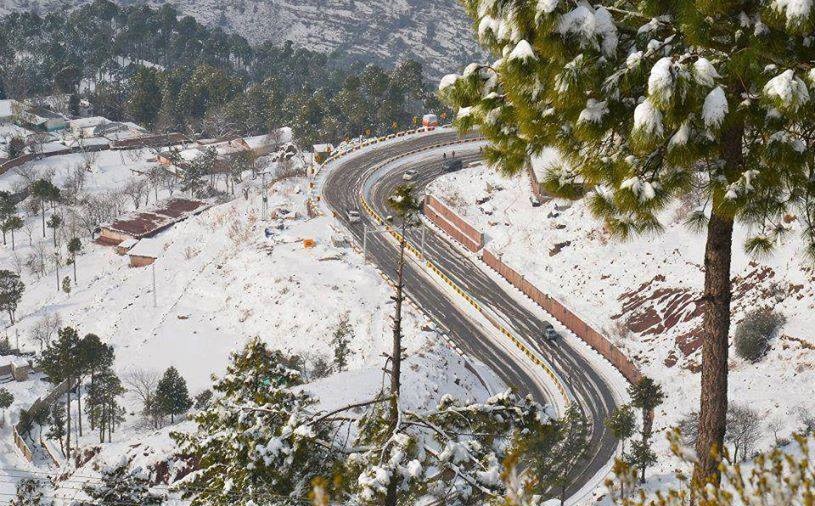 36 – The amazing roads and walkways await you.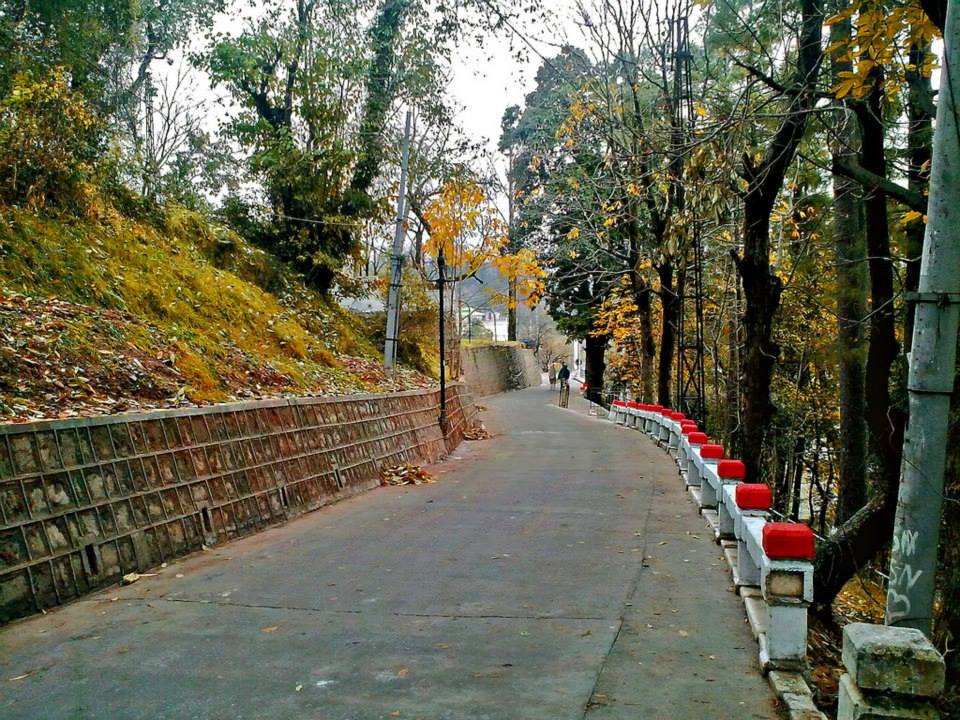 35 – Murree is the best place to enjoy snowfall during winters.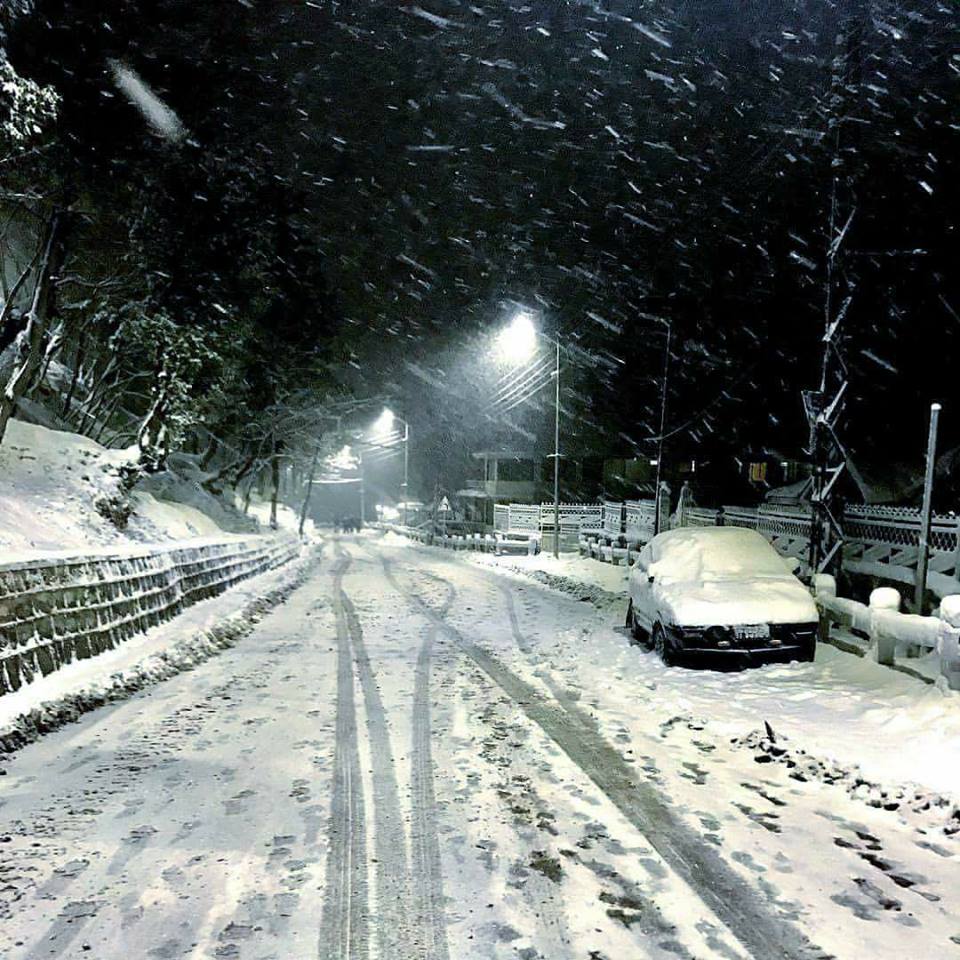 34 – This beautiful road will take you to Kashmir Point in Murree.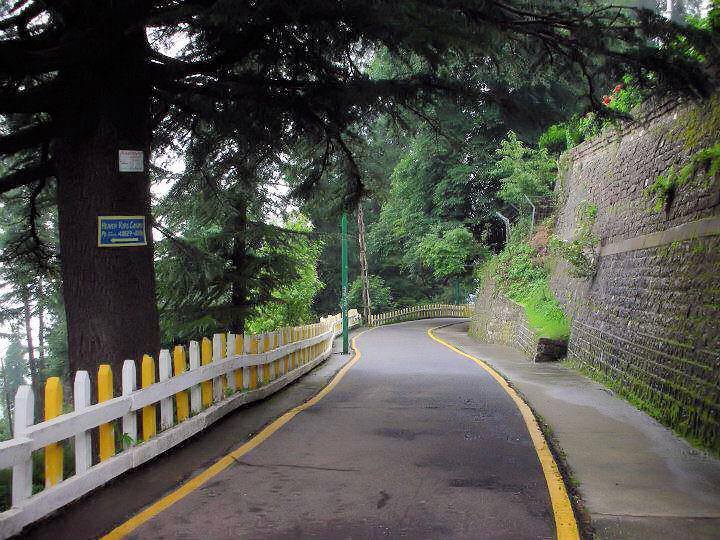 33 – The famous Murree GPO.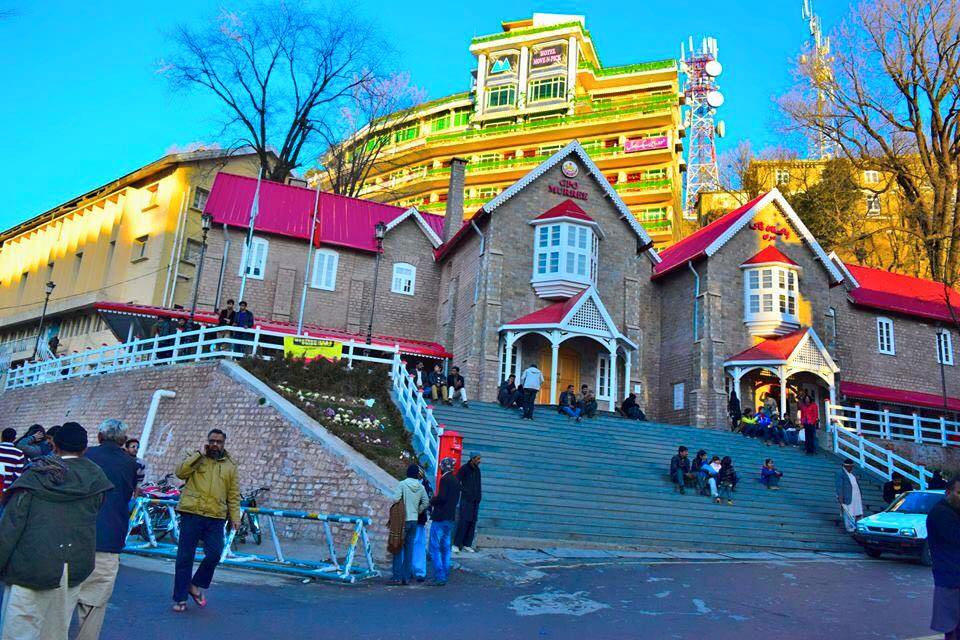 32 – This is the view of a street in Murree during the extreme winter season.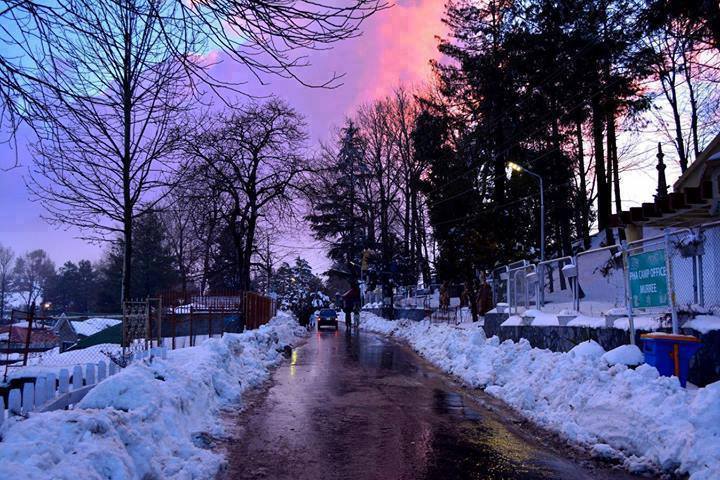 31 – Aerial view of Murree Expressway.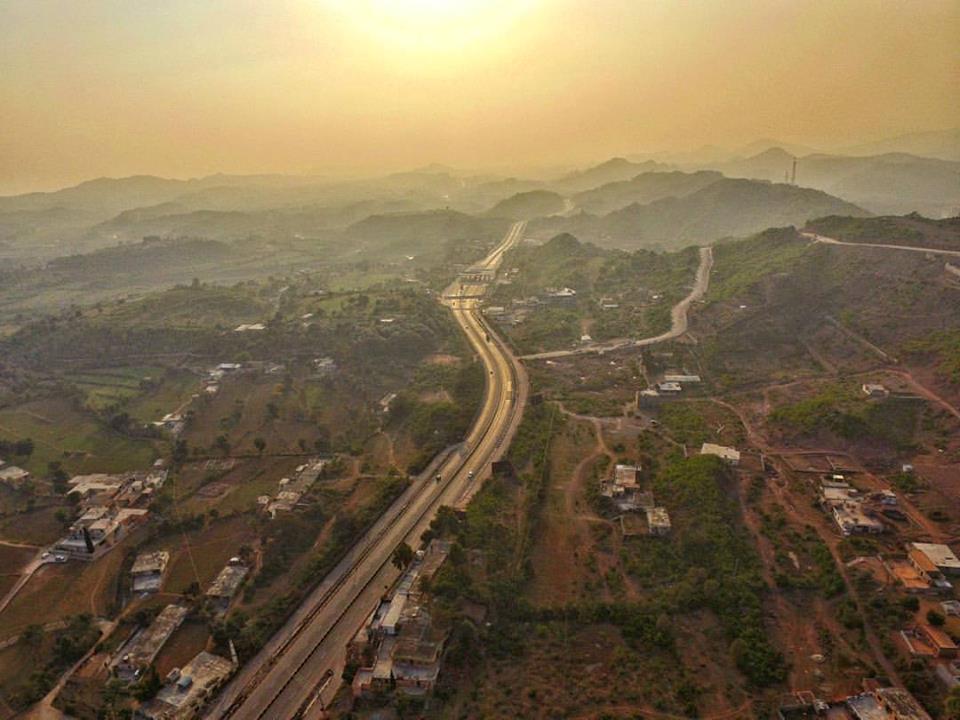 30 – GPO Chowk in Murree is often crowded.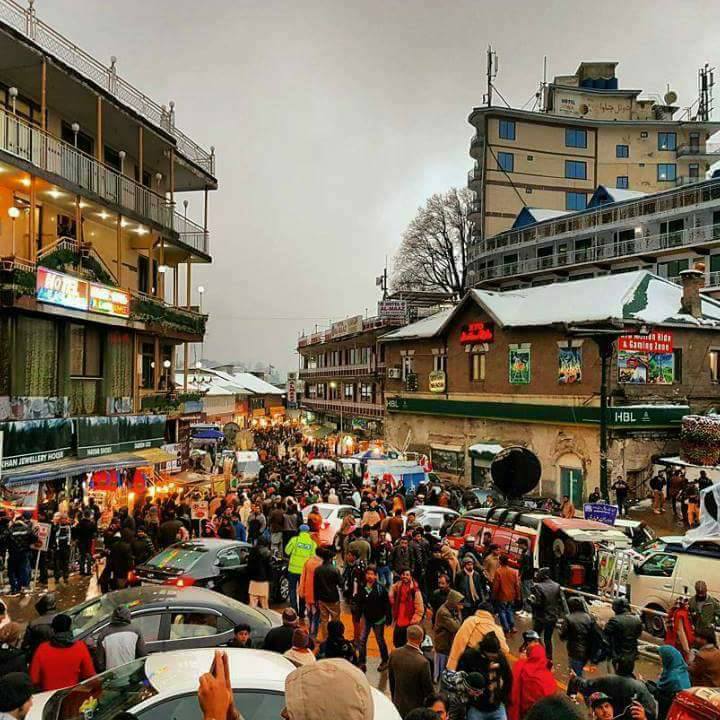 29 – Chair lifts for tourists in Patriata – New Murree.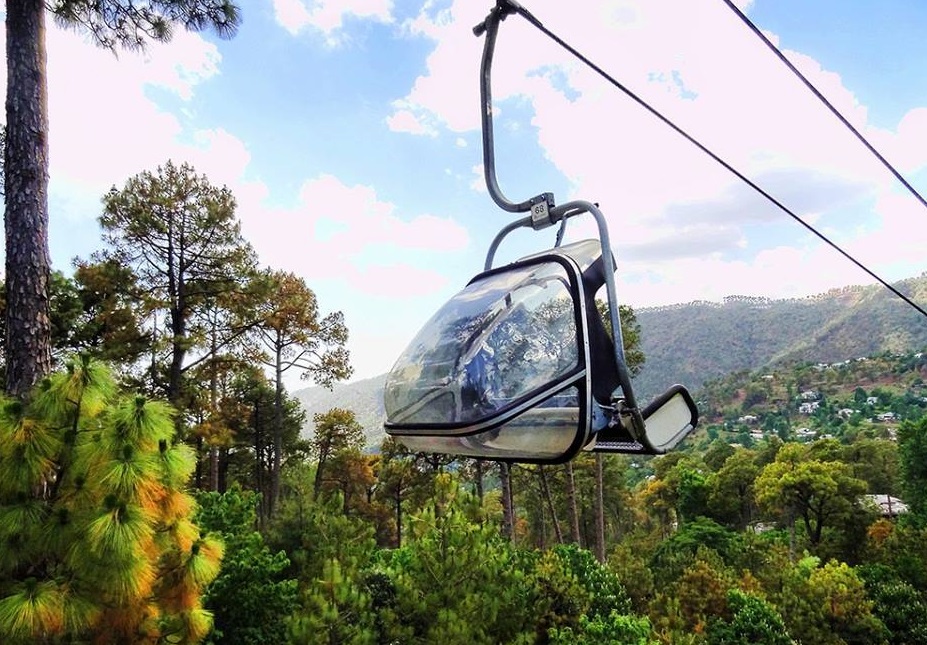 28 – Snow covers the peaks of Murree Hill station during winters.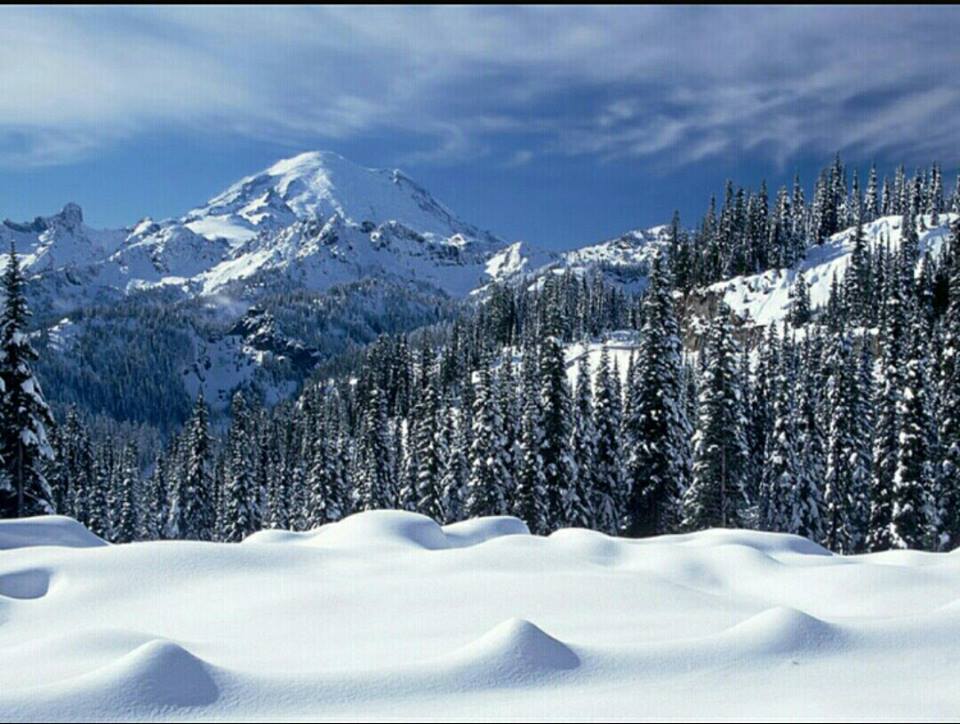 27 – A beautiful view from Pindi Point in Murree.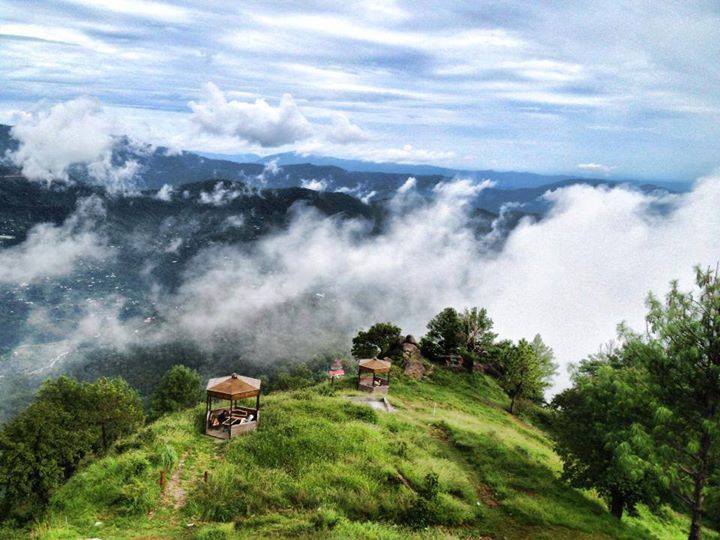 26 – Night view of the GPO chowk in Murree.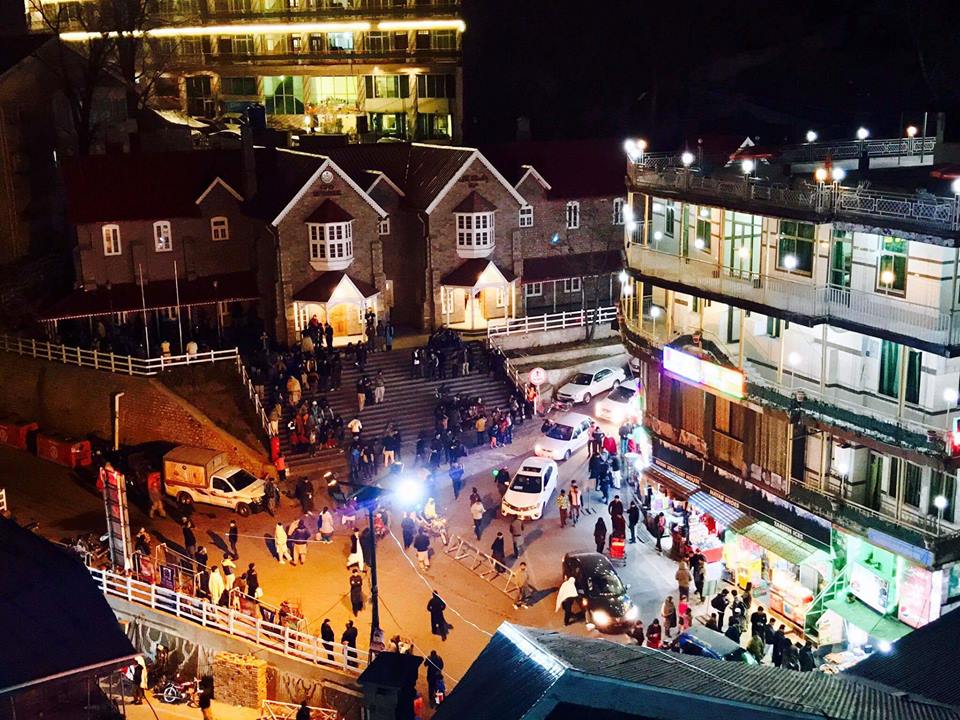 25 – A breathtaking view of Kashmir Point in Murree.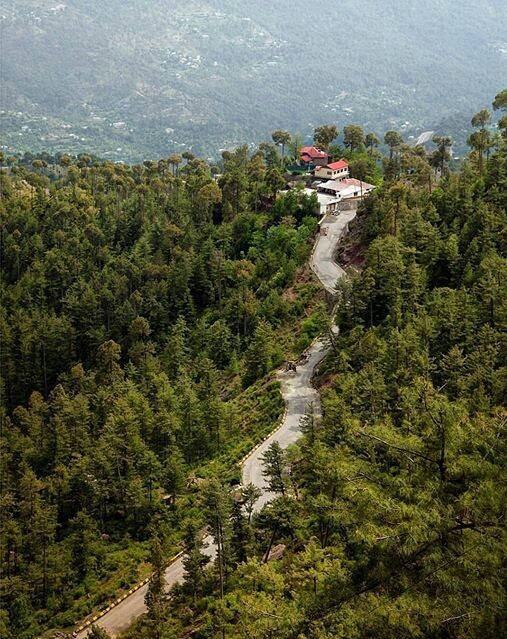 24 – You can enjoy horse riding in Murree.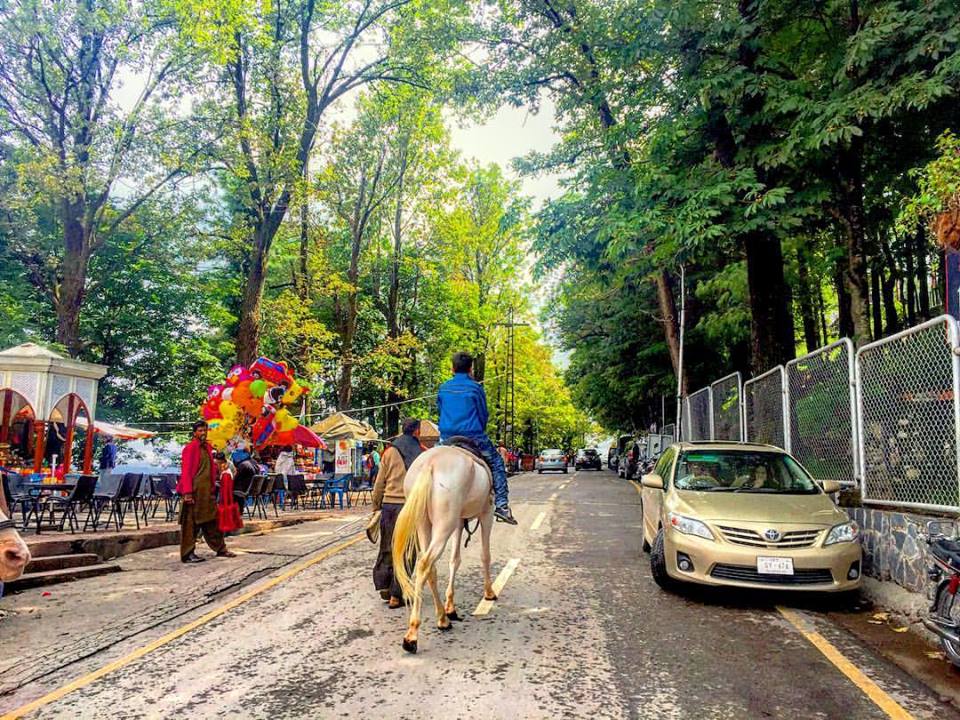 23 – It looks like a fairytale when the pine trees get covered by snow.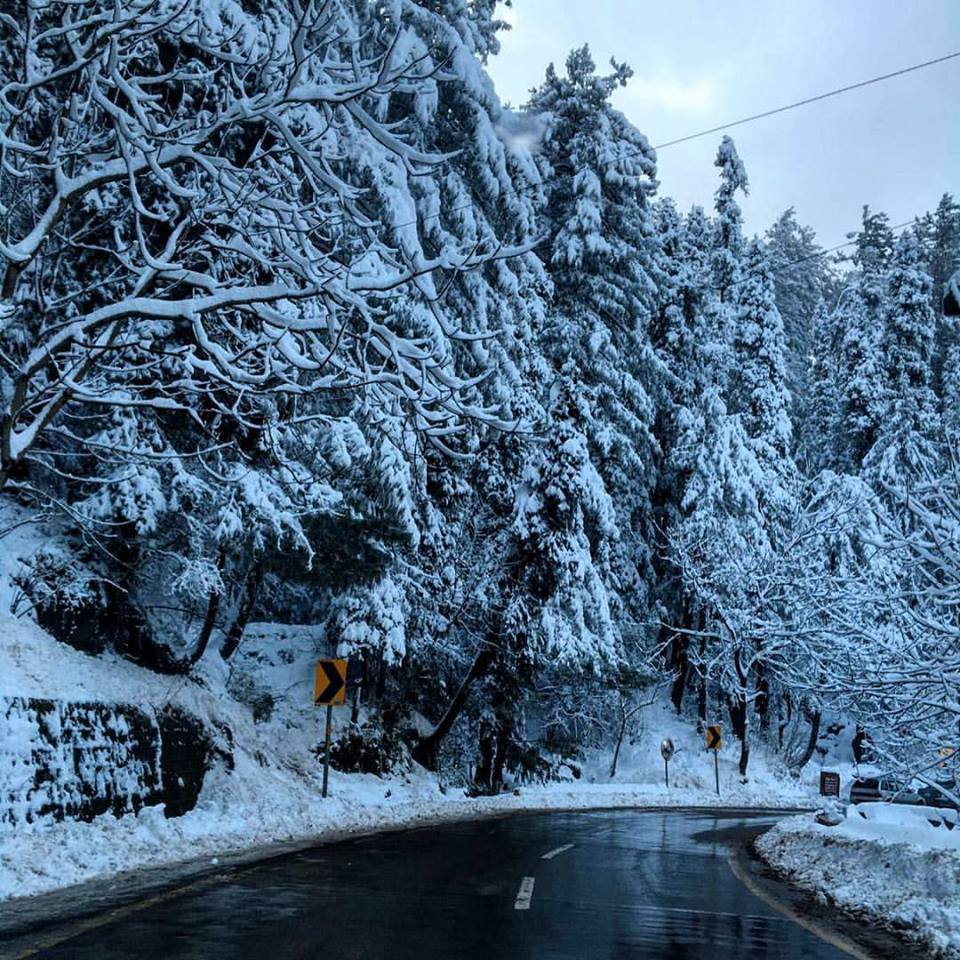 22- A beautiful night view of Kashmir Point, Murree.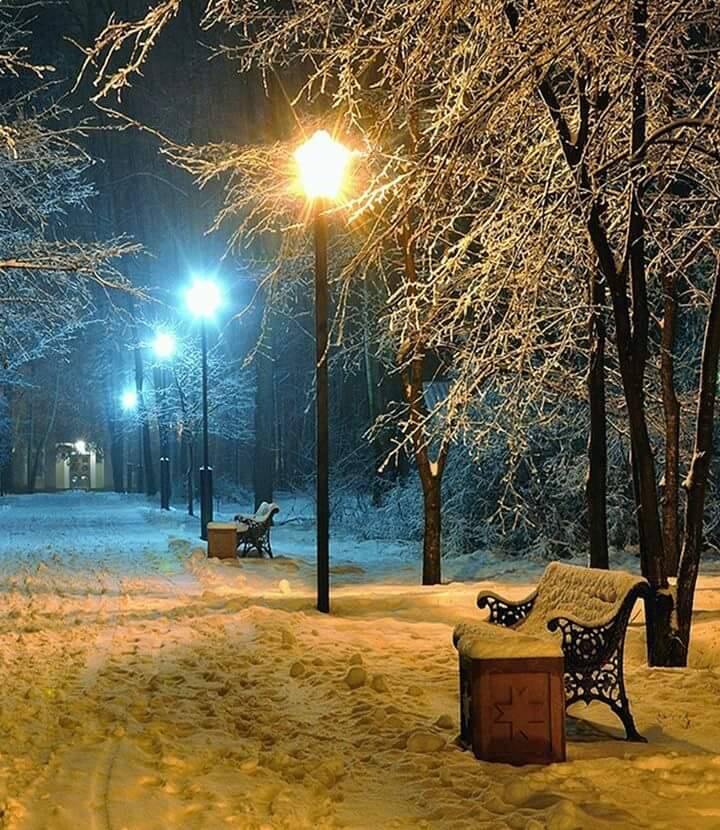 21 – View of Murree Brewery on a foggy evening.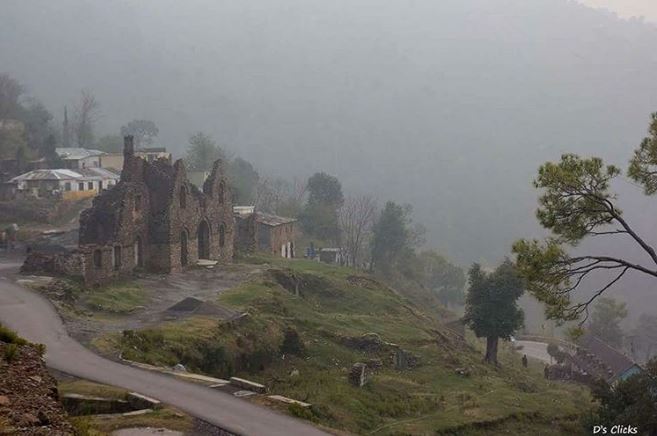 20 – Somewhere deep in Murree.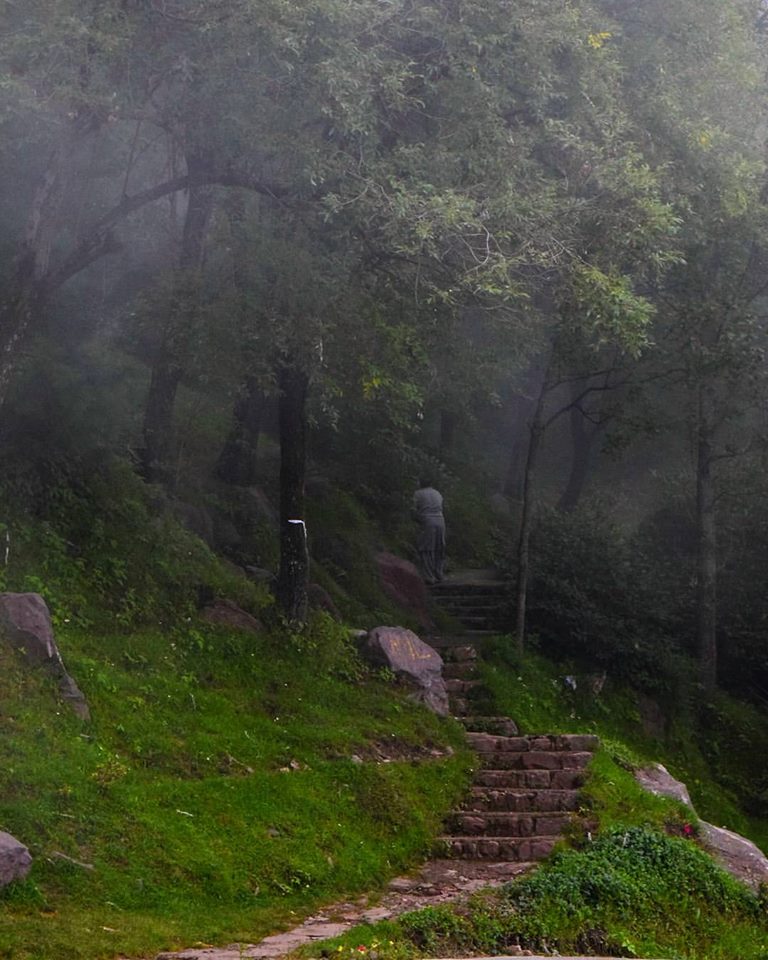 19 – Sometimes it becomes difficult to differentiate between the clouds and the snow.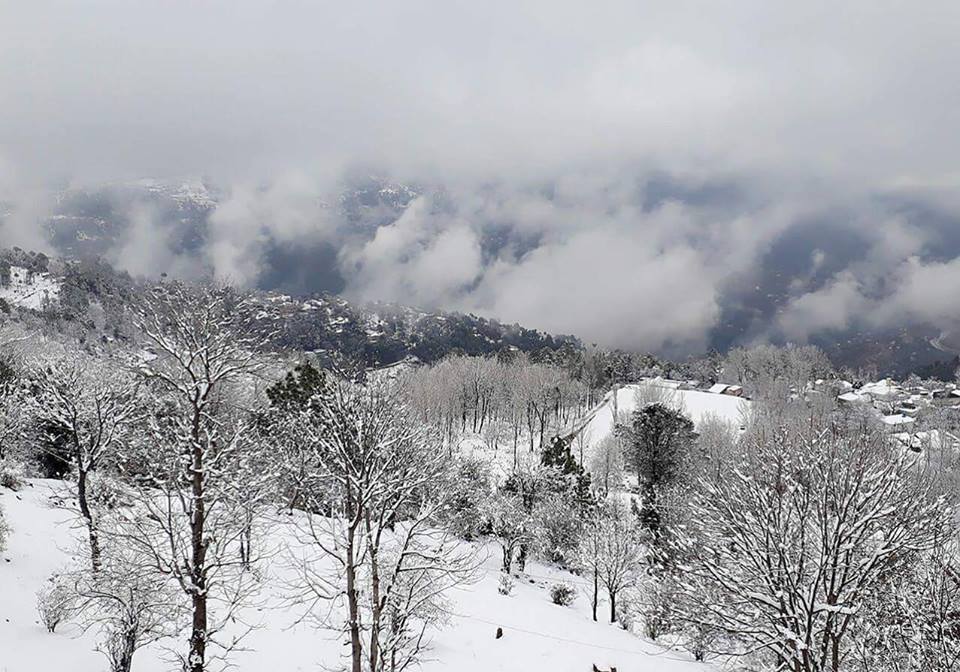 18 – A spectacular view from Changla Gali near Murree.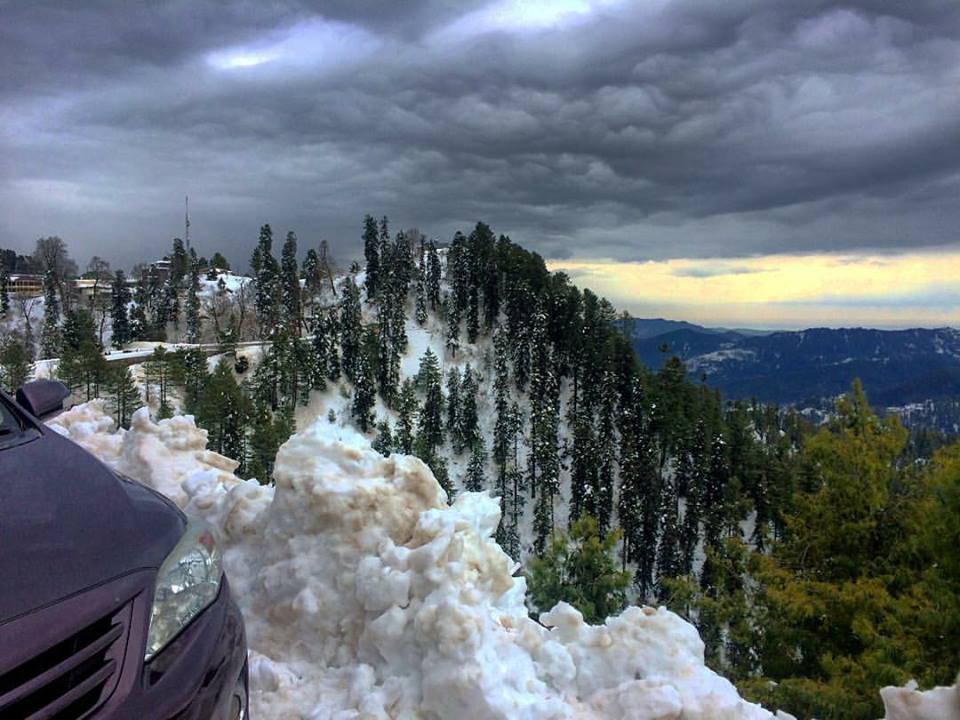 17 – Murree Hills offer wonderful walking and hiking opportunities.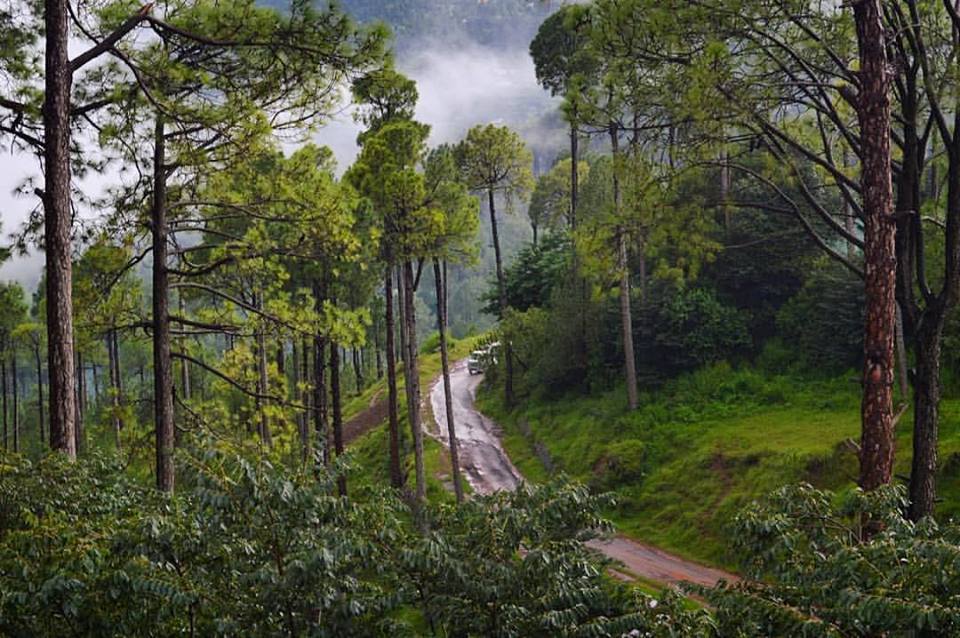 16 – View of Murree GPO in winter.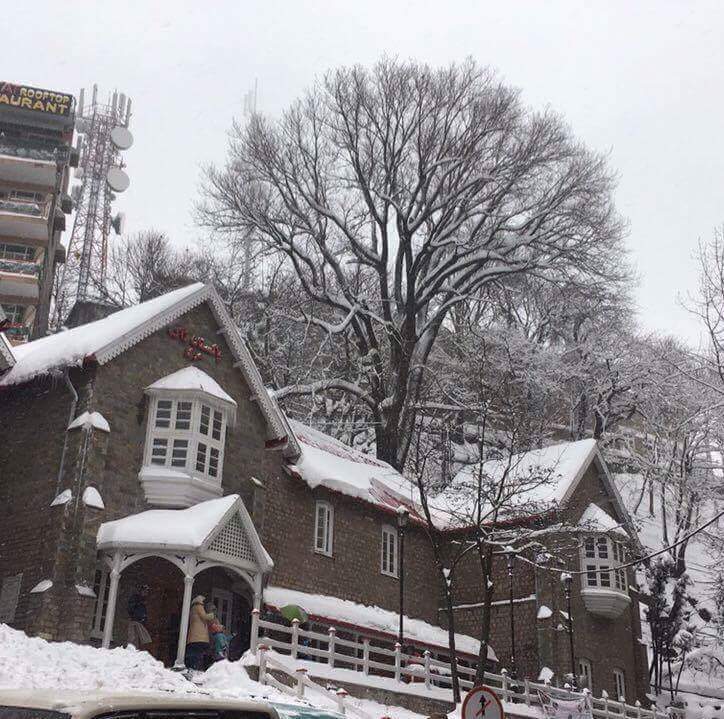 15 – This is what autumn looks like in Murree.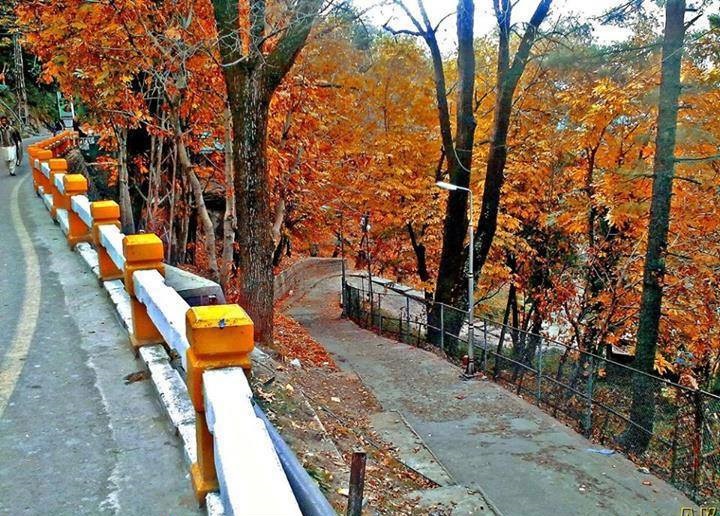 14 – A wonderful sight of Murree city after sunset.
13 – Beware of the ice cones hanging from the rooftops.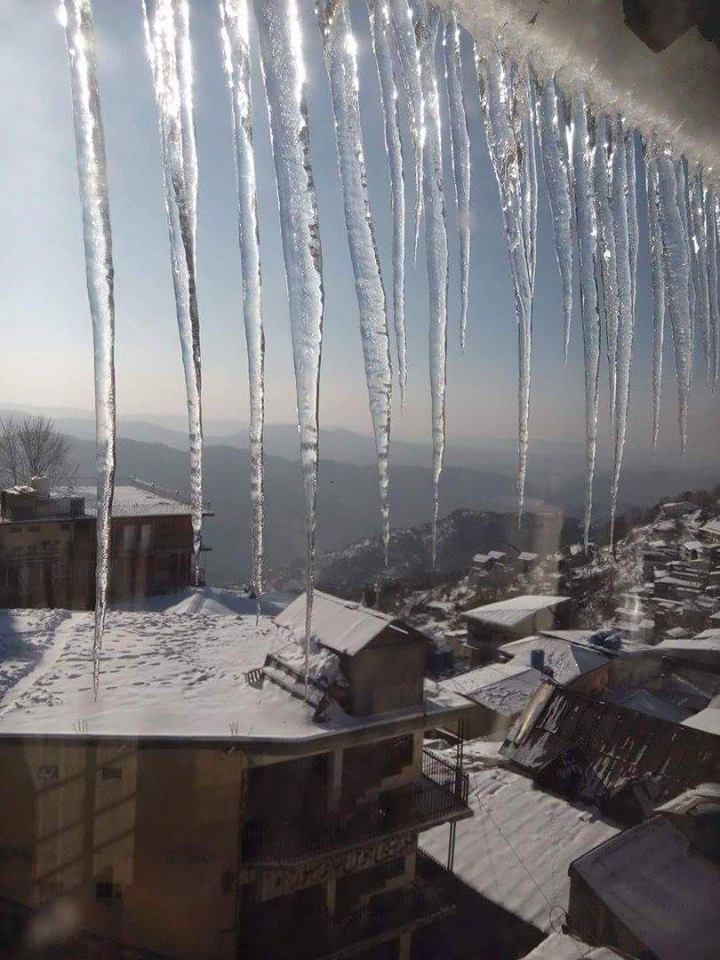 12 – Murree Expressway is one of the most scenic roads in Pakistan.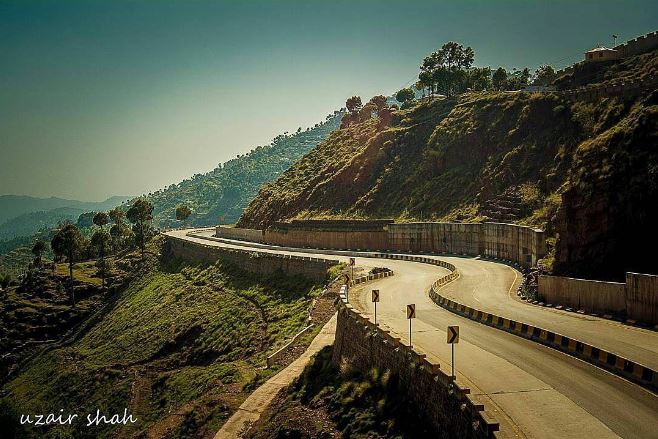 11 – View from a hotel in Murree.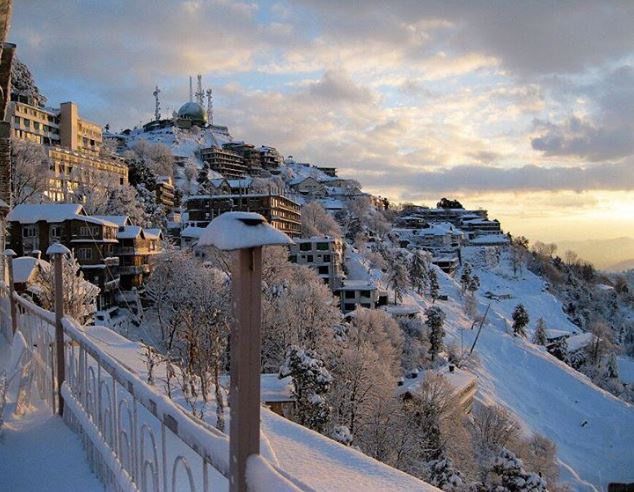 10 – Mall Road is a perfect place to walk and enjoy some coffee.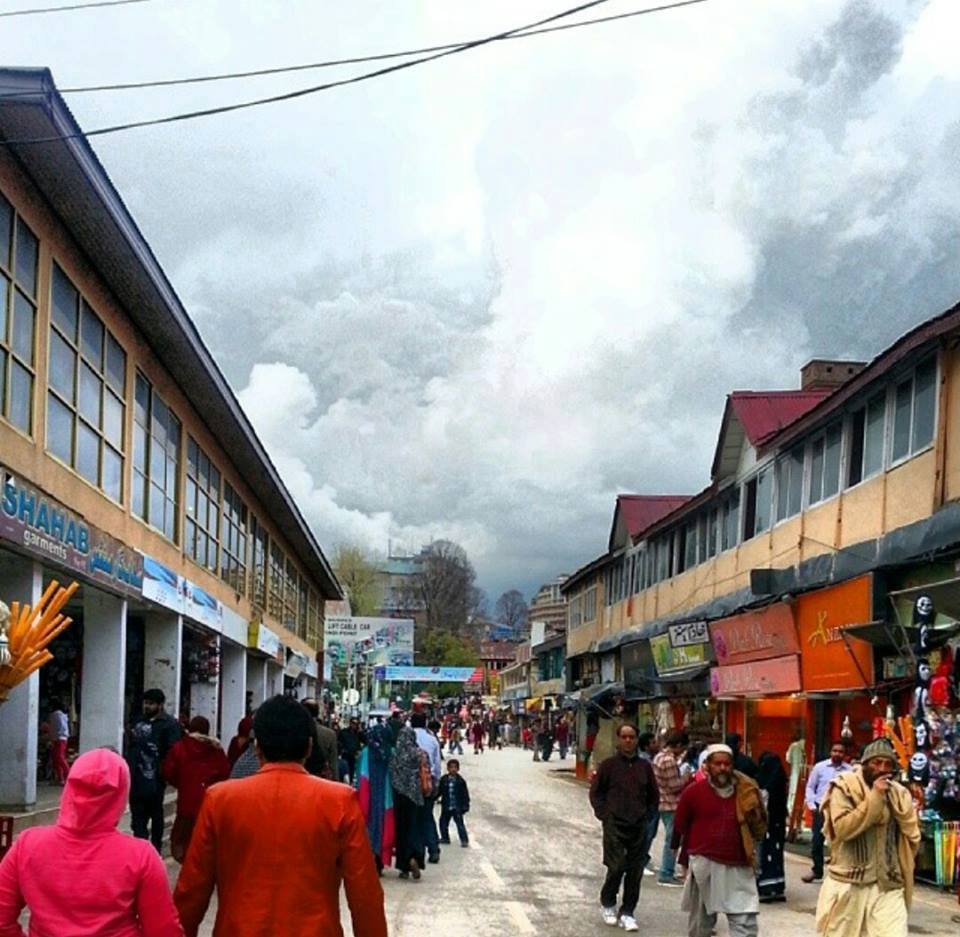 9 – Murree Expressway is often covered by clouds.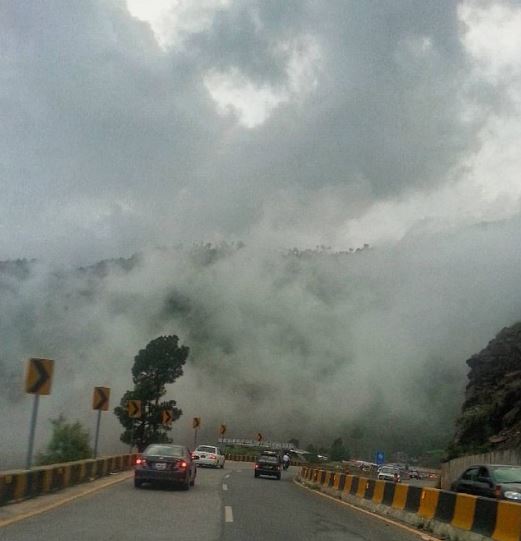 8 – Gloria Jeans Coffees On Murree Expressway.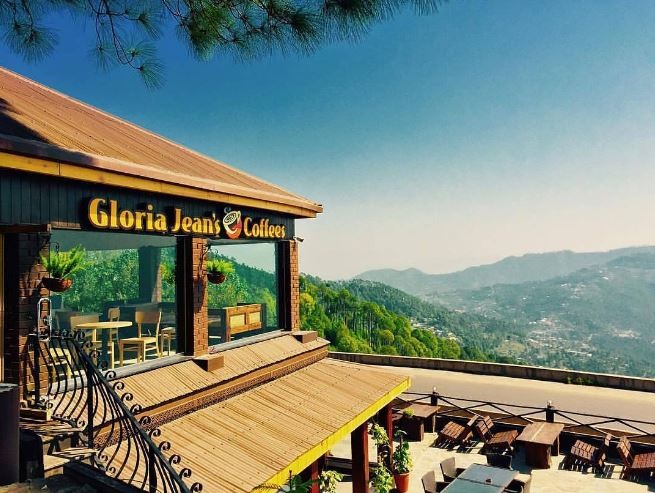 7 – Murree Expressway looks like this during Winters.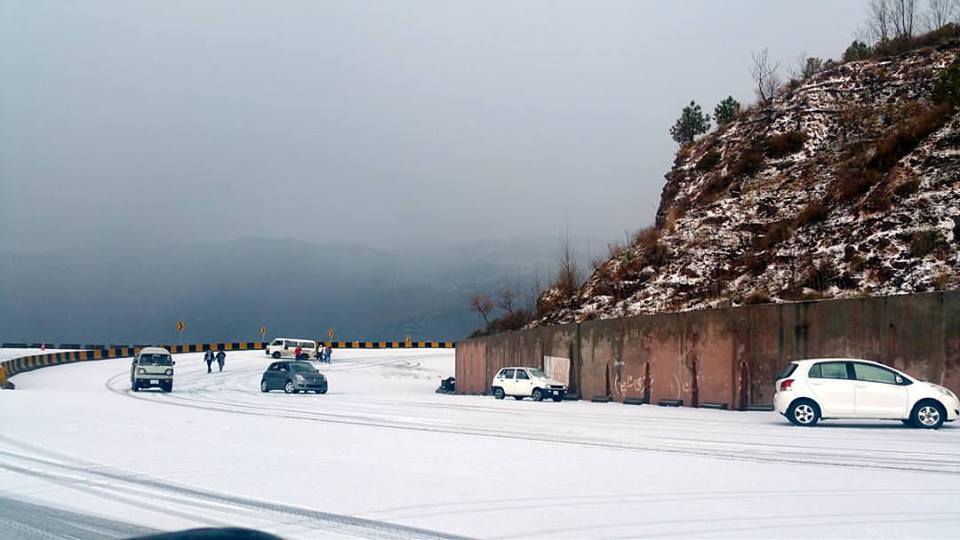 6 – You can still find many isolated places to sit and enjoy the scenery.
5 – It is very rightly called the Queen of mountains.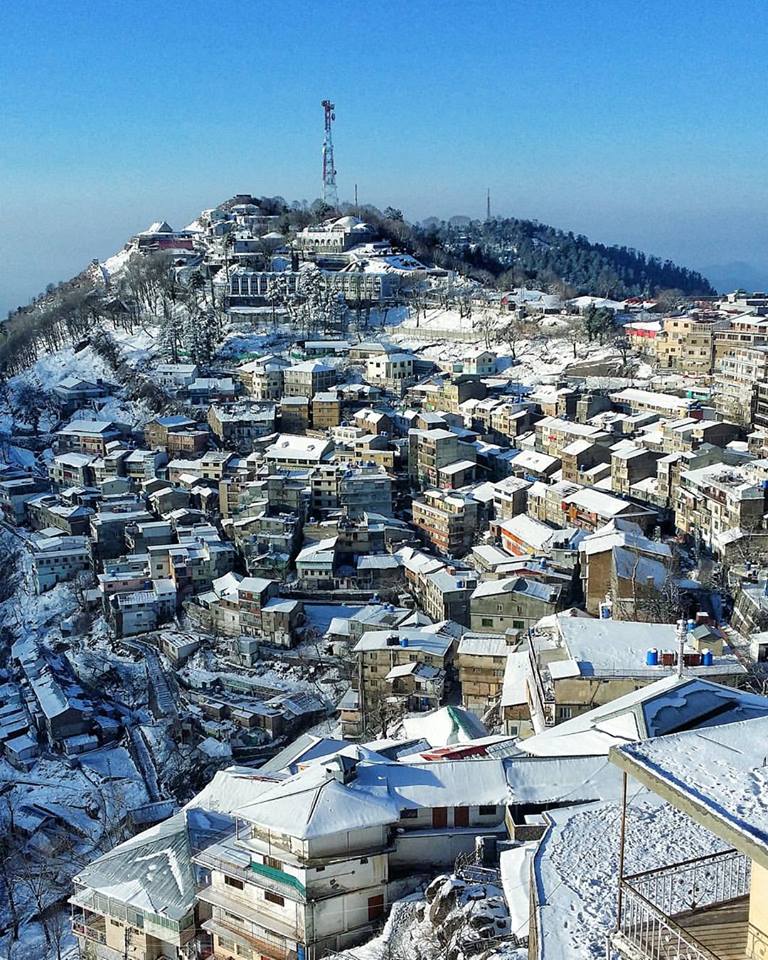 4 – When you visit Murree don't forget to visit Pindi Point Chairlift.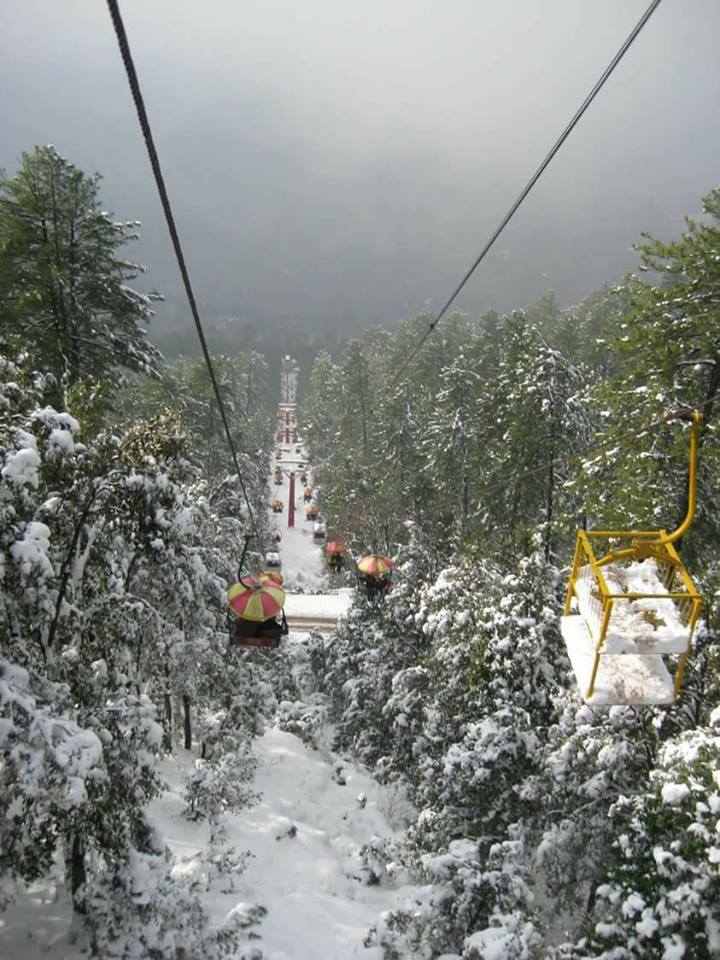 3 – This is what Murree looks like during summers.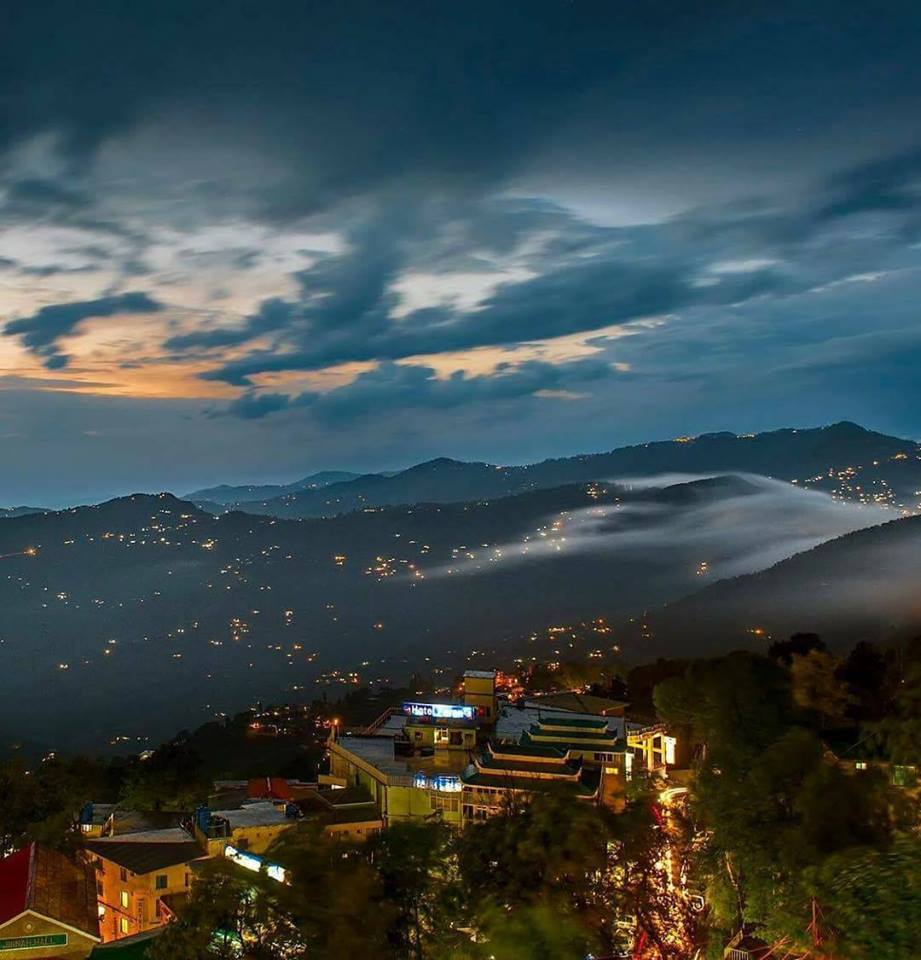 2 – Horses add to the beauty of Murree.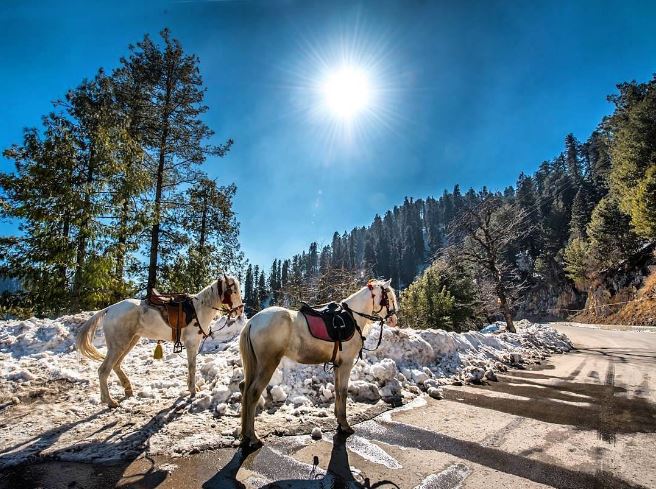 1 – Murree, The Queen of Mountains awaits you once again!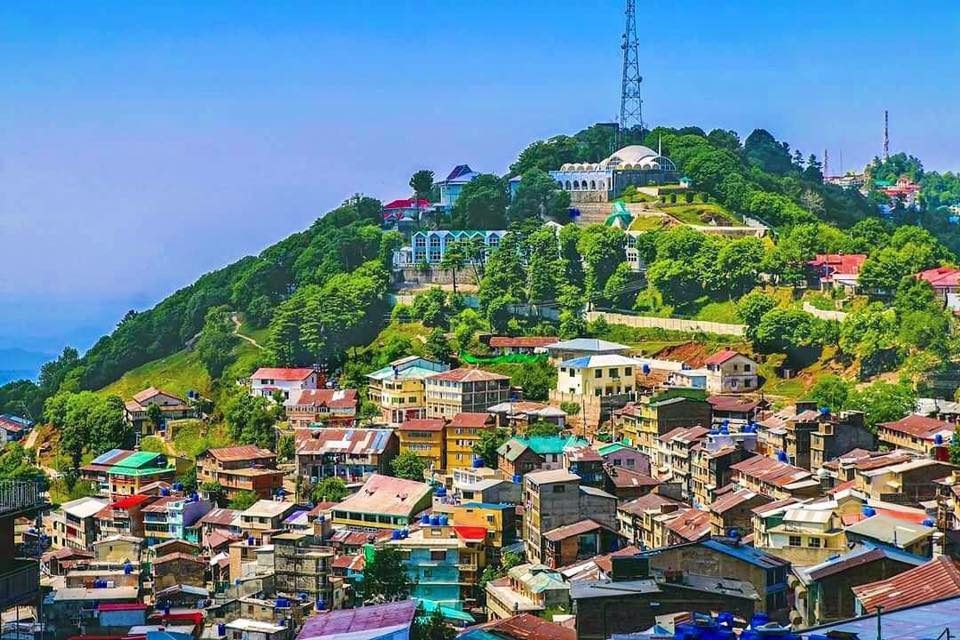 The credits for these spectacular photos go to the talented photographers who have taken these photos. The featured image was captured by Omar Abbas.
What do you think about Murree? Is it still worth it to visit Murree or you prefer some other place? Let us know in the comments section. Also, don't forget to share these spectacular pictures of Murree with your friends and family.
Comments
comments