10 Most Explosive Pakistani Batsmen Ever in T20 Cricket
When it comes to T20 cricket, hard hitting is one of the first things to come into mind. Pakistan team is one of the most successful T20I sides in the world. The team won the 2009 World Cup, reached the finals in the inaugural edition in 2007 while reached the semi final in 2010 and 2012. One of the most important reasons behind the team's success was of course its hard hitting and aggressive batsmen. In this list we'll have a look at some of the most destructive T20 batsmen ever produced by Pakistan. The list covers some well known international stars as well as some magical players from our domestic side who are in search for the big opportunity to represent Pakistan globally.
10. Nauman Anwar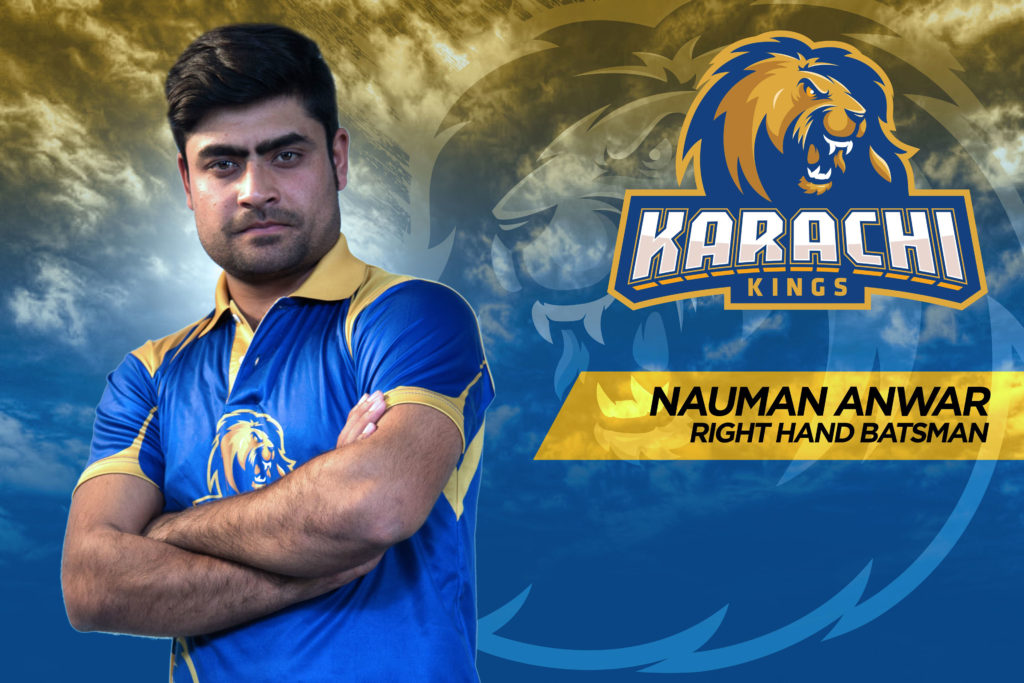 Former Sialkot Stallions star who currently plays for the Karachi Kings in the Pakistan Super League is indeed a hot property when it comes to aggressive batting. His strike rate of 140+ at an average of around 26 makes him one of the contenders to fill the gap of hard hitters in the national side.
9. Mukhtar Ahmed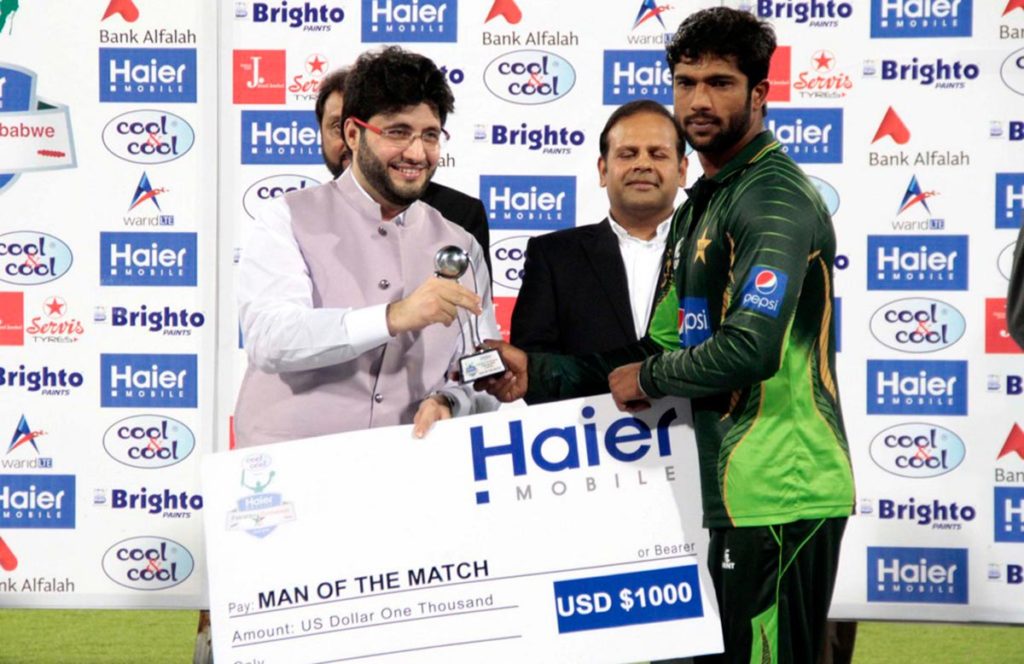 He was the star performer when Cricket returned home thanks to the Zimbabwean National Cricket team. He currently plays for the Lahore Qalandars in the PSL. His strike rate of over 145 along with an impressive average of around 30 makes him a performer who could impress in near future.
8. Anwar Ali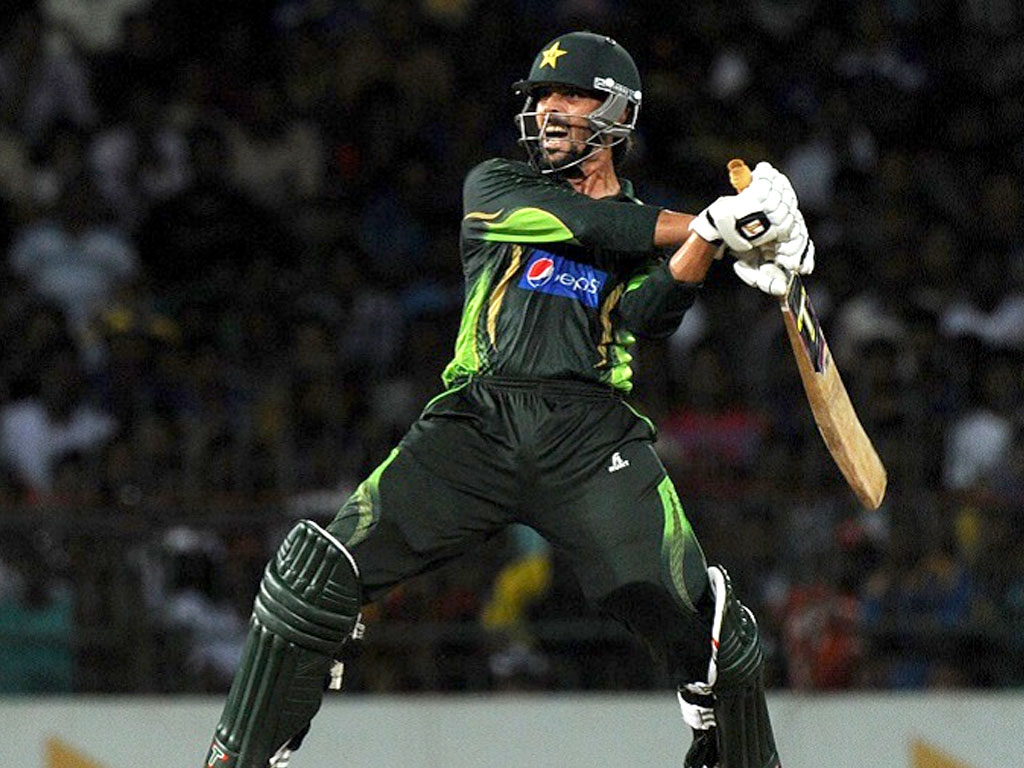 If groomed properly, Anwar Ali could well become an ideal replacement of Abdul Razzaq. His average of 30 in ODIs show that he can bat low down the order. A strike rate of around 142 in T20Is reflect his aggressive style of play.
7. Imran Farhat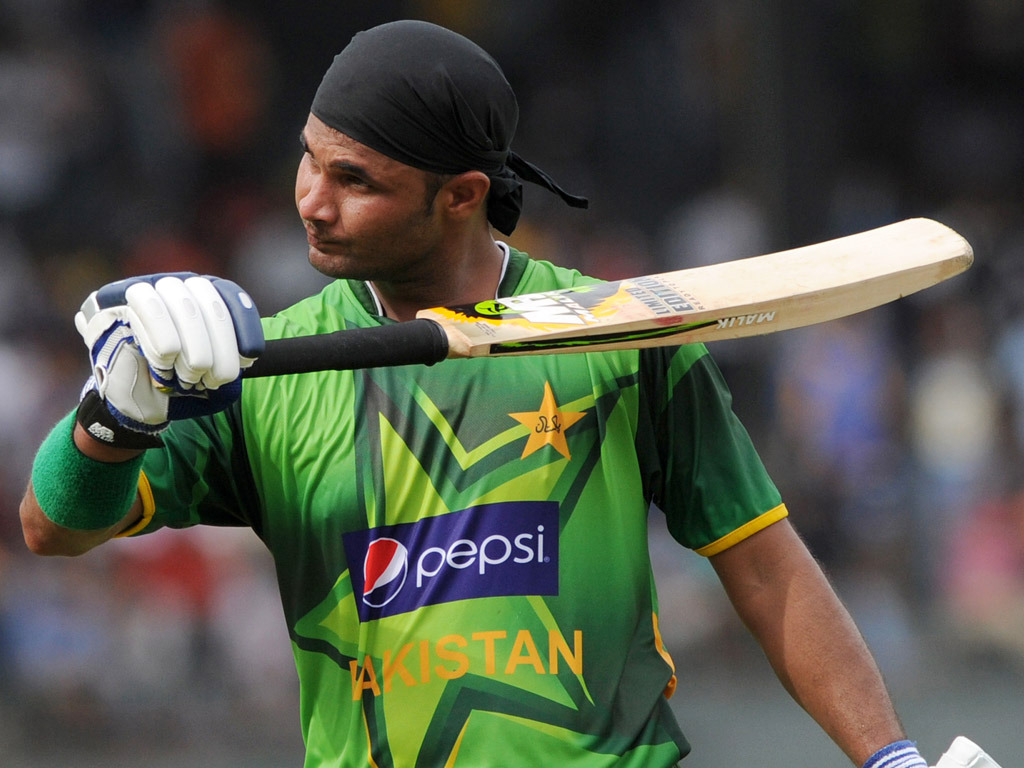 Although, he fared poorly in the International arena, his success in domestic circuit as well as international leagues prove his ability greatly. A strike rate of 143 with an average of around 26 in more than 60 games show that he certainly had the ability but couldn't properly utilize it when playing for the green shirts.
6. Abdul Razzaq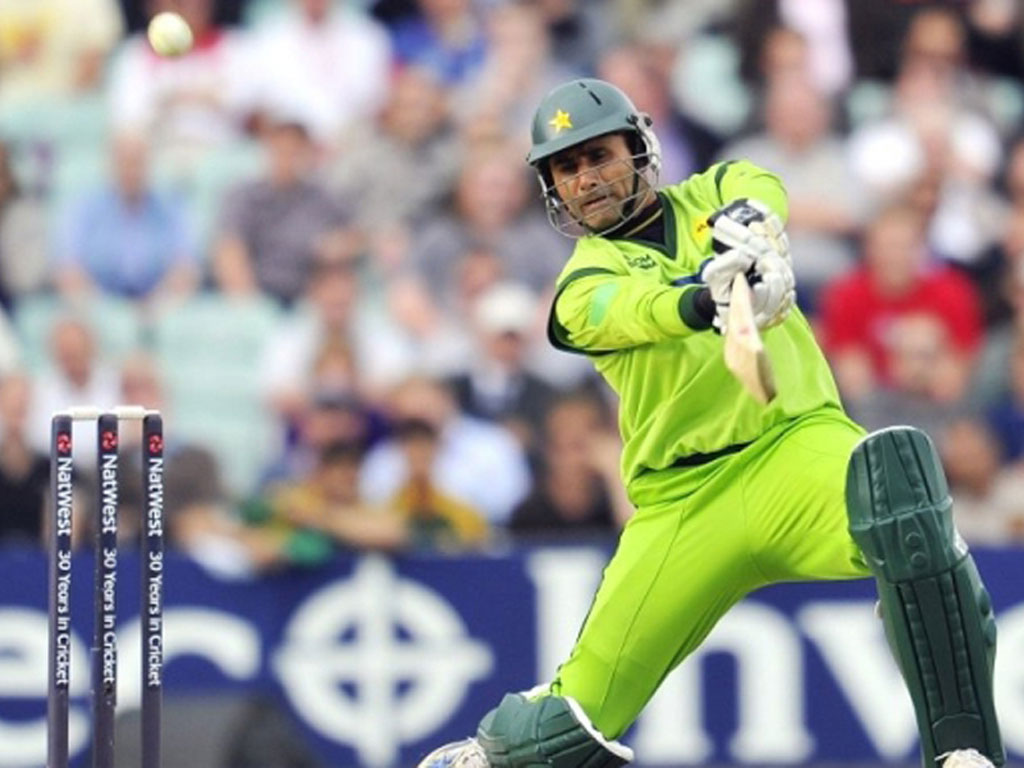 One of the most talented hitters to come out of Pakistan. His inclusion in Pakistan's team during the middle of T20 World Cup 2009 proved to be iconic and helped Pakistan immensely in winning the trophy. An average of 26 at a strike rate of 131+ shows his aggressive skills. He played all around the globe during his illustrious career. Some of the team that he played for include Hyderabad Heroes in the Indian Cricket League, Lahore Lions in Pakistan's Domestic T20 Cup and Middlesex as well as Worcestershire in the English T20 Cup along with Melbourne Renegades in the Big Bash League.
5. Shahzaib Hasan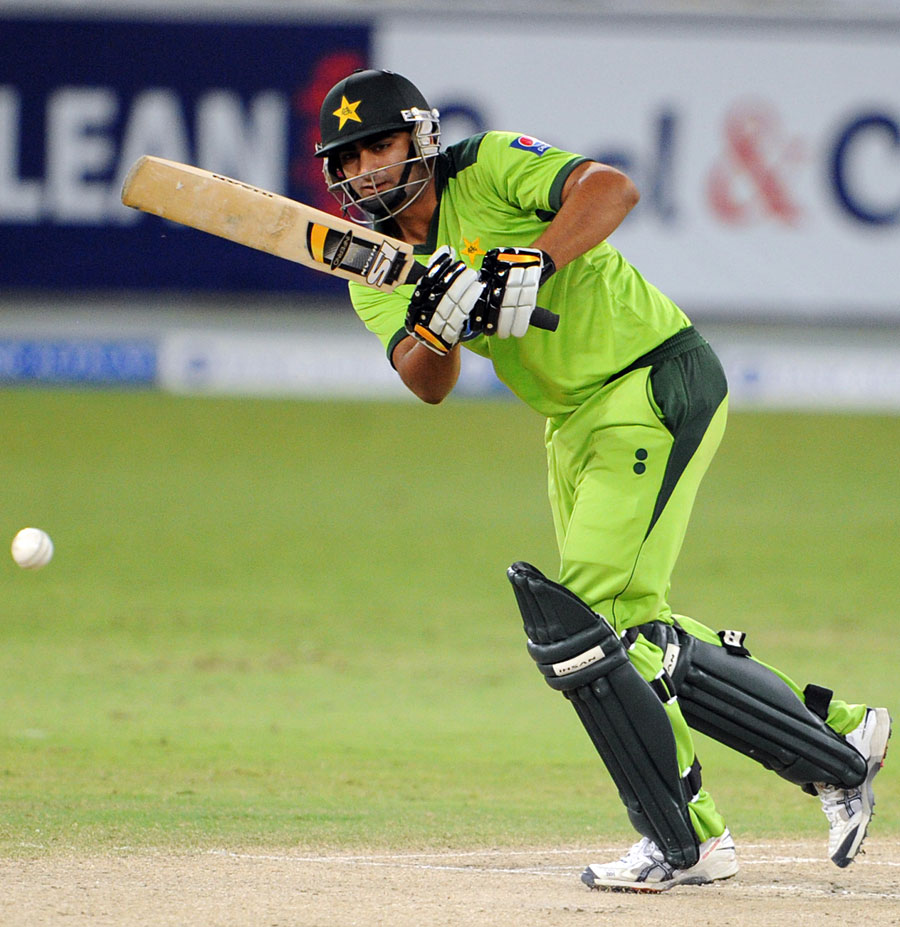 A part of the victorious Pakistani team of the 2009 T20 World Cup, Hasan has always been known for his hard hitting and aggressive batting. His impressive average of 28 backed up by a brilliant strike rate of 137+ makes him an ideal choice for T20 opening slot. He has played for Karachi Kings in the Pakistan Super League and represented Karachi Zebras in the Faysal Bank T20.
4. Umar Akmal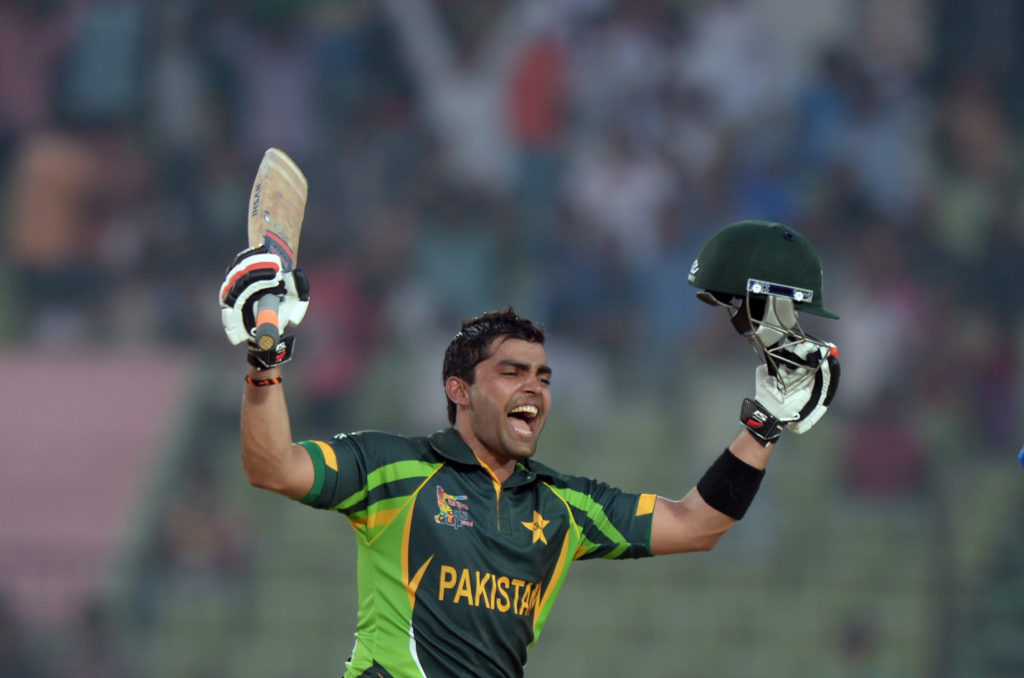 A T20 veteran, Umar Akmal has an experience of over 200 T20 games played all over the world. Among the prominent T20 leagues, he has played in the PSL as well as the Caribbean Premier League. His average of over 30 along with a strike of 131 makes him an ideal middle order slogger for the shortest format of the game.
3. Sharjeel Khan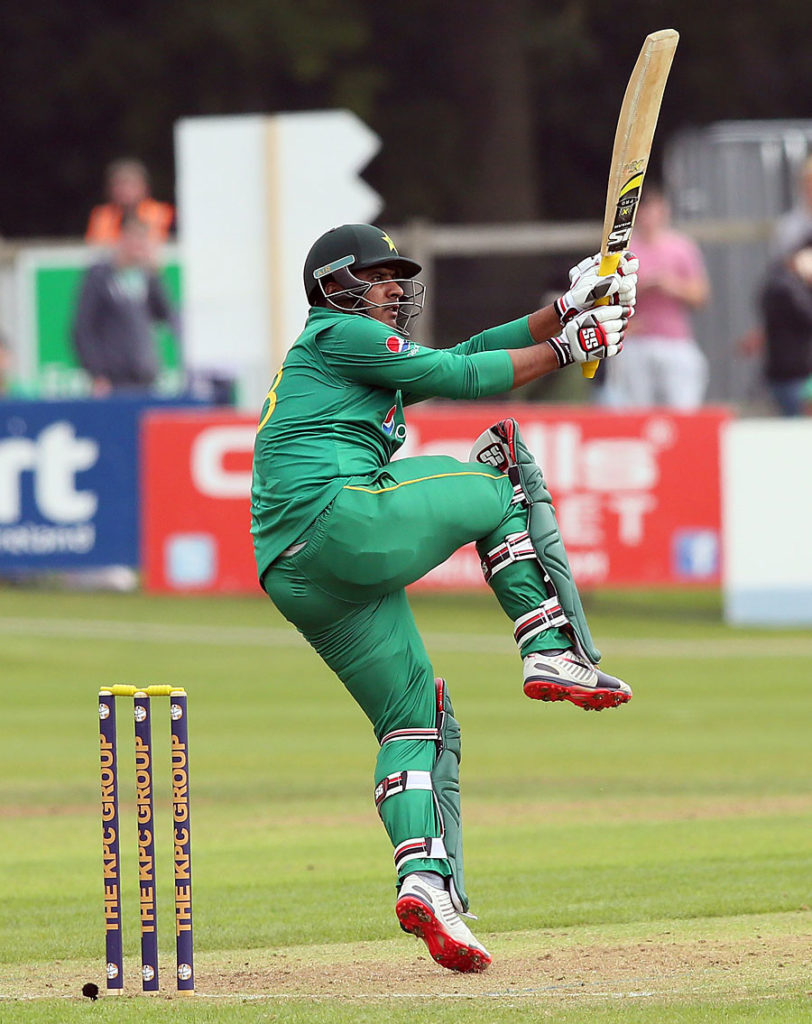 With the aid of his bulky physique, Sharjeel exerts tremendous power on each and every shot that he plays. Although, he's slightly weak on the off side, his shots on the leg side are a treat to watch. Hopefully, he gets cleared of all the allegations because a player with a strike rate of over 140 and an average of 26+ is what we desperately need at the moment.
2. Shahid Afridi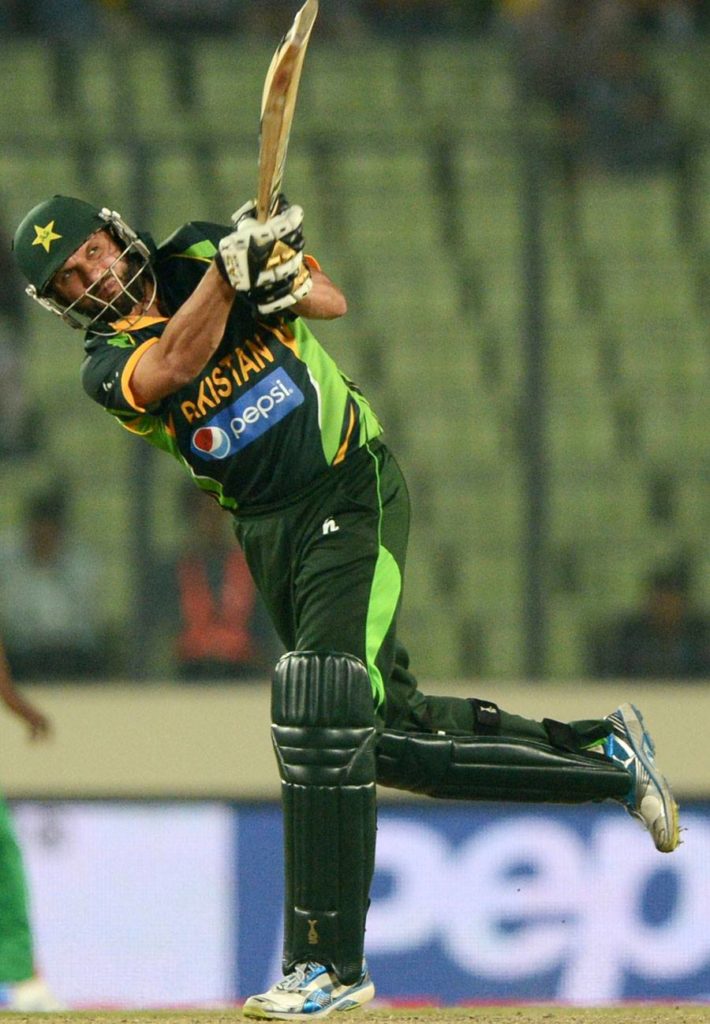 The most destructive batsman Pakistan has ever produced. The only negative point could be his inconsistency with the bat but an average of 19 backed up by a strike rate of over 155 is probably great for a batsman whose job is to bat low down the order and finish the games.
1. Imran Nazir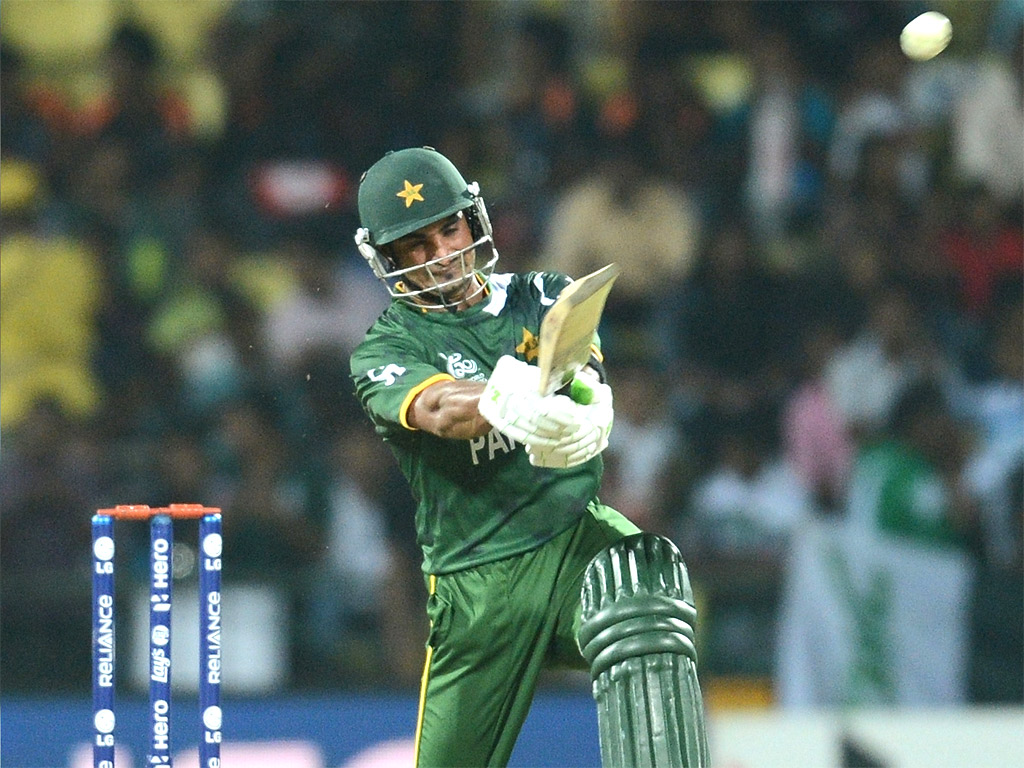 An integral of Pakistan's first representation in the T20 World Cup, Nazir was a destructive opener. His physique didn't reflect the power that he possessed and his ability was appreciated everywhere he played. He was also instrumental in the victory of Paksitan's representation in the Indian Cricket League named Lahore Badshahs. A strike rate of 150 and a scoring rate of 28 per match are probably the best figures for any T20 opener from Pakistan
Comments
comments