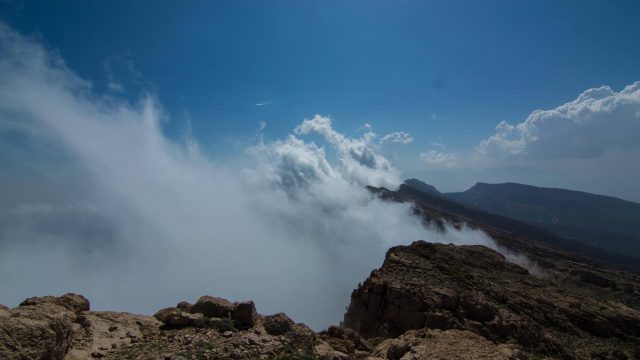 By: Yasin Nadir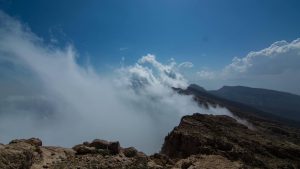 Credits: By Sadat Sabori
Khalifat mountain is located in Sulaiman Mountains Range in Ziarat District of Balochistan, Pakistan. It is the second-highest peak of Balochistan.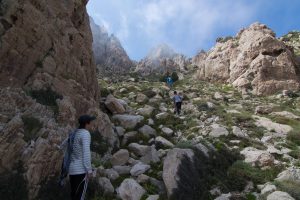 Credits: by Sadat Sabori
Khilafat Mountain is at the height of 3,475 meters (11,401 ft) and it is surrounded by famous and second largest junipers macropods (Junipers) forests of the world.  The leading route to Khilafat Mountain is through Zizri village from where it goes into the forest along the eastern flank of the Khalifat Mountain. After crossing the forest, towards right direction one has to enter a narrow chute which ends in a sheer fall to the right and a rock wall to the left. The rock wall, which requires a bit of free climbing, gives access to a rocky plateau.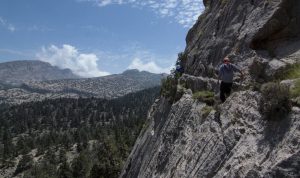 Credits: By Sadat Sabori
Khalifat peak is not easy to climb. The route is difficult. For climbers, it is a real challenge. The climb can be attempted by those who are very fit or those who have some mountain climbing experience.A guide is essential for the tricky route. 
Comments
comments