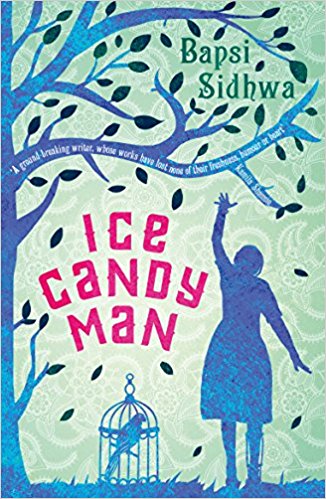 By:Mashal Riaz
Pakistani authors have written such amazing books that have received attention in the international literary circles and it is genuinely disappointing to see how our youth does not read local books enough. The beauty of these books is the cultural context which gives color to the story being told. If you are an avid reader and want to get started with the Pakistani literature, here are some books to get you started:
Moth Smoke by Mohsin Hamid
This debut novel by Hamid revolves around a banker, Darashikoh Shezad, who loses his job, falls in love with his best friend's wife and gets involved with drugs. The way Hamid has portrayed this side of the society explored the topics of adultery and drug abuse is just exceptional. Characterization of this book is out of this world and Hamid managed to pull off the female protagonist, Mumtaz, perfectly.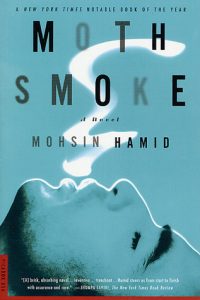 A Case of Exploding Mangoes by Mohammad Hanif:
A Case of Exploding Mangoes, a dark comedy, is a perfect blend of fiction and non-fiction. The plot is about the death of General Zia and Mohammad Hanif did a great job in depicting a relatively sensitive topic in a humorous manner. This book is about love, betrayal, tyranny, family, and a conspiracy trying its damnedest to happen.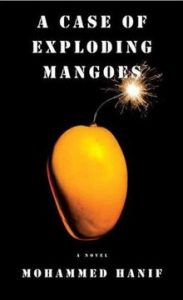 Our Lady of Alice Bhatti Mohammad Hanif:
Another great book by Mohammad Hanif portrays the struggle of women in the Pakistani society. It challenges the cultural taboos attached to the society and keeps you hooked throughout the book. This is not your ordinary love story; it's full of second chances, thwarted ambitions, and love in unlikely places.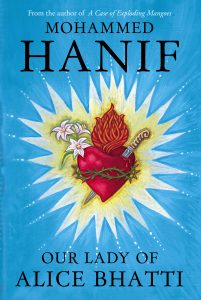 Ice Candy Man by Bapsi Sidhwa:
If you are interested in the history of Indo-Pak separation, this is one book you must read because it is not written from a Hindu or Muslim perspective, but that of a Parsi. The events are described as experienced by a Parsi child which enhances the beauty of this novel. Bapsi Sidhwa explored the religious differences between the two communities in a very subtle manner.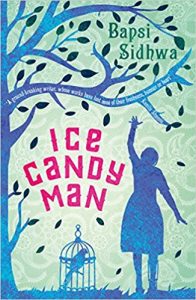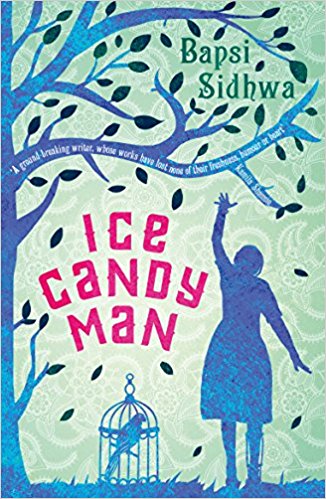 Tender Hooks by Moni Mohsin:
A satire on the elite society of Pakistan, this book is guaranteed to give you a good laugh and you will genuinely enjoy reading this book. It is a follow-up to Moni Mohsin's "The Diary of a Social Butterfly". Set in Lahore, this book is a social commentary on the high-society and how it remains unaffected by the events happening in the country.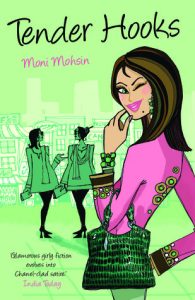 These are only a few names of the great books our authors have written. If you have more suggestions, please mention it in the comments.
Comments
comments