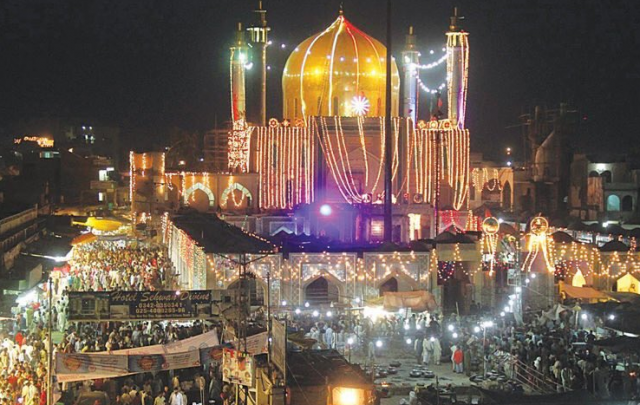 By Hassan Raza
With a year passed since the bombing at the shrine of Hazrat Lal Shahbaz Qalandar, Pakistanis at looking back at the horrible tragedy that left around 100 dead.
People are expressing their solidarity with the victims and speaking out against extremism. One of such voices is "Tehrik e Niswan" that has initiated the trend with the hashtag #TehrikForSehwan.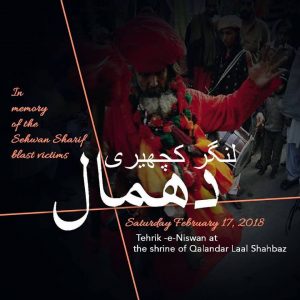 Last year on 16th February, an ISIS suicide bomber denoted at the compound of the Shrine of Lal Shahbaz Qalandar in Sehwan when the pilgrims were performing a Sufi ritual after the evening prayers. The attack which turned out to be one of the deadliest attacks in the history of Pakistan left at least 90 dead and over 300 injured.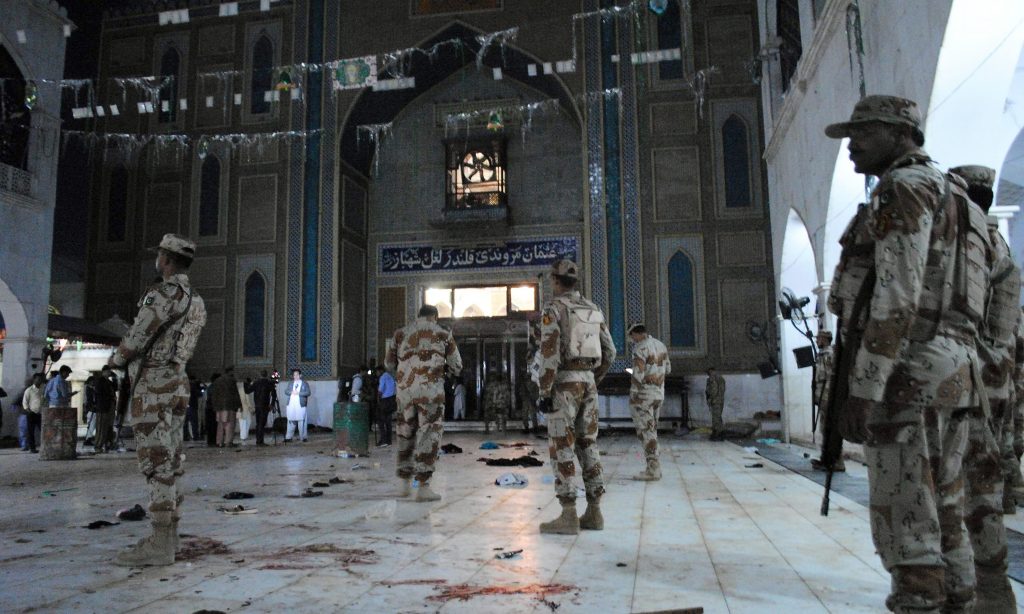 However, what followed the attack spoke about the resilience and high spirits of devotees of Hazrat Lal Shahbaz. Within hours after the bombing, the shrine's caretaker continued the daily tradition of ringing the shrine's bell at 3:30 am, and said that he would not be intimidated by terrorists while just a day after the bombing, devotees travelled from different parts of the country all the way to Sehwan Sharif to perform Dhamal as a defiant response to terrorists.

One of such examples was Sheema Kirmani who led from the front.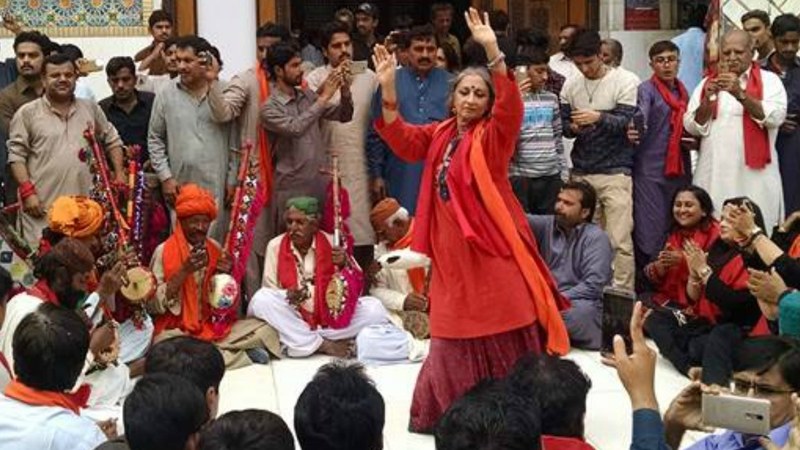 Whether it's about Data Darbar, Abdullah Shah Ghazi, Bari Imam or Sehwan Sharif, the bombings of Shrines, attacks on Milaad ceremonies, the killings of Sufis, assassinations of Qawwals are direct attacks on not only the land of the Sufis but also on our roots, our culture and our traditions.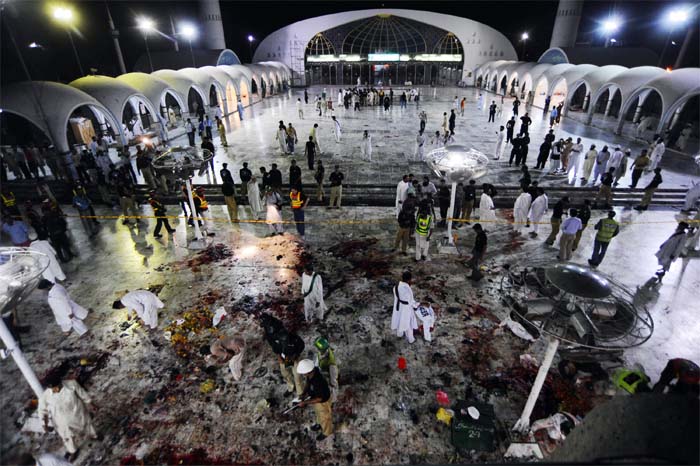 Devotees of Sufi saints are bombed by elements that cannot bear seeing these culturally rich customs, high spirit rituals that do not divide people in religion, places where a Hindu is as embraced as a Muslim.  
It has been over a year since the attack and the only way to resist the growing radicalization is by continuing such practices with even more enthusiasm, practices for which our land has always been known for.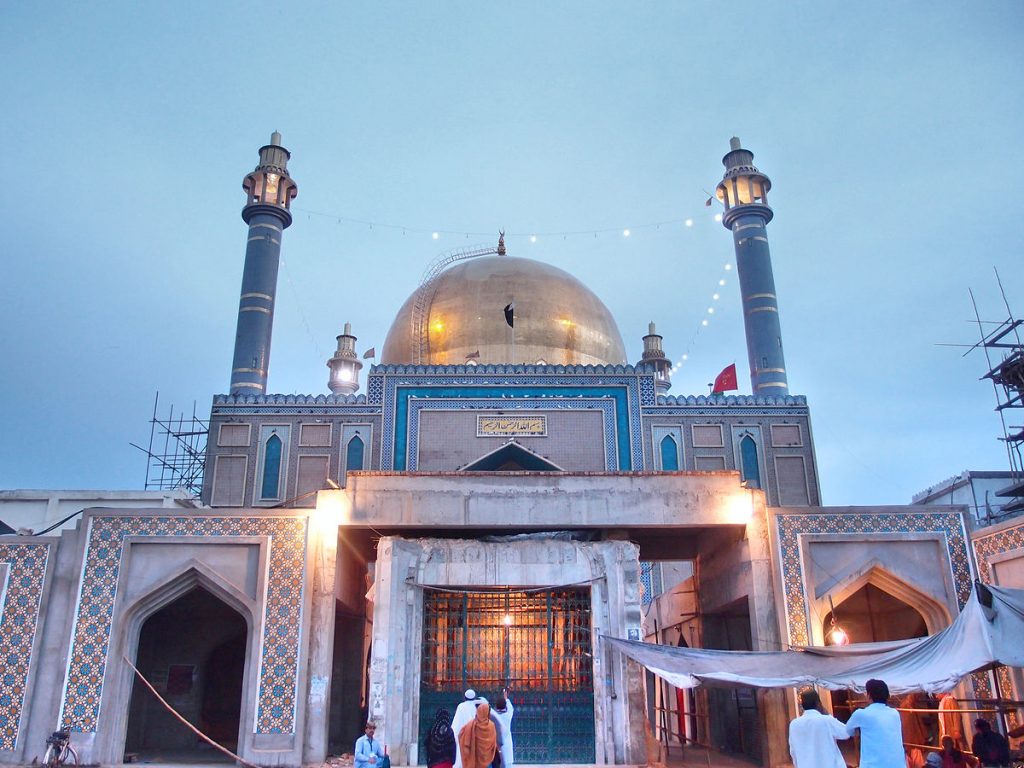 Higher and Louder!
Dama Dam Mast Qalandar! Sakhi Shahbaz Qalandar! Hussaini Lal Qalandar! Ali Dam Dam De Andar! Mast o Mast Qalandar! Ali Lajpal Qalandar!
Comments
comments