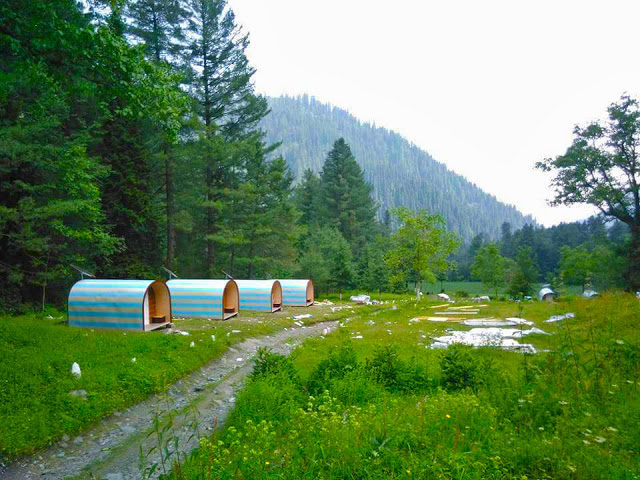 Who doesn't like camping and adventure? Well, almost everyone at some point in their life gets the passion for hiking, camping, and being close to nature. In Pakistan, there are a number of places where you can enjoy hiking, camping, and other adventurous activities at some of the most spectacular sights. However, one area where adventure seekers in Pakistan miss out is the availability of good facilities at scenic locations. Finally, it seems that the things are changing. Recently, the Khyber Pakhtunkhwa Government has introduced a number of initiatives for providing better facilities to the tourists and adventure seekers. One such initiative is that of the introduction of camping pods in Sharan Forest, Kaghan Valley.
These wooden huts/ camping pods have been installed in the Sharan Forest by TDCKP.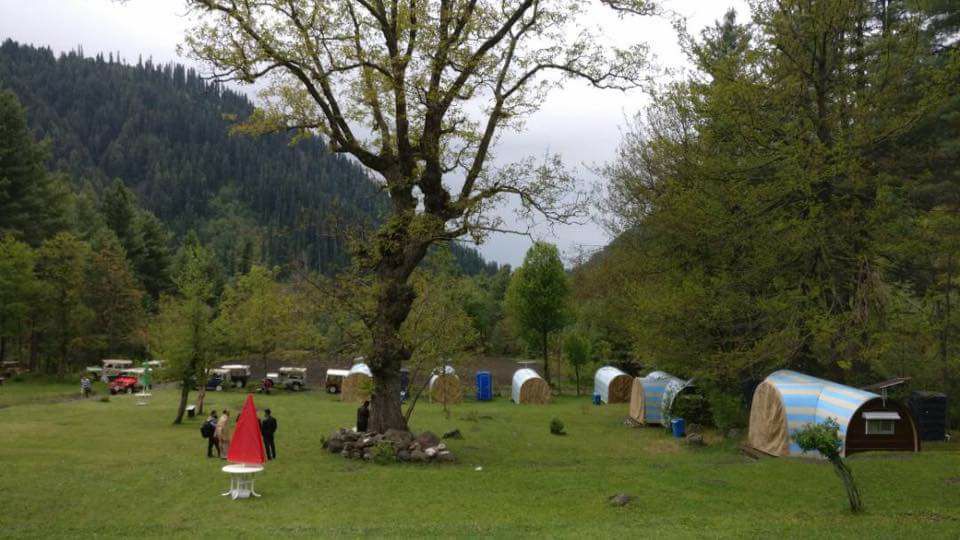 These beautiful huts are available for rent to the tourists.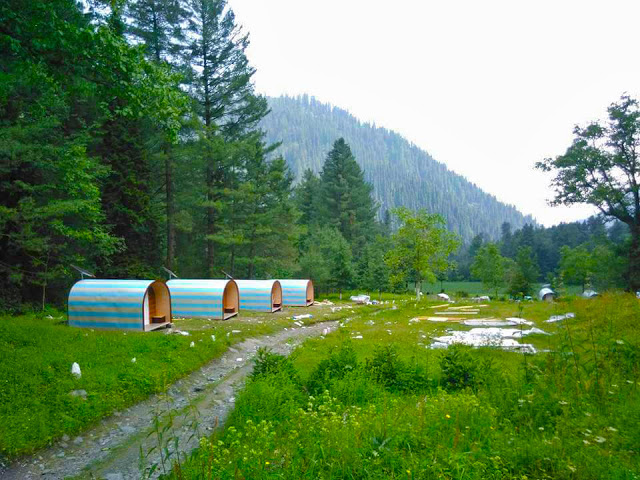 The huts provide a great permanent alternative to camps.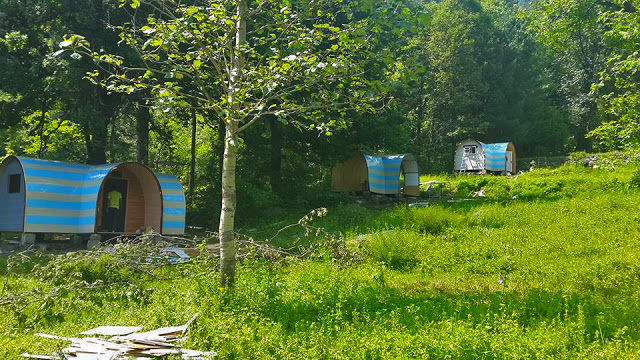 The camping enthusiasts will find these huts very attractive and comfortable.
One one hand these huts provide a similar experience to that of camping, and on the other hand, they provide much safer and comfortable environment.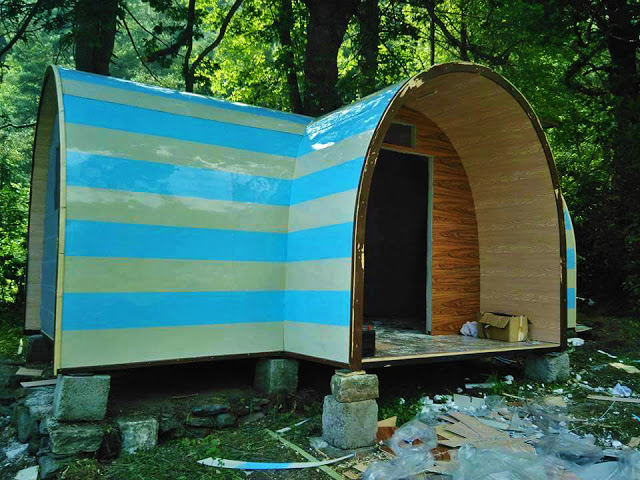 The rent charges of these huts are also very affordable.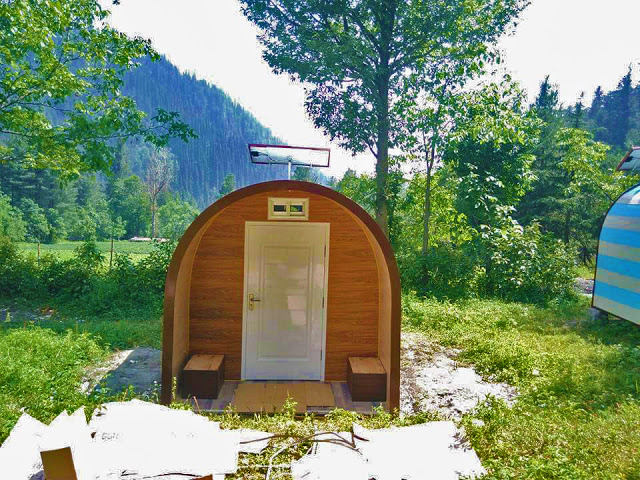 So, now you don't need to spend extra money on buying expensive camping equipment.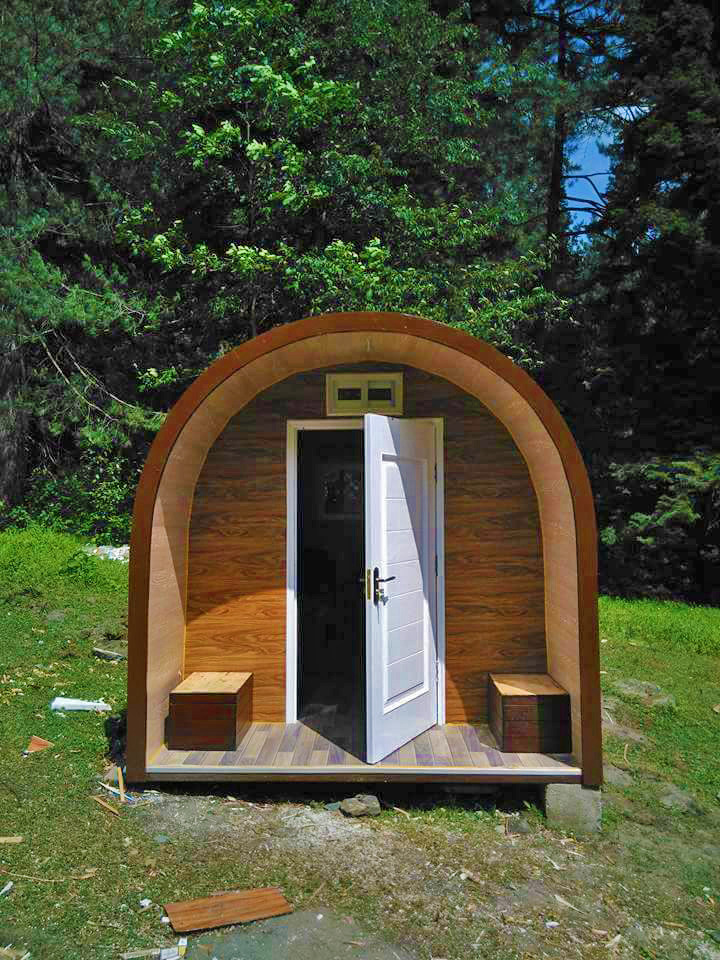 The huts have a pretty attractive outlook as well. And they compliment the natural beauty of Sharan Forest very well.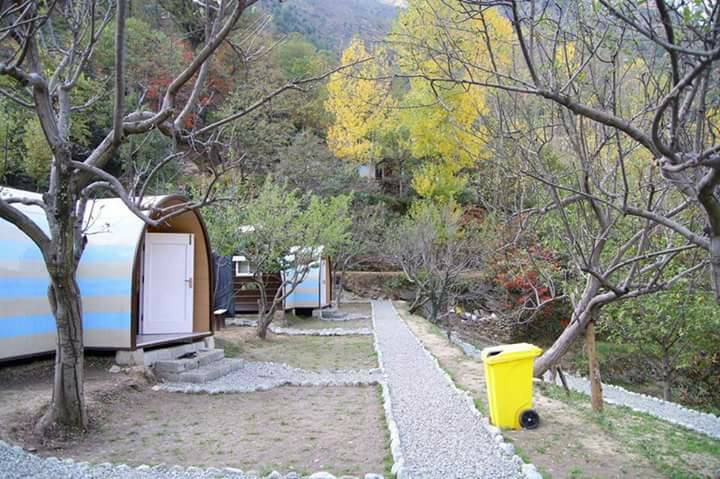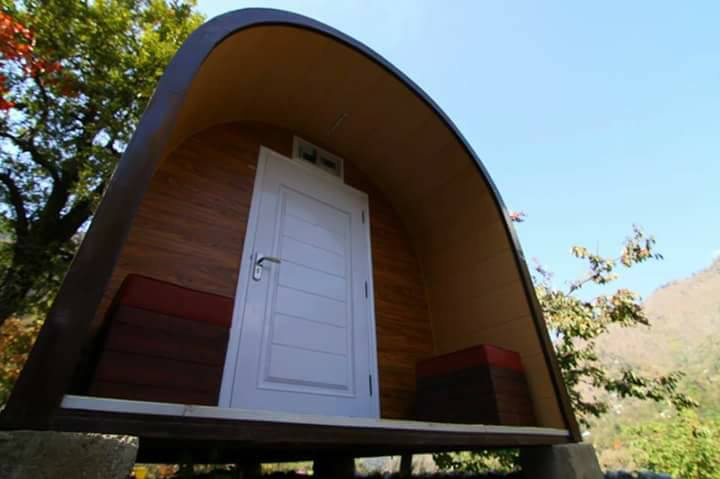 One hut has two beds, a table, and a lamp.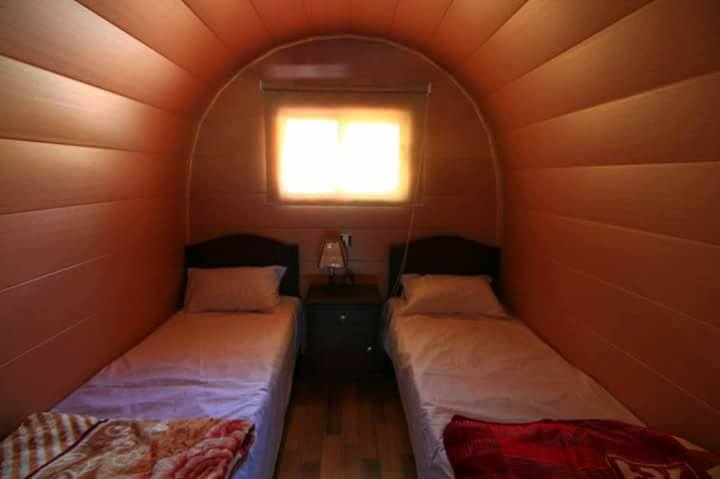 Imagine staying in such cozy huts in the middle of Sharan Forest in Kaghan Valley.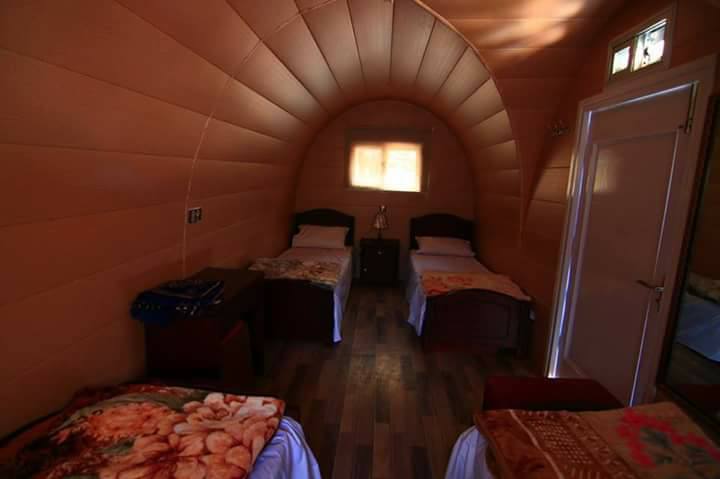 These huts are made of wood.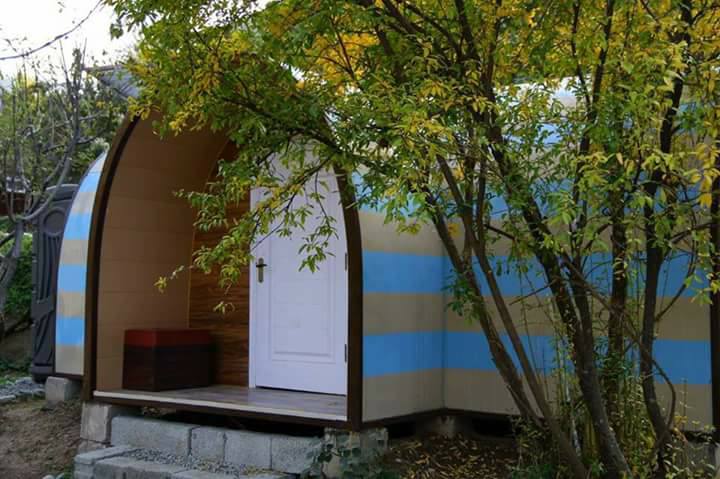 Sharan Forest is one of the best tourist destinations in Kaghan. Here is a spectacular sight of the Sharan Forest.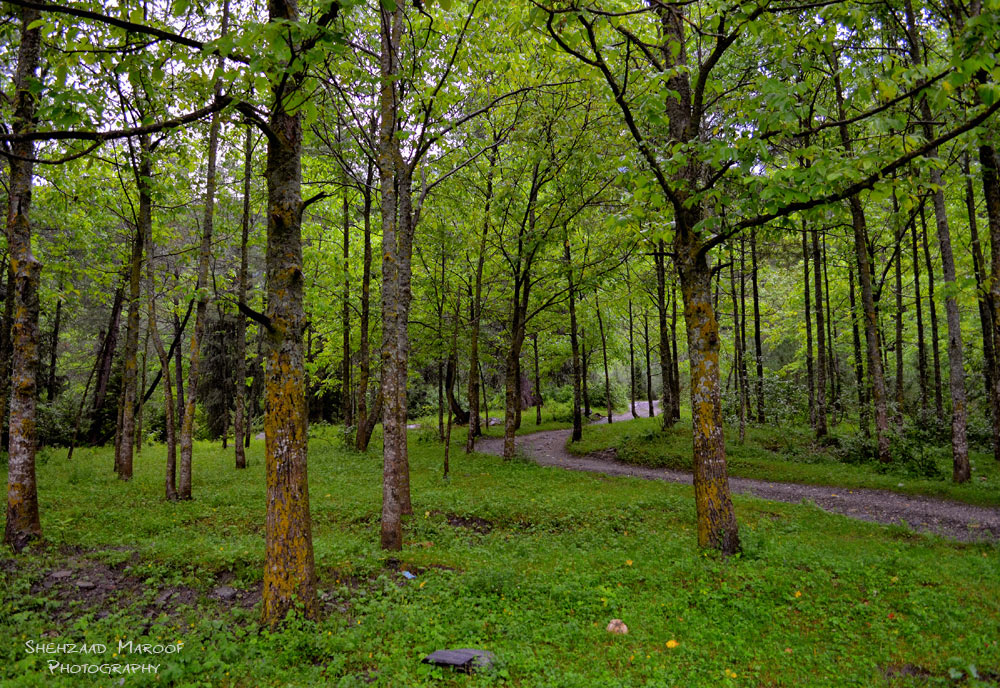 So what are you waiting for? Share this article with your friends and family, and start planning your trip to Sharan Forest.
Comments
comments