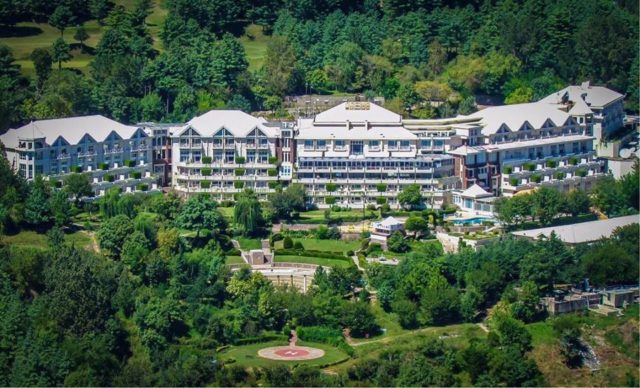 When it comes to tourist resorts in Pakistan, one of the tourist resorts that really stands out in terms of scenery and luxury is the Pearl Continental Hotel in Bhurban. Situated about 9 kilometers from Murree, Bhurban is a small town. The main feature of this beautiful hilly town is the presence of the magnificent Pearl Continental Hotel. This 5-star hotel provides some of the best views and is surely a pretty good place to spend your vacations. Here are 21 spectacular pictures of Pearl Continental Hotel in Bhurban that will make you want to visit this scenic hotel.
21 – This is what the hotel looks like from outside.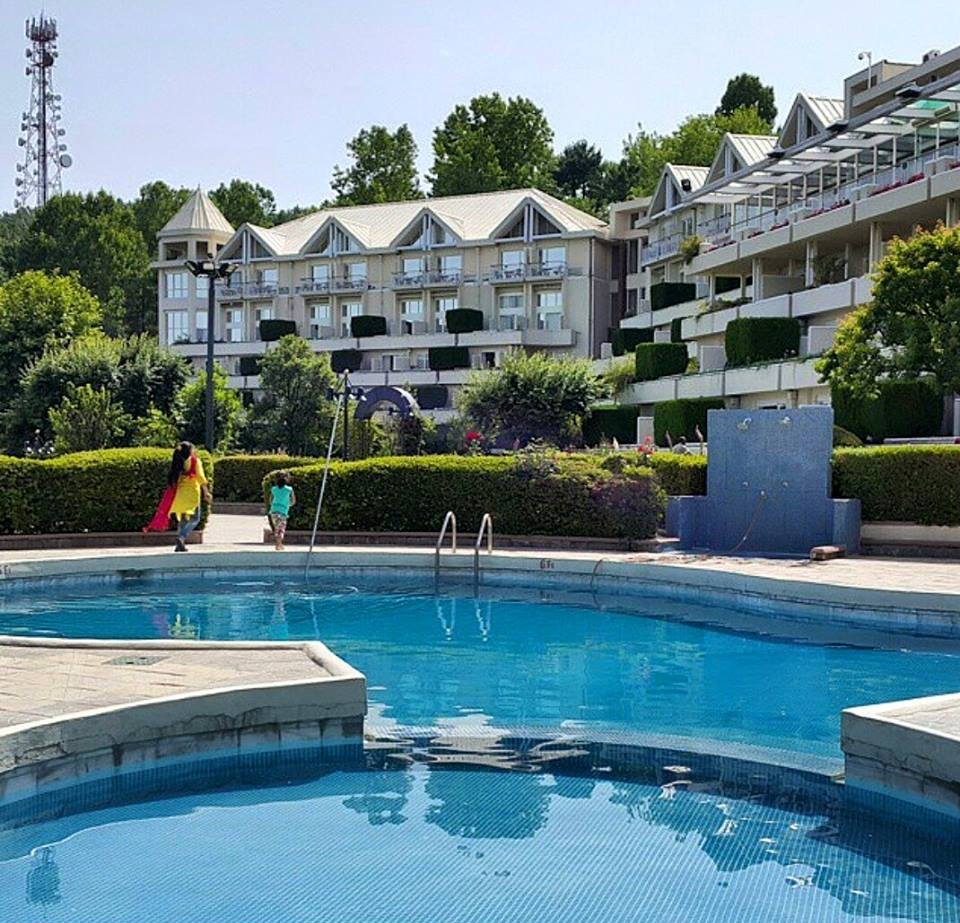 20 – One of the main attractions of Pearl Continental Bhurban is the weather. You will often get to see such amazing clouds.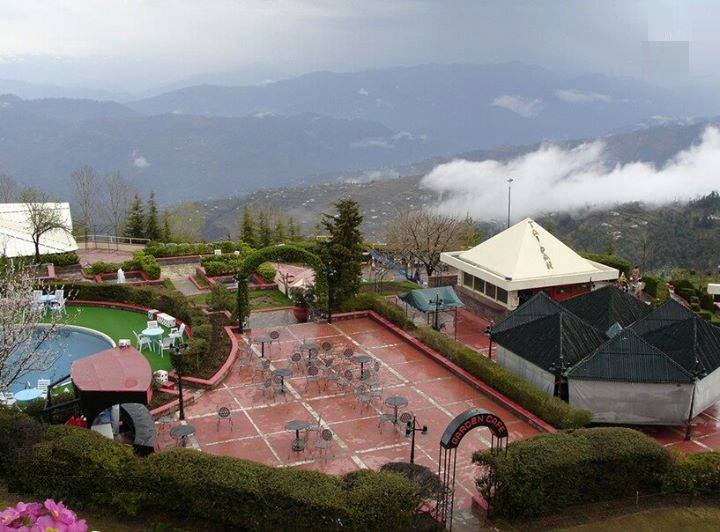 19 – The hotel is surrounded by the beautiful green mountains.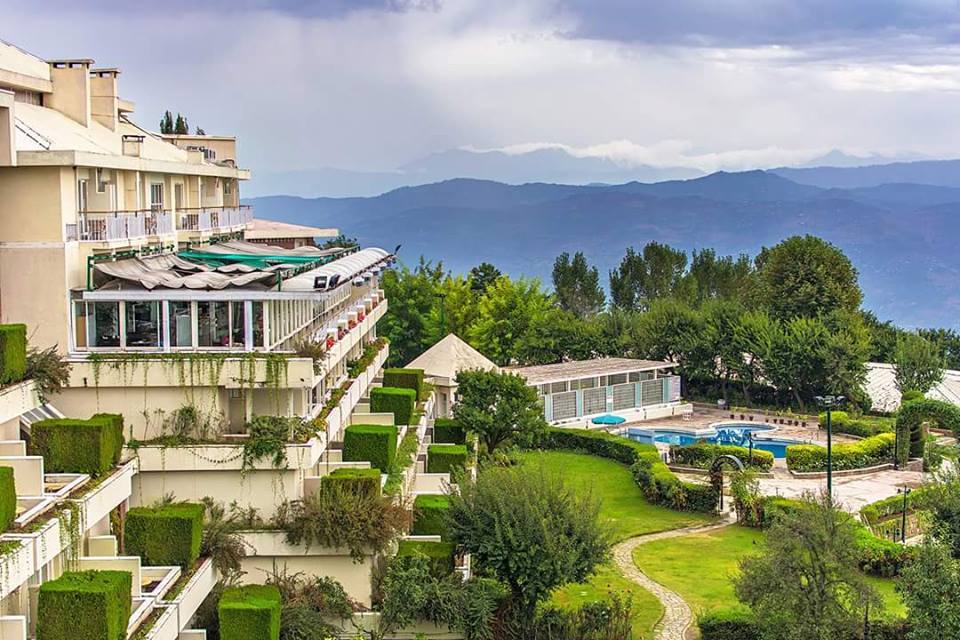 18 – The elevation of Bhurban is about 6,000 feet above sea level.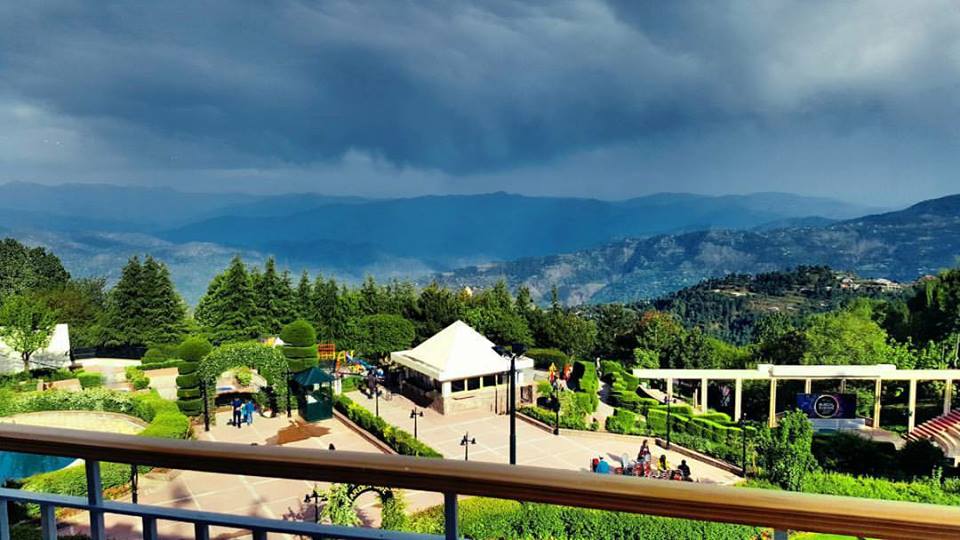 17 – Here is a spectacular aerial view of PC Bhurban.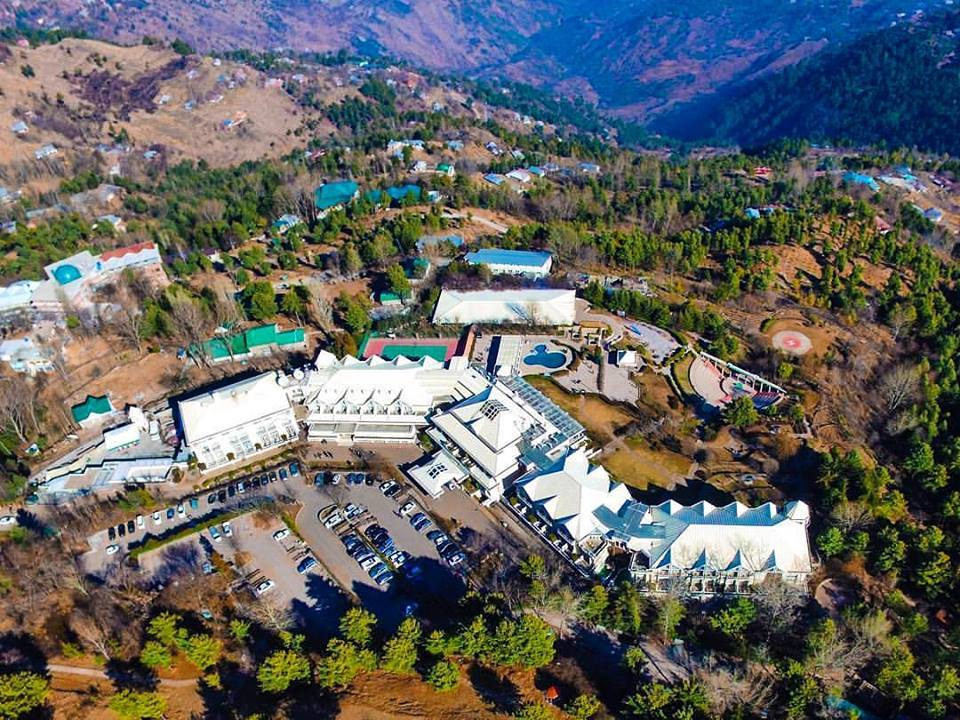 16 – The hotel features a beautiful outdoor swimming pool.
15 – Other than the swimming pool, the hotel also features many other indoor games and facilities.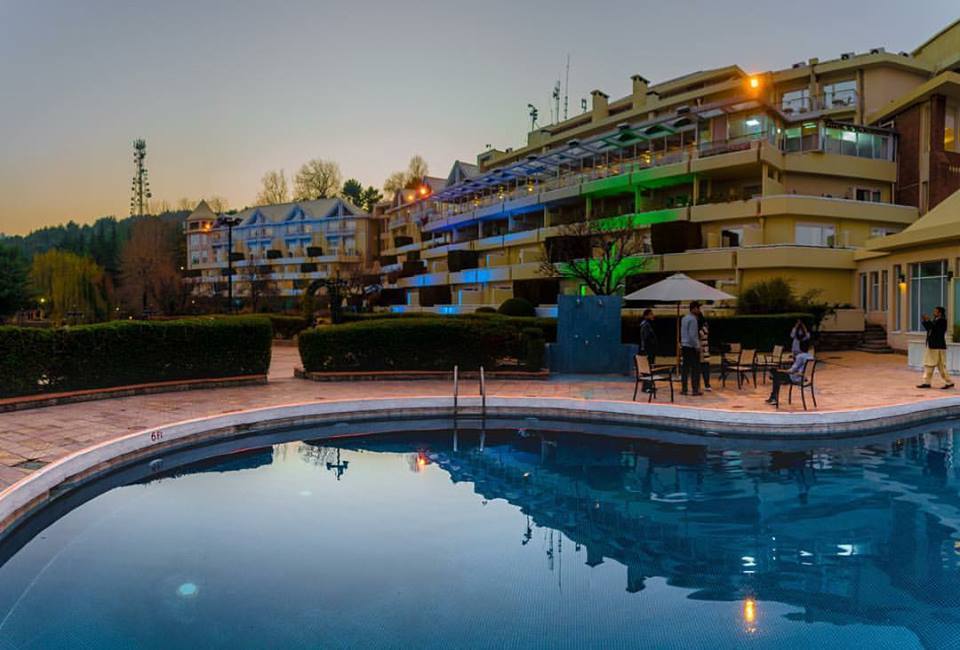 14 – Pearl Continental, Bhurban is an ideal place for hiking enthusiasts. There are a number of hiking and walking tracks near the hotel.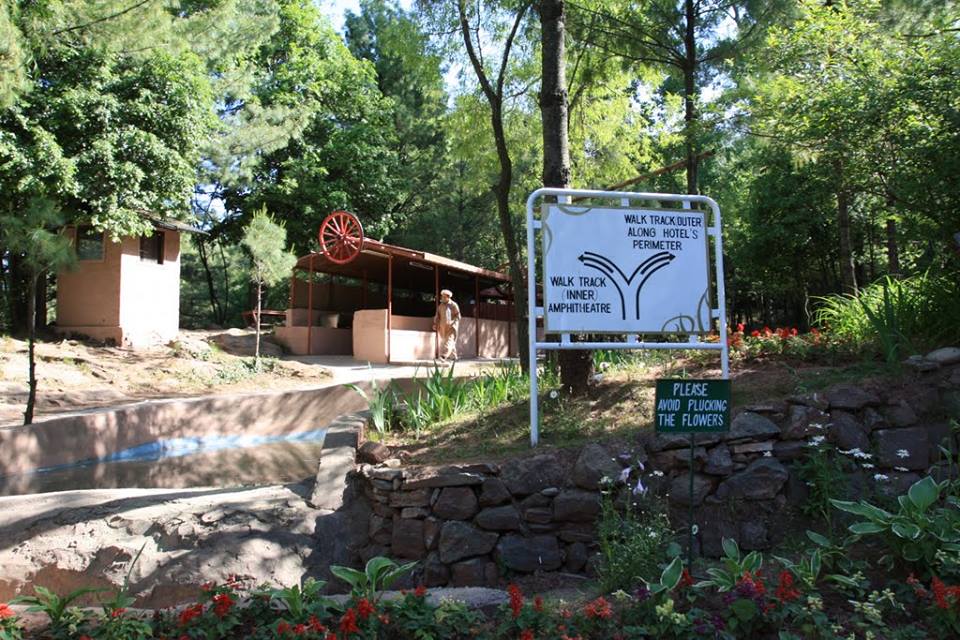 13 – It snows heavily in Bhurban during winters.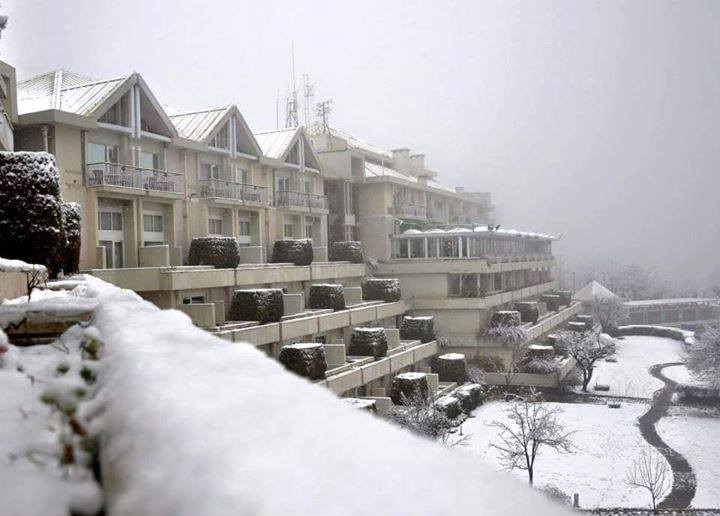 12 – This is what the snowy nights at PC Bhurban look like.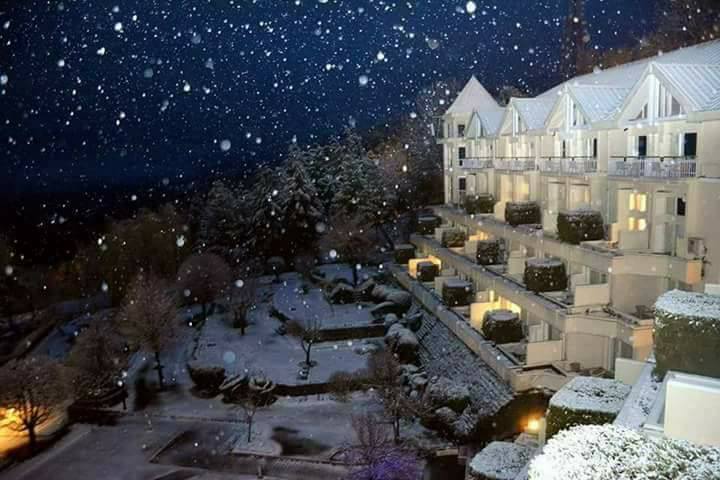 11 – The entire landscape gets covered by snow.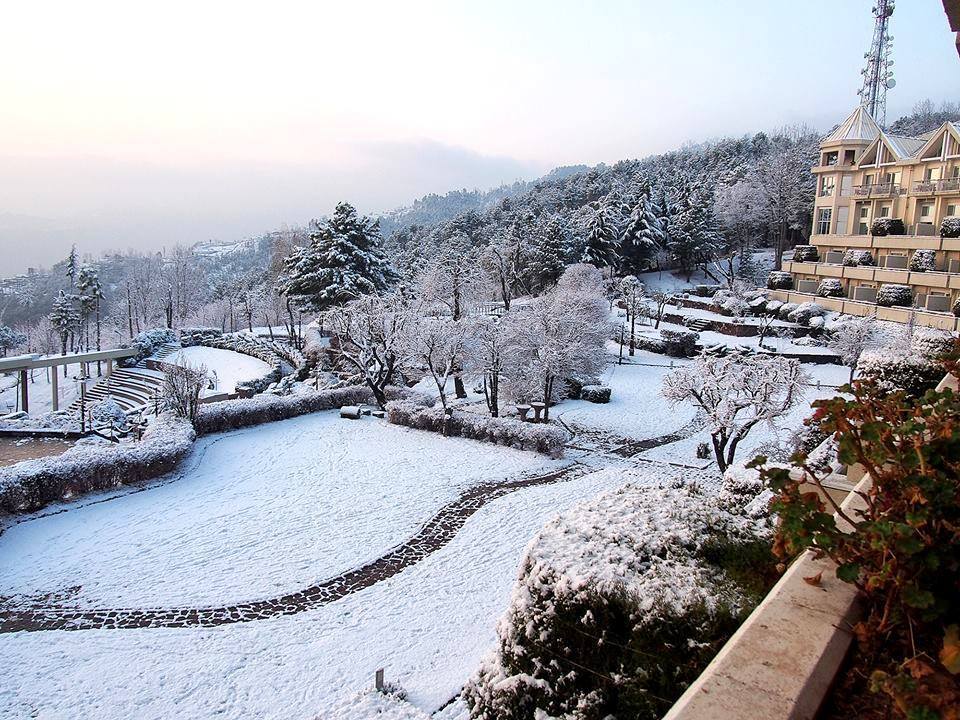 10 – Here is a spectacular view of the Pearl Continental Hotel in its full glory.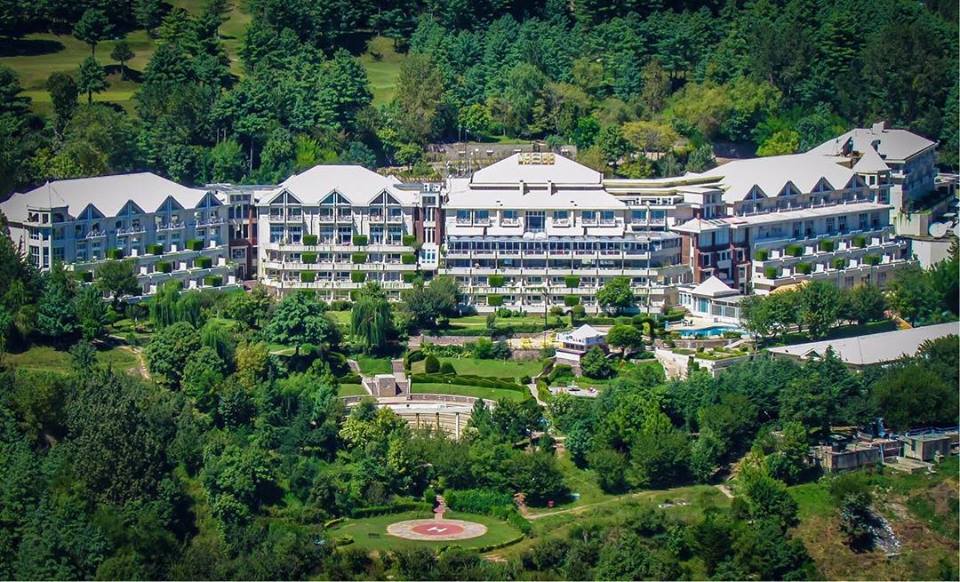 9 – Nights at PC Bhurban are calm and relaxing.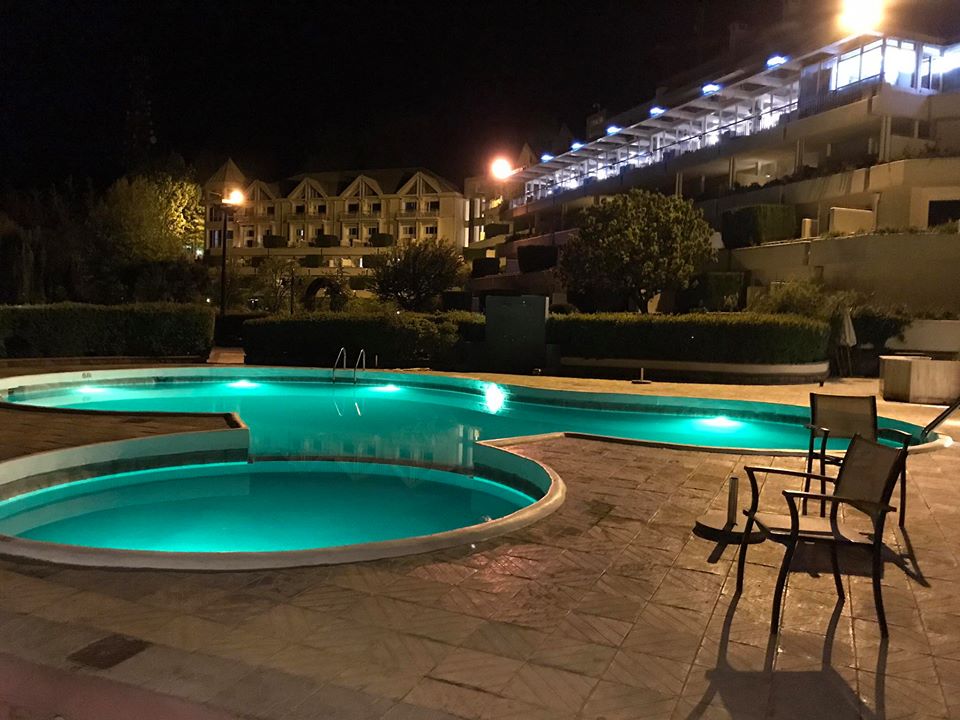 8 – Yes, the tourists often get to see such rainbows from the Hotel.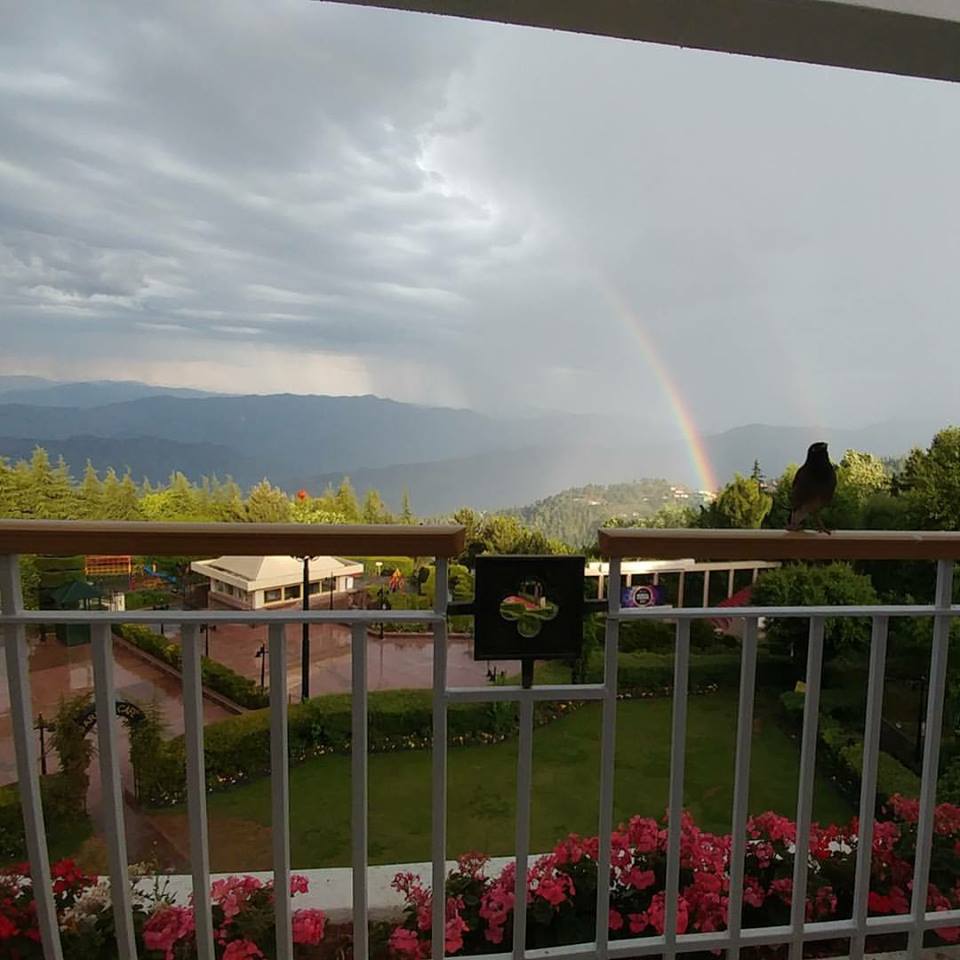 7 – This is what the inside of Pearl Continental Bhurban looks like.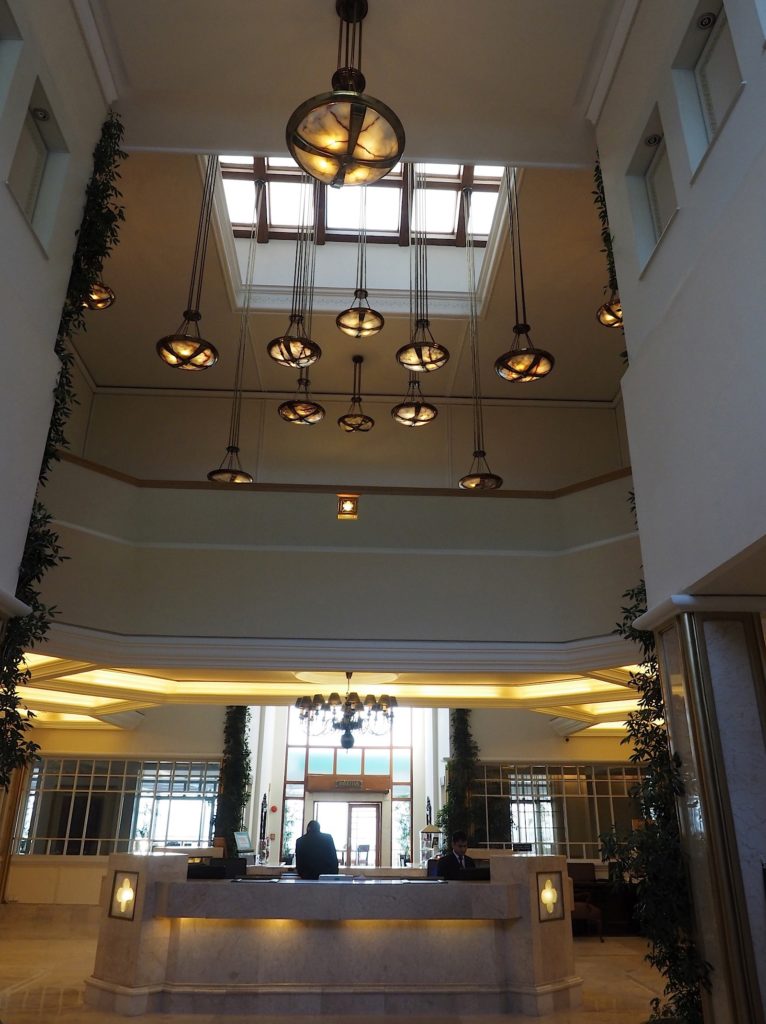 6 – The rooms in Pearl Continental Bhruban are quite luxurious. And as it is a 5-star hotel, they are pretty expensive as well.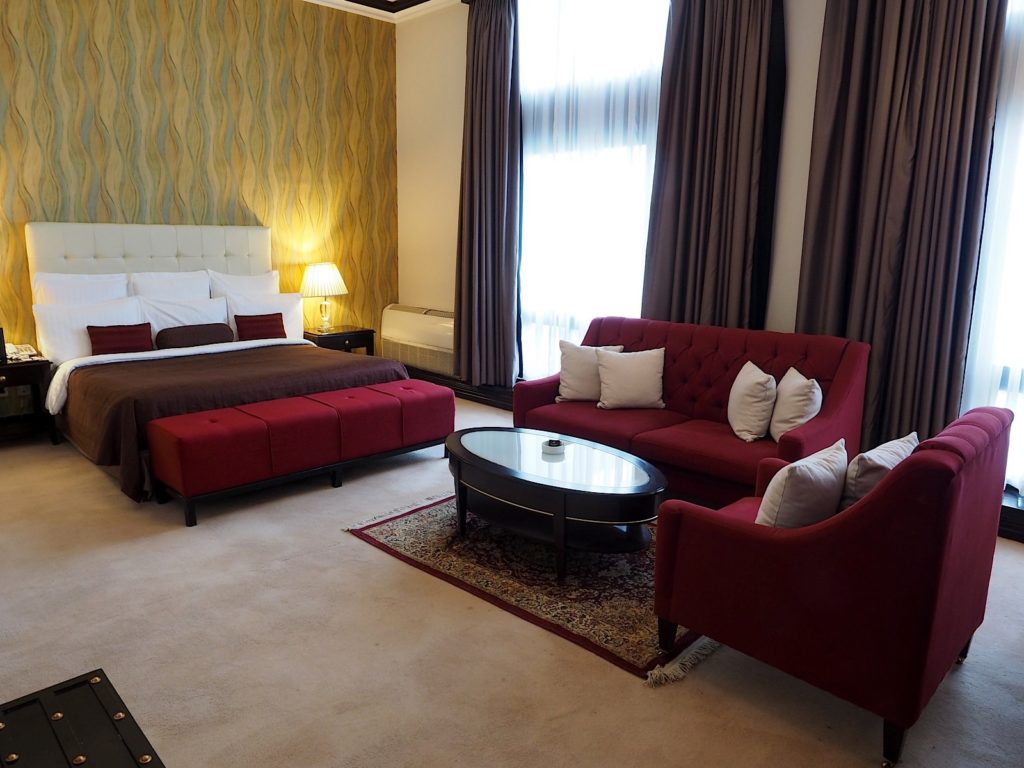 5 – The temperature can drop as low as -10 °C during winters.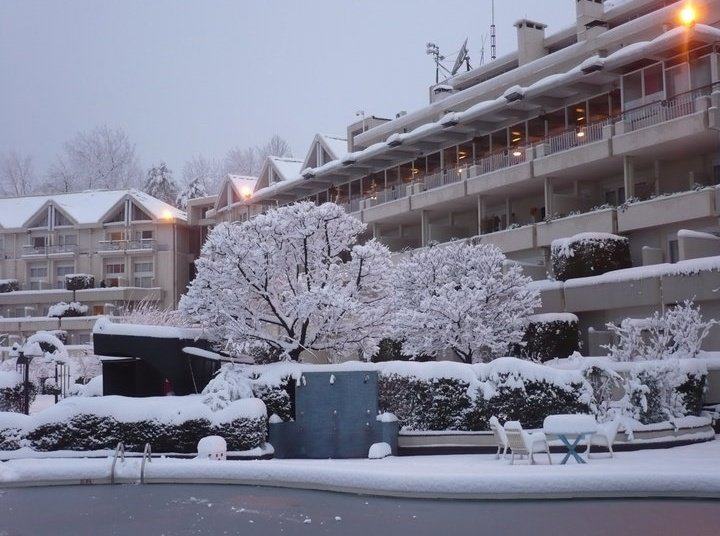 4 – The spring season is just breathtakingly beautiful in Bhurban.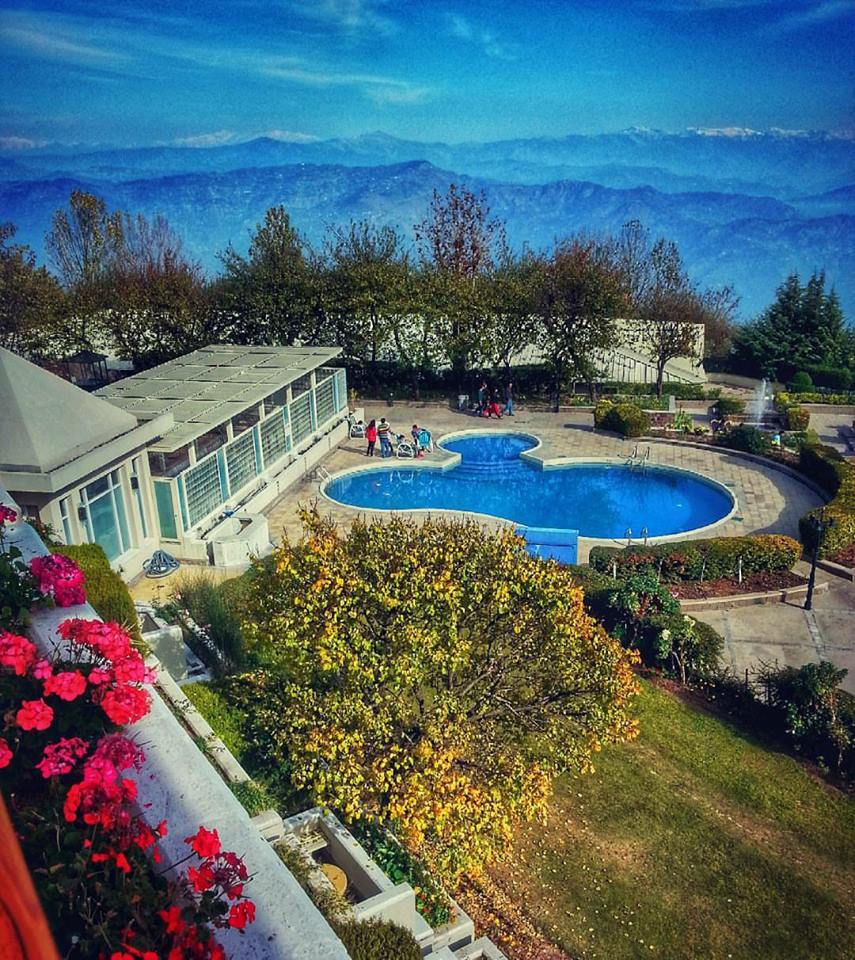 3 – The best place about this tourist resort is that it provides equally good experience in summer as well as in winter.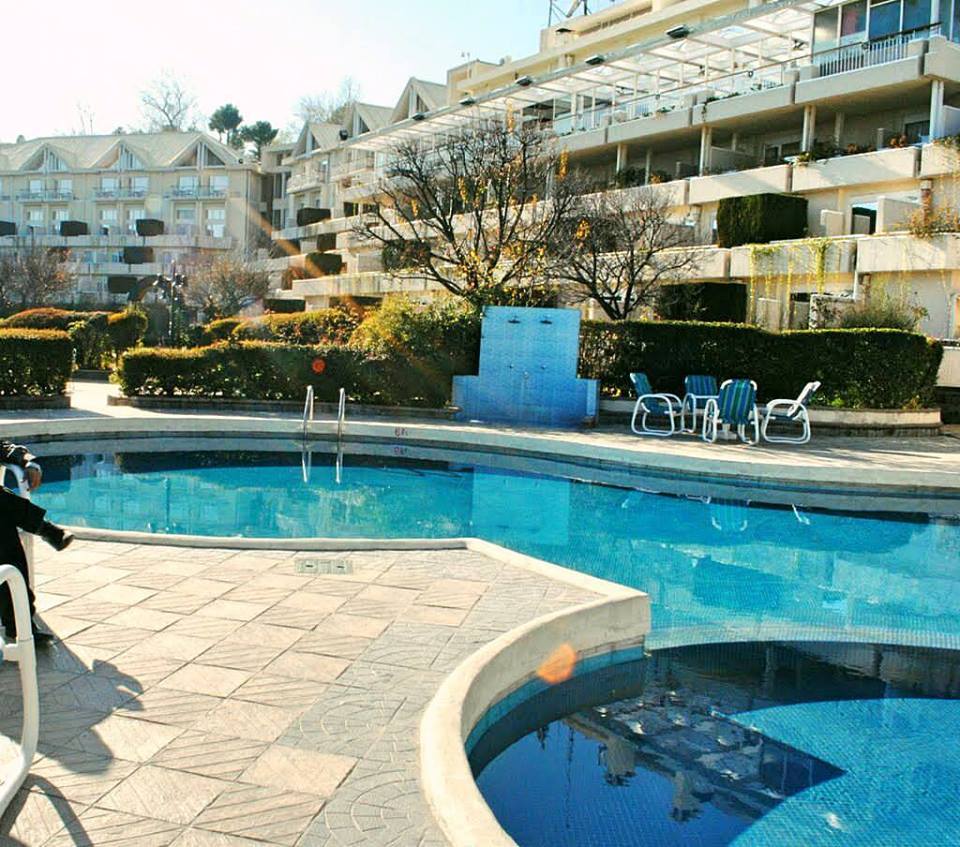 2 – It is also a great place for taking memorable photos.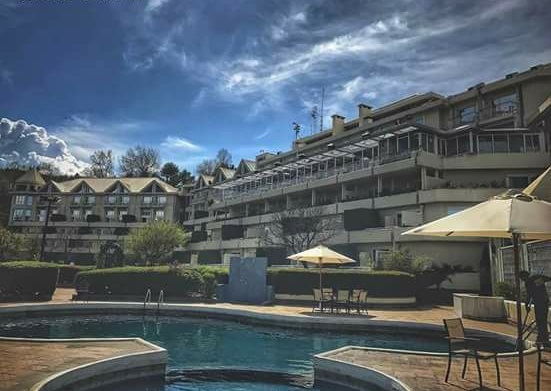 1 – Pearl Continental Hotel in Bhurban stands as one of the top luxury tourist resorts in Pakistan.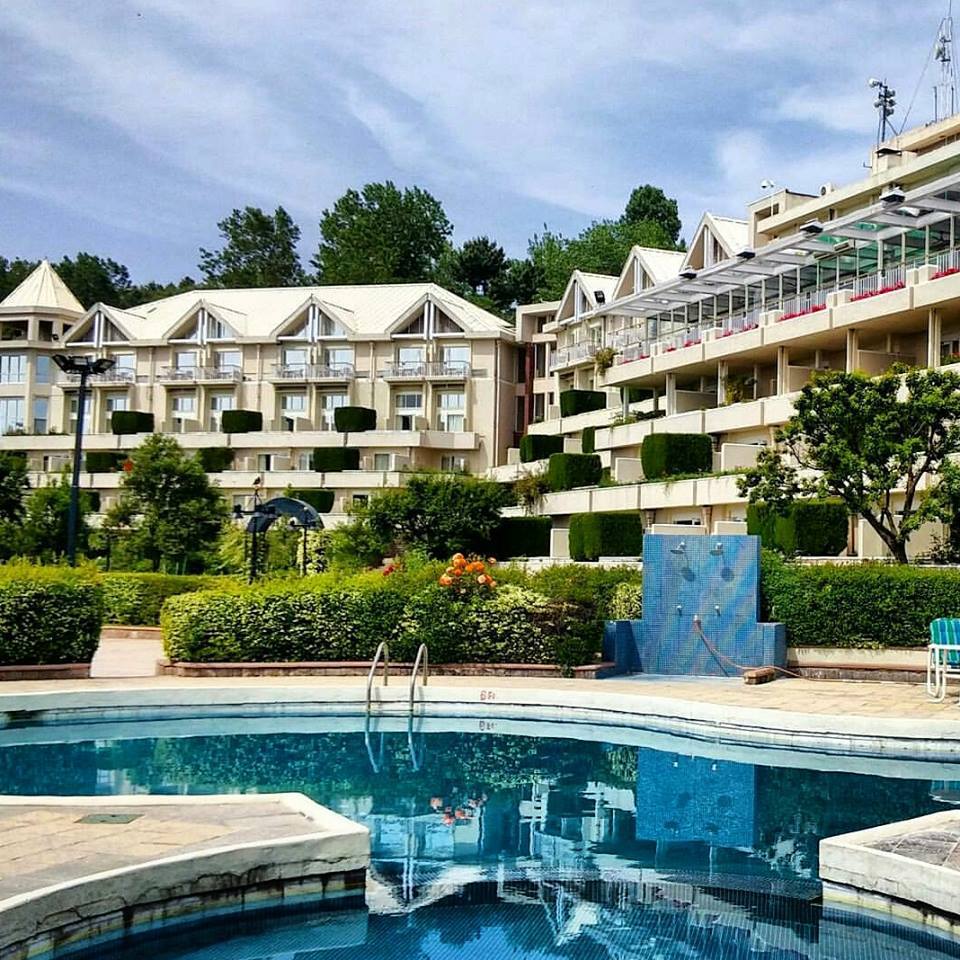 Have you been to Pearl Continental Bhurban? How was your experience? Tell us in the comments section below. Also, don't forget to share this article with your friends and family.
Comments
comments