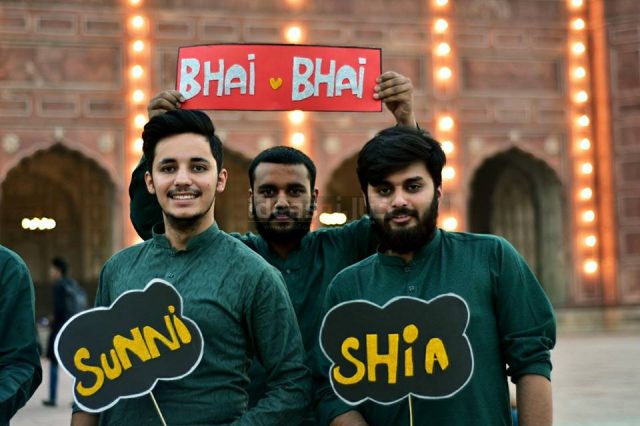 Ideas 9 has organized 4th Annual Combine Iftar and Namaz (Shia Sunni) in Badshahi Mosque Lahore on 27th May,(Sunday) 2018.
It is the 4th consecutive year that we are organizing this event,
The event is dedicated to HOLY PROPHET MOHAMMAD (PBUH)'s grandson IMAM HASSAN (AS) and his efforts for the sake of peace with in the muslim umah in very difficult and critical substances.
This cause to promote the message of interfaith harmony, peace, love and tolerance is just what the Muslims of 21st century need at the moment. Little events to bring different sects of Islam together into an interfaith collaboration where the idea of pluralism is promoted.
Here are few of the images we found from their Facebook Event Page.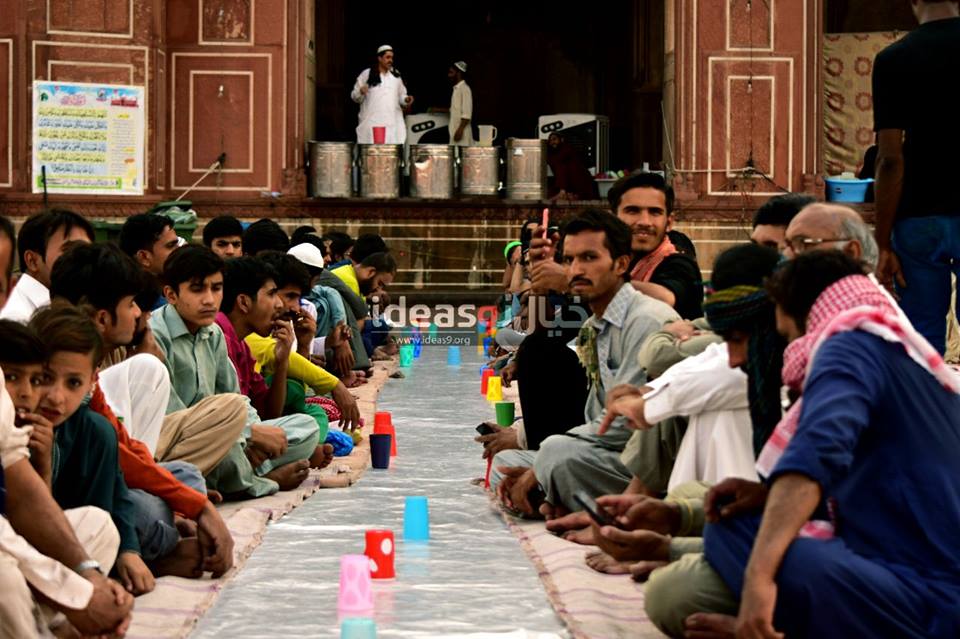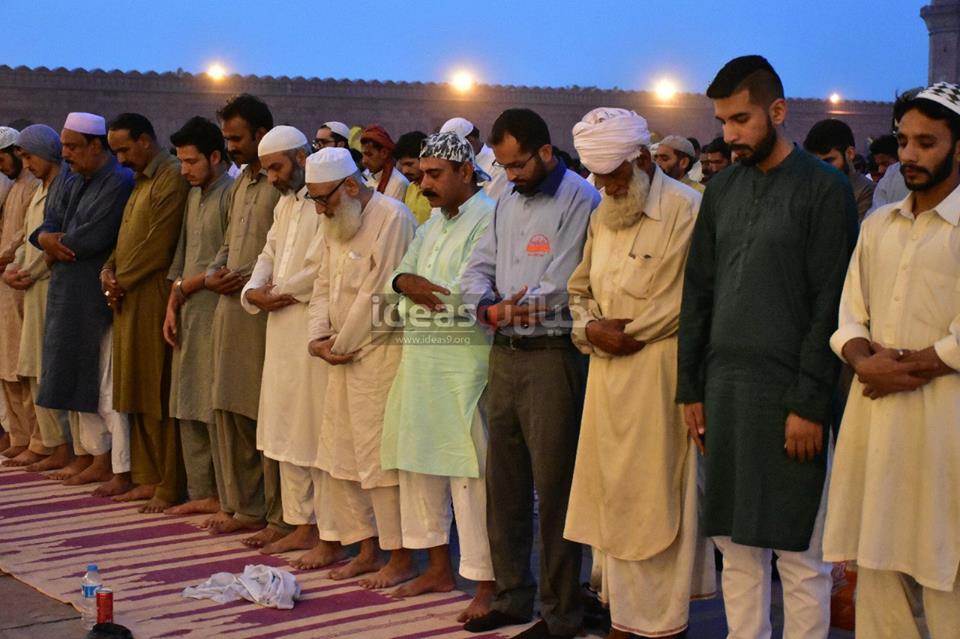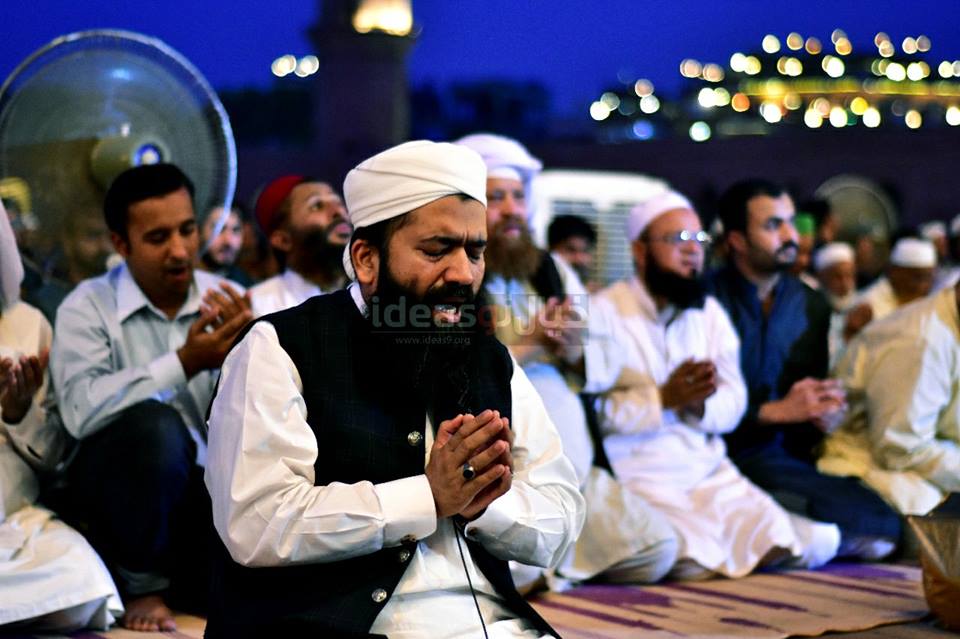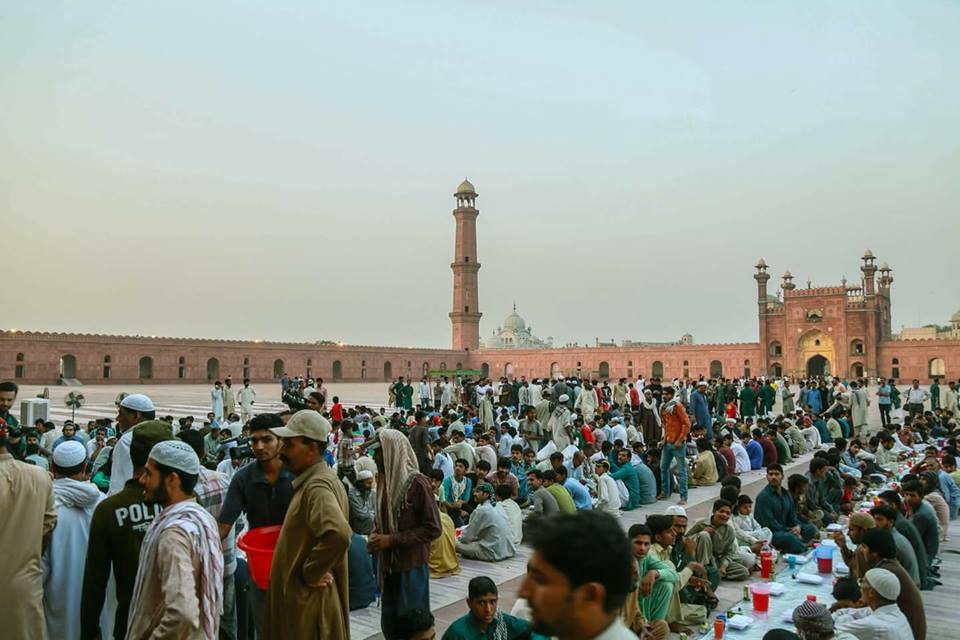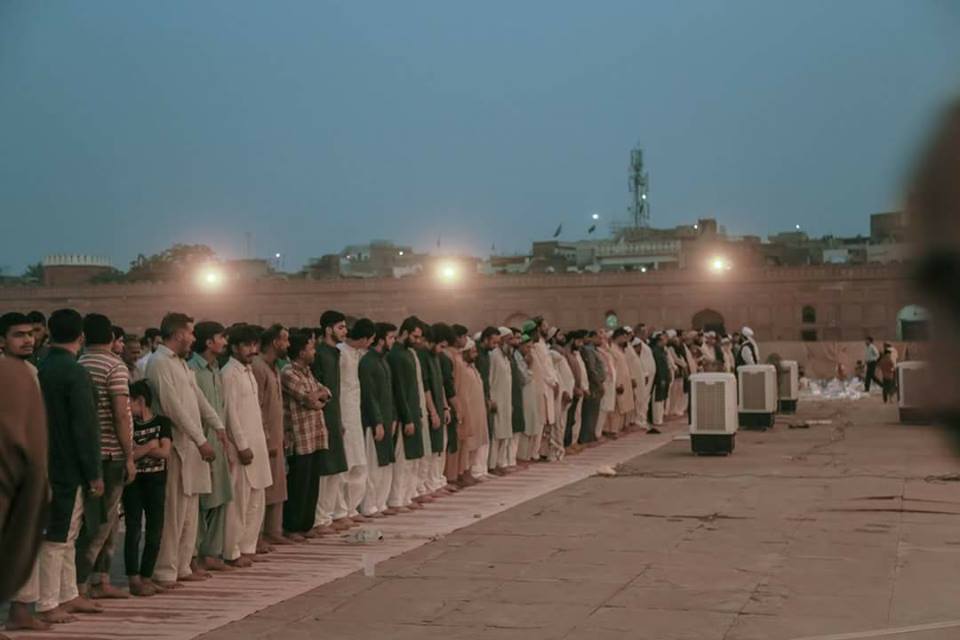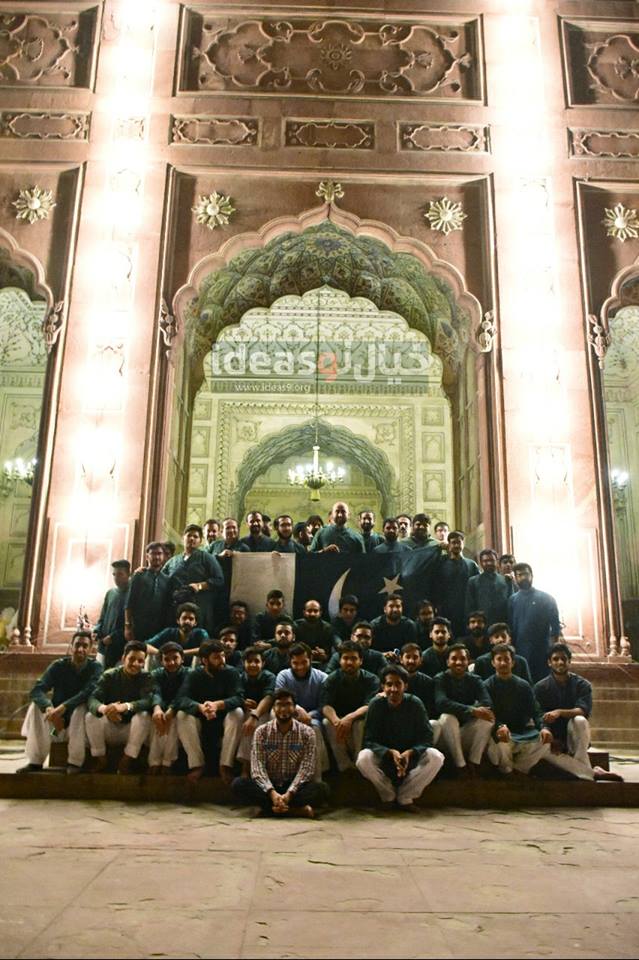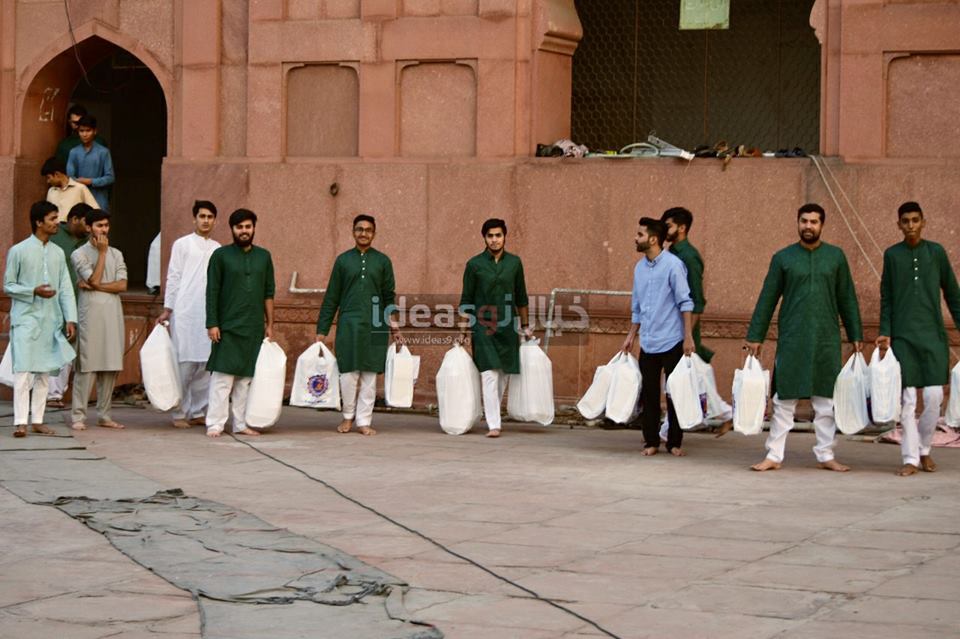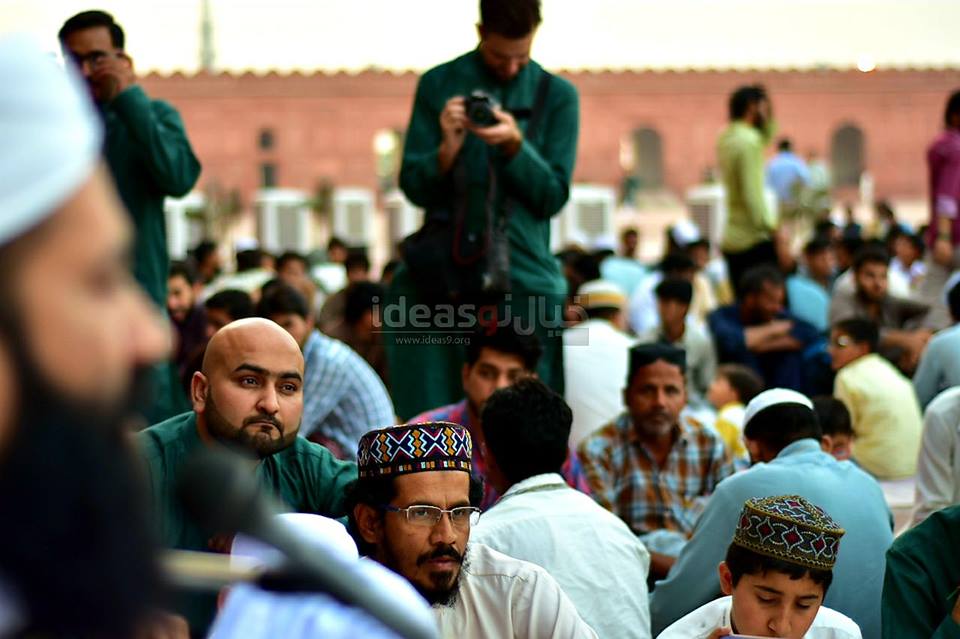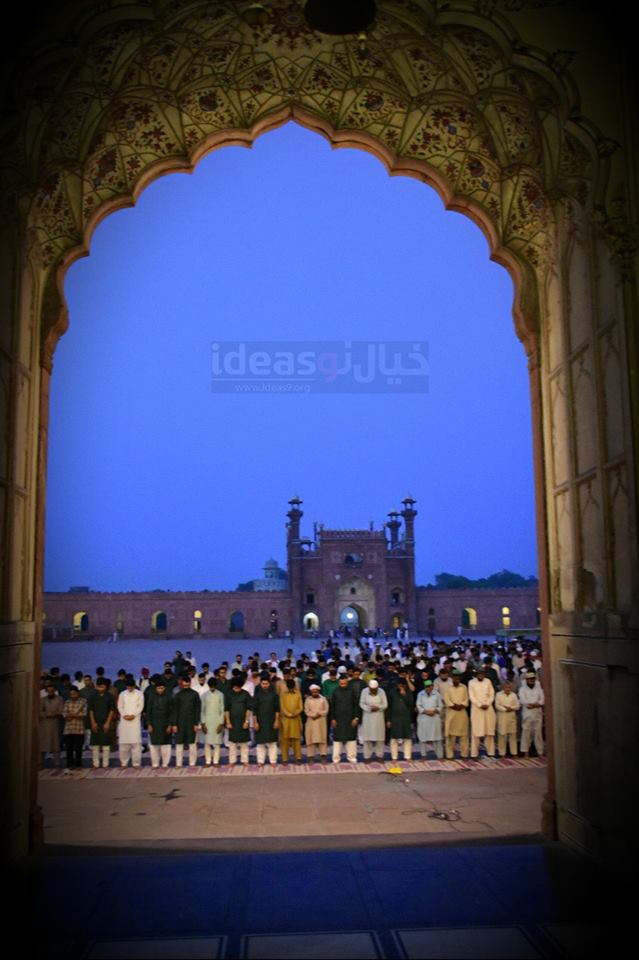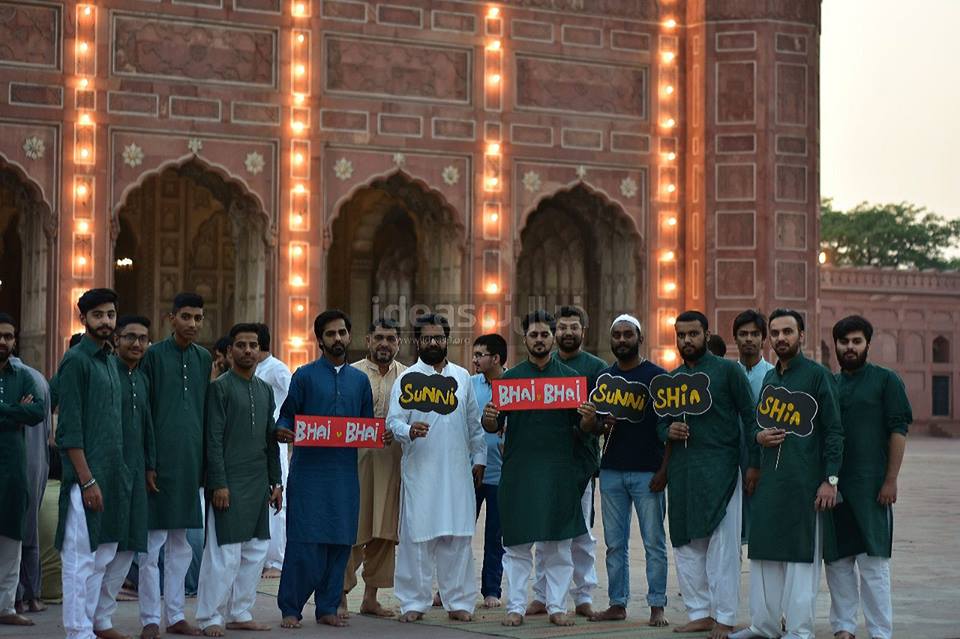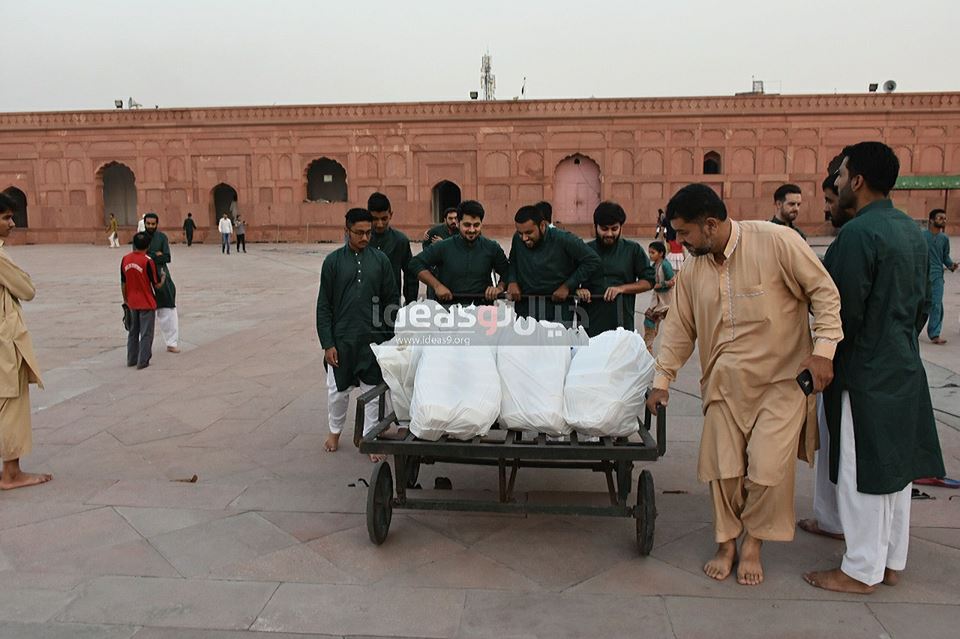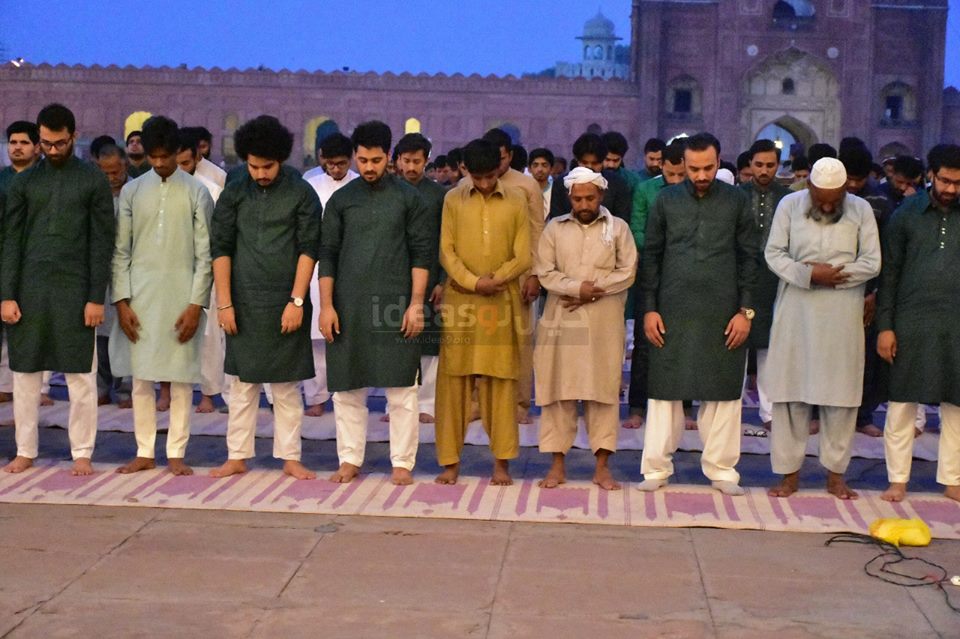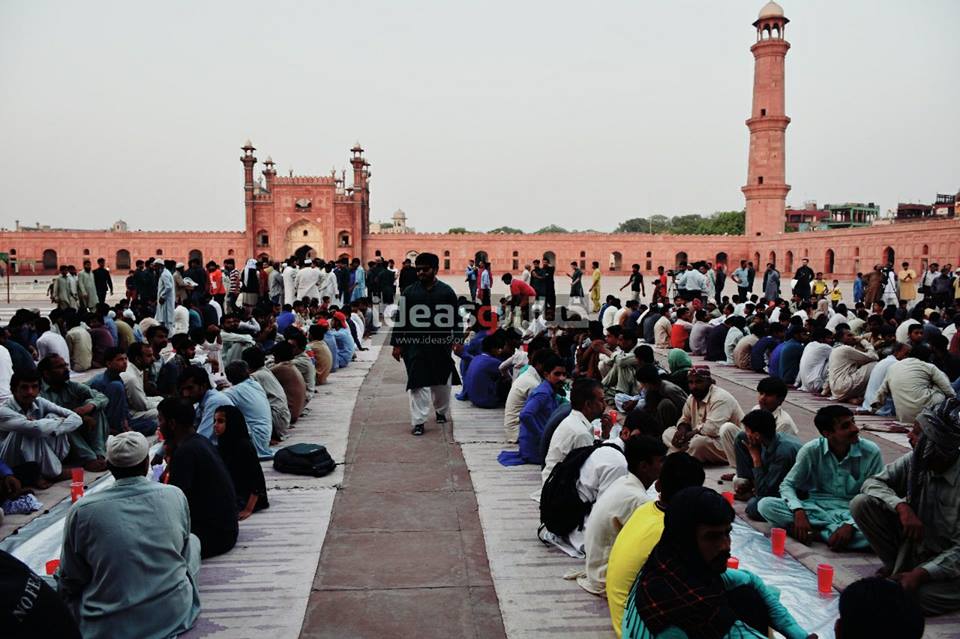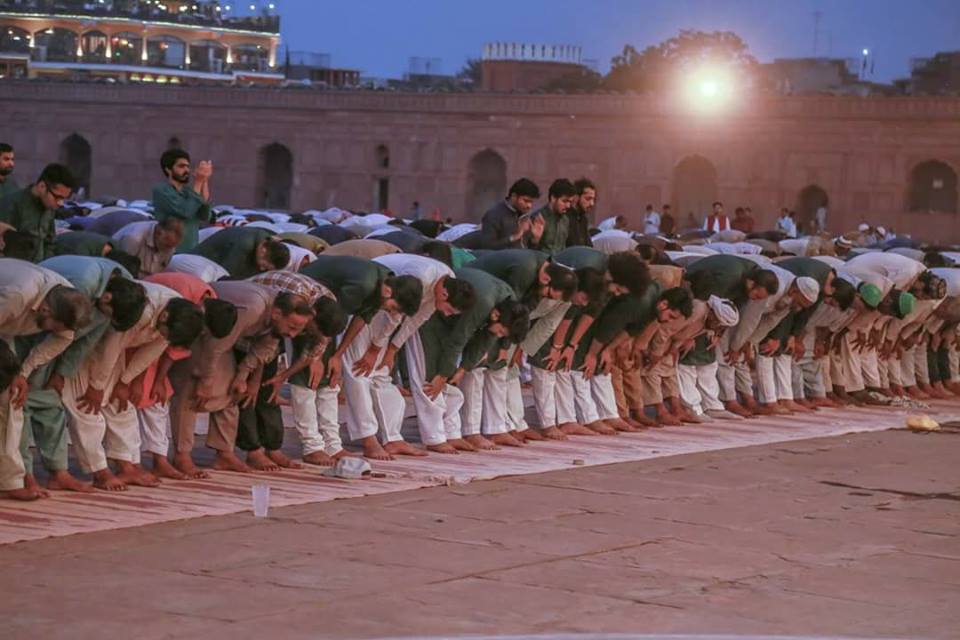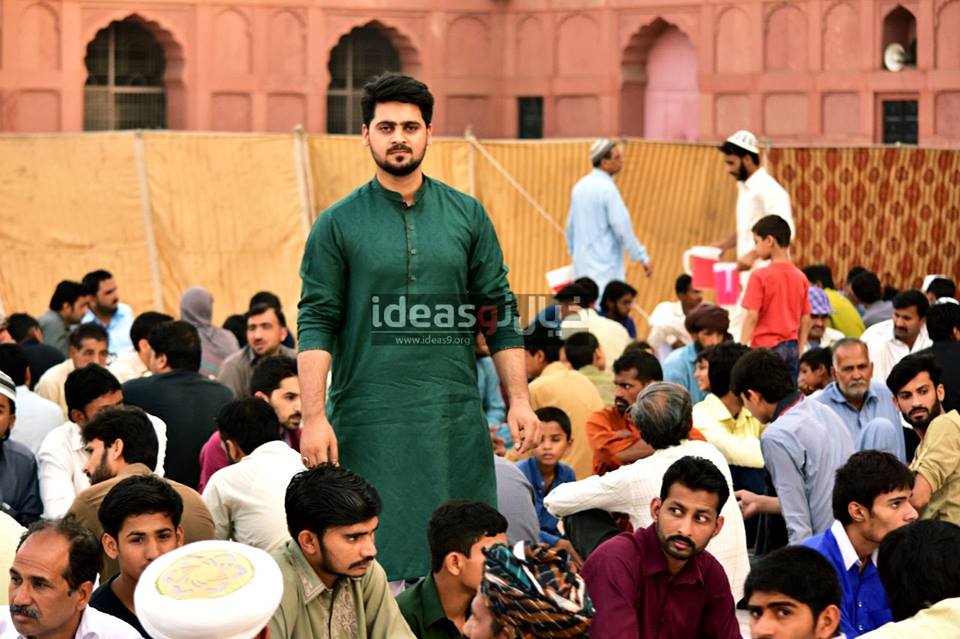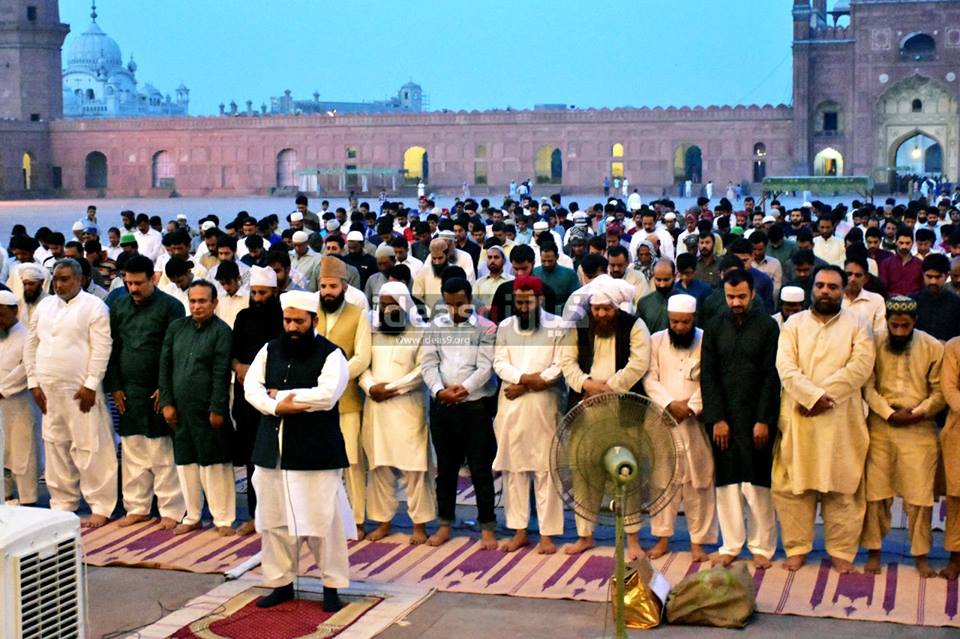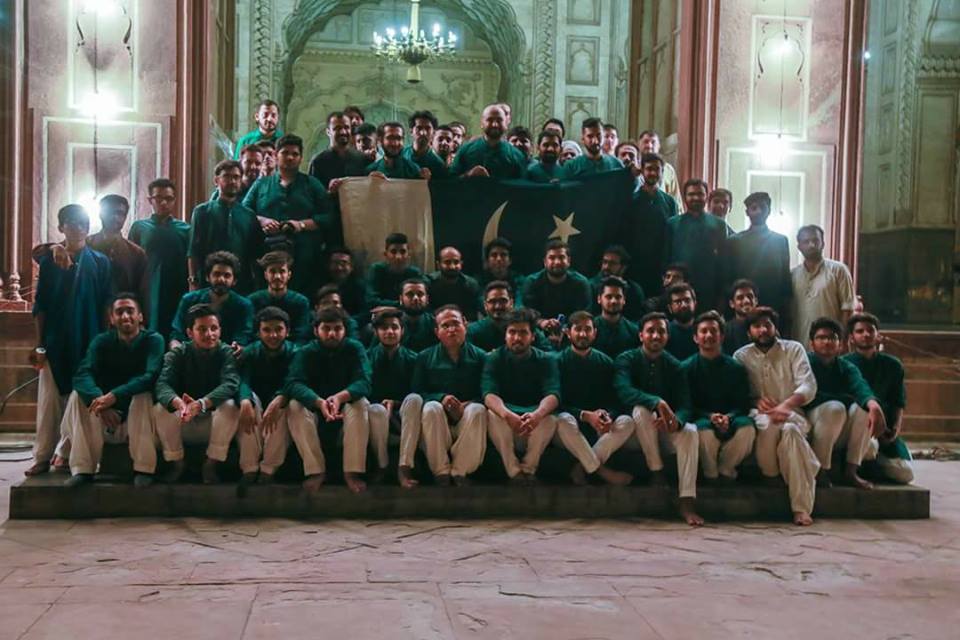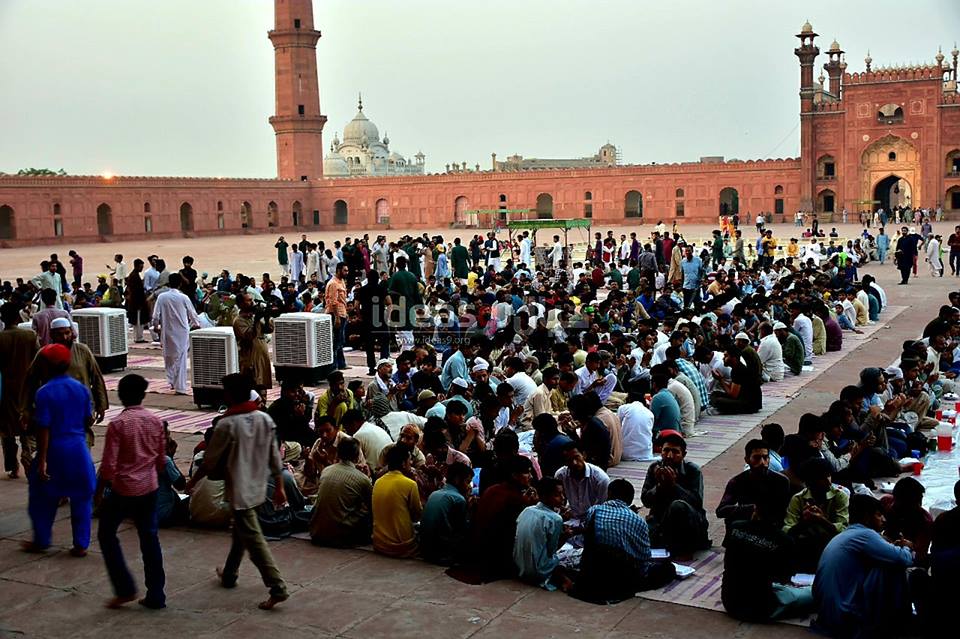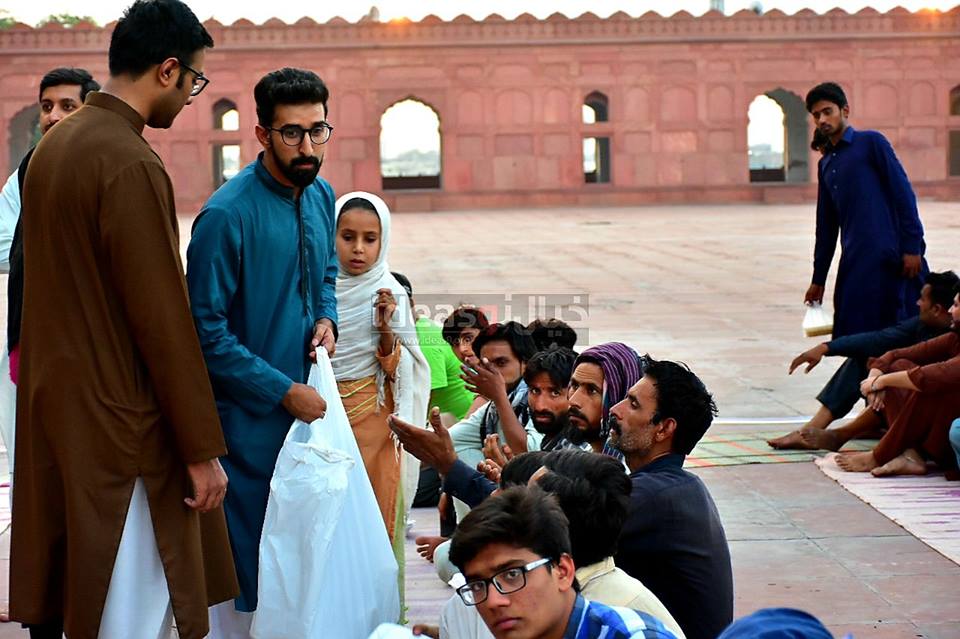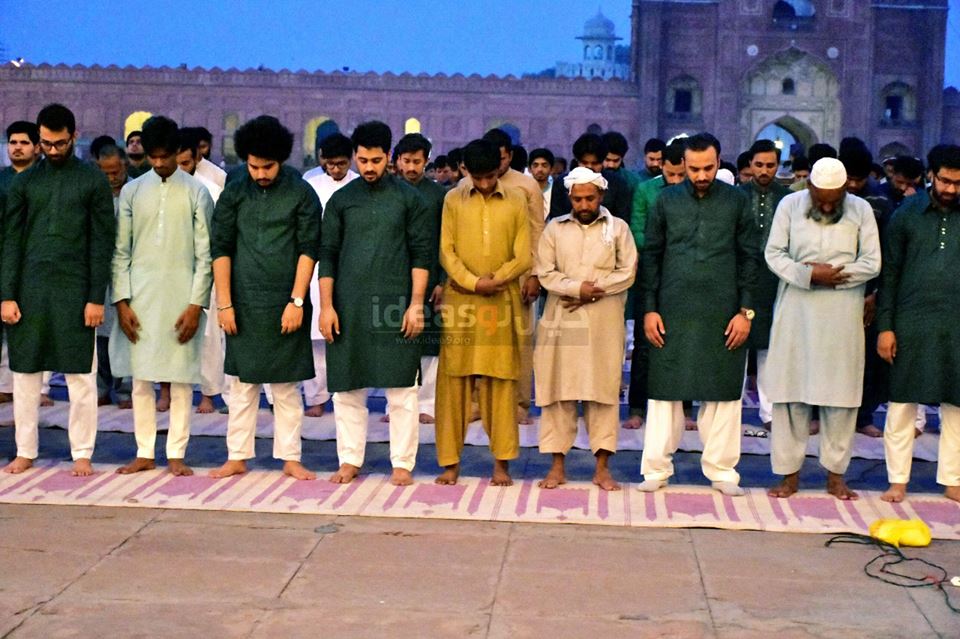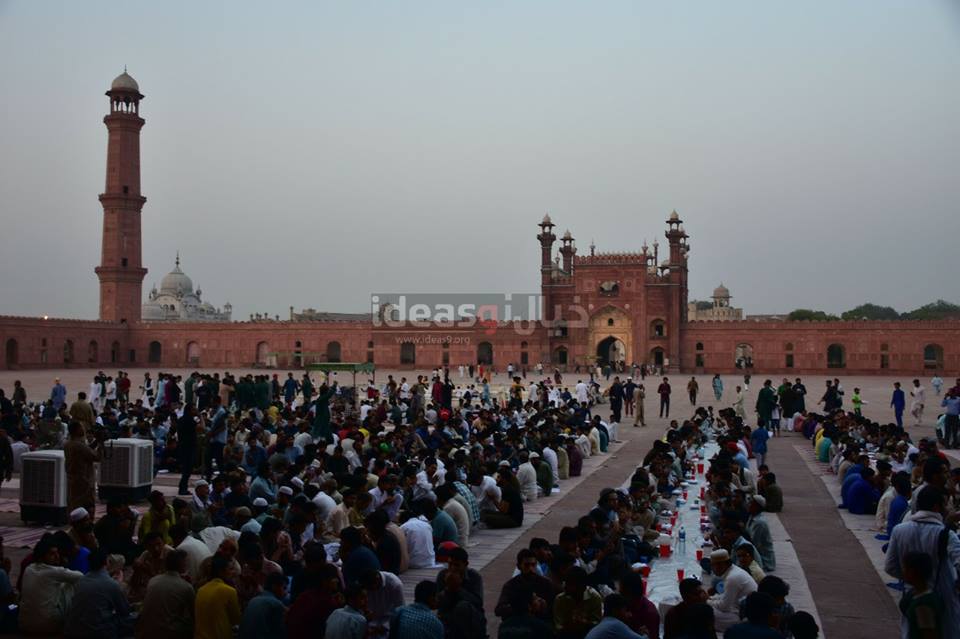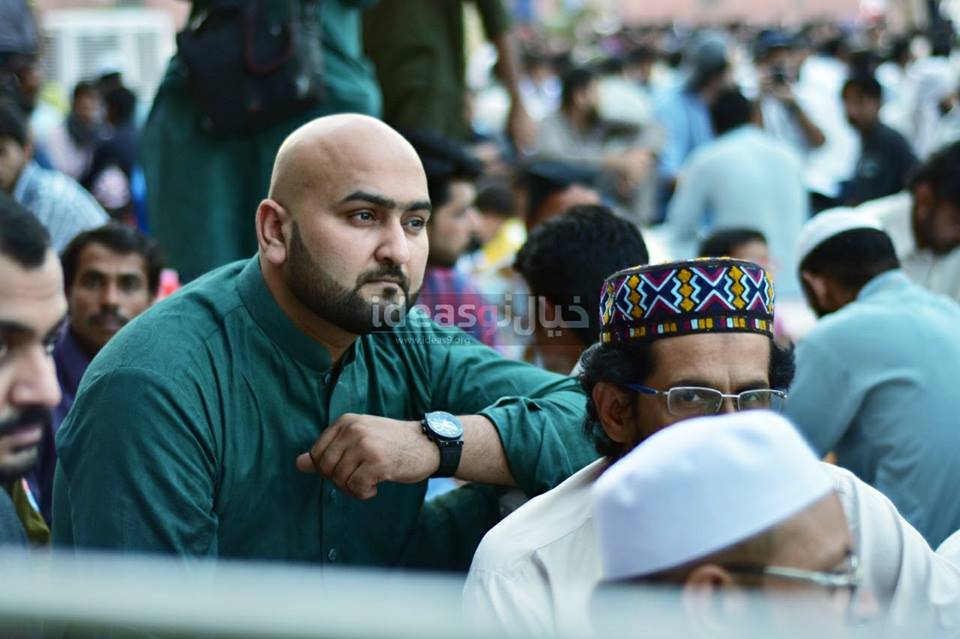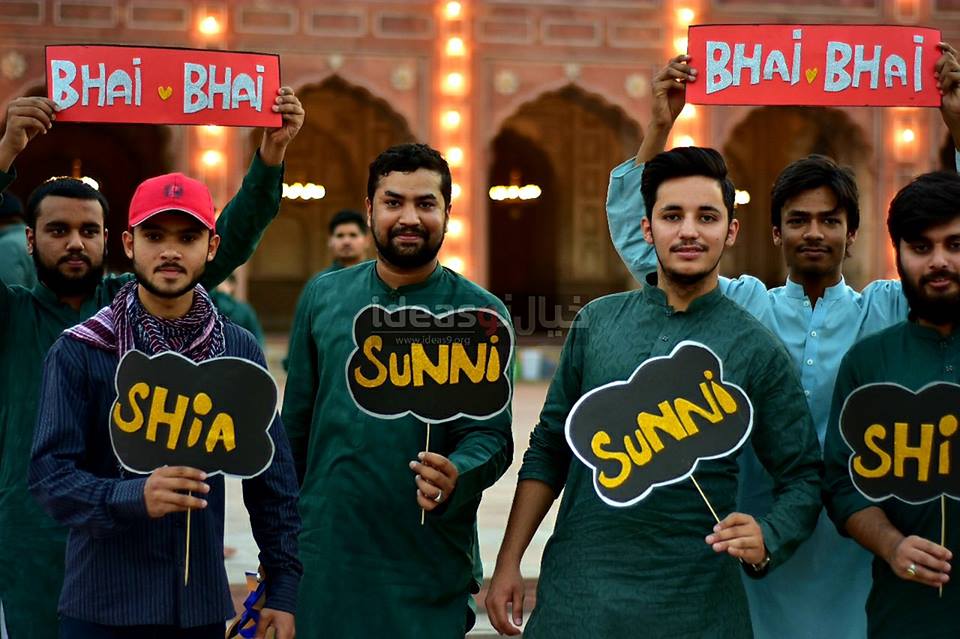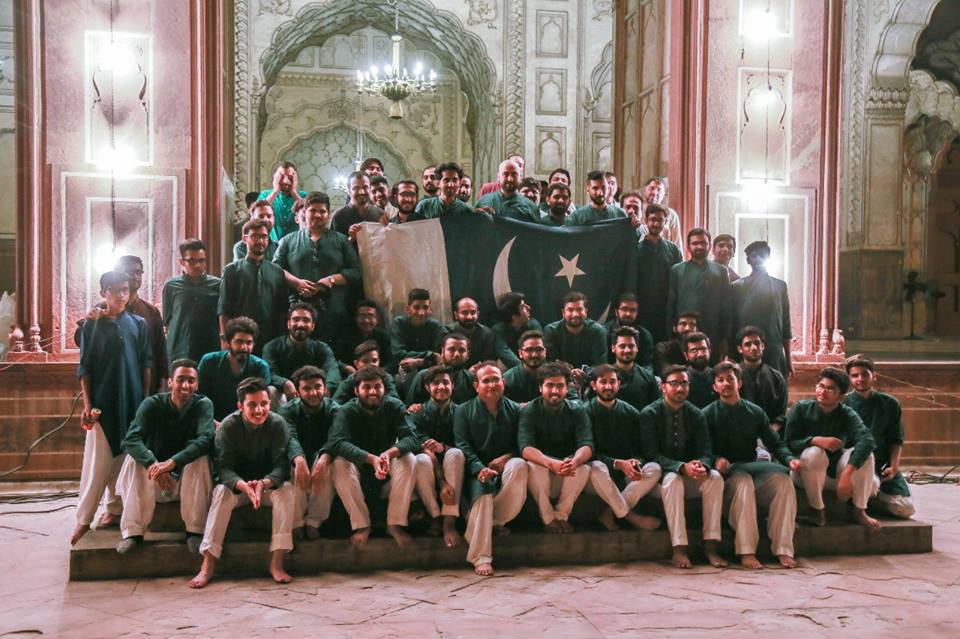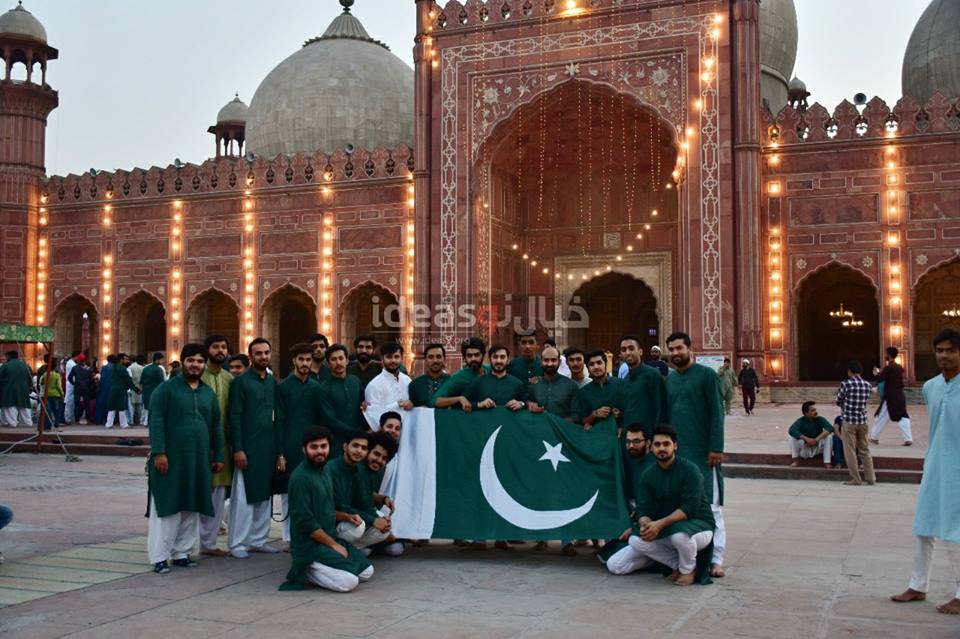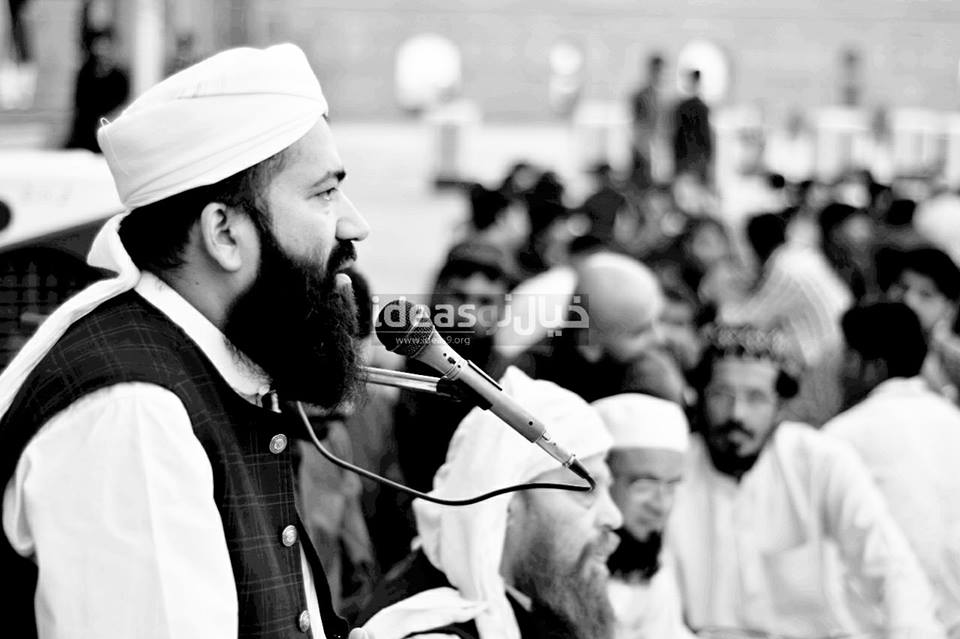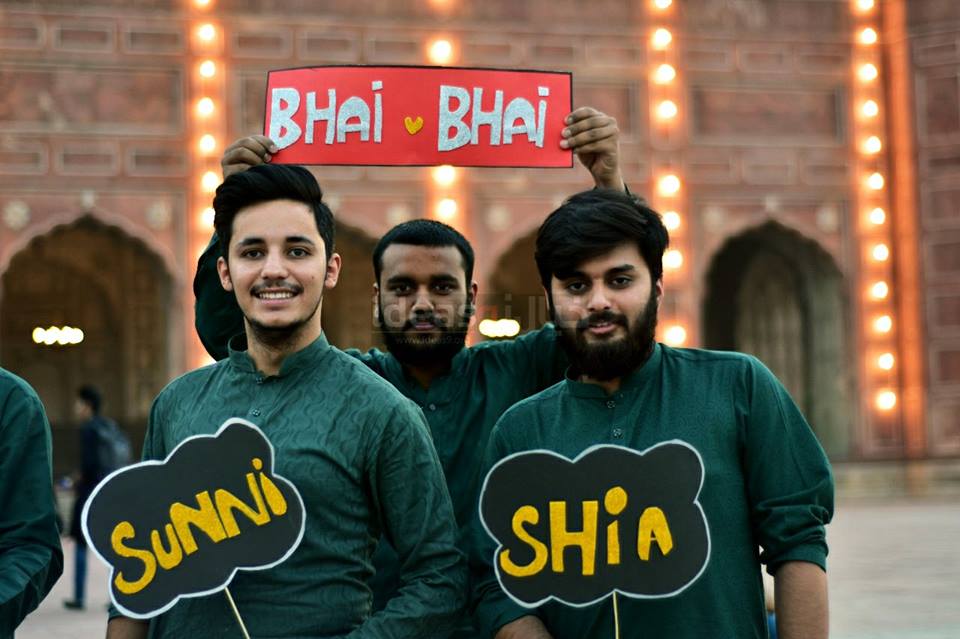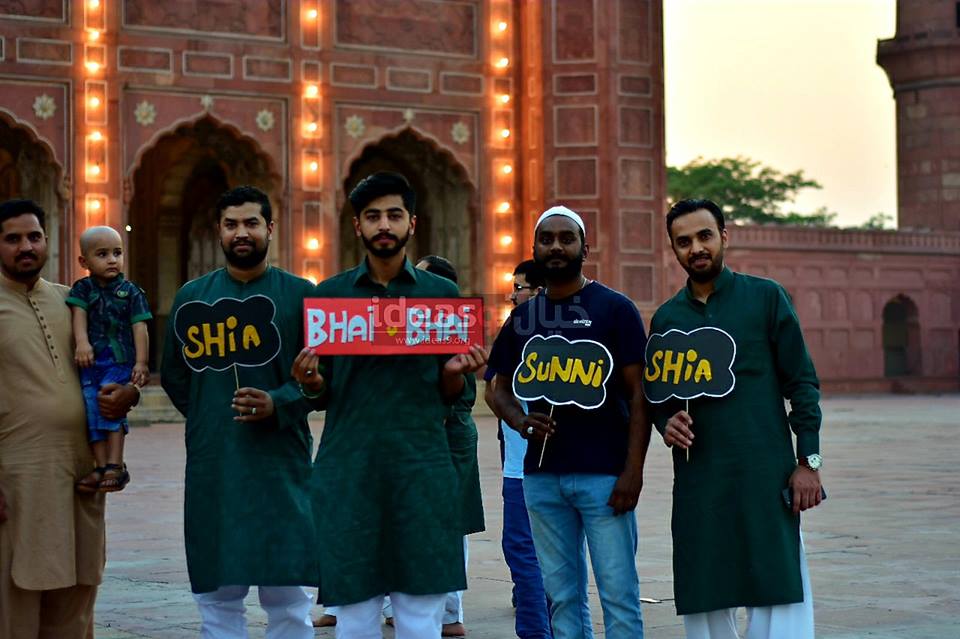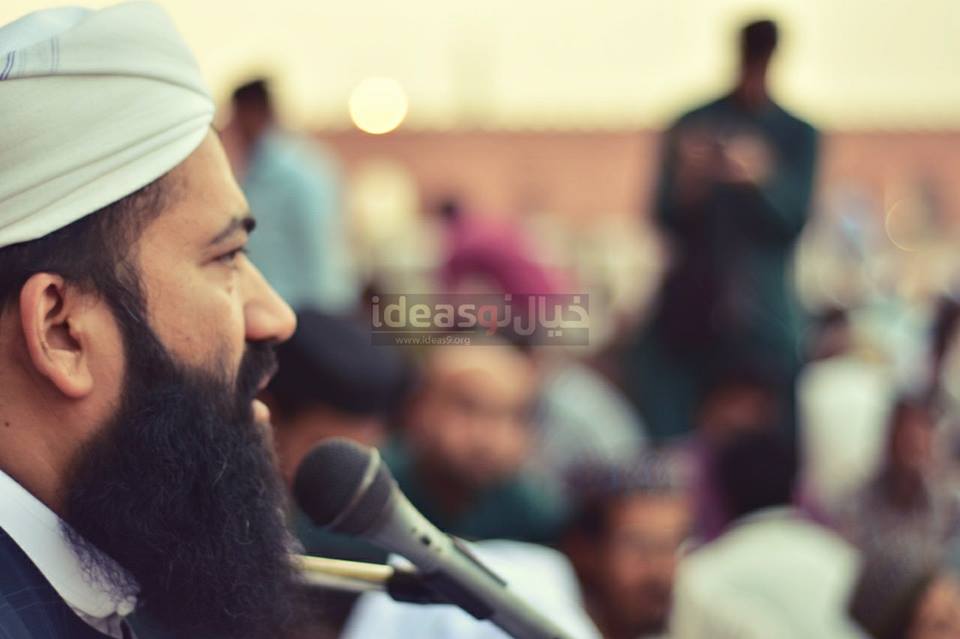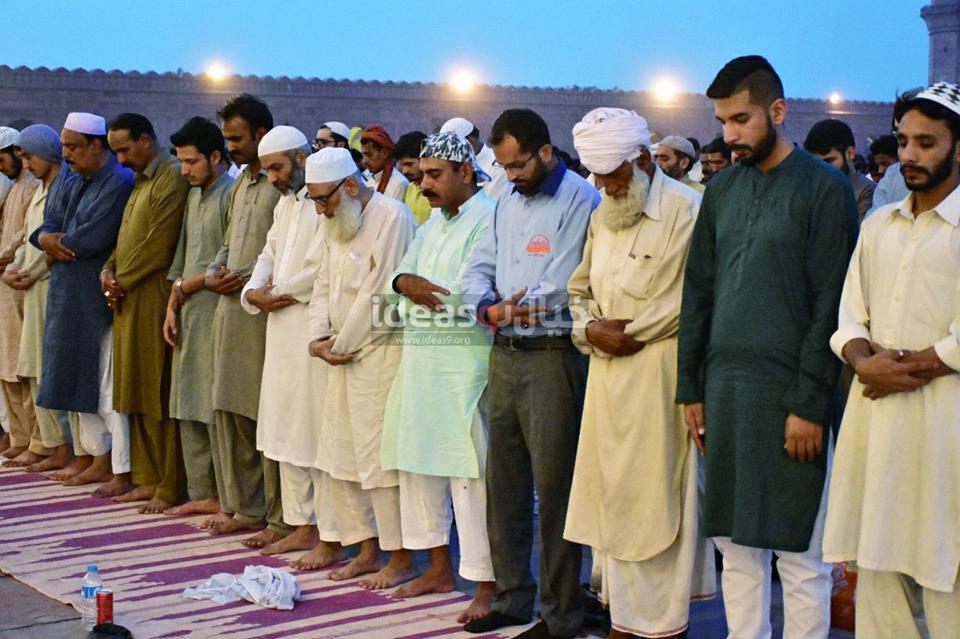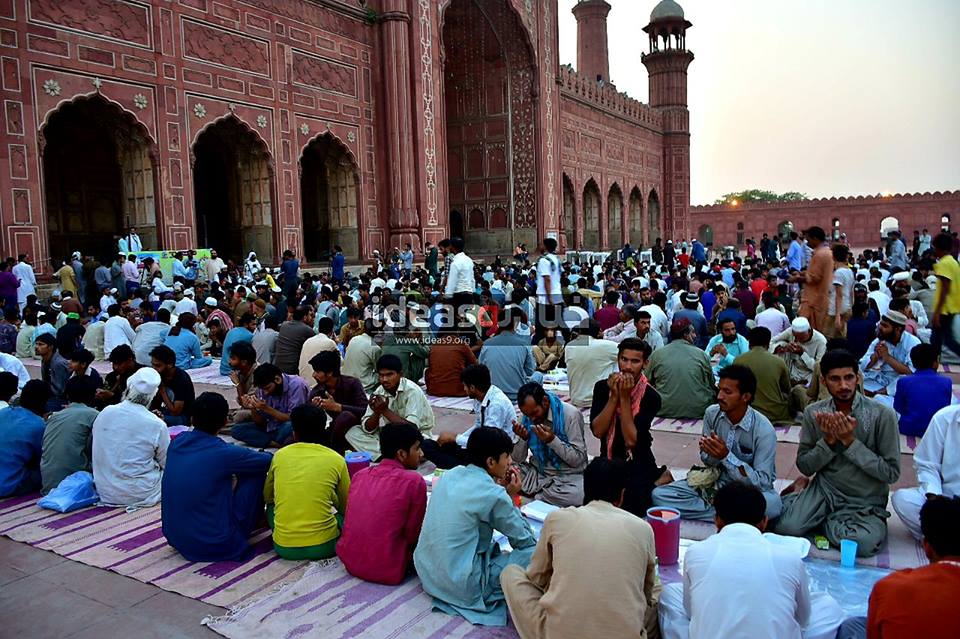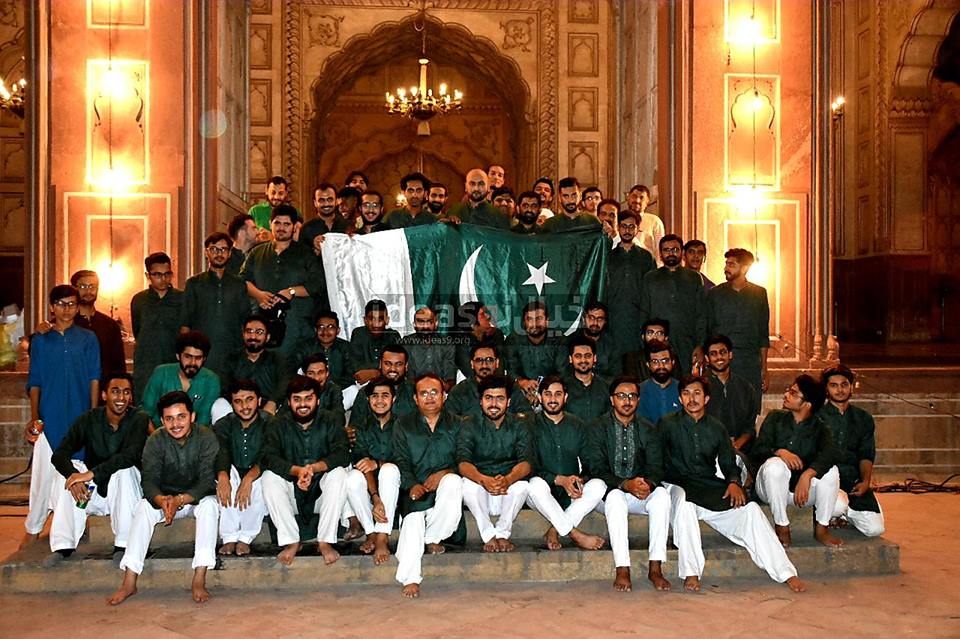 Comments
comments