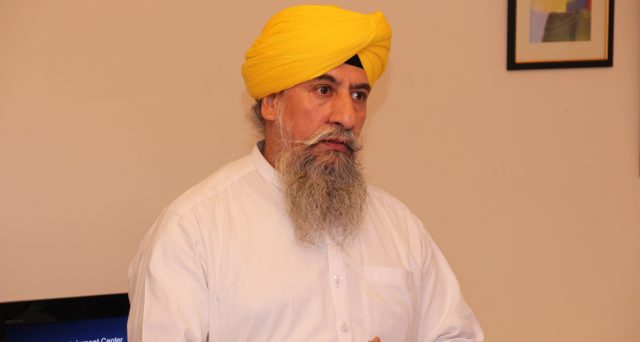 By Hassan Raza
"Hello my dear brother Hassan Raza, how are you? All good? Everything alright? Been quite a few days, did not talk to you, where are you, what's going on at your end, tell me about it."
Charanjeet Singh's voice fall in my ears once again as I listen to his message he sent me a few months ago.  
I remember responding to the message, telling him about my well being, asking him the same and assuring him to have a meet up soon. Little did I know, that meet up was "never to come"
My relationship with Charanjeet Singh holds special significance as it literally took just one meeting to learn about his passion, hard work and struggle for a peaceful, inclusive and pluralistic Pakistan.
Who was Charanjeet Singh? To answer this, I have to go back to the day when it all began.
It's 4th of June, 207. I am organizing possibly the biggest interfaith event of my life. Excited, energetic, enthusiastic would be an understatement to describe my state as weeklong efforts of me and my team will be finally met with what is going to an epic display of inclusiveness and religious harmony. People from ten religious backgrounds will be coming together to promote the message of peace, pluralism, and togetherness.
It's Ramzan and arguably one of the hottest days of the calendar. As soon as I hear the evening prayers, I, as the organizer leave no time to announce that it's time to break the fast, everyone is free to eat, drink while the Shia participants, as per their time will join 10 minutes later. I am not even finished completing my sentence when I hear someone interrupting me and saying,
"When we gather for humanity then we don't use religions to divide ourselves, and today is one such day, so we all would wait and will eat together with our friends"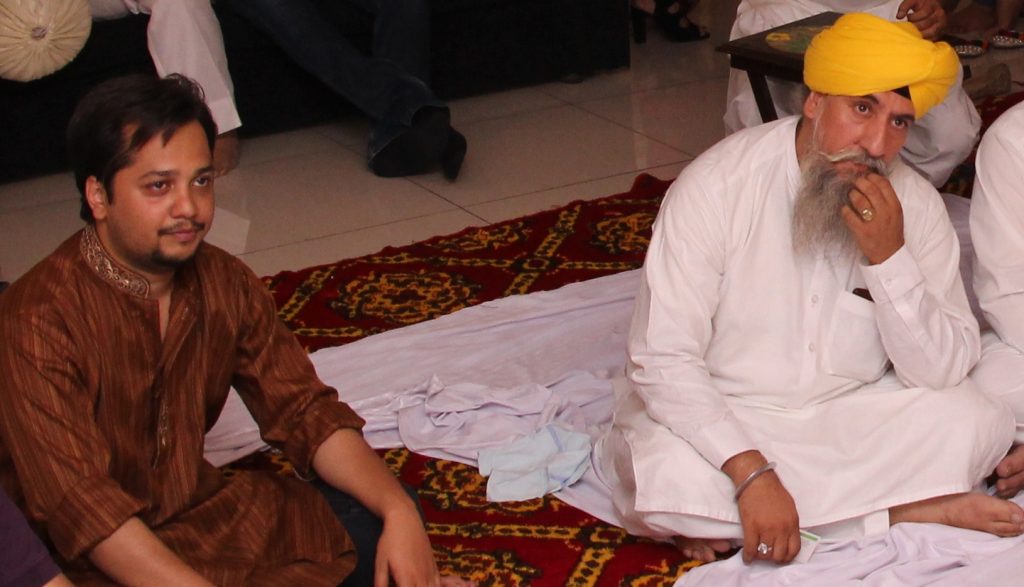 That someone was Sardar Charanjeet Singh Sagar.
A day before the event, speaking with him over a phone call, I told him that due to personal engagements, my Islamabad and Rawalpindi based Sikhs friends would not be able to join the event and I was afraid that the event might take place without participation of Pakistan's Sikh community, that's when he said,
"How is it even possible that there is religious harmony event and Sikh community is not present? I will come from Peshawar to support your wonderful cause."
Someone like Charanjeet Singh, who happened to be a renowned peace activist and senior community leader having organized and participated in multiple events up to government and international level could have easily refused to join a small scale event like mine but the fact that he, hardly 18 hours before the event, on just one phone call, that too from someone totally stranger to him, someone he had never met, traveled all the way from another city not only shows his commitment towards his cause but also speaks volume about his character.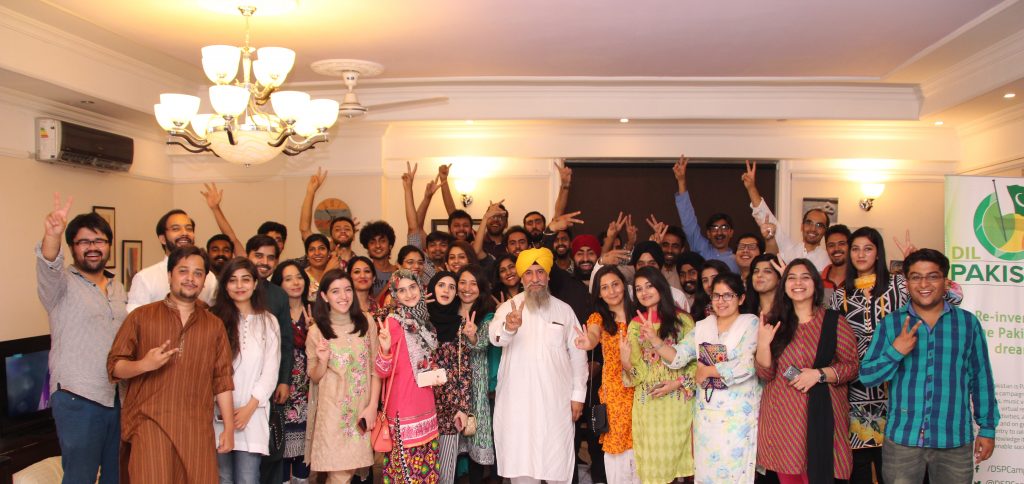 The Islamic Republic of Pakistan, in the demise of its Sikh citizen has lost its finest but I am not going to write anything about his assassination because not only I think there is absolutely no word in the dictionary that can possibly reflect my feelings right now but also because I believe that in order to write about his death, I, first have to acknowledge that he has gone, and as of now, my mind refuses to do that. I will just say that I will forever be indebted to him for standing with me when it mattered most.
Comments
comments