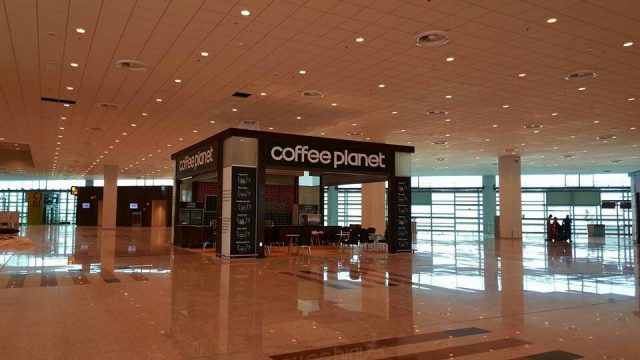 Pakistan's first greenfield airport, Islamabad International Airport is built 20KM outside the twin cities near The Kashmir Highway and Motorway Interchange. During its construction the airport was referred as New Islamabad International Airport to distinguish itself from its predecessor Benazir Bhutto International Airport.
The airport is planned to commence operations on 3 May 2018, replacing the old Benazir Bhutto International Airport. It is the largest airport in Pakistan in terms of passenger capacity, capable of serving 15 million passengers every year in its first phase. Further planned expansions will allow it to serve up to 25 million passengers every year. The terminal includes 15 gates with ten remote gates, a four-star hotel, duty-free shops, food court and 42 immigration counters. Additionally, Civil Aviation Authority of Pakistan is acquiring 2,833 acres (11.46 sq km / 4.42 sq mi) of land to build a third runway at the airport. Furthermore, it is also the first airport in Pakistan capable of handling the Airbus A380 and is expected to become a major hub serving Northern Pakistan.
These new images retrieved from Government of Pakistan's official Twitter page show the brands and architectural sophistication at the airport. A glimpse of the new Islamabad Airport where art & architecture are beautifully integrated by the government of Pakistan.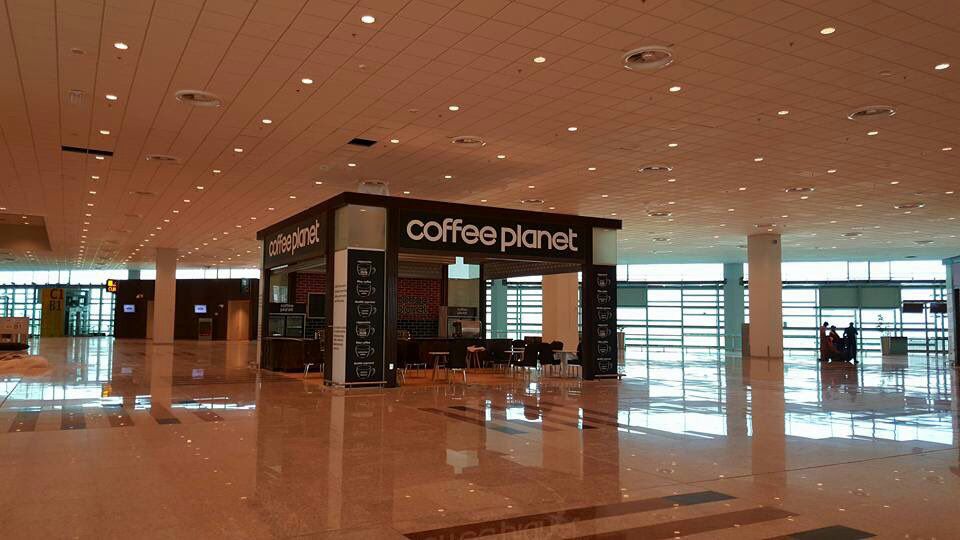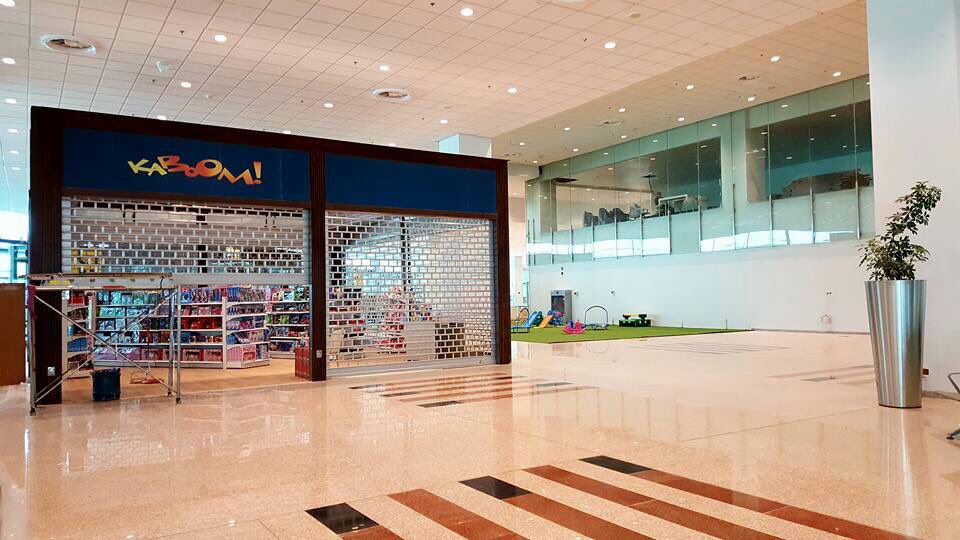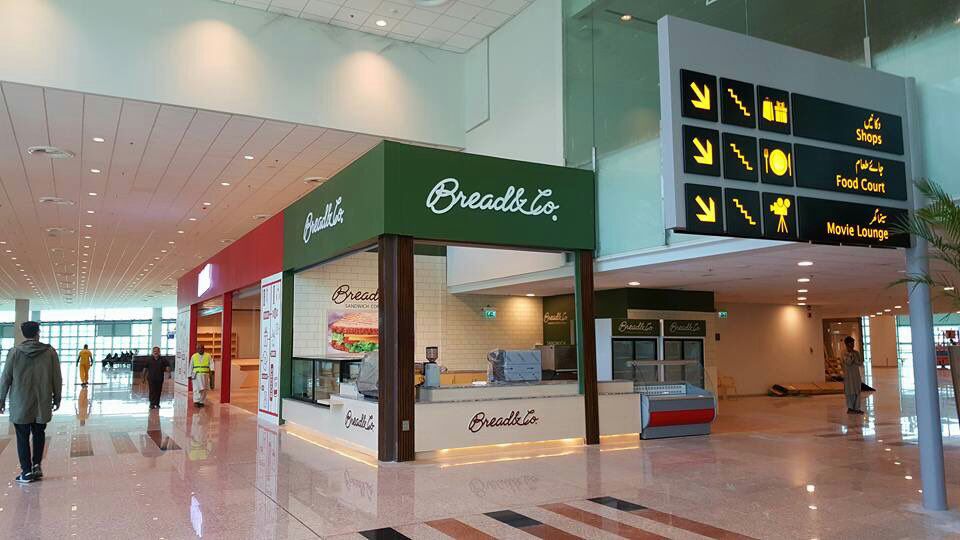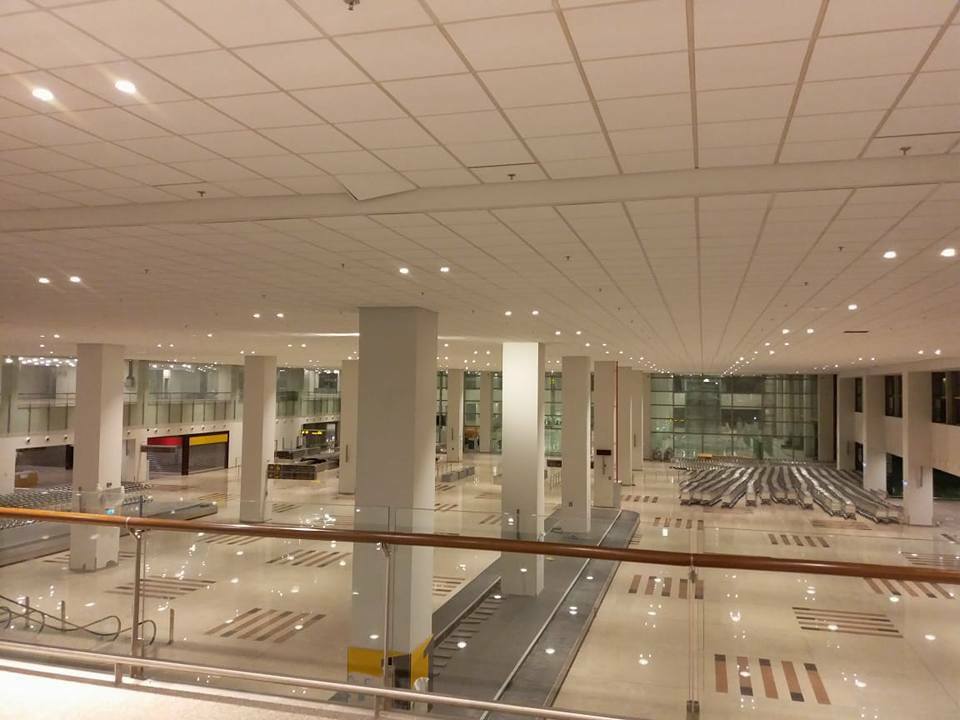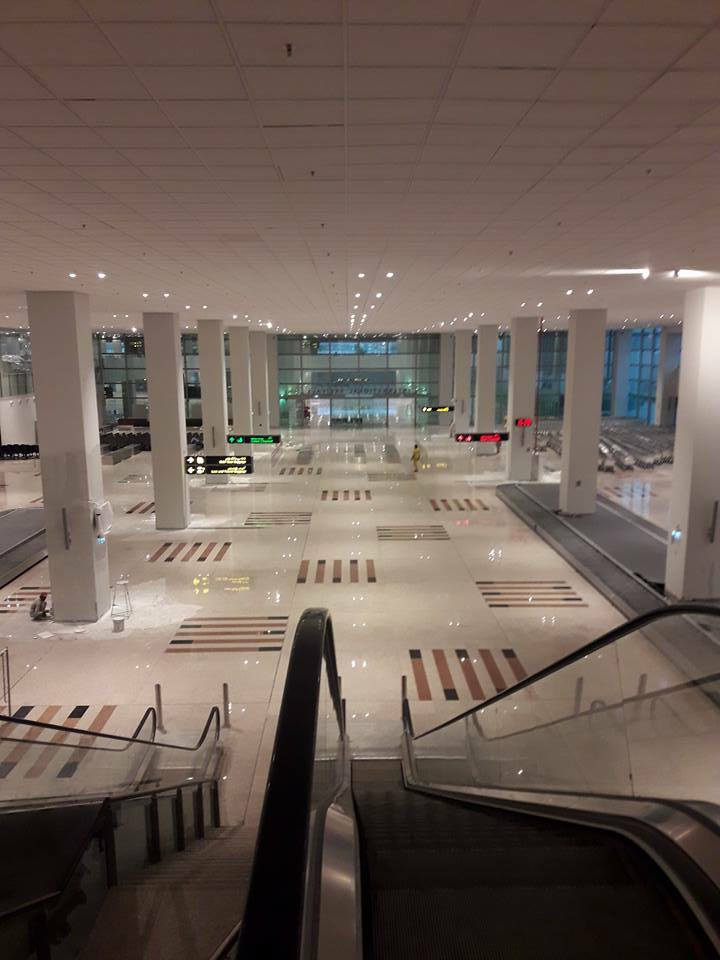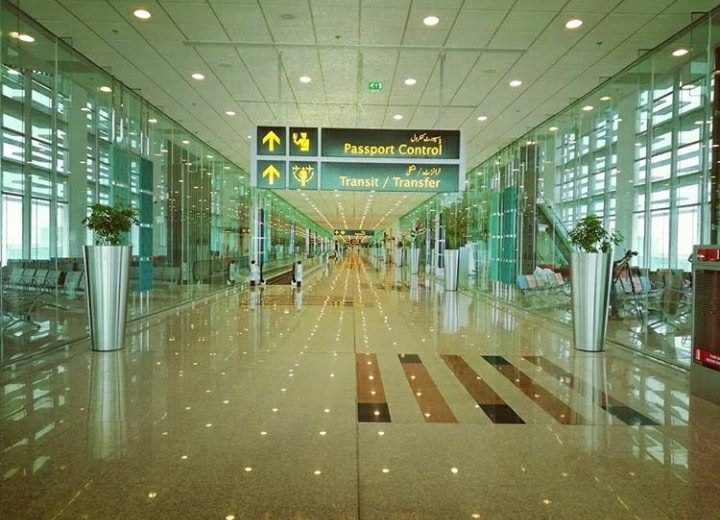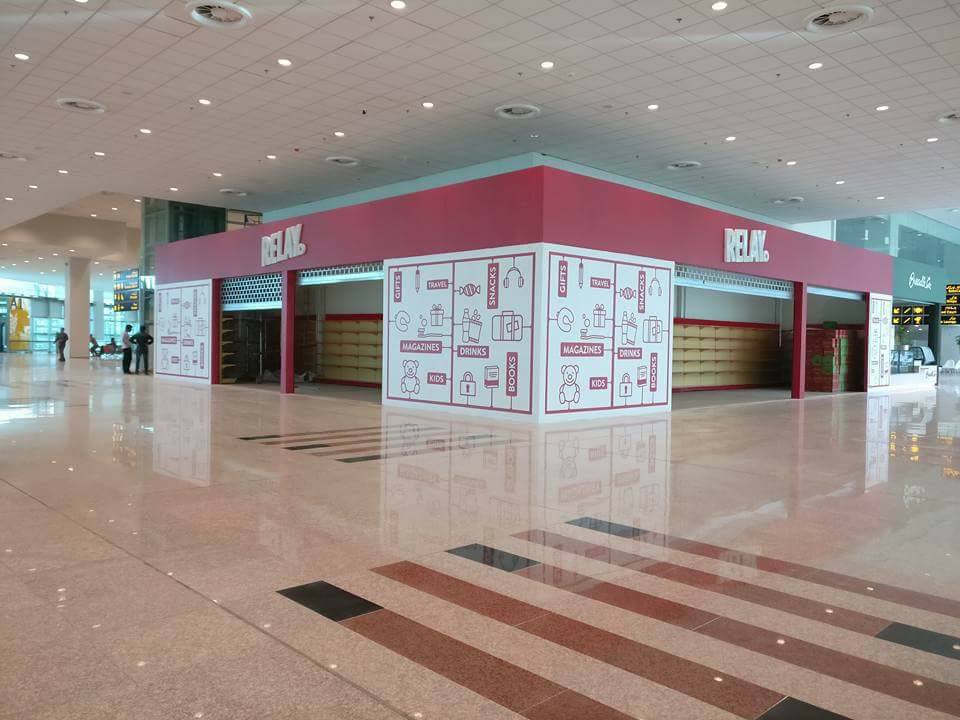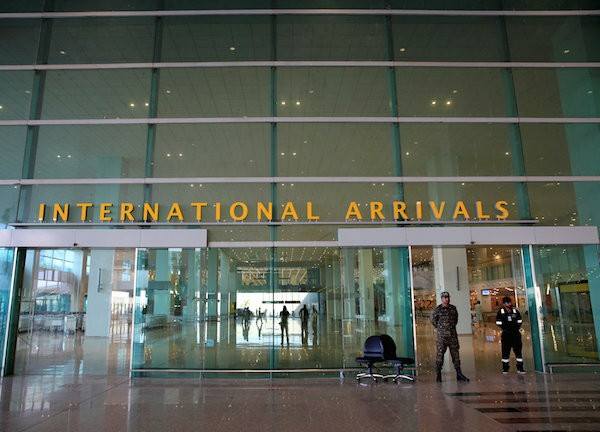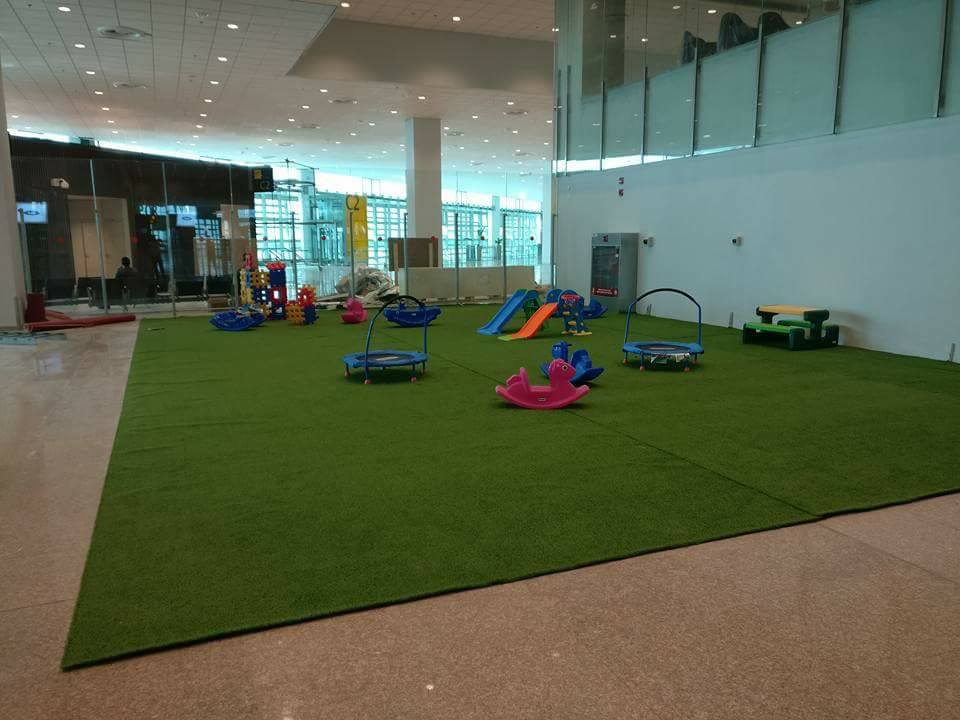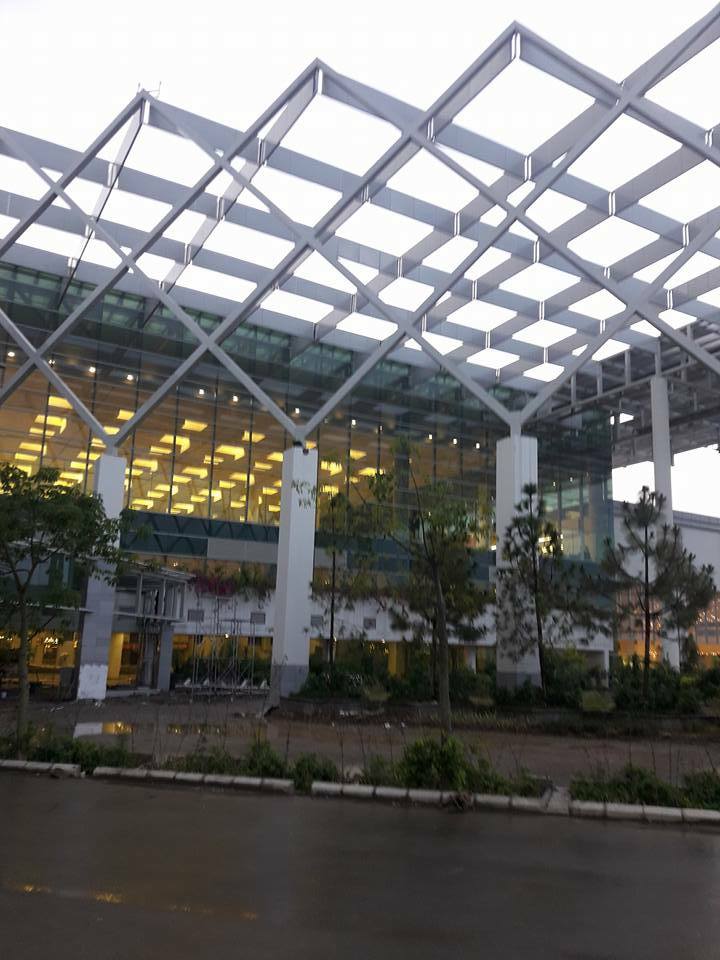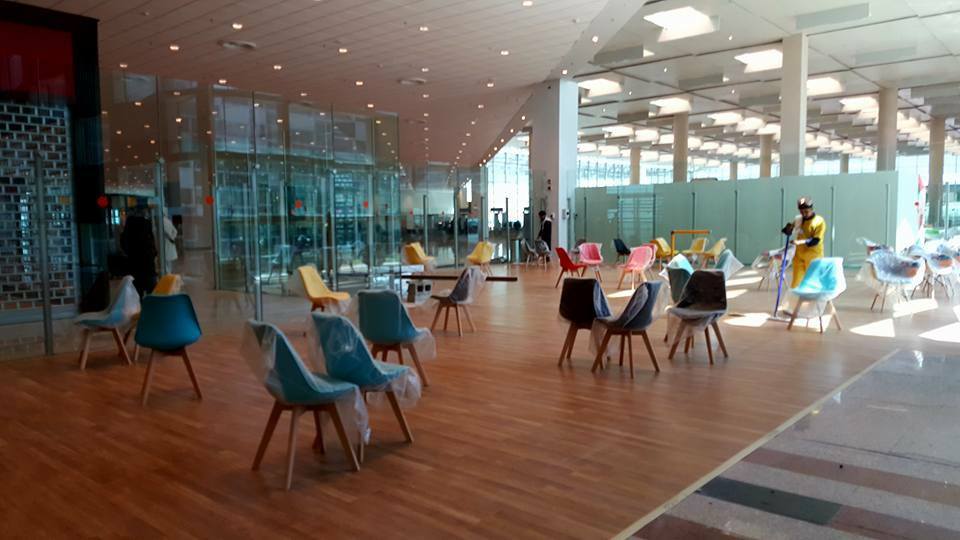 Islamabad International Airport has a 180,000m² modular terminal building which will initially be able to handle 9 million passengers and 80,000 metric tons cargo per annum. The numbers are expected to reach 25 million passengers by 2024. Being a new airport, a significant portion of the land has been earmarked for commercial purposes such as duty-free shops, hotel and convention center, air malls, business center, food courts, leisure and recreational facilities.
It often falls under question if the other cities are getting the same amount of services that CAA is providing the Islamabad International Airport, however it must be taken into account that Islamabad is the capital of Pakistan, and deserves nothing less than this. With CPEC and growing FDI (Foreign Direct Investment) growing exponentially in Pakistan, an international standard airport with world-class sophistication is mandatory for the positive image of Pakistan for every person travelling in and outside of Pakistan.
Good things are coming in Pakistan's way, let's stick together through this progress and watch Pakistan grow.
Comments
comments