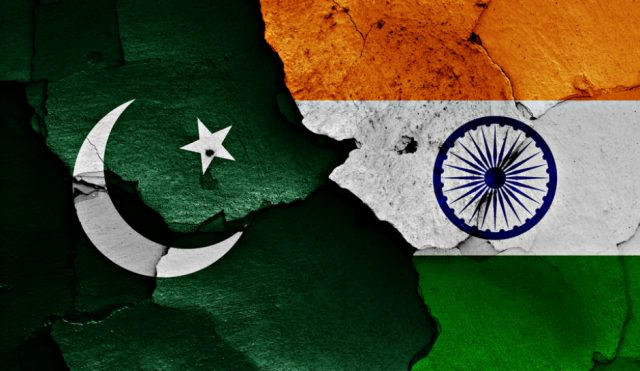 Pakistan and India has had a rusty relationship since the inception of both nation states. Military hostilities have been present through and through with 3 wars and several skirmishes on the Line of control (LOC). Both the dominant regional powers have stretched a wall of separation ever since the British rule ended in 1947.
Pakistani and Indian military forces, for the first time, will conduct military drills together as both the countries have announced to participate in a multi-nation military exercise to be held in in Russia's Ural Mountains under the leadership of SCO states, in August 2018.
The exercise is called "Peace Mission 2018",  a part of the Shanghai Cooperation Organisation (SCO), will focus on counter-terrorism operations in which eight countries, including Pakistan, India, China, Russia will participate side by side. All the efforts would be collaborative missions, and focused on collective security of this region.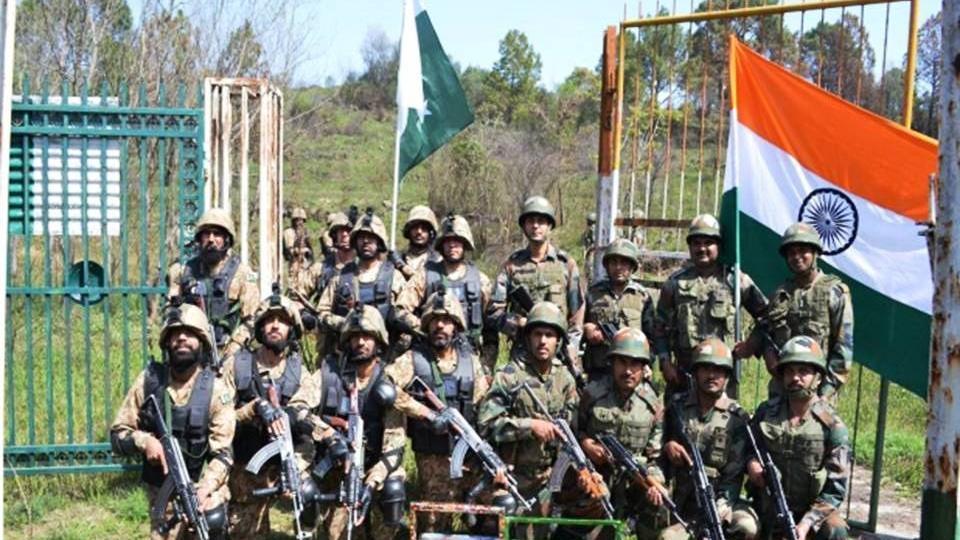 Indian Defence Minister Nirmala Sitharaman has made an official  announcement that India will participate in a multi-nation military exercise.
New Delhi also attended for  the first time the Defence Ministers' meeting at SCO was hosted in China. Meeting ended on a positive notion without blaming one state for harboring terrorists, or promoting non-state actors in disharmony.
In Past Pakistan and  Indian soldiers have operated together as peacekeepers under the United Nations. But this will be the first-ever military exercise in which both the countries will fight together in mock operations  against terrorists. A collective effort to fight terrorism in the region.
"Peace Mission 2018" will be the fifth edition of the multilateral exercise, held once in two years. This is planned by the SCO leadership for collaborative military efforts to counter terrorism.
The SCO was formed in 2001 by China, Kazakhstan, Kyrgyzstan, Russia and Tajikistan. For many critics it is said that it was made to counter the growing influence of NATO in the region, however no such claims have been directly made by any leading state in SCO.
Pakistan and India have been recently given complete membership of SCO and it opens a wide range of possibilities for both the states to have an effective counter-terrorism and conflict resolution mechanism under the umbrella of super powers such as Russia and China. Now the grouping has eight full members, including Pakistan, India and Uzbekistan.
Another four nations have been accorded "observer" status, while six others are "dialogue" partners.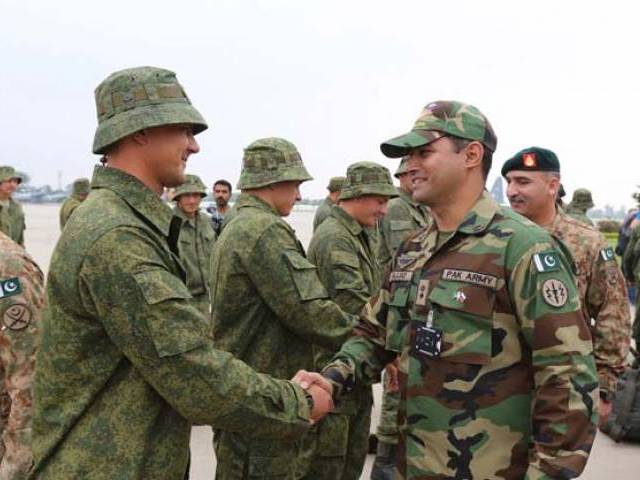 Comments
comments