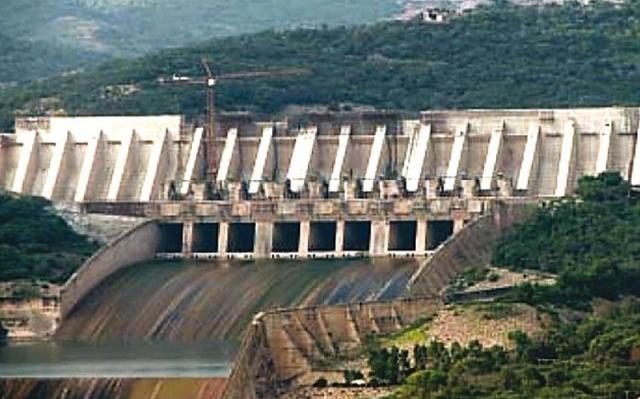 Yesterday, Geo News reported that several cities in Punjab and Khyber Pakhtunkhwa are blacked out because of a major glitch that occurred recently in Tarbela Power Plant.
It majorly affected various cities that included Lahore, Multan, and Bahawalpur. Moreover, in KP, it had affected cities like Peshawar, Swat, and Lakki Marwat. The Capital, Islamabad is no exception to this power outage.
To analyze the situation, the power division secretary and other officials are on a visit to National Power Control Centre.
Apparently, the news has it, the National Power Construction Corporation authorities have been saying that a lot of work is in progress to restore the power supply which would help the cities of Punjab and Pakhtunkhwa to generate electricity.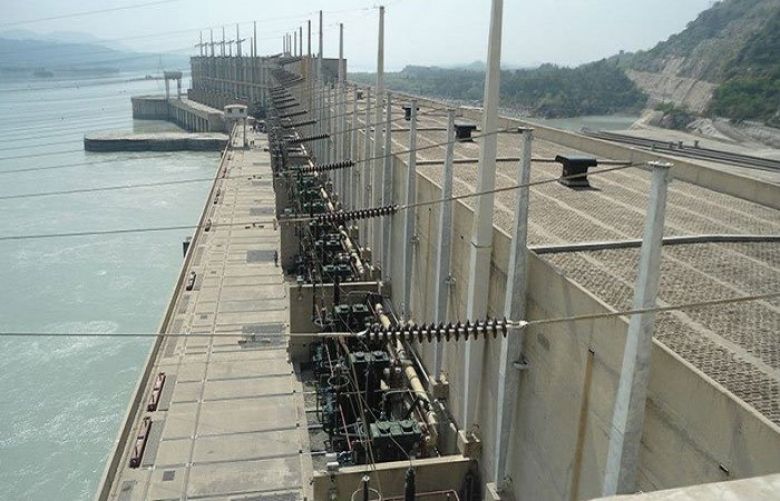 According to a spokesman for the Atomic Energy Commission, "the tripping that started from Tarbela Power Plant has a domino effect, causing the nuclear power plants in Chashma, Malian District to trip"
"While the situation remains normal in Karachi, Balochistan and south Punjab, the power plants affected due to the fault would soon be restored."- said, Power Division spokesman.
It is said by sources in the Water and Power Ministry that power demand in the country stands at 20,000 megawatts.
Meanwhile, all the sectors in Islamabad are also facing this issue majorly. Not only is it a household issue but a holistic downfall in businesses, education centers, hospitals, and other marketplaces are in dire need of electricity.
Source: The News
Comments
comments