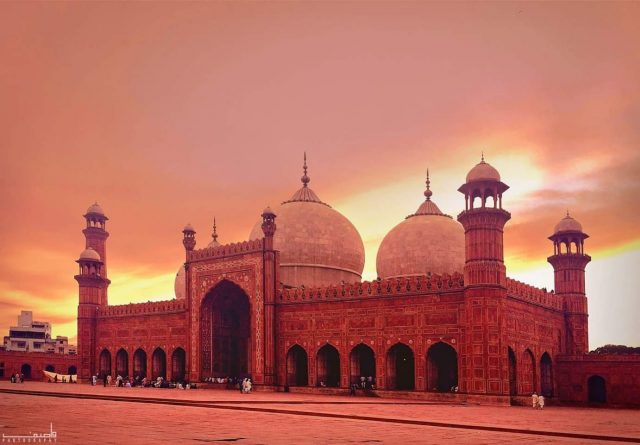 Art by Wasif has to be one of our favorite photography Facebook pages, and the man has outdone himself once again with this brilliant Facebook album with a caption "Lahore Lahore Hai"
The images show true depiction of the glorious city of Lahore with its cultural heritage that dates back thousands of years. There may be political turmoil in Lahore but it takes more than mere political conflict to kill the spirit of Lahore. You cant not fall in love with Lahore after looking at this pictures. You know what they say, "Beauty lies in the lens of the beholder."
Picture Credit: Art by Wasif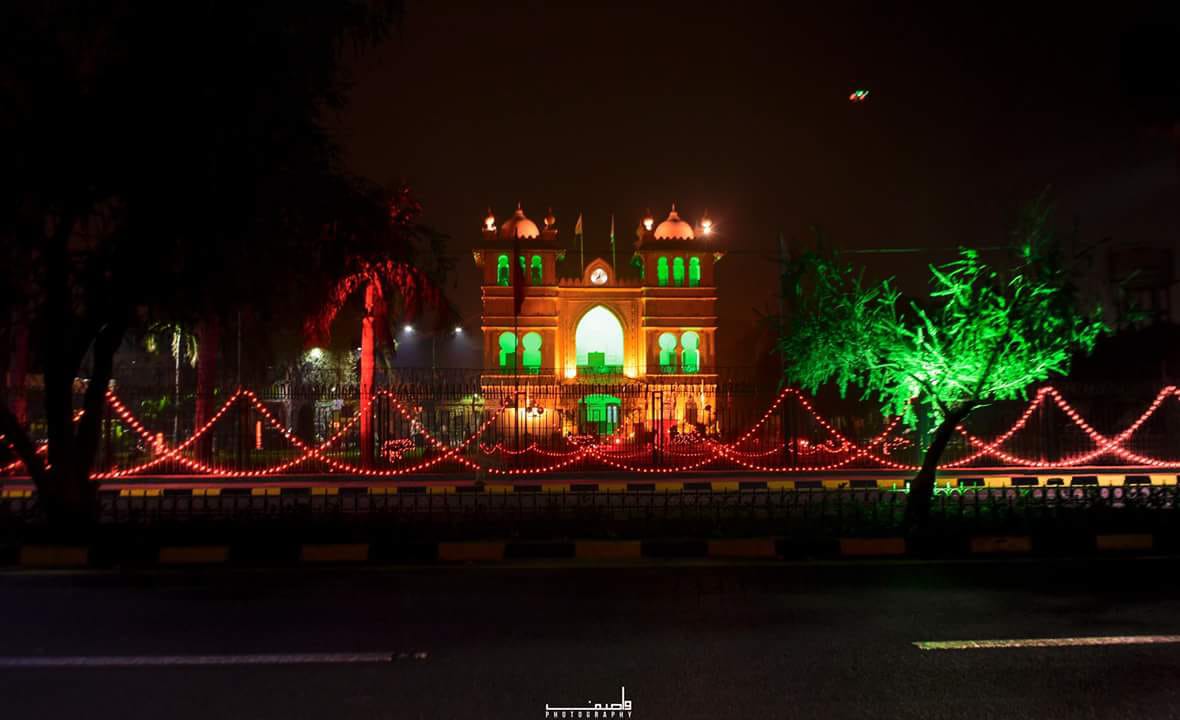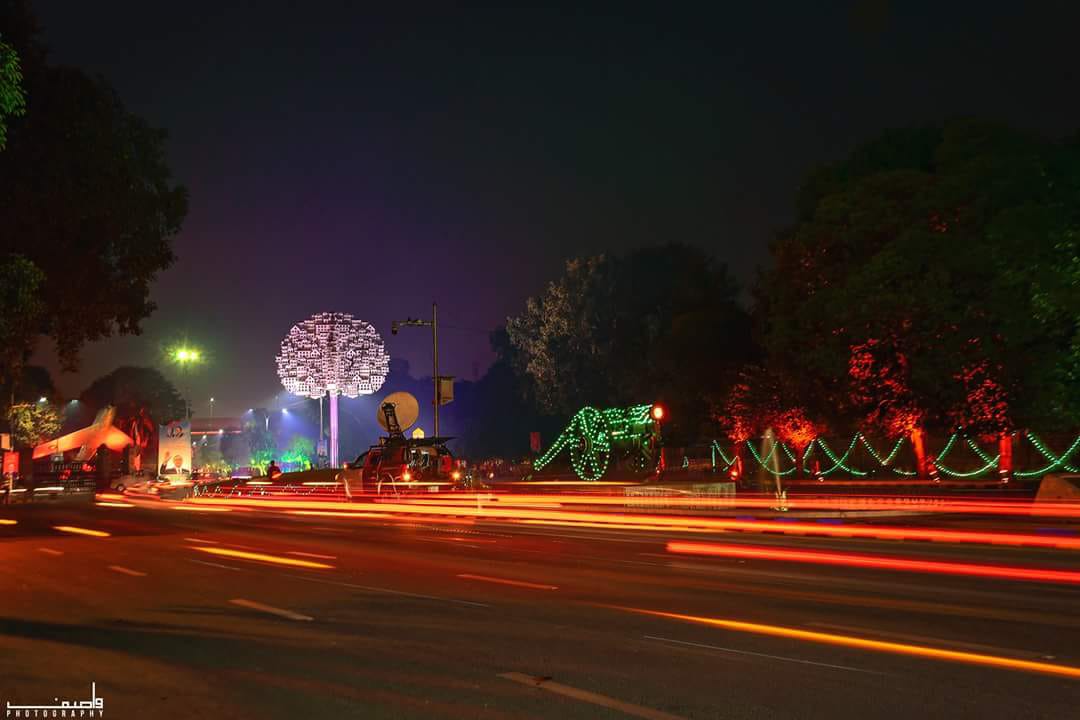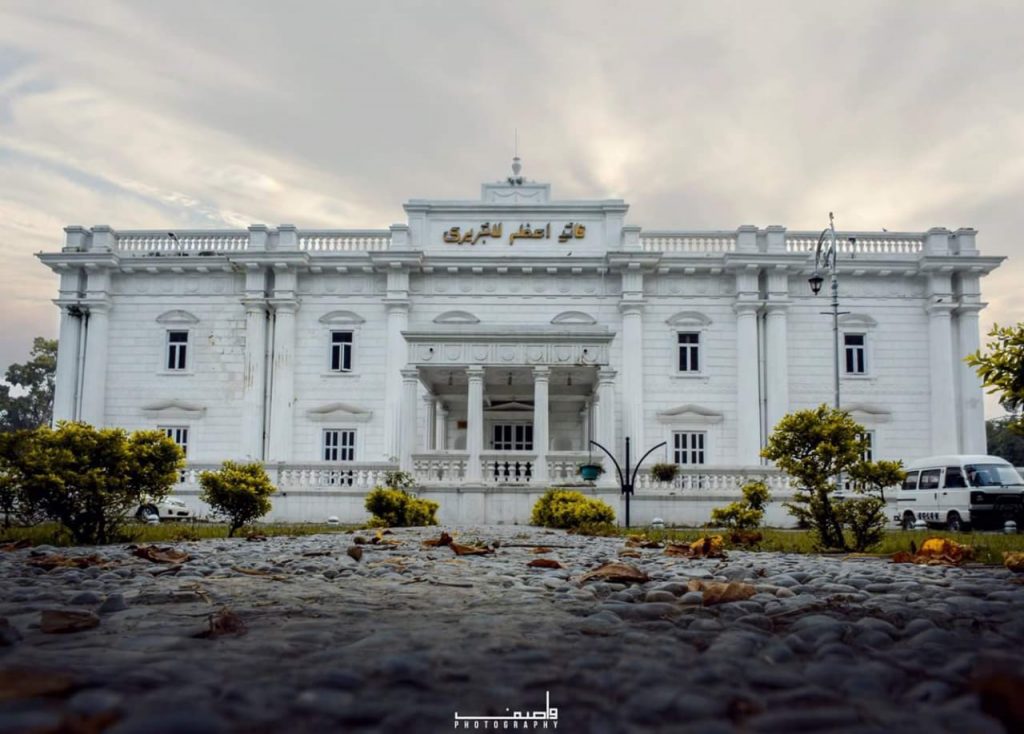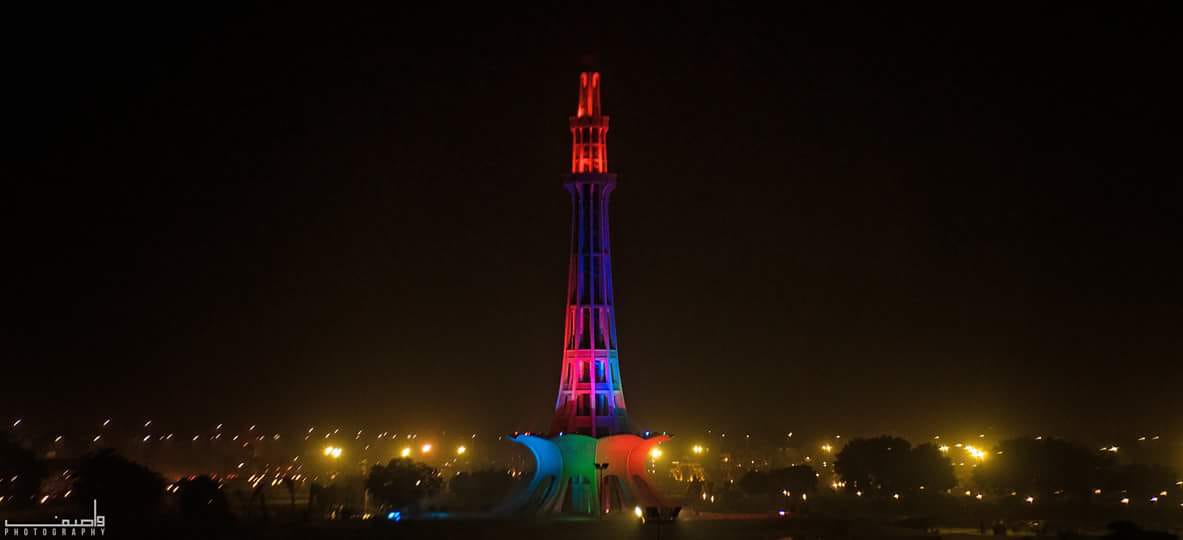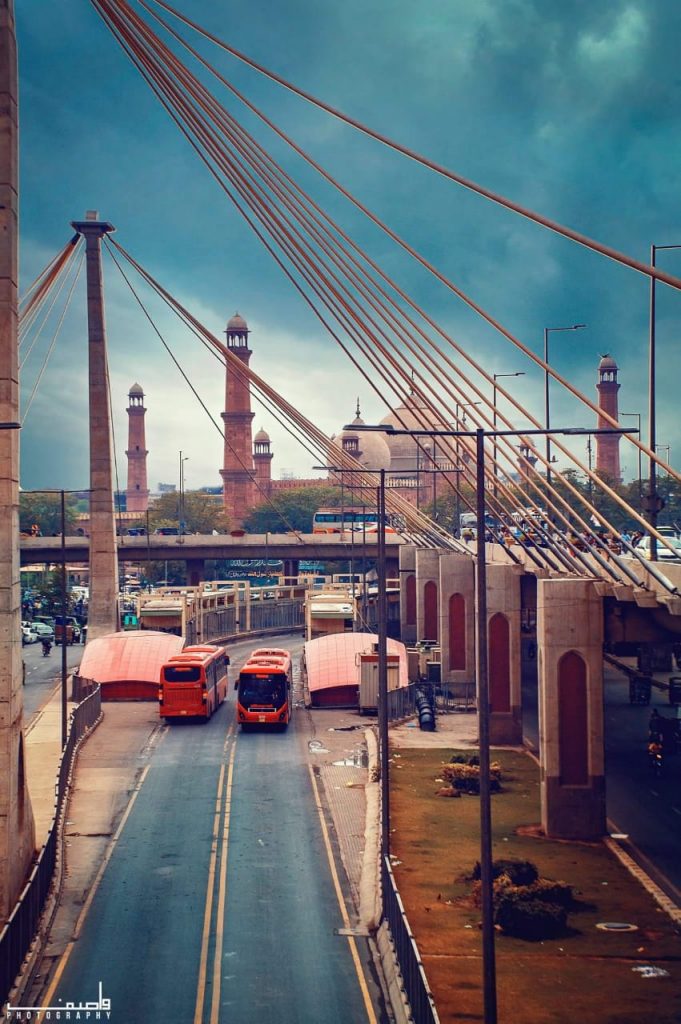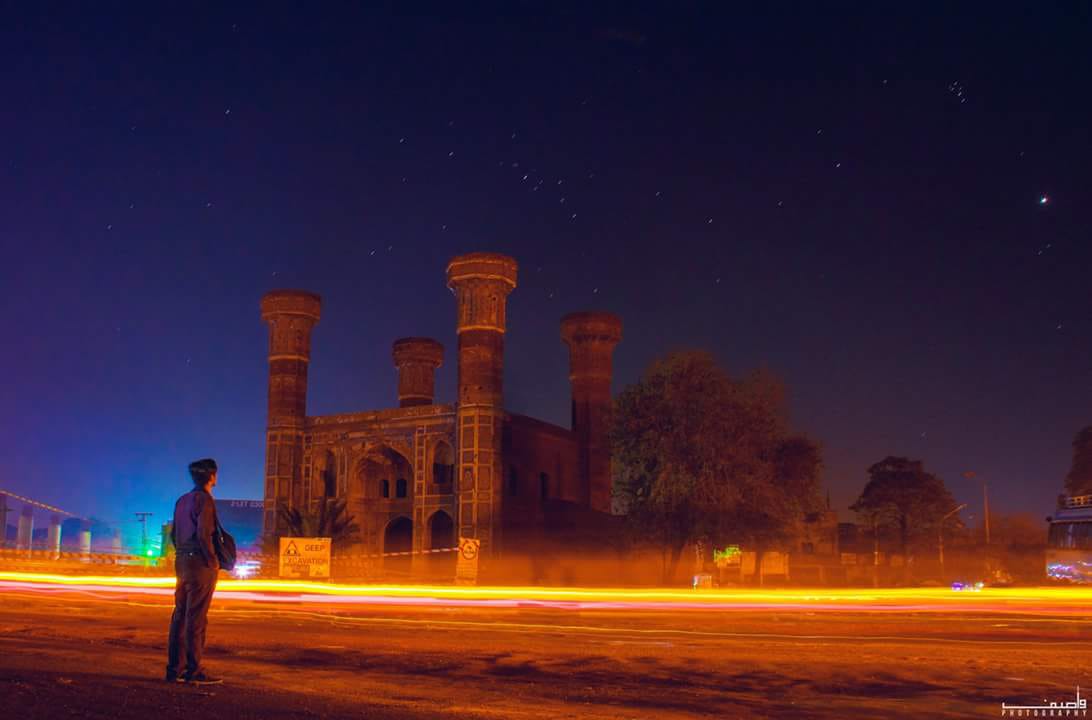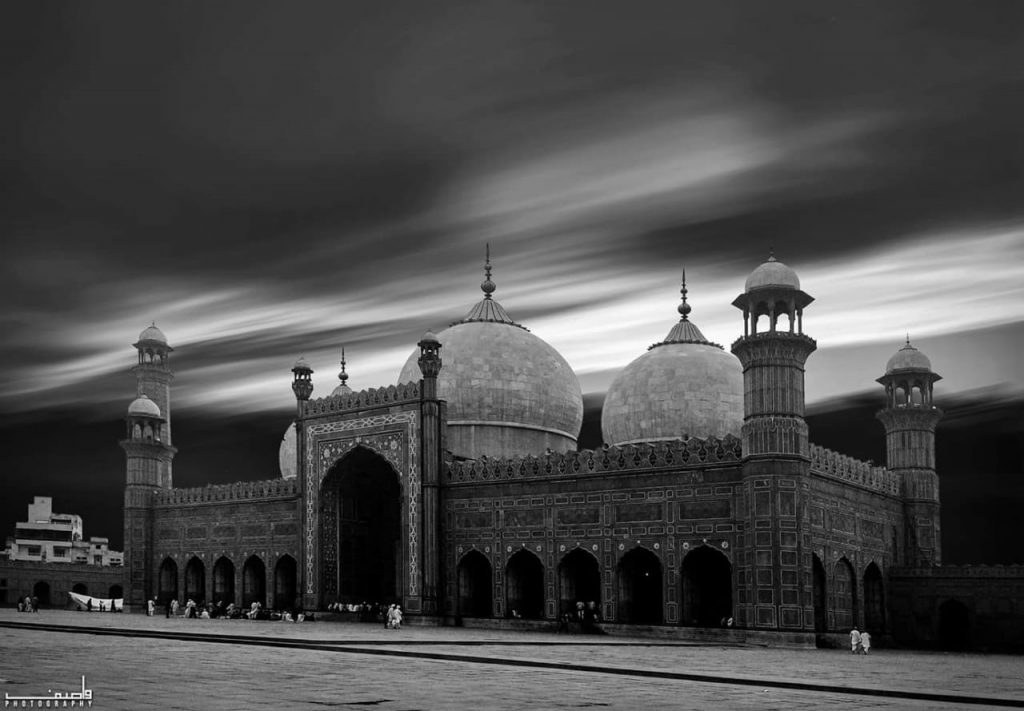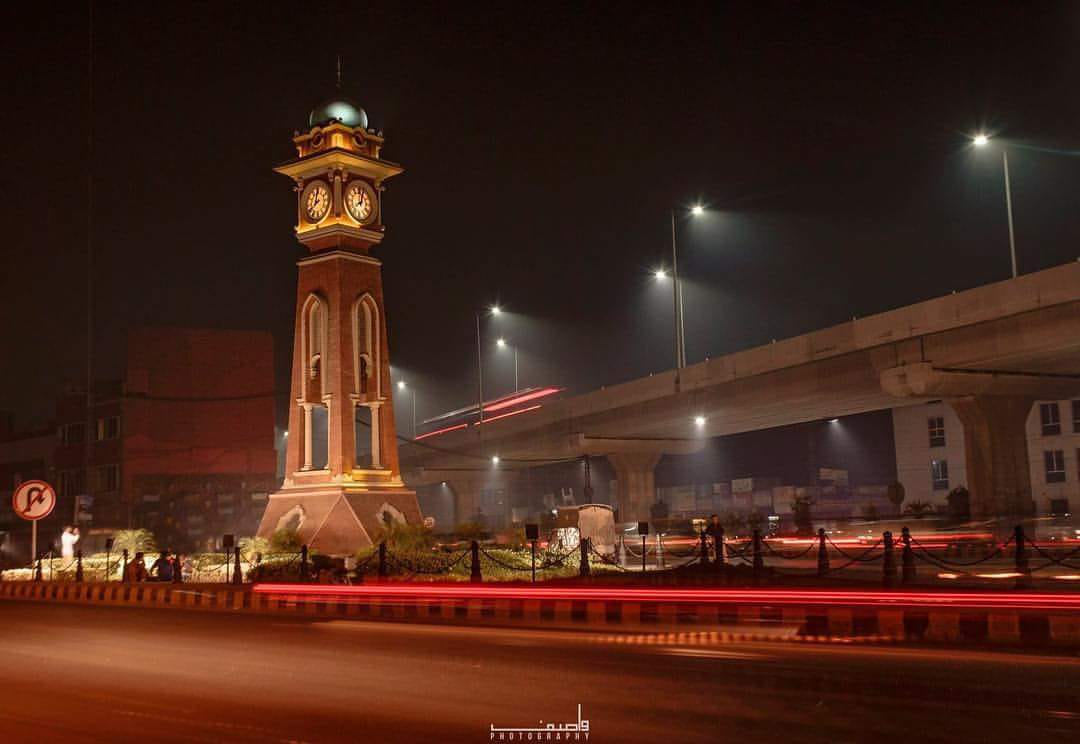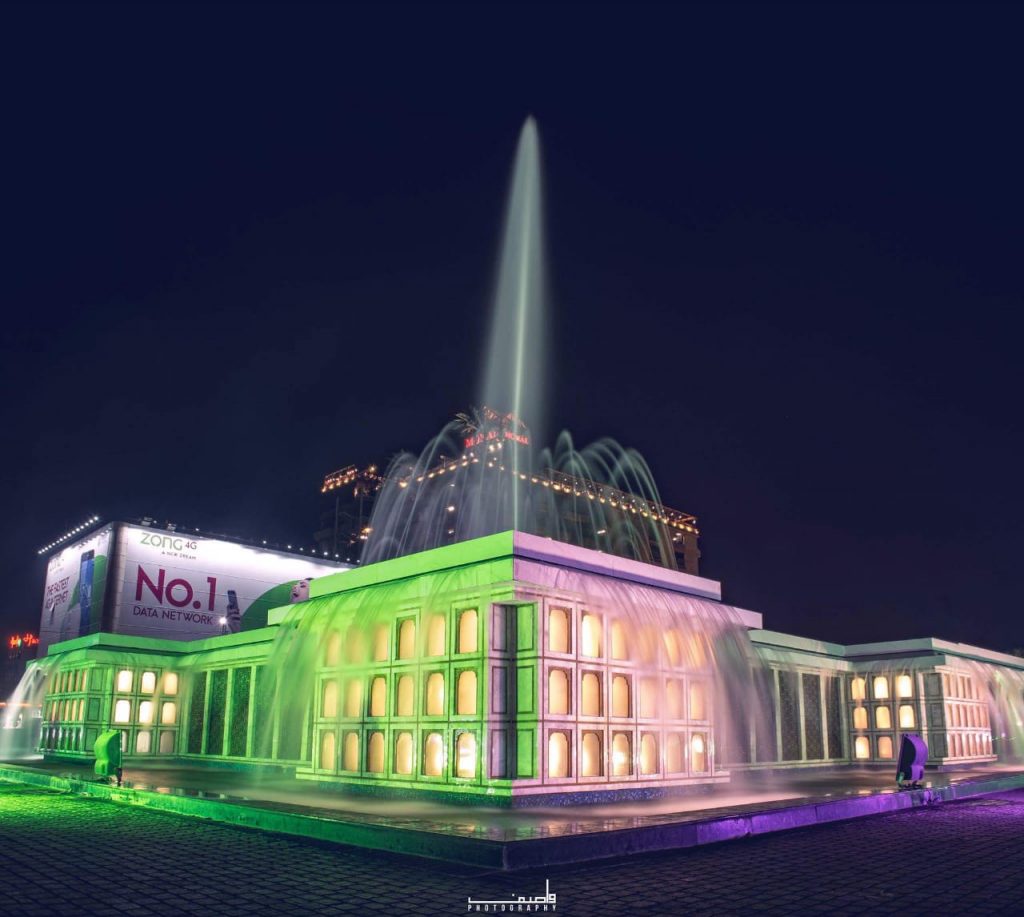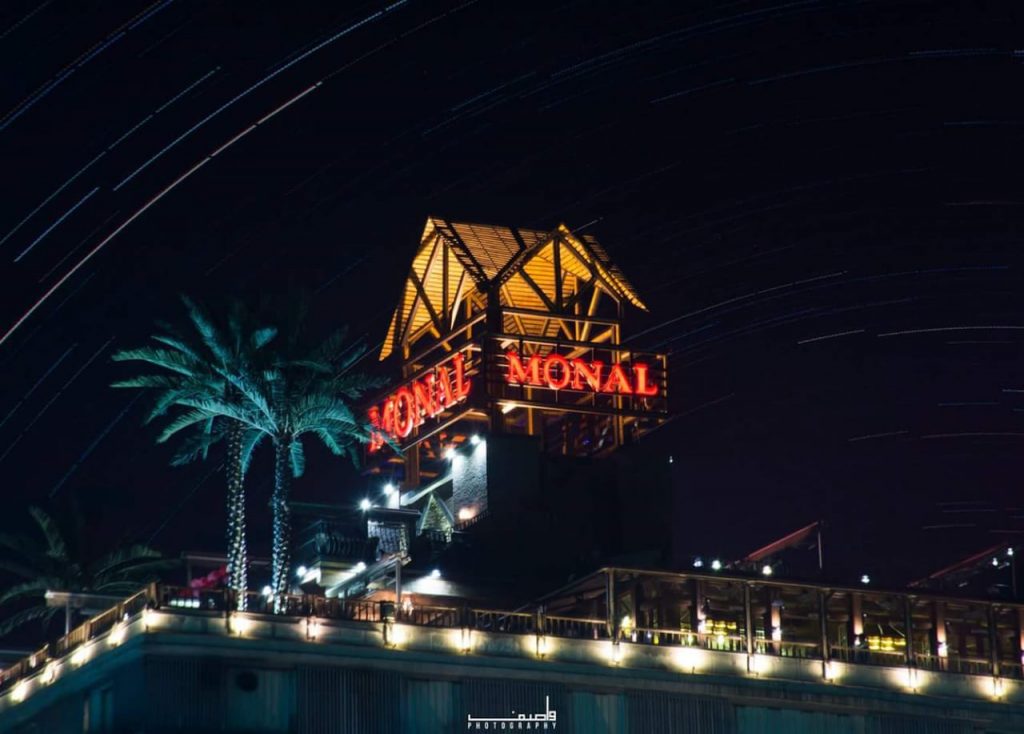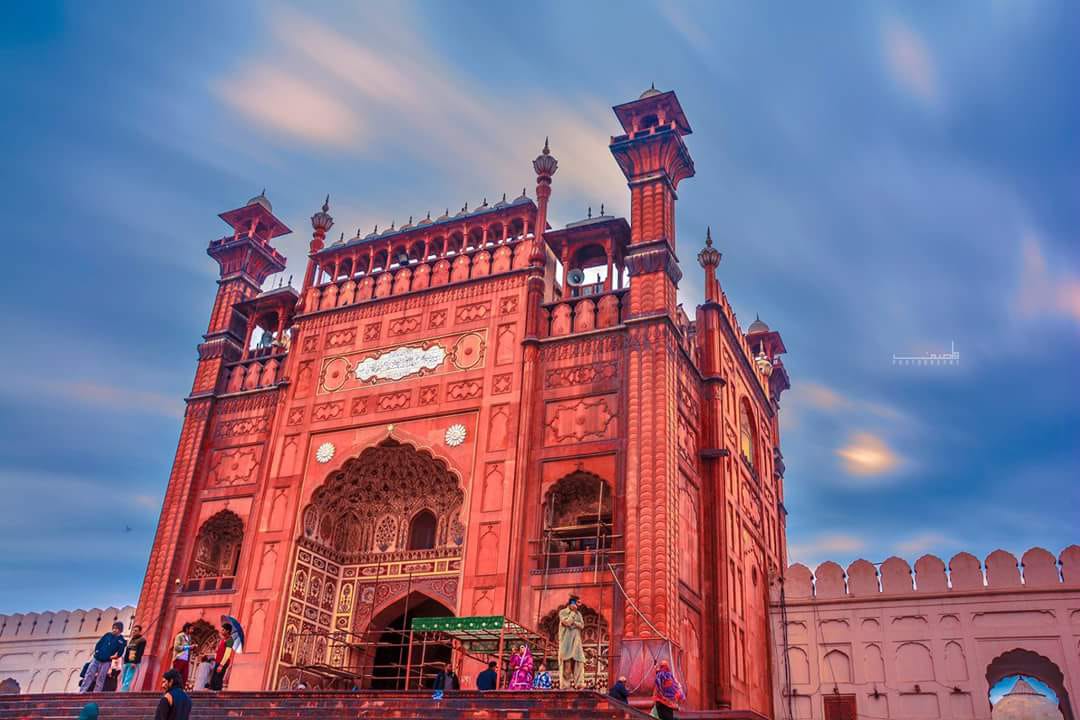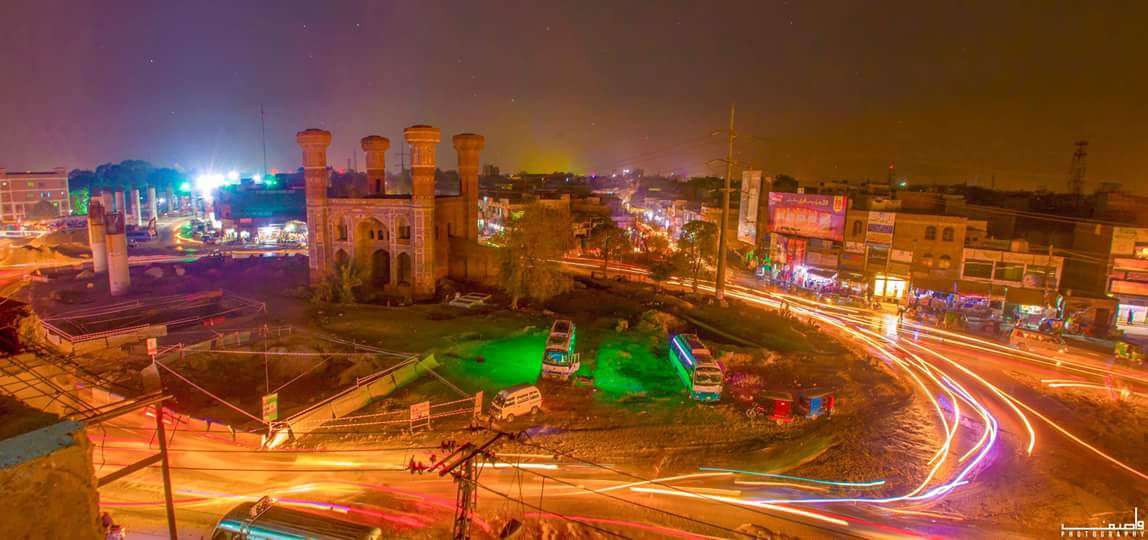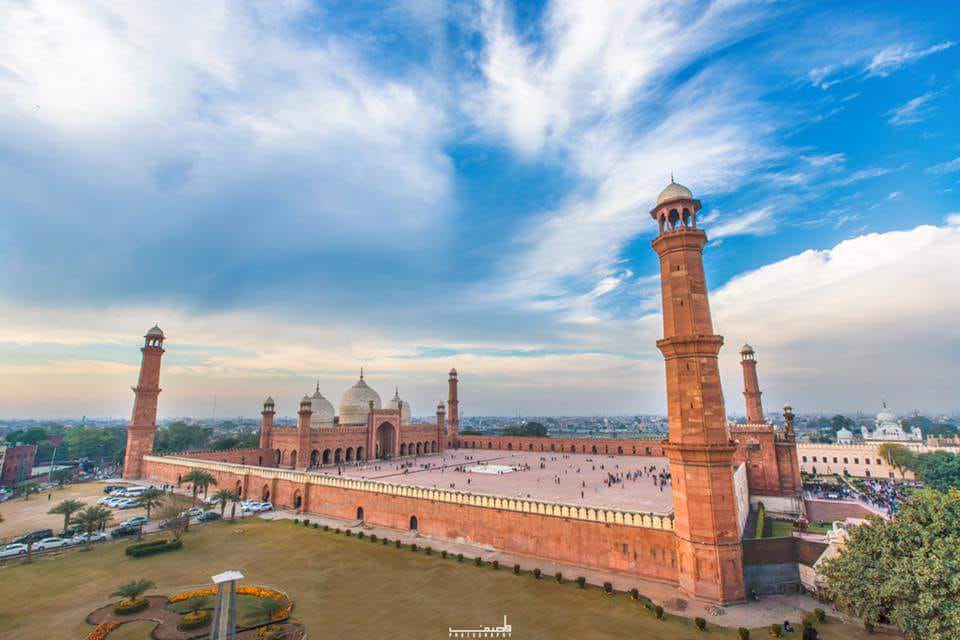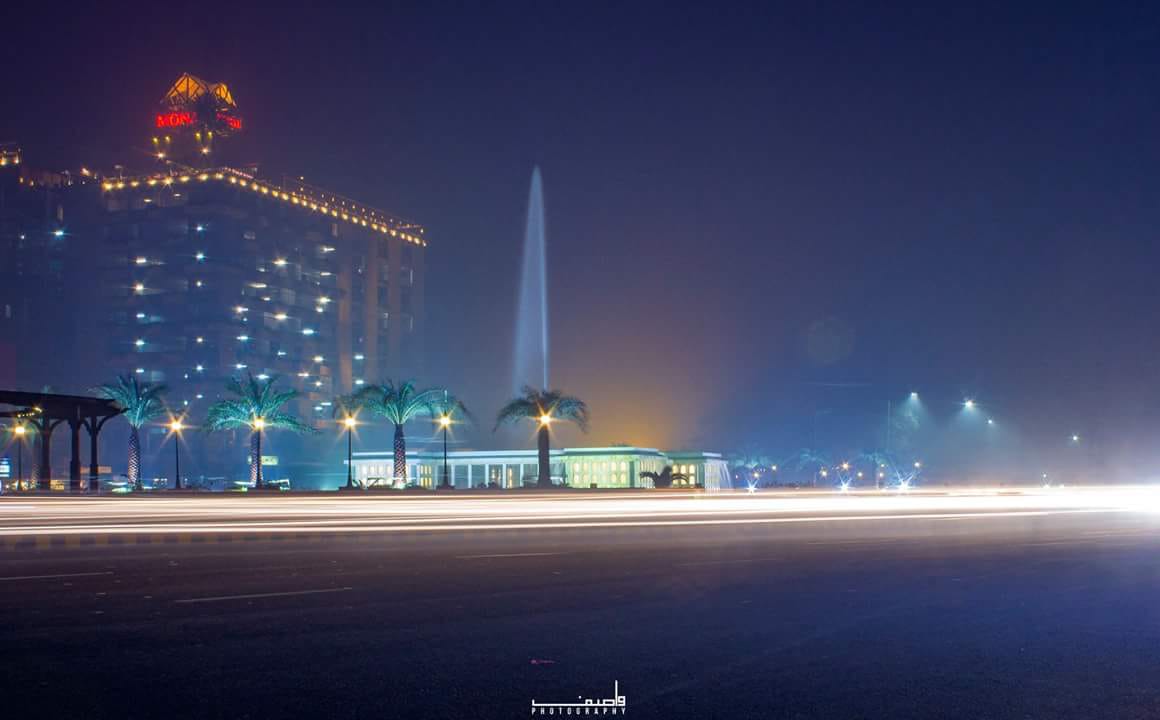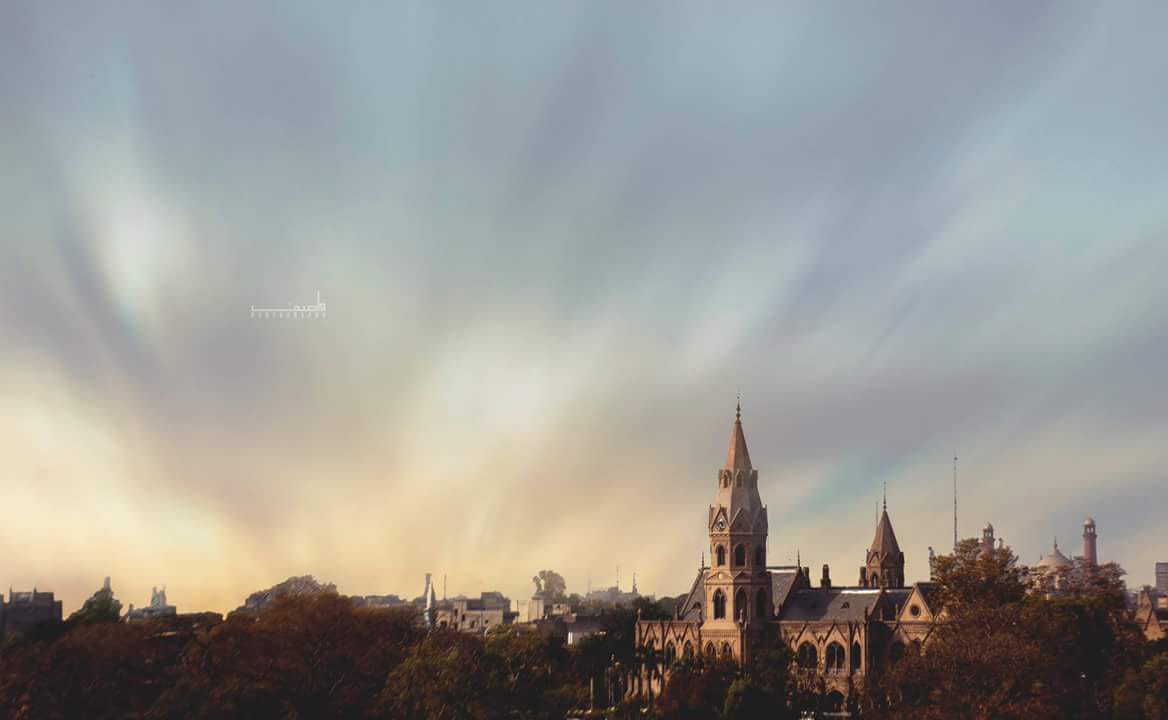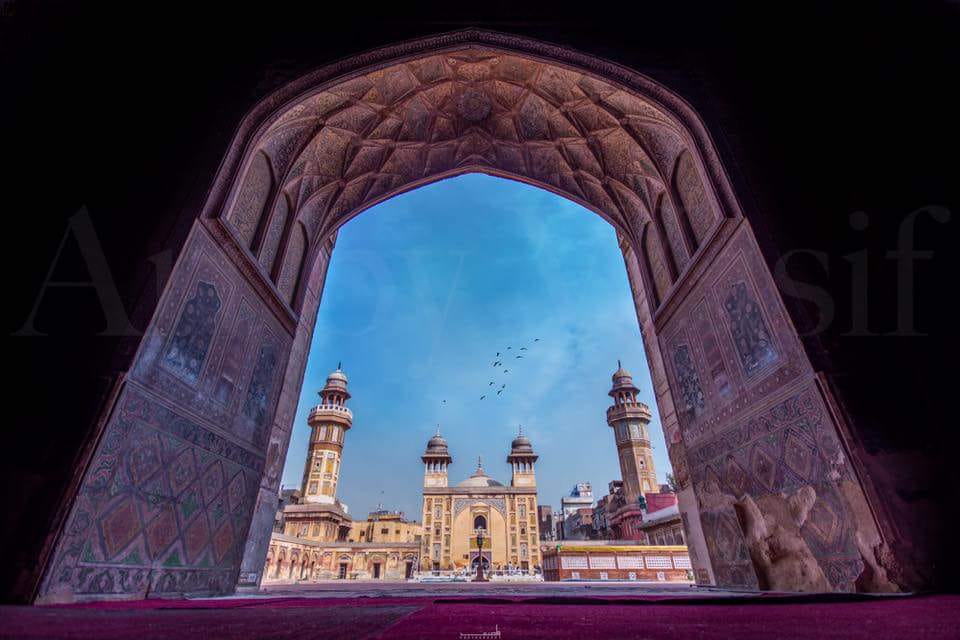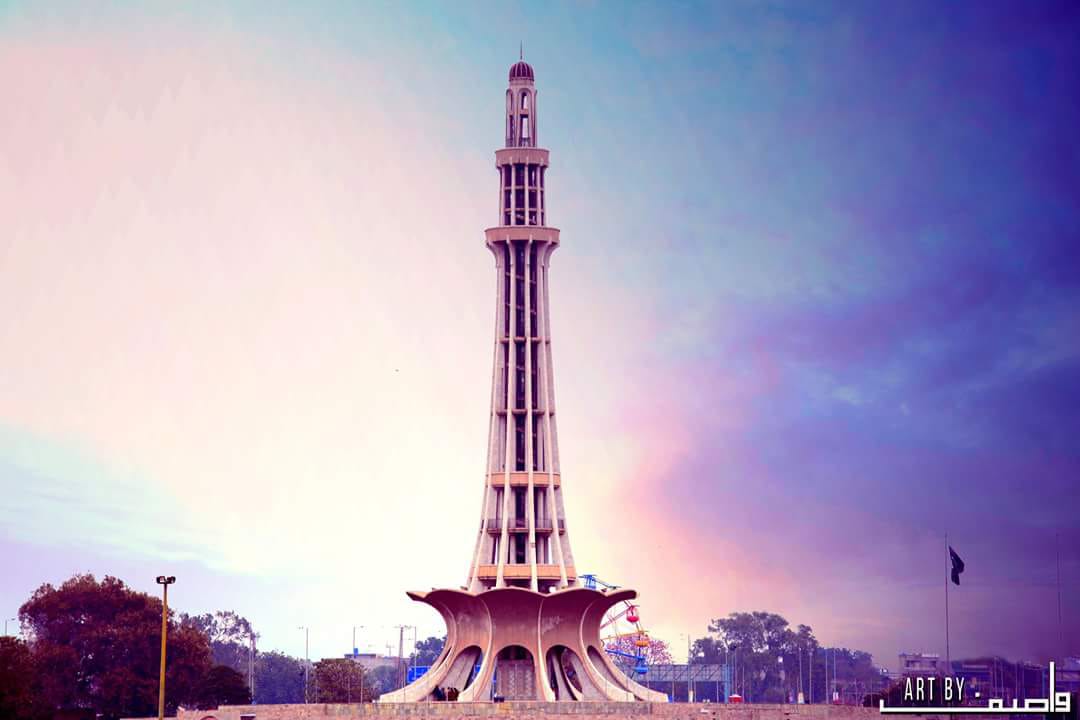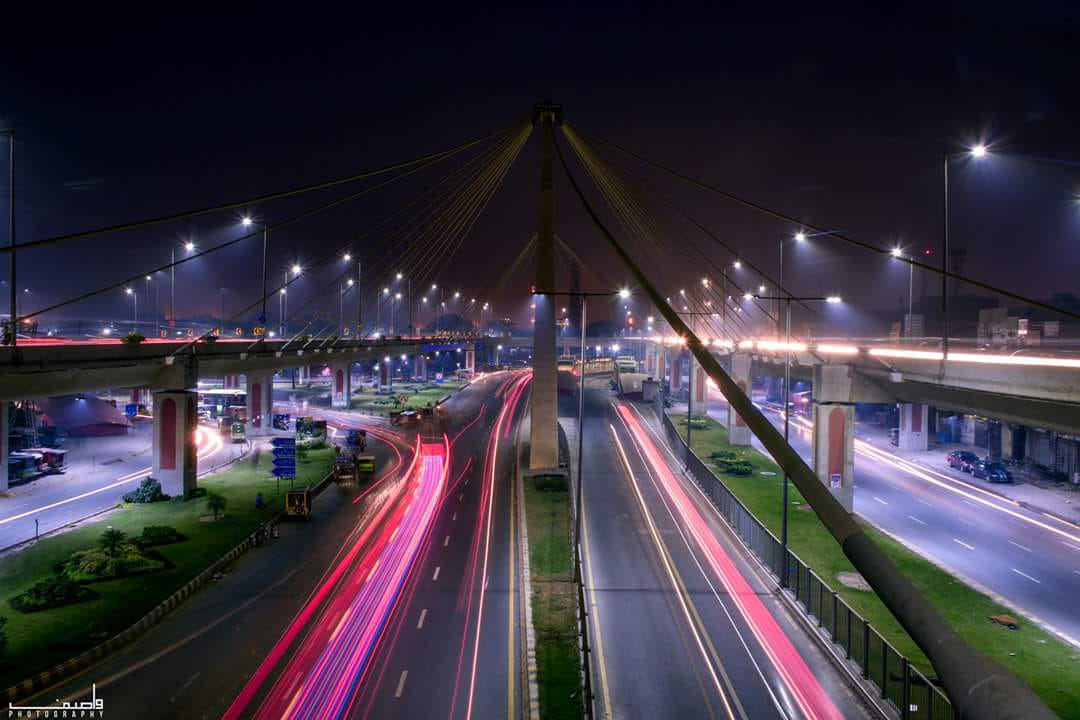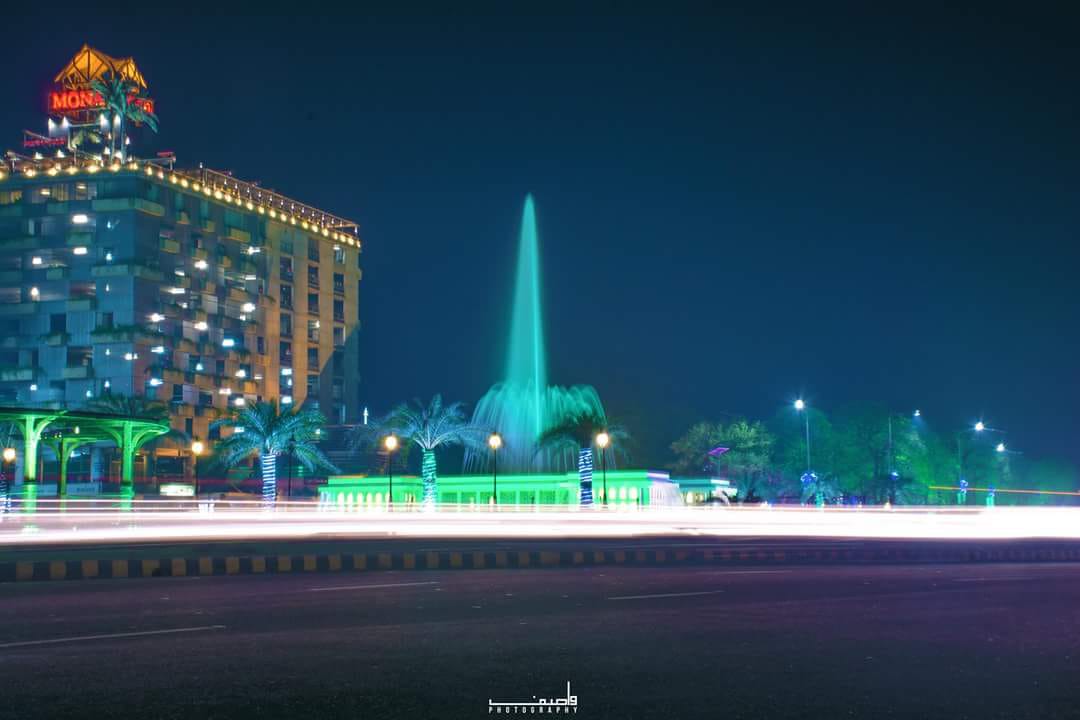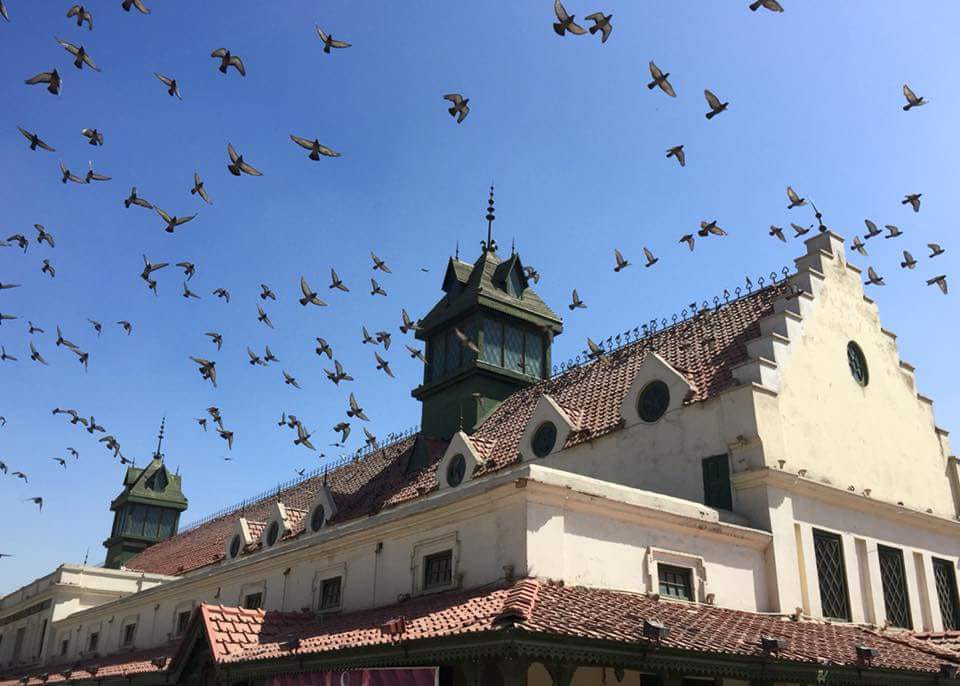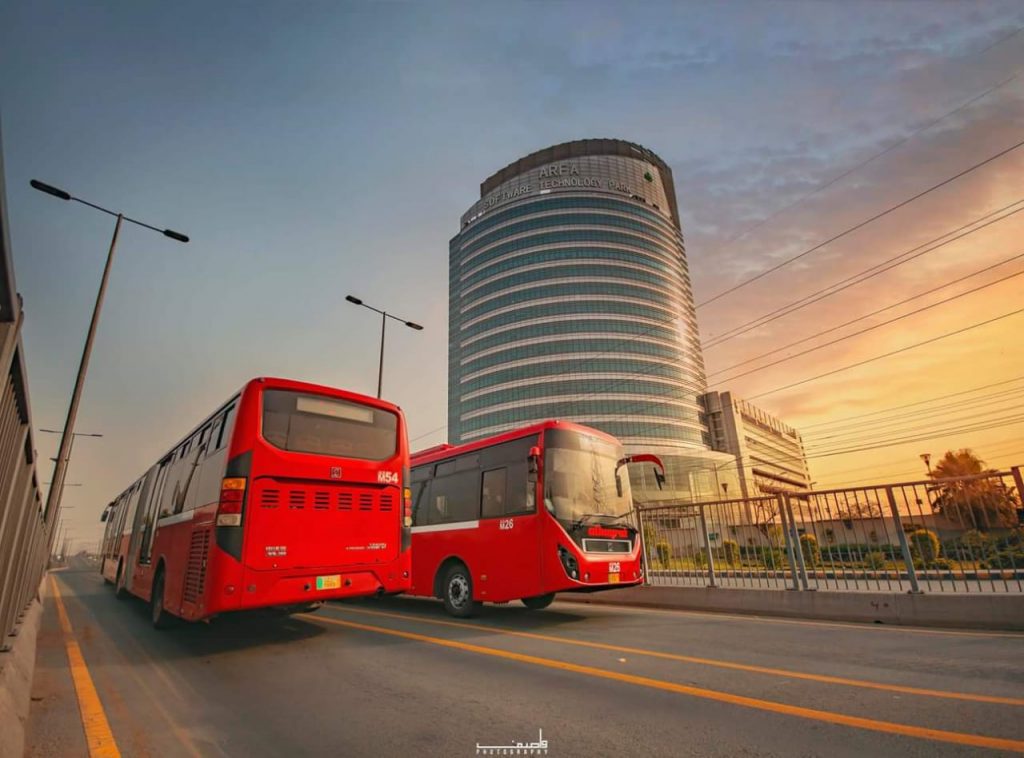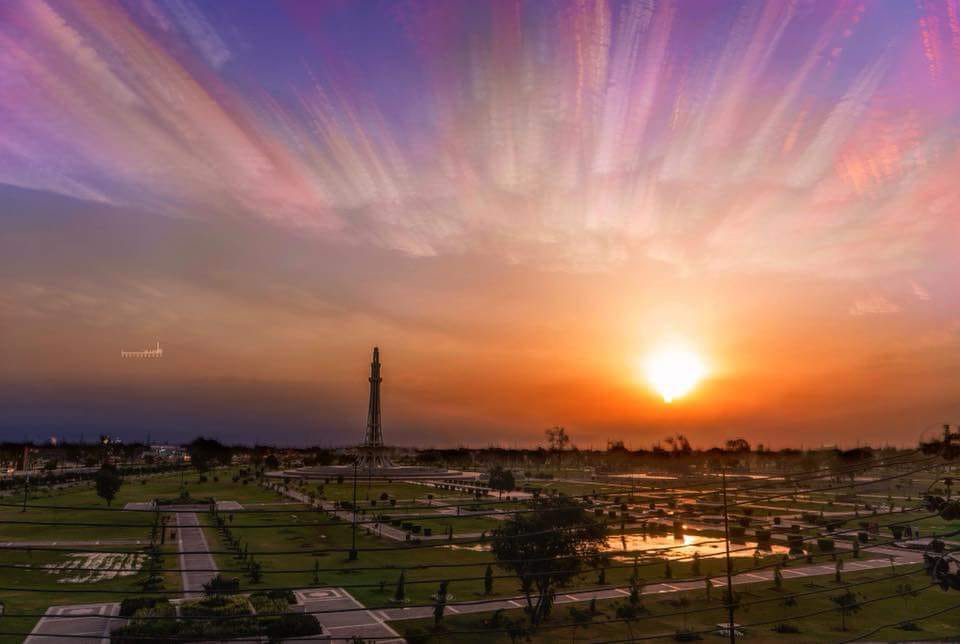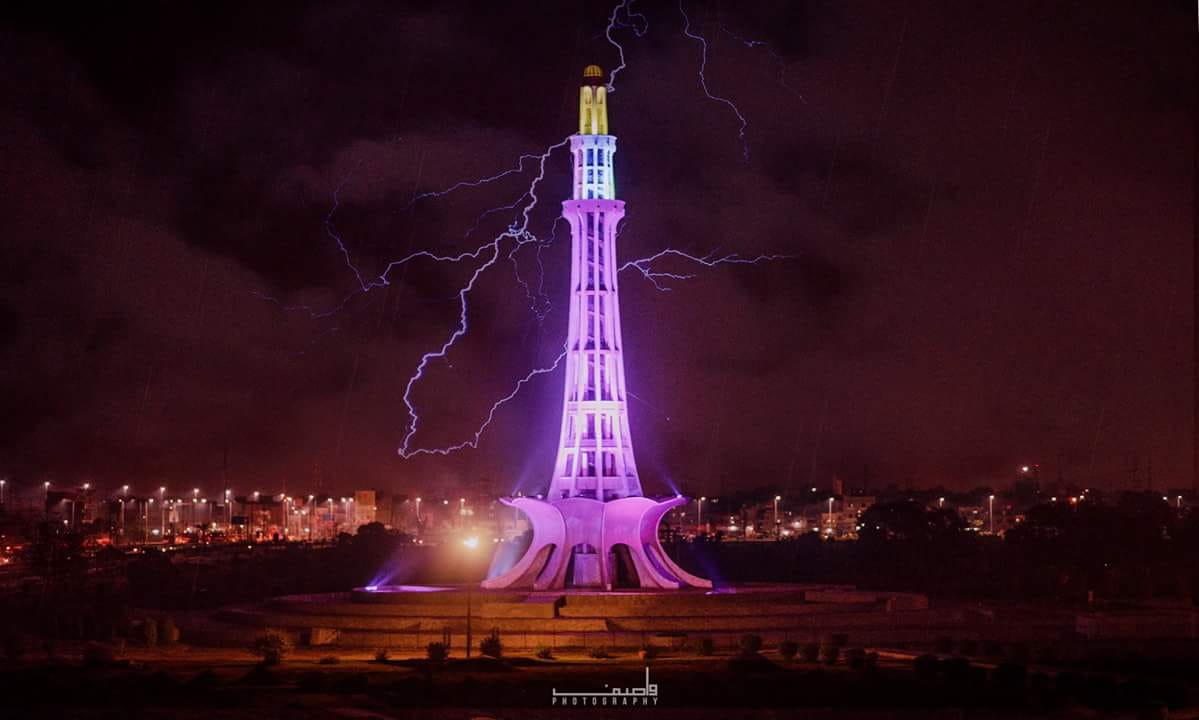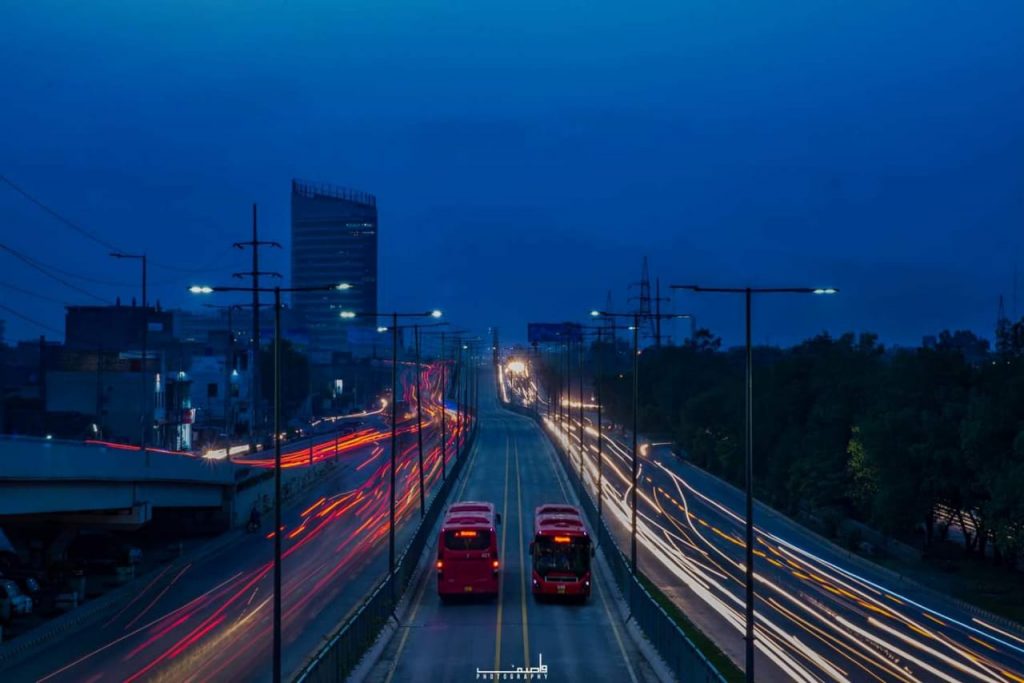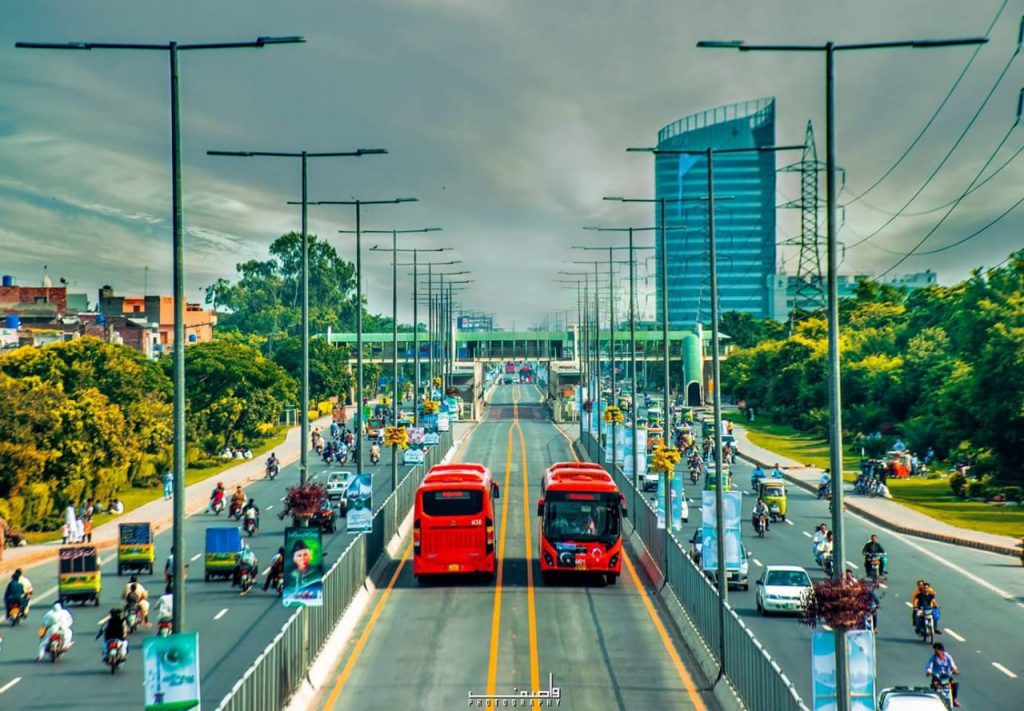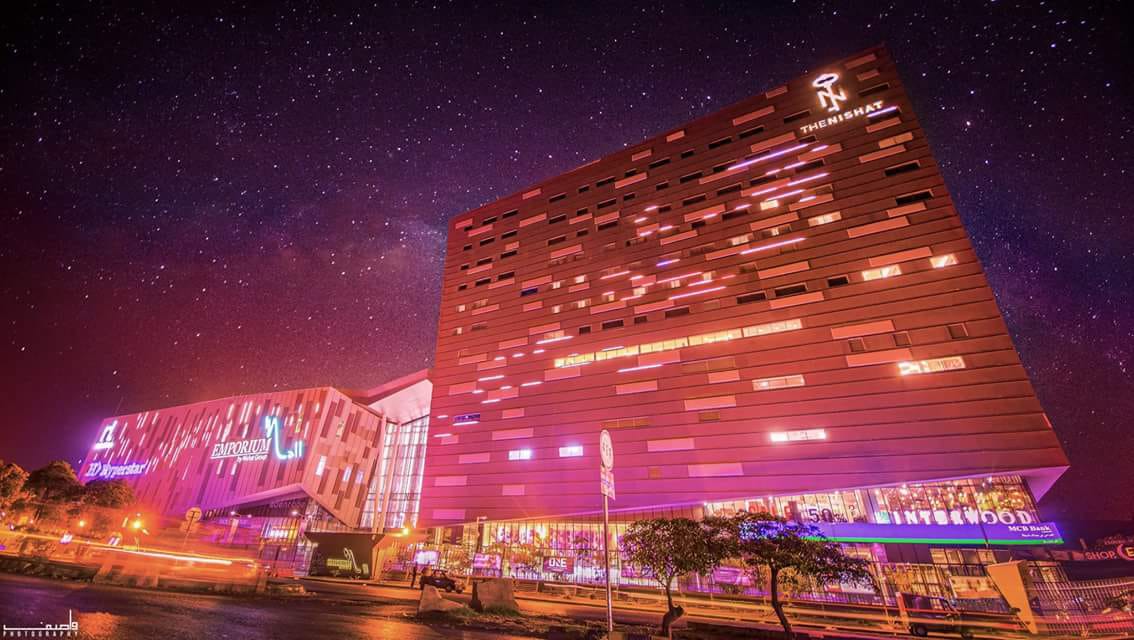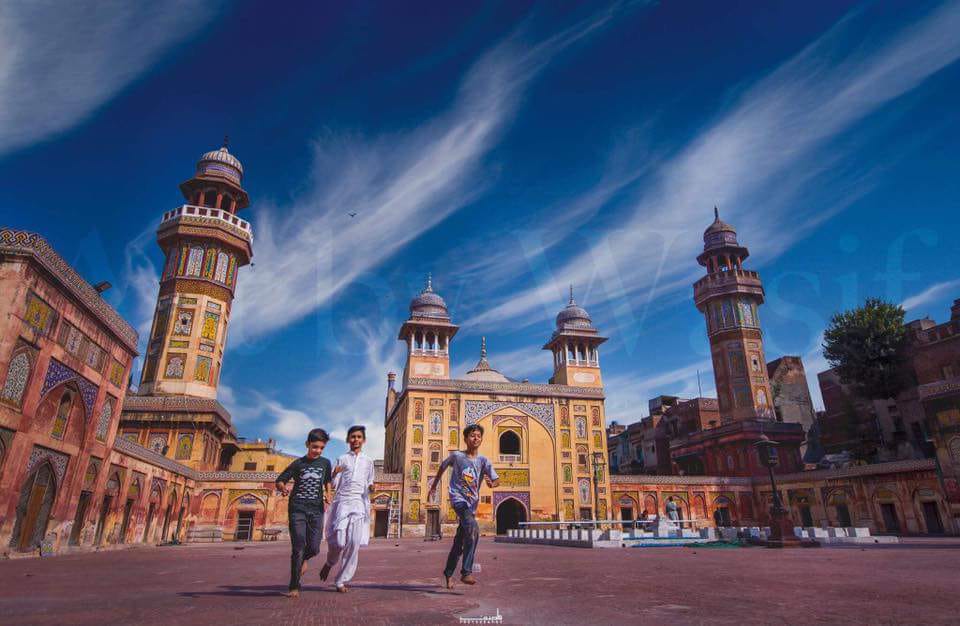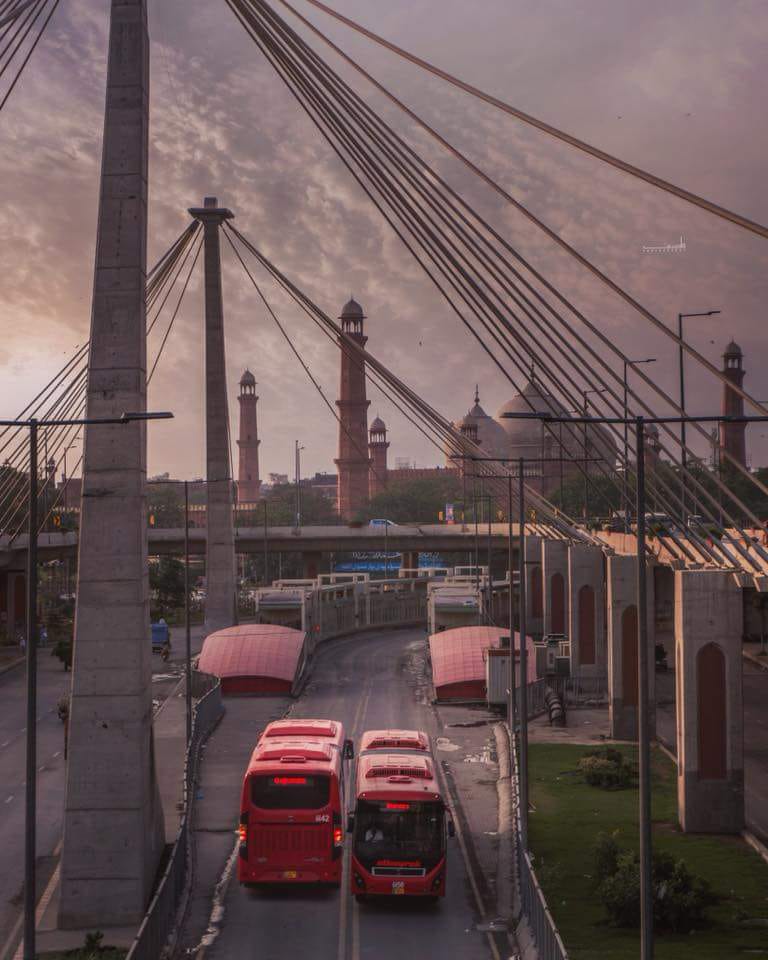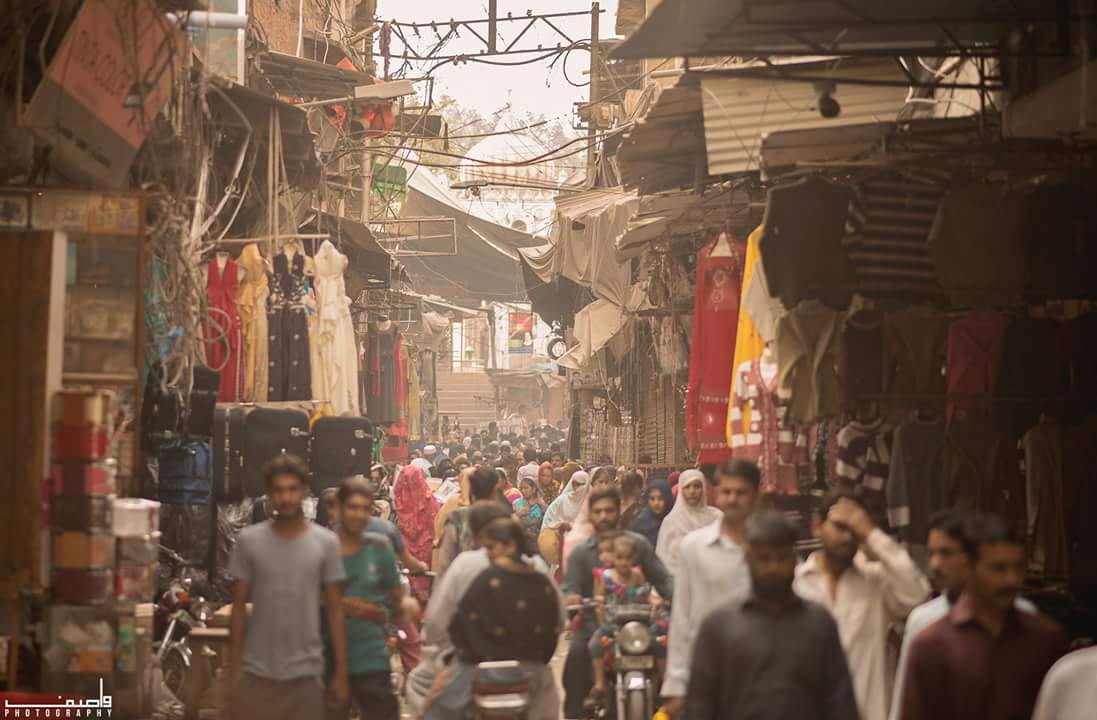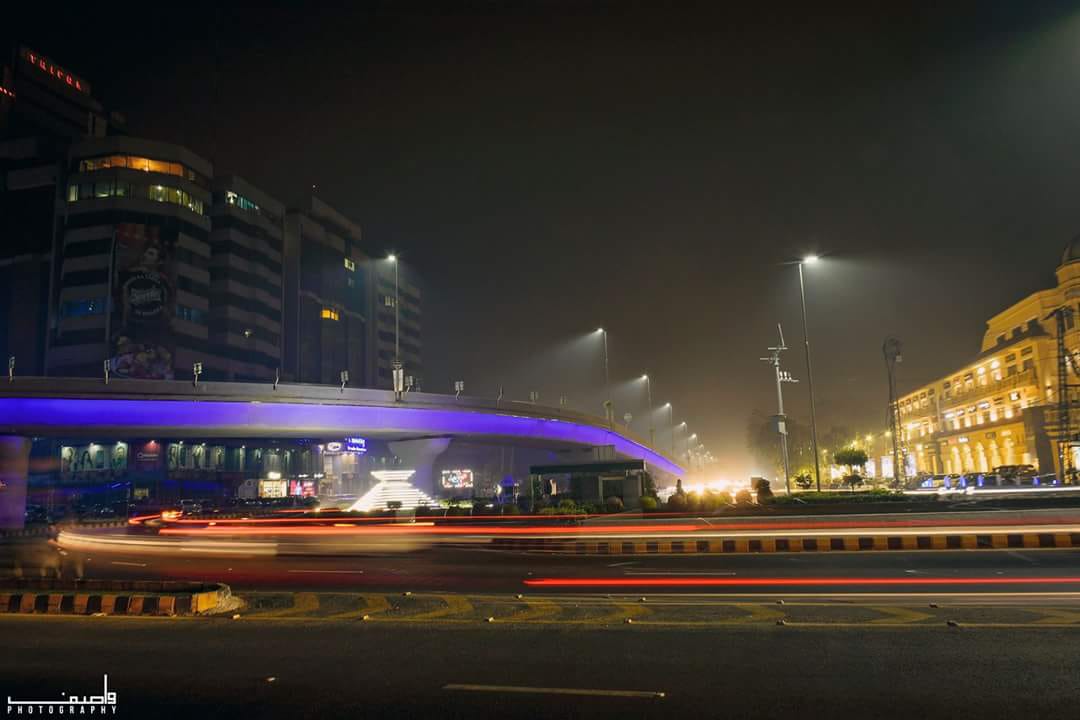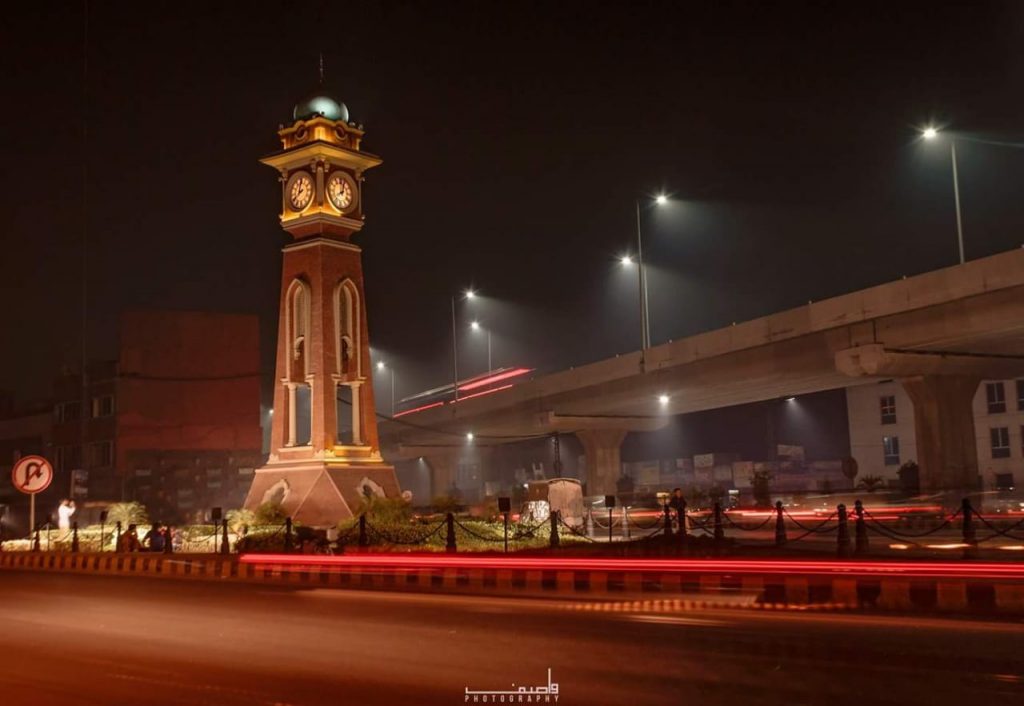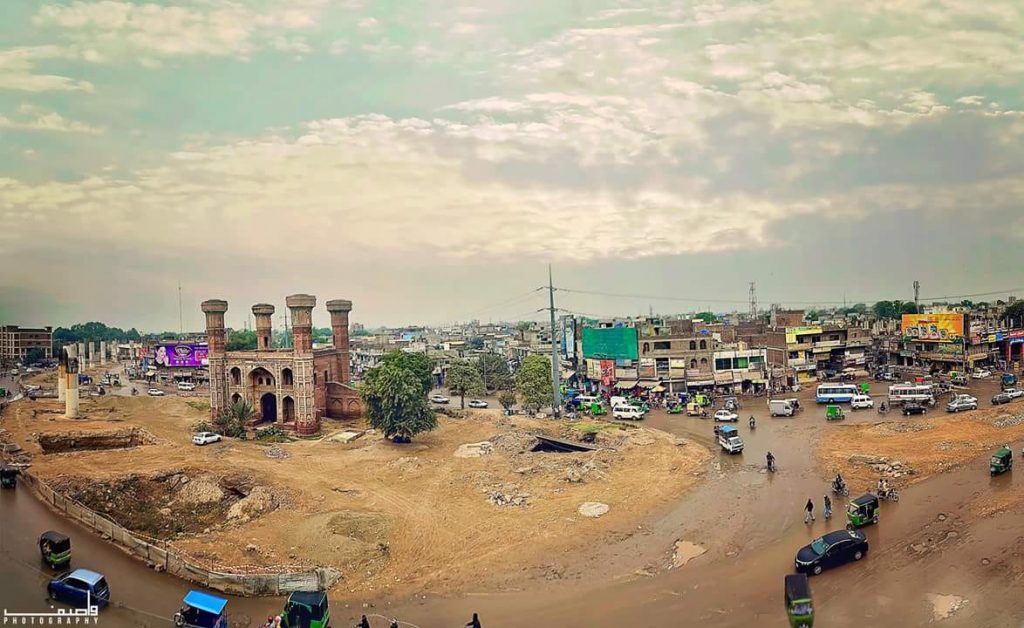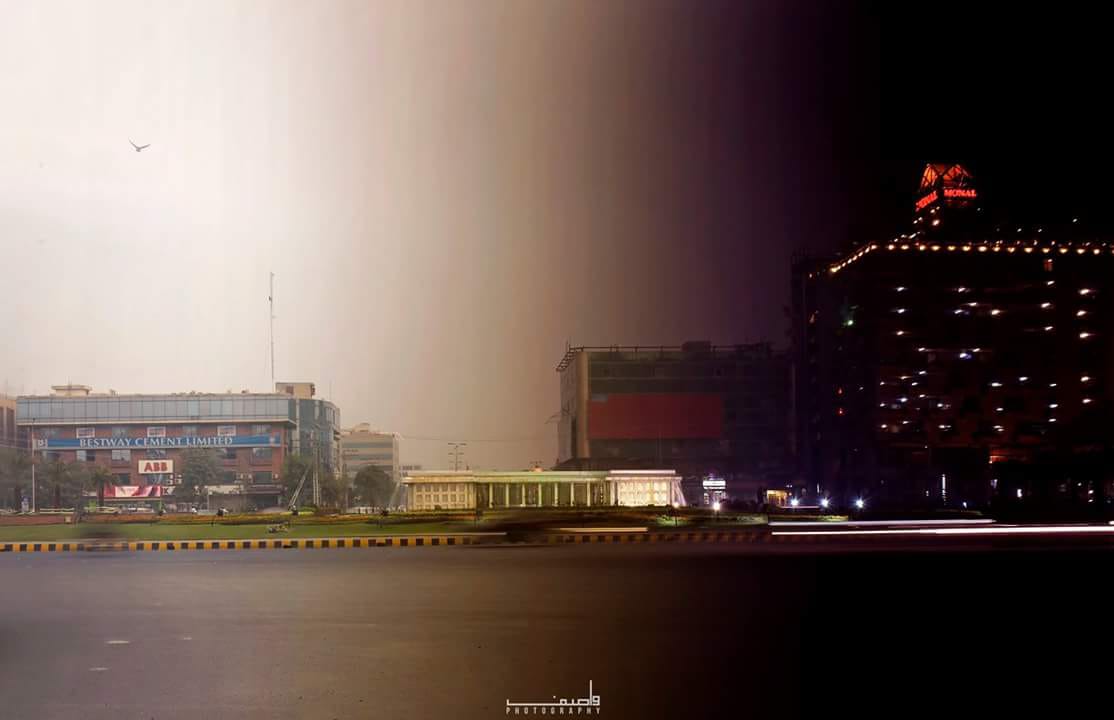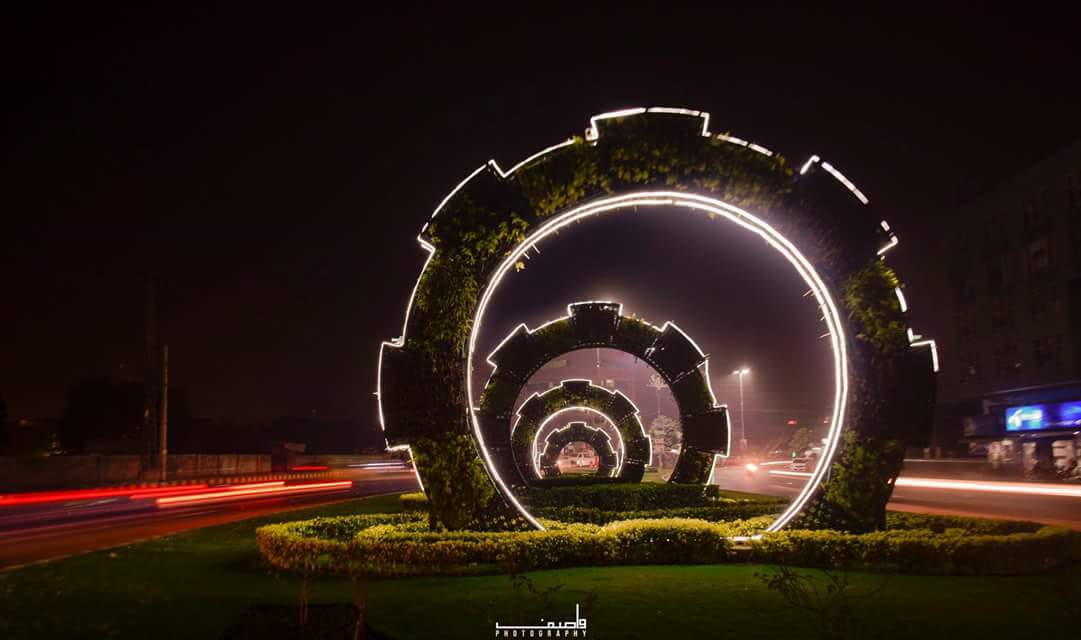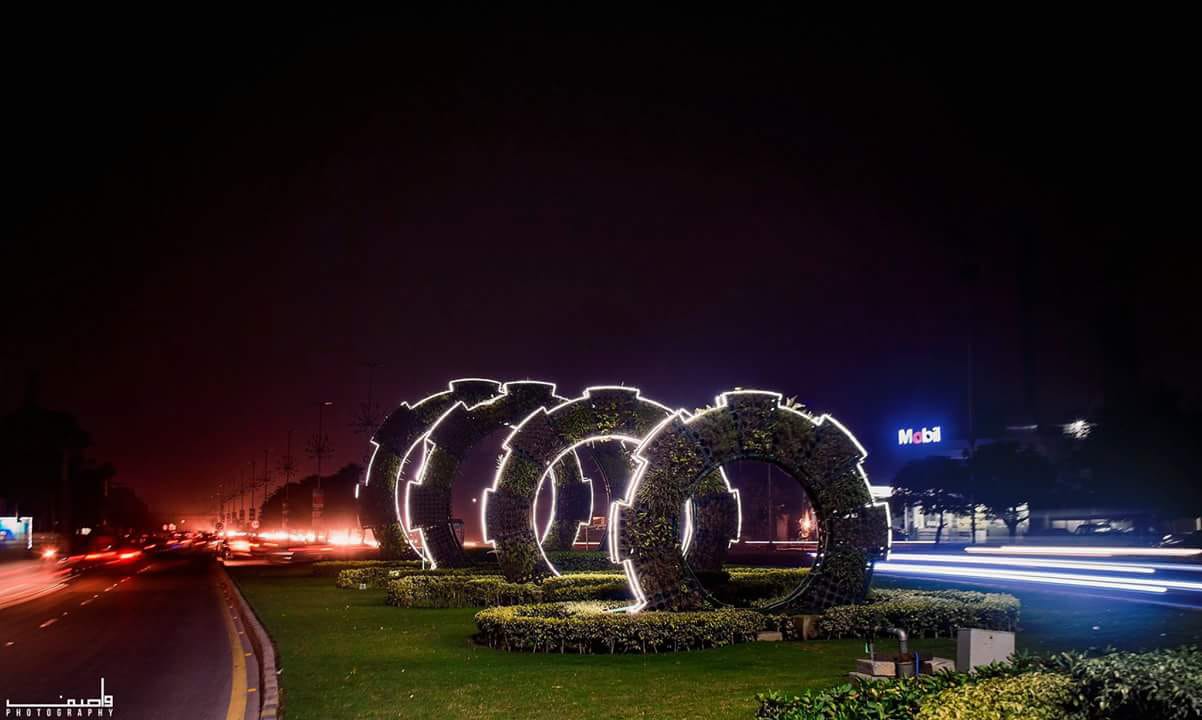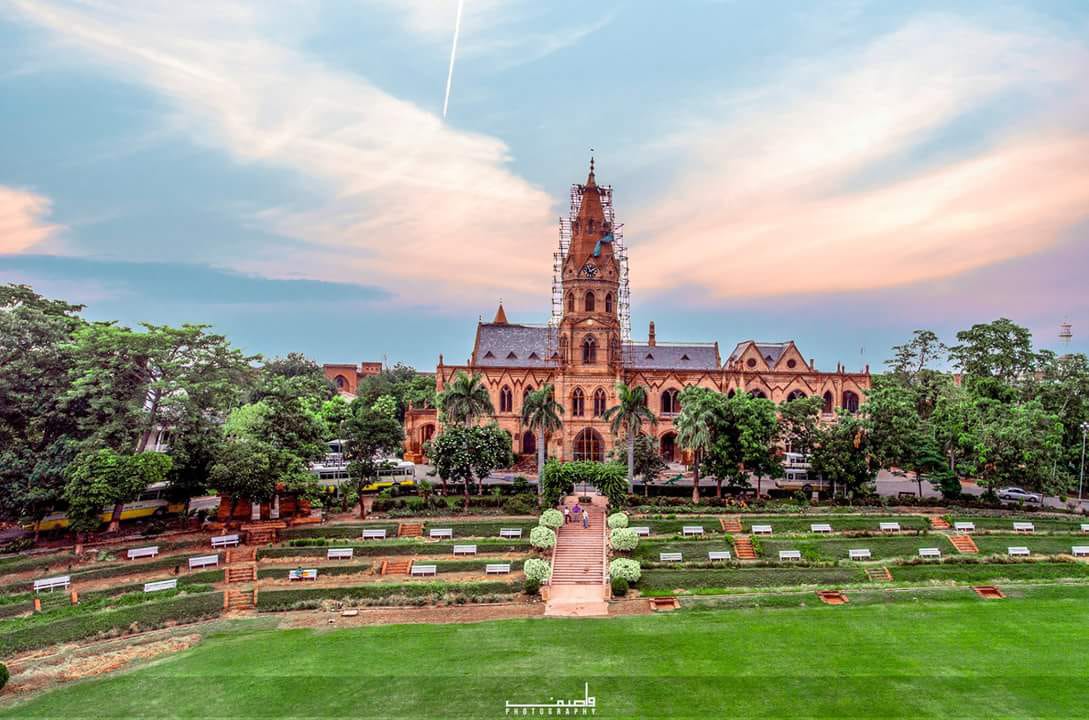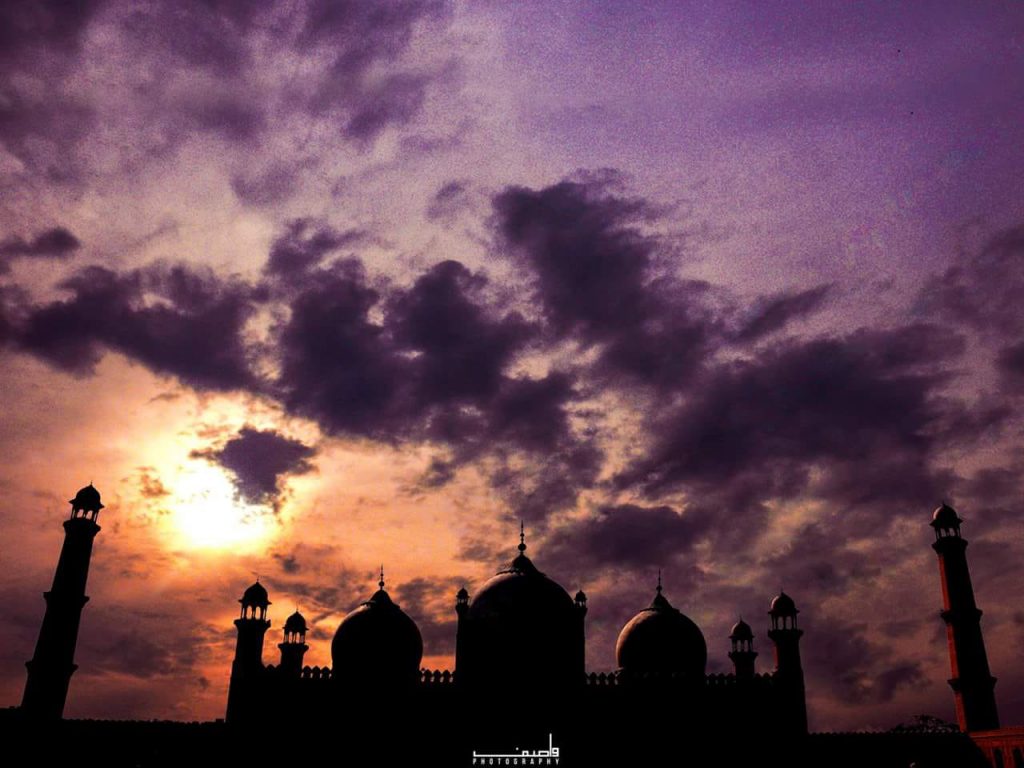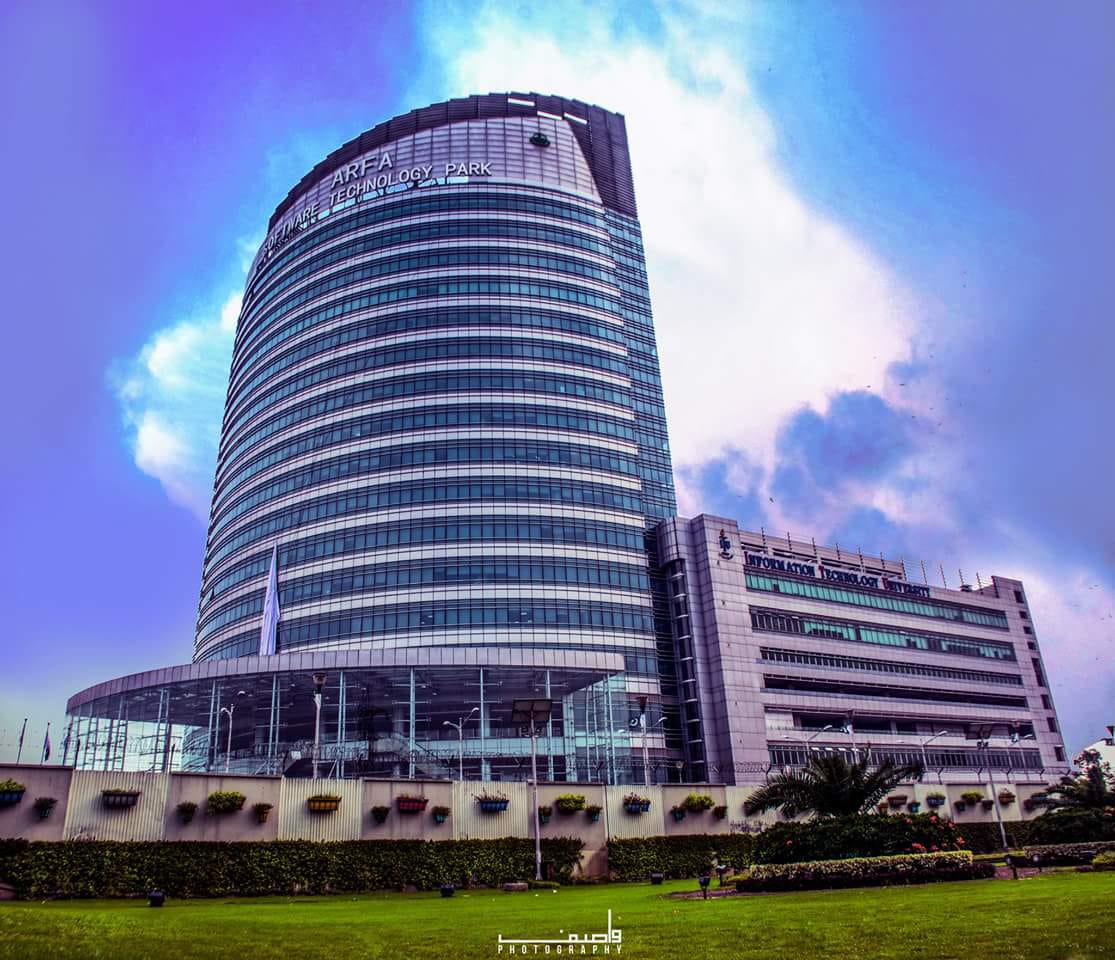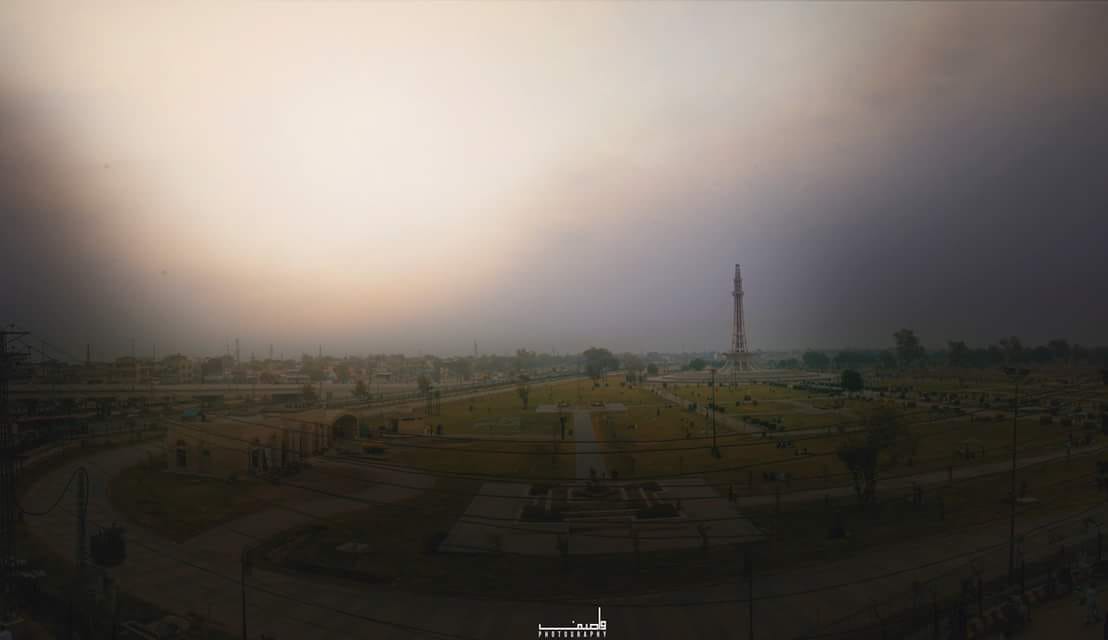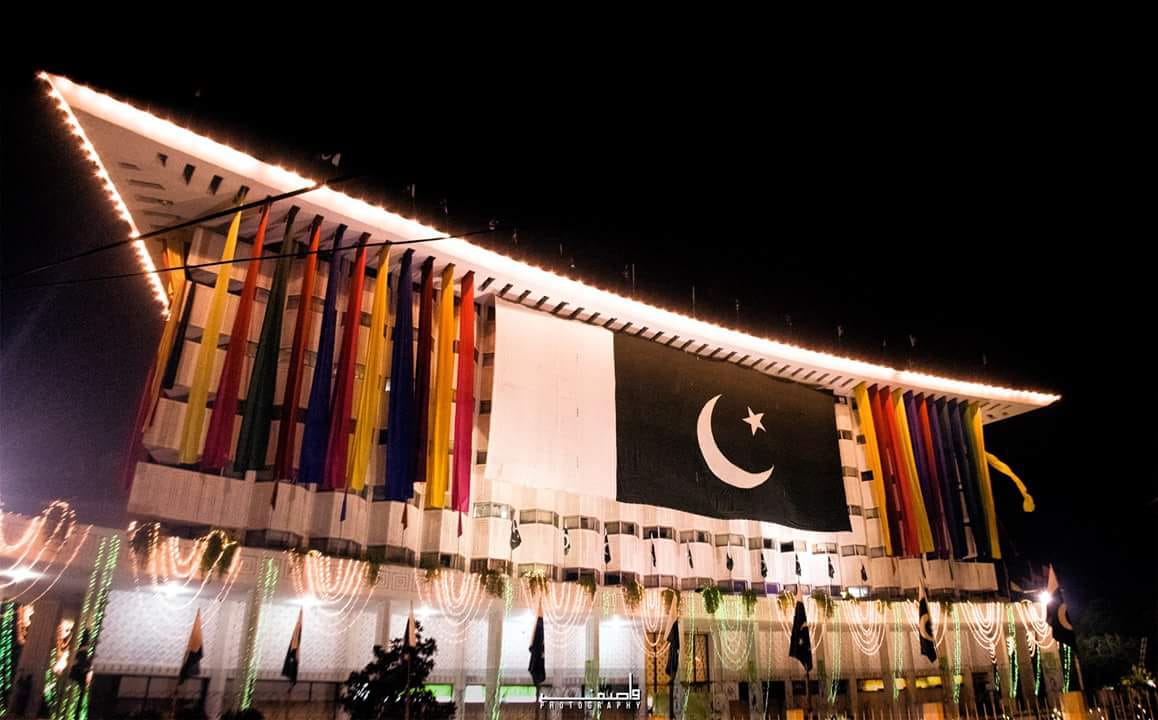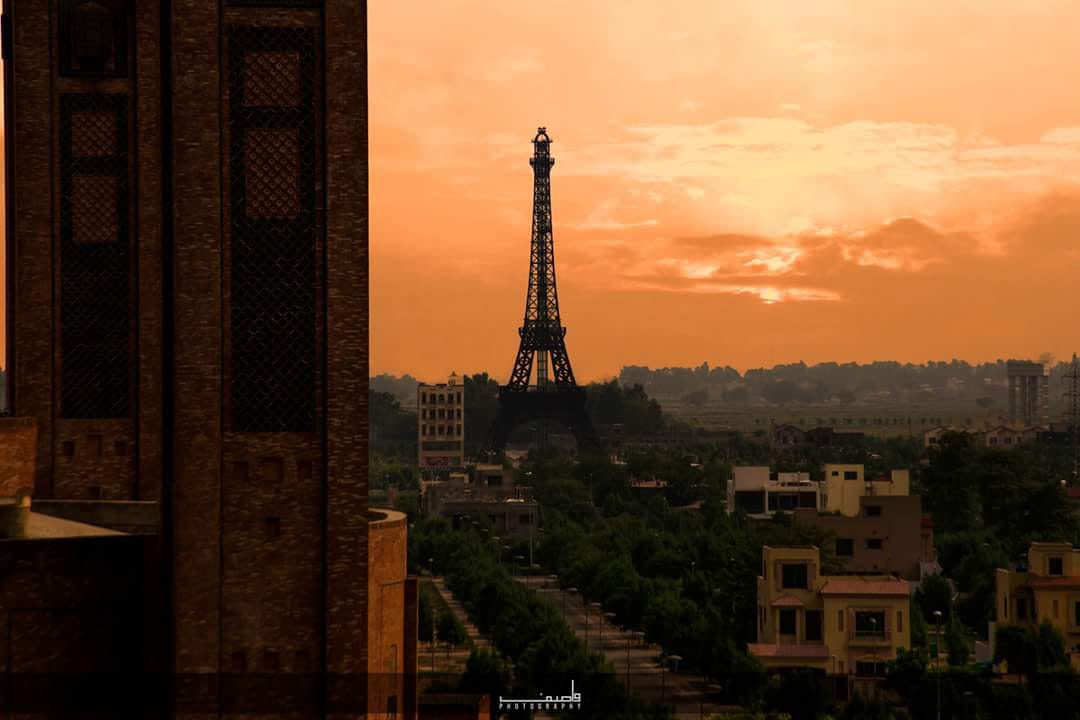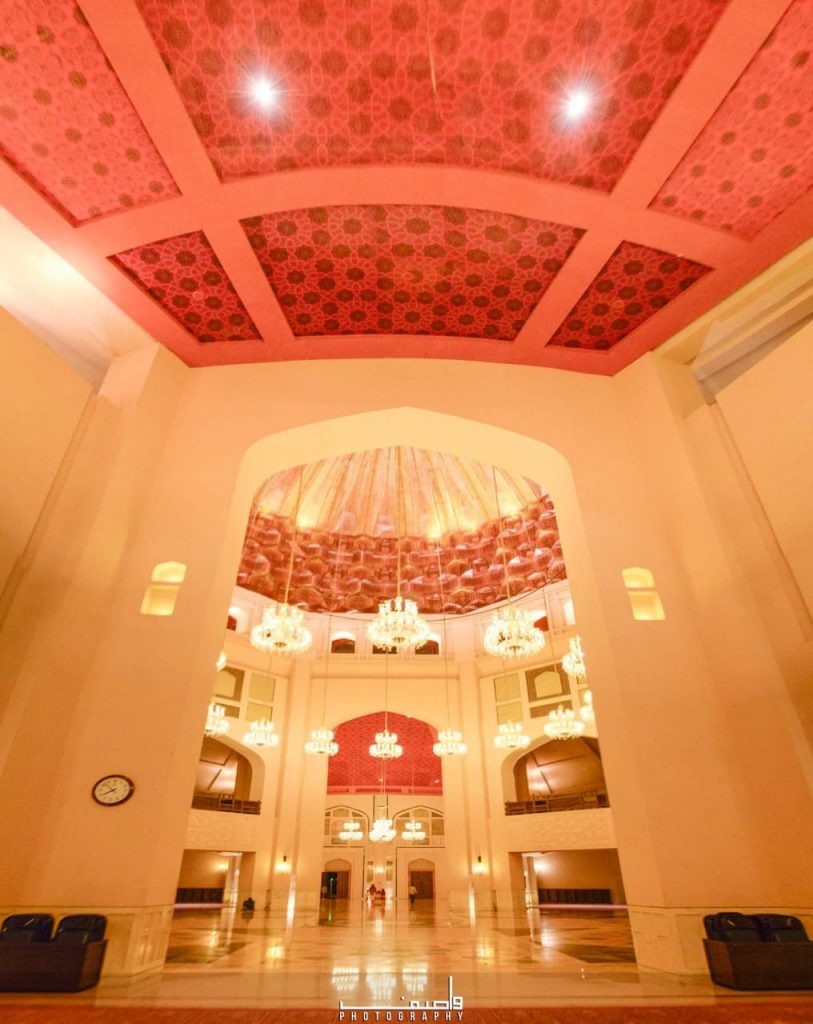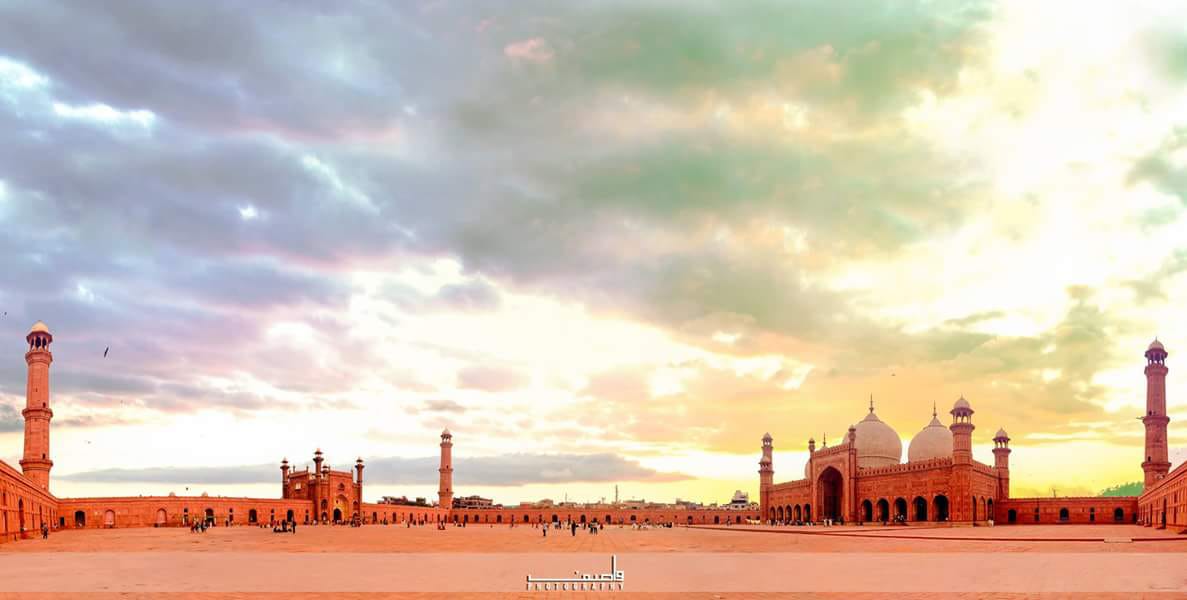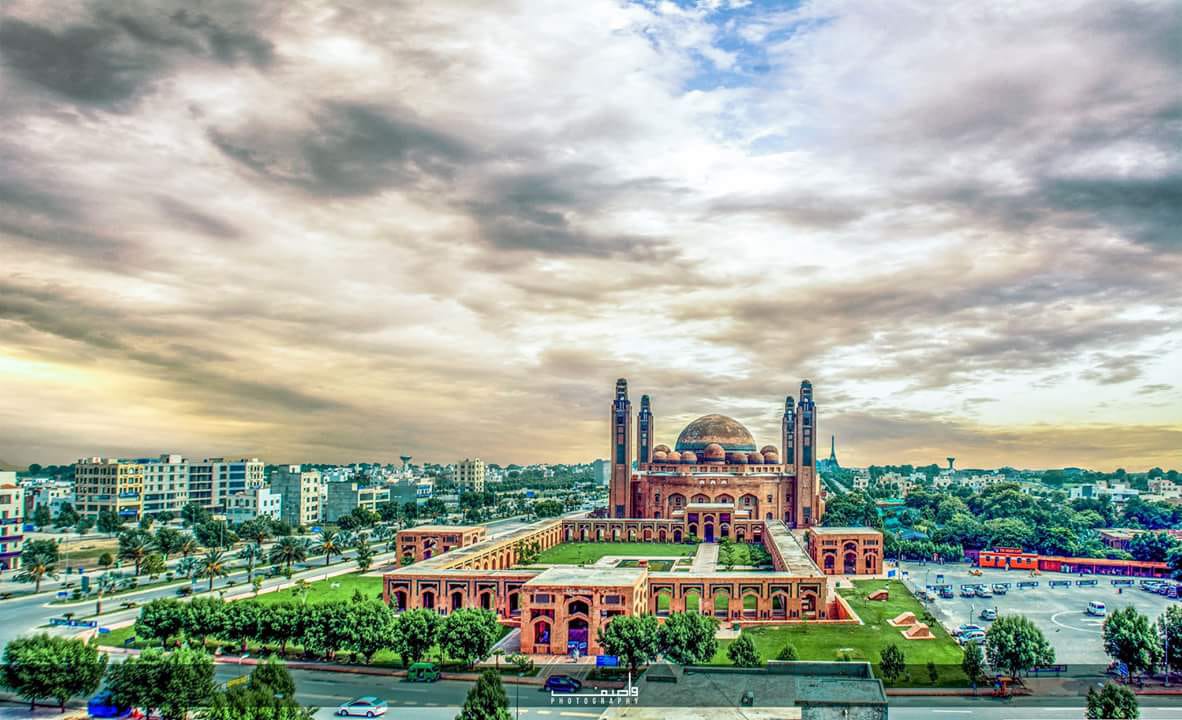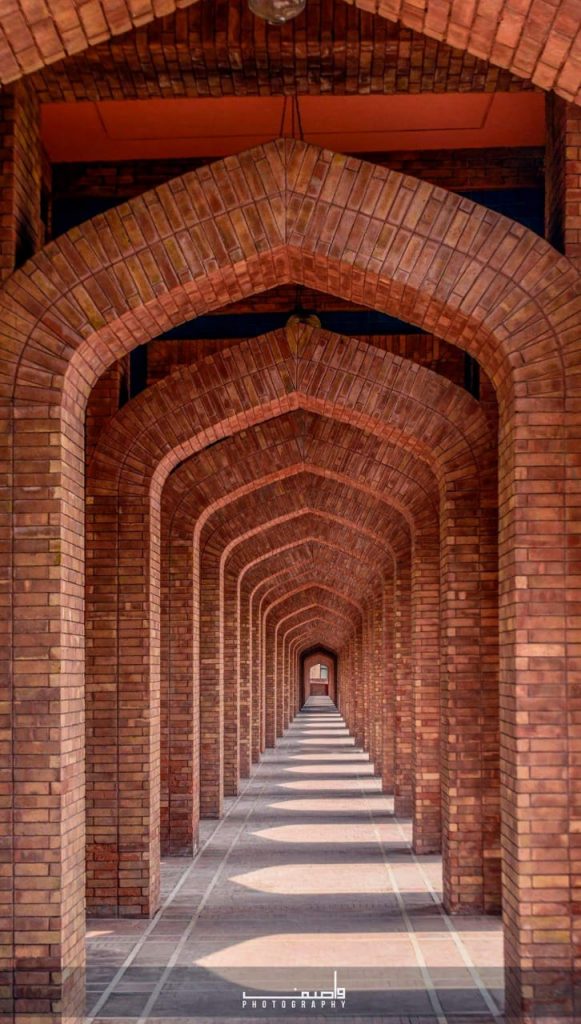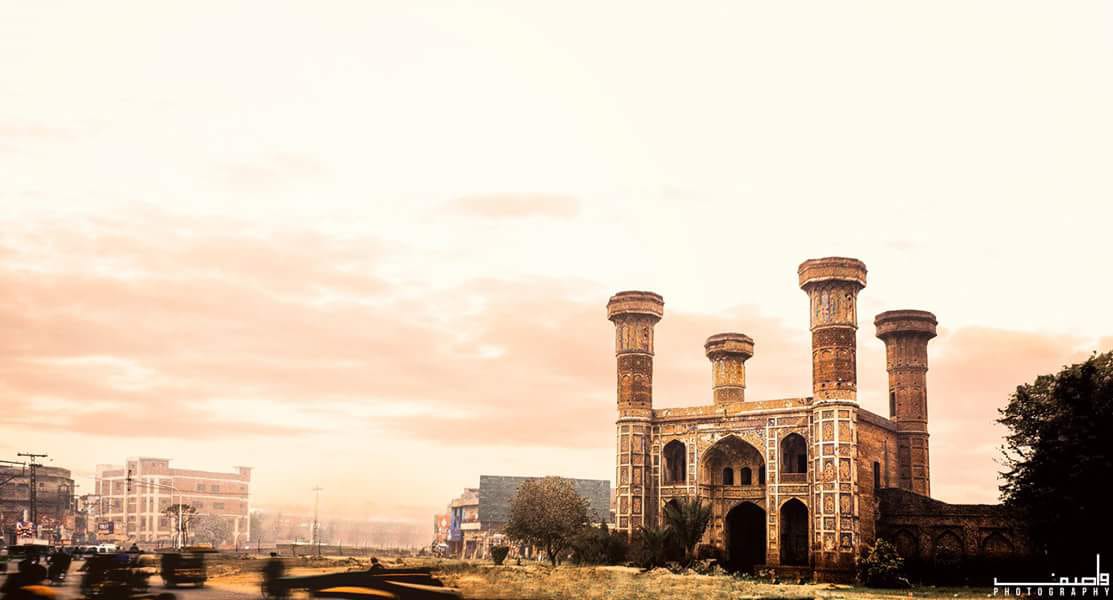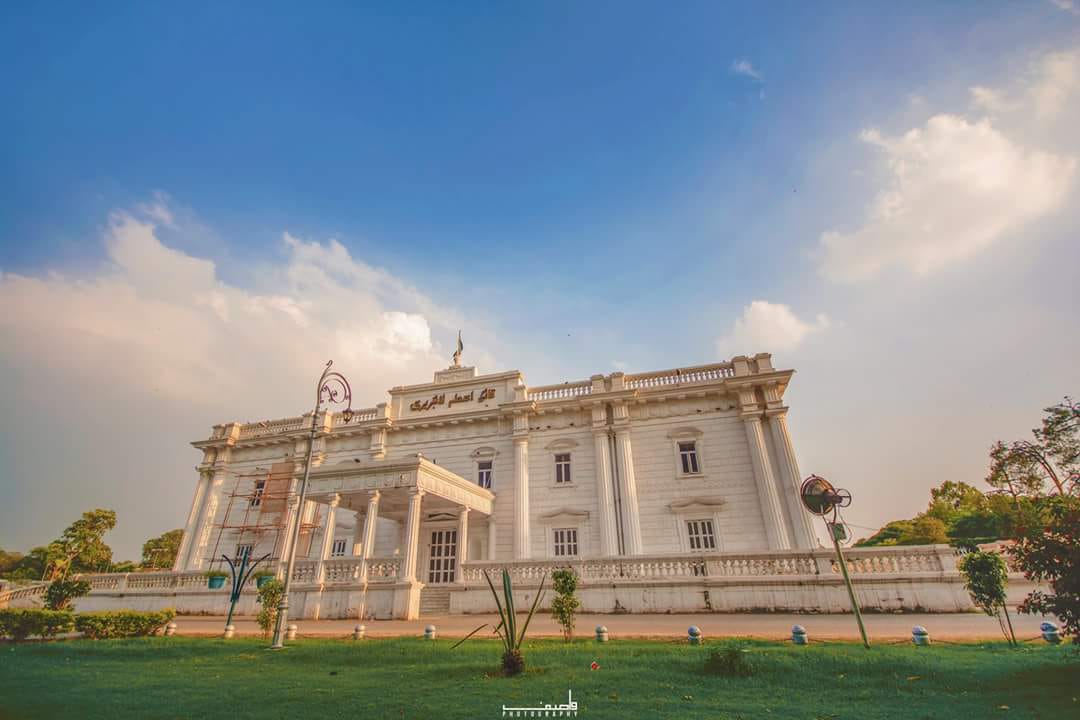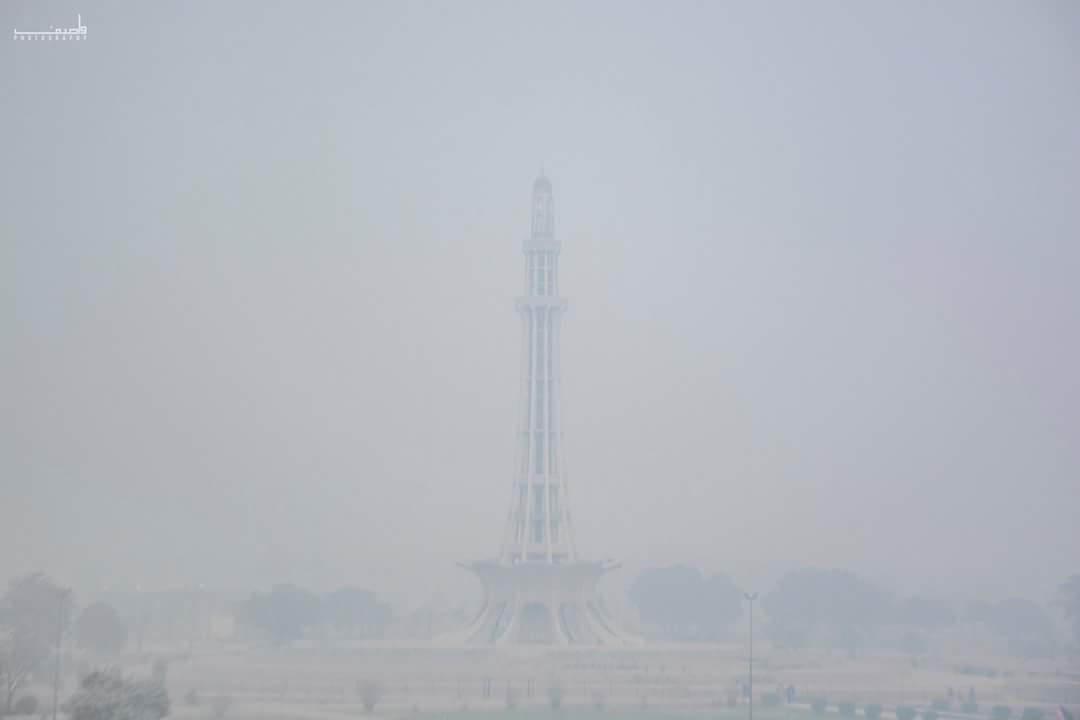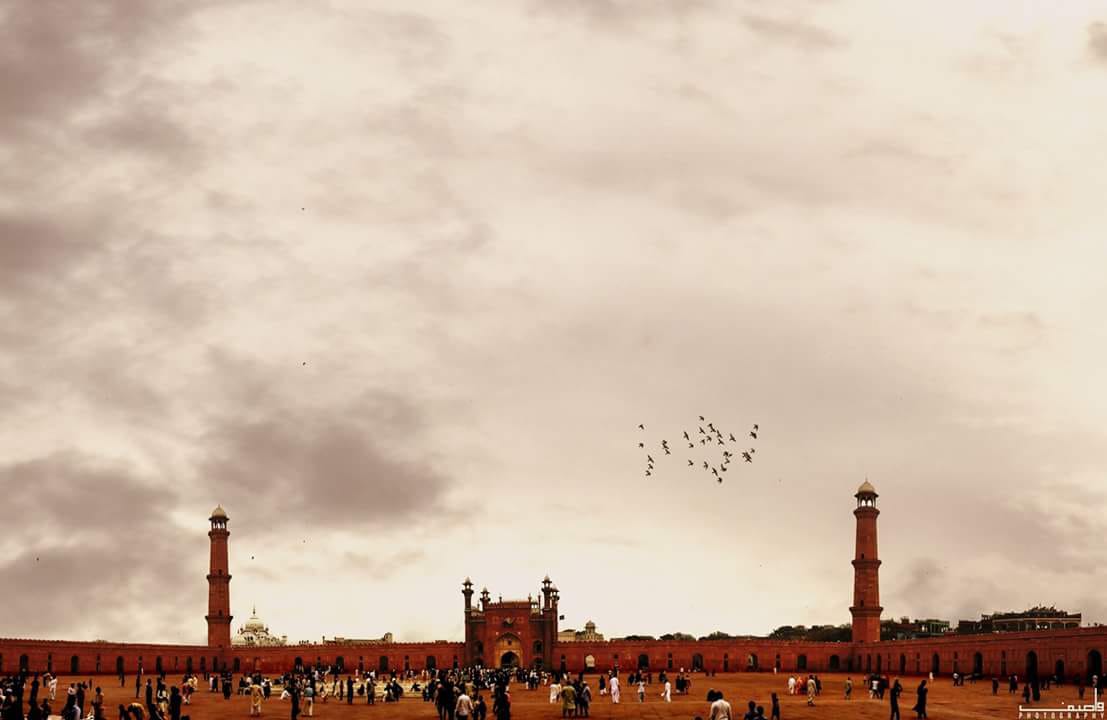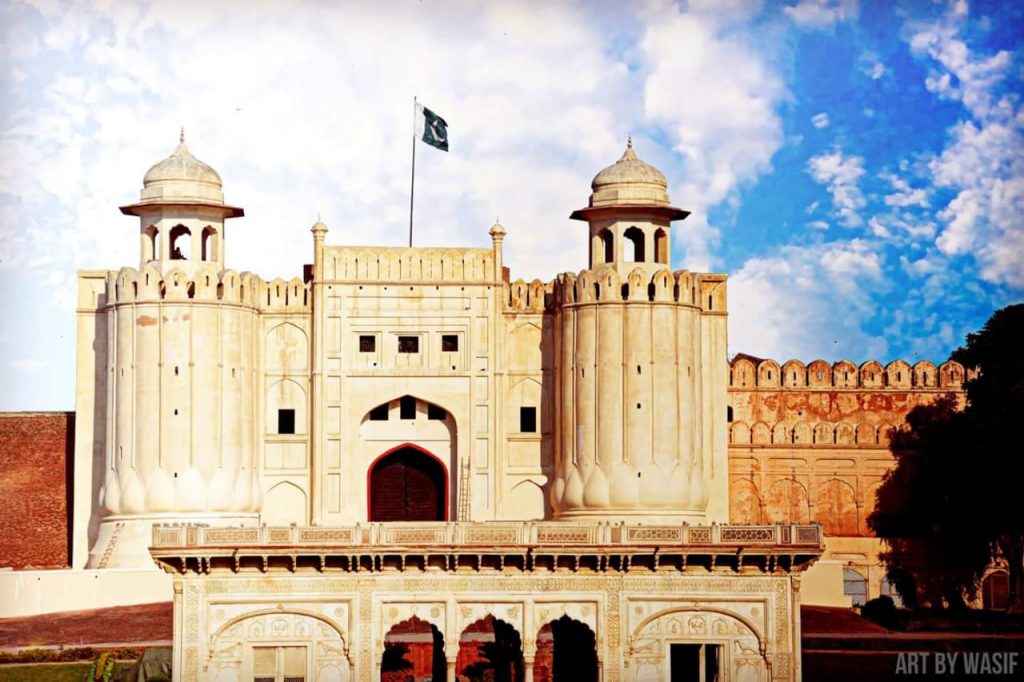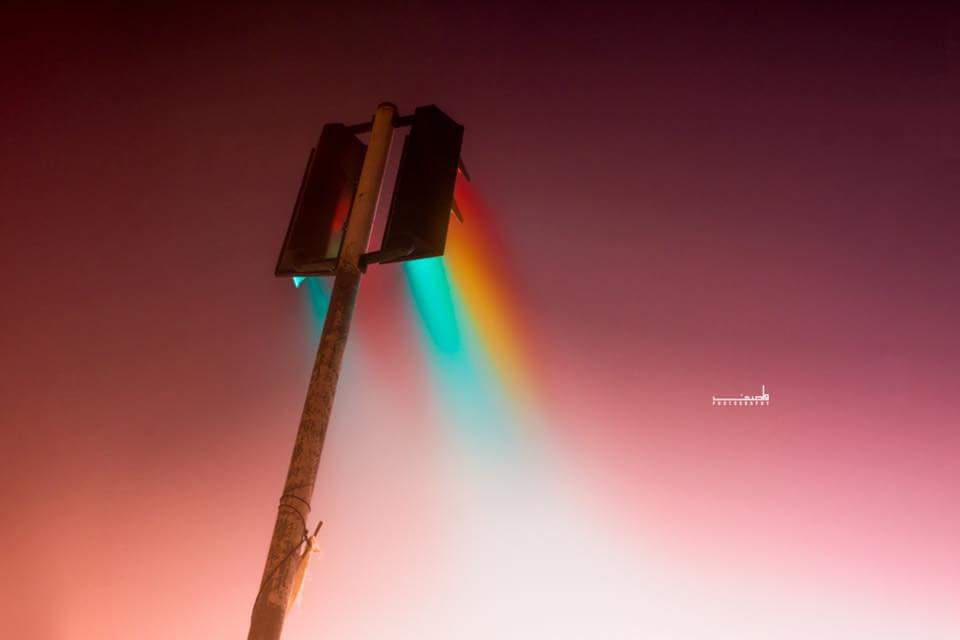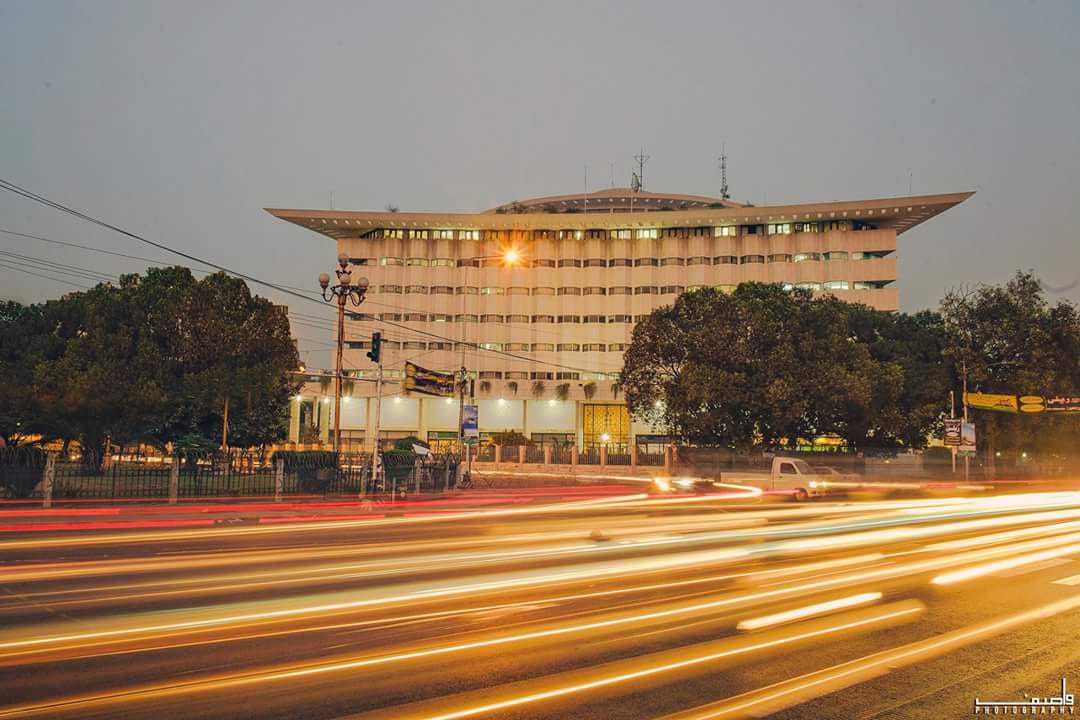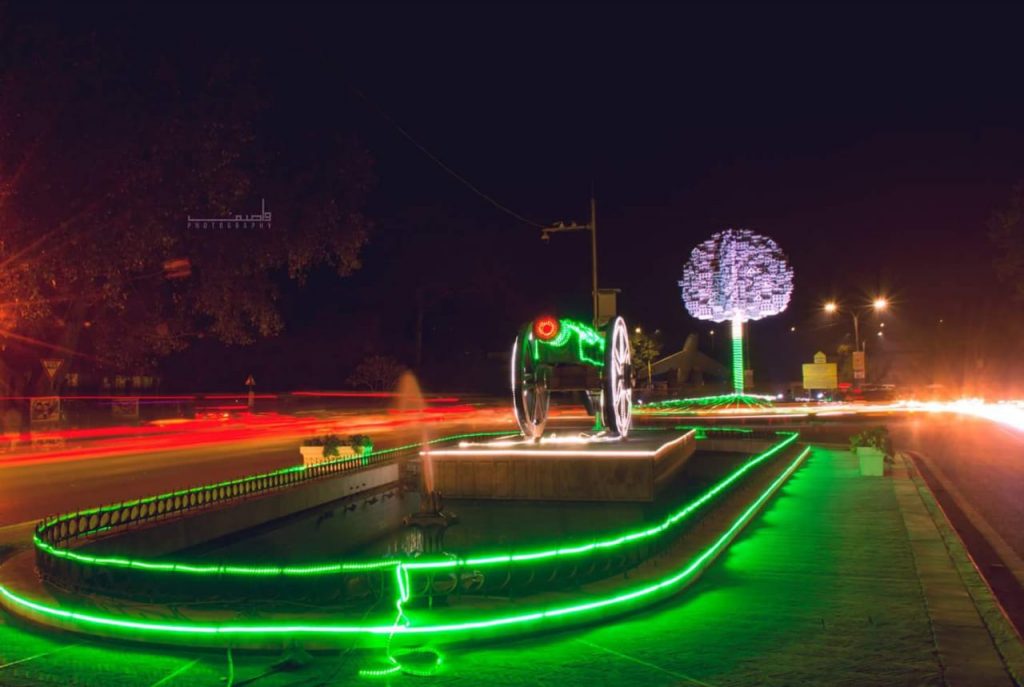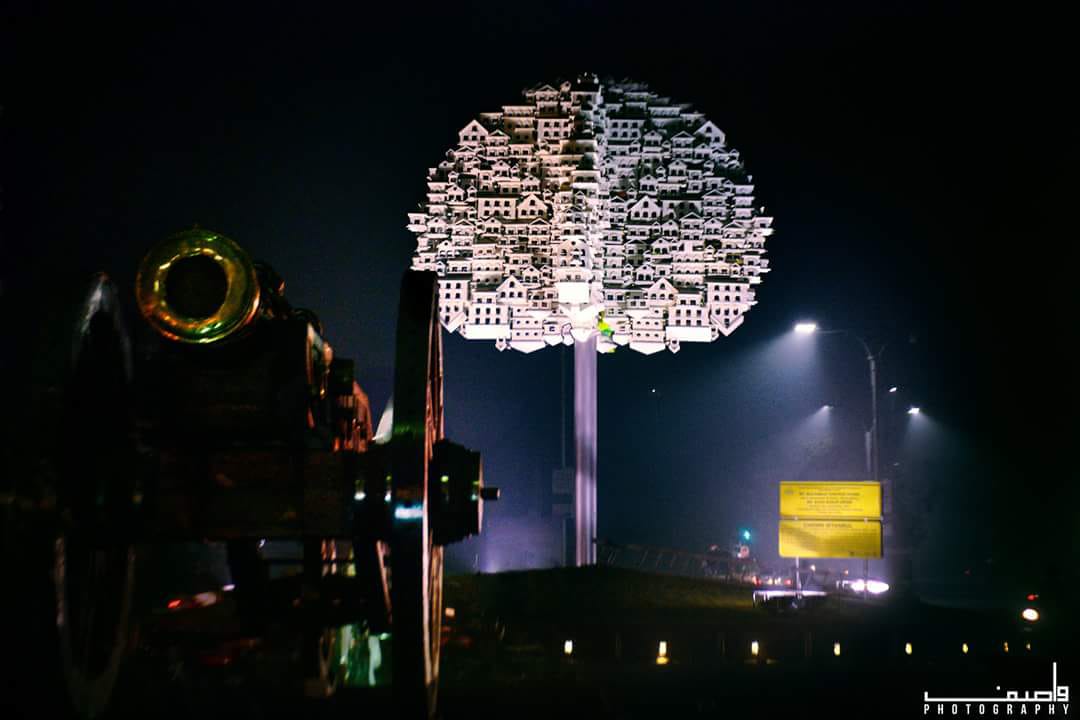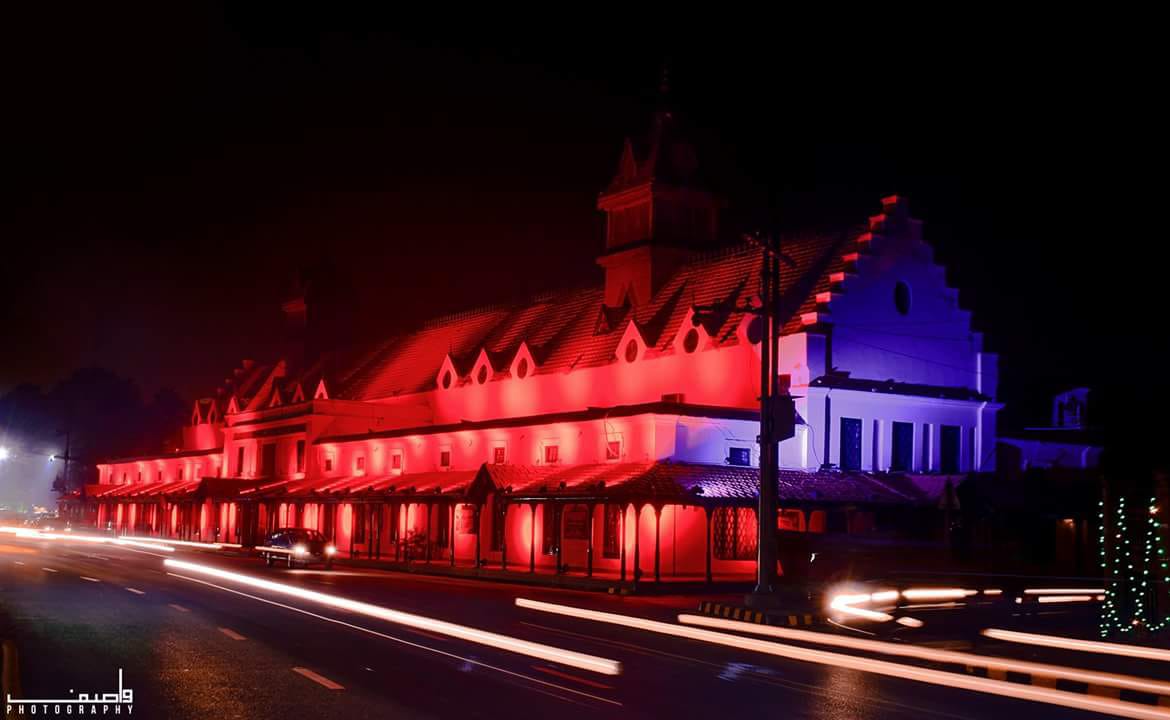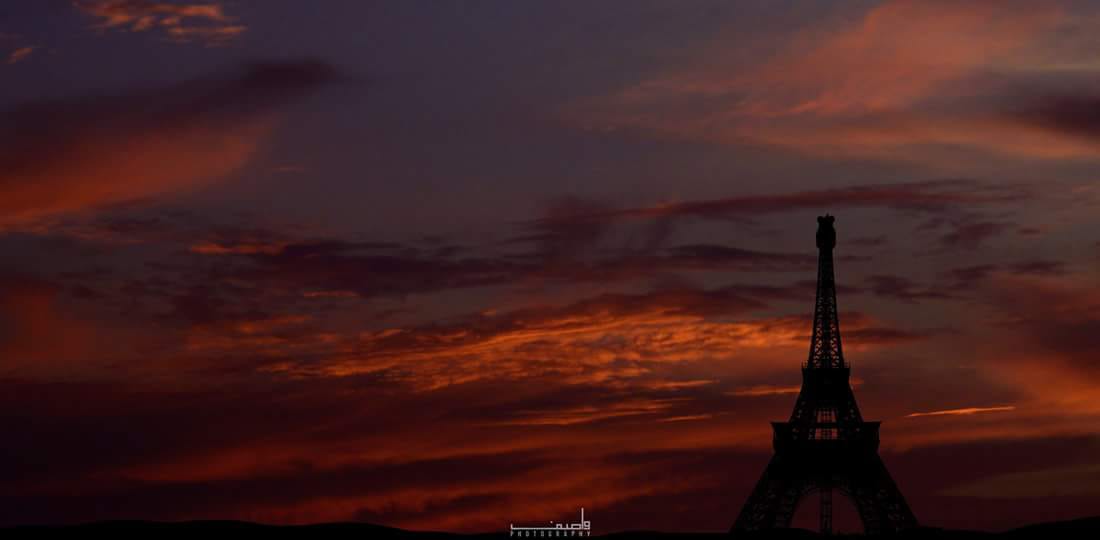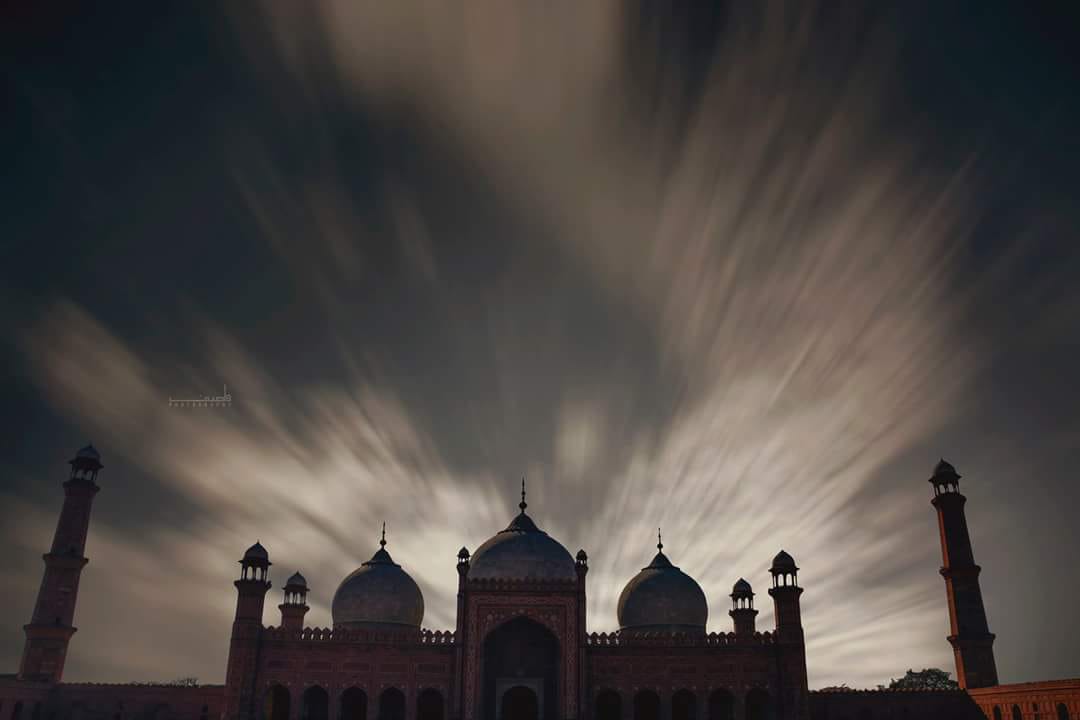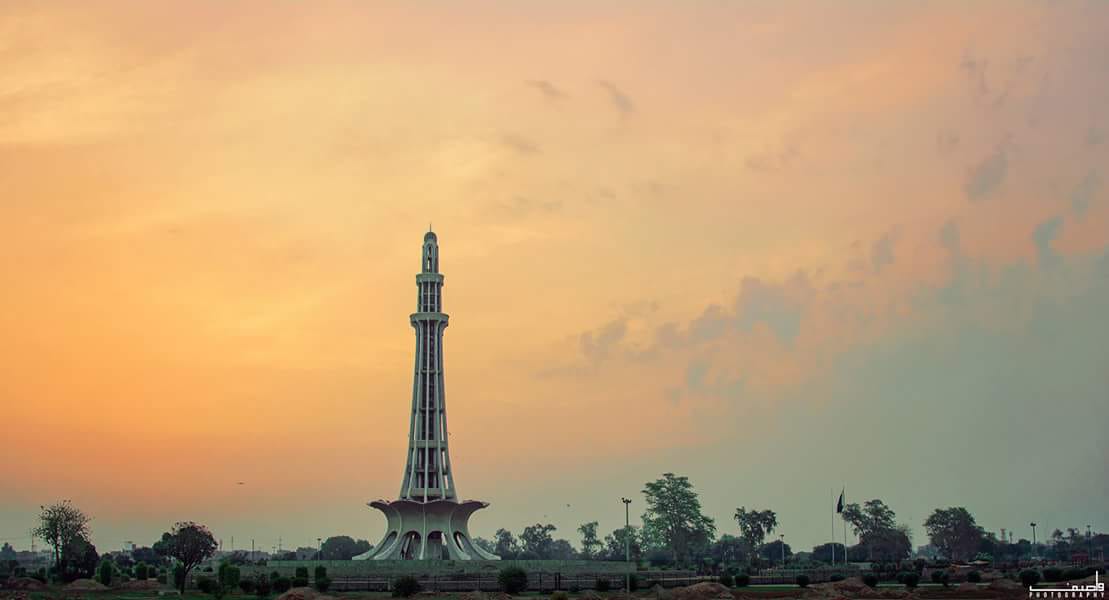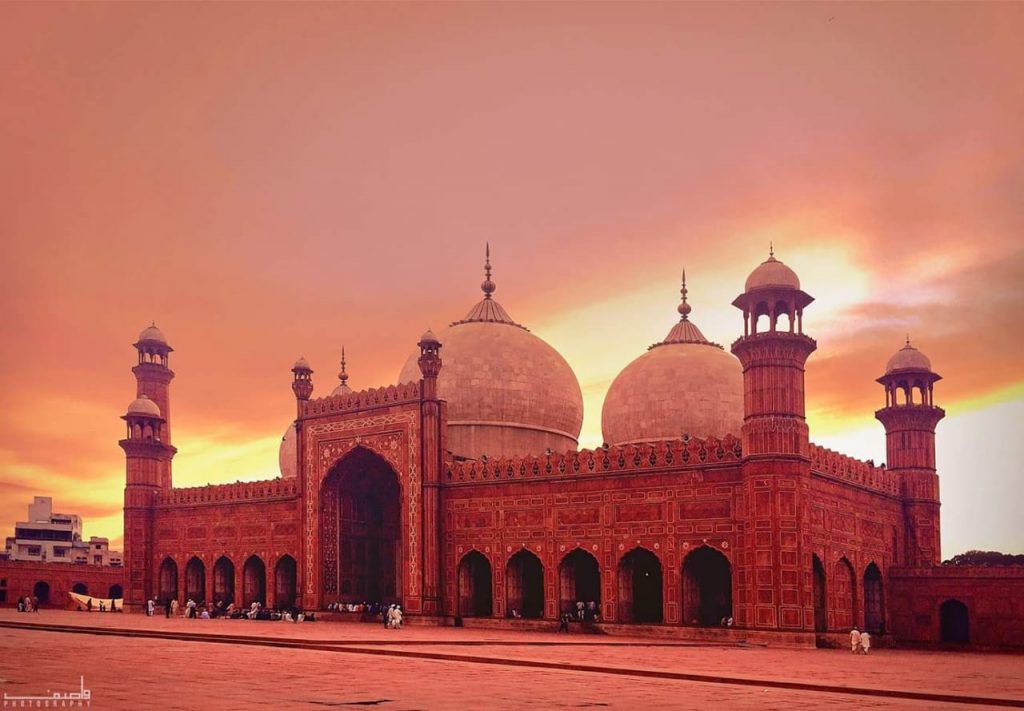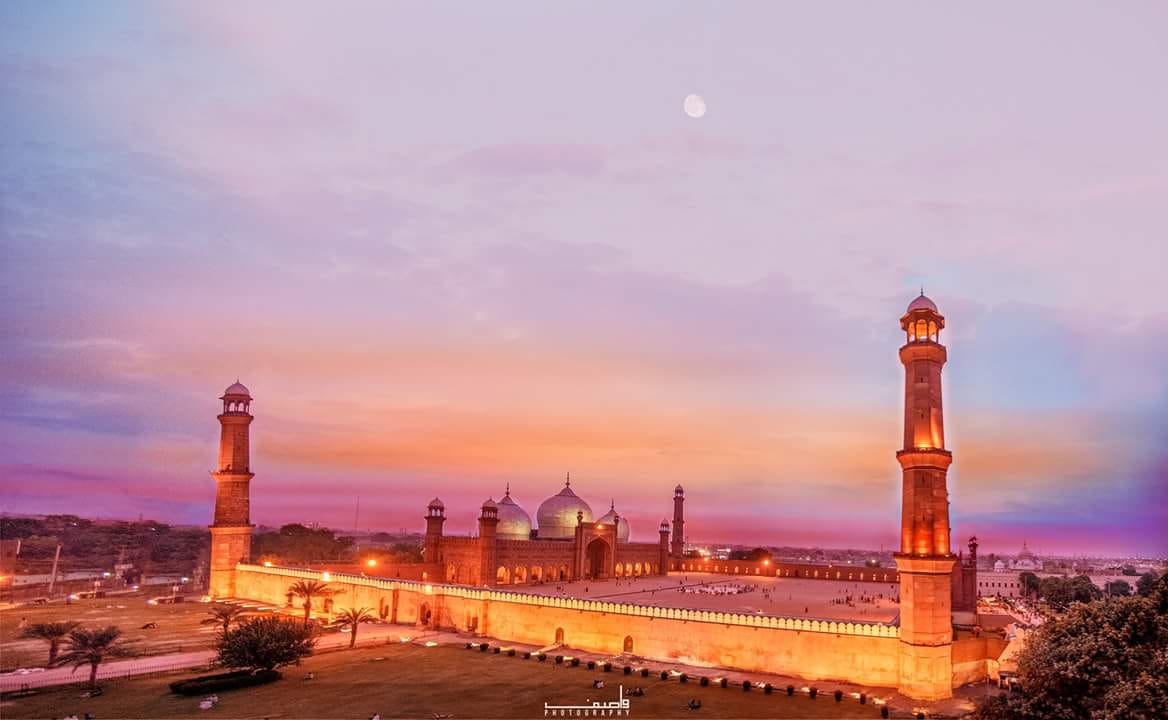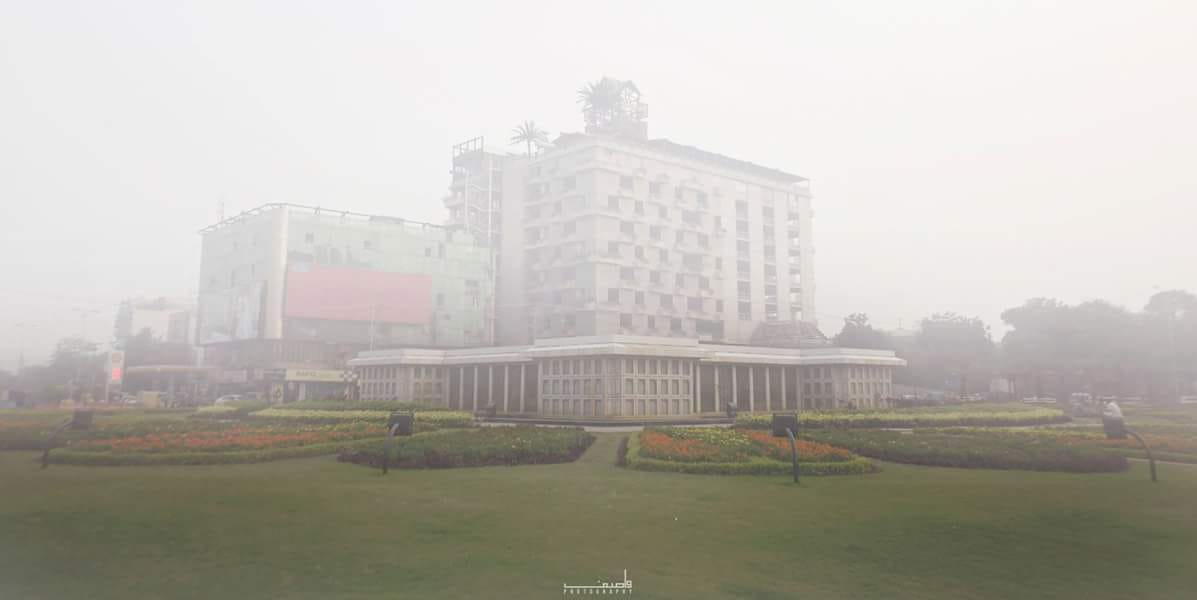 "Bird's Eye Lahore" was another incredible video that Wasif made of Lahore that went viral in 2017 and for all the right reasons. Watch in HD.
Lahore is the capital city of the Pakistani province of Punjab, and is the country's second-most populous city after Karachi. The city is located in the north-eastern end of Pakistan's Punjab province, near the border with the Indian state of Punjab.
Lahore is the historic cultural center of the Punjab region, and is one of Pakistan's most socially liberal, progressive, and cosmopolitan cities in Asia.
Comments
comments