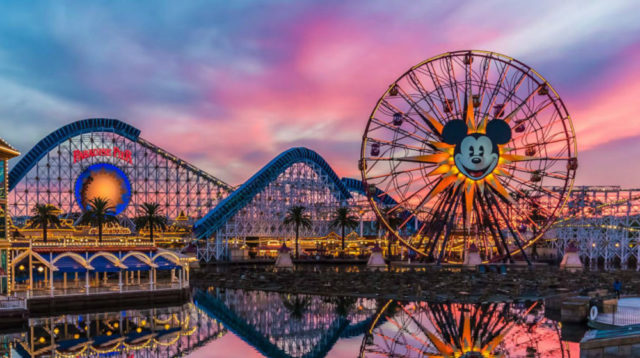 We can all agree to the fact that there are a very few opportunities of leisure and entertainment in Pakistan. However, things seem to be changing quickly. And Lahore seems to be leading the way. The historic city of Lahore is all set to welcome an international standard amusement park worth $621 million. The Punjab government has been officially requested by a Greek company LEEAD Consulting to provide duty and tax exemption on the project. According to the plans of LEEAD Consulting, the company wants to invest $621 million in order to develop a modern Disneyland like amusement park in Lahore.
Project Location
The amusement park will be located between the areas of Sagian and Kot Abdul Malik in Lahore.
Features of the Project
According to some initial reports the amusement park will have the following facilities.
Various world class thrill rides and amusement attractions.
A roller coaster.
Hotels for visitors.
Restaurants.
Business centers.
A huge world class aquarium.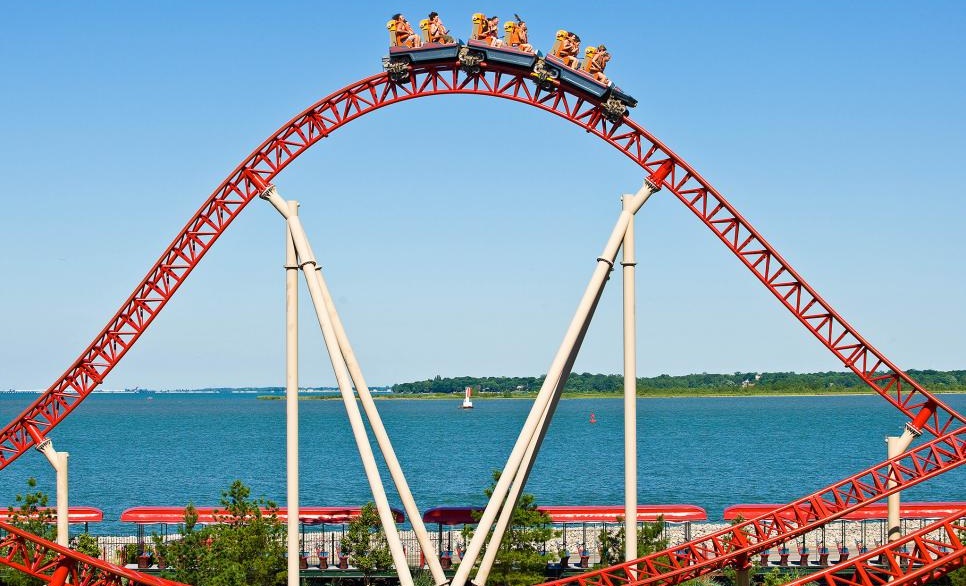 According to some initial reports, this mega amusement park will be spread on total area of 600 acres. This project will be executed on the model of 'build, own, and operate'. If this project is given a go-ahead by the government, Lahoris will be able to enjoy some world class entertainment in their city. Moreover, as Lahore seems to be developing faster than any other city in Pakistan, and as the city seems to be attracting many tourists from within the country, this Disneyland like amusement park is sure to get a huge number of visitors from all over the country.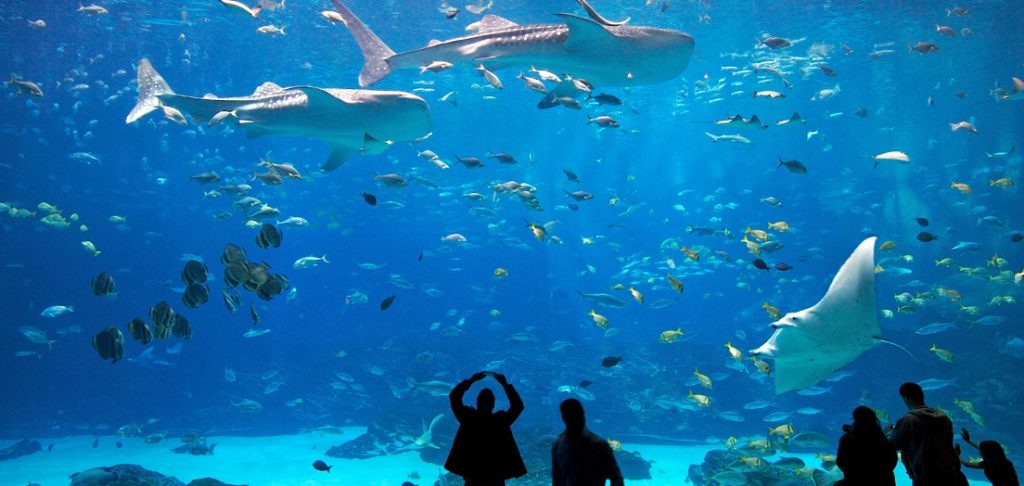 This amusement park will not only bring an investment of more than $600 million to the country, it will also generate thousands of jobs for the locals. And Pakistanis from all parts of the country will be able to enjoy the thrilling rides and amusement attractions at this international standard park. Let's wait and see when the government officially approves the project and how soon it is completed.
Comments
comments