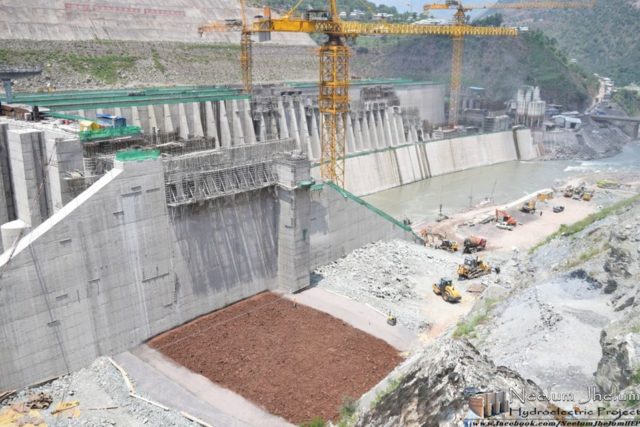 We all know that Pakistan is facing electricity shortage since past one decade or so. And in order to cope with the demand of the electricity, a number of electricity generation projects are under construction in different parts of the country. One such project is the Neelum-Jhelum Hydroelectric project. It is one of the most important power projects for Pakistan. The project has been under construction since more than 9 years and is expected to be completed by January 2018. We have compiled some latest pictures along with some interesting facts about this project. Hopefully these facts and pictures will give you a better idea of the scale, cost, and different aspects of this project.
17 – Neelum Jhelum Power project is located in Muzaffarabad, Azad Kashmir.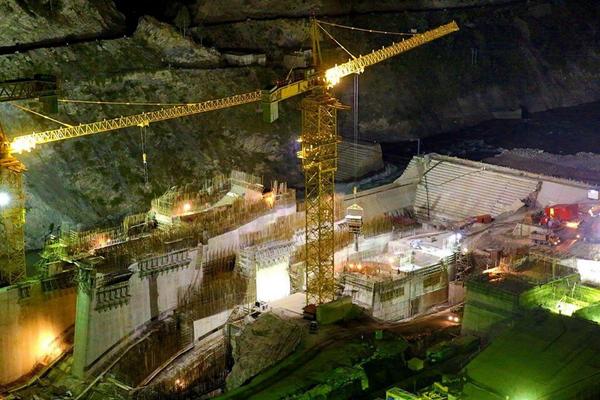 16 – The construction of Neelum Jhelum Hydroelectric project started in 2008. The project has faced several delays and now it is expected to be completed in January 2018.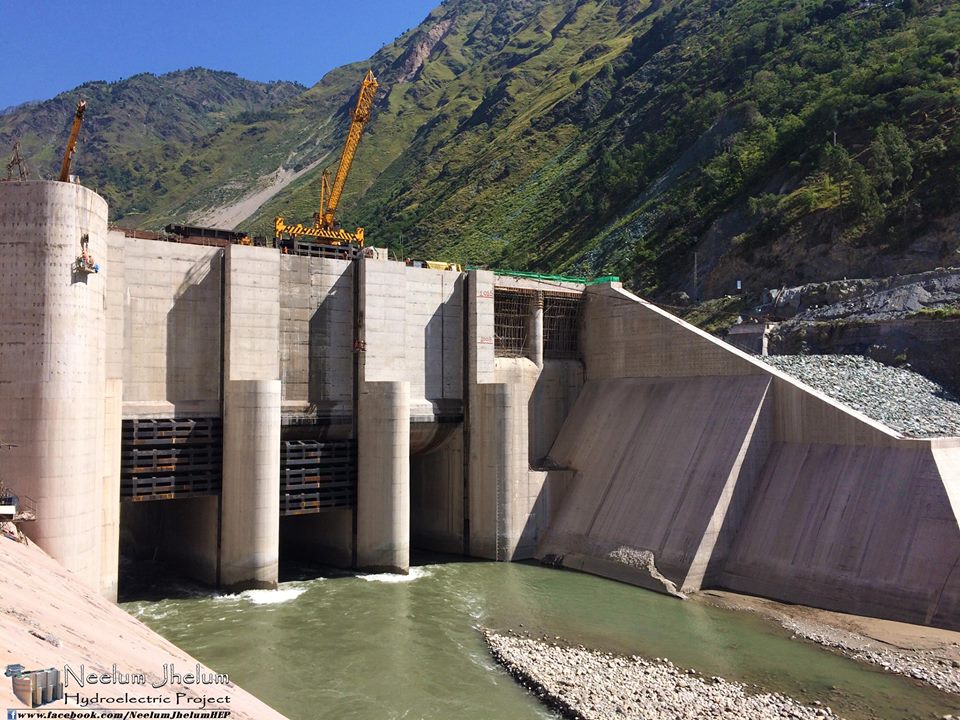 15 – The cost of the project is a huge $5 billion dollars. This is more than 500 billion rupees.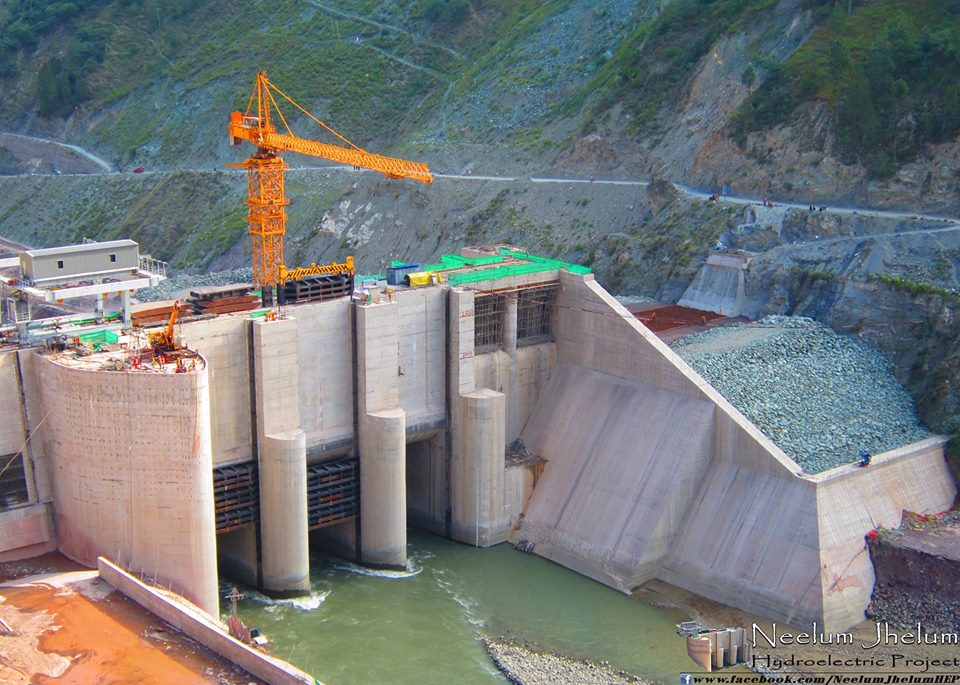 14 – The project includes the construction of a dam for storing water, spillways, and power generation units.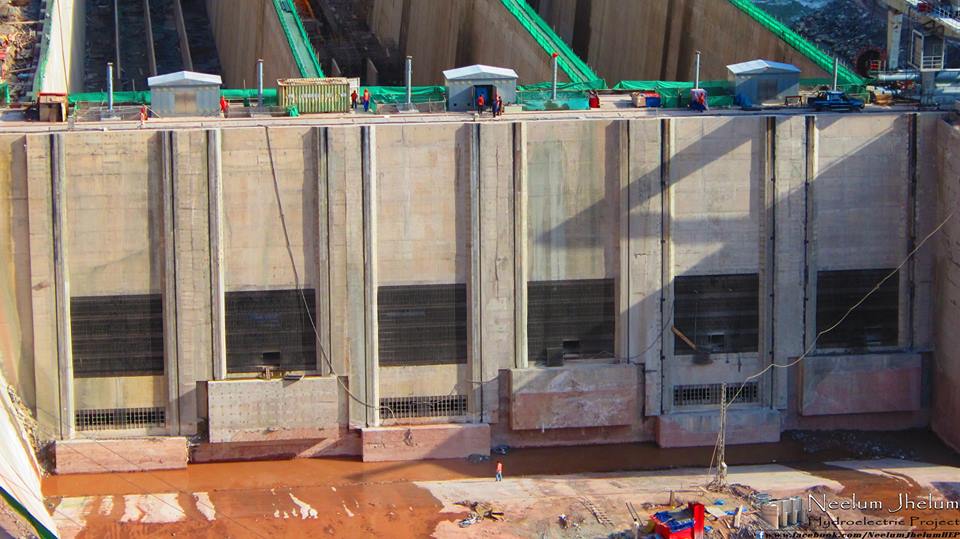 13 – The height of the dam is 154 feet and its length is 410 feet.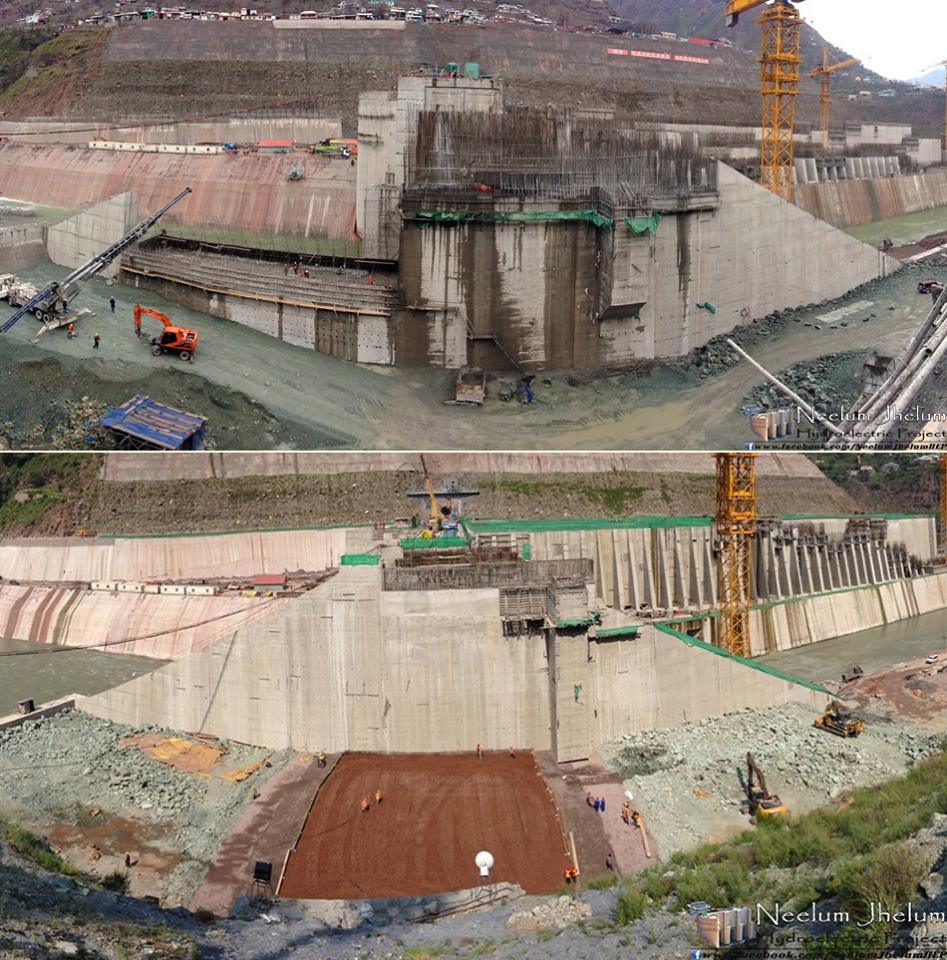 12 – The total capacity of the reservoir after the completion of the project will be 6,486 acre feet.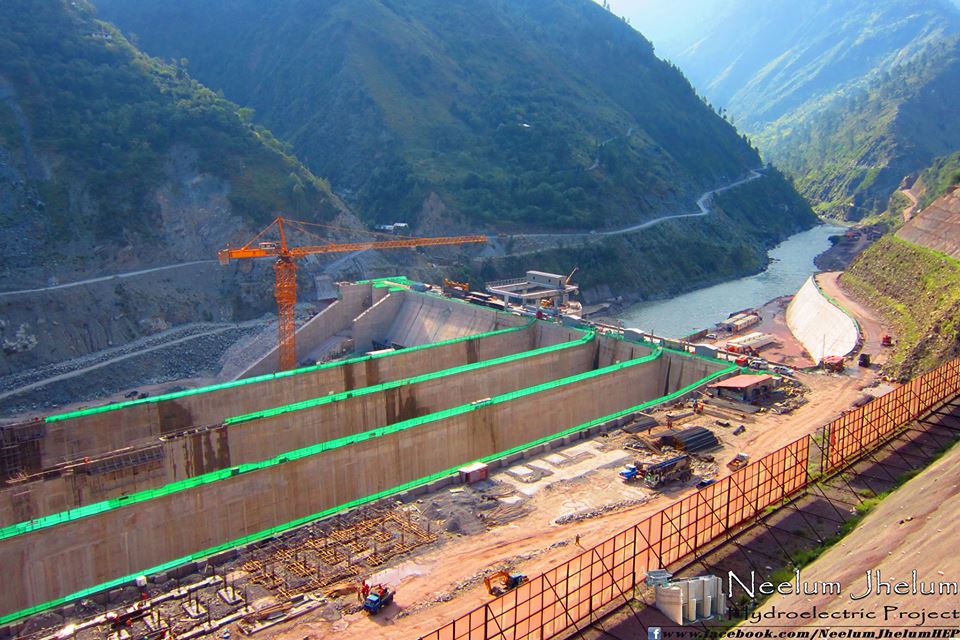 11 – Neelum Jhelum Project will have 4 turbines. Each turbine will be able to generate 242.25 MW of electricity.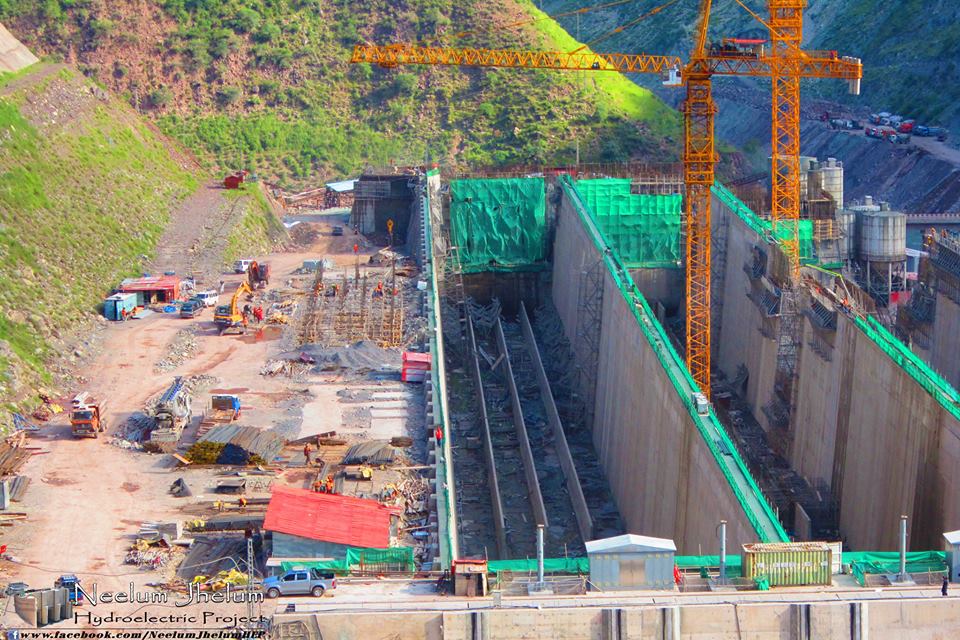 10 – The total power generation capacity of the dam will be 969 MW.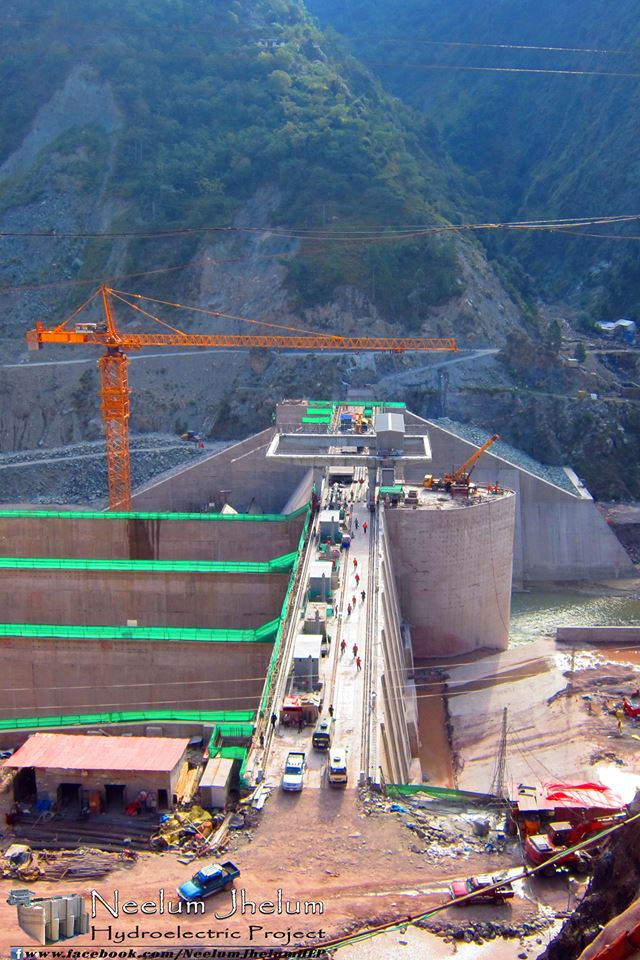 9 – Pakistan has huge potential for generation of cheap and clean electricity via hydroelectric projects.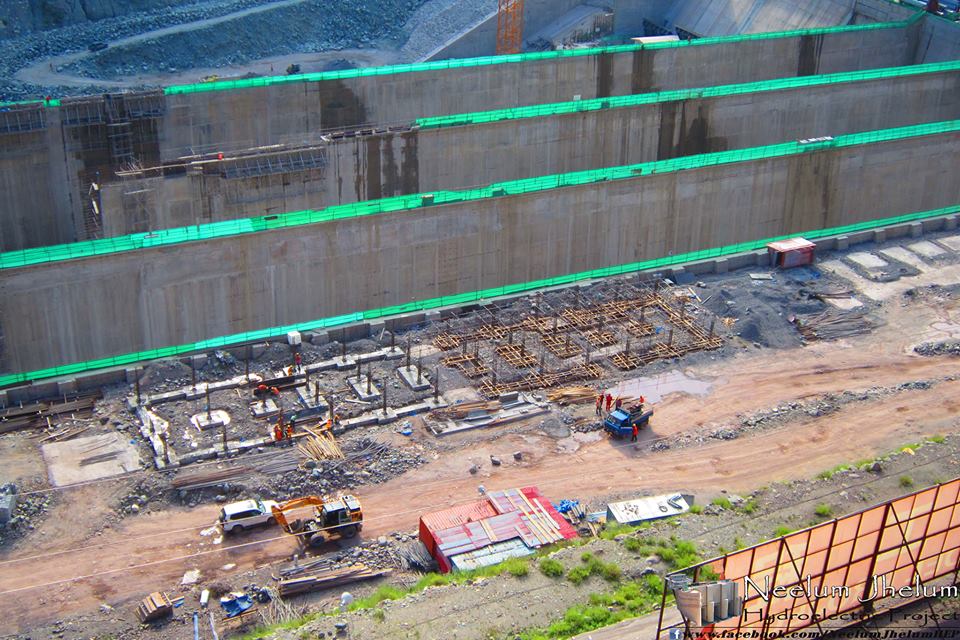 8 – It is expected that the completion of this project will have a long lasting effect on Pakistan's electricity generation capacity.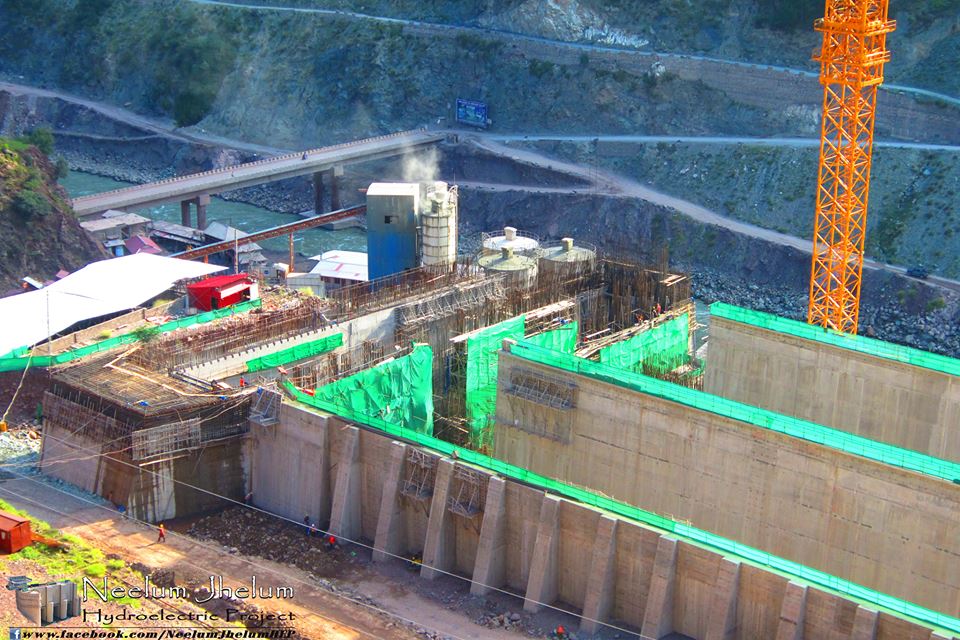 7 – Here's a giant turbine being put in place. 4 such turbines have been installed in the project.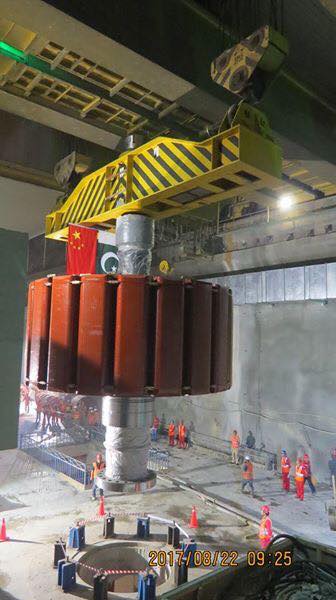 6 – The project is only expected to provide cheap electricity to the national grid, it is also expected to have a huge impact on the local economy of the region.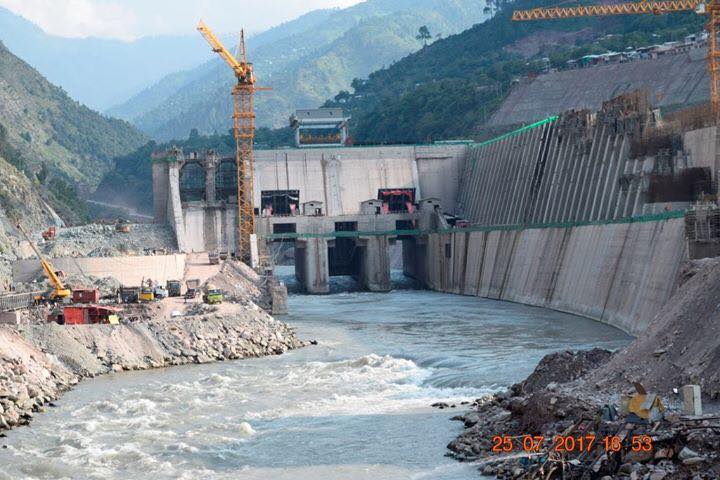 5 – Here's a stunning panorama view of the Neelum Jhelum Project.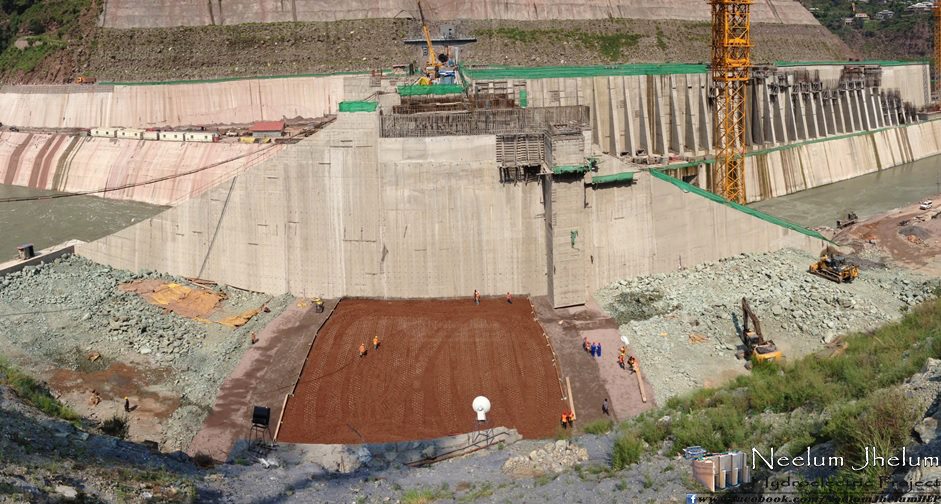 4 – The magnitude of this project has pushed the capabilities of Pakistani engineers and laborers working on this project.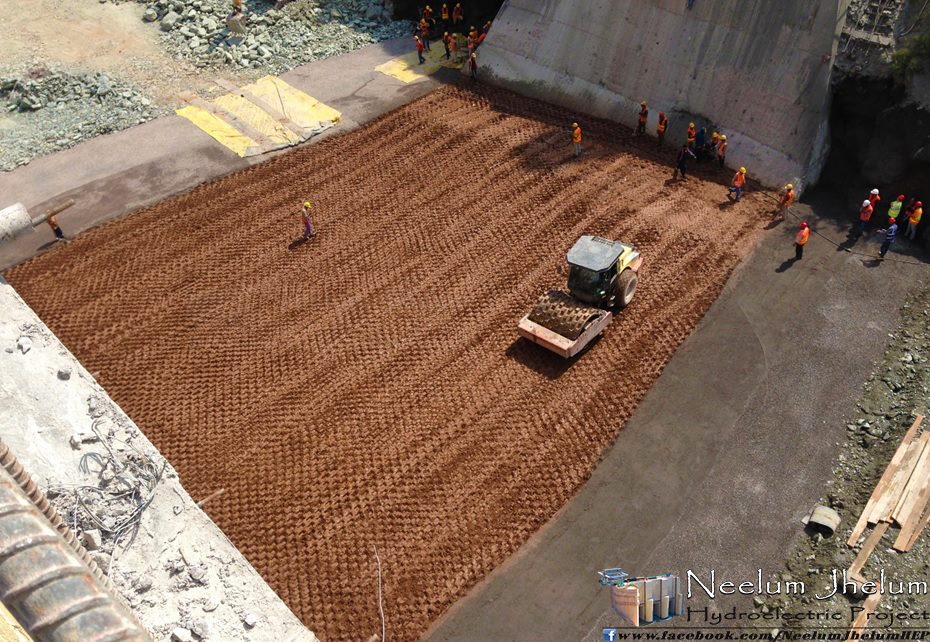 3 – The project requires boring huge tunnels for the flow in the mountains.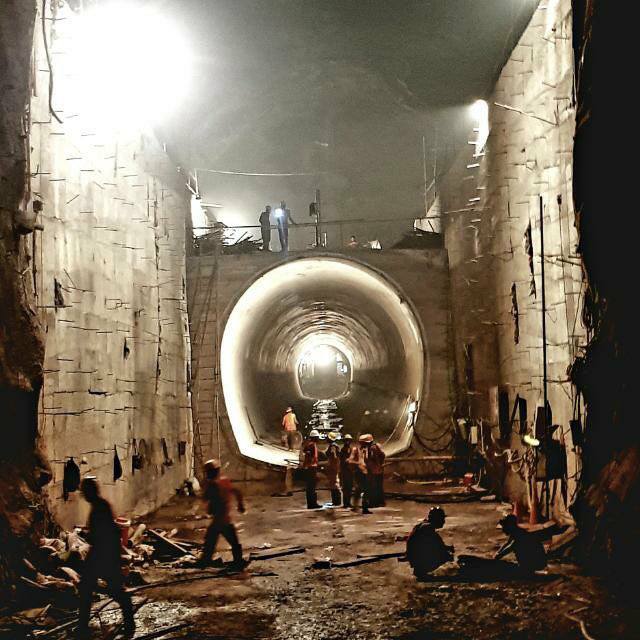 2 – Giant tunnel boring machines have been used to bore these tunnels.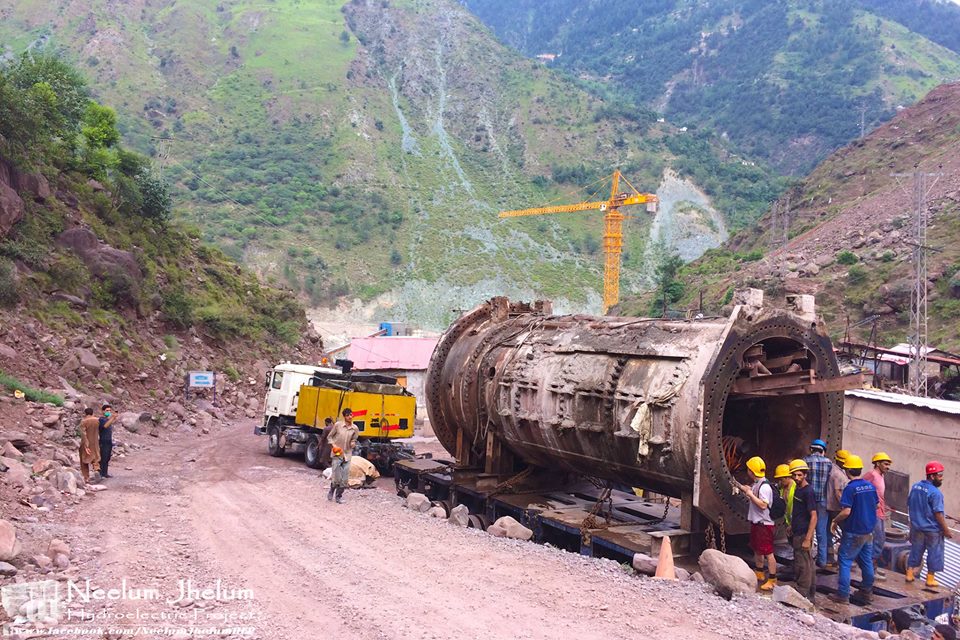 1 – We hope that this project gets completed as soon as possible so that the people not only get some much needed electricity, but also they get it at economical rates.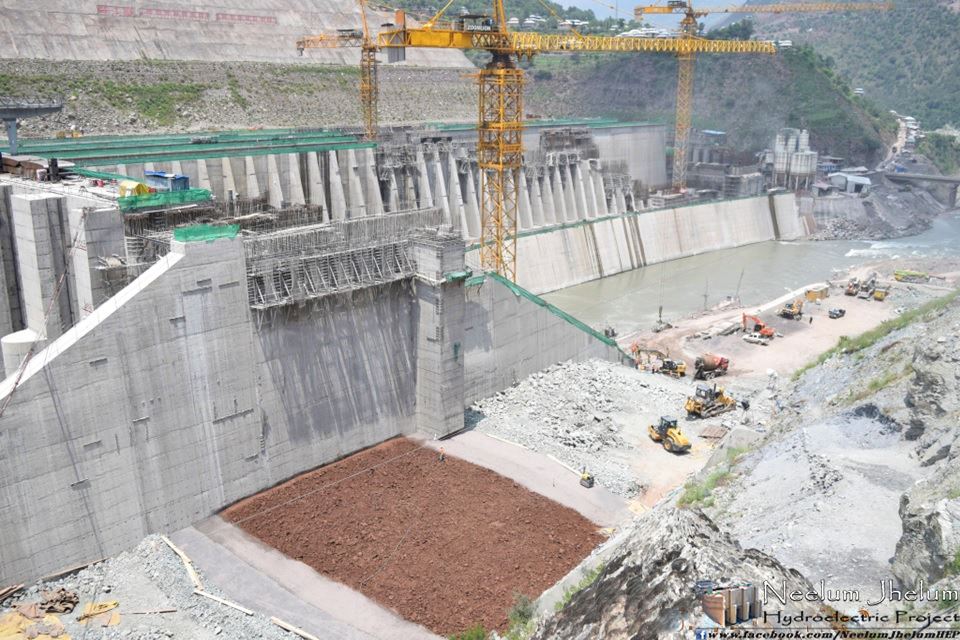 What are your thoughts about the Neelum Jhelum Hydroelectric project? Tell us in the comments section below.
Comments
comments