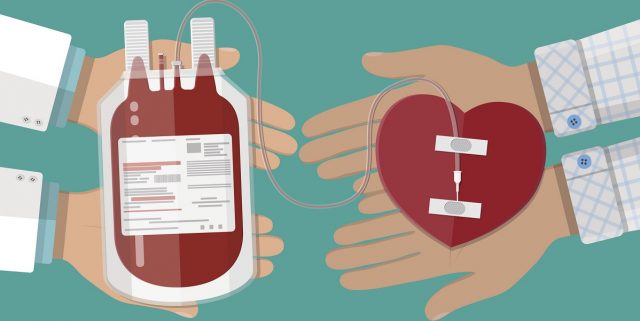 How many times has it been that someone you know, or you yourself require some blood urgently? Unfortunately, the current management system of hospitals in Pakistan makes it a giant hassle to secure blood on time. Then you have the issue of whether youre a universal donor and if you match the required blood type. People usually resort to posting Facebook statuses, in pleas for help. While this is a great way to reach out, usually emergencies require a faster response.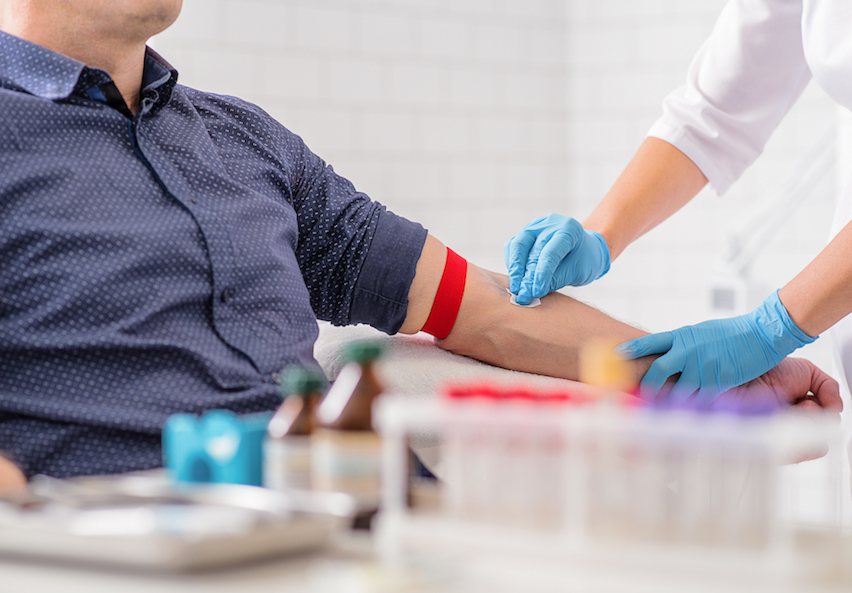 Just like with Facebook's previous natural disaster as well as acts of terrorism safety feature where you or someone you know could update about their current situation by marking themselves as "safe", the social media giant has rolled another update. This time, it is to register potential blood donors to register themselves in a database that would send an alert everytime someone gives an emergency shot out.
Its not that blood donation is a completely foreign concept to us. Pakistan has been through 2 wars and stories about children, young people even the old stood in long lines to donate blood for the soldiers. Listening to stories growing up, I was always inspired by the tales of heroism. However, after Facebook, I began to notice how hard it is actually for people to get blood donations timely. That combined with the culture of not getting regular health checkups, plays an important role in discouraging the average Pakistani to donate.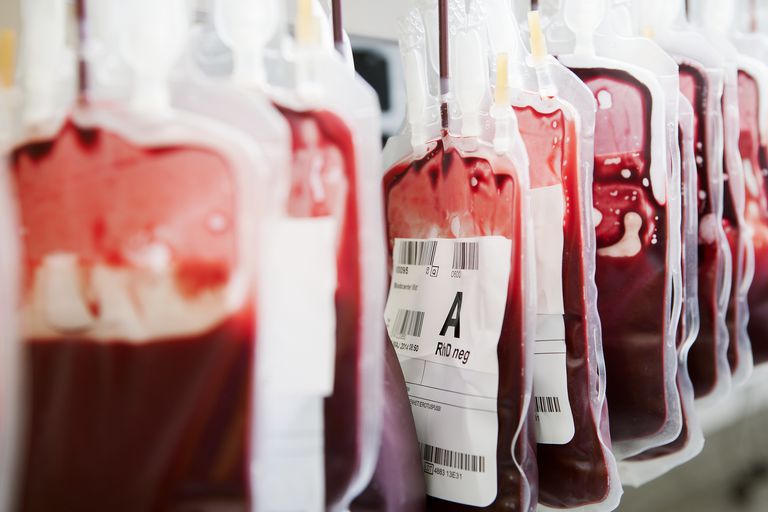 Even though Pakistan has its fair share of blood diseases such as Hypertension, Heart Attack it is surprising to note how nonchalant our citizens are in terms of donating blood. Donating blood helps mitigate emergency needs and help people who cant pay. It also helps victims of emergency accidents as well as to replenish hospital blood banks. The activity of donating blood can also prove to be beneficial in terms of discovering special characteristics of blood that can help in developing vaccines for various diseases.
While many like to criticize Facebook for being waste of time, this new feature can help people reach out to potential donors and decrease fatalities that occur due to non-availability of blood. Please be mindful of the sensitive nature of this issue and not use this feature to prove to be a obstacle instead.
Comments
comments