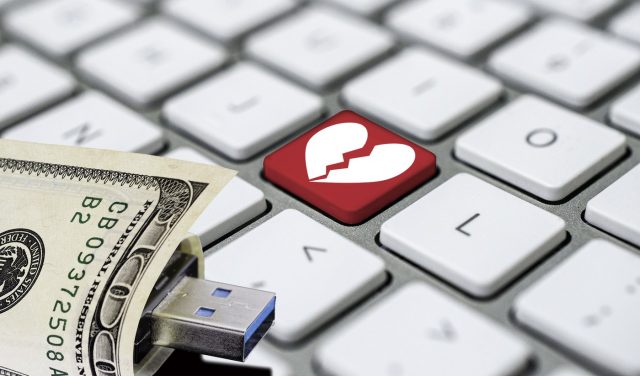 By Shahnawaz Ramay
A few days ago, I noticed a sale going on Pakistan's most popular online store Daraz. Daraz as a brand has skyrocketed to popularity for providing lucrative sales and making everyday things a little more affordable for the average Pakistani. They also land in a yearly controversy about their "Black Friday" sales but that's a story for another time. This is a story about my experience buying a Health Band during their Brand Fest sale.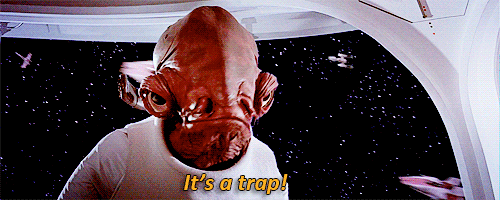 Browsing through Facebook and having installed the daraz app as well, you get targeted quite often through ads and as well as updates about the sales and various offers going on. Sometimes, it just comes to the point where you start feeling bad about not being a part of the sale and you cave into the desire to get the card out and go "swish swish" and spend all that money.
Meanwhile, Daraz be like: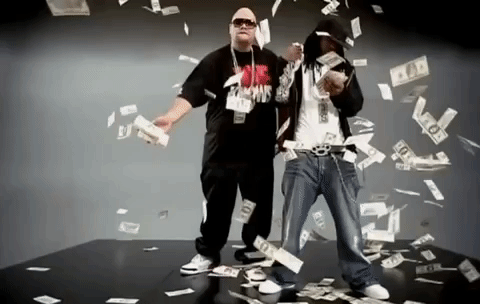 I was going through the same phase when I decided to go for a Health Band that was incredibly affordable. Before ordering, I research online and found out how Chinese knockoff companies are replicating products and selling them at an incredibly affordable rate. One of these companies is Bingo that makes Health Bands very similar to the Xiaomi makes. After watching several reviews, I was convinced enough to buy the band, give the advantages it provides. Calorie counter, heart rate, and sleep monitoring as well giving regular health updates about your day seem like a cool thing to keep yourself in check.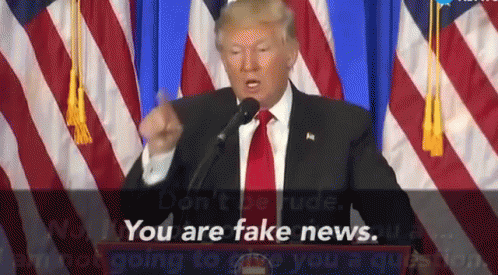 You have to know that I normally don't splurge on things like these. Mostly because I am not an accessories type of a person and secondly there is just a general mistrust of buying things online that has seeped in from my parents' caution. Especially my mother. As I arrived from office one day, I noticed the package sitting daintily on my bed and was excited. I unwrapped the package like a Christmas toy and set the device to charge all the while marveling at how small a piece of technology could provide so many answers just through Bluetooth.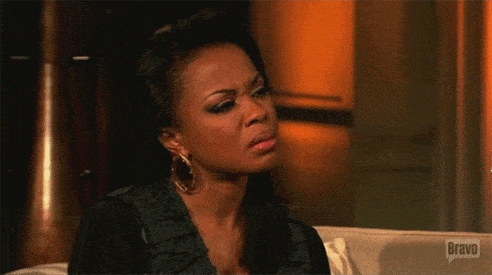 Things started to go bad as I took it after charging it and started wearing it. The first thing I noticed was the difference in the printed manual that I saw in the review and the one I had. Something smelled fishy. I switched on my Bluetooth and tried pairing the device. Going to the Bluetooth menu, the moment I saw the device named "wristband" and not "Bingo M2" I knew it was a counterfeit. Sure enough, after downloading "Droihealth" I was unable to pair the device. Upon closer inspection, even though the box was designed the exact same way as the Bingo M2, the English on it gave the copy away. The instructions manual was different as well the band did not update the time to what my phone was showing.
Even though the purchase cost me only 1500 PKR, the experience of being misled has left a bad taste. When I went back to my order history to see the product again I was appalled to see the seller had rebranded everything. They had changed the picture as well as changed the brand to "FitBit" a popular health band company that first came out with a concept like this. For a minute, I thought I had maybe misread the product name wrong and downloaded the FitBit app to see if they had, in fact, a band named "FitBit M2". But they didn't. This blatant display of misleading advertising led to leave a one-star review on the product and also an email to Daraz customer care.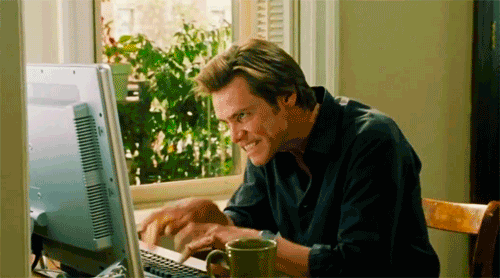 Although Daraz is a staple name in terms of online shopping and provides a very necessary platform in facilitating the needs of people, the fact that the company does not have a robust screening system to ensure maximum products are being sold under genuine circumstances was off-putting. Online shopping already carries a huge baggage of being mistrusting, misleading and the new way of embezzling peoples money and this incident does not lend itself well to the context. Although the customer care replied immediately and informed me that return of the package will be done free of cost and after inspection, if the product is found to be not functioning properly the funds will be returned, the overall experience of running into a fake seller has frayed the trust that Daraz is working so hard to build.
Comments
comments