Less than a week ago, Pakistan opened its largest airport in Islamabad, Islamabad International Airport. It has been planned for over 10 years, and it is finally functional.
Commercial flights were operated from the Islamabad International Airport a couple of days  after  its formal inaugural by Prime  Minister Shahid Khaqan Abbasi at a ceremony. There were great hopes for this Airport since the inauguration.
As people started arriving at the airport, an insanely chaotic scene was witnessed in the luggage area of the airport where people were supposed to wait for their luggage. The impatience was caused by the people themselves, which had nothing to do with the authorities. The chaos was driven by the people themselves.
This depressing event was captured by a passenger, who made a video using a smartphone, and posted it on social media. Within a few hours, it was all over everybody's newsfeed, and was watched all over Pakistan.
The video was posted on a  Facebook page with a caption:  "New Islamabad Airport but same people. How change comes "
Is this depressing? Sad? Are we sad about investing so much on the infrastructure, and not on the education?
"I was on first duty at airport. But feel shocked to see people throwing garbage everywhere where. Even washrooms were used badly. And even destroyed plants and flowers," commented a user who happened to by there  as the airport welcomed its first passengers.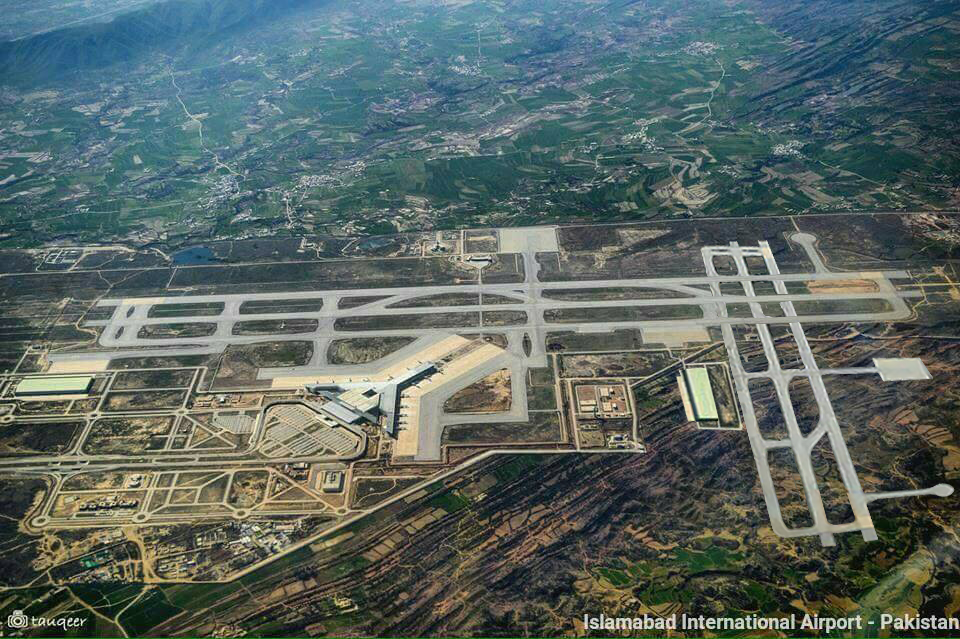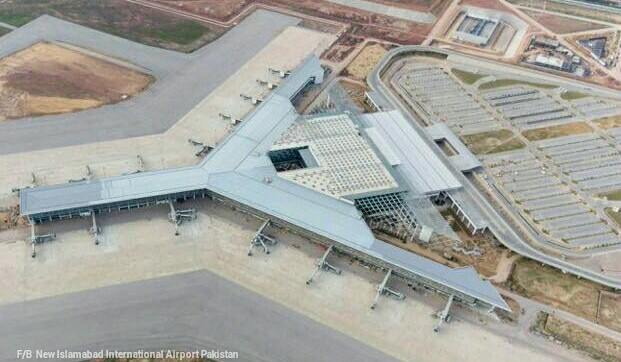 Does this not prove that educational reforms are much needed in this country? Social behavior must be altered? Awareness must be spread of how to behave with sophistication? Social Media is a formidable force these days, and a video like this can harm the image of Pakistan on an International level. Pakistan has spent so much of the tax-payer money on this International Airport for people travelling inside and outside of Pakistan can be facilitated with International standard. However, if any potential foreign direct investor watches this video, would he/she not think twice before travelling to Islamabad?
We believe Pakistanis are capable of doing great things for Pakistan, however education and civic sense is a cornerstone that cannot be ignored by any means. This video is disappointing to say the least. Here are some great pictures of Islamabad International Airport.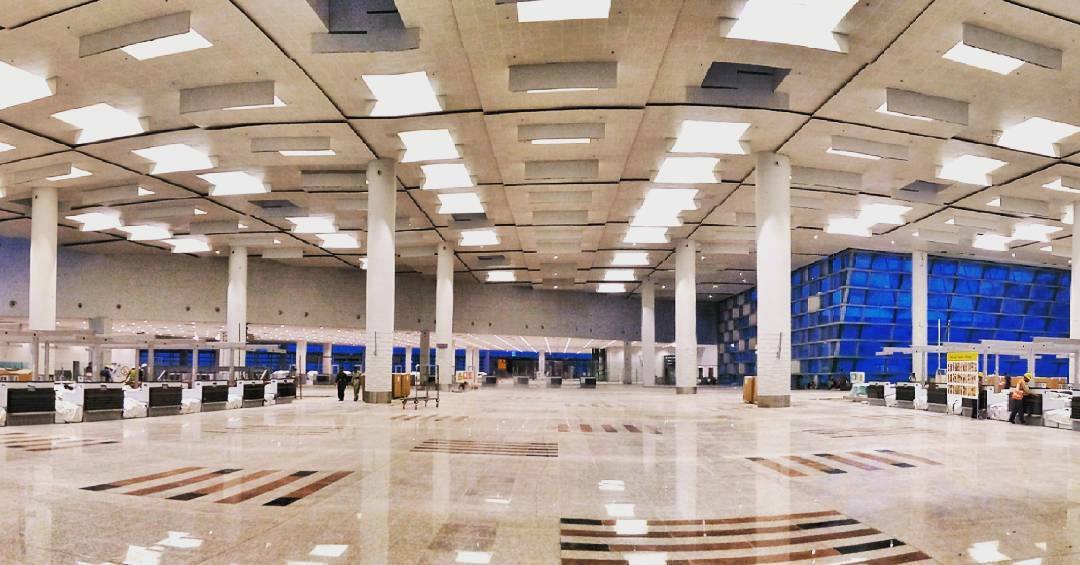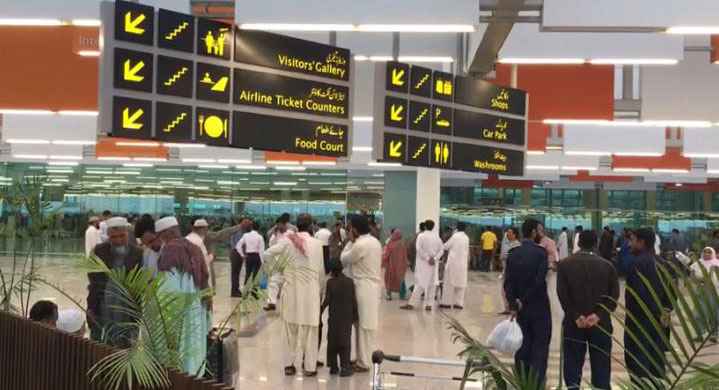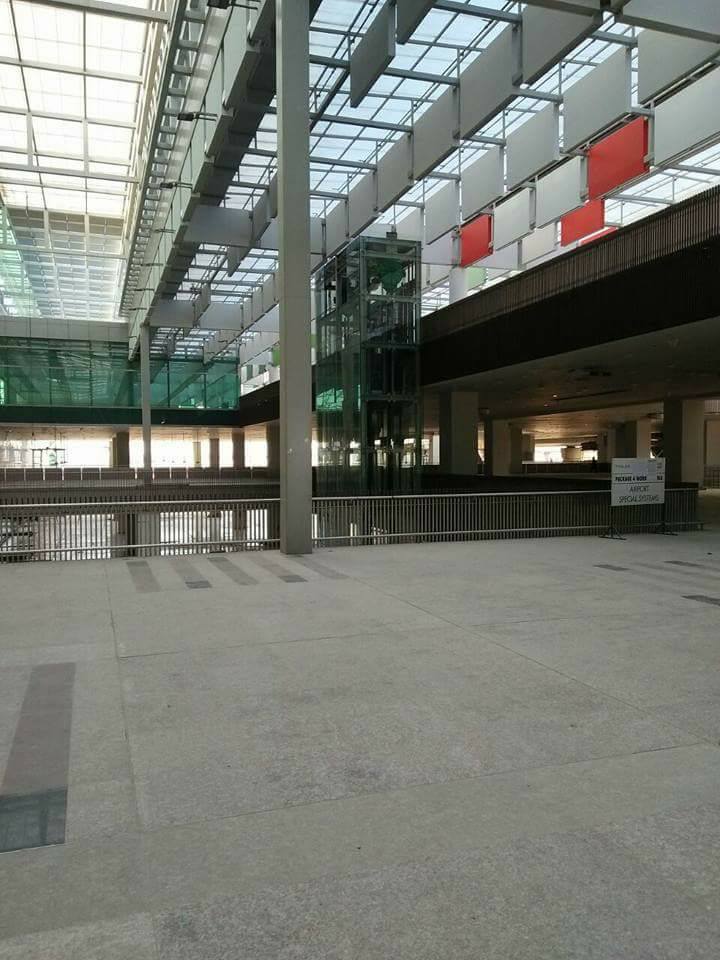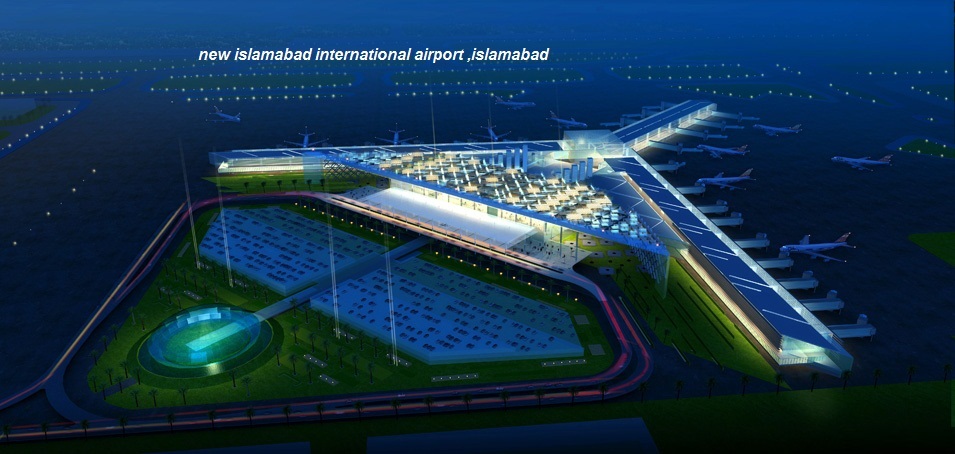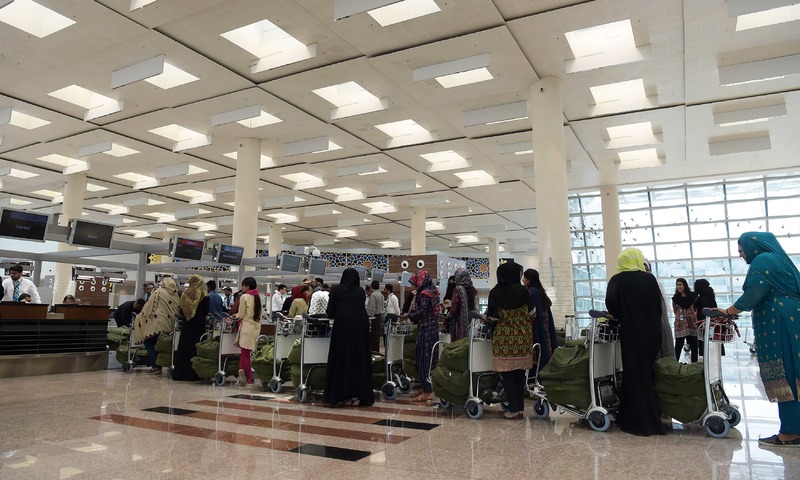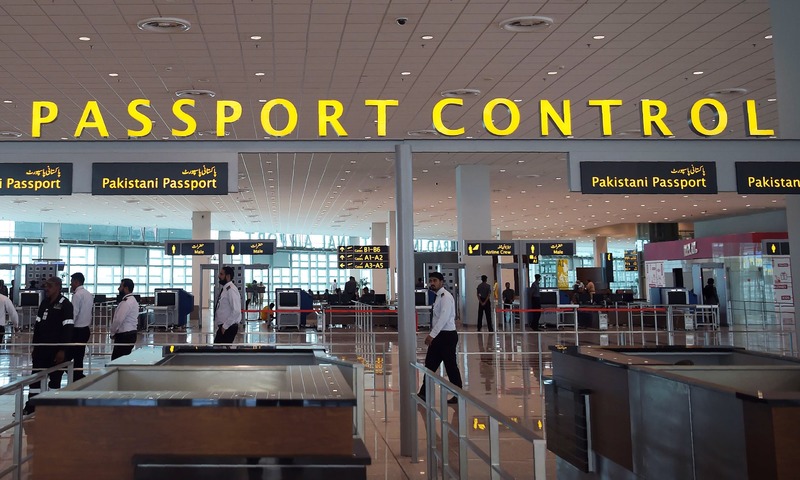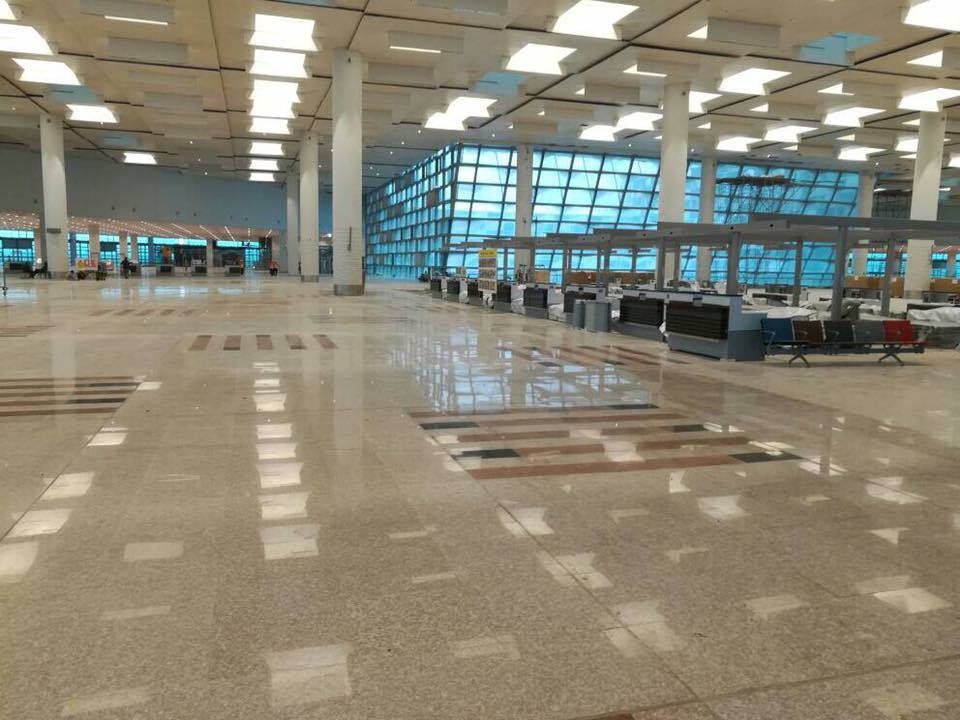 Comments
comments