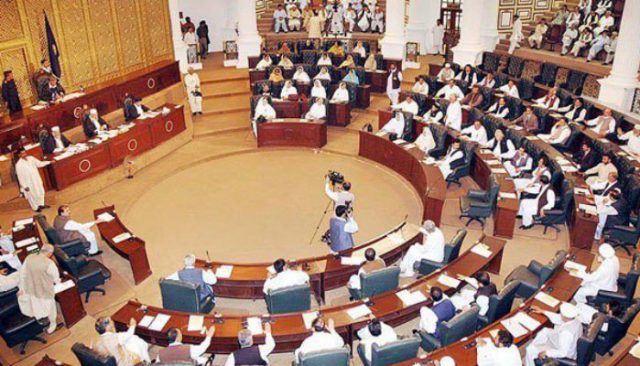 By M.R.
The Federally Administered Tribal Areas (FATA), a tribal region consisting of seven tribal agencies, that borders with Pakistan's provinces of Khyber Pakhtunkhwa and Balochistan to the east and south, no longer exists as a separate entity and has been merged with KPK on Sunday, May 27th, 2018.
KP-Fata Merger Bill, a bill to merge Federally Administered Tribal Areas with KPK, was passed today with two-thirds majority.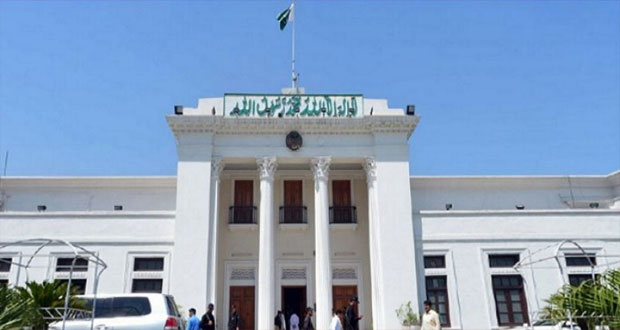 The bill had already been approved from the upper and lower chambers of the Parliament. In order to be approved, the bill required 83 votes to secure a two-thirds majority – a Constitutional prerequisite for the proposed merger.
According to the vote count, 92 members of the 124-seat provincial assembly voted in favour of the bill while 7 members were against it.
The Federally Administered Tribal Areas represent seven agencies – Bajaur, Dir, Khyber, Mohmand, Peiwar Kotal in Kurram Agency, the Bolan Pass and Gomal in South Waziristan.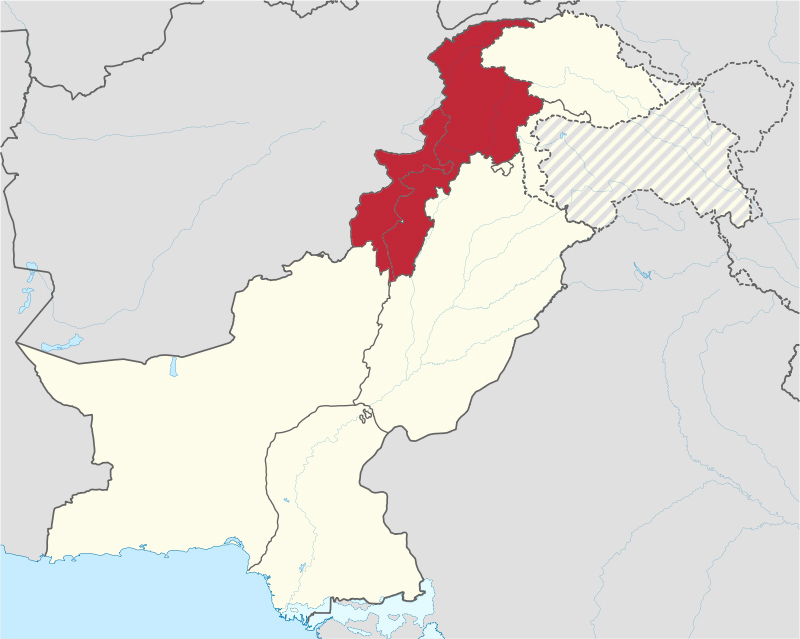 A resolution was also approved in the assembly to exempt Provincially Administered Tribal Areas (PATA) from taxes for a time period of 10 years.
The resolution demanded a development package of rs 100 billion for the PATA, same as the FATA region. It also demanded subsidy on electricity.
The resolution also asked for continuation of Sharia justice system in the Malakand Division.
Earlier, party workers including those from FATA, gathered outside the KP assembly to protest against the bill. They threatened to to put padlocks on the assembly gates so that no one could make it inside the premises.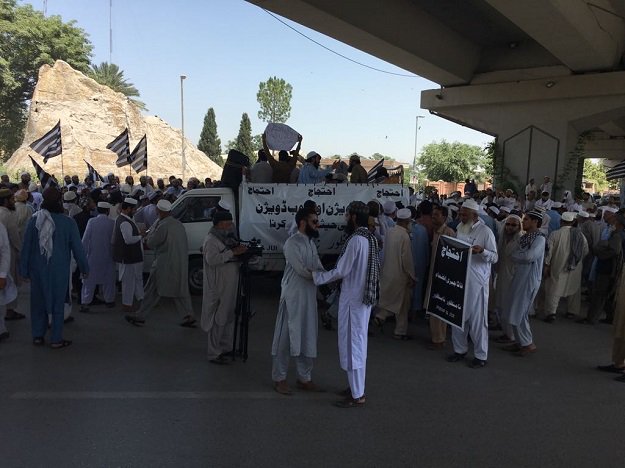 "We will not let the Fata merger bill be approved," the protesters chanted as they started burning tires on the road leading to the assembly.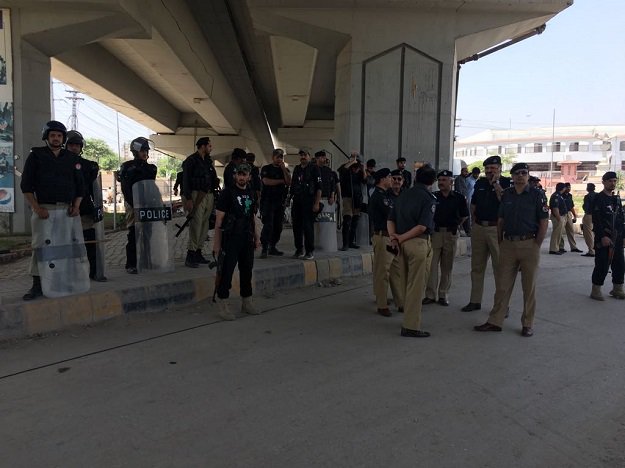 In the end, the police had to resort to tear gas shelling and baton-charge to control the crowd.
Comments
comments