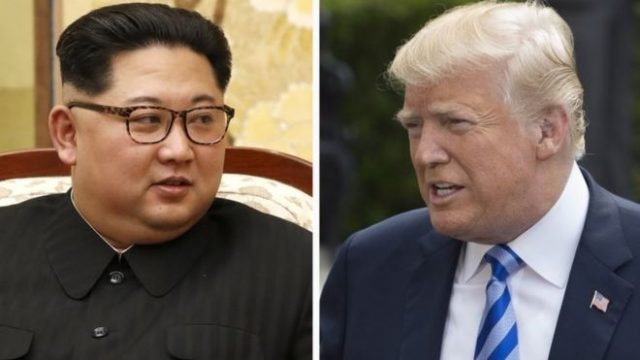 North Korea has threatened to cancel the US Summit which revolves around denuclearizing North Korea between President Donald Trump and Kim Jong Un scheduled for 12th June 2018 in Singapore, saying that the US should carefully consider the fate of the upcoming meeting.
North Korea has suspended talks with South Korea because of a joint military drill conducted by South Korea and the US.
North Korea's vice-foreign minister accused the US of making reckless statements and of harboring sinister intentions.
"We do not hide our feeling of repugnance towards him," said Kim Kye-gwan.
Korea Central News Agency (KCNA) said North Korea would never accept economic assistance from the US in exchange for unilaterally abandoning its nuclear program.
"We are aware of the South Korean media report. The United States will look at what North Korea has said independently, and continue to coordinate closely with our allies," White House press secretary
"North Korea's actions today are not surprising. They come straight from the Kim Jong Il playbook on negotiations: Raise expectations of a diplomatic breakthrough, cancel/suggest Pyongyang might cancel the meeting and then push for more concessions to have the meeting," according to Anthony Ruggiero, senior fellow at the Foundation for Defense of Democracies.
"The Trump administration must see through this blatant attempt to coerce additional concessions. The US should continue the defensive military exercises and remind Kim that the maximum pressure campaign will be increased if North Korea pulls out of the summit," he added.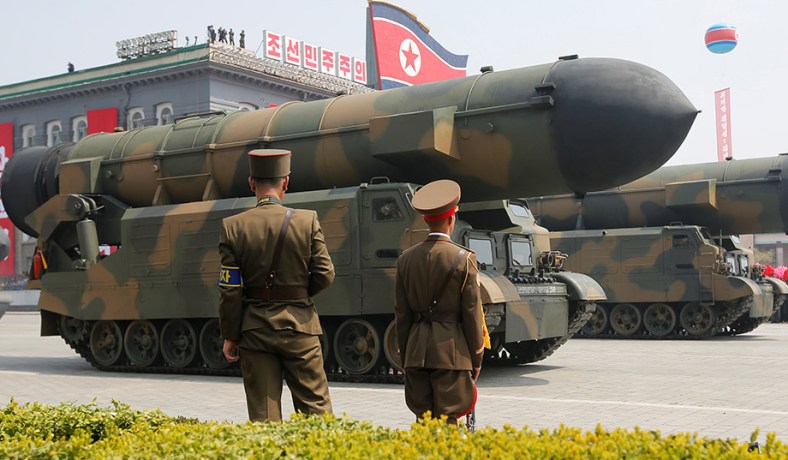 President of North Korea claimed that US "corners us and unilaterally demands we give up nuclear weapons we will no longer have an interest in talks" and "will have to reconsider" attending the 12 June summit in Singapore.
The whole reason the North Korean state has spent years building up a nuclear arsenal, at such a great cost, is for survival.
So to compare denuclearization in North Korea with Libya or indeed Iraq as John Bolton did is not going to offer much comfort. Both regimes collapsed.
Kim Jong Un may be called a lunatic by many foreign policy analysts, however his nuclearization program may well be the most sensible thing about his regime. It is driven by realism and is to protect his country with hard power. He compares his conditions with that of Iraq and Libya, and has all the right reasons to do so.
Comments
comments