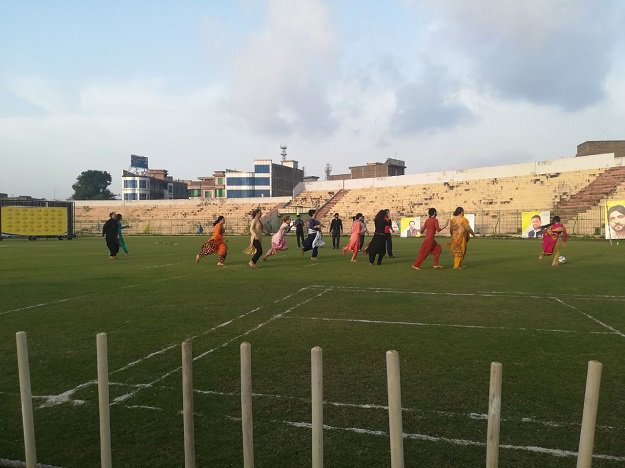 The Transgender community has been ignored by the mainstream policy makers for several decades, however a new wave of human rights activists has given way to several new initiatives that include the transgender community in social events.
Transgender people in Peshawar were delighted by a sports event organised by the district sports office. Expressed gratitude for the local government for taking the initiative.
The festival's idea was proposed by the district sports officers to district council member Naumanul Haq, who helped fund the event. By the efforts of the council member the event could take place. This should become a regular practice now in order to keep the transgender community engaged in everyday practices.
The festival was attended by Director General Sports for Khyber Pakhtunkhwa (K-P) Junaid Khan and by District Sports Officer Jamshed Baloch, who also gave away trophies to the winning teams and players. Important personalities attending such events give a moral boost to the minority communities. It shows that the high-up policy makers are with the transgender community in their everyday battle of being the third gender.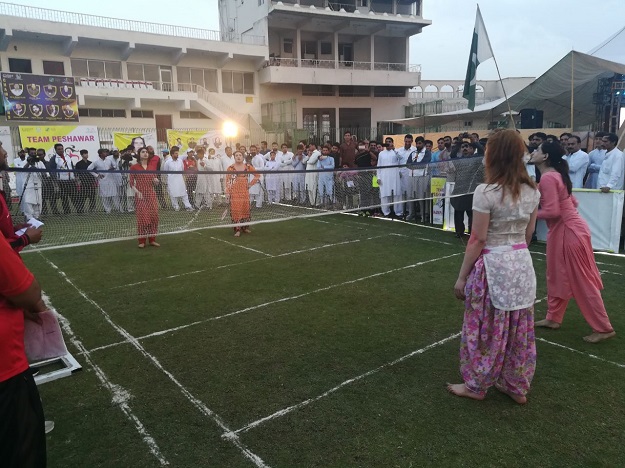 Sports played during the festival included cricket, badminton, football, archery and tug of war, with two teams competing in each event.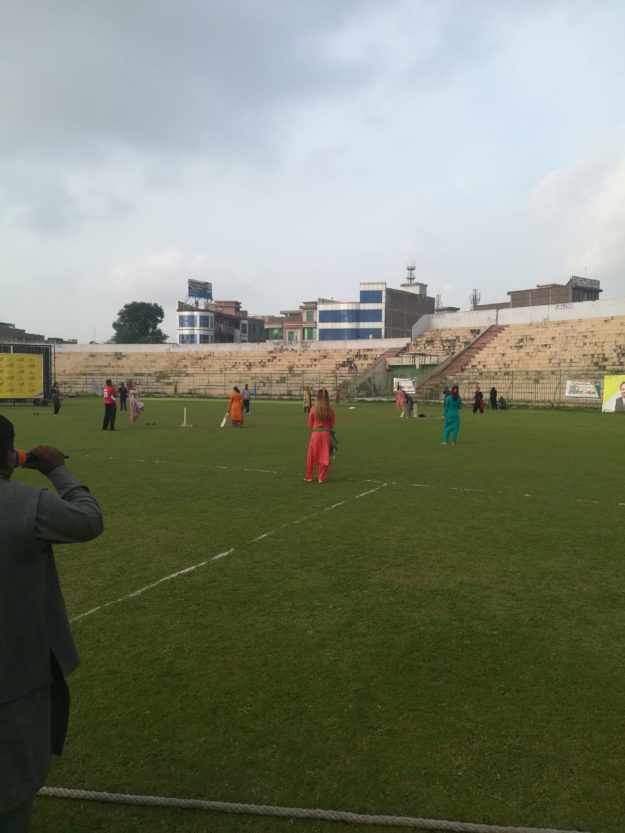 It is extremely important for every Human being to make sure you contribute in the betterment of the society, bringing value gives meaning to life. Transgender (also referred to as khusra) reflects a group of people who enjoy the least amount of respect or rights in Pakistan. Due to the controversial nature and typical mindset of people, the subject of Transgender rights in Pakistan is not even discussed in sophisticated circles. Most people do not even consider them as a part of their community; massive rejections are often faced by transgenders in almost all the parts of Pakistan. Being supportive of the minority groups such as Transgenders is a noble cause. All of us must do everything in our capacity to make sure they are not left out in any walk of life, it is our moral, spiritual and social responsibility.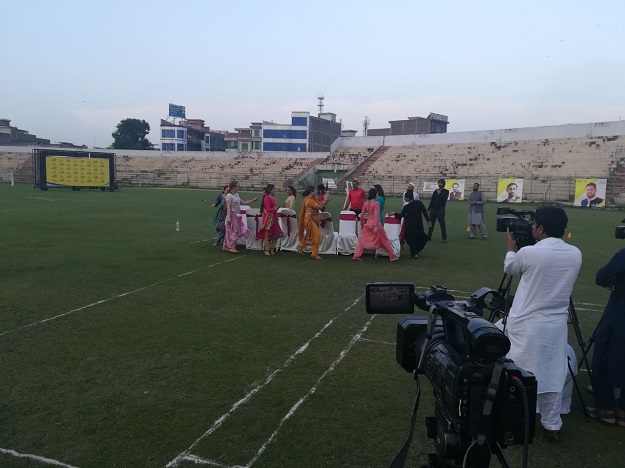 Transgenders are as human as anyone of us, and we at Pakiholic believe that being supportive of the minority groups gives us the meaning of life.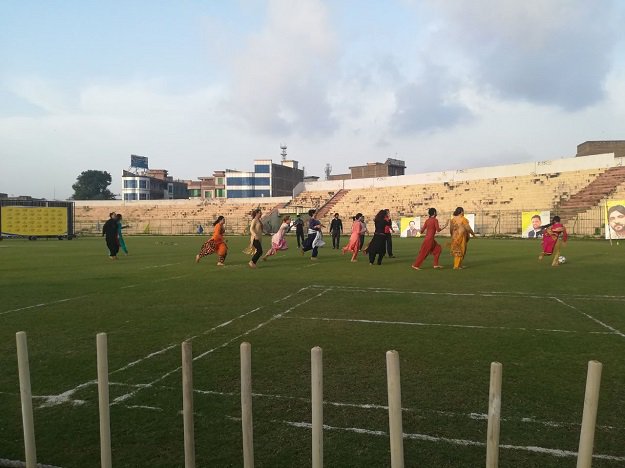 Comments
comments