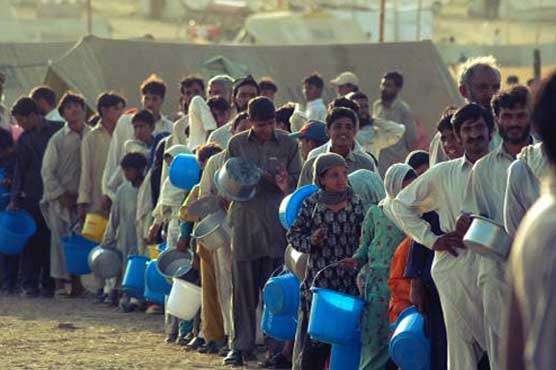 According to a research by The Pakistan Council of Research in Water Resources (PCRWR), Pakistan wil face absolute water scarcity by 2025. This report is going viral all over the internet at the moment and people of Pakistan may finally start taking Climate change more seriously now.
According to a report Pakistan touched the 'water stress line' in 1990 and crossed the 'water scarcity line' in 2005. If this continues, then chances are high the country will face water shortage or drought-like situation in the near future which would be around the time of 2025.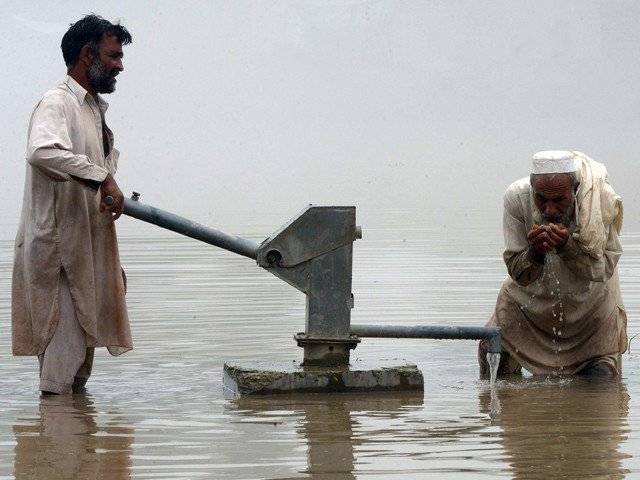 There is a dire need to tackle this issue, there is a need to carry out research at various levels to find out the best possible solutions. "Unfortunately, the PCRWR has no funds to ensure sustainable research," an official of the science and technology ministry says.
PCRWR is a body of the Science and Technology ministry responsible for carrying out, coordinating, organizing and promoting research in various aspects of water resources which deal with external and internal water threats to Pakistan.
The official talking on the condition said the PCRWR recently asked the government to create an endowment fund within the PCRWR for the purpose of research and development activities. This request was not dealt with much care, and the response may seem discouraging for the PCRWR officials.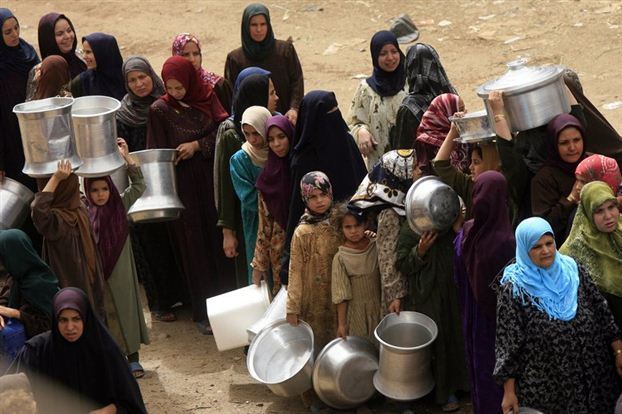 According to PCRWR documents, the objective behind the endowment fund is to avoid the dependence on the annual Public-Sector Development Programme (PSDP) and on recurring budget expenses on research. The council has sought Rs50 million for the government. Another purpose of the funds were to allocate them for water scarcity of Agriculture and poverty alleviation by taking surveys on many levels of the rural and urban lands without being dependent on PSDP funds.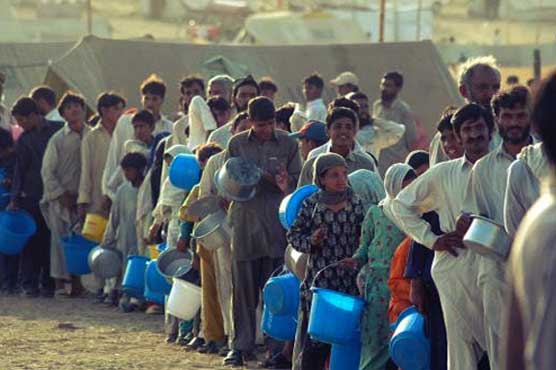 "The funds will help continue and sustain research activities, which are the need of the hour in a country like Pakistan where rising population is decreasing per capital water availability," the S&T official said.
Pakistan is one of the countries most prone to the effects of climate change, and desertification. This can prove to be very dangerous for Pakistan's agriculture based economy. The policy makers of Pakistan need to do more to preserve the limited resources we have in Pakistan.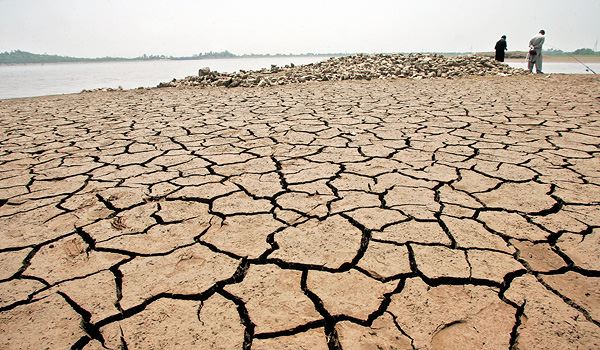 Comments
comments