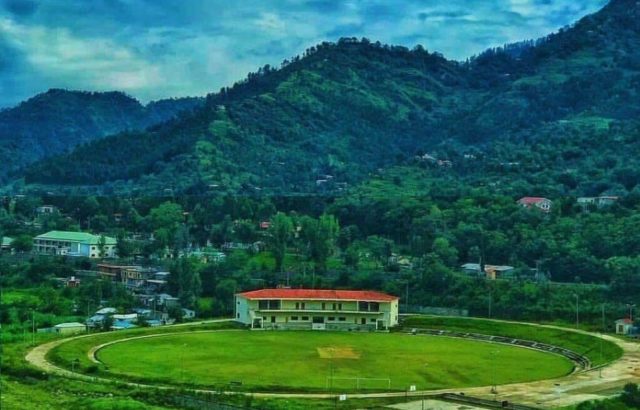 If there is one thing Pakistanis are crazy about, it is cricket. The entire nation shares the love of the gentleman's game and this is the reason why we see the game being played in almost every ground in the country. Pakistan has been one of the biggest cricket playing nations since independence. The country also had pretty good cricket infrastructure till early 2000. But then things changed and with the exit of International cricket from Pakistan, the cricket infrastructure also started deteriorating. Pakistan Cricket Board and the provincial governments also stopped focusing on developing new grounds and stadiums.
Now, finally things seem to be moving towards betterment. On one hand, International cricket is back in the country, and on the other hand Pakistan Cricket Board is developing a number of cricket stadiums across the country. One such cricket stadium is the Bagh Cricket Stadium. What is so special about this stadium? Well, it is one of the most beautiful cricket stadiums in the world, when it comes to the location. Here are 7 spectacular pictures along with some interesting facts about the Bagh Cricket Stadium.
7 – Just have a look at the incredible view of the stadium. It is located between the lush green mountains and presents a wonderful sight.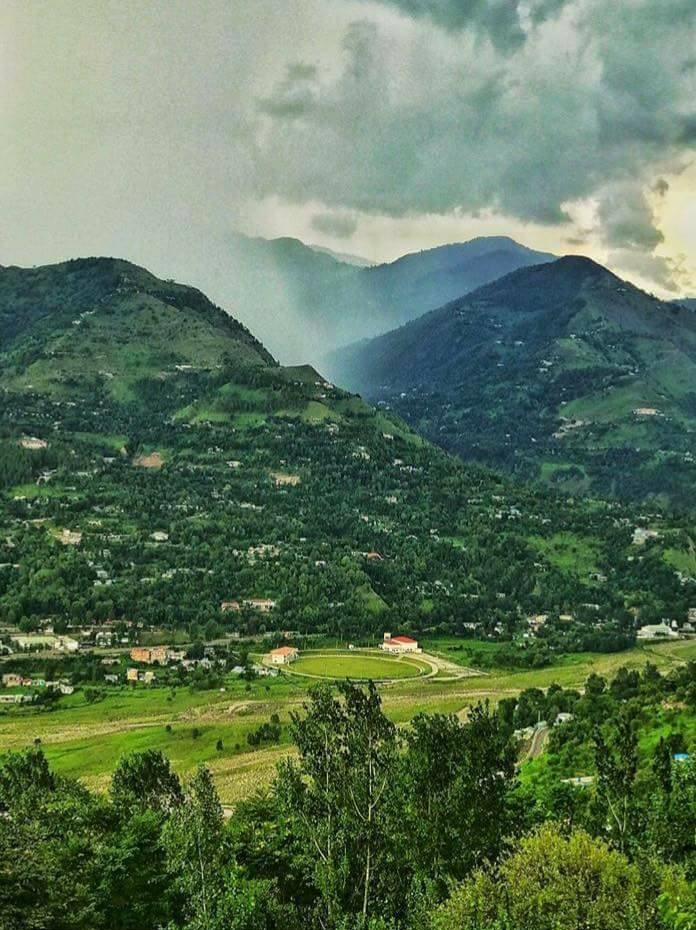 6 – The first phase of the Bagh Cricket Stadium has been completed and now it is operational for carrying out Day matches.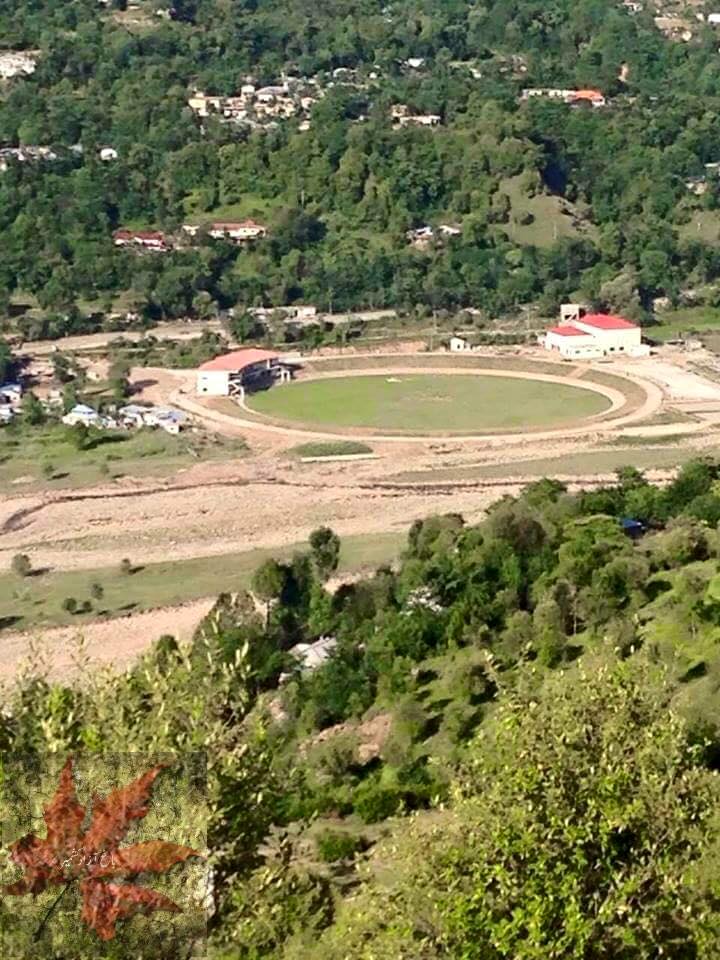 5 – The second phase of the stadium's construction will start soon.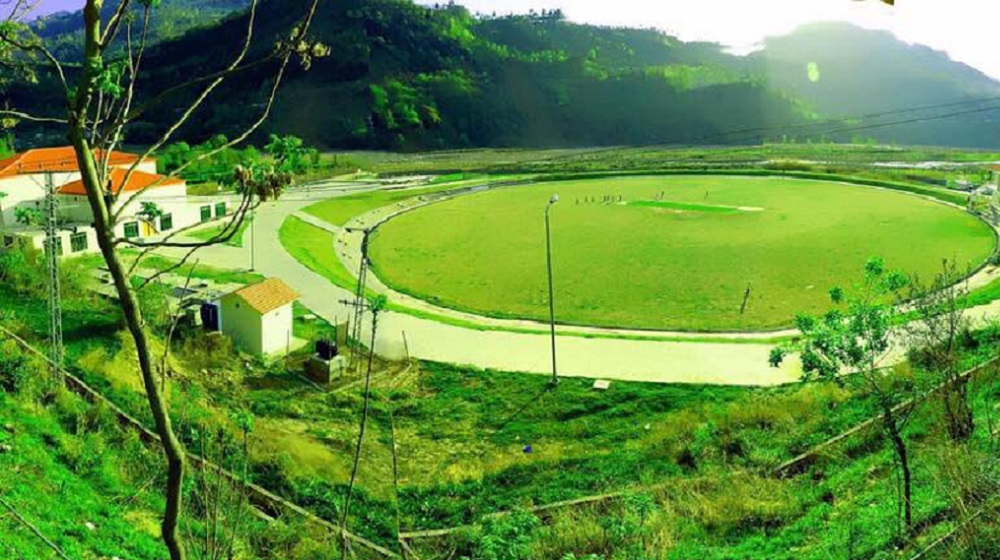 4 – In the second phase, a parking area will be formed, the seats of the stadium will be improved, and the flood lights will be added for the day & night matches.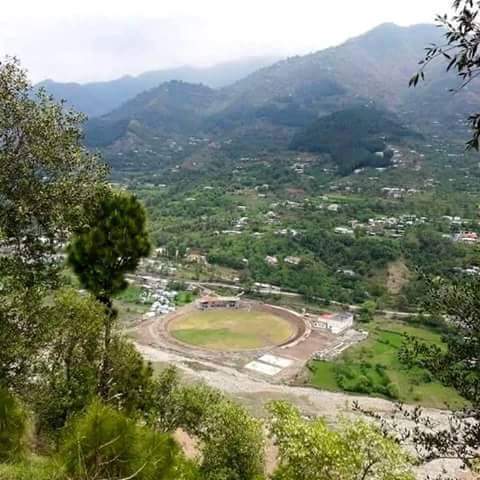 3 – Once, International Cricket returns to Pakistan in its full form, this stadium could be used as a major venue in the country. It will be a one of a kind experience for the visiting teams and surely it will improve tourism in the area.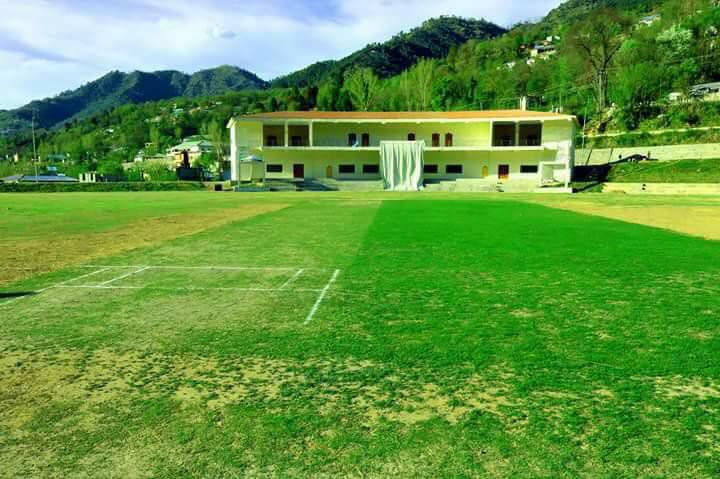 2 – Many people are already terming it as one of the most beautiful stadiums in the world.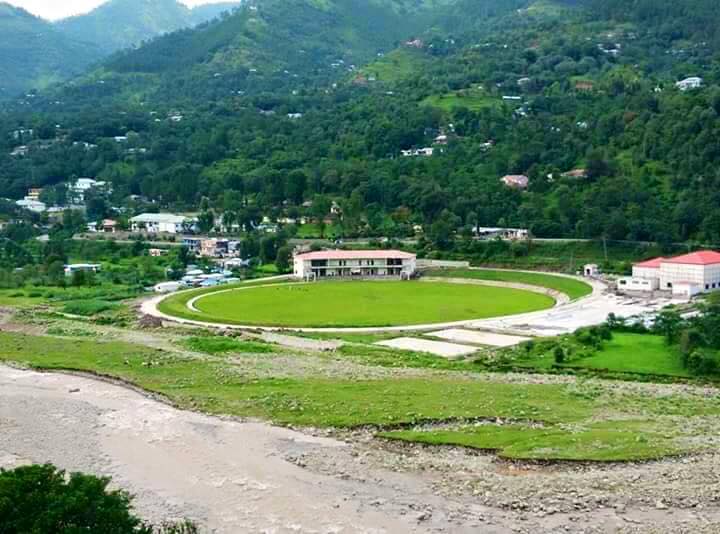 1 – Check out this breathtaking view of Bagh Cricket Stadium in its full glory.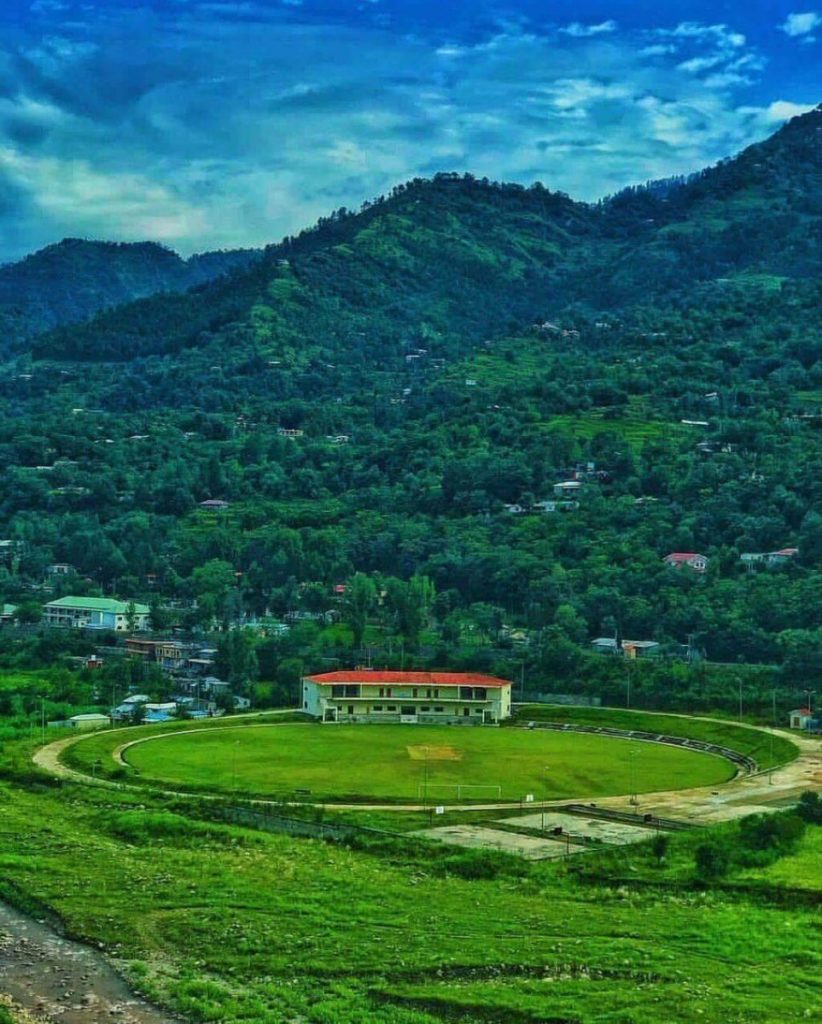 Don't forget to share this article with your friends and family to let them know about this amazingly beautiful cricket stadium in Bagh.
Comments
comments