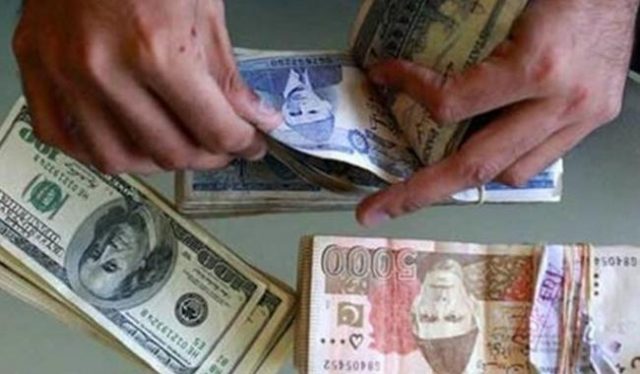 Rupee loses value on Wednesday (26th April) to trade at 119.50/dollar, hitting an all-time low against the US currency. International traders have little expectations for any recovery anytime soon.
"The members of the meeting have decided that the rate of US dollar need not exceed Rs118.40 for purchase and Rs118.70 for sale," an ECAP statement said.
Analyst claim that the weaker rupee is likely to fuel inflation and would damage the economy to an extreme level, putting pressure on the state bank to raise policy rate despite an economy struggling which is embedded into the political disharmony in the country.
Meanwhile the association called an urgent meeting with the representatives of the exchange companies late in the evening to get support for the rupee.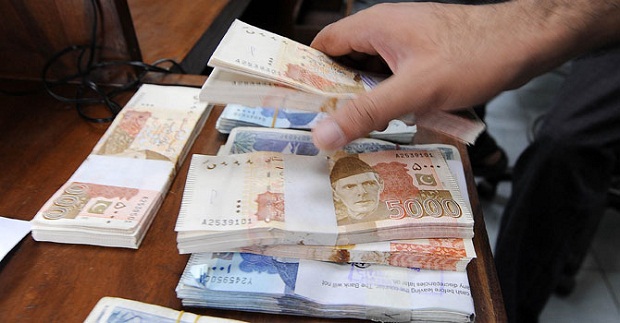 The association has advised all the companies to follow the cap that has been designated very strictly. "In case of violation the ECAP will penalize in the first instance, if the breach occurs again, the case will be referred to the State Bank of Pakistan (SBP)," it added.
A dealer said the market is facing huge dollar demand while supply of the greenback remained very low from the central bank and the exchange companies.
Pakistan is not ready for such a hit to its economic system. "The foreign currency demand from the Umrah passengers is also causing the rupee to fall," the dealer said.
M Zafar Paracha, secretary general of ECAP, blamed smuggling of foreign currencies for the scarcity of dollars."There were no dollar sellers in the market," Paracha said, and added that smugglers were purchasing dollars at higher prices so they could use the currency to whiten illegal/undeclared money under the amnesty scheme.
In the kerb market, the rupee depreciated by 1.2% in a week.
"Those who invested their undeclared money in the US currency wanted to take the advantage of amnesty scheme," he said, demanding the government to put an end to such illegal activities.
The rupee's sudden plunge to record lows in the kerb market is also attributed to increasing depreciation pressures on the domestic currency.
Resultantly, people are buying dollars from the open market and depositing to their foreign currency accounts.
However, the prime minister's advisor on finance has repeatedly said that there would be no further currency depreciation. The rupee closed steady at 115.61 against the dollar in the inter-bank market.
If this continues, the Pakistan economy will take a hit which would not be recoverable easily.
Comments
comments