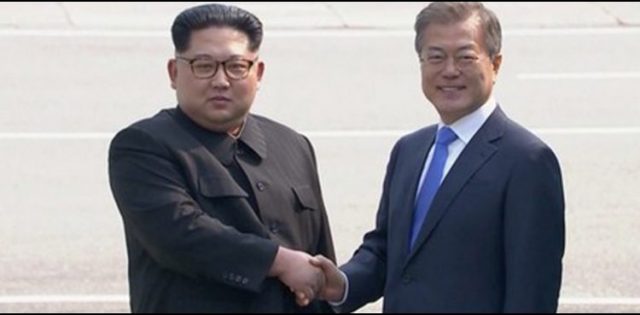 Holding hands, North Korean Supreme Leader Kim Jong Un and South Korean President Moon Jae-in met at the demilitarized zone between the countries on Friday (27th April 2018) in the first summit for the two Koreas in over a decade. Both the leaders seem to be in a light conversation, and are smiling as they walk at the location.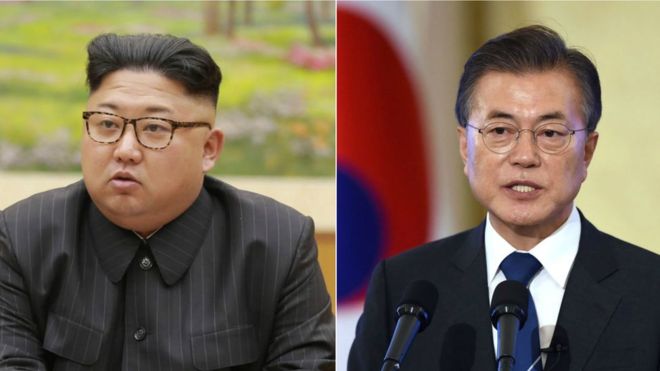 Scenes of Moon and Kim joking and walking together seems contradictory to 2017's political notion of North Korean missile tests, successful and unsuccessful, and its largest ever nuclear test that led to international sanctions from most major powers in the world, and fears of a new conflict in the Korean peninsula. Both the states have a political backing of super powers, South Korea has been a western ally while its northern counterpart is historically backed by the Russian communist block.
The dramatic meeting, aimed at ending their decades-long conflict which has been prolonged through the Cold War. This meeting comes a few weeks before Kim is due to meet United States President Donald Trump to discuss denuclearizing the Korean peninsula.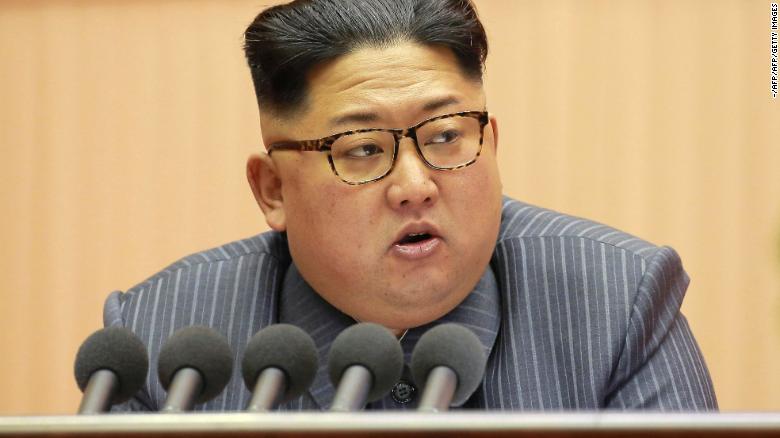 Wives of both the leaders would be joining the meeting, for a banquet today after their historic summit, spokesman for the South's President Moon Jae-in said.
The presence of the two first ladies, Ri Sol Ju and Kim Jung-sook, had previously been up in the air.
Kim said before the two Korean leaders and top aides began talks at the border truce village of Panmunjom. "We are at a starting line today, where a new history of peace, prosperity and inter-Korean relations is being written"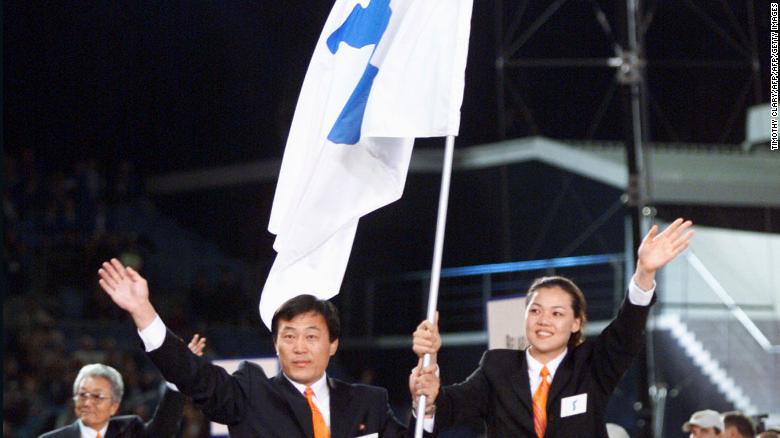 During their private meeting, Kim told Moon he came to the summit to end the history of conflict and joked he was sorry for keeping Moon up with his late night missile tests, a South Korean official said.
Kim told Moon he would be willing to visit the presidential Blue House in Seoul, and wanted to meet "more often" in the future, the official said.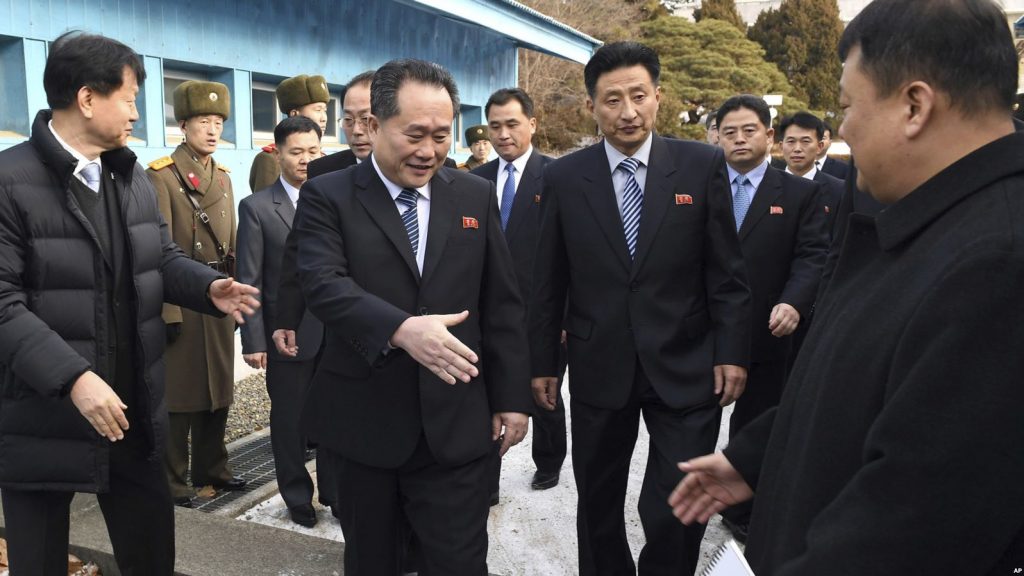 A spokesman of South Korean President said the North Korean leader Kim Jong Un and the South's President Moon Jae-in discussed denuclearization and a permanent peace on the Korean peninsula at their summit Friday. Peace is much needed in this area.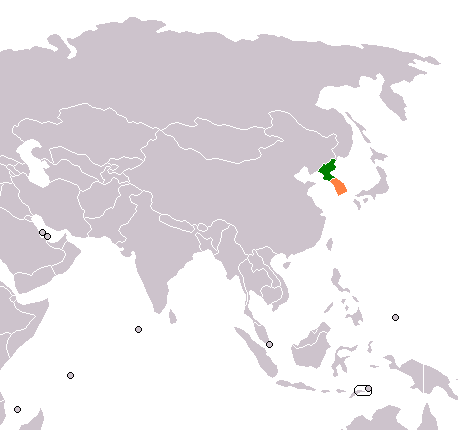 "The two leaders had a sincere and frank dialogue over the denuclearization and the establishment of permanent peace of the Korean peninsula and development of inter-Korea ties," said Yoon Young-chan.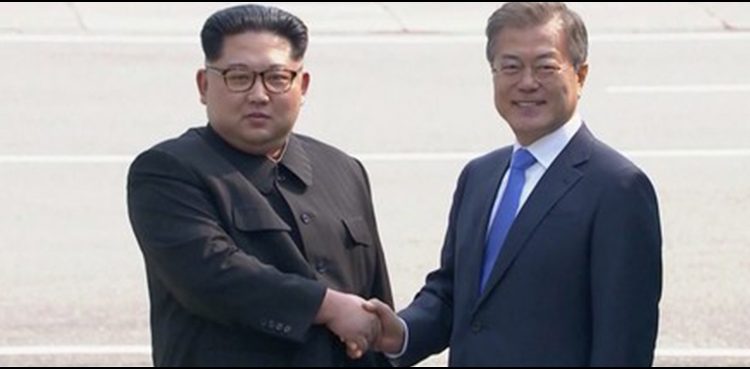 Comments
comments