Every year during winter hundreds of thousands of tourists from all over Pakistan head to the northern areas to enjoy snowfall. However, the most popular destination among the tourists of Karachi, Lahore, Islamabad, Faisalabad and other major cities is Murree. The small hill station of Murree receives plenty of snowfall every year. This year too, the tourists were eagerly waiting for the first snowfall of the winters. And as soon as this much awaited snowfall happened in the first week of January, the roads leading to Murree were blocked by the thousands of cars heading to the hill station.
In case you are one of those people who did not go to Murree this season and really want to see the beautiful snow-covered hills of Murree and that beautiful sight of Mall Road, Kashmir Point and other places in Murree, then don't worry. We have got you covered. Even if you've been to Murree recently, you'd find it worth it to take a look at some of the best photos of Murree during winter.
So, here are 10 breathtaking pictures of Murree after recent snowfall:
10 – Check Out The Murree Expressway Covered With Snow…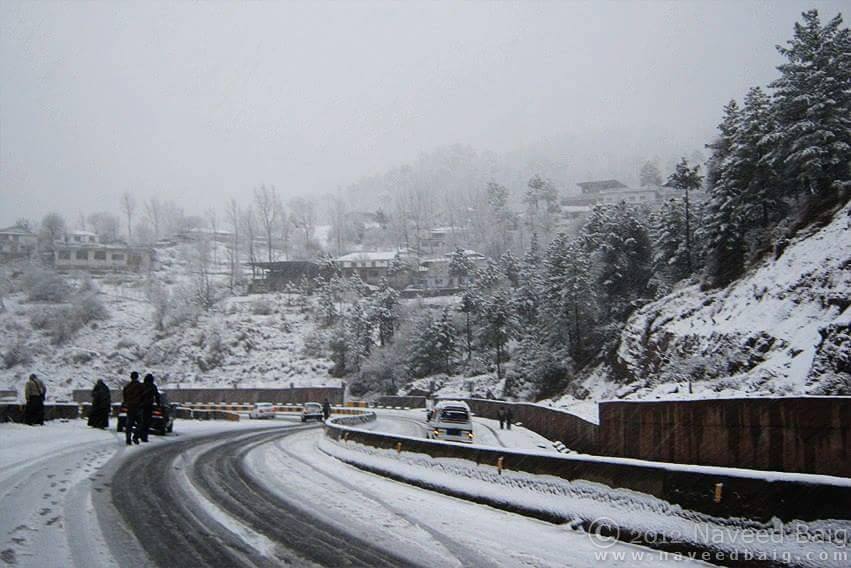 9 – Gloria Jeans Coffees on Murree Expressway All Covered in Snow!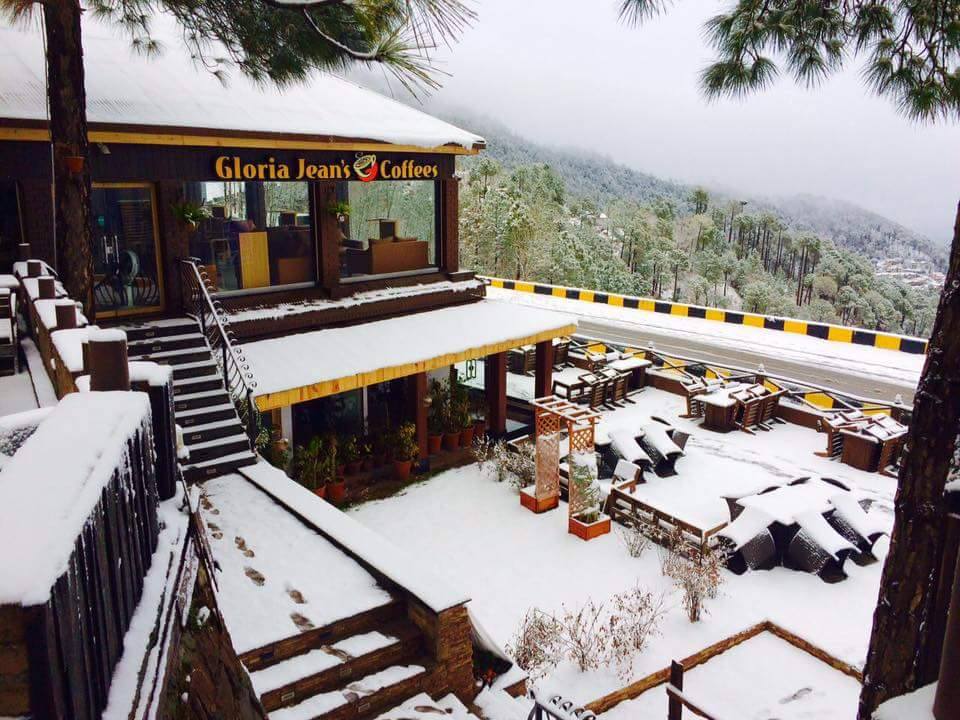 8 – Want Some Hot 'Pakoray' in This Icy Cold Weather?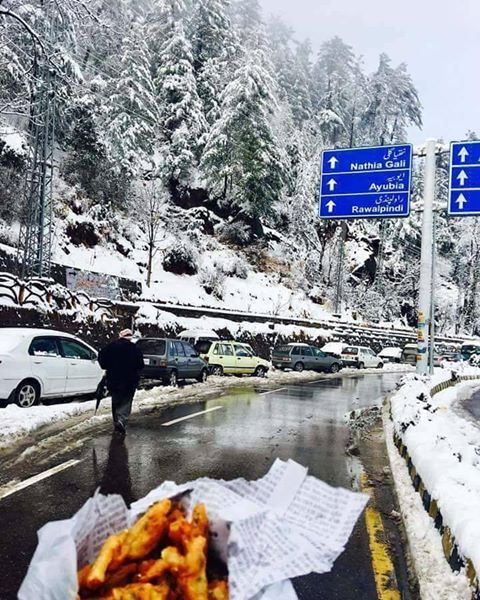 7 – The Roofs Can be Dangerous With Sharp Ice Cones Hanging From the Edges…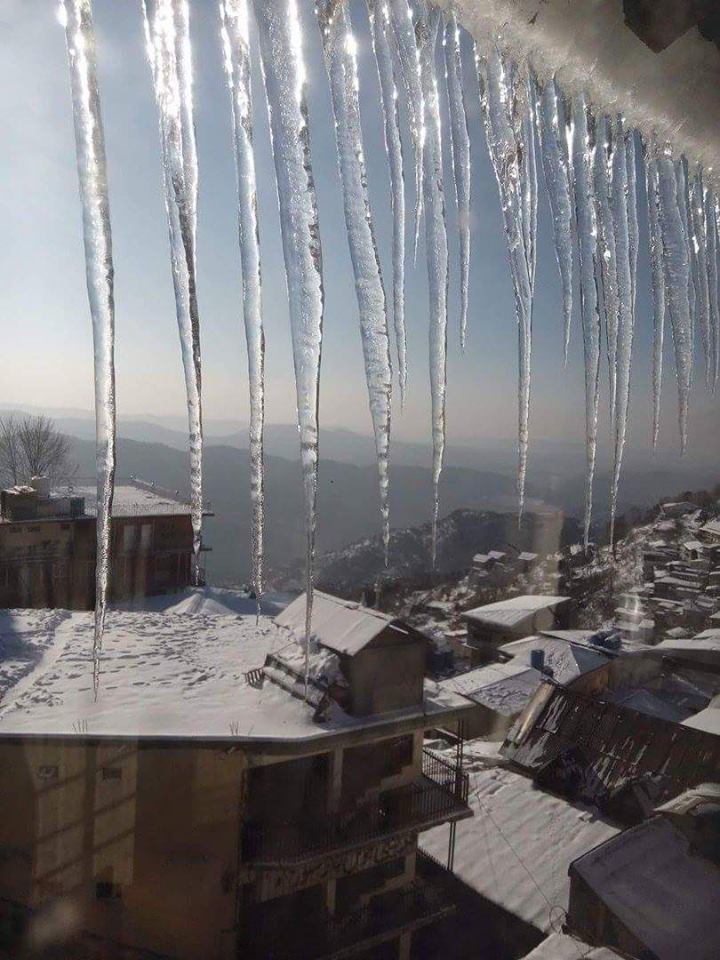 6 – Life Goes On Despite the Challenges of Weather…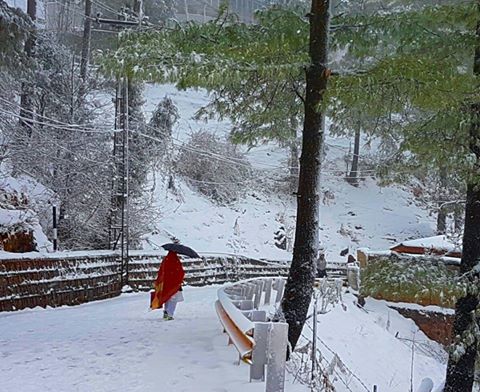 5 – A Spectacular View of The Hill Station!
4 – Snow Snow And More Snow Everywhere…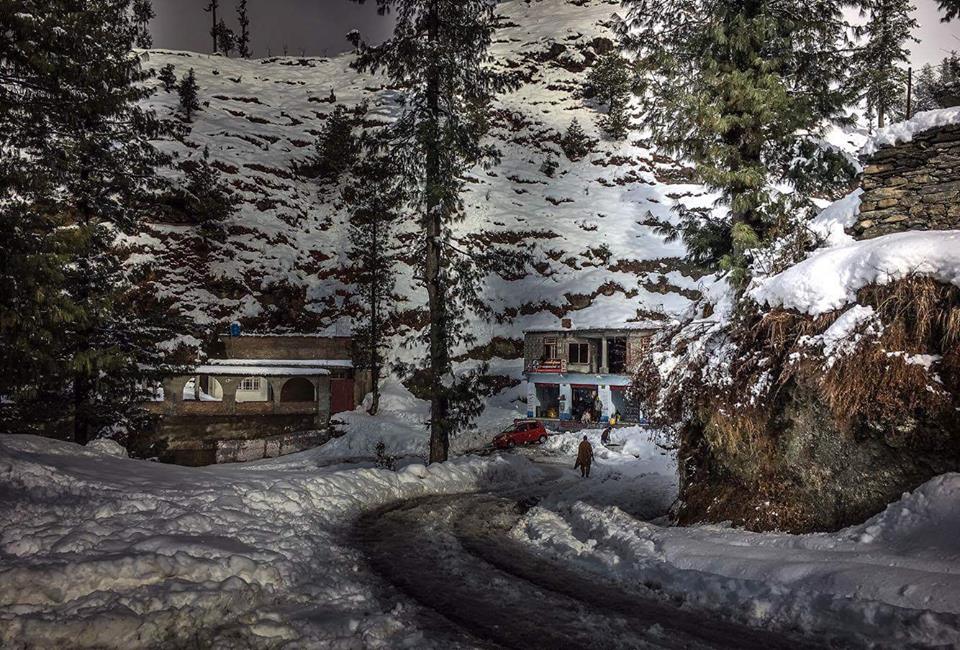 3 – The Streets Turned White And Look Priceless!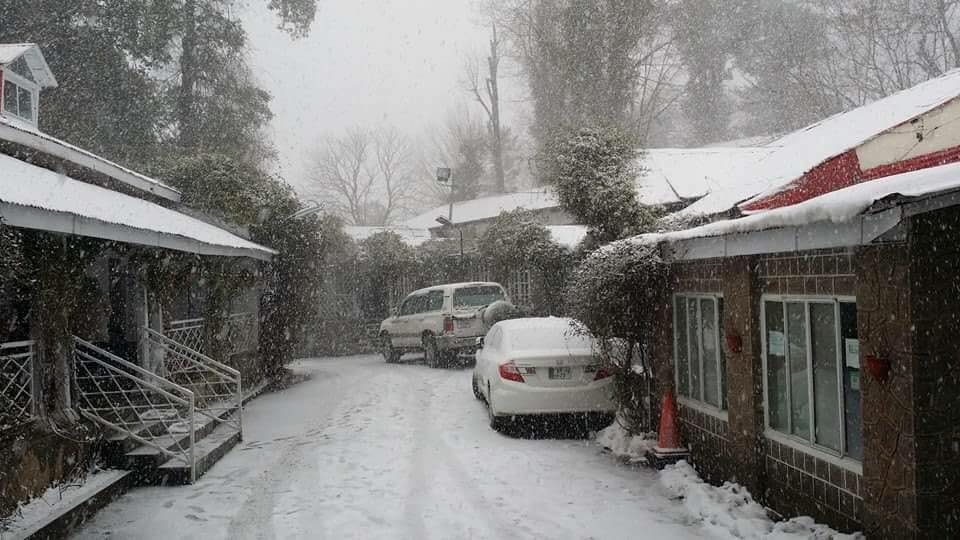 2 – When The Sun Sets Over Snow Covered Mountains!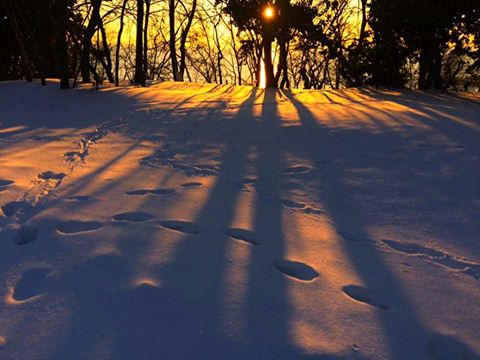 1 – Nothing Beats The Beauty of 'Malka Kohsar' Murree!
What do you think about these awesome picture? Are visiting Murree any time soon? Let us know in the comments section.
Also don't forget to share these amazing pictures with your friends.
Comments
comments