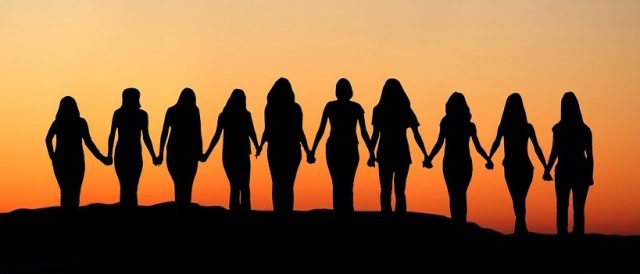 Women all over the world are reaching new heights in terms of what they can achieve. Long gone are the traditional ways of men being fore runners in terms of ingenuity and hard work. Women are steadily becoming more and more aware that gender does not define what one can achieve. Here is our list of women who achieved remarkable feats in 2017
Muniba Mazari
Muniba Mazari is Pakistan's differently abled motivational speaker, TV host, author and painter. Her talks on TEDx and other various platforms have inspired thousands of people. Victim of a car accident that left her paralyzed from her waist down, she advocates on how to think life differently and to overcome challenges to reach new heights. She has also been included in Forbes magazine's  "30 Under 30 list" for  2016.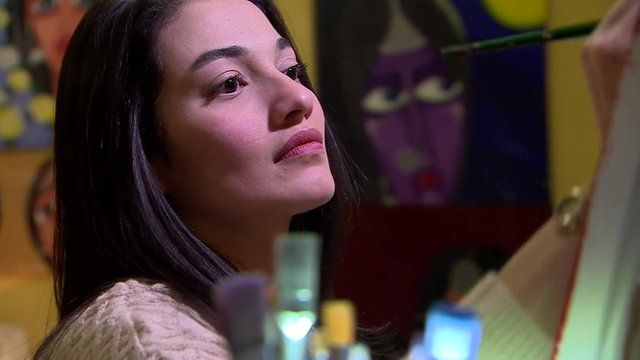 With a Bachelor's degree in Fine art and also established her brand Muniba's Canvas with the slogan "Let Your Walls Wear Colors." She has been representing the voice of women, men, girls and boys across Pakistan on important issues of gender inequalities, discrimination and determination not to give up and win against the odds. In December 2015, the United Nations Entity for Gender Equality and Empowerment of Women (UN Women) named Muniba Mazari as Pakistan's first female Goodwill Ambassador.
Shazia Parveen
Shazia Perveen is Pakistan's first woman firefighter for Rescue 1122. She joined at the age of 25 and belongs to Vehari District in Punjab. Having managed to wriggle into a world of men, Perveen thinks that that women can tackle any job and take up any profession of their choice.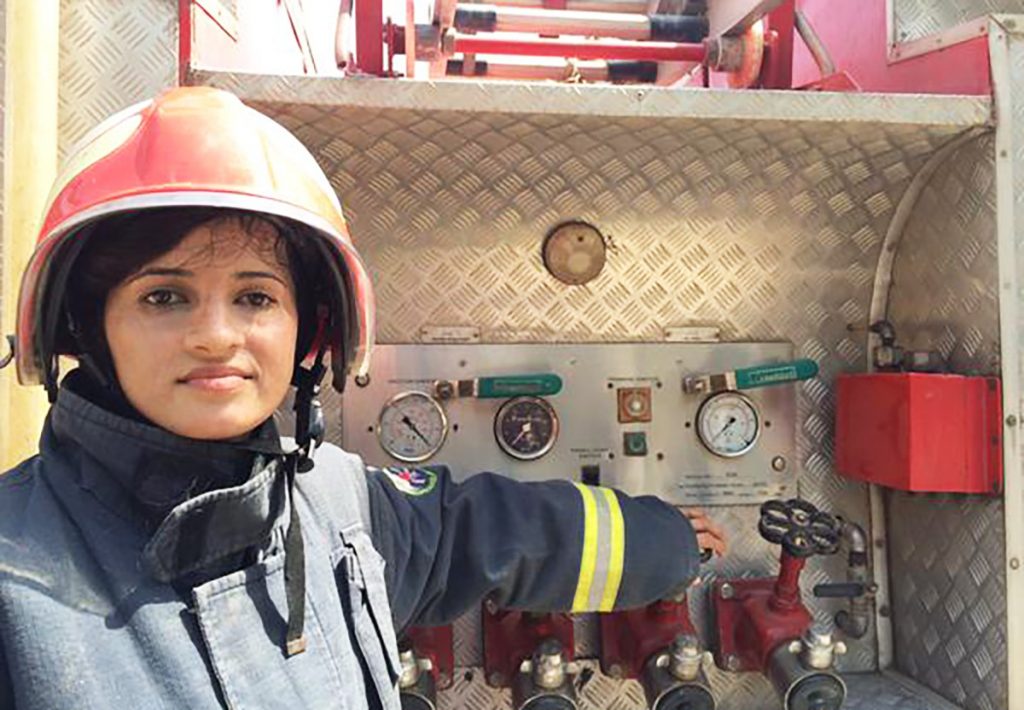 "People would laugh at me when they saw me working with male workers. But the very same people would turn their scorn to admiration when I used to save their properties from the fire." Perveen said in an interview.
Sharmeen Obaid Chinoy
Sharmeen Obaid Chinoy is Pakistan's two-time Oscar winner for documentaries based on real stories from Pakistan. She started her film-making career in 2012 with documentary "Terror's Children". Later her documentaries "Saving Face" and "A Girl in the River: The Price of Forgiveness" won academy awards.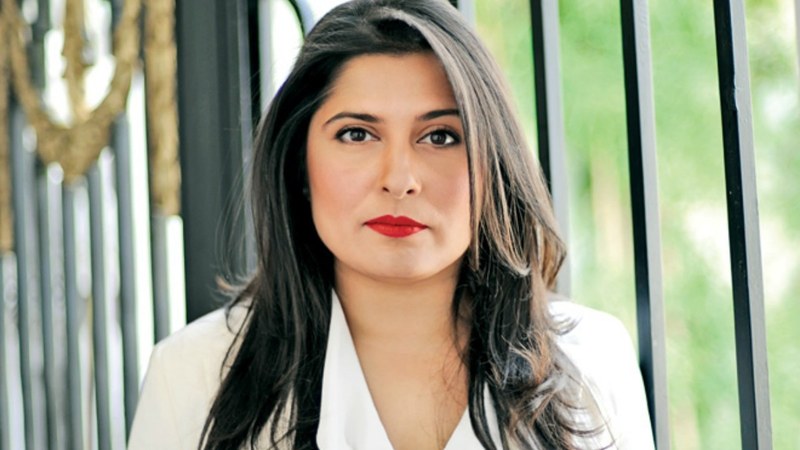 Pakistan honored her with Hilal-e-Imtiaz award while Times magazine listed her among world's 100 influential women in 2012. She has won a number of other awards including Emmy Award, One World Media and SAARC Film Awards. She also recently made a virtual reality documentary film "Look But With Love" for a nationwide campaign Dil Say Pakistan.
Malala Yousafzai
Malala Yousafzai, Pakistan's child rights activist, has made us proud many times be it winning Nobel Prize for Peace or her address to United Nations General Assembly.
Malala originally hails from Malakand district of Pakistan. Pioneer of the Malala fund that enables girls in Pakistan as well as all over the world get education. She is a strong advocate of equal education opportunities for girls, partly the reason she got attacked by the Taliban. Taking leaps and strides forward she has appeared on International news shows to represent Pakistan and tell her story. She is now currently teaming up with Apple to help collect funds for girls education in Pakistan.
Samina Baig
Samina Baig is Pakistan's globally known mountaineer who hoisted the Pakistani flag at Mount Everest at a very young age of 21. She is also the first ever Pakistani woman and the first Muslim to climb the seven summits.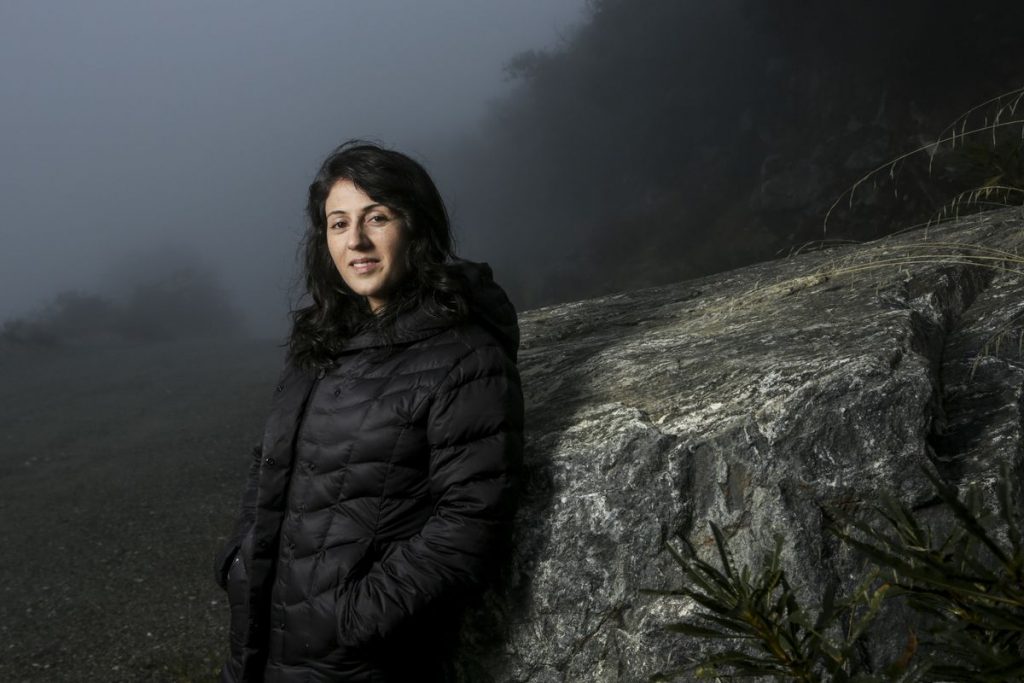 Belonging to Hunza valley of Gilgit Baltistan she started mountaineering along with her brother when she was only 15. A documentary film "Beyond the Heights" has also been produced to feature her expedition to Mount Everest and got featured in the Travel Documentary series by Black Box Sounds for the nationwide campaign Dil Say Pakistan
Nergis Mavalvala
Nergis Mavalvala is Pakistani-American astrophysicist who was an integral part of a group of scientists which proved existence of gravitational for the first time in human history. The confirmed a major prediction in the Einstein's general theory of relativity.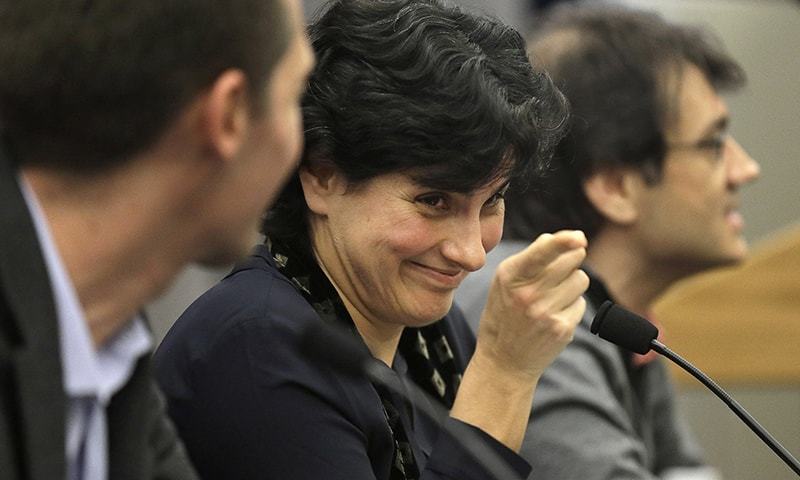 In United States she has been associated with LIGO project at MIT. Part of Mavalvala's work also focused on the extension of laser cooling techniques to optically cool and trap more and more massive objects to enable observation of quantum phenomena in macroscopic objects.
Zenith Irfan
Zenith Irfan made history by becoming Pakistan's first female motorcyclist who travelled the breath of Pakistan. Honoring her late father, who had wished to travel the world on a motorcycle she travelled to Kashmir, via the motorway. Part of her reason for doing so was also to portray how peaceful Pakistan is for everyone.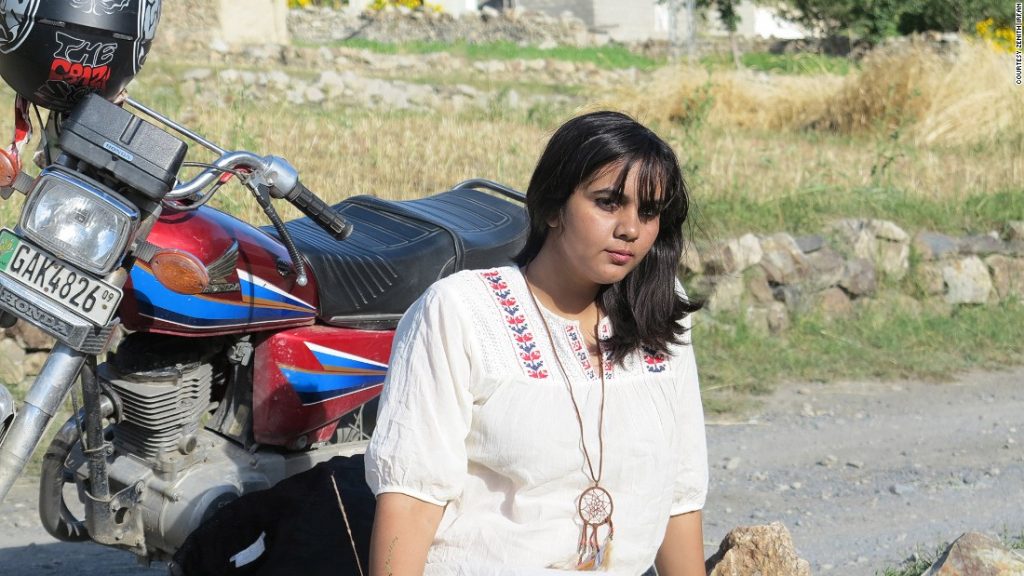 Zenith said she did not come across any resistance when she decided to make this journey. "My mother is a very liberal woman. In fact, she was the one who motivated and pushed me to ride a motorcycle," she said.
Twinkle Sohail
Twinkle Sohail Pakistan's premier female weight lifter. She won the gold medal in the 2015 Asian Bench-Press Powerlifting Championship held in Muscat, Oman.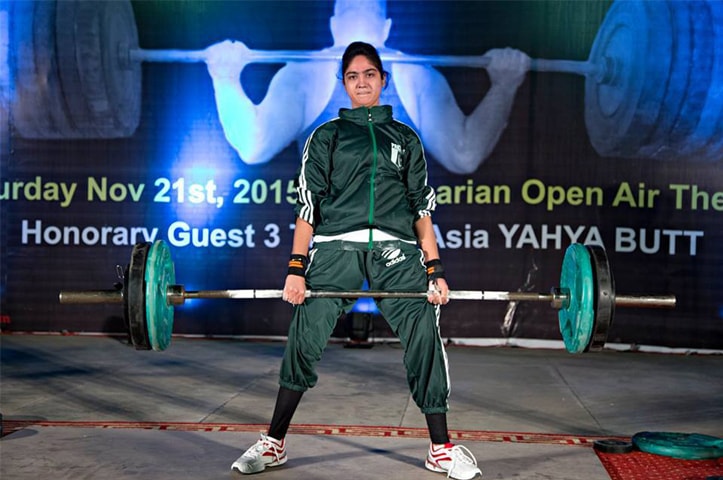 Twinkle did this in her early 20s while other Pakistani men participants at the event in Muscat failed to do so. She has also won the gold medal in 57kg powerlifter category.
Namira Saleem
Namira Saleem is obsessed with adventure. She is the first Pakistani, man or woman, to reach North and South Poles.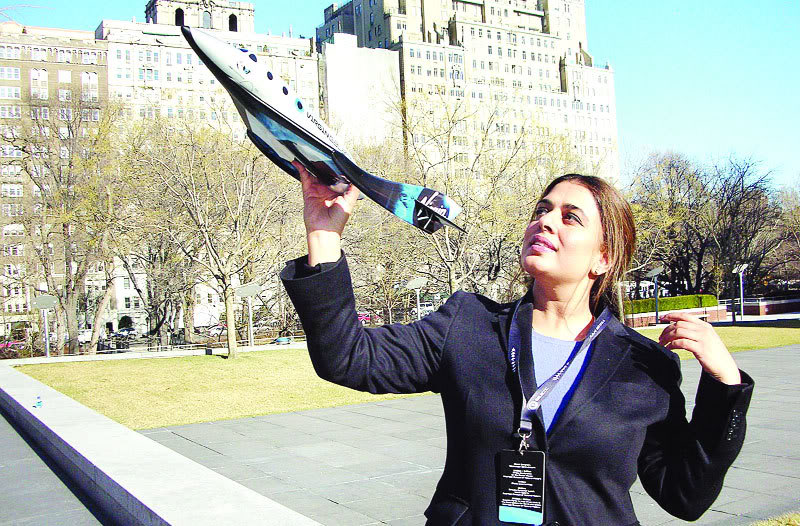 She also holds the title of being the first Asian and first Pakistani to skydive over Mount Everest during the historic First Everest Skydives project. She is also going to be the first Pakistani to travel into Space when the first commercial space flight by Virgin Galactic takes off. Talk about adrenaline!
Samar Khan
Samar Khan is the first woman in the world to have cycled on the 4,500-metre-high Biafo glacier in Gilgit-Baltistan. the 26-year-old from Khyber-Pakhtunkhwa has this to say about her passion "You don't need a trainer, you don't need very expensive equipment and you can ride in the rain or snow," she said. "It's pleasant, healthy and good for the environment," Khan added.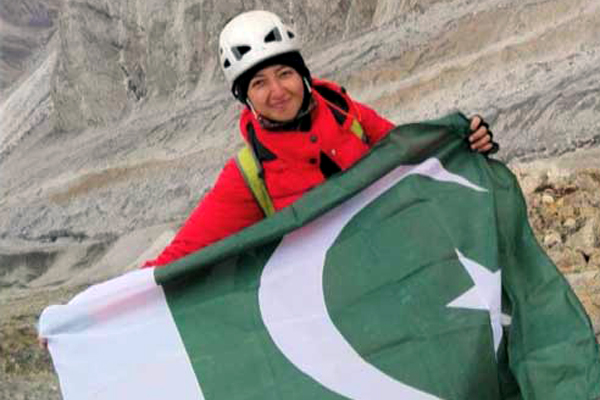 Her trip last a complete month out of which it took Khan 18 days and a dozen stops to reach Biafo.
Comments
comments