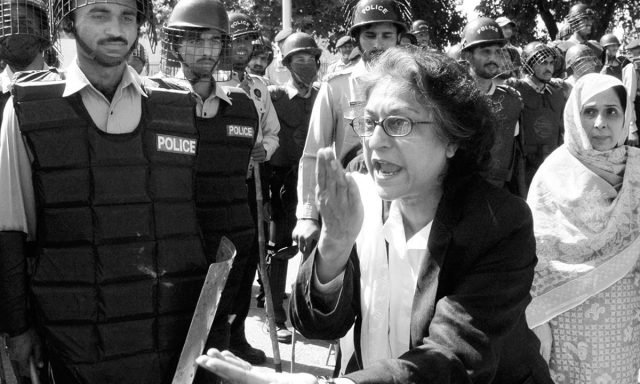 Known for her outspoken nature and unrelenting pursuit for human rights as well as for remaining undaunted in the face of extreme pressure and opposition, Asma Jahangir will be remembered as a champion for the disenfranchised and for her services towards building a democratic and more inclusive Pakistan.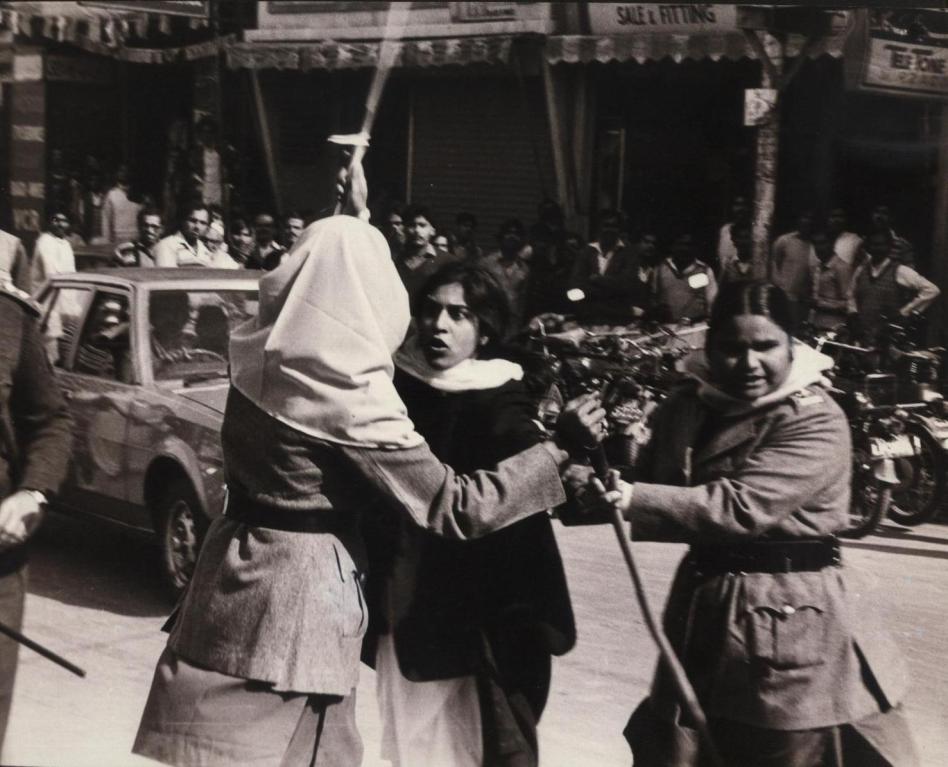 While remembering Asma Jahangir's fearless life, one can simply not decide where to begin from. Should we remember the 1980's when she stood up to the likes of General Zia ul Haq and his fascist, oppressive regime or when she publicly spoke out fearlessly on topics that people would tremble to even mention. Should we remember her for wanting an inclusive Pakistan by voicing for religious minorities or for being the icon of equality and liberty for women.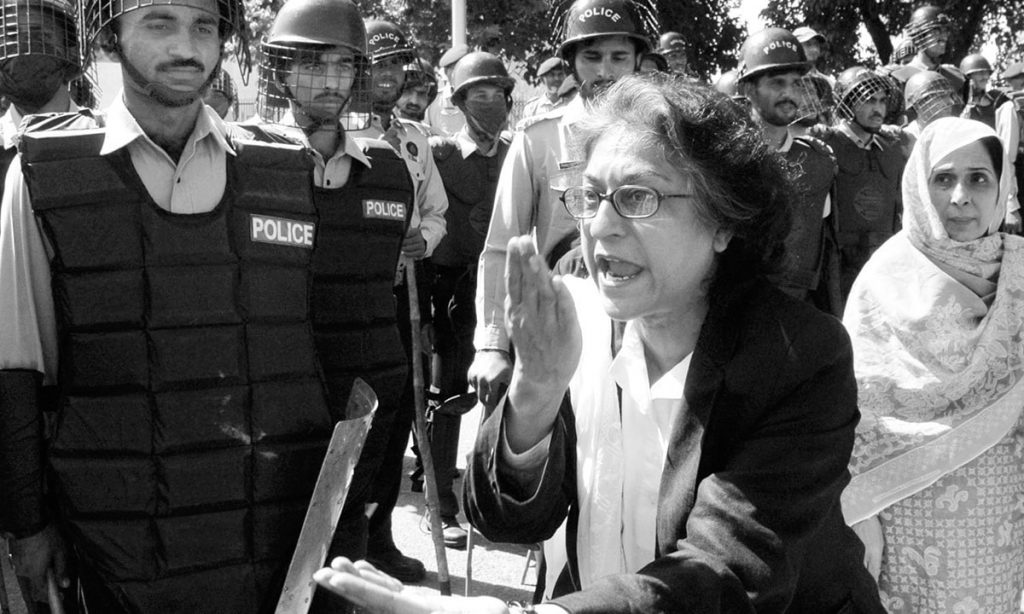 Asma Jahangir was one of the greatest human rights activist, and one of the towering legal minds this country has ever produced. From standing up for bonded laborers to speaking up in favor of the victims of country's blasphemy law, she did all.
However, a society that is driven by extremism, fanaticism, bigotry and intolerance, being a woman like Asma Jahangir is is enough to earn hate and that's what sums up most part of her life.
From death threats to blasphemy allegations to branding her "Qadiyani" she witnessed all, her house was attacked a few times, and she had been called a foreign agent as well. Her name has been dragged into the mud, even in death her detractors won't let her rest, they are scared of her.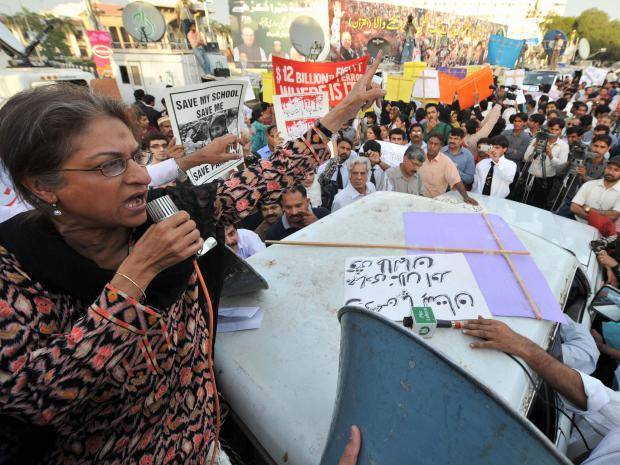 Even the worst critics, opponents of Asma Jahangir cannot deny that they are indebted to her for guarding their freedoms and fundamental rights. She has helped shape all of our lives through her struggle for democracy and she'll live on in our conscience.
Asma Jahangir's entire life is a perfect response for everyone who equates bravery with masculinity, for every step in her life is a constant reminder to everyone who considers womanhood to be a weak gender.
Comments
comments