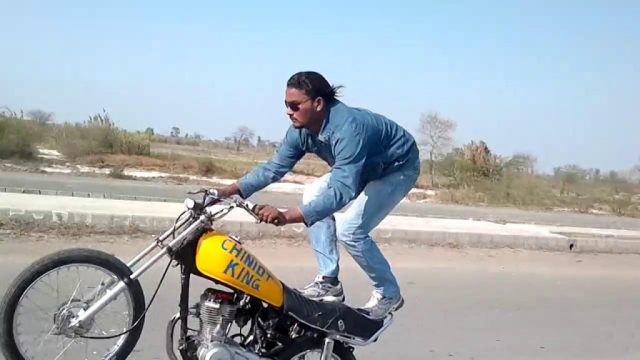 For most people the words 'Paindoo' and 'Pindi Boy' are synonymous, but little do they know that the Pindi boys hold a cultural heritage of their own. Raja jee leads a disciplinary life by his standards and deserves more than just becoming a meme for duaa wheel he's capable of lifting. Take a seat Islamabad, Lahore and Karachi, let us educate you about the anda-shaami culture you missed out on while you were stuffing down a burger at Howdy with your Mint Margarita.
All the amazing doodh jalebi spots are known to them
You're probably 10 minutes away from an amazing doodh jalebi, gol gappa or samosa chaat spot from anywhere in Rawalpindi. Make that 3 minutes if you take the backseat while your trusty Pindi Boy surfs through the shortcuts on his CD70. Have faith, he probably knows the waiter too.
They know how to party on a budget
You probably know where you're eating out in less than Rs.200 but do you know where you can party on a fine evening in a little around Rs.50 ? Well a Pindi Boy does. He's got his chaye, cigarettes and Freshups covered for the night. Udhaar pe snooker ki game with the boys is no biggy, because the night is always young. As they cruise down the Murree Road wheeling with an attitude as sleek as their hairdo, you worry for their safety. But all they have to say to that is: "N0 Fe@r"
Need a favor ? Look no further, a Pindi boy knows a guy to get things done, Always.
There's a fix for your everyday problem when you come to the Pindiland. If the boys don't know the right guy, they probably know a guy who knows the right guy who can get your things done. Whether it's cheap bridal wear, or a 50 ka easyload in the middle of a night, Pindi Boy always have a solution. Don't sweat it, the brotherhood is beyond your urban understanding.
Google Maps who ?!! Learn to navigate like a Pindi boy
Put down your smart phone, park your car and ask for directions from a nearby friendly Pindi Boy. We guarantee that every turn from bijli ka khamba he recommends will bring you closer to your destination. After all, he's no Lahori.
Raja jee and Asma are your couple goals.
Welcome to the land where commitment issues are not a thing yet. Love blossoms where an Aashik goes deewana for his love, with a song from Imran Hashmi movie playing in the background. If she doesn't threaten you with her cousin ka rishta while sitting in your rent ki cultus, is it even sacha pyar bro ? You must be Feeling lonely with Sonu Tiger and 69 others.
"Parh ke delete kar dena"
Trust a Pindi boy to pull off a Pink shirt better than you ever can
"You're not carrying it right if not with confidence". No one's more secure about bright colored fashion sense than a Pindi Boy. Besides, his entire wardrobe costs half the price of your Charles and Keith bag you can only match with one top.
No one lights up Islamabad like the Pindi Boys on 14th August
While an average Islamabadi awaits a public holiday to spend time at home with family and kids, a Pindi Boy has his stock of firecrackers ready, bike silencers off and is dressed to kill. Whether it's 14th August, Chaand Raat or Raja Jee's birthday, they know how to celebrate.
A Pindi Boy owns a Gucci belt while you probably don't
Gucci, Armani, LV, Chanel, Fendi you name it. Pindi Boys know the Raja Bazaar too well to miss out on a deal. You should checkout their RayBan collection if you doubt their taste in brands.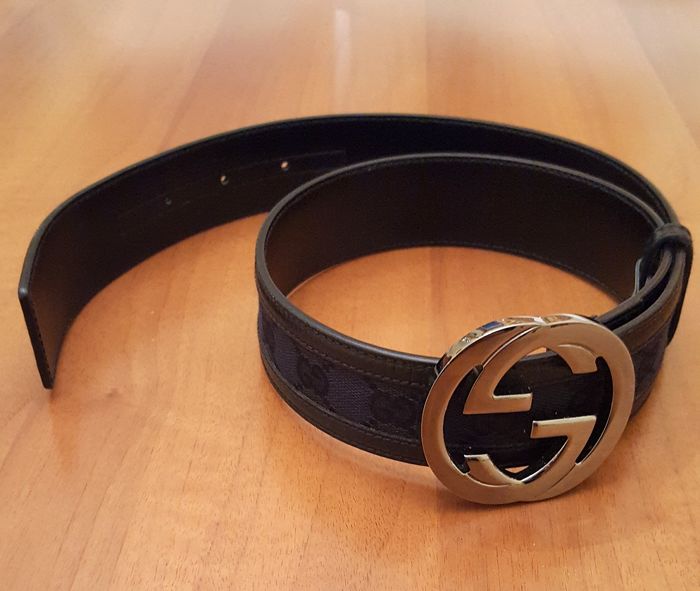 The liveliest crowd you want to be with on a classic Pak vs India match
The uproar of a sixer by Afridi can be heard from Ayub Park to Jinnah Super on an important cricket day. And if Pakistan wins then expect nothing less than "Hai Jazba Junoon Tou Himmat Na Haar" on repeat through the night in your streets turned green. Who said Islamabad sleeps at 9pm ? Pindi Boys would never let them.
Pindi Boys are endorsed by a gora, Jeremy McLellan. Are you ?!
Self-proclaimed Biryani expert, American ambassador of 'Pindi Boyz' and a spy pigeon trainer has claimed to be a Pindi Boy for life. It just keeps getting better.
They're true to who they are
In the times of insecurity and identity crises the Pindi Boys take pride in who they are. Are honest of their traits and feel absolutely no shame in expressing what they stand for. We're all Pakistanis at the end of the day, and love is what we have for all.
Comments
comments