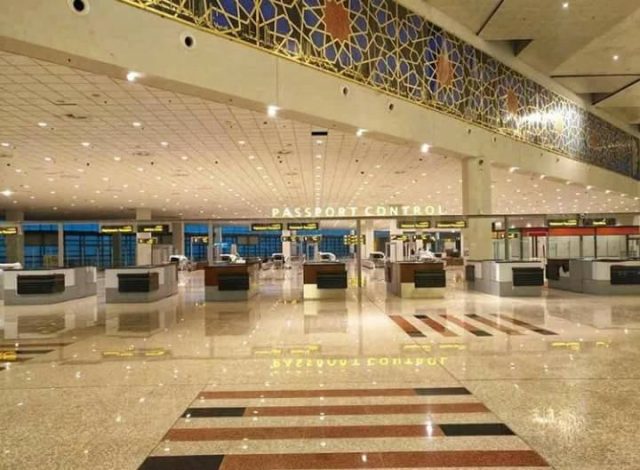 By Ali Tahir
If you belong to Islamabad, you're well aware of the excitement for this new airport that has been going around for several years now. The soon to be inaugurated, Islamabad International Airport is often the symbol of great architecture and an interior design unprecedented in Pakistan.
A Brief Info
When Islamabad International Airport is completed, it will be the first greenfield airport in Pakistan as well as the first to be capable of handling the Airbus A380. These massive improvements on the design prove how big of a plan the CAA Pakistan aims for this Airport to be. .Built on an area of 3,571.5 acres, which is about 14.45 sq km/5.58 sq miles, this International Airport has two runways that would be catering flight simultaneously. It will have the capacity to serve over 15 million passengers every year in its first phase. There are planned expansions for the future that will allow it to serve up to 25 million passengers every year, which is a great amount of number compared to other Airports in Pakistan. The terminal includes 15 gates with 10 remote gates, a 4-star hotel, duty-free shops, food court and 42 immigration counters for the smooth running of International departure and arrival. Additionally, Civil Aviation Authority of Pakistan is acquiring 2,833 acres (11.46 sq km / 4.42 sq mi) of land to build a third runway at the airport. This Airport has the capacity for expansion thanks to the farsightedness of the policy makers.
Many great pictures are floating around the Internet, that contribute to the excitement for the new infrastructure. Some people are caught claiming that it doesn't look like Pakistan. Which is true in some sense, there's a wide gap in architectural sophistication between this Airport and the rest of Pakistan. Does this impressive new Airport represent the progressive side of Pakistan ? Or just another step towards pushing Islamabad further ahead of other cities ? However this is a topic for another day.  Here are a few more amazing pictures to help you fall in love with Islamabad International Airport.
Source: FB Page @Jazbatijalebi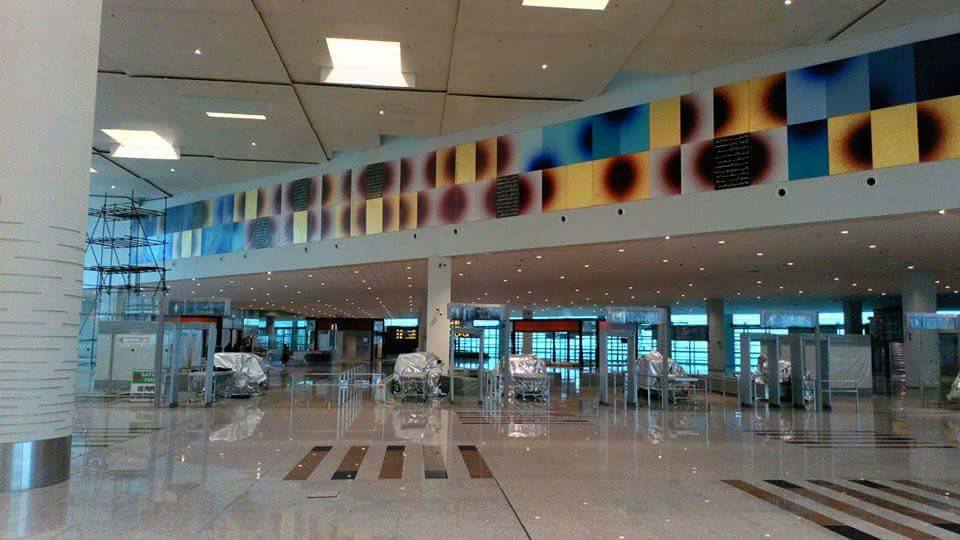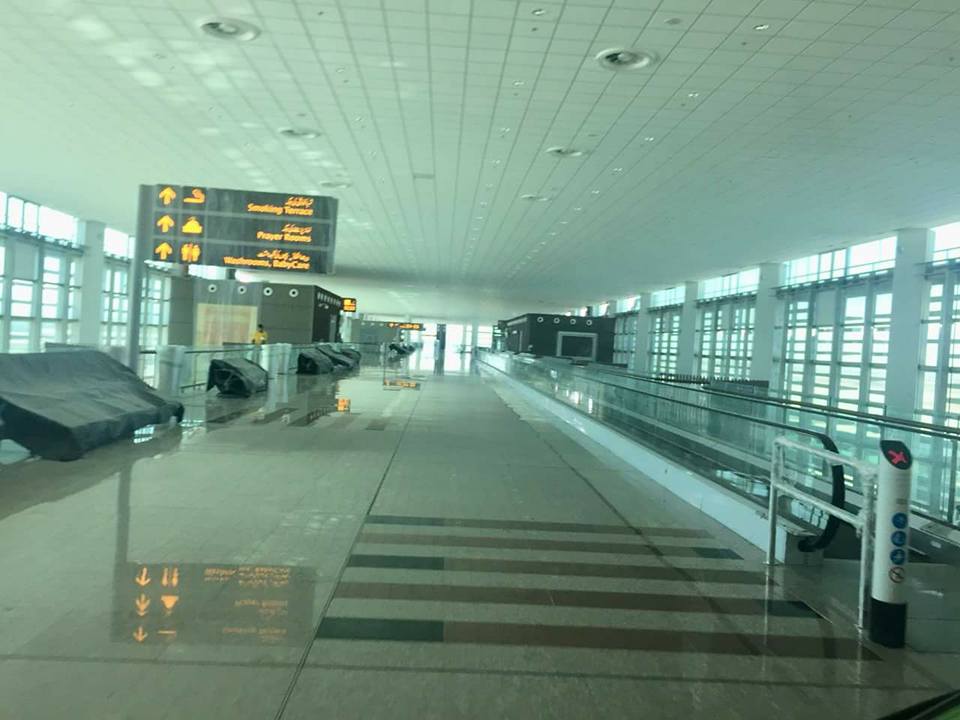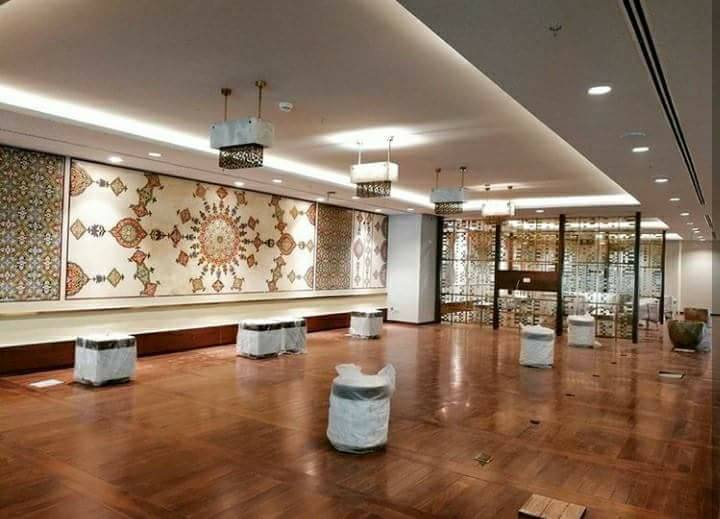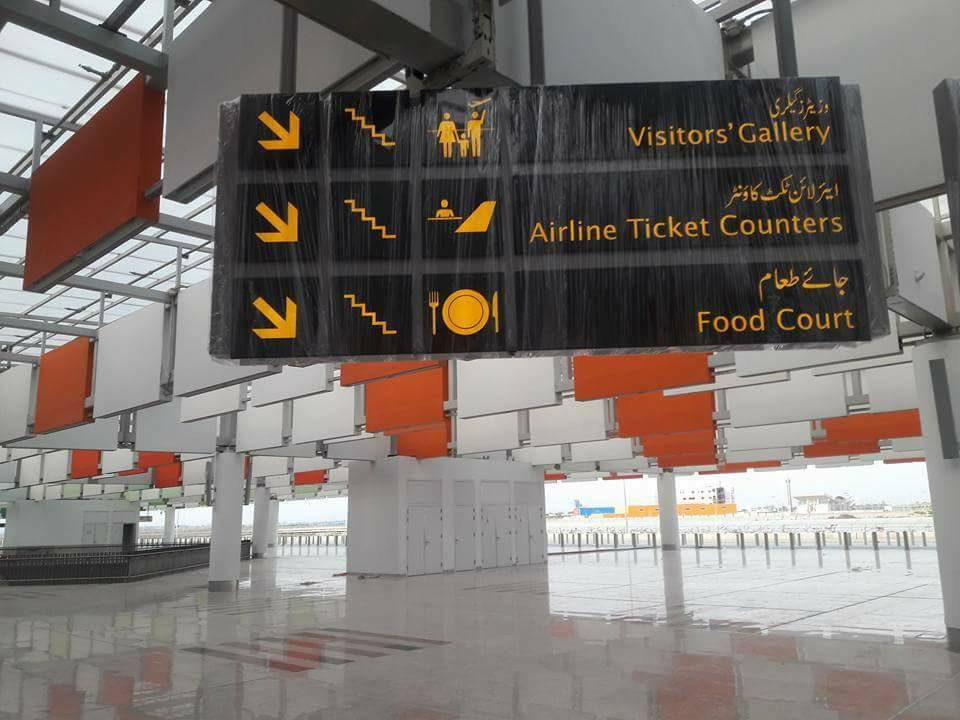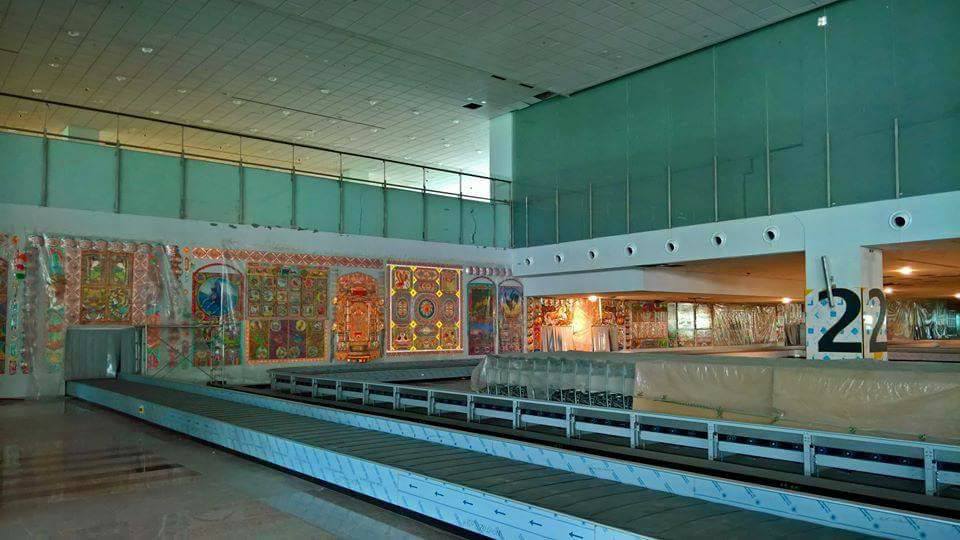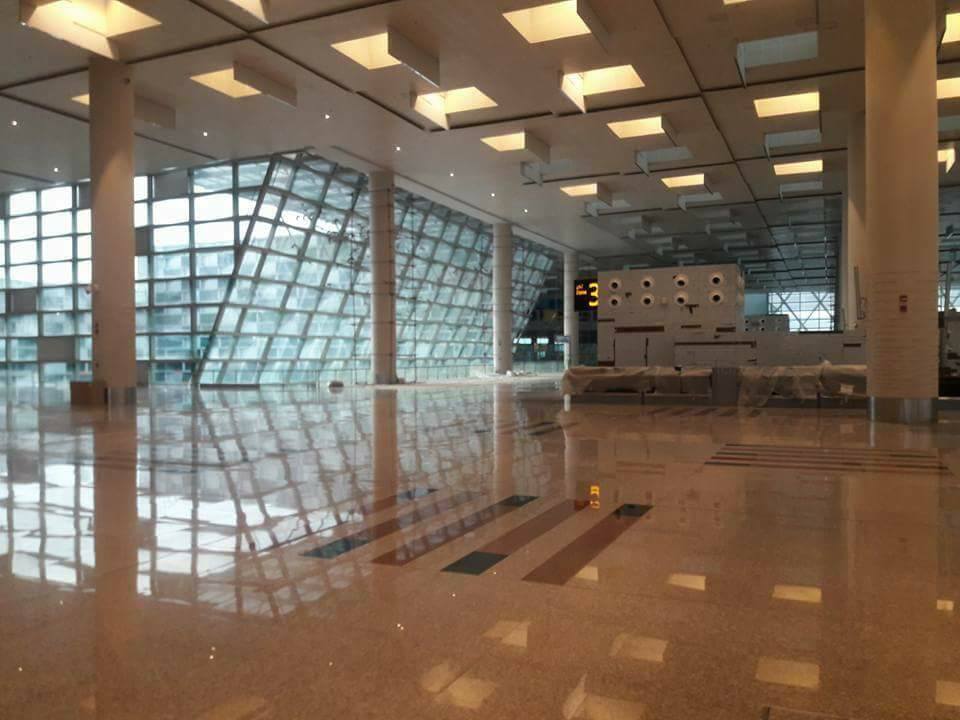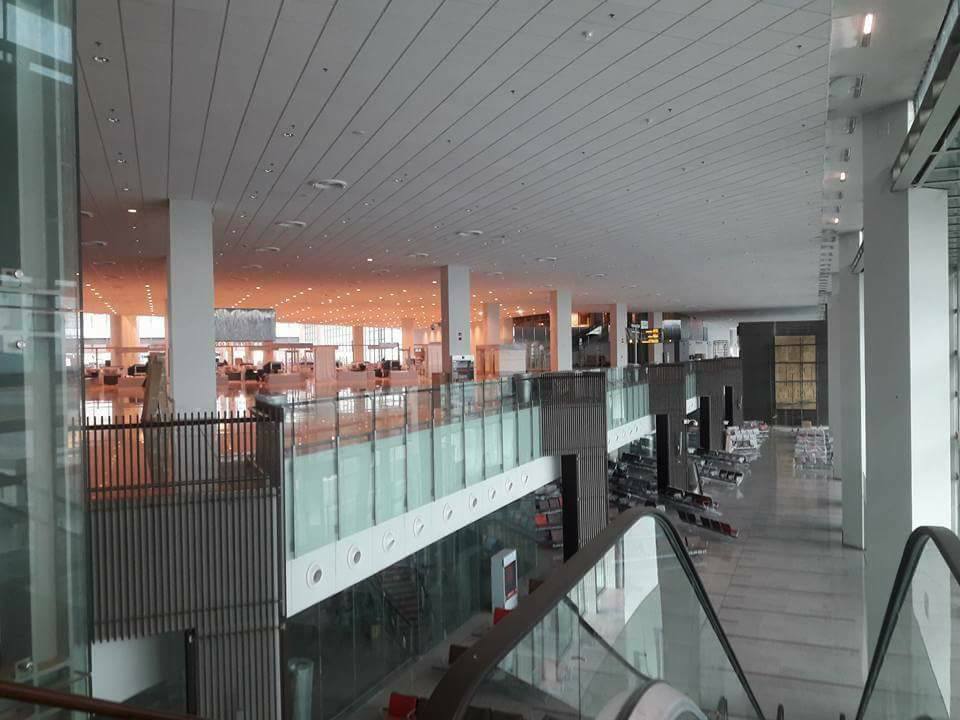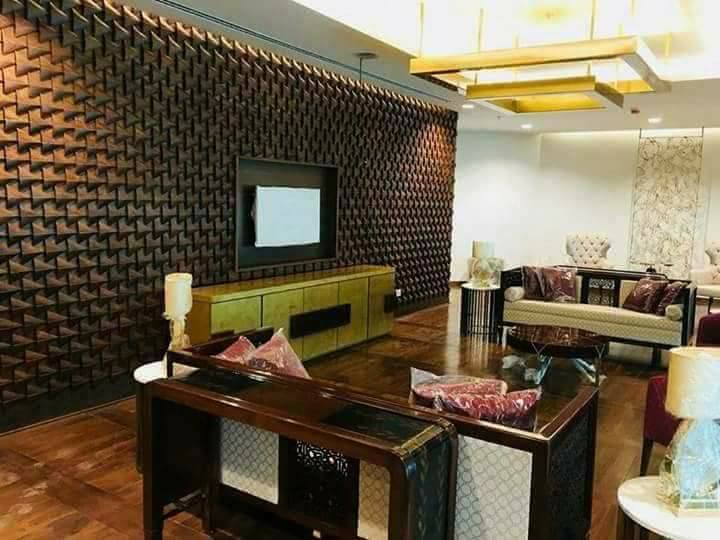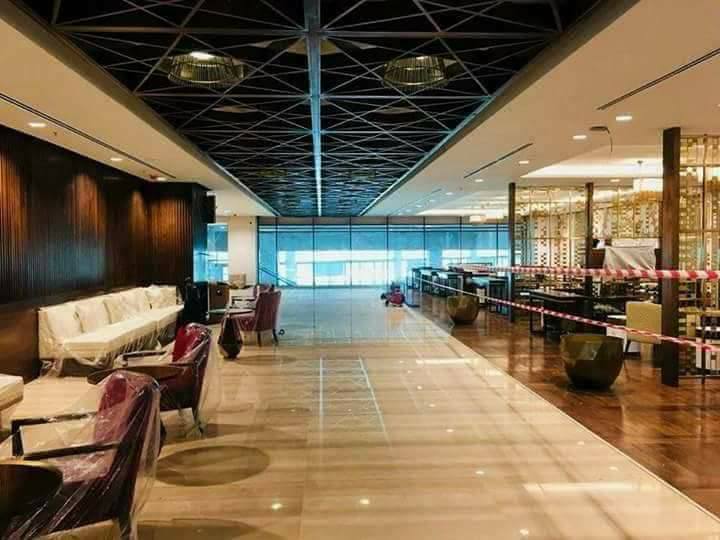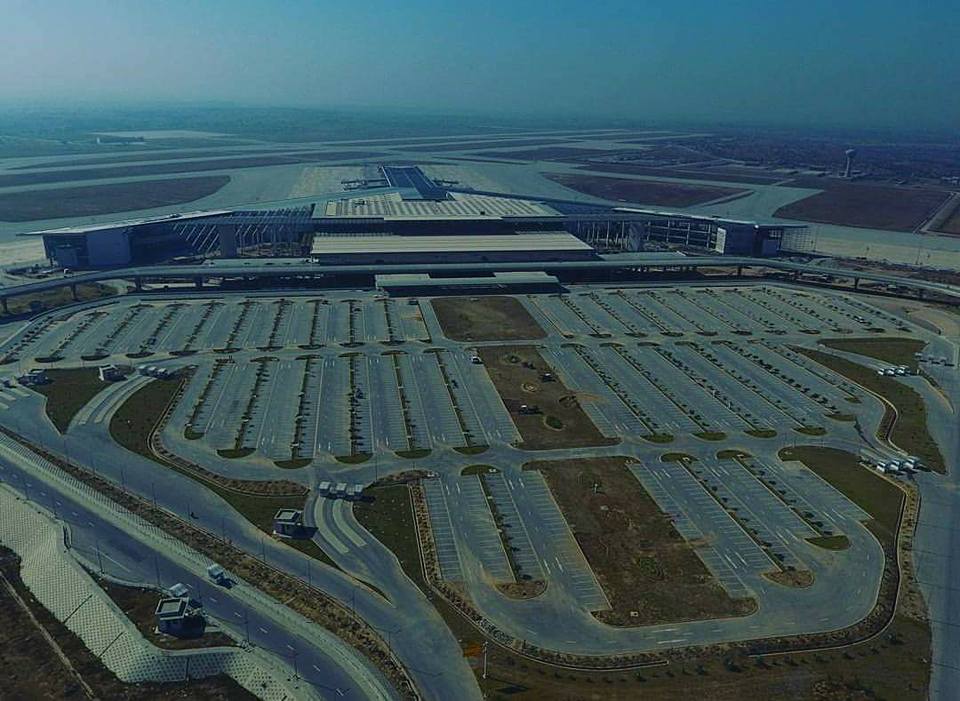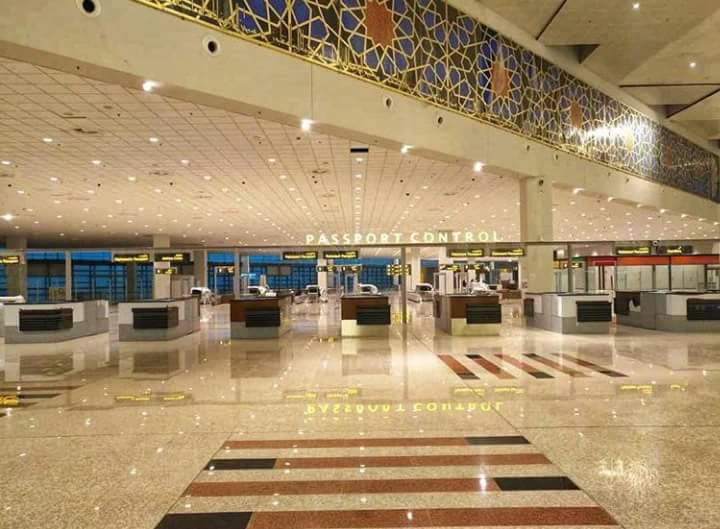 This great design under CAA Pakistan is breathtaking to the core. Great things are coming Pakistan's way.
Comments
comments