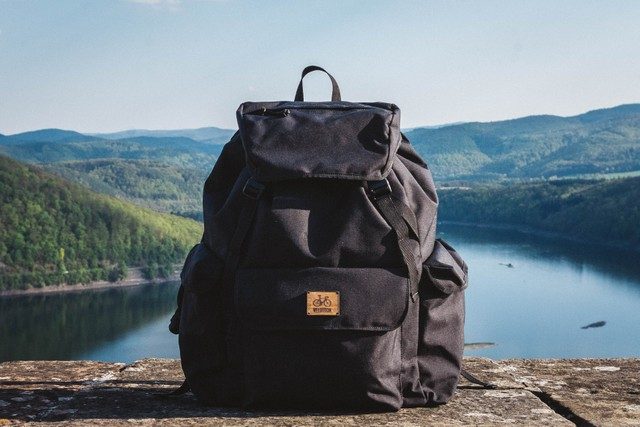 By Maha Usman
Travel is one of our favorite things to do, isn't it? Planning a trip on your own can be exciting but taxing as well. The anxiety that goes into figuring out bookings, confirmations, tickets, schedules, and of course packing, seems bizarre at times. There, there, folks, if you're traveling sometime soon-ish, here's what you DEFINITELY need to do to make your trip worthwhile.
Packing 'only essentials' and being smart about it seems difficult but it really isn't. If you haven't used something in more than weeks, you probably won't be needing it in your travel. There's no point packing extra pairs of matching shoes to go with multiple outfits. Sticking to basics is very important here.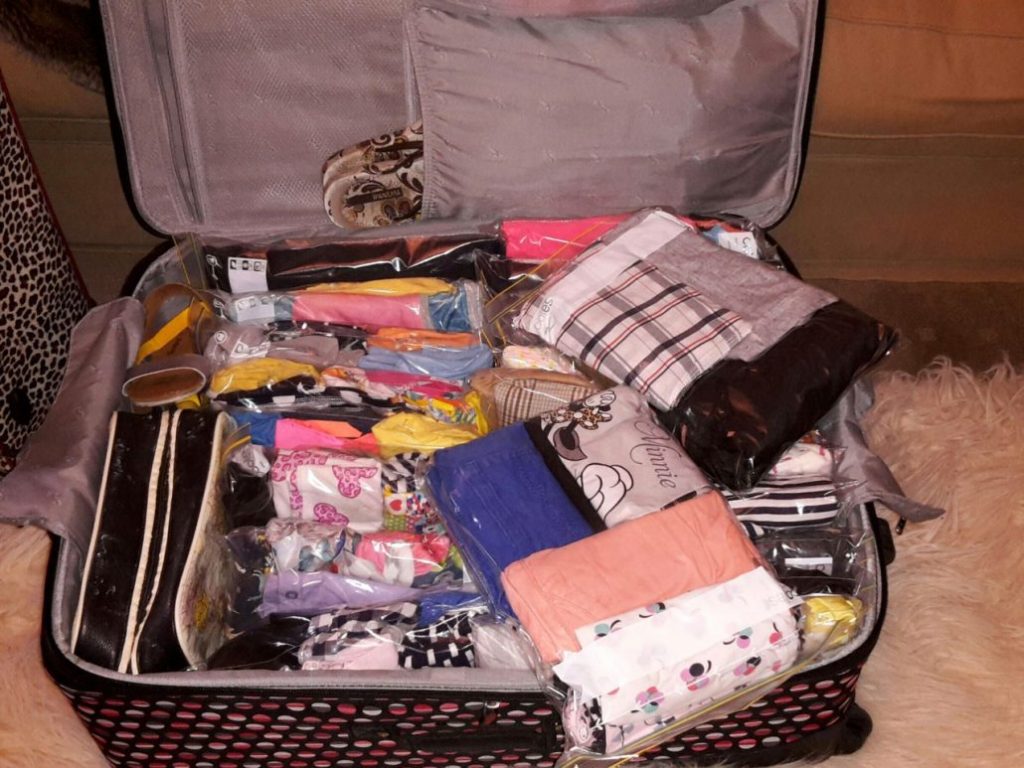 Now that you have shortlisted your luggage items, it is a smart practice to roll your clothes in the suitcase or backpack. This would save you hella lota space for other items that you might want to keep.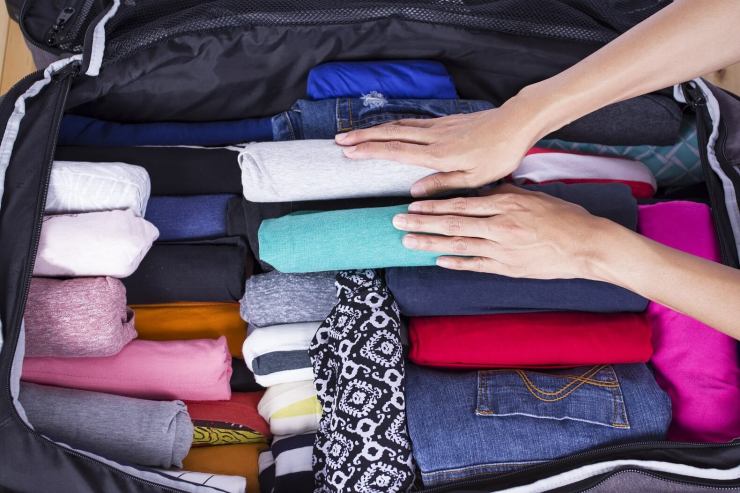 Translator App( for traveling abroad)
It's such a horror when you're traveling abroad, in a place where no one understands your first(or second language). Say no more! There are language translation applications that would make you breeze through the hassle. What a time to be alive!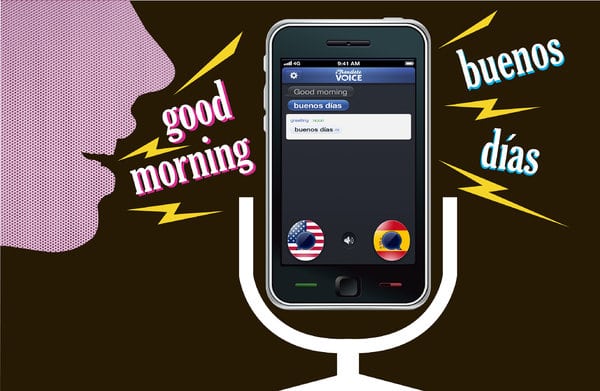 Since we're blessed with four seasons in our part of the world, we're lucky that way because of how there are all sorts of seasonal wear in closets.  It is always a good idea to check the weather forecast of your destination; save yourself from catching a cold( or dehydrating yourself. Yikes!)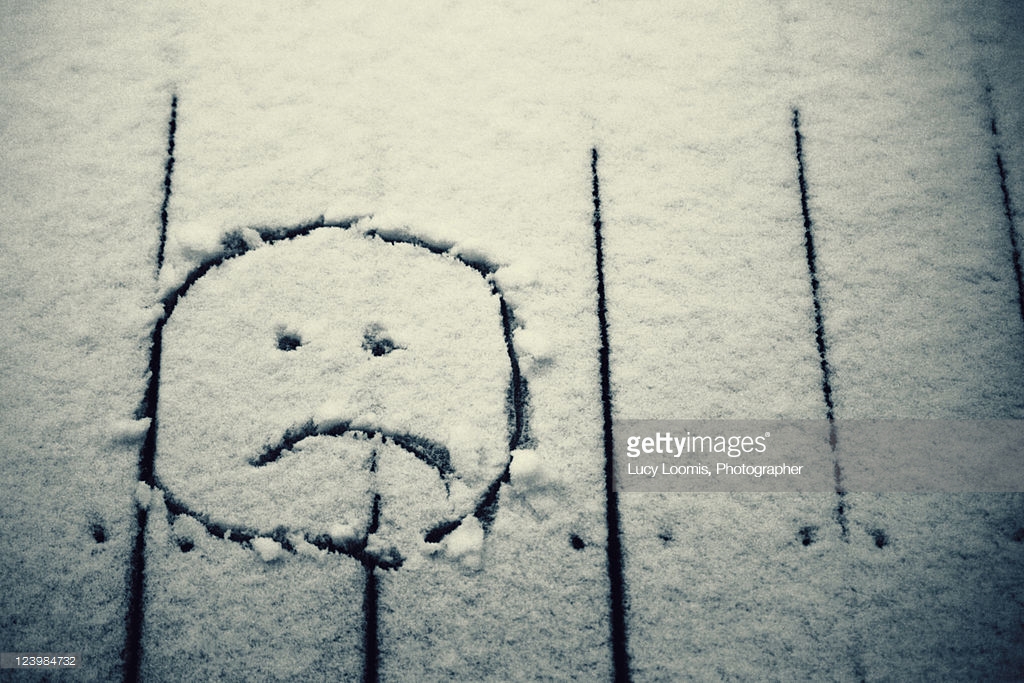 Not a very Pakistani thing to do but backpacks can be useful and easy to manage. It's a good carrier for your electronic devices and miscellaneous things basically.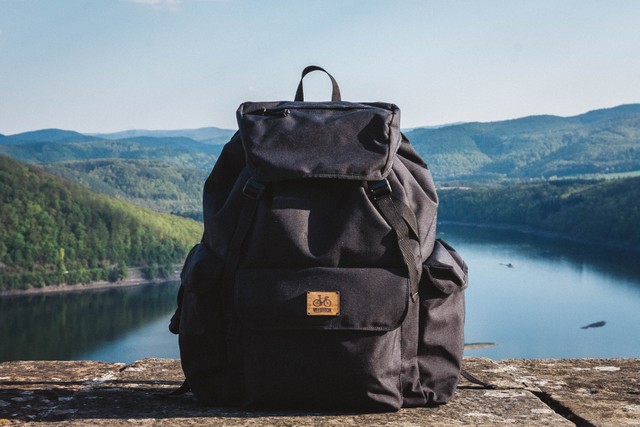 Refrigerate Your Batteries
Find it funny? Indeed indeed but to maximize your chargeable batteries, keep them in the fridge. Mosty, they retain 90% full charge when kept in cold temperatures, meaning you don't need to charge them as often.
 Oh, and also, it's a MUST to keep a powerbank for your cellphone and other chargeable devices.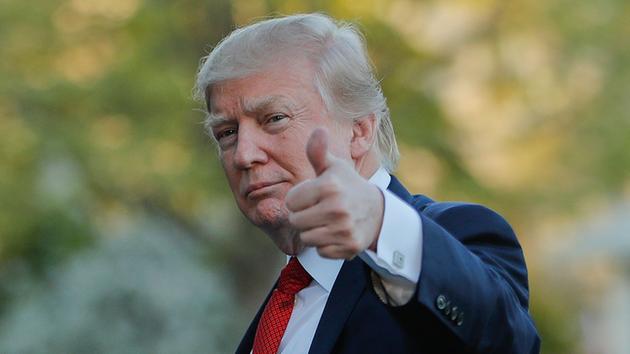 Dryer Sheet Does a Little Magic
Sick of your clothes picking up the faint scent of old socks? Well, this little trick will keep them smelling fresh throughout your trip. If you're going for the long haul, take a little pack with you and replace whenever the sheet seems to be losing its potency.
Source: Hostelworld.com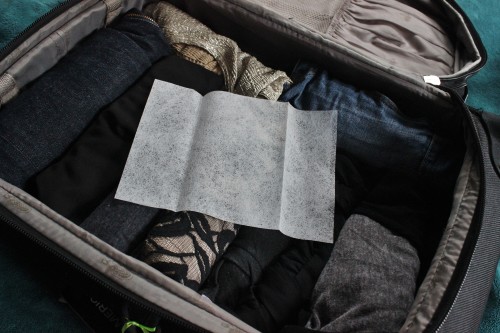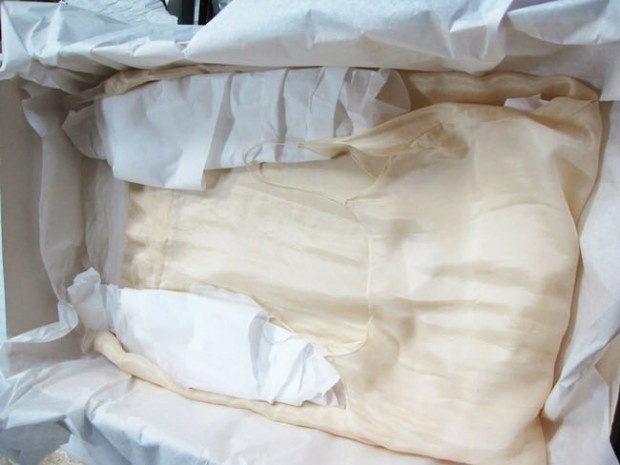 Packing your clothes with tissues around don't make your clothes wrinkle. You can thank me later 😀
Over the years, I've realized that a smart way to go about traveling is by keeping your cash in different pockets and cases of your wallet. You'd be fairly lucky if something happens.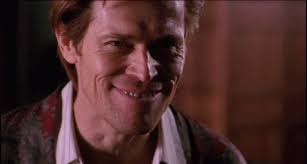 This is one of the most important household items, so taking it along on your trip is also as important. It comes in handy all the time. Don't forget to grab it along.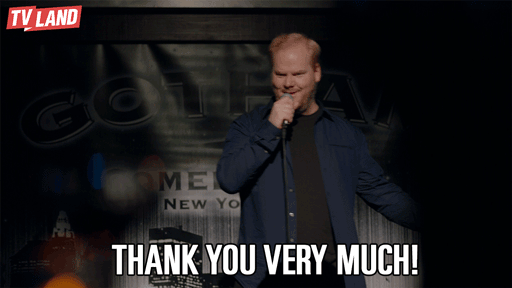 Just to be on the safe side, make sure to make a backup of your phone before you pack your bags. Sync in data with your mail and save it on your system and voila!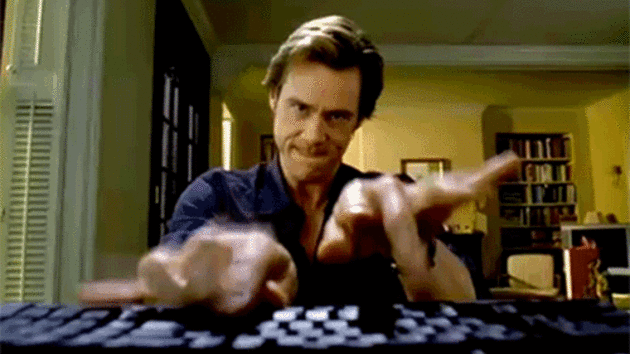 Comments
comments