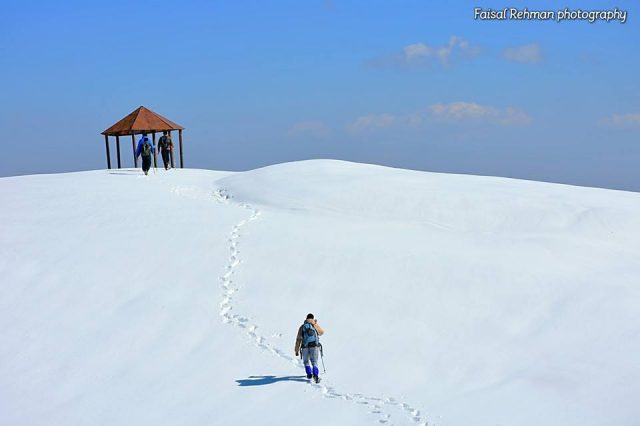 By Yasin Nadir
After months and years of continuous working life in offices, fields, industries or any place of work, It is every human's need to get connected with nature in order to fill the void which comes from the meaninglessness of life at a certain point of time, that brings stress and anxiety. Realizing the urge for getting you connected with nature Pakiholic has brought you 13 clicks which is an effort to heal your fatigue.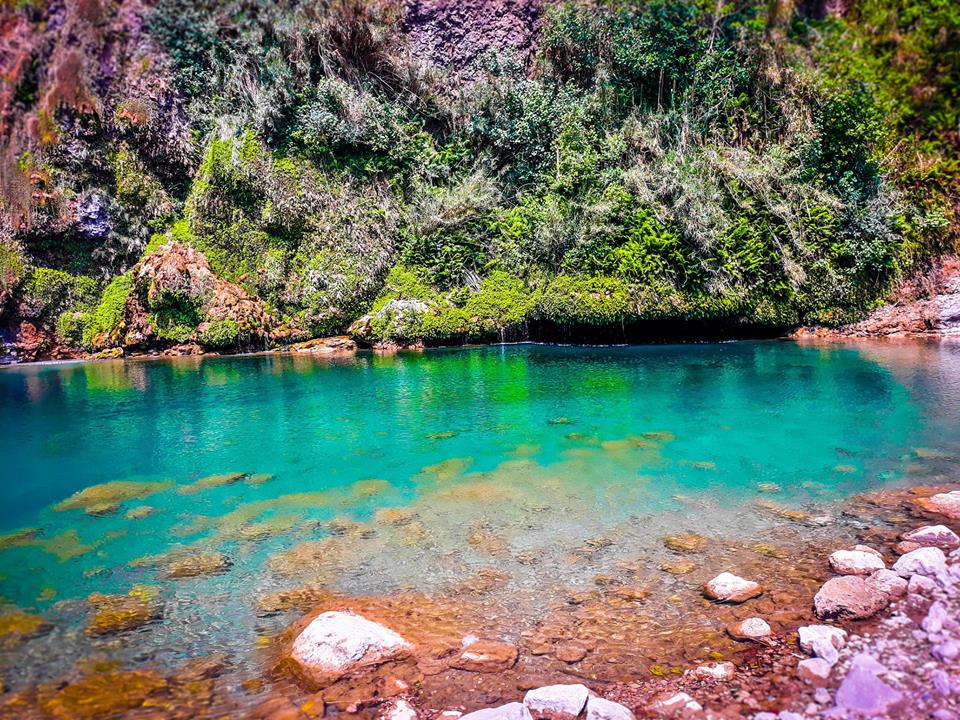 Swaik, Kandoyah lake, Kandoyah village, Kallar Kahar, Chakwal (1st April, 2018)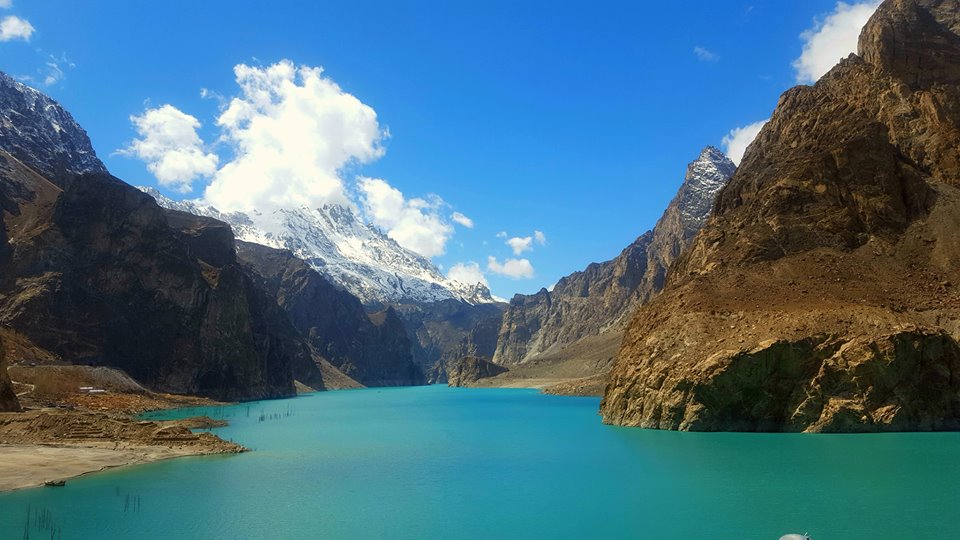 Some views are worth showing off, Attabaad Lake, Hunza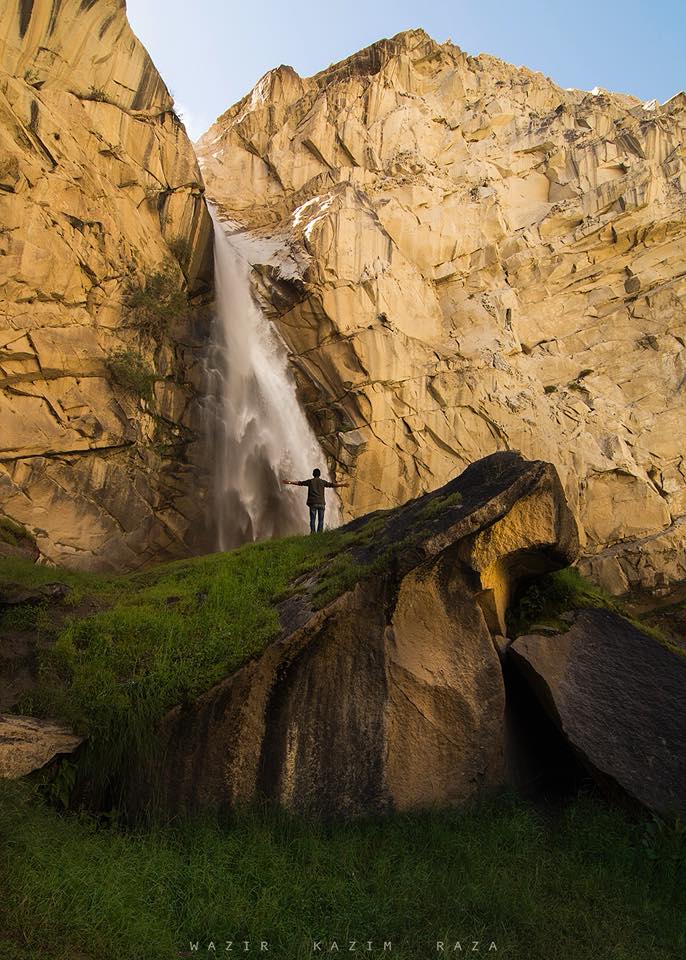 Shiriting Waterfall Skardu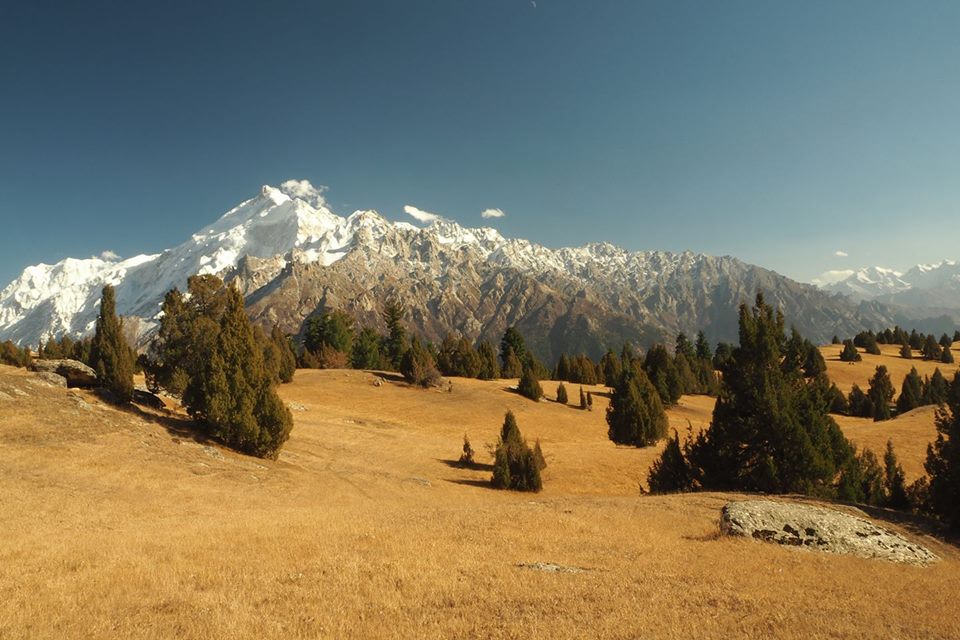 Sassi Valley & Haramosh Peak. This click was captured by Christoph, an Austrian citizen on his visit to Pakistan in autumn 2017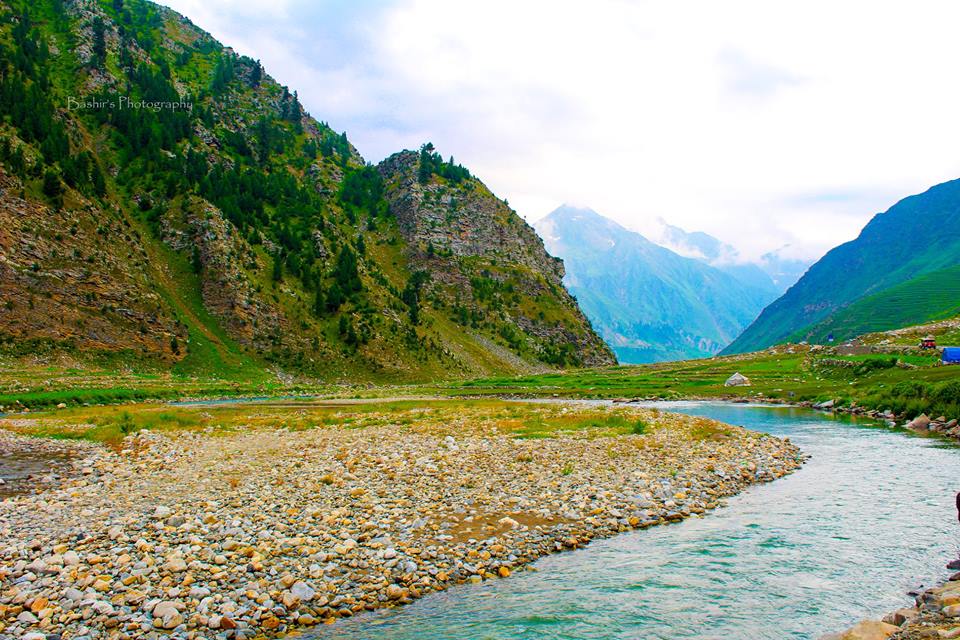 Rivers, that when flow everything else inside you stops! by Bashir Ahmed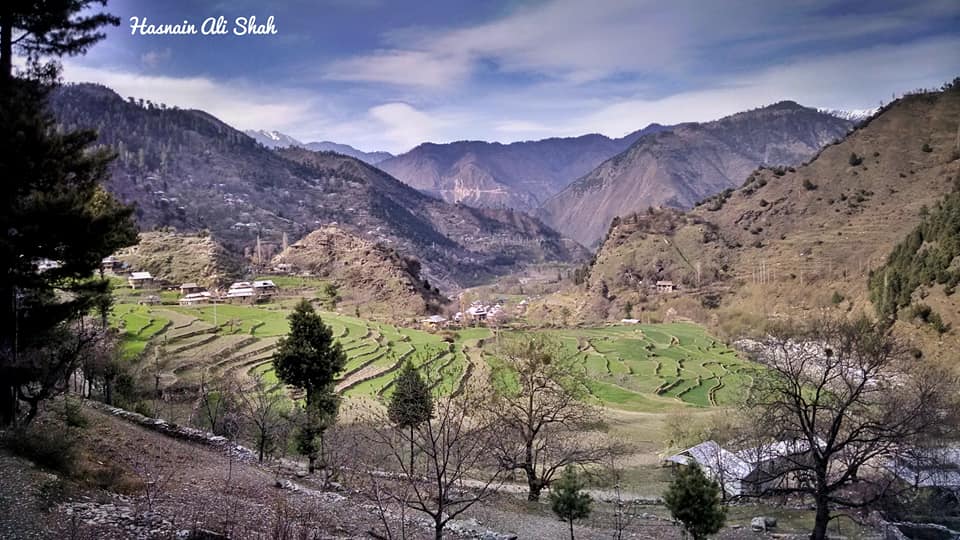 Sights of villages such as this, makes me nostalgic, and reminds me the old times when houses were made of mud and love, of concrete. Moji Village, in front of Shrine by Hasnain Ali Shah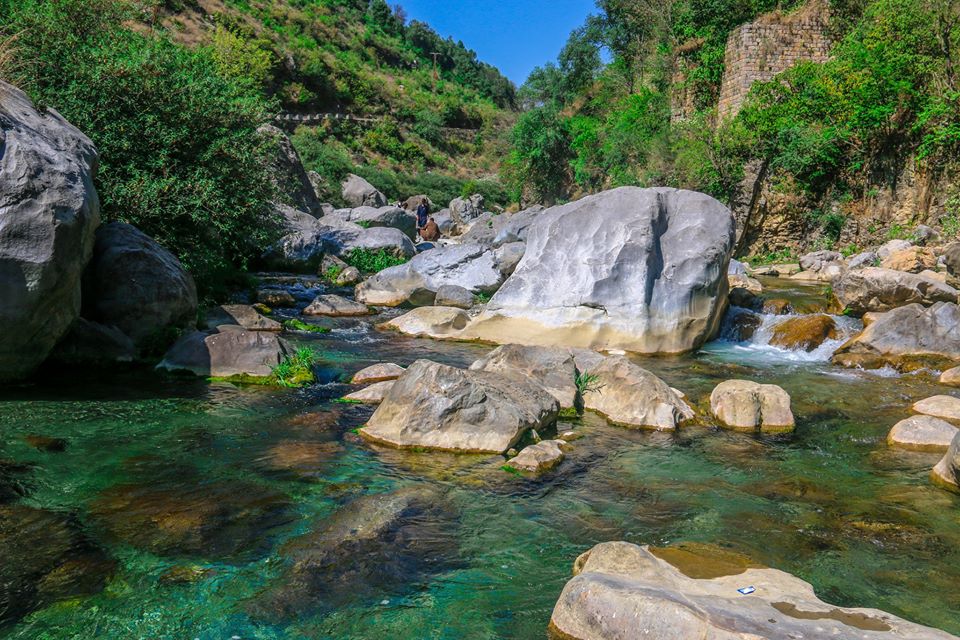 The river with huge rocks in it has a lesson for everyone, that no matter how adverse are the things, be like liquid, flow, in the worst possible conditions.
Lora Jabri Haripur, by Kashif Afridi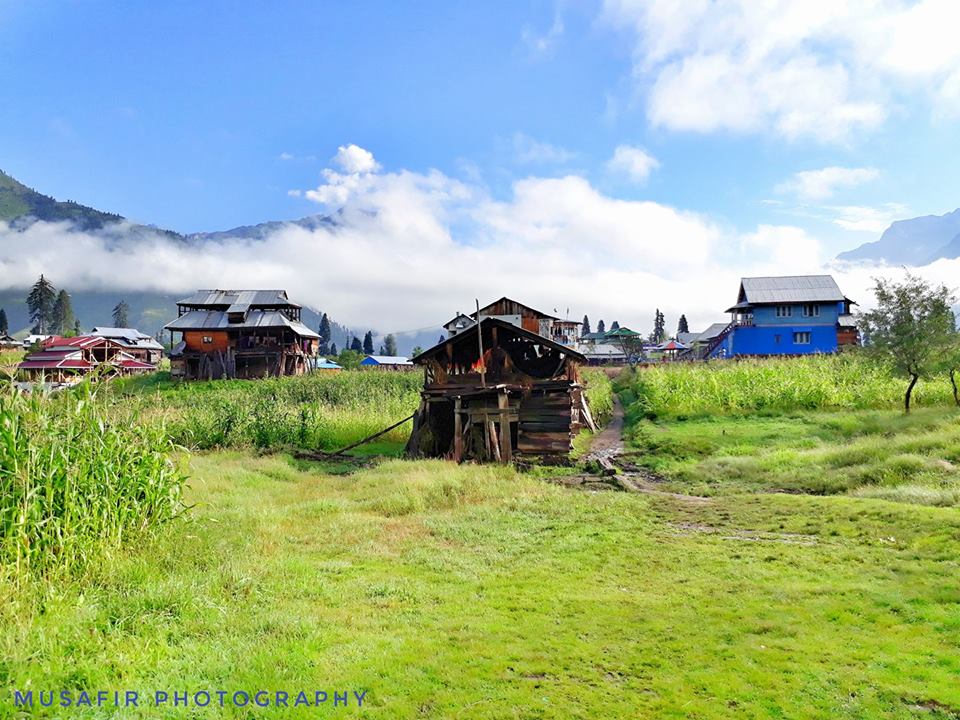 If there is a heaven on earth, it's here, it's here.
Agar firdous Bar Ru e Zameen Ast, Hameen Ast o Hameen Ast.
Arung Kail. PC Musafir Photography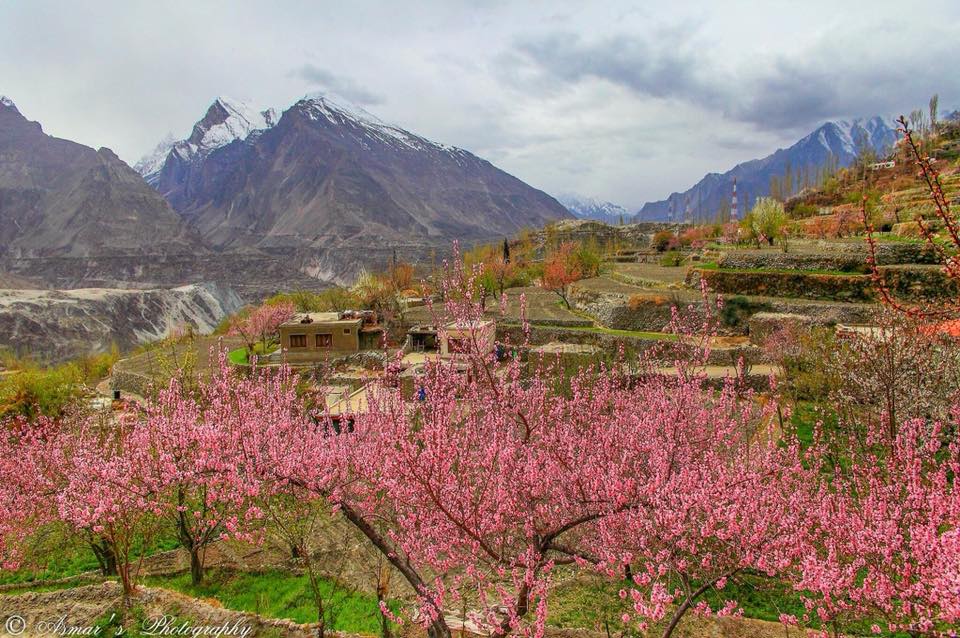 The most beautiful times and things are often so easy to wither away, yet it is worth it.
Duikar Springs Blossom by Asmar Hussain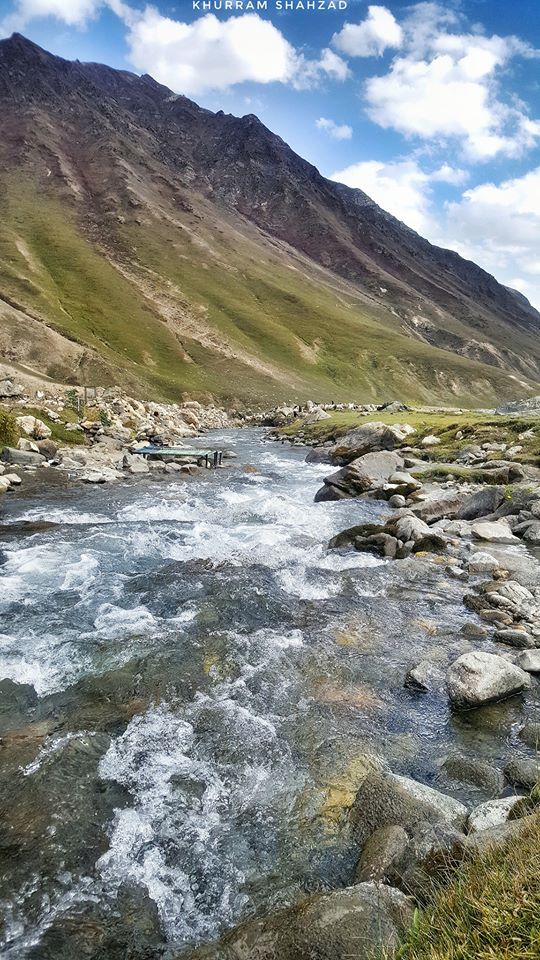 Close your eyes, Listen to the water flow, breathe deeply and submit to mother nature.
Besal, Upper Kaghan Valley by Khurram Shehzad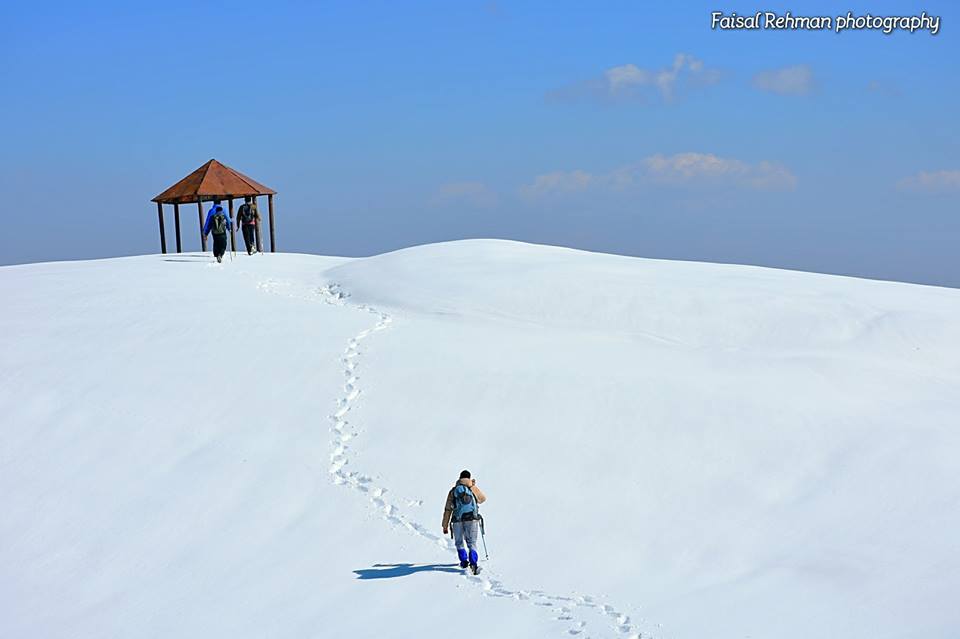 You often might be left behind by your comrades and relatives, but never give up and keep moving.
Beautiful Mushkpuri peak. Faisal Rehman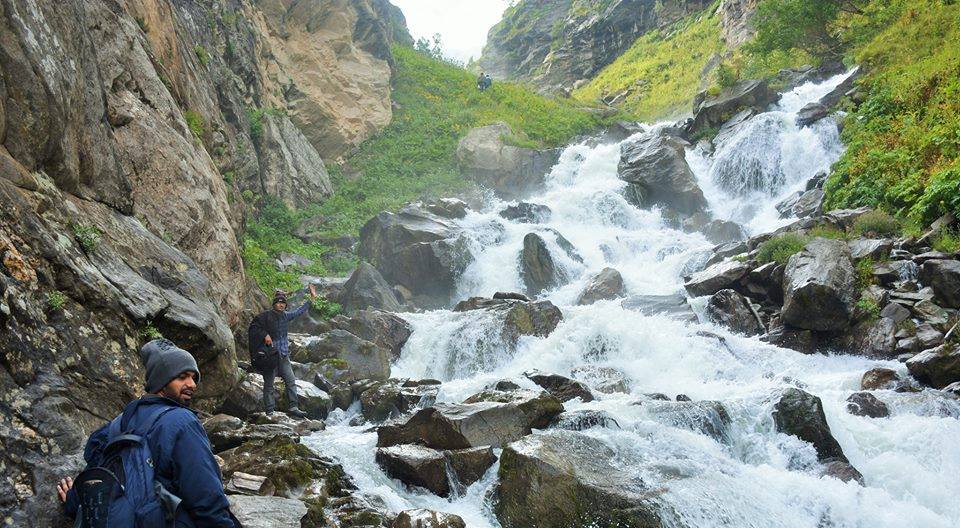 A walk into the nature walks the soul back home. 
Way to Dek 1. Shounter Valley Talha Mehmood
A bunch of people looking for adventure, Naran by Owais Khalid
Comments
comments