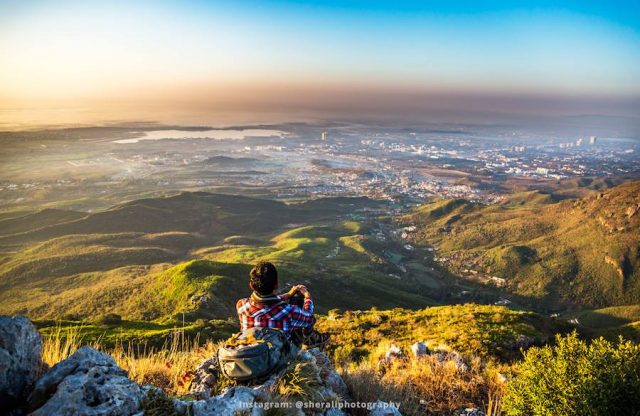 By Yasin Nadir
Sher Ali is a Pakistani photographer who has captured some breathtaking pictures of Islamabad, have a look!
This is how it looks from Margallas when the sun sets, but remember that it demands the skills of a good photographer to bring out such clear results.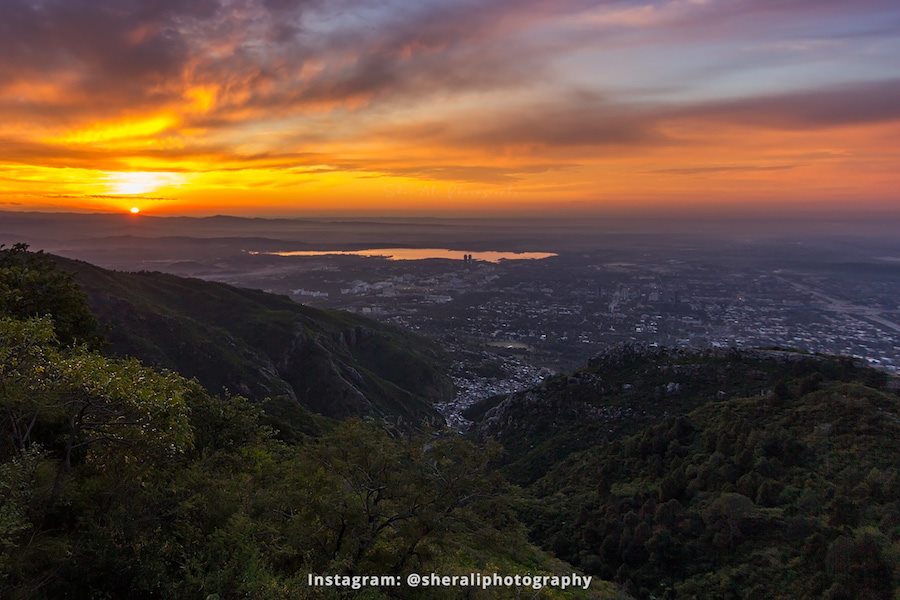 The talented and famous photographer Sher Ali Saafi has captured some of the most amazing clicks of the capital city known as Islamabad. These clicks have the potential to make Islamabad your future's favorite place to travel in holidays. Be it the sunset, the pleasant aura of capital after rains or the city view from the pretty Margalla hills, the photos contain almost all aspects of Islamabad's beauty for the traveling and photography fans.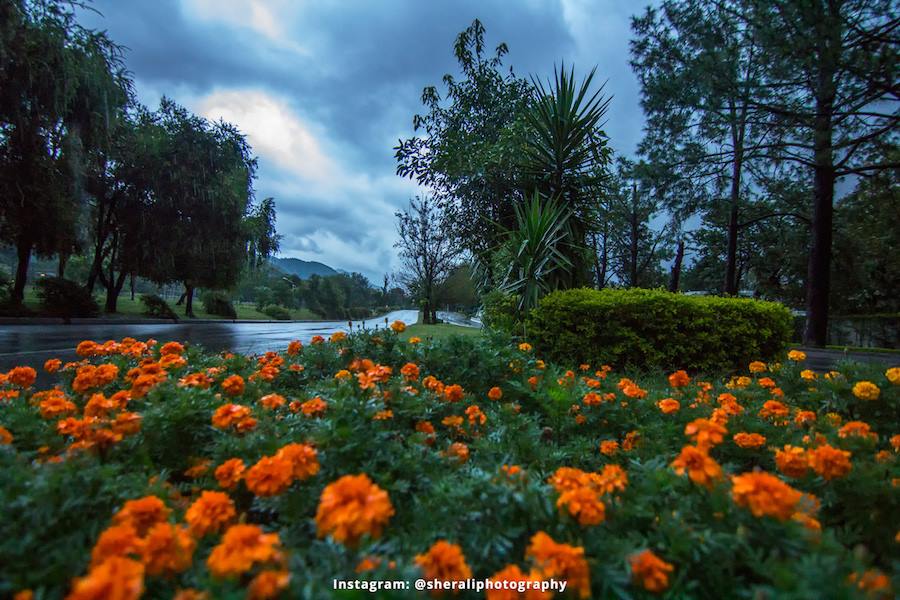 When it rains in the capital and the photography enthusiasts come out to capture the art of nature. This photo has been captured from somewhere in F6.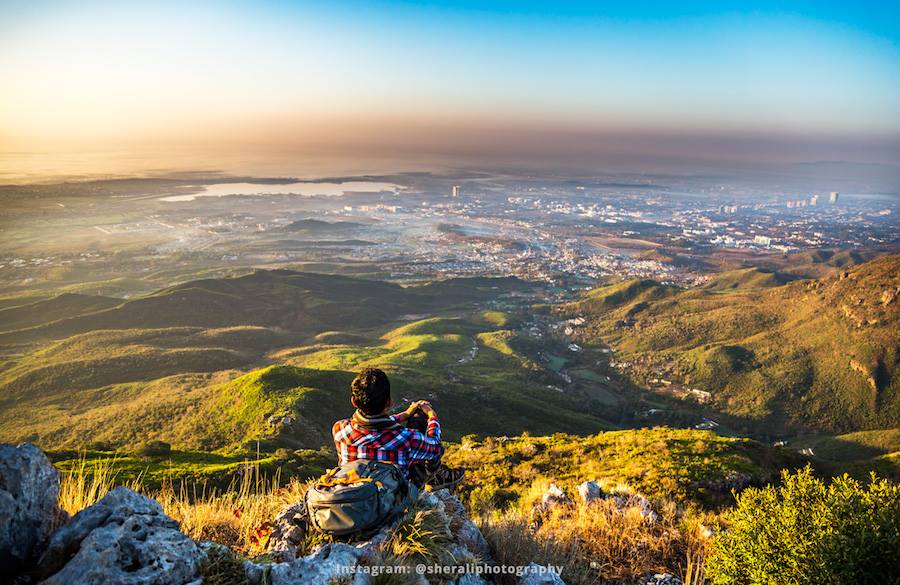 When you wake up early just to witness how the city looks from the top of the Margalla hills. It's when the sun rises and you are already resting after tiring hours of trekking.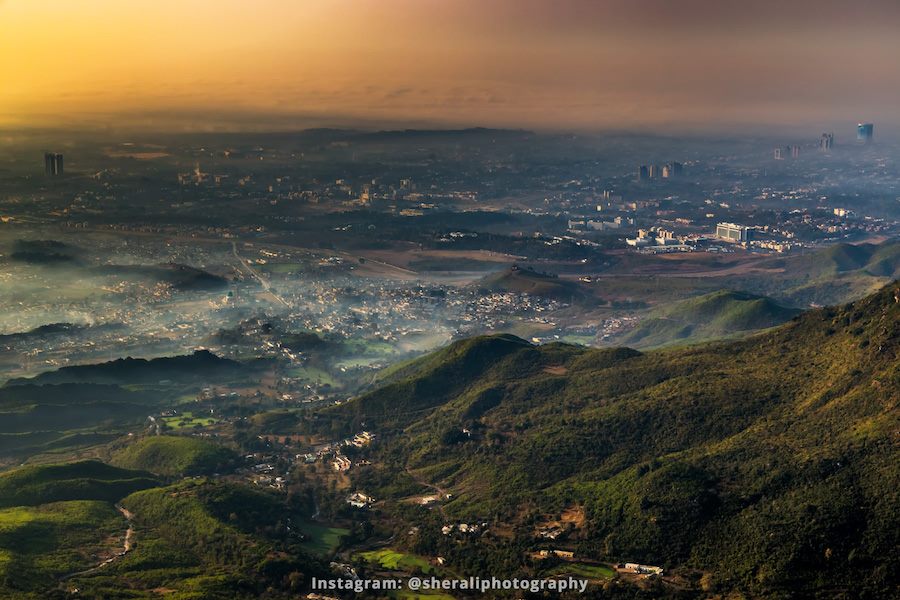 Islamabad has one of the most beautiful evenings as can be seen from the Margall hills. The Azure has almost everyday something to offer to those with some photography skills.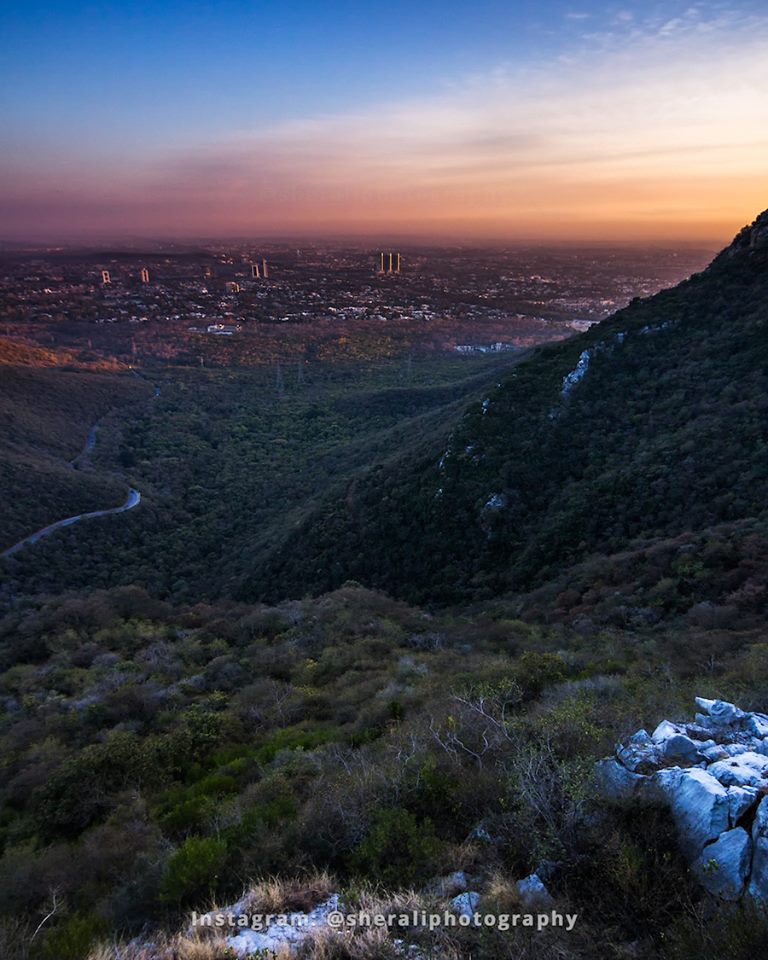 On the way to Monal restaurant, there are quite a few spots where you can sit, take sips of your coffee that you have brought with you and chat about anything in the world.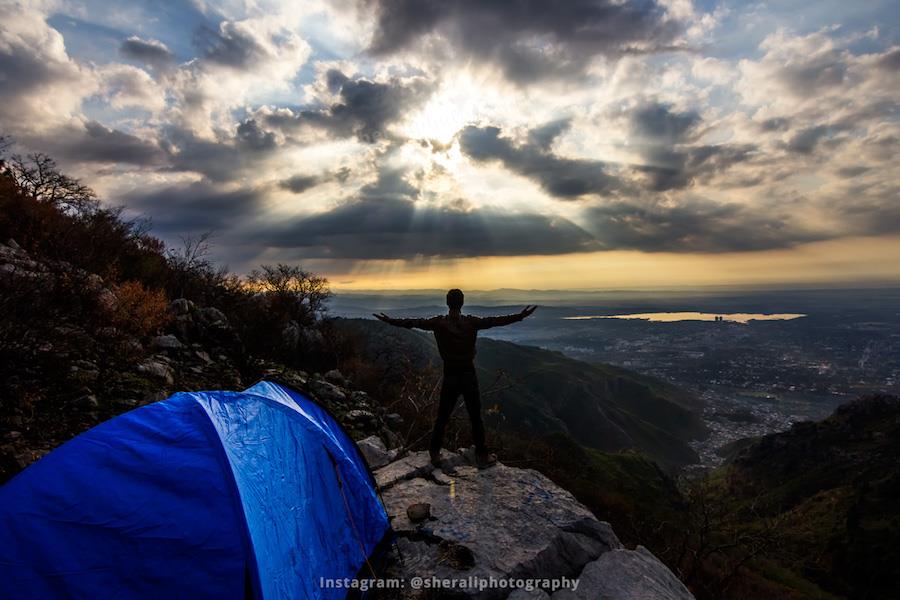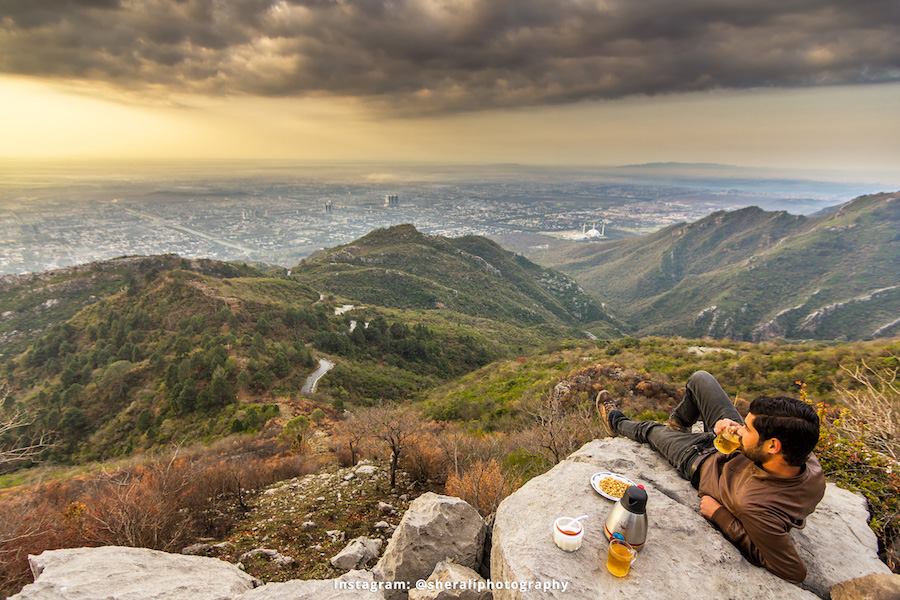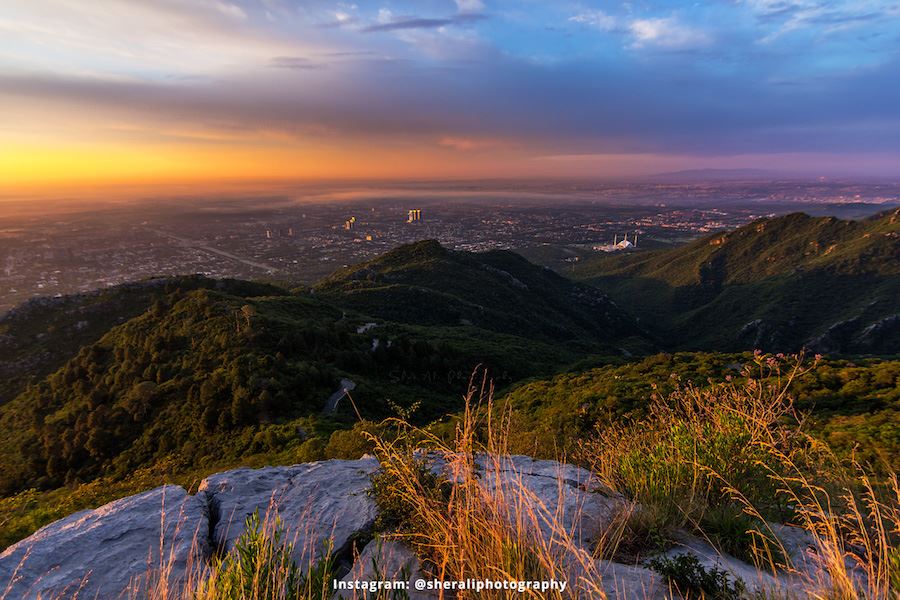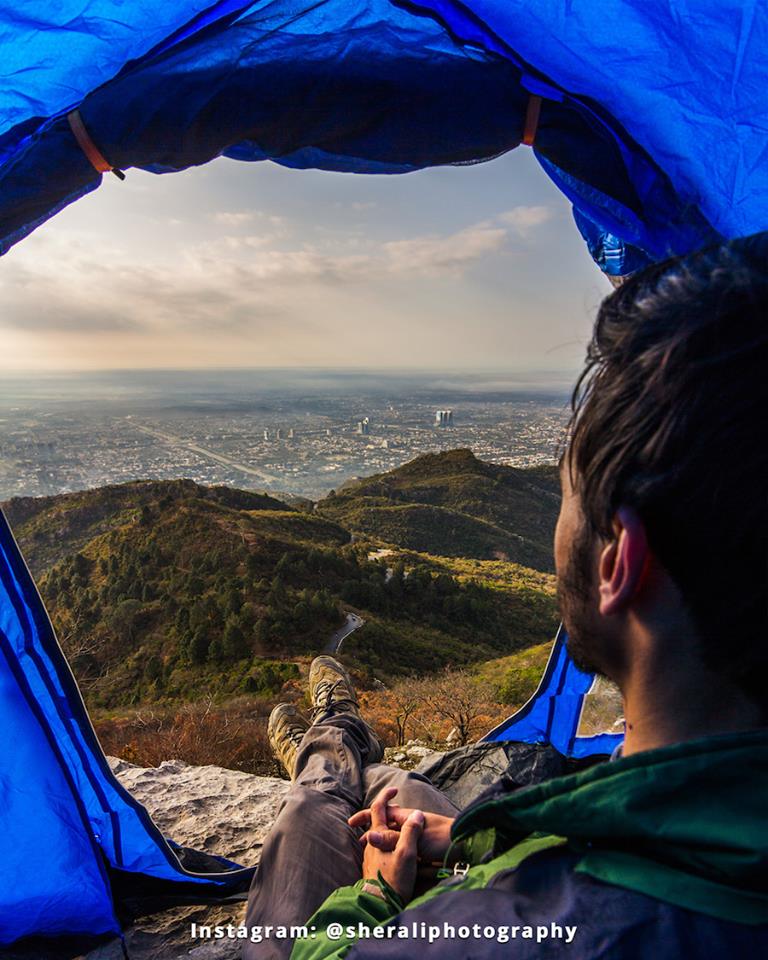 Just in case you have a penchant for camping, there are a lot of spots in Margalla hills, where you can camp both in the days and nights, plus you'll be glad to know that there are no wild animals that you think can harm you.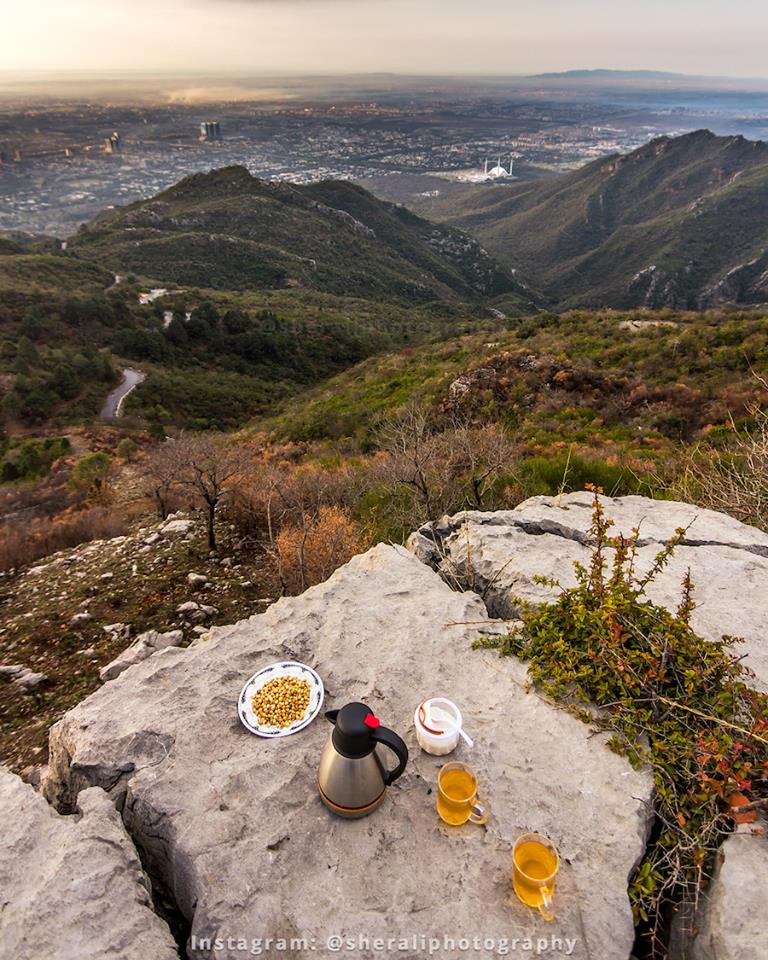 If you want to know the happiness of sipping tea with dry fruits, have them after a long tiring trekking into margalla hills.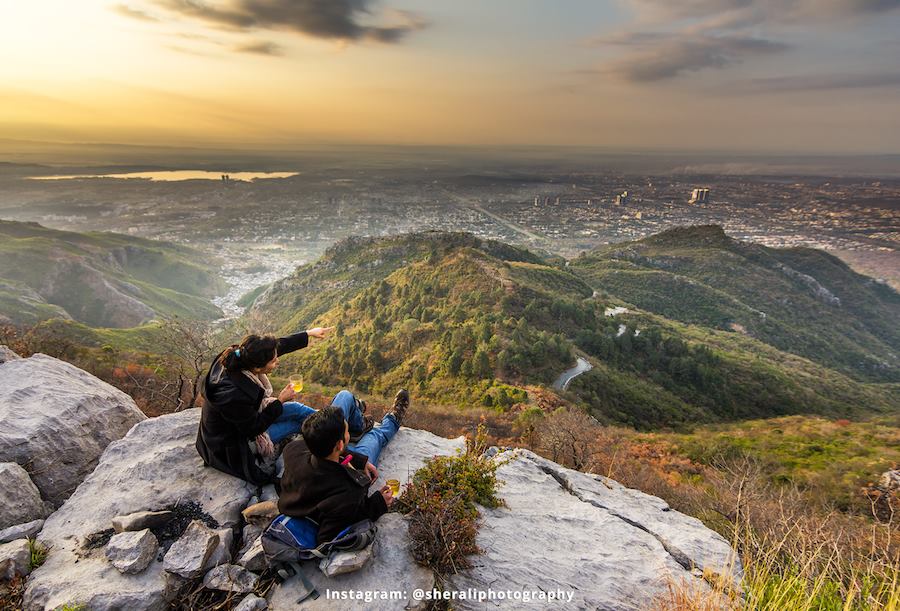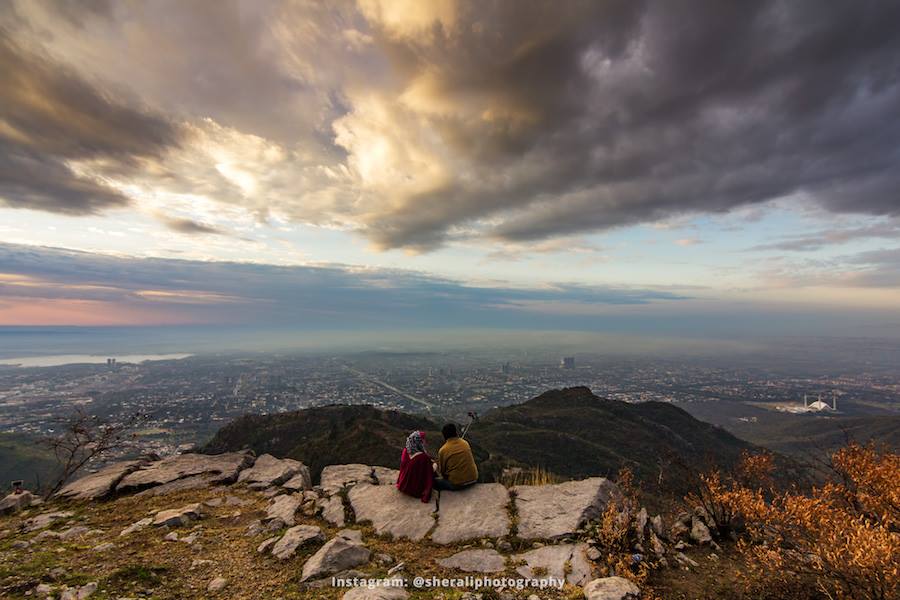 This is how it looks to spend time with your family under the angry clouds on Margalla hills.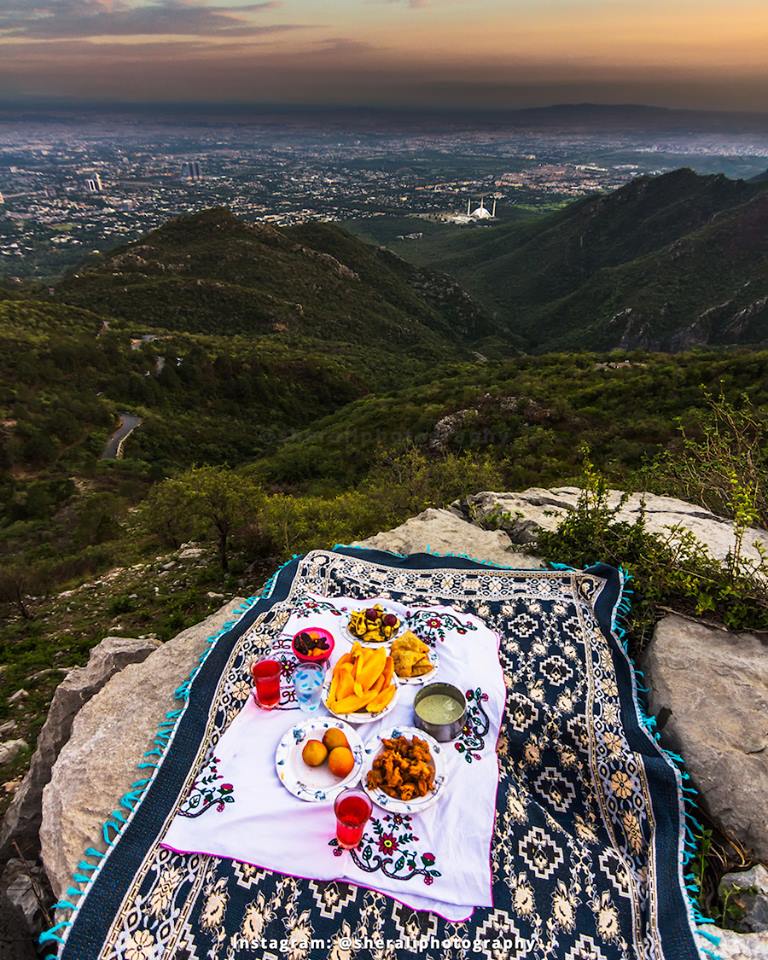 The Margalla Hills are perfect during Ramzan too! If you are observing fast, you can always pack your bags with eateries, drinks and break your fast with the beautiful view of Islamabad City.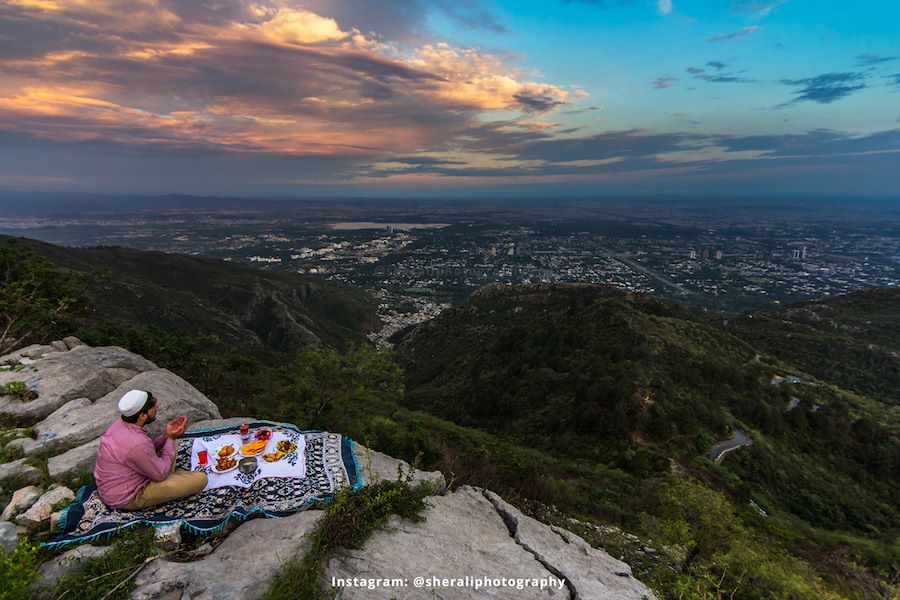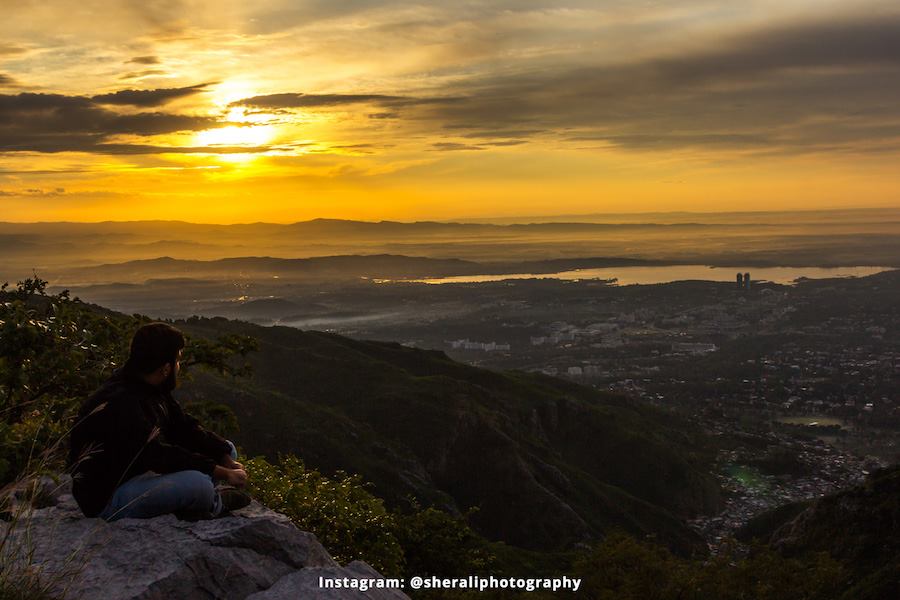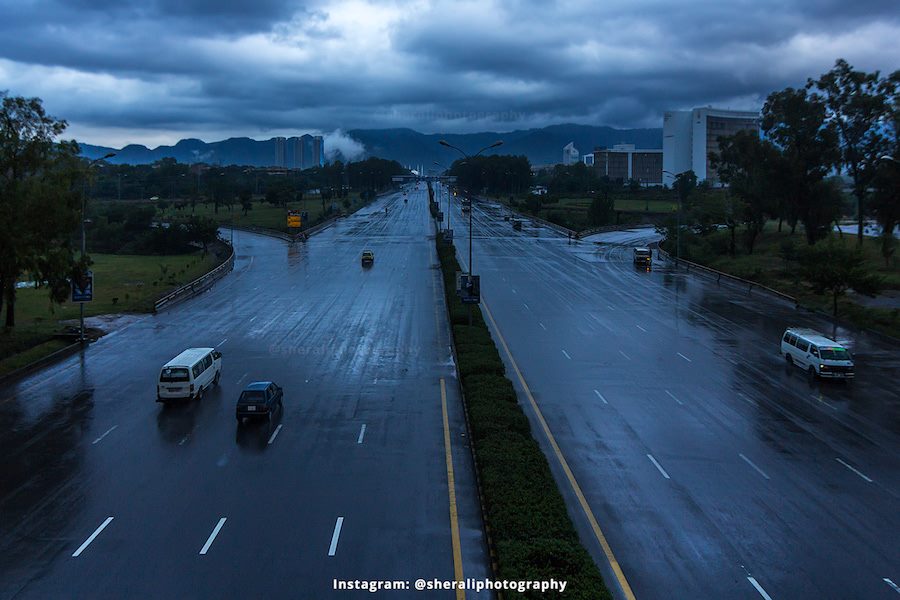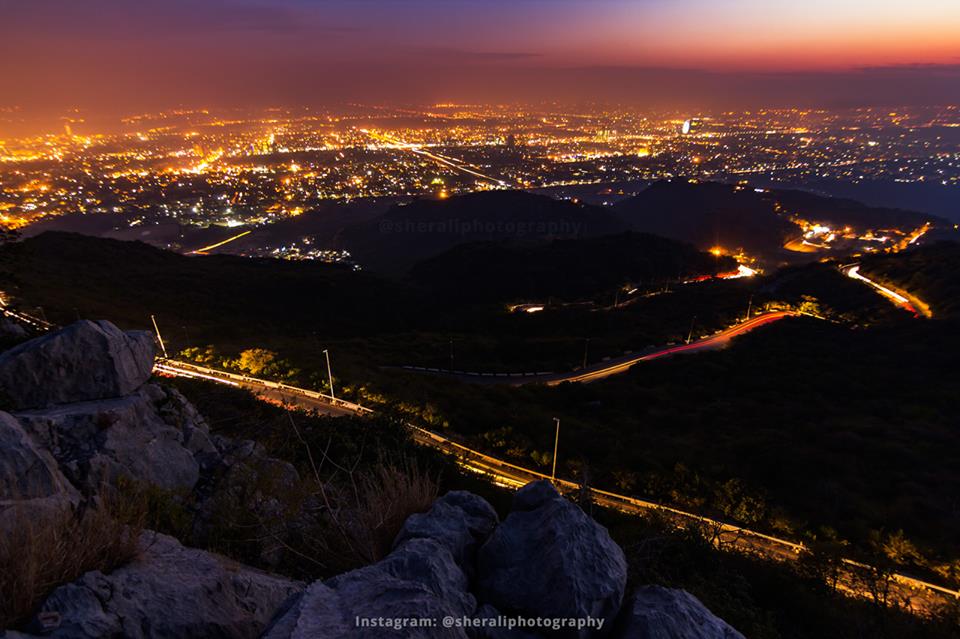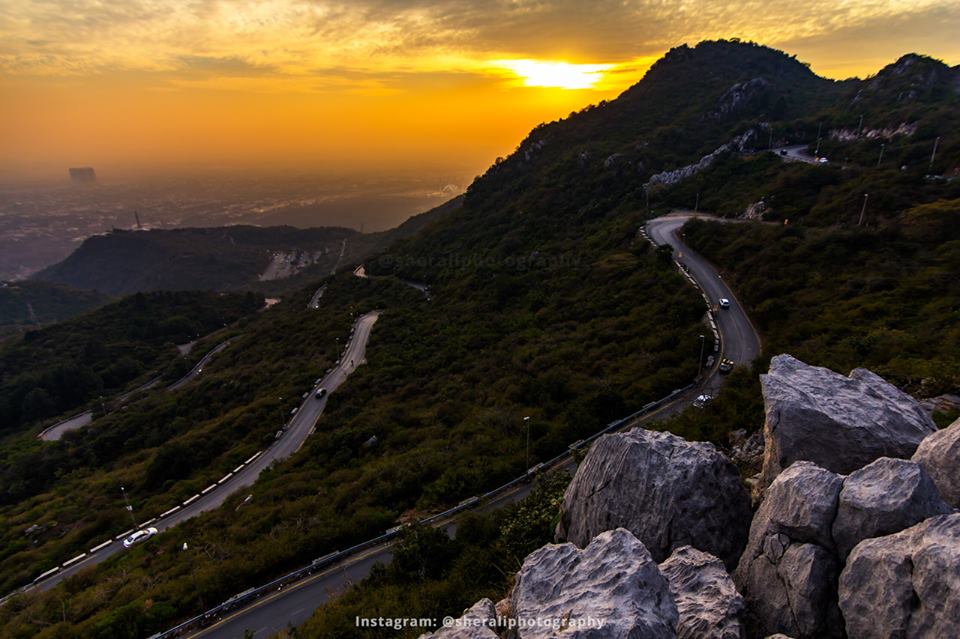 Comments
comments