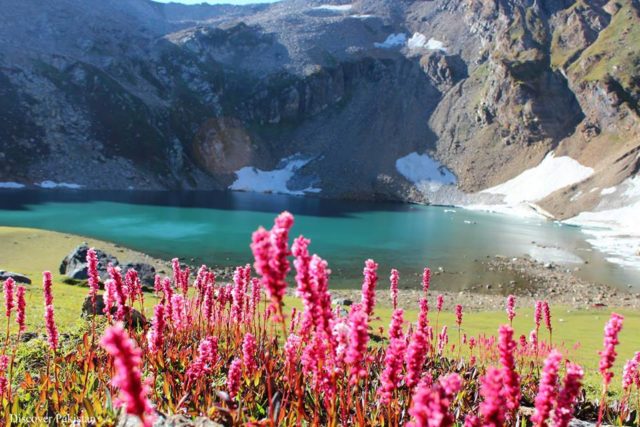 Pakistan is one of those blessed countries that has 4 seasons. Different areas in Pakistan see their fair share of summer, winter, autumn and spring. You can enjoy the snowfall in freezing temperatures during winters in some parts of Pakistan and you can enjoy hot summers in many parts of Pakistan. You can also see the beautiful colors of autumn in different parts of Pakistan. However, the most beautiful season that one can experience is Spring. And you can see the colors of Spring in their complete beauty in different parts of Pakistan. We have compiled a list of 25 pictures that show the amazing colors of spring in different cities of Pakistan. Here they are:
1 – Apricot and cherry trees blossom after Cold winter season in Hunza.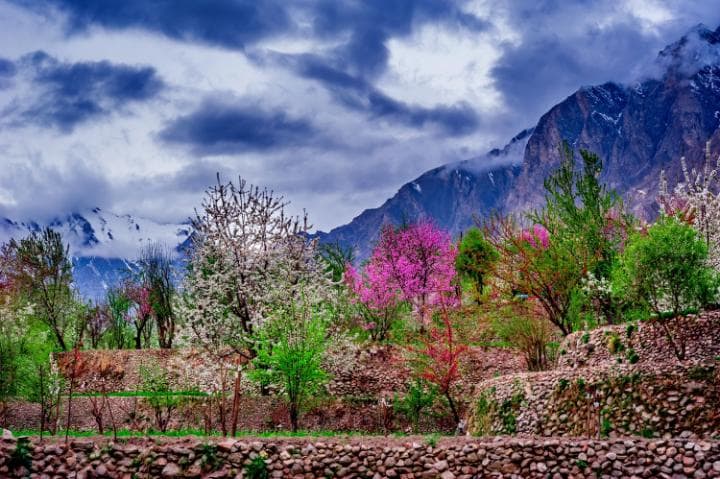 2 – Beautiful sight of Jacaranda trees lined on both sides of a road in Islamabad.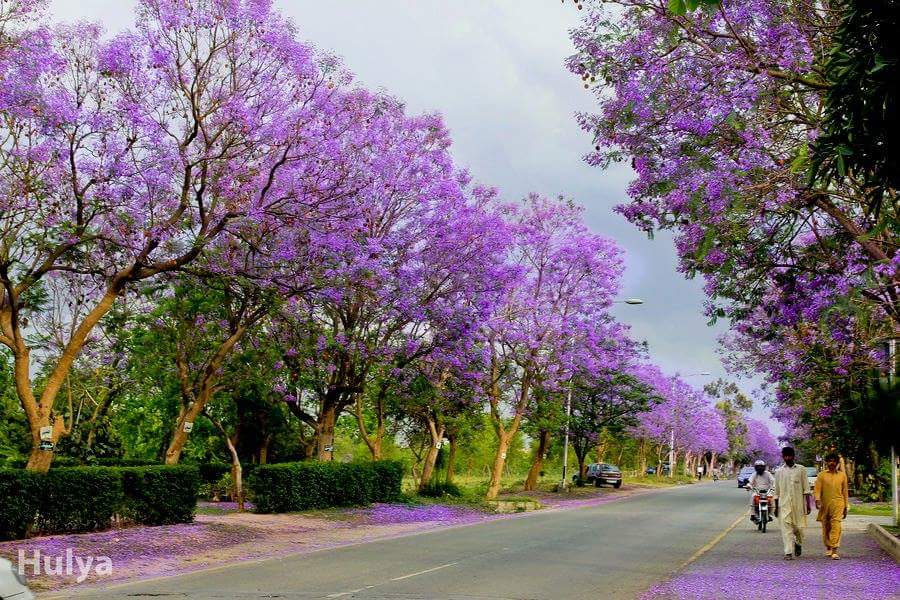 3 – Spectacular view of spring in Swat. Mustard Fields along with cherry blossom trees present a wonderful sight.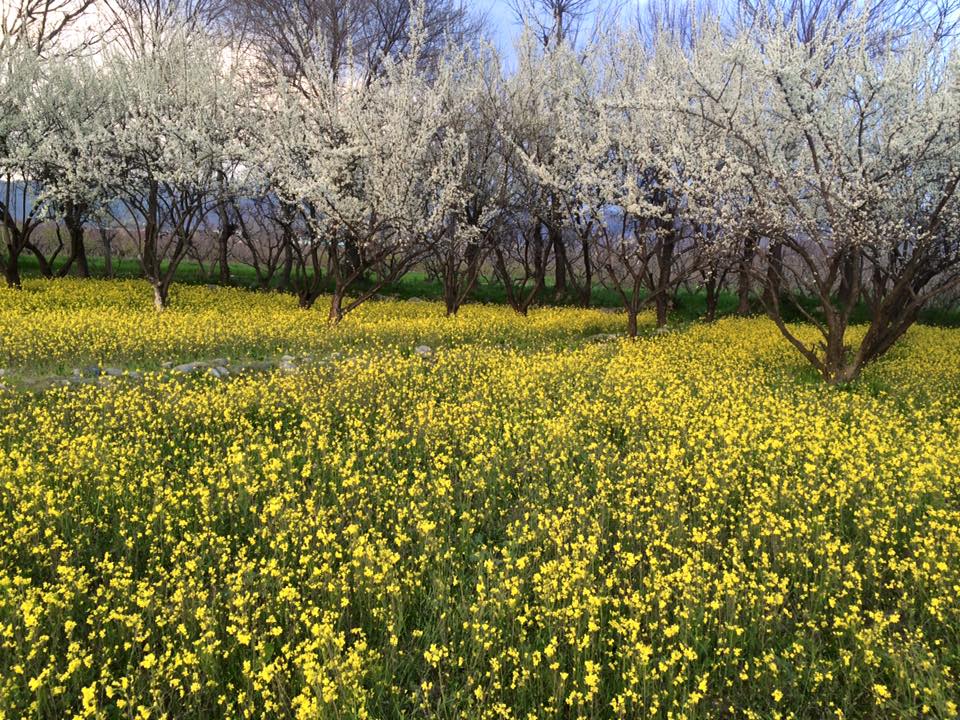 4 – Ratti Galli Lake in Azad Kashmir becomes even more beautiful during the spring season.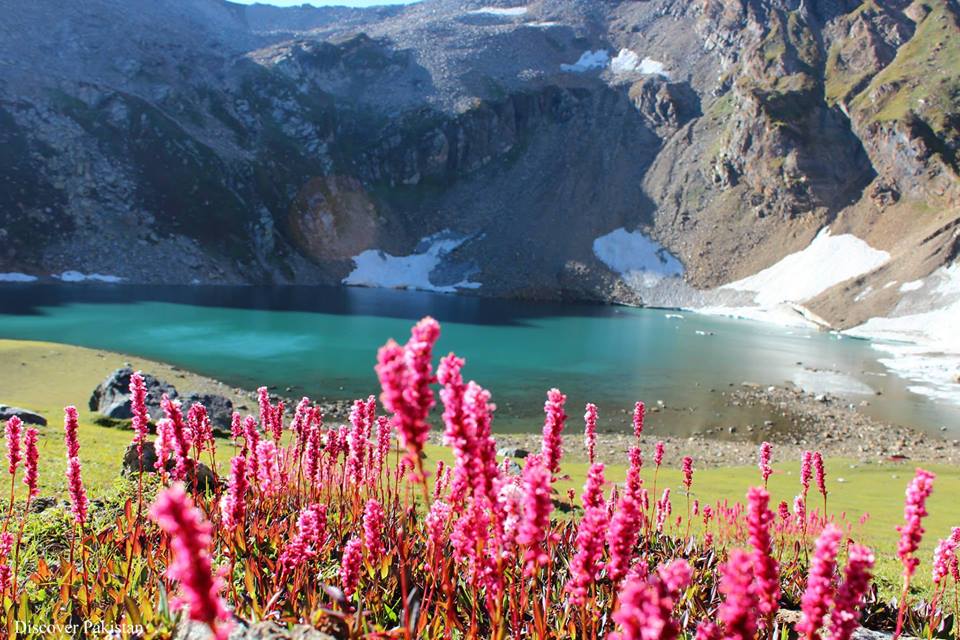 5 – Chitral Valley on a cloudy spring afternoon.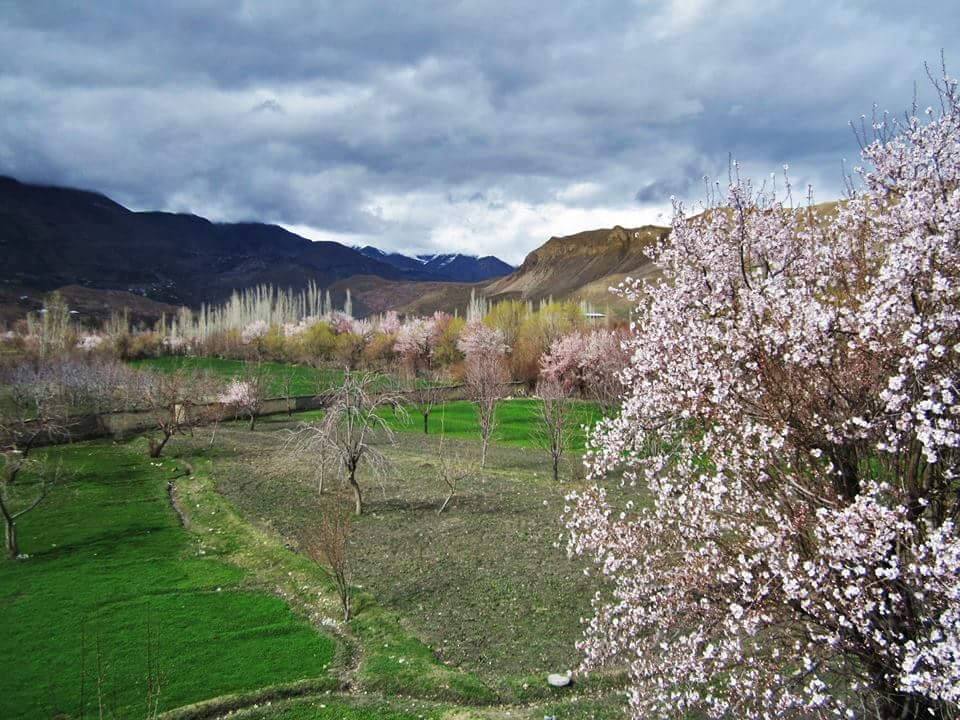 6 – Giant mountains above Dak 2 towards Chitta Katha Lake in  Shounter Valley, Azad Kashmir. Greenery and flowers take over the valley in spring!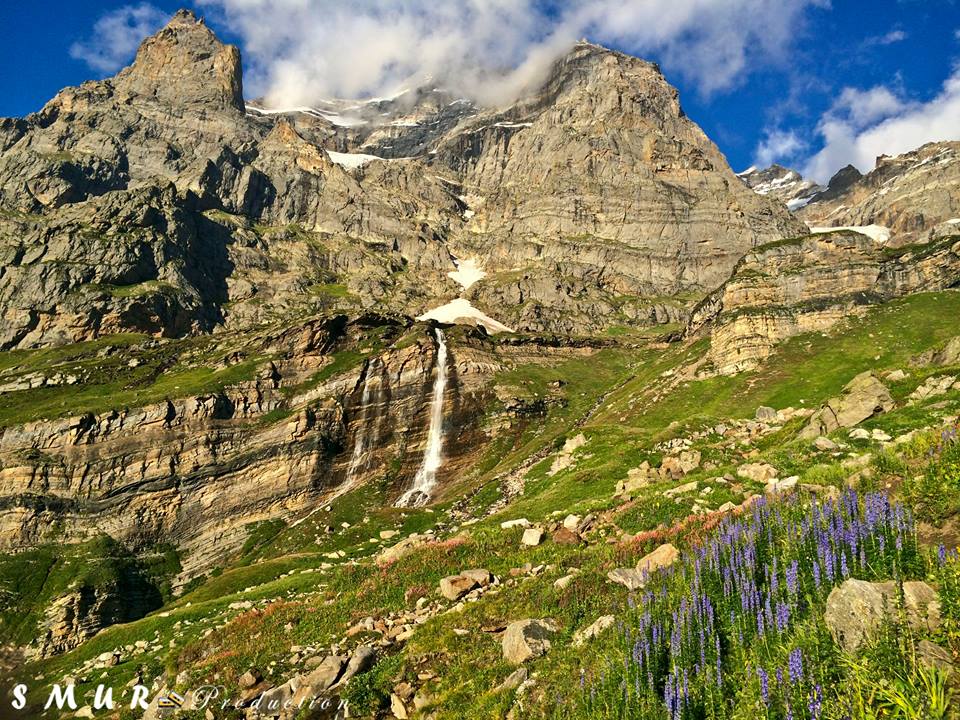 7 – Race Course Park in Lahore is a wonderful place to see the true colors of Spring in Lahore.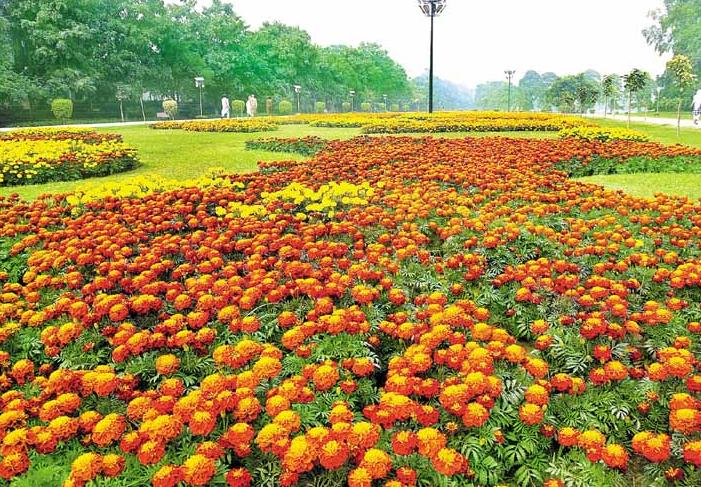 8 – This is what Skardu looks like in Spring!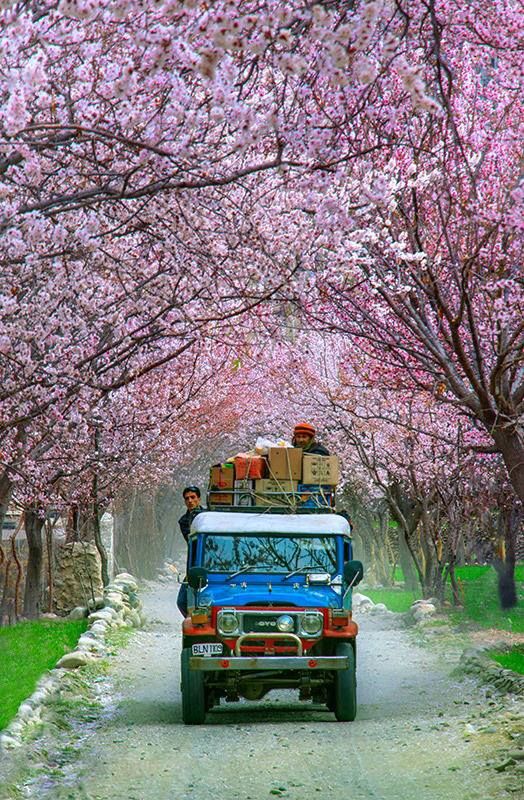 9 – Rose and Jasmine Garden in Islamabad is famous for its beautiful flower collection. The garden becomes even more beautiful during the Spring Season!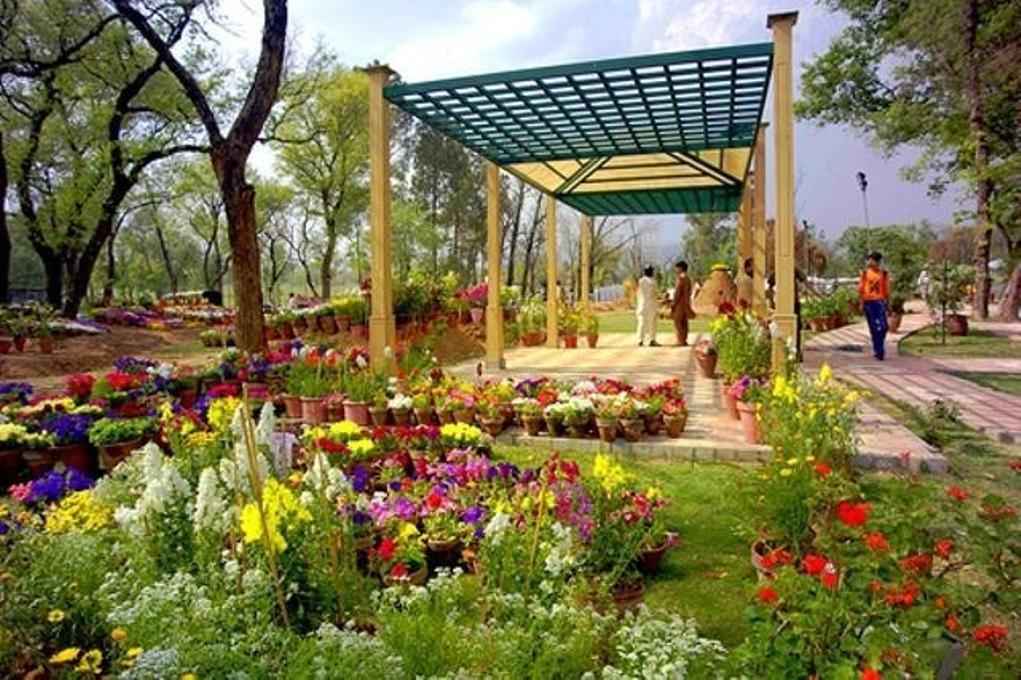 10 – Deosai Plains are covered with millions of wildflowers in Spring.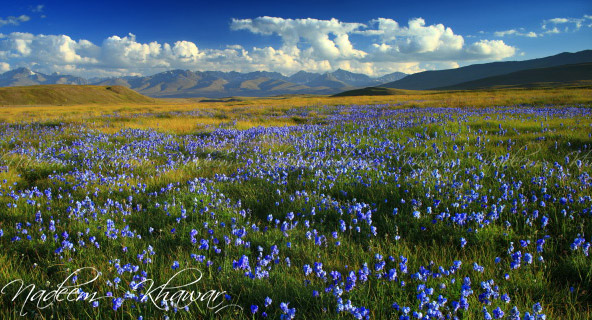 11 – Shangrila Resort looks spectacular with arrays of roses spread around the resort.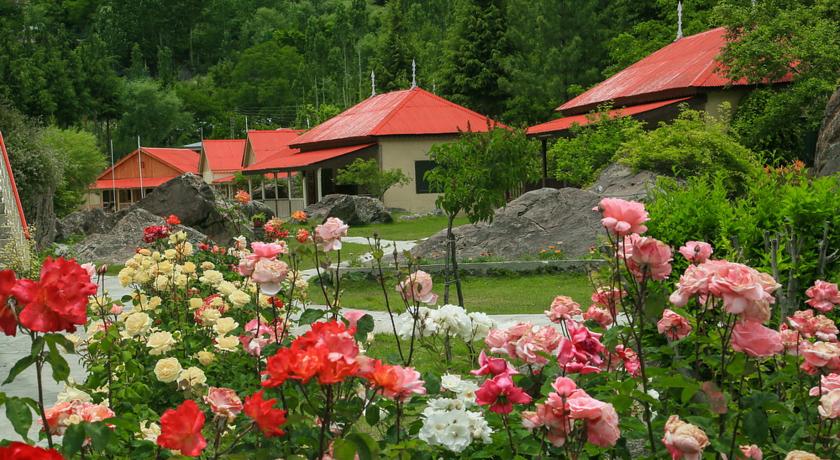 12 – Beautiful yellow flowers on the green area in front of Faisal Mosque in Islamabad.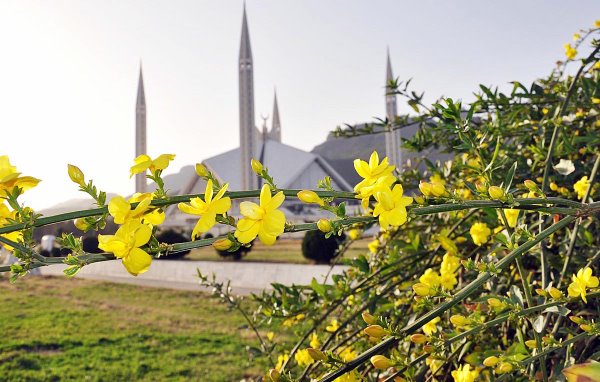 13 – Beautiful display of flowers in Lahore.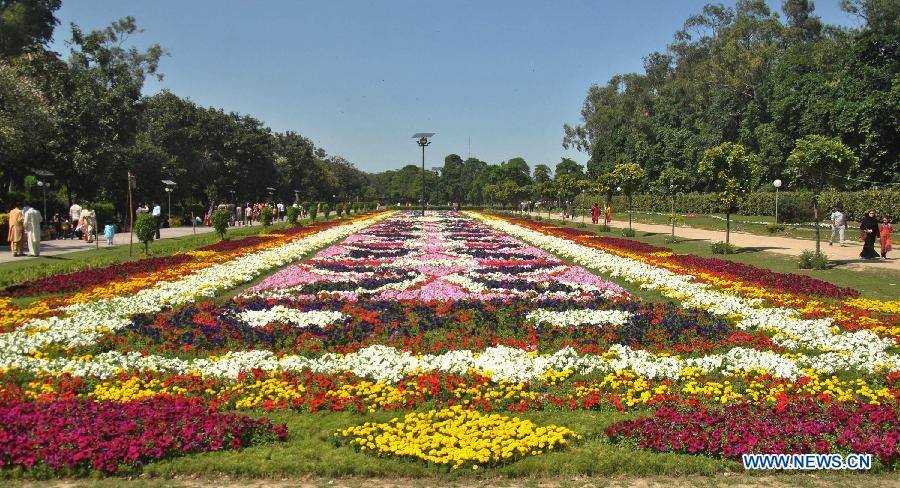 14 – Superb landscaping and flower formation in Peshawar.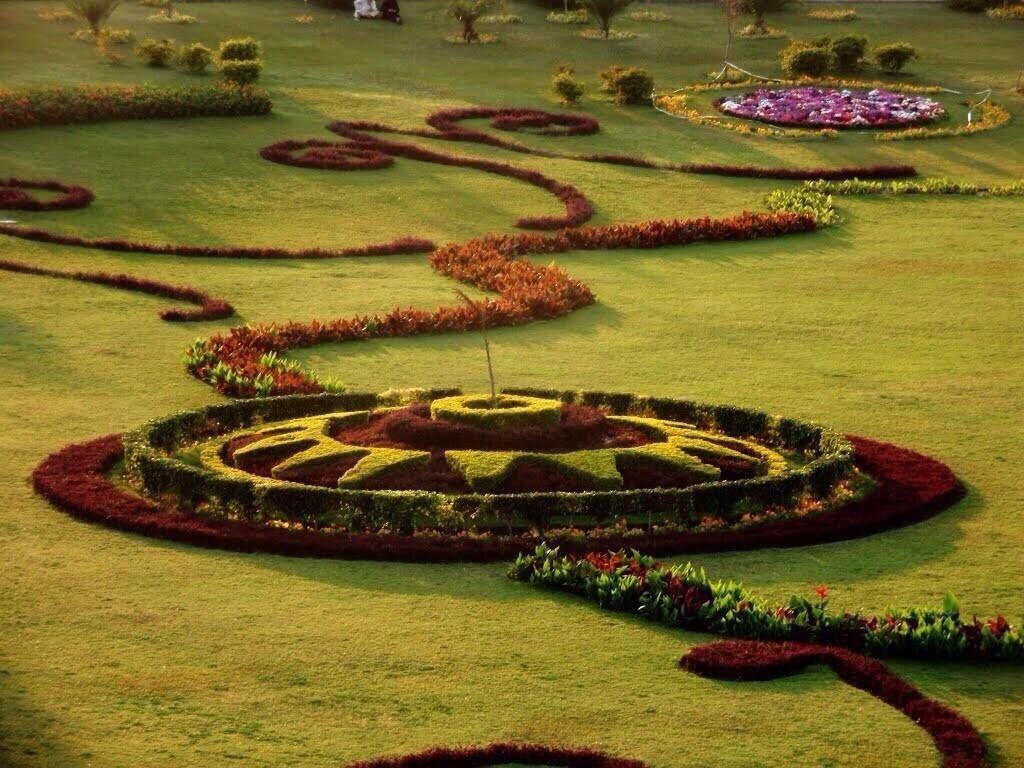 15 – Liberty roundabout in Lahore during the spring season.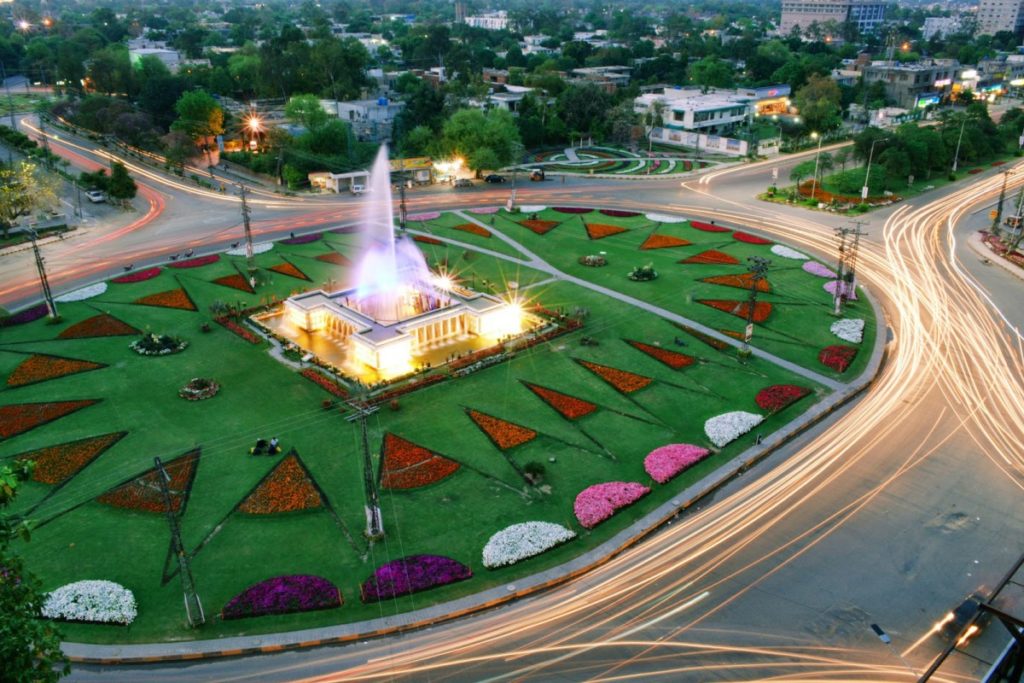 16 – Cherry Blossom trees in Hunza take you to another world in the spring season!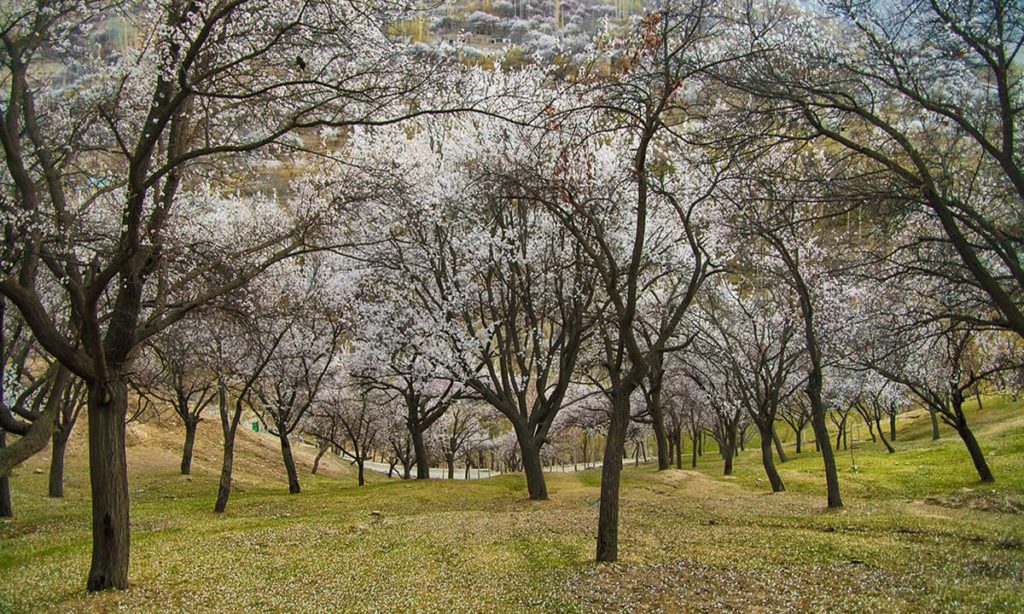 17 – Lake View Park is one of the best places to see the colors of spring in Islamabad.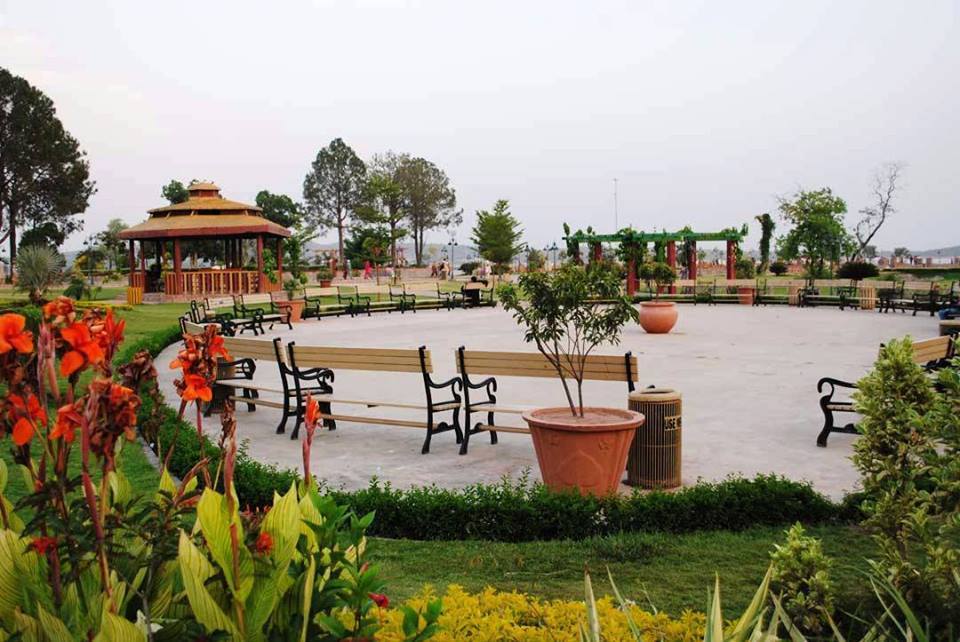 18 – The heavenly Deosai Plains present the spectacular views of spring!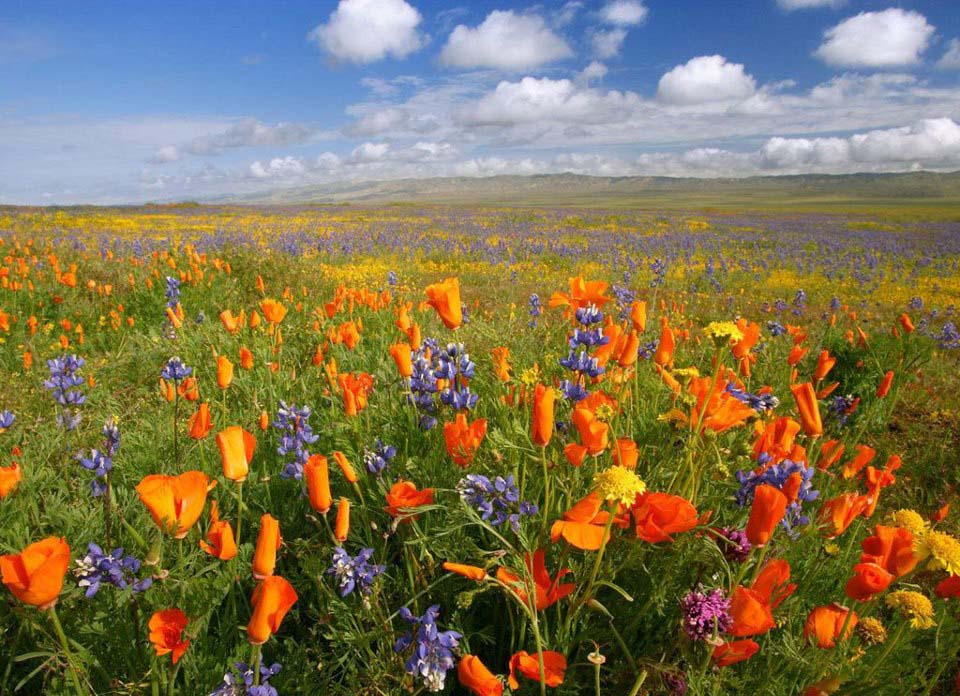 19 – Flowers alongside a road in Peshawar.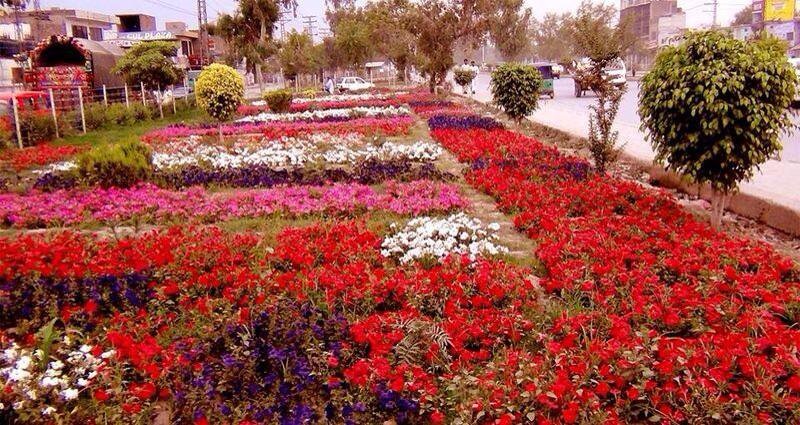 20 – The beauty of Galyat increases several folds during the spring season.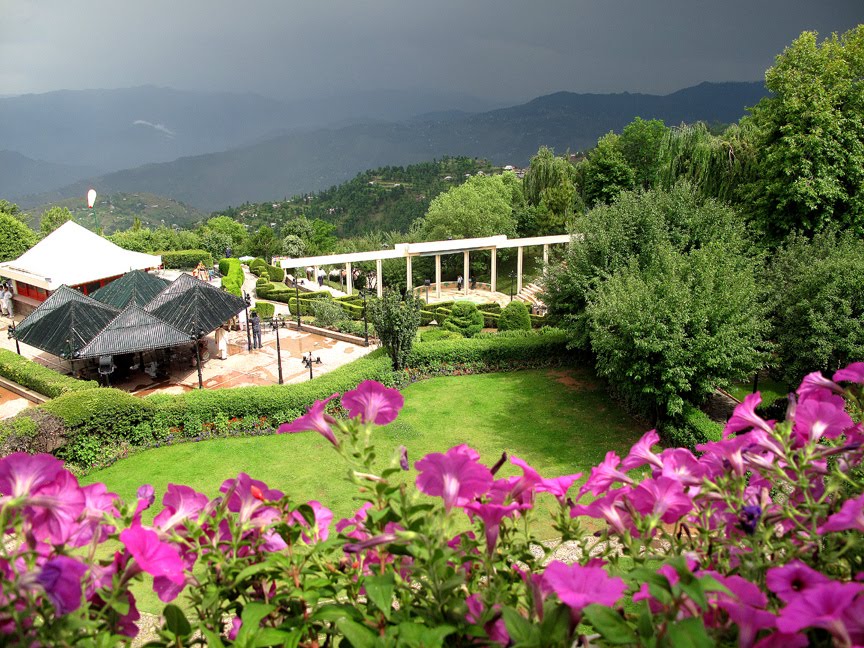 21 – Wonderful formation of flowers at a flower show in Karachi.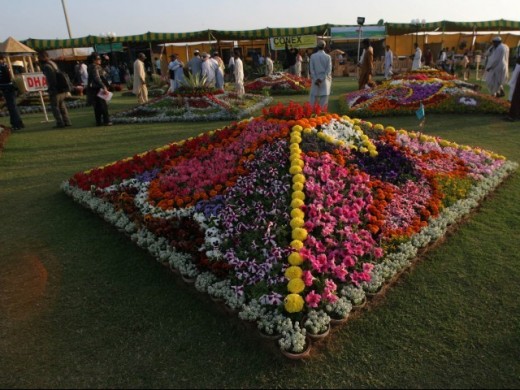 22 – The valley of flowers, Minimerg in Astore.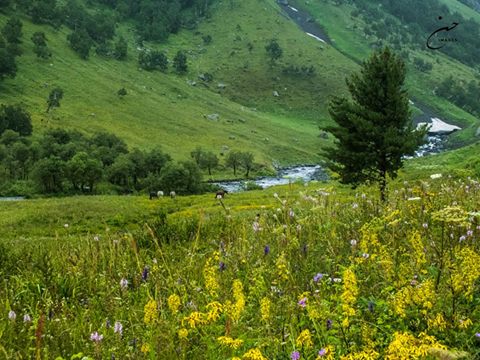 23 – Flower Market in F 7 Markaz in Islamabad.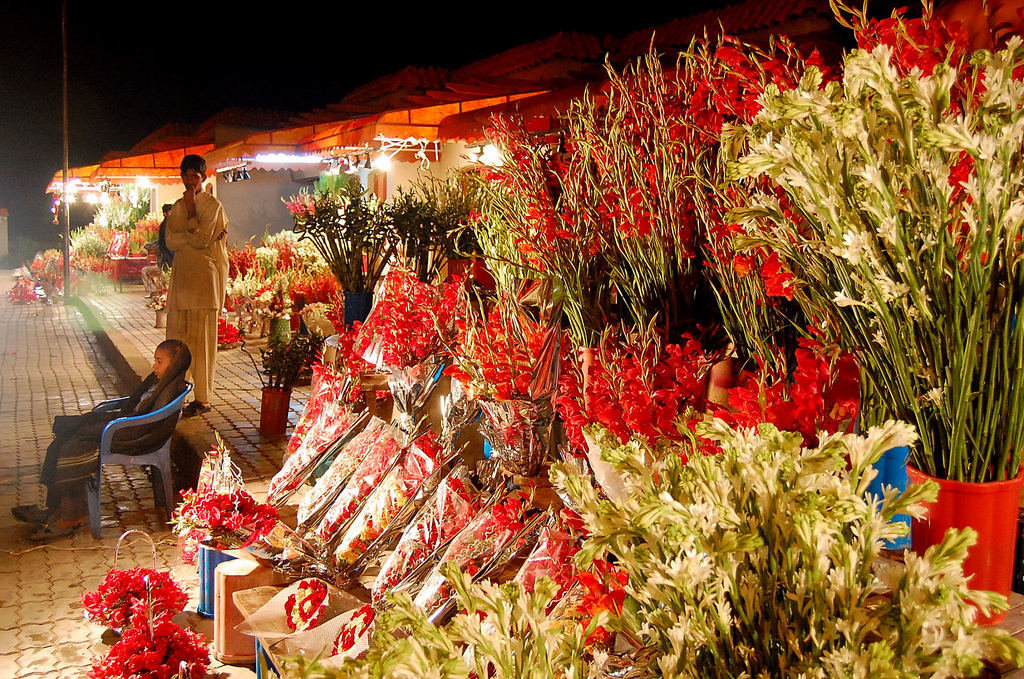 24 – This is what spring looks like in Chitral Valley.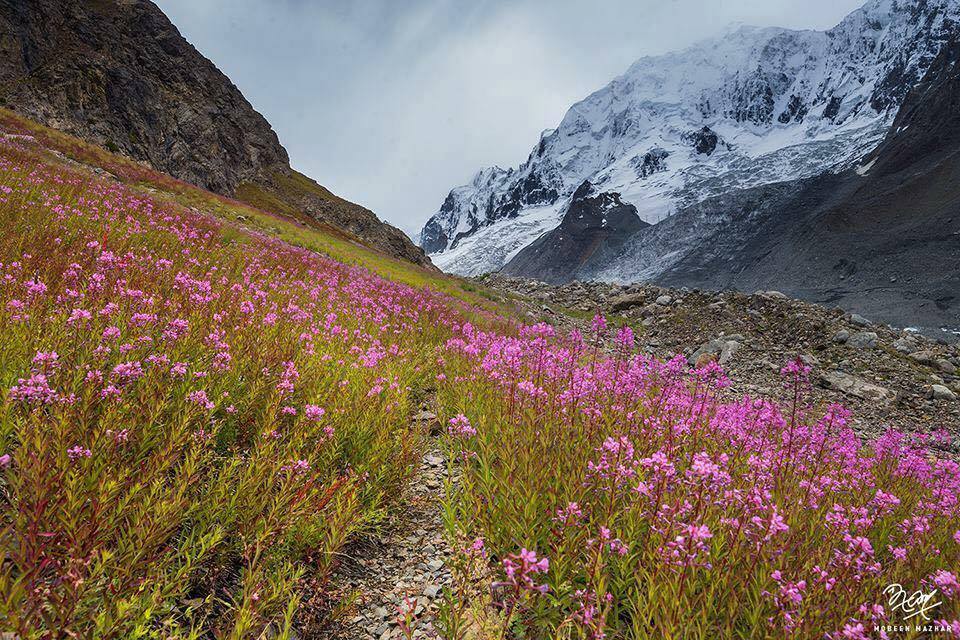 25 – Greenery, flowers, birds and serenity is all you will find in Lake View Park, Islamabad during the spring season.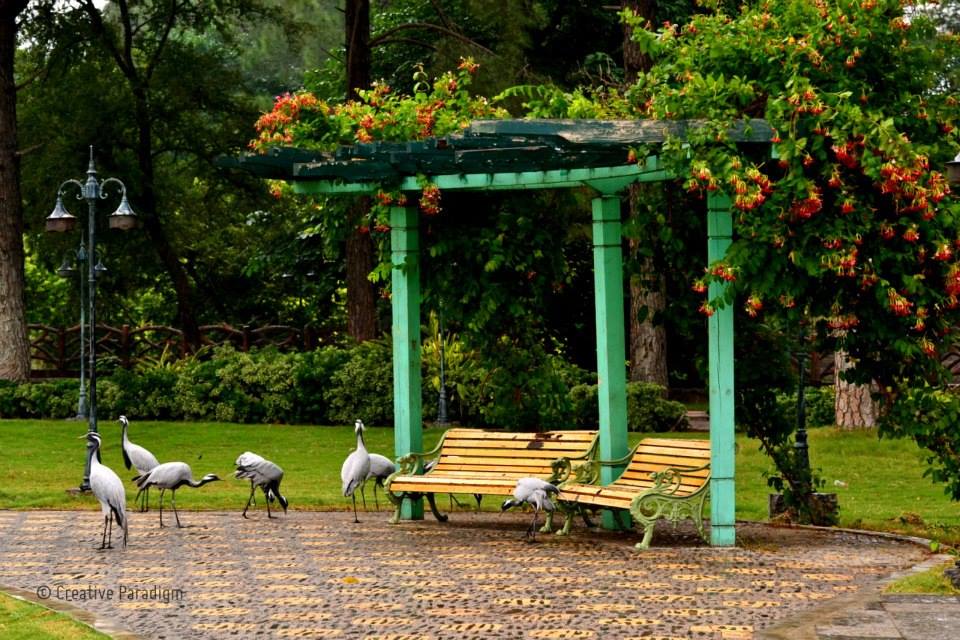 Don't forget to like and share these wonderful pictures of spring in Pakistan with your friends and family.
Comments
comments