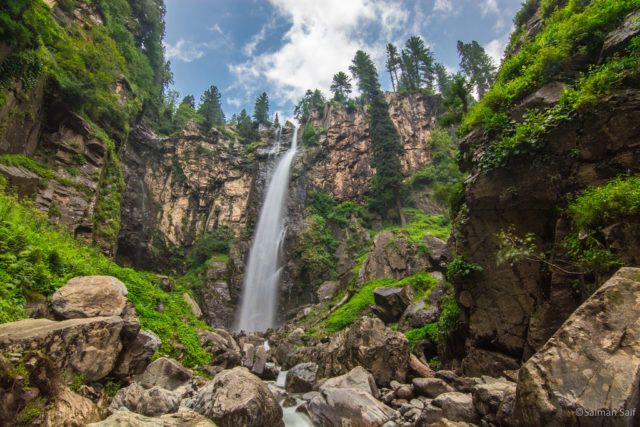 Mother nature has a lot to offer for those who are willing to explore. One of the most spectacular creations of Mother nature is waterfalls.The sight and sound of water falling from higher ground present a unique experience. Pakistan is one of those countries that have been blessed with incredible natural beauty. You will not only find vast deserts, isolated forests, spectacular mountains, and beautiful beaches in Pakistan. But you will also find some of the world's most beautiful waterfalls in Pakistan.
Not many people know that there are some incredible waterfalls located in different areas of Pakistan. As you would suspect, most of these waterfalls are located in the mountainous region of Gilgit-Baltistan, Azad Kashmir, and Khyber Pakhtunkhwa. However, the hilly areas of Balochistan, Sindh, and Punjab have their fair share of waterfalls as well. These waterfalls provide excellent opportunities for picnic and sightseeing during the summers. And they provide spectacular photo opportunities as well.
We have compiled a list of 20 most beautiful waterfalls in Pakistan. You might be familiar with some of these waterfalls, however, many of these waterfalls would be new for you. The locations of these waterfalls are also written so that you can visit them and enjoy!
20 – Kalasha Valley Waterfall
Location: On the way from Birir Pass to Bumburet, Kalasha Valley – KPK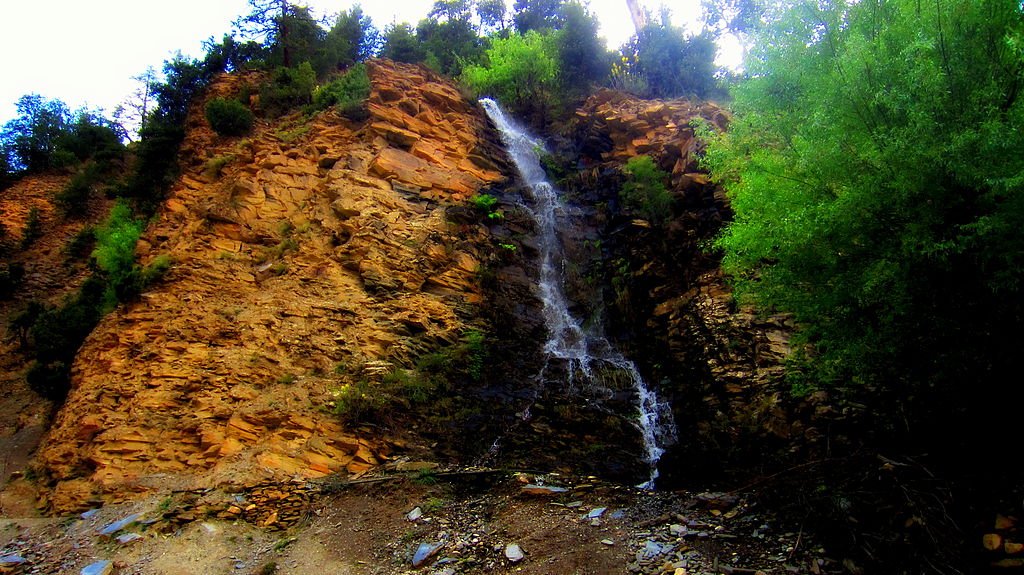 19 – Neel Wahn Waterfall
Location: Kalar Kahar – Punjab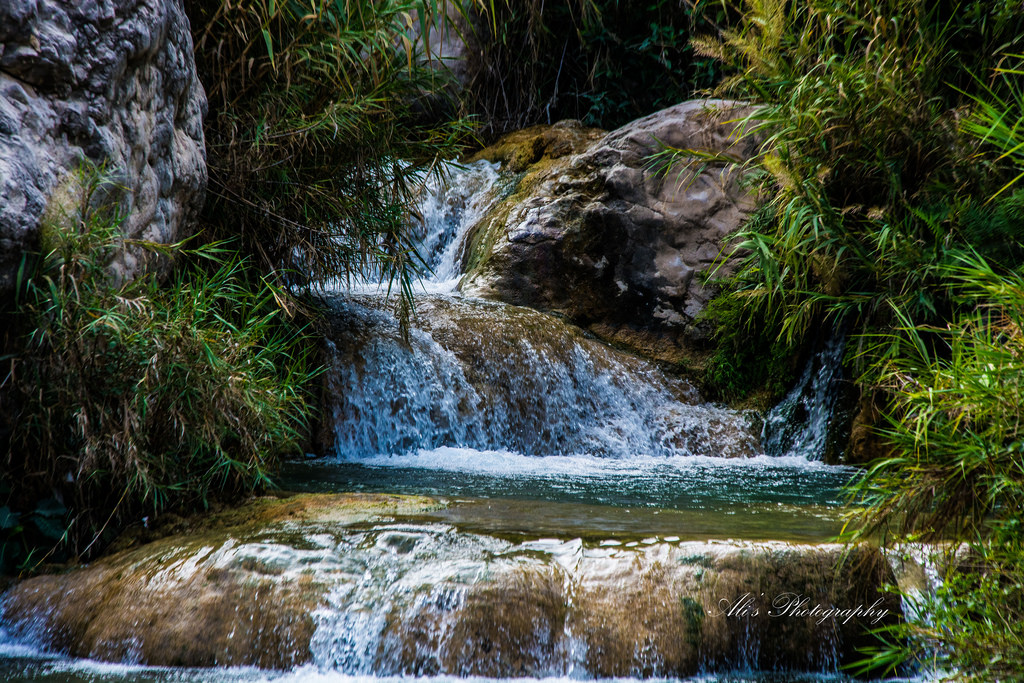 18 – Khadomi Waterfall
Location: Khushab – Punjab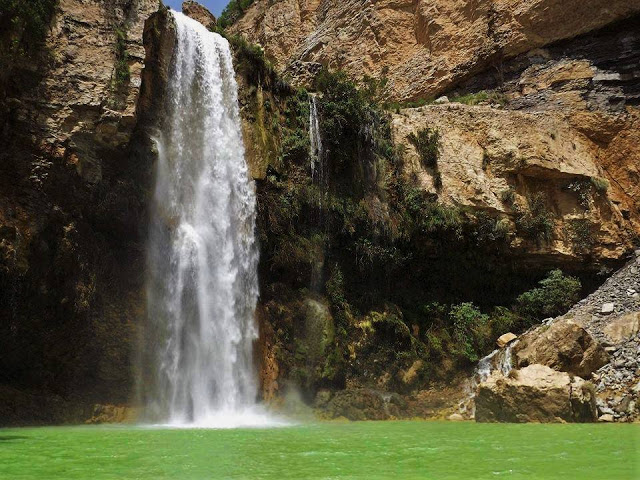 17 – Narh Waterfall
Location: Narar, Kahuta, Rawalpindi District – Punjab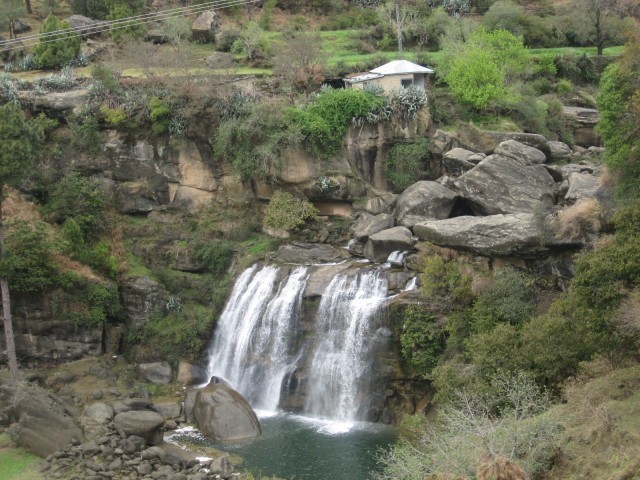 16 – Naran- Kaghan Waterfalls
Location: Naran-Kaghan Valley – KPK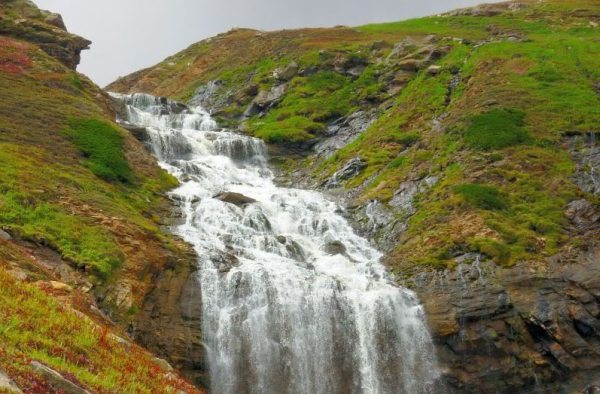 15 – Neela Sandh Waterfall
Location: Mouri Syedan, Tehsil Kotli Sattian, Rawalpindi – Punjab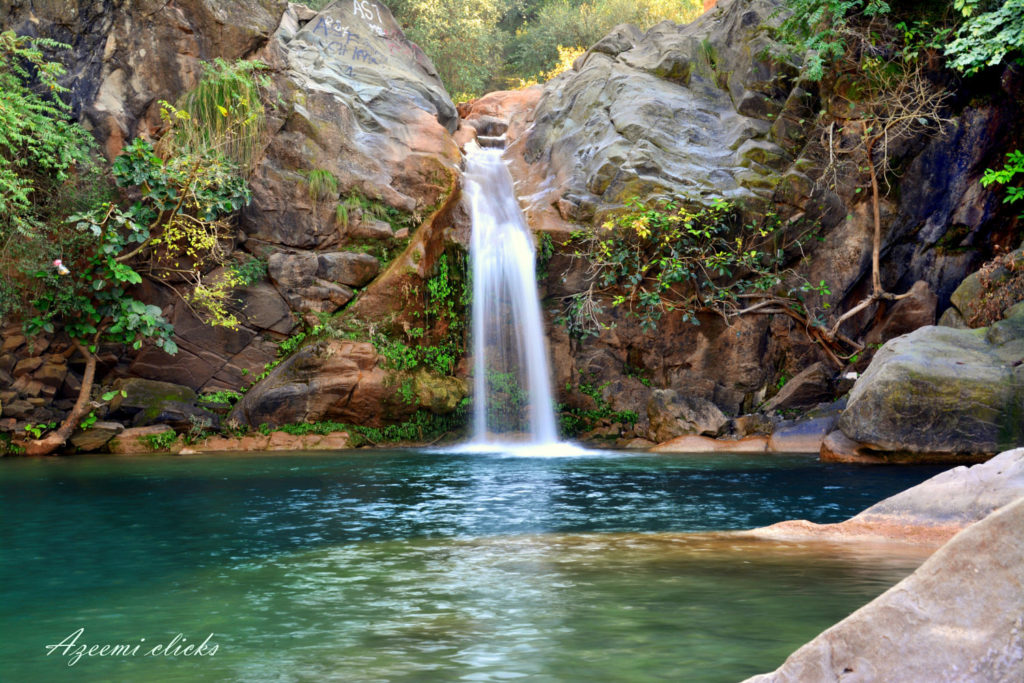 14 – Tillni Waterfall
Location: Baithak Baloch in Sudhnuti District of Azad Kashmir.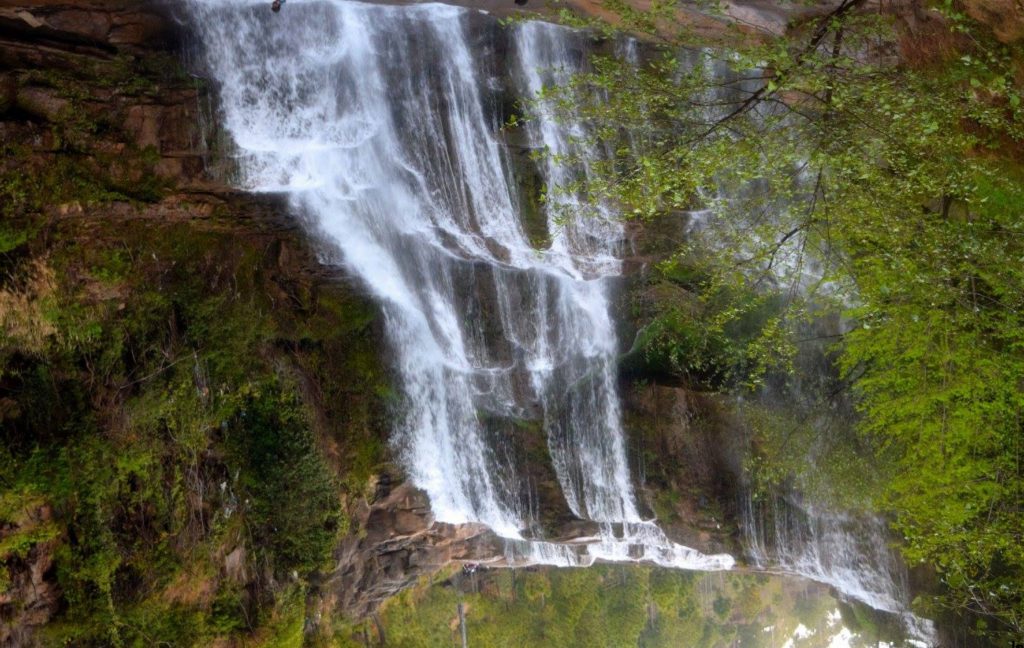 13 – Shingrai Waterfall
Location: Swat – Khyber Pakhtunkhwa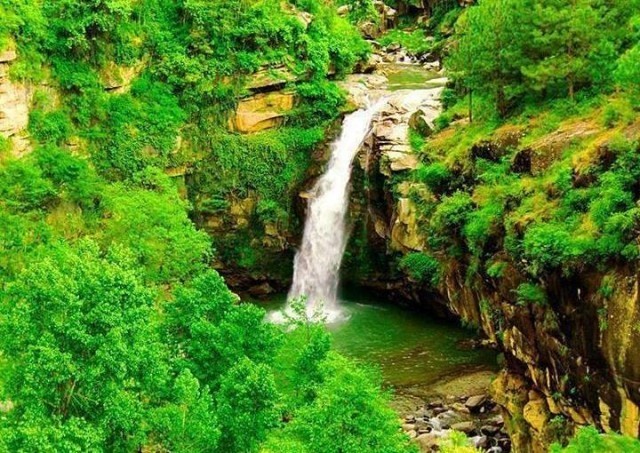 12 – Chotok Waterfall
Location: Near Khuzdar -Balochistan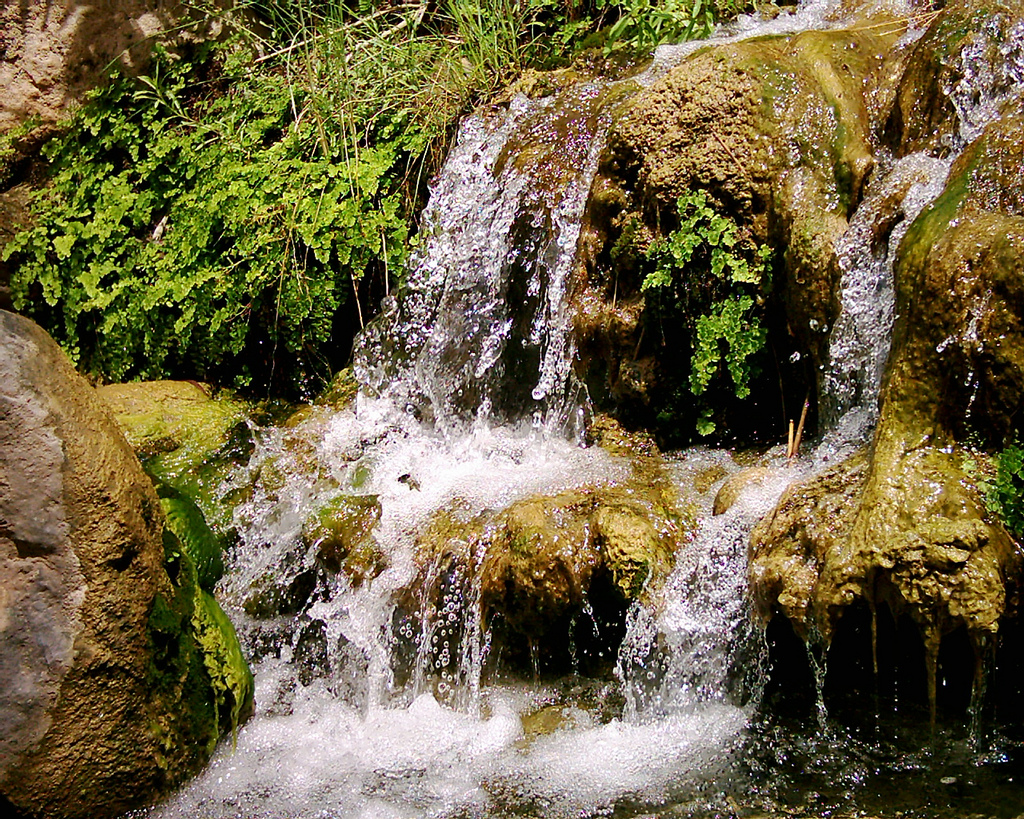 11 – Farphu Waterfalls
Location: Bagrot Valley – Gilgit Baltistan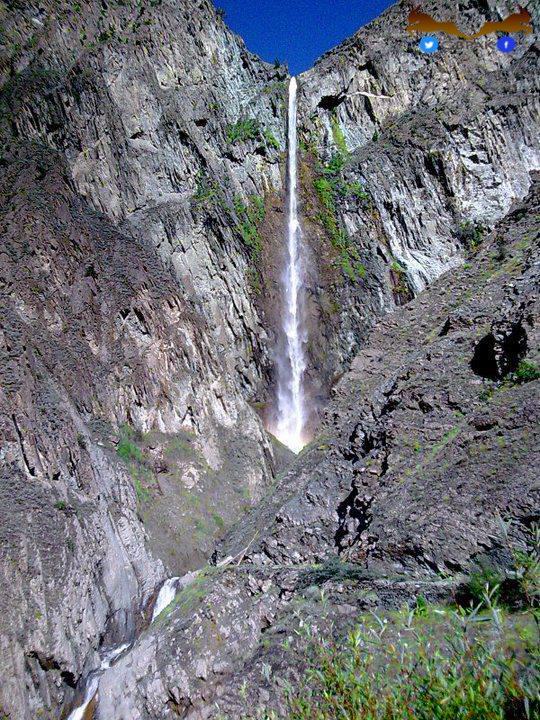 10 – Sajjikot Waterfall
Location: Near Abbottabad – KPK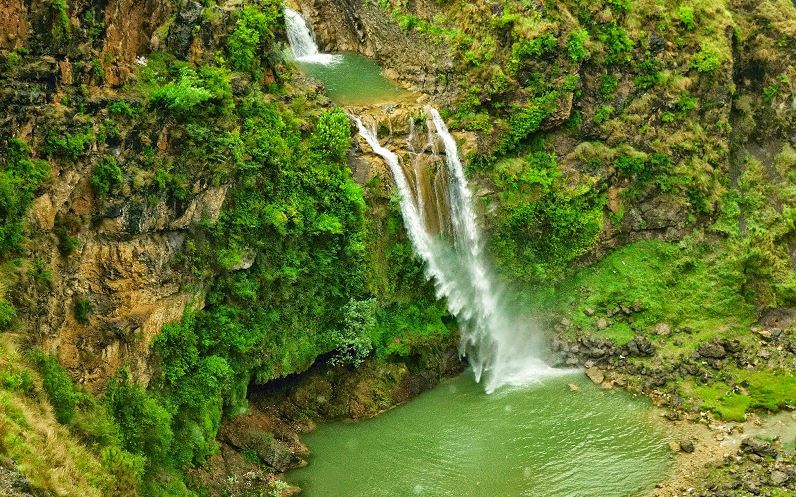 9 – Manthokha Waterfall
Location: Skardu – Gilgit Baltistan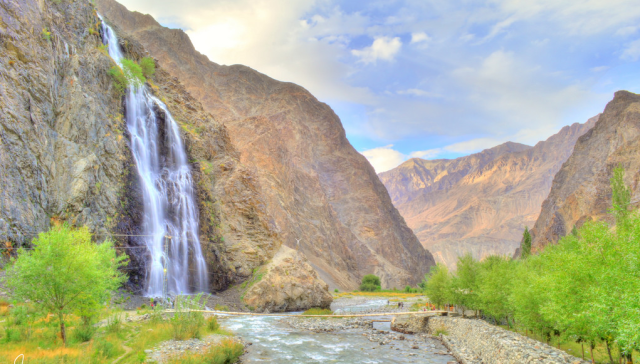 8 – Hanna Urak Waterfall
Location: Quetta – Balochistan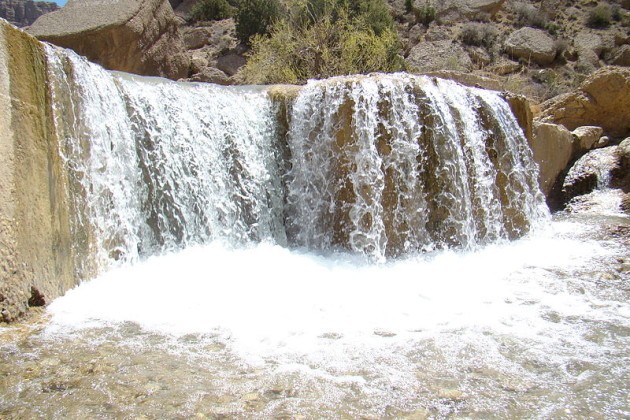 7 – Pir Ghaib Waterfall
Location: Quetta – Balochistan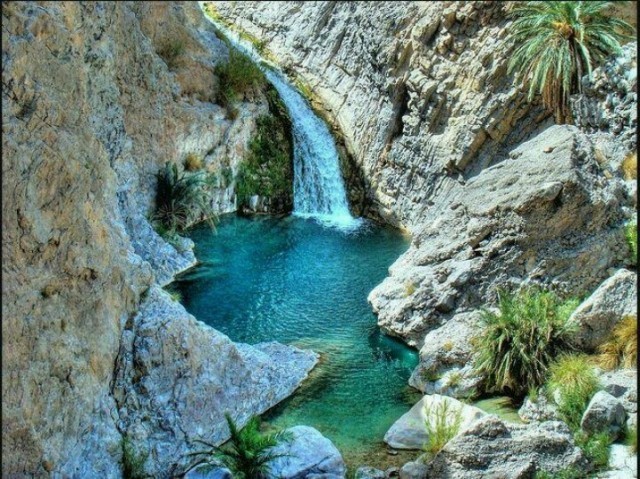 6 – Patika Waterfall
Location: Muzaffarabad – Azad Kashmir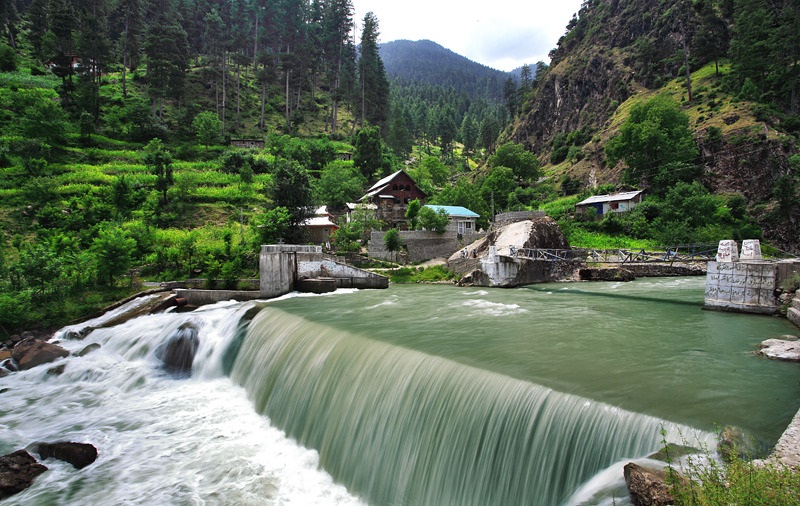 5 – Jamgar Waterfall
Location: Neelum Valley – Azad Kashmir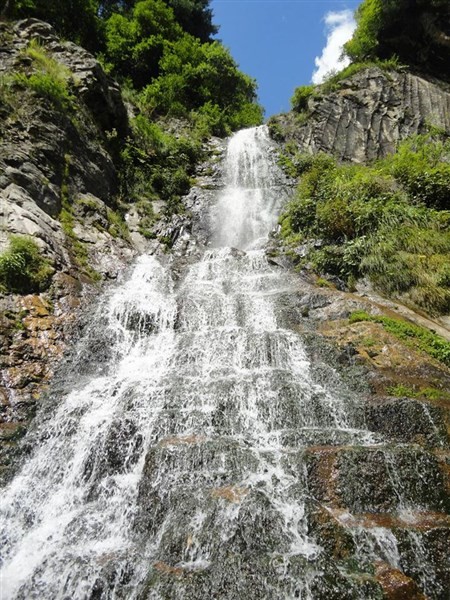 4 – Dhani Waterfall
Location: Muzaffarabad – Azad Kashmir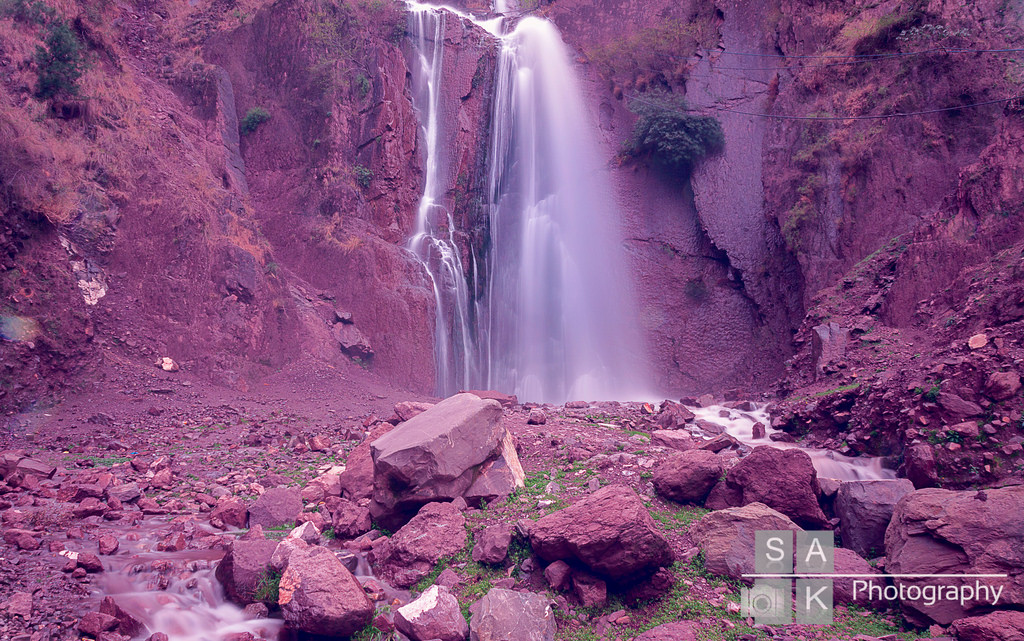 3 – Cham Waterfall
Location: Hattian Bala District – Azad Kashmir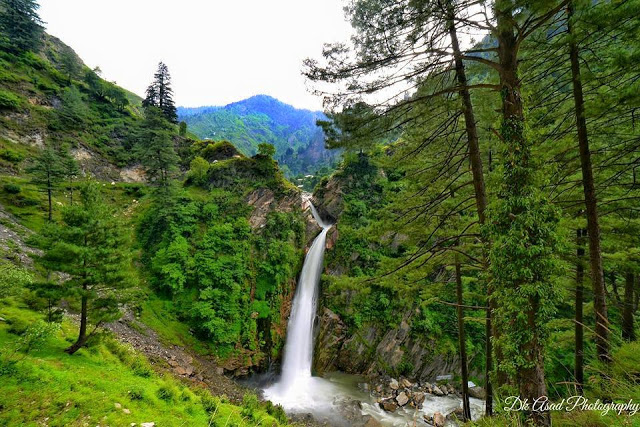 2 – Twin Waterfalls of Gulpur
Location: Kotli – Azad Kashmir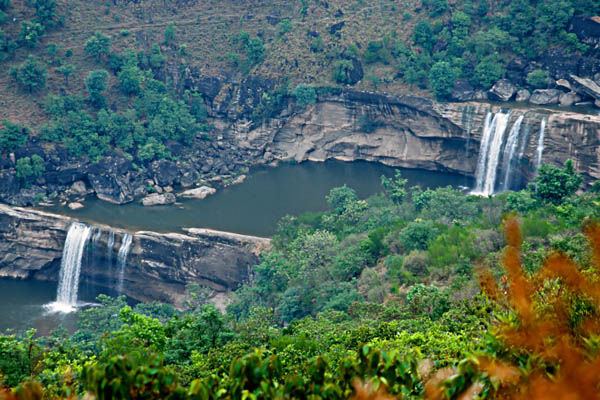 1 – Jarogo Waterfall
Location: Biha Matta, Swat – KPK
Which one of these 20 most beautiful waterfalls in Pakistan, you find the most attractive? Have you visited any of these waterfalls? Or do you plan to visit any of these in the coming summers? Let us know in the comments section below.
Comments
comments