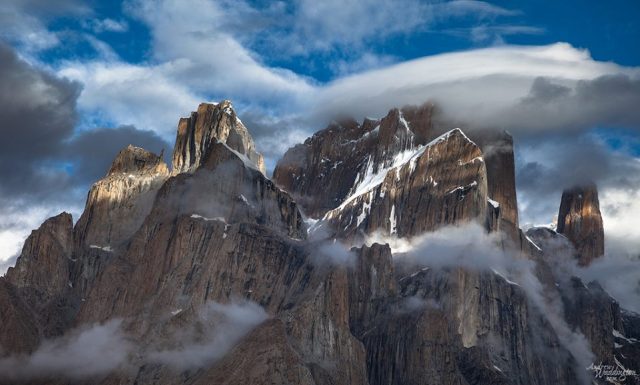 The Trango Towers are a set of rock towers situated in Gilgit-Baltistan, in the North of Pakistan. The Towers offer some of the largest cliffs and most challenging rock climbing in the world, and every year a number of expeditions from all corners of the globe visit Karakoram to climb the difficult granite. They are located North of Baltoro Glacier, and are part of the Baltoro Muztagh, a sub-range of the Karakoram range. The highest point in the group is the summit of Great Trango Tower at 6,286 m (20,623 ft), the east face of which features the world's greatest nearly vertical drop.
Great Trango was first climbed in 1977 by Galen Rowell, John Roskelley, Kim Schmitz, Jim Morrissey and Dennis Hennek by a route which started from the west side (Trango Glacier), and climbed a combination of ice ramps and gullies with rock faces, finishing on the upper South Face.The east face of Great Trango was first climbed (to the East Summit) in 1984 by the Norwegians Hans Christian Doseth and Finn Dæhli, who both died on the descent.
The first successful climb of and return from the East Summit was in 1992, by XaverBongard and John Middendorf, via "The Grand Voyage", a route parallel to that of the ill-fated Norwegians, and the only route ever completed up the 1,340m east-southeast headwall. These two climbs have been called "perhaps the hardest big-wall climbs in the world.
Pakiholic has assembled 30 of the most beautiful captures of the giant Trango tower mostly by talented Pakistani photographers. These pictures are evidence of the fact that in every weather, dynamic, and circumstances, clicks of a singular object can make you feel different.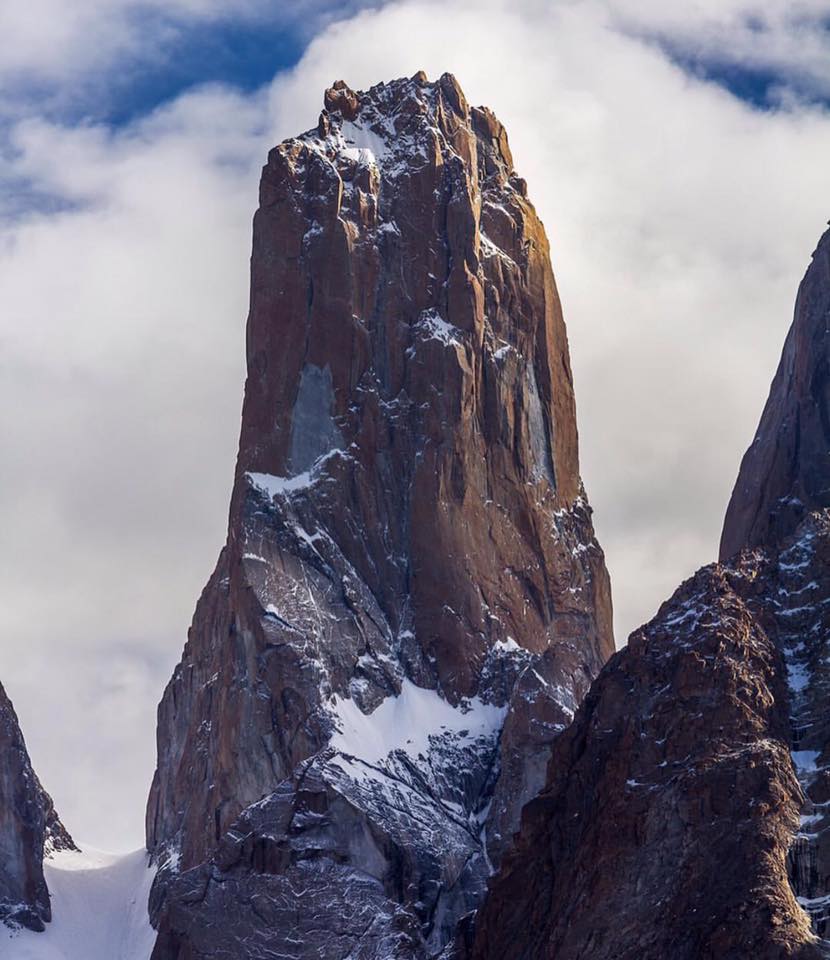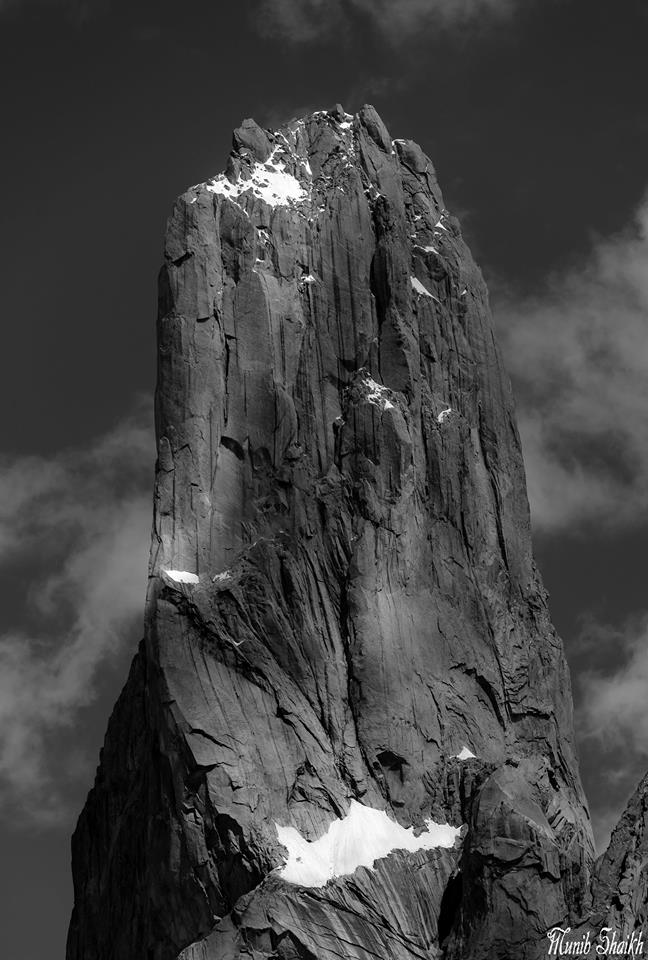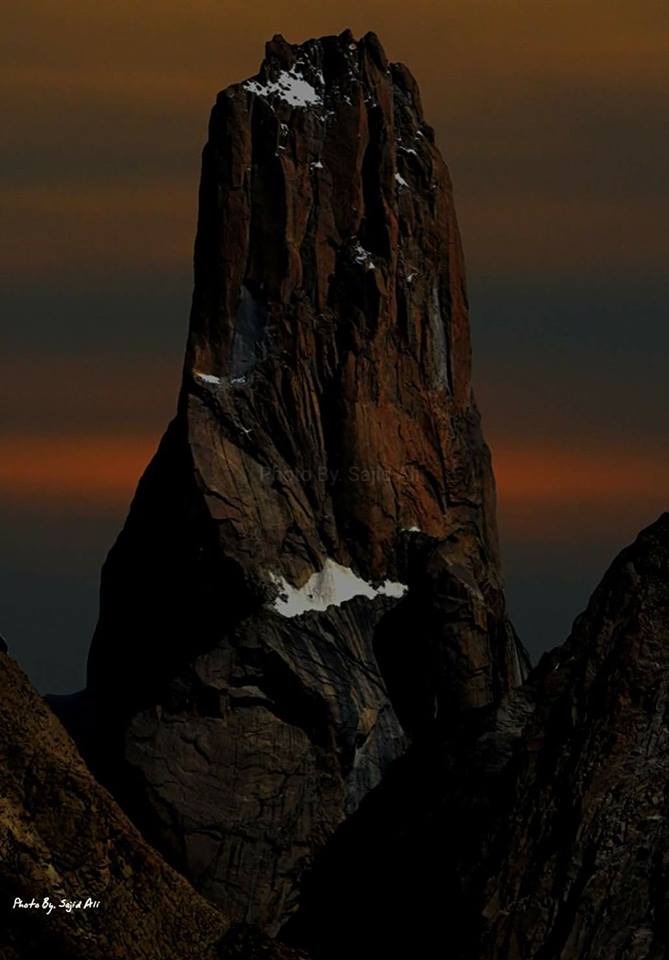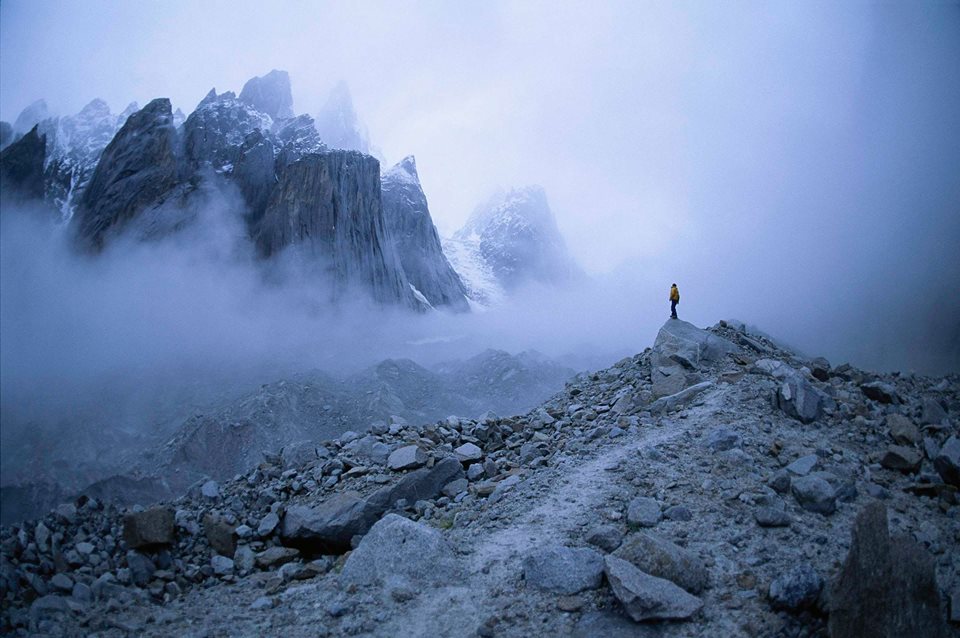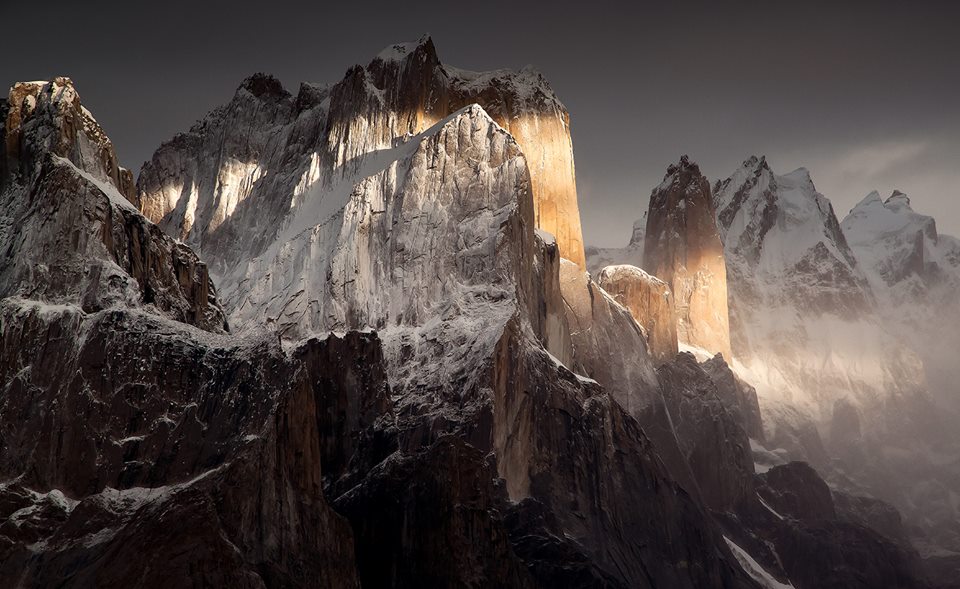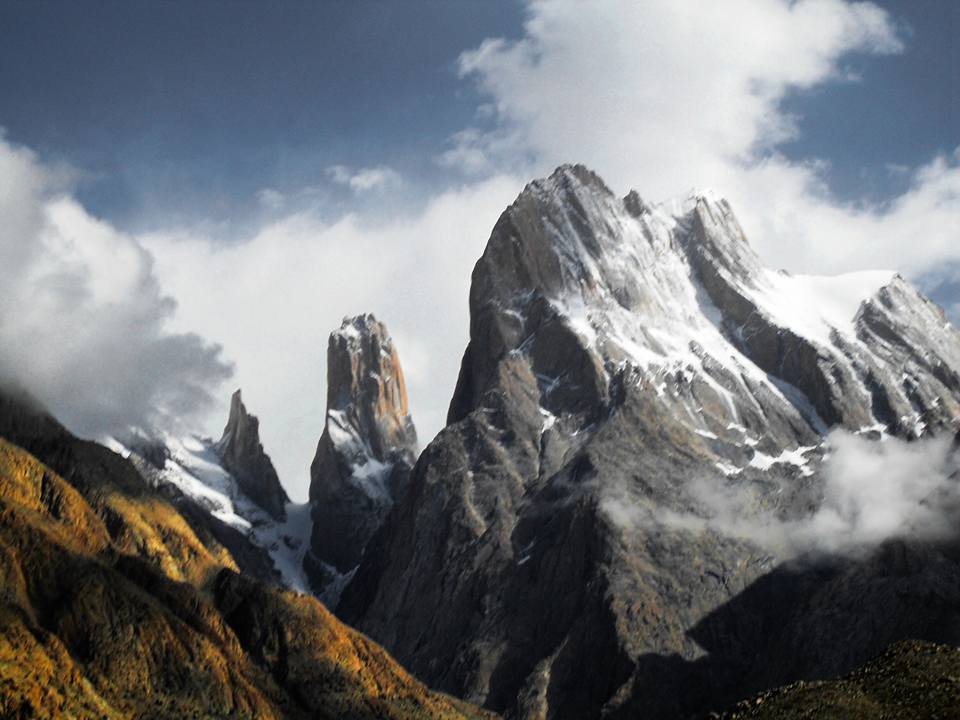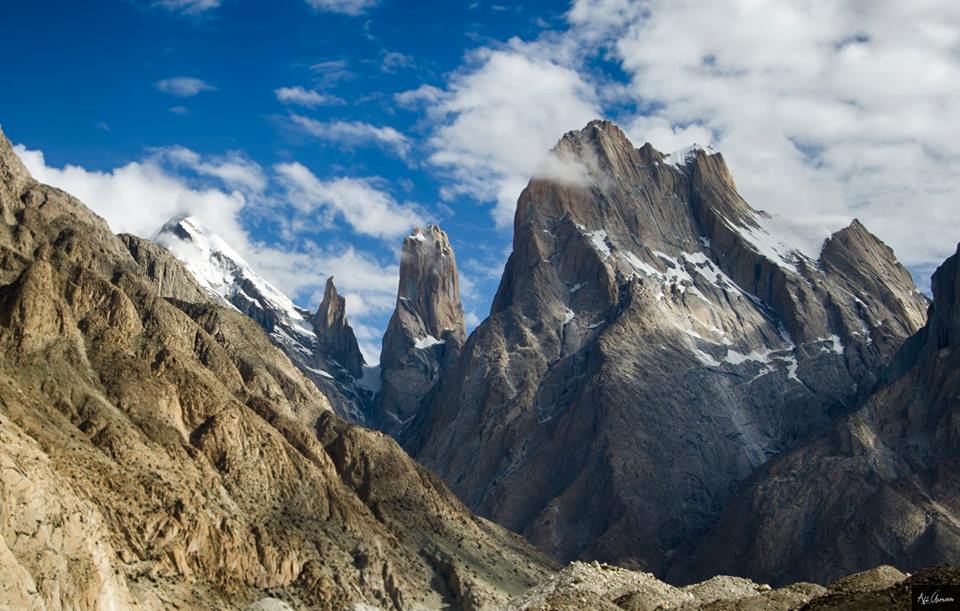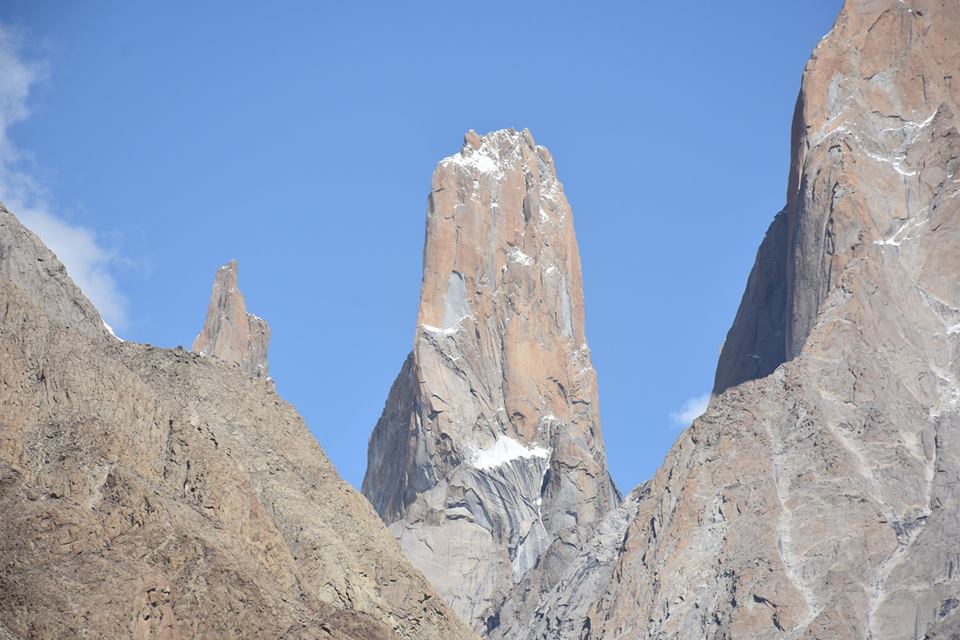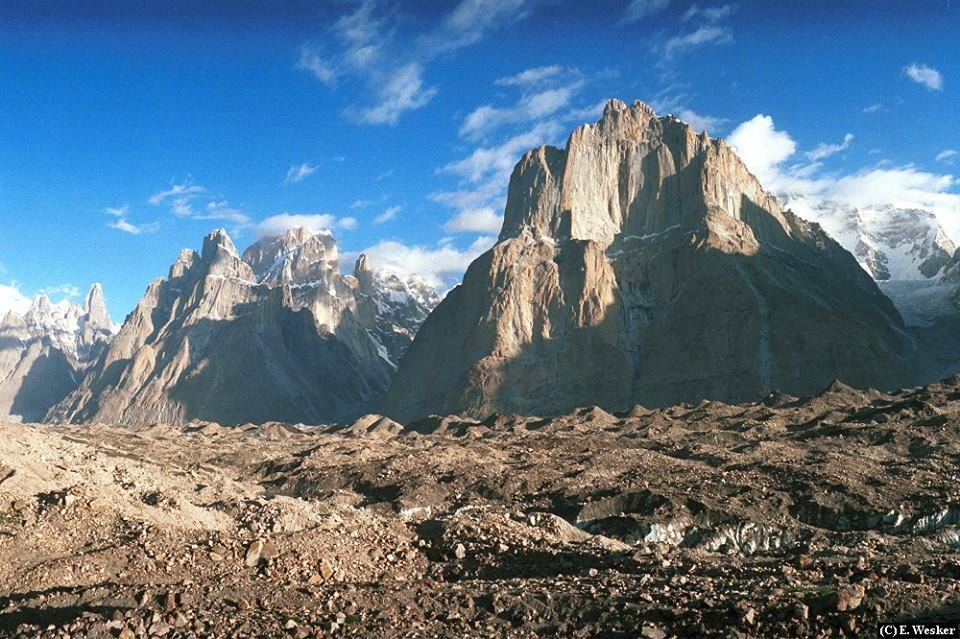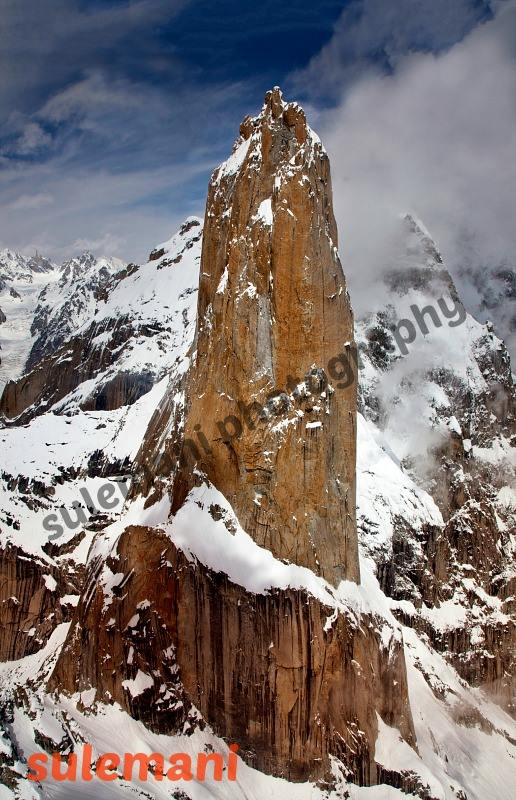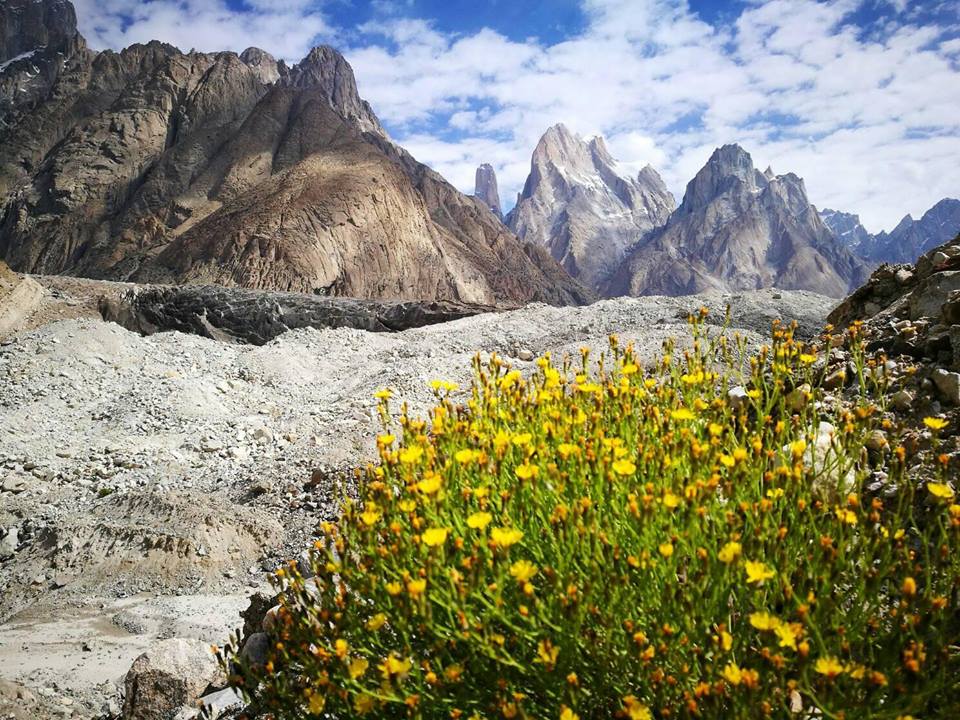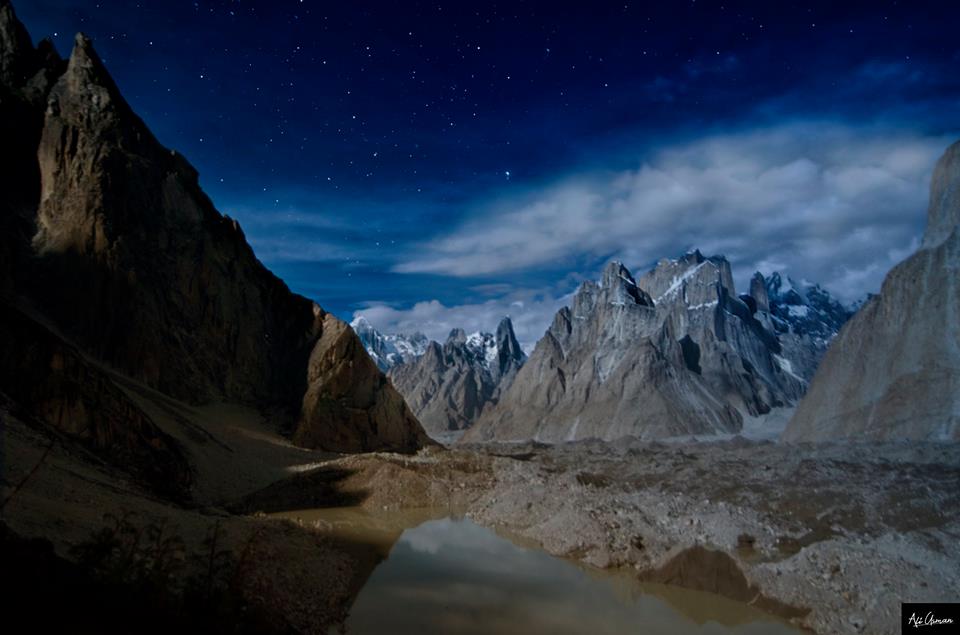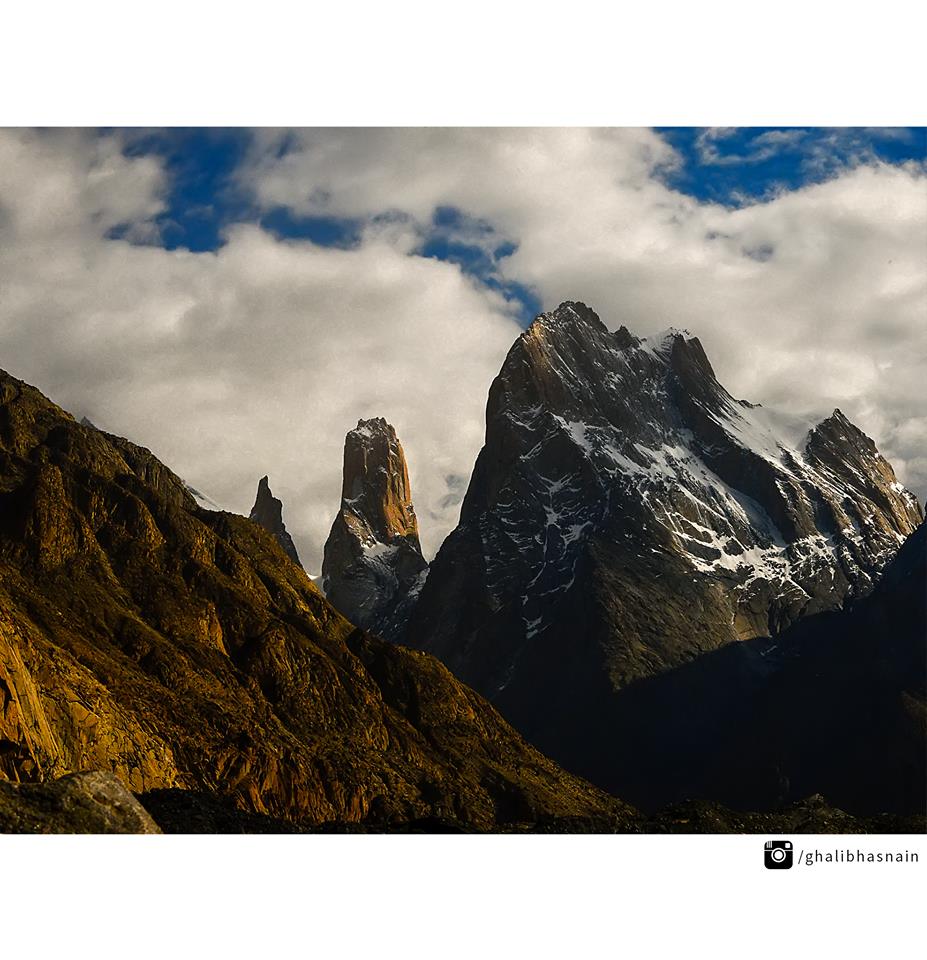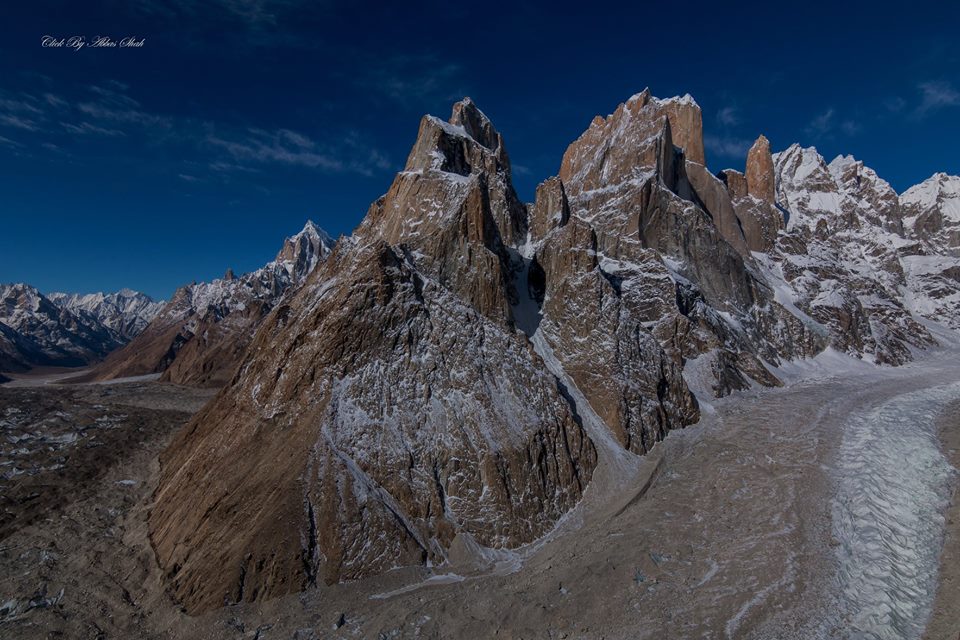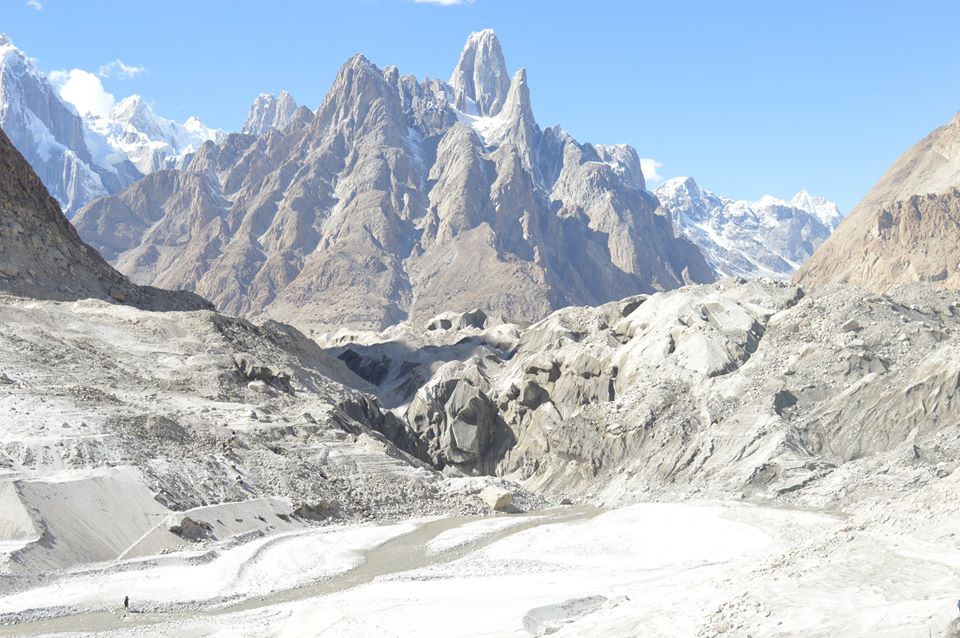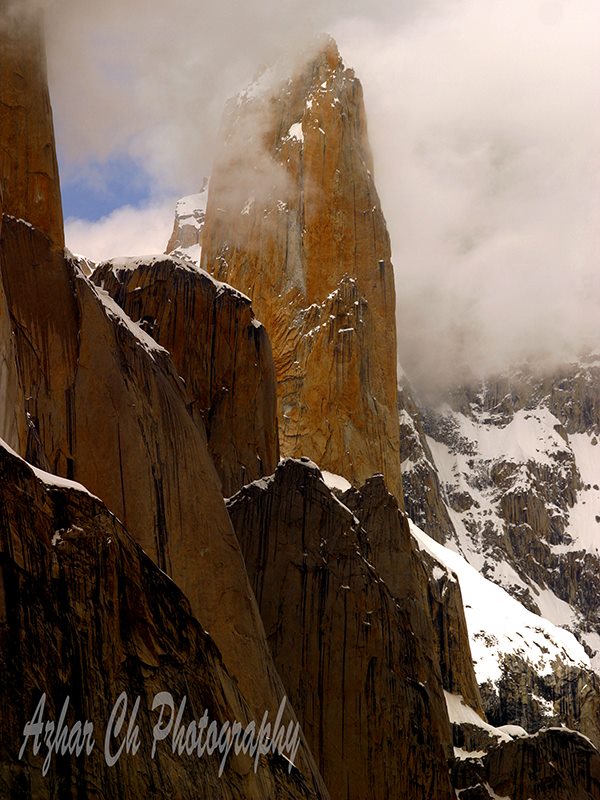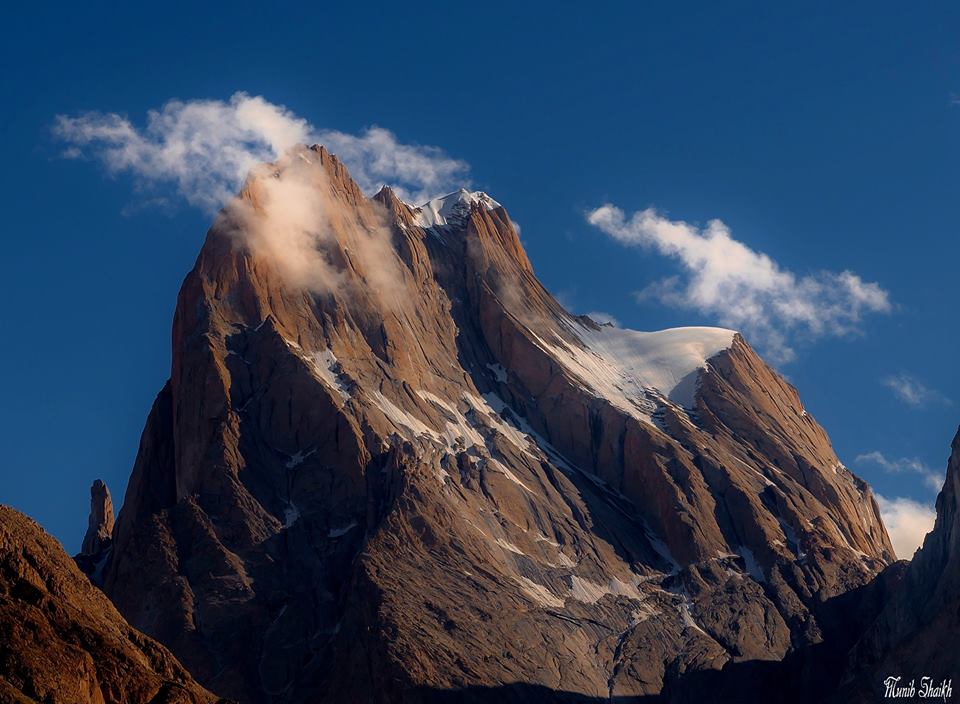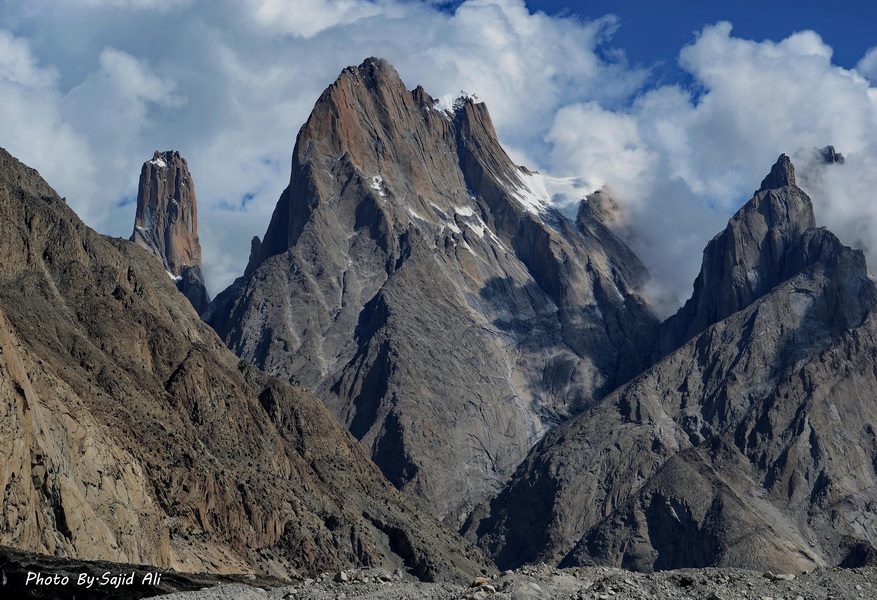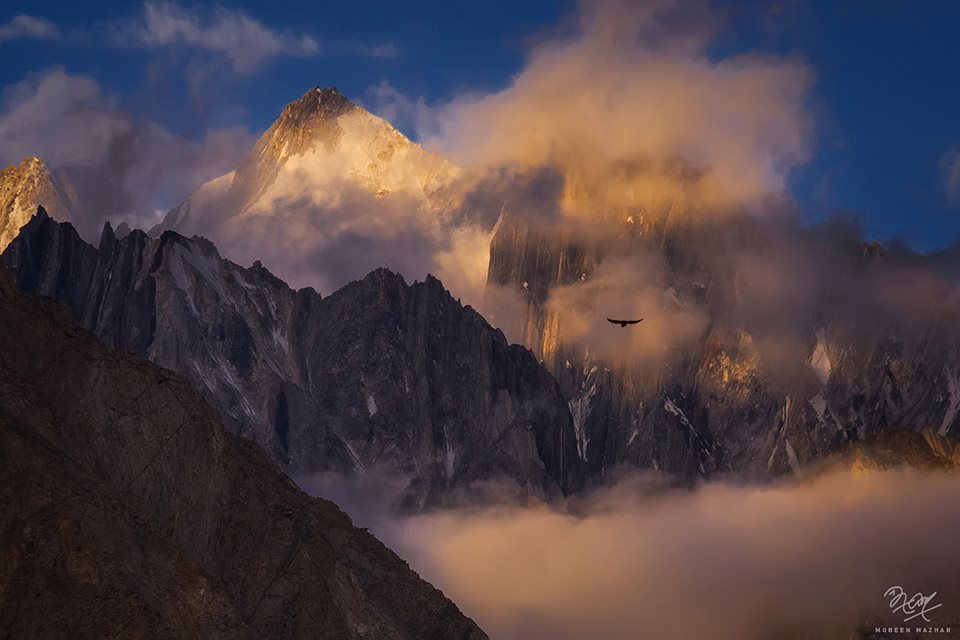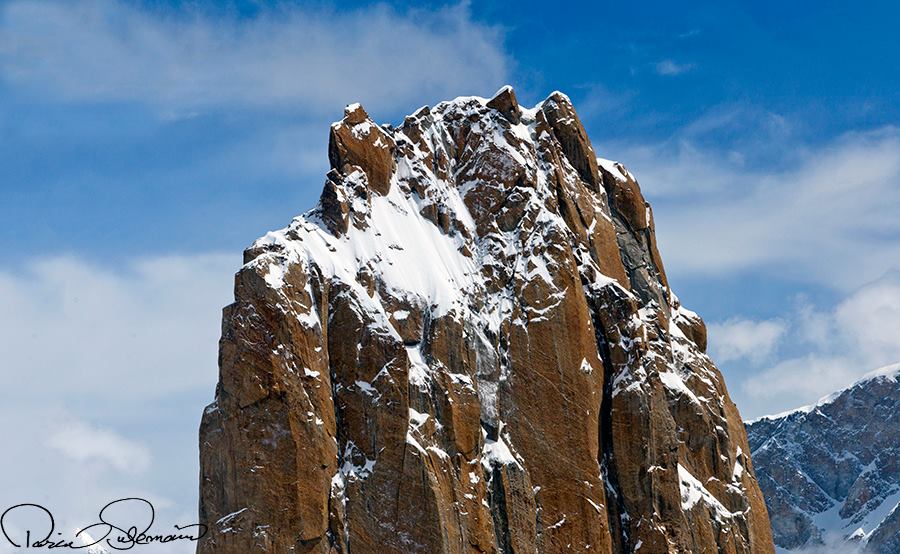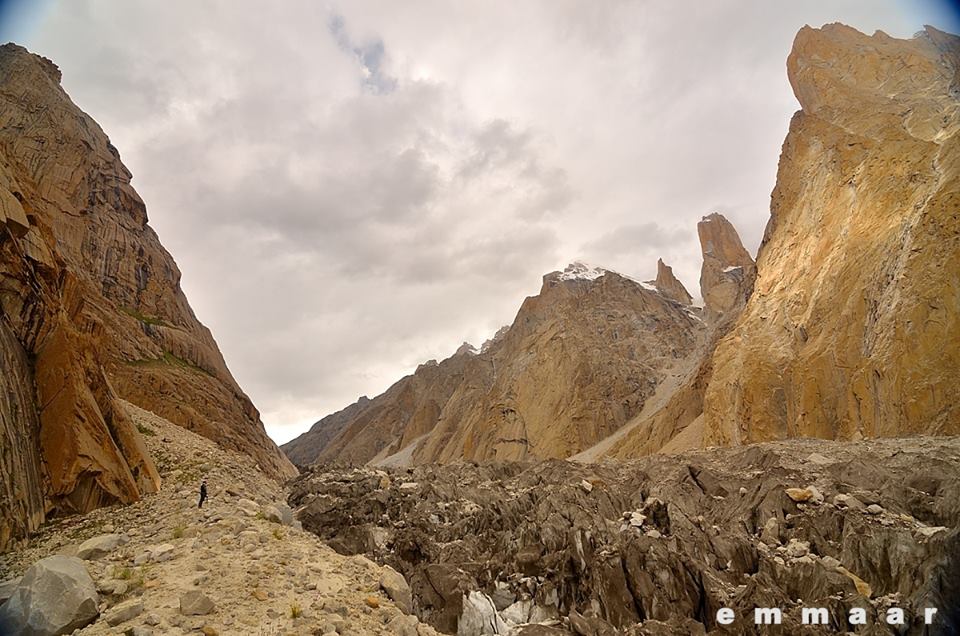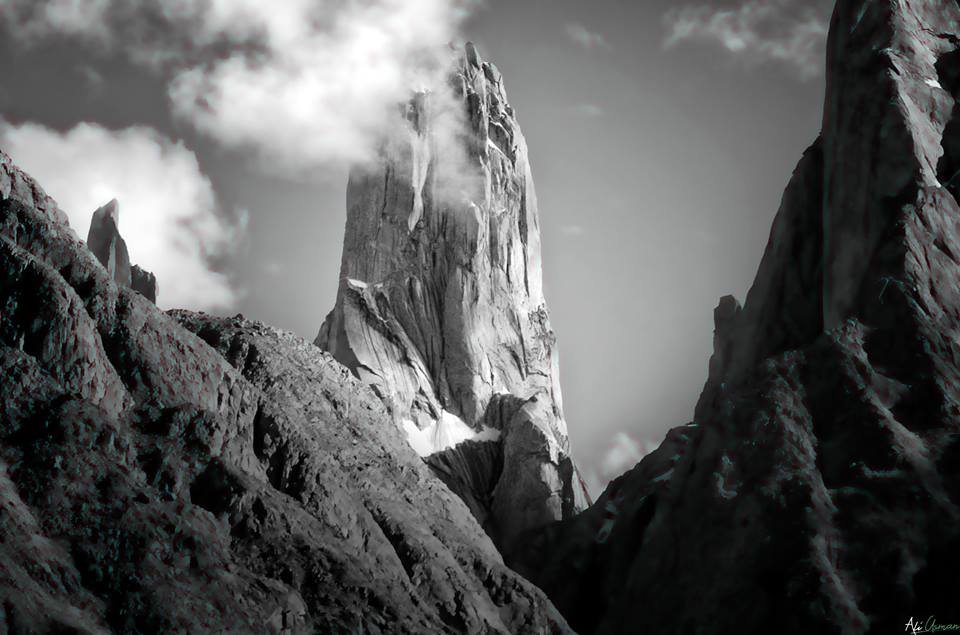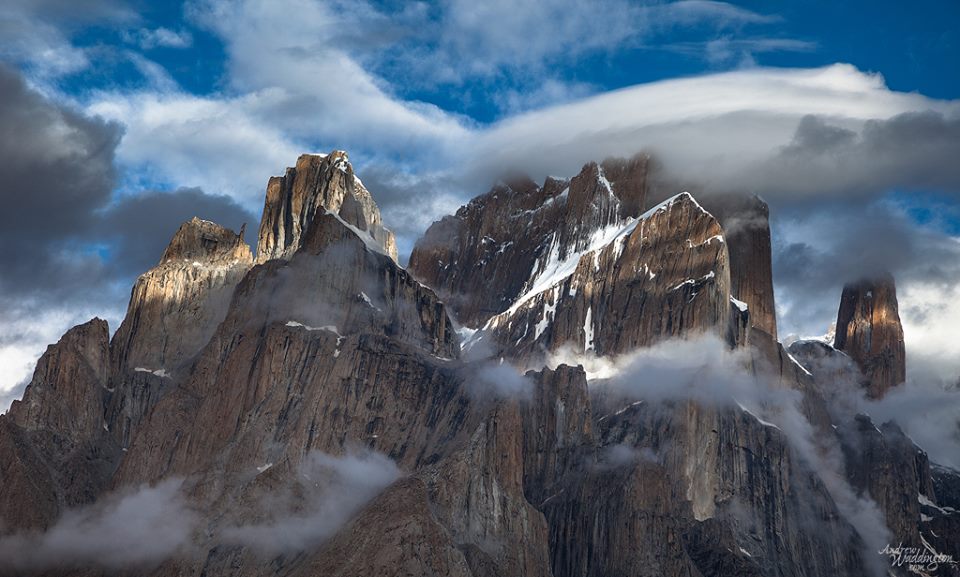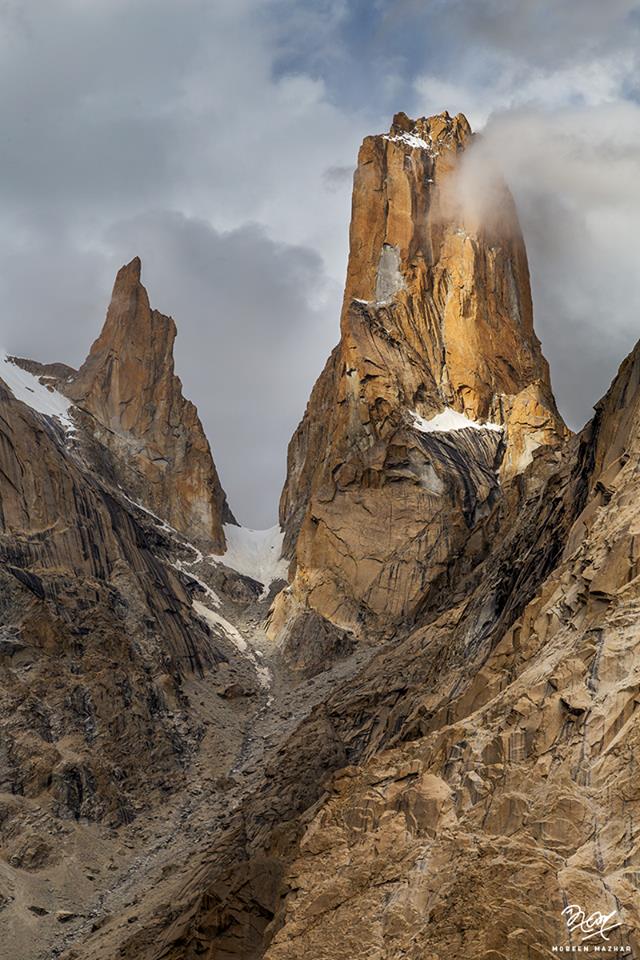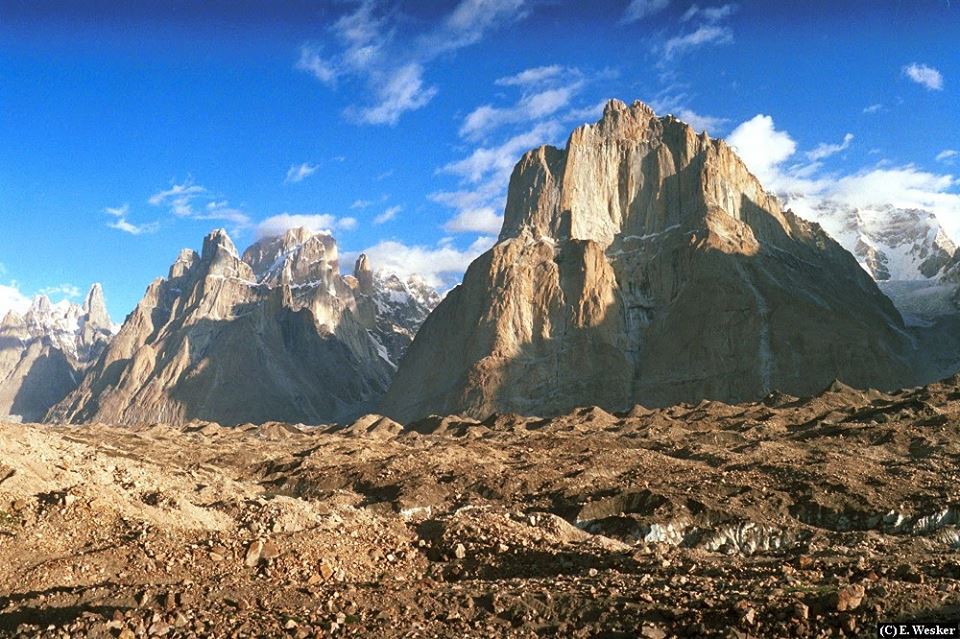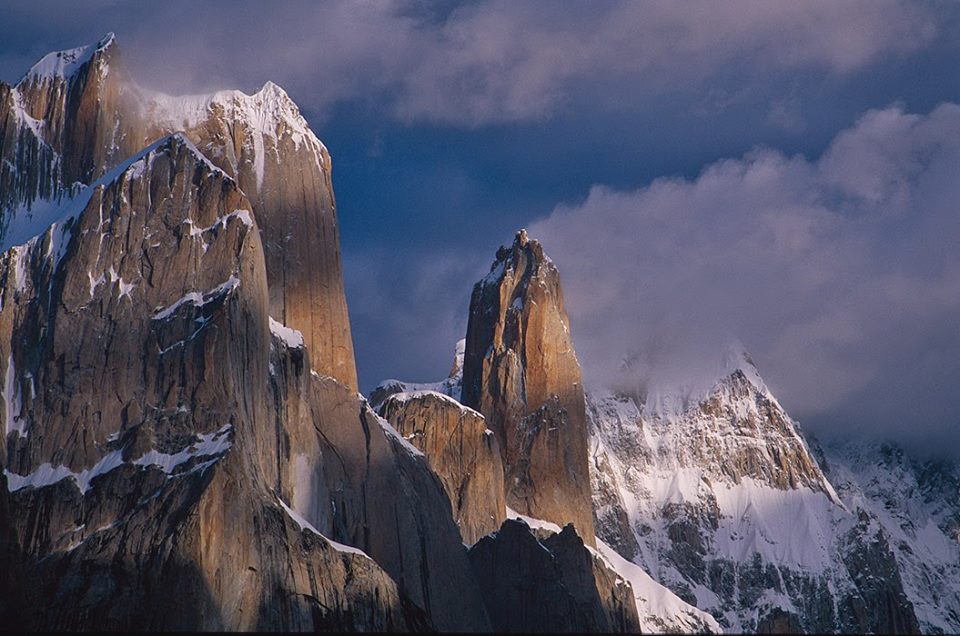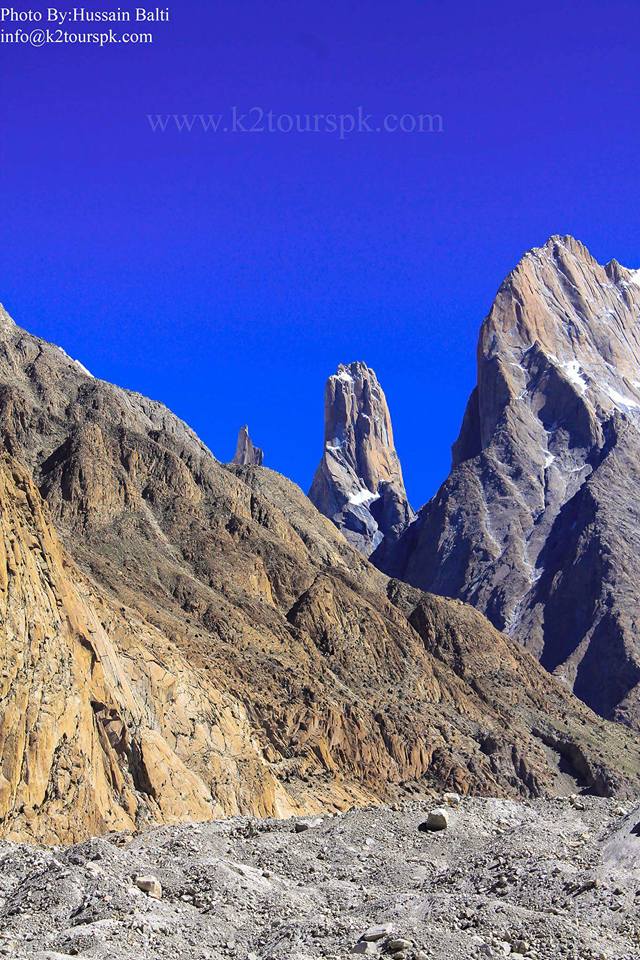 Comments
comments