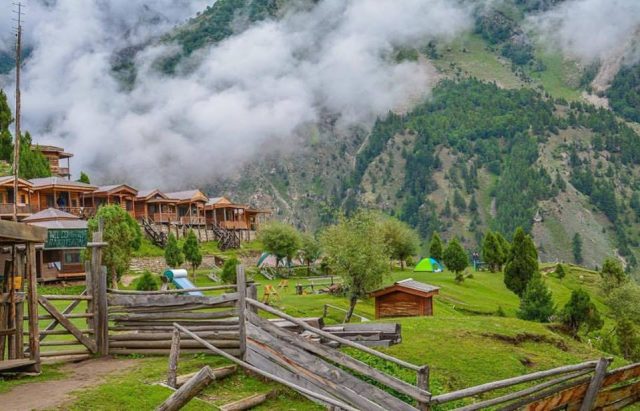 By Mashal Riaz
Planning a trip abroad for the summers? Well, cancel all your bookings because there are SOO many places in our own country that deserve to be explored.
While exploring foreign countries and cultures offers great exposure, roaming around in one's own country is not only economical, can be worked around a busy schedule, but also offers a great understanding of one's own history and values.
If you're still doubtful of Pakistan's scenic views, here are some pictures to melt your heart.
1. Just a casual day in Arang Kel, Neelum Valley.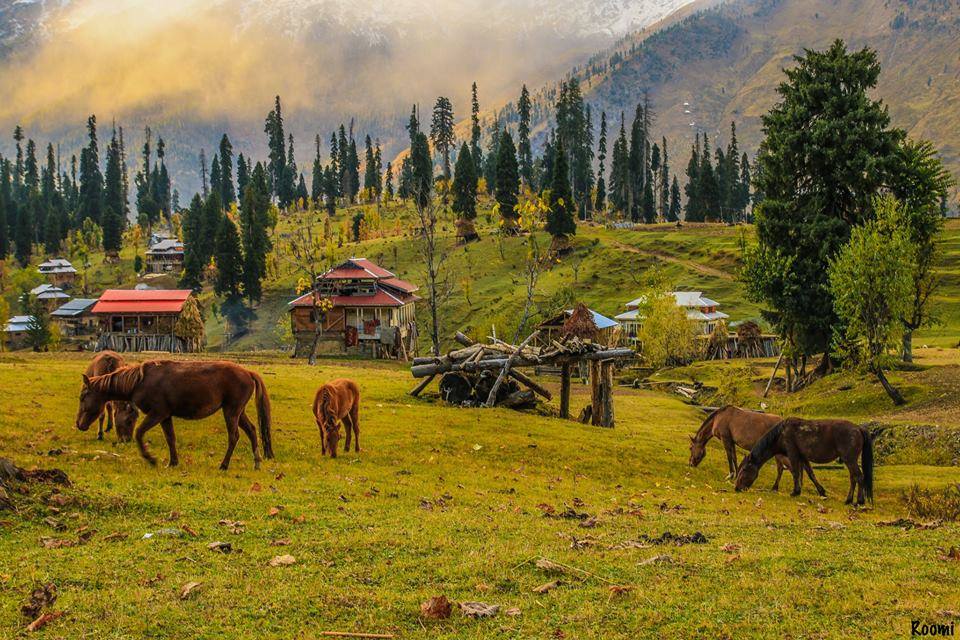 2. You're lying if you don't believe that it's a slice of heaven on earth.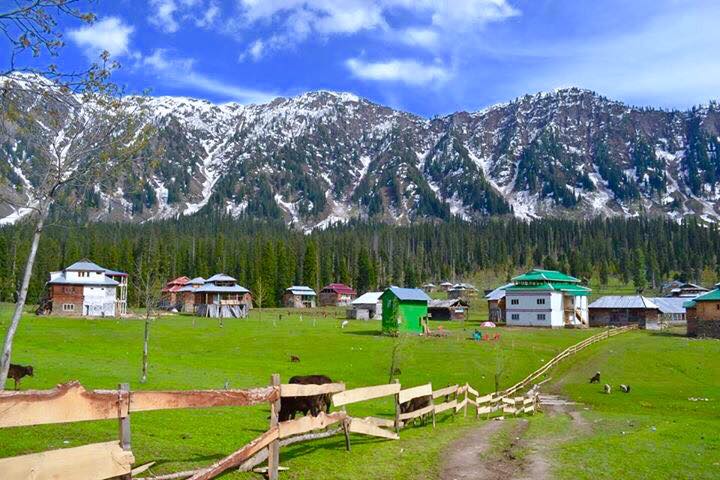 3. Lake Saif-ul-Muluk is something one must visit at least once in their lives!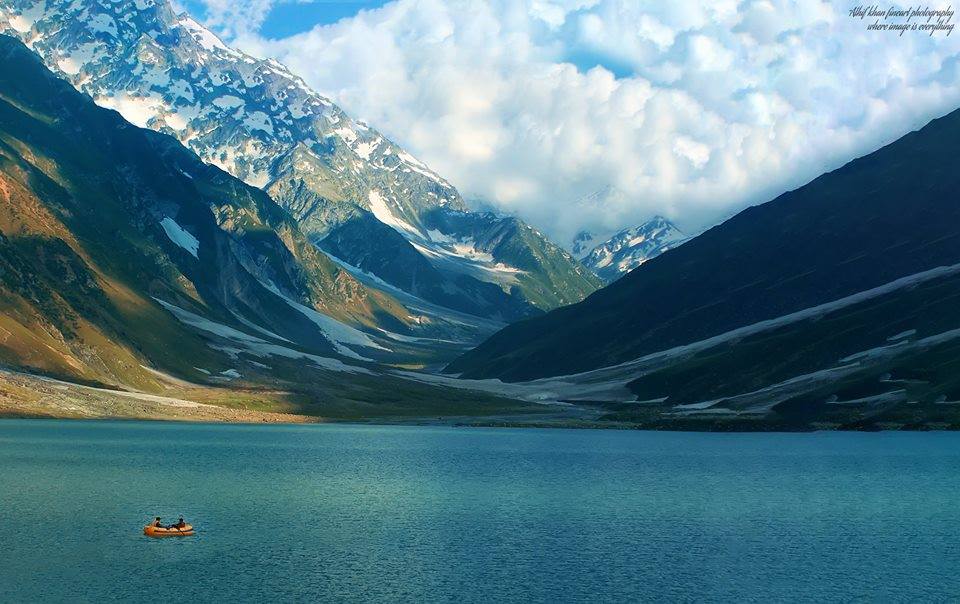 4. Early morning bonfire at Taobat – Neelum Valley.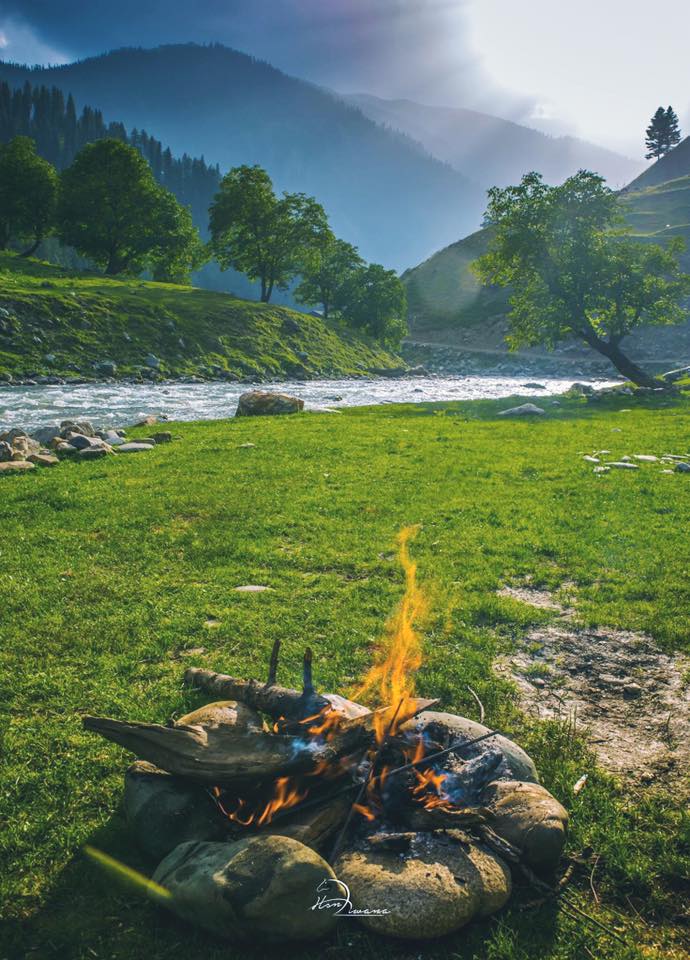 5. Murree is no less when it comes to natural beauty!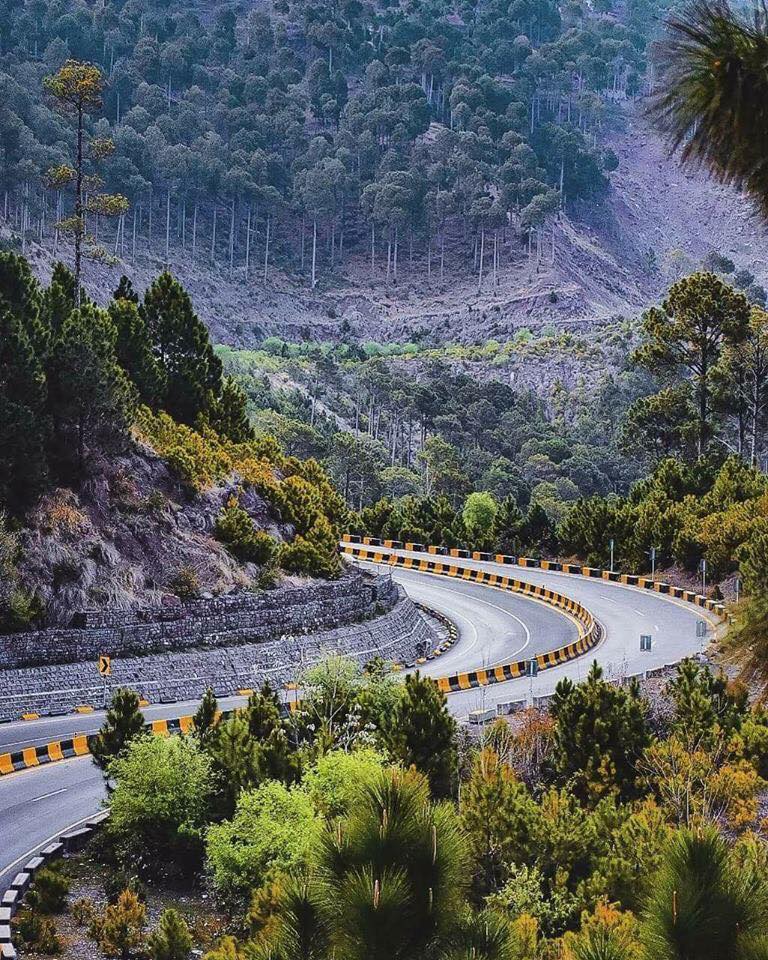 6. Shangrilla Resort in Skardu is something you must have on your travel list!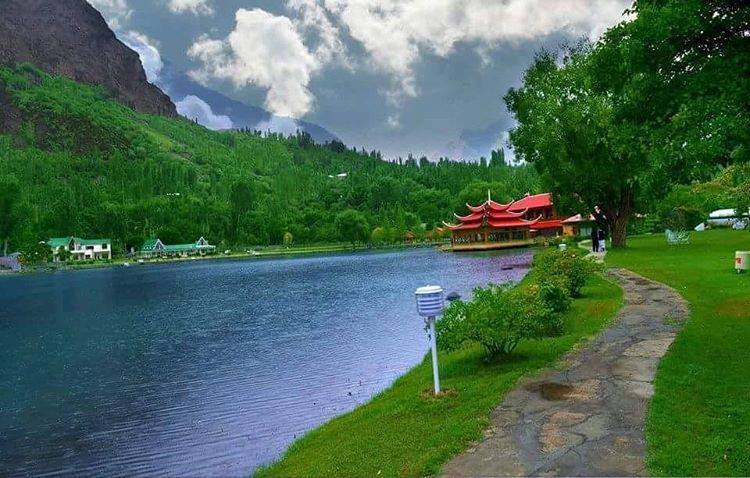 7. And if you are going as far as Skardu, do not miss seeing this beautiful lake called Satpara Lake.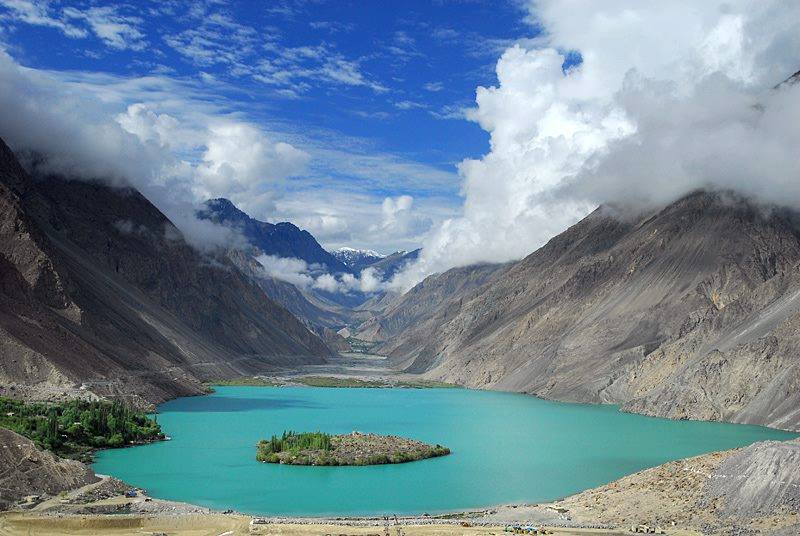 8. So beautiful.. one could even make this their wallpaper!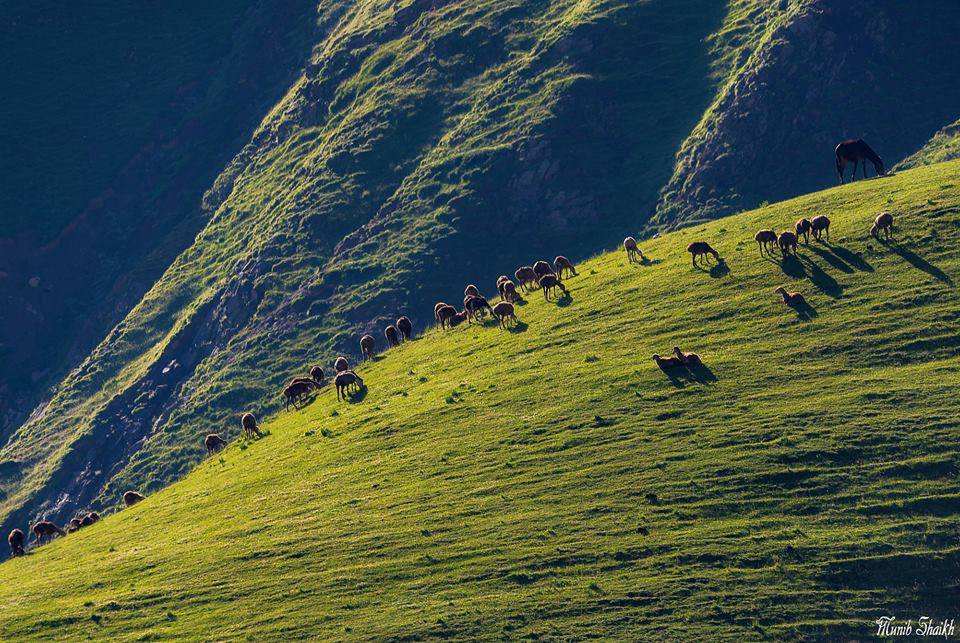 9. Attabad Lake is too beautiful to be real.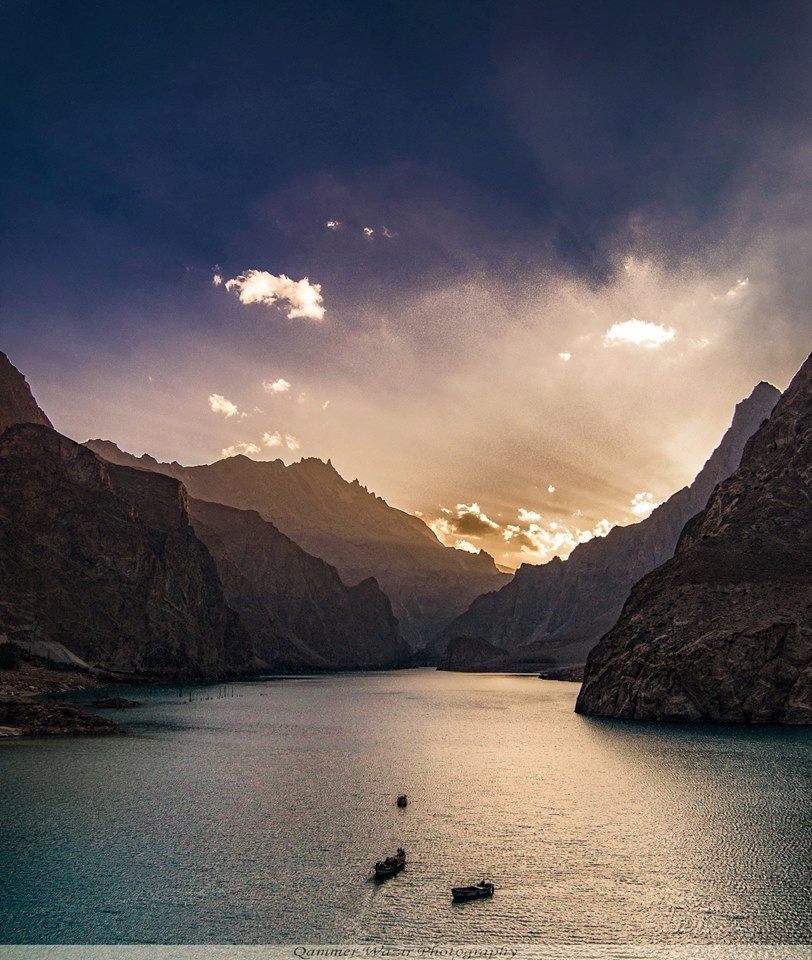 10. Here's a picture of spring in Hunza Valley to melt your hearts.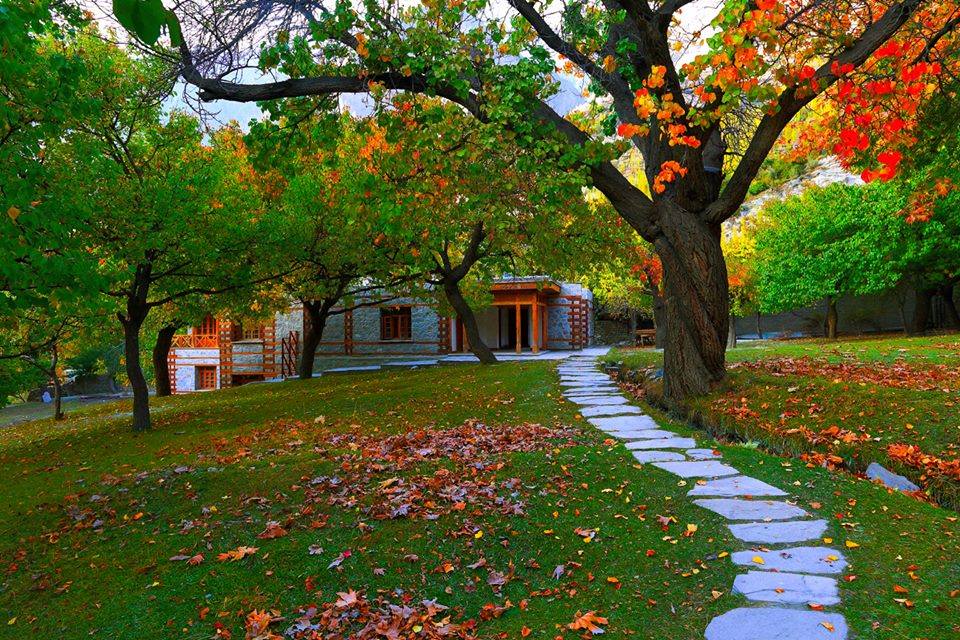 11. Spring season in Nathia Gali is no less either.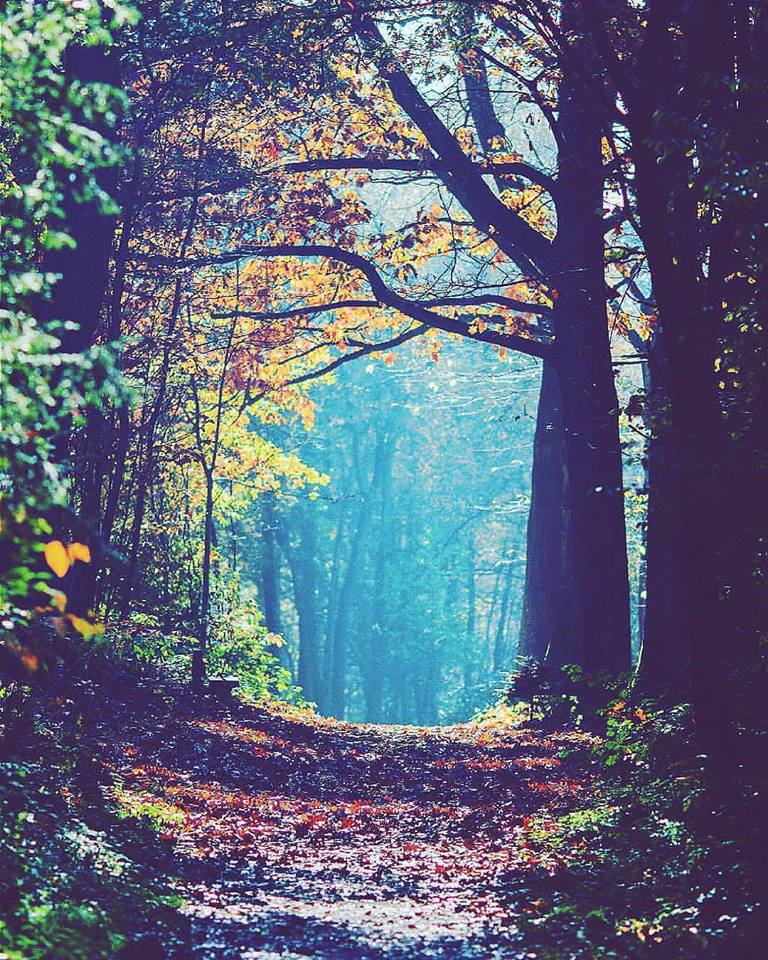 12. This reflection in Shangrilla Lake!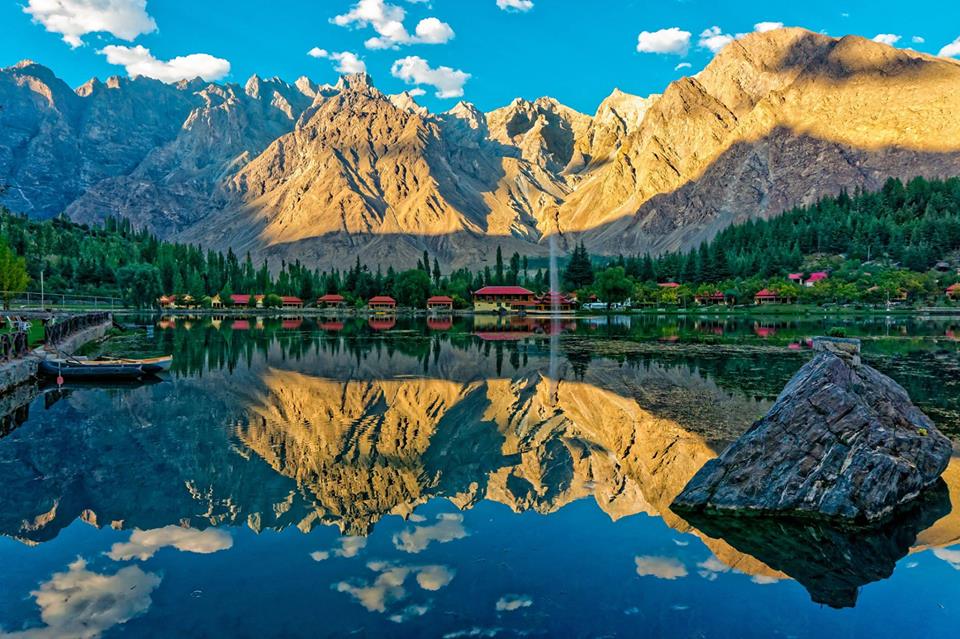 13. Nothing beats the sights Deosai has to offer.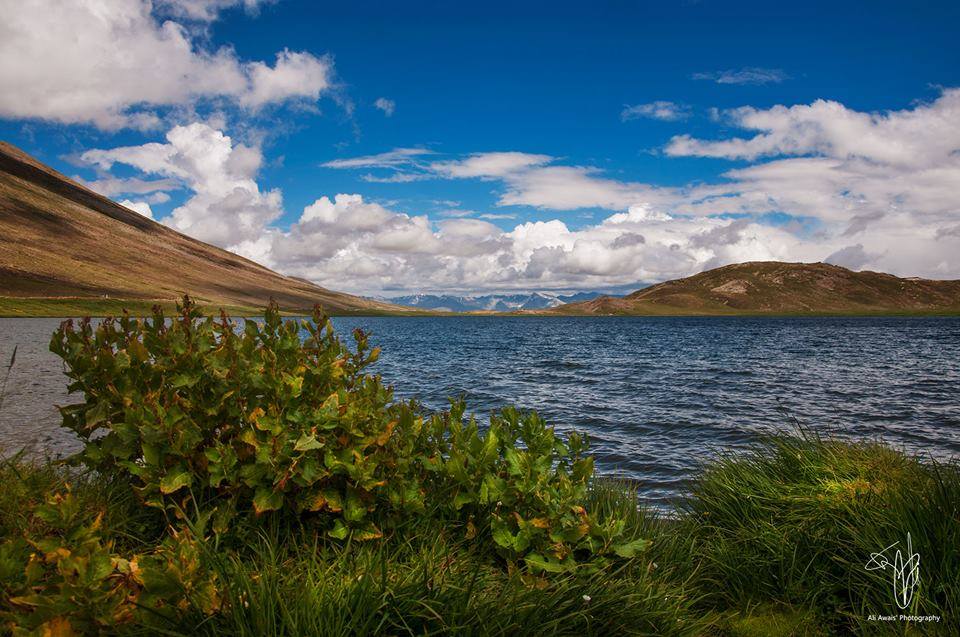 14. Can you really tell this is in Pakistan?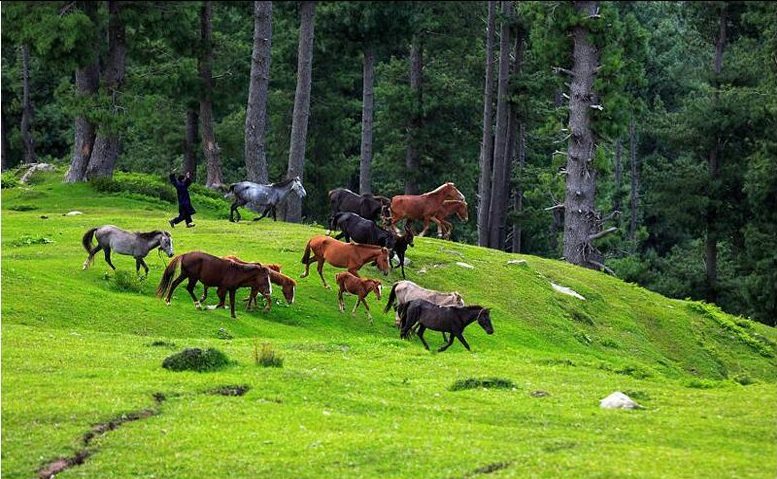 15. Or this, for that matter.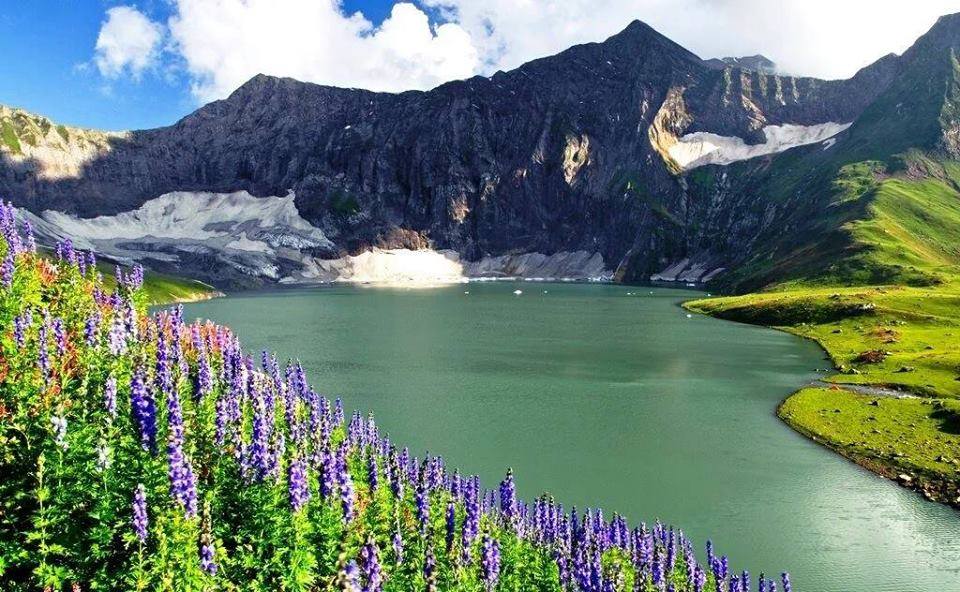 16. Murree really is the "Queen of Hills".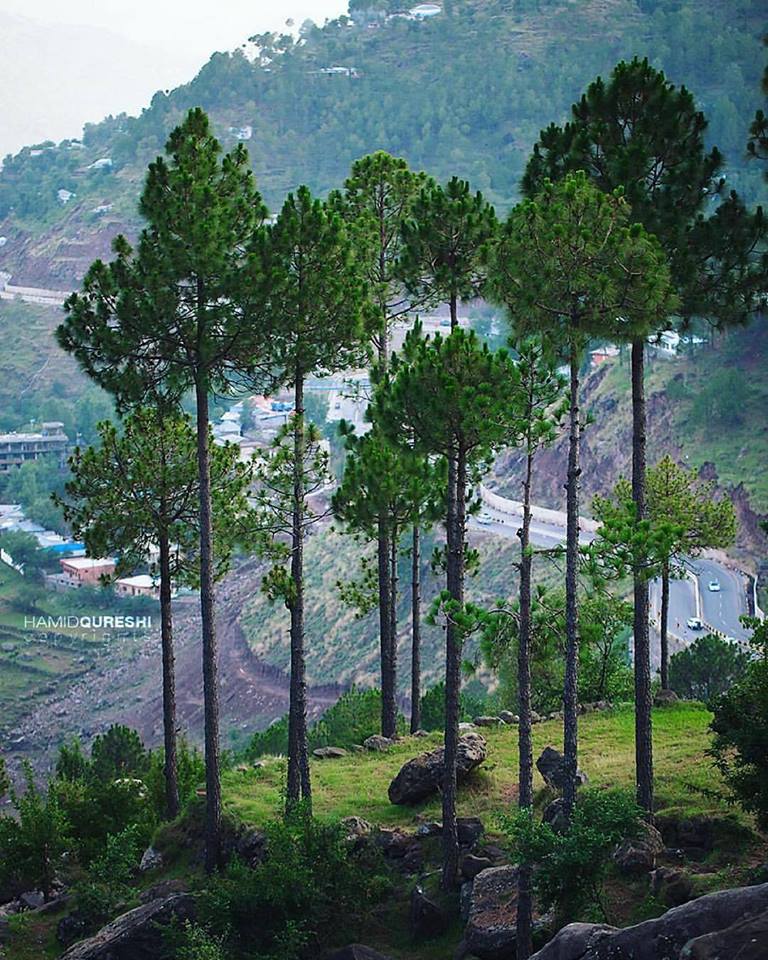 17. Do you really want to miss out on watching Karakoram Mountain Range?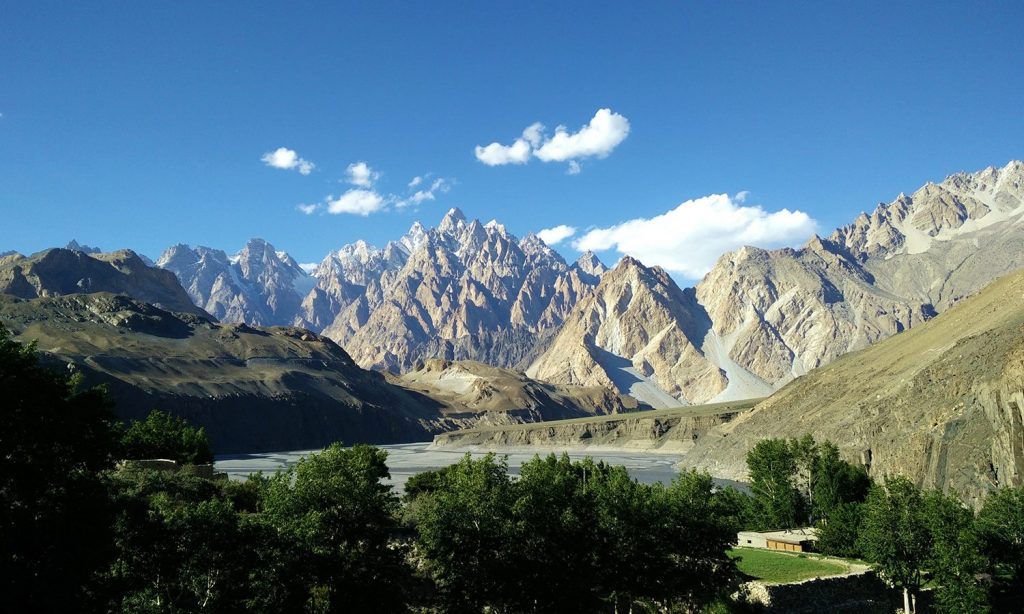 18. And this is the famous Indus River.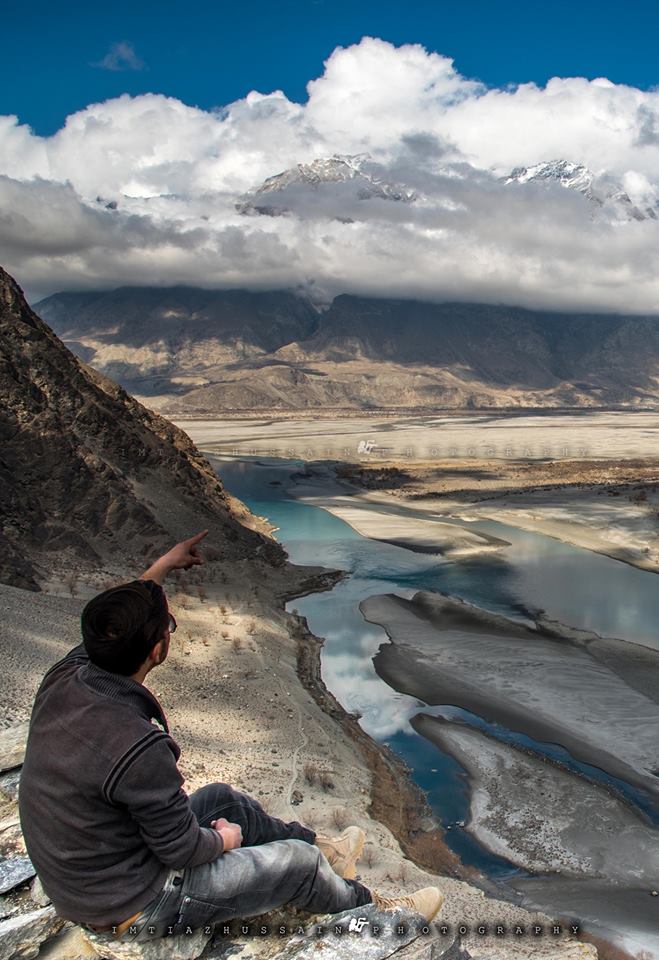 19. My God, look at Phander Valley!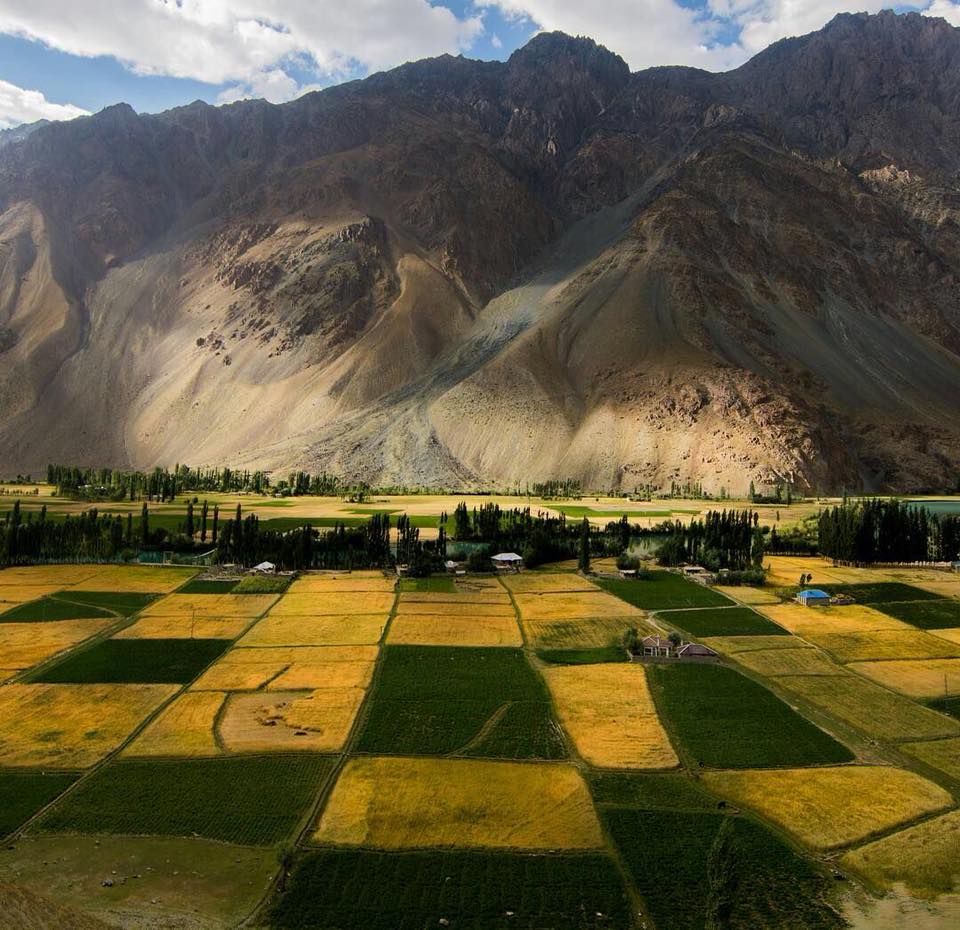 20. And fairy meadows of course.. so majestic!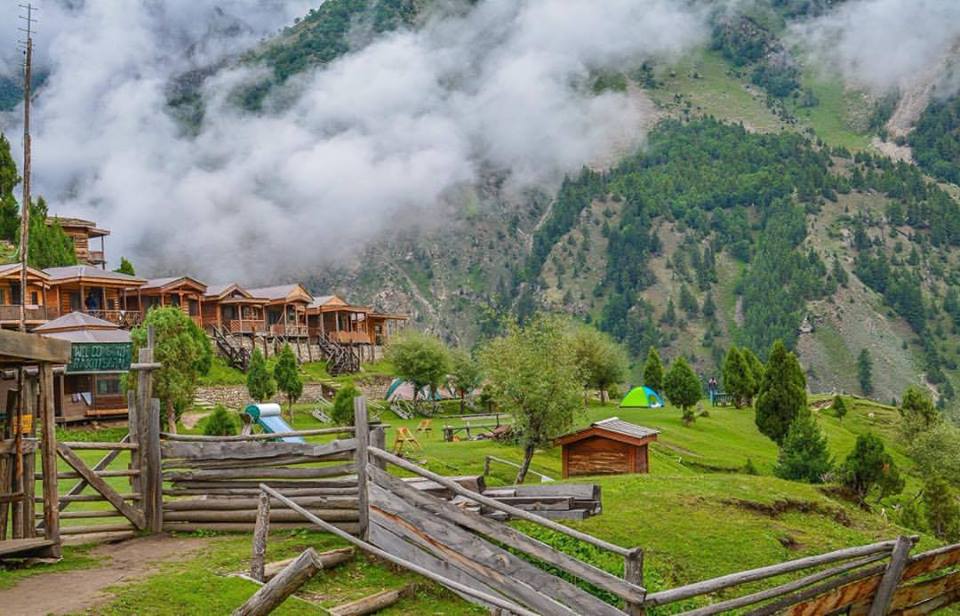 21. Words cannot even describe how beautiful Rama Meadows are!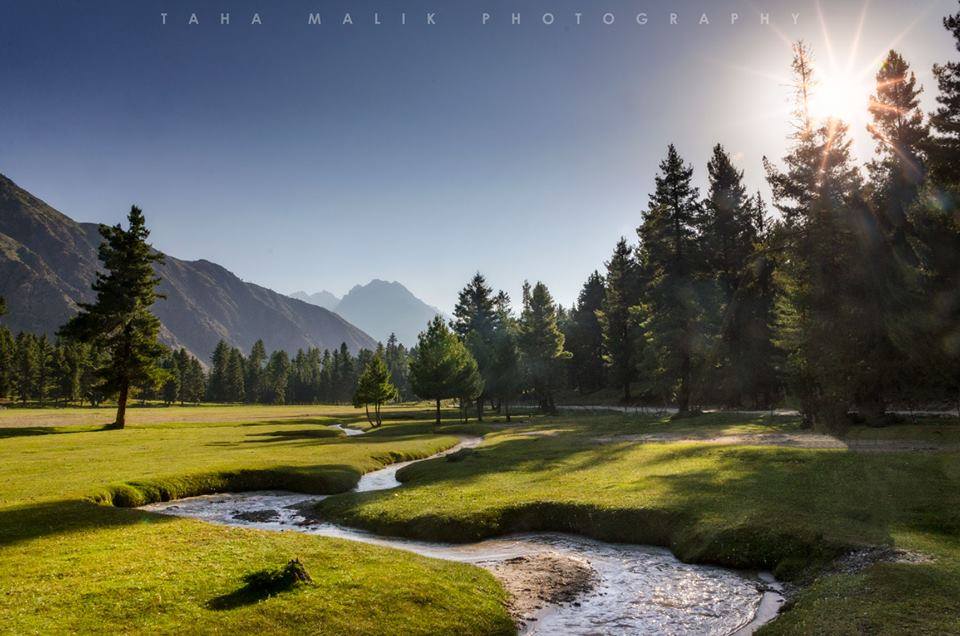 22. Bet this picture of a frozen lake in Pakistan will melt your heart!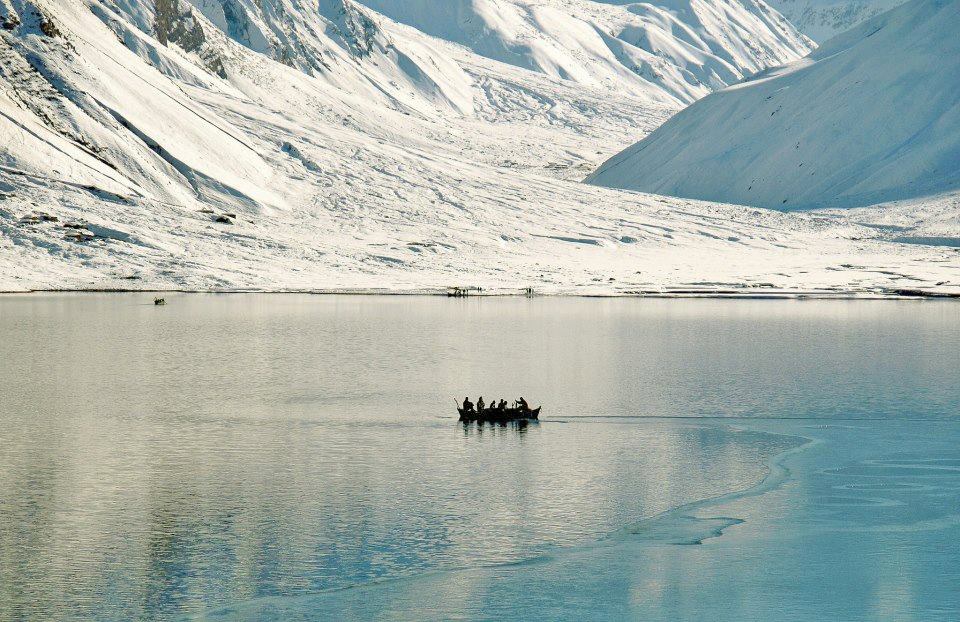 23. Passu Cones on Karakoram Highway are bound to refreshen your mood!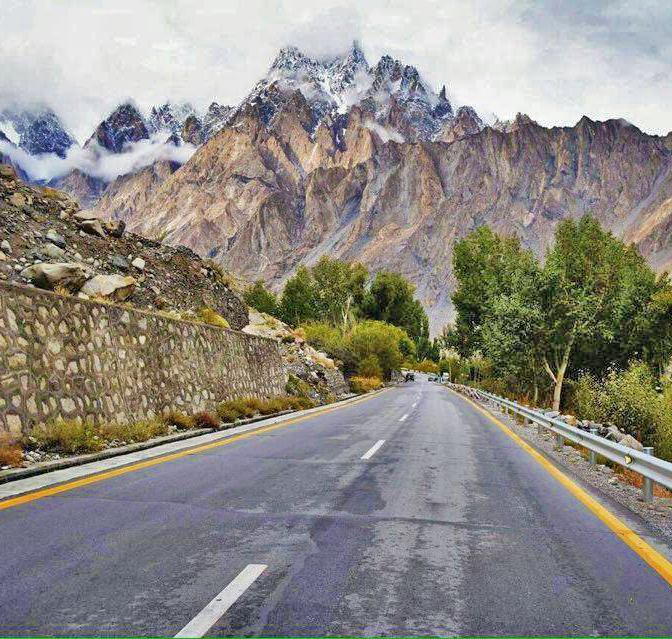 24. Don't forget to witness this amazing view of Nanga Parbat Peak with Indus River flowing below.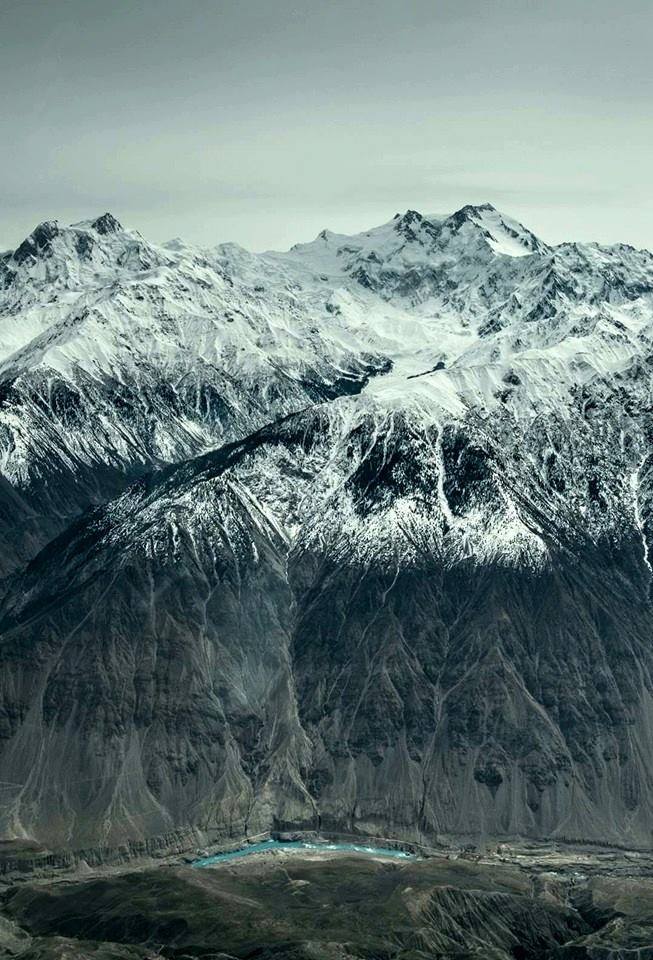 25. Travel in your own country while you can!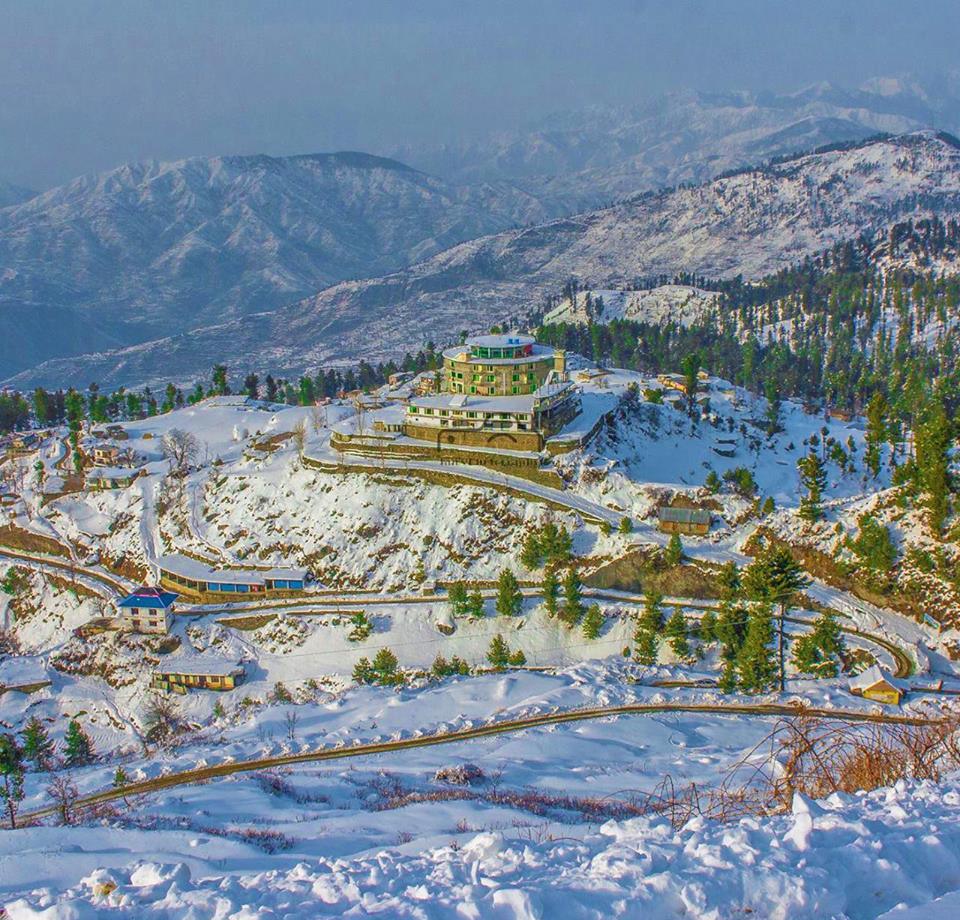 Comments
comments