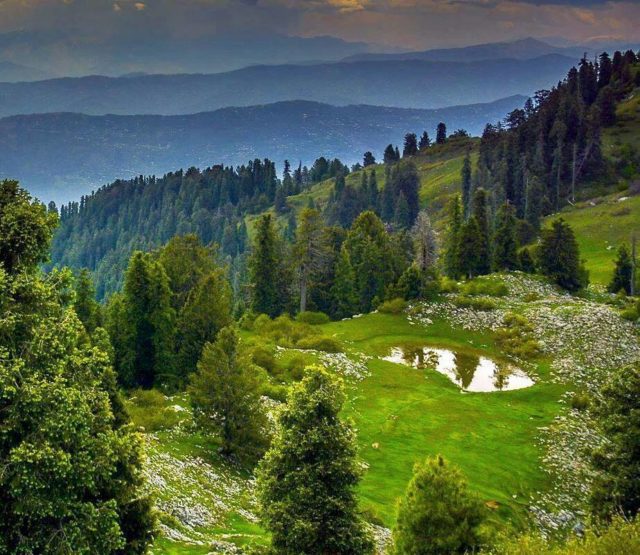 Nathiagali is one of the most beautiful mountain resort towns in Pakistan. This amazing hill station is located in Abbottabad District of Khyber Pakhtunkhtunkhwa province. The beautiful hill station is a part of the Galyat range hill stations. Nathiagali is known for its deep jungles, spectacular views, excellent hiking opportunities, and wonderful weather. If you have not visited this amazing hill station, it is highly recommended that you visit this hill station during vacations. You will surely have an amazing time. In order to give you a better idea about this amazing place, we have compiled a list of 31 amazing pictures and interesting facts about Nathiagali. Here they are.
31 – Nathiagali is located at a distance of 34 kilometers from Murree.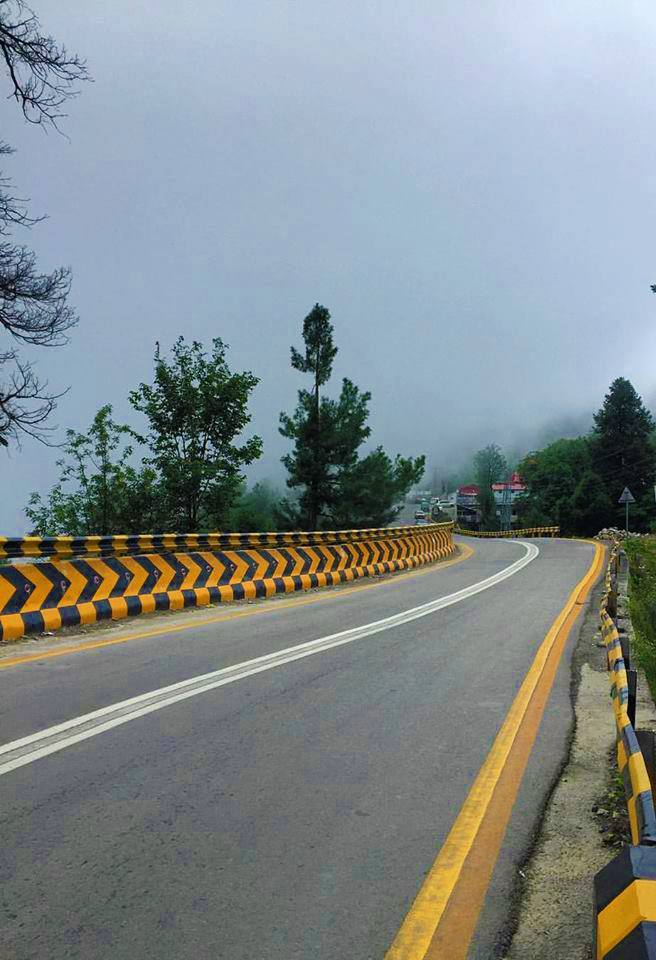 30 – It takes about 1 hour to reach Nathiagali from Murree.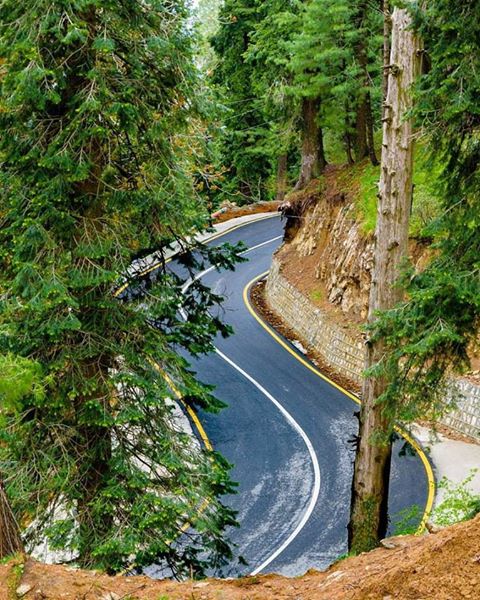 29 – You will get to see such magnificent views when you reach Nathiagali.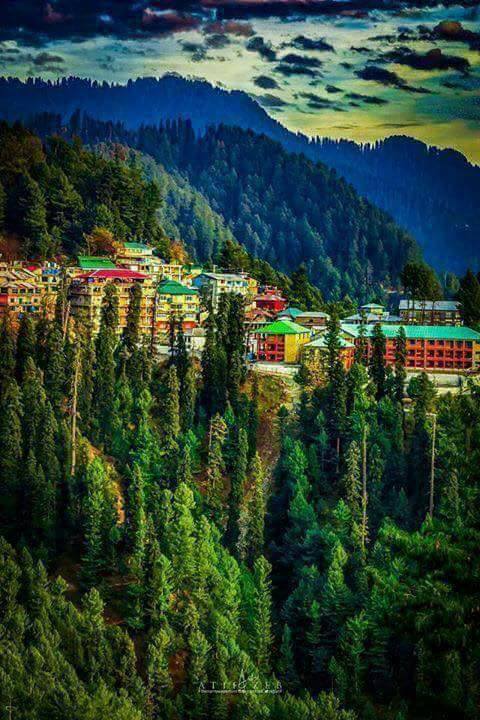 28 – Nathiagali is situated at a greater altitude than the rest of Glaiyat. Therefore, the weather is much cooler here.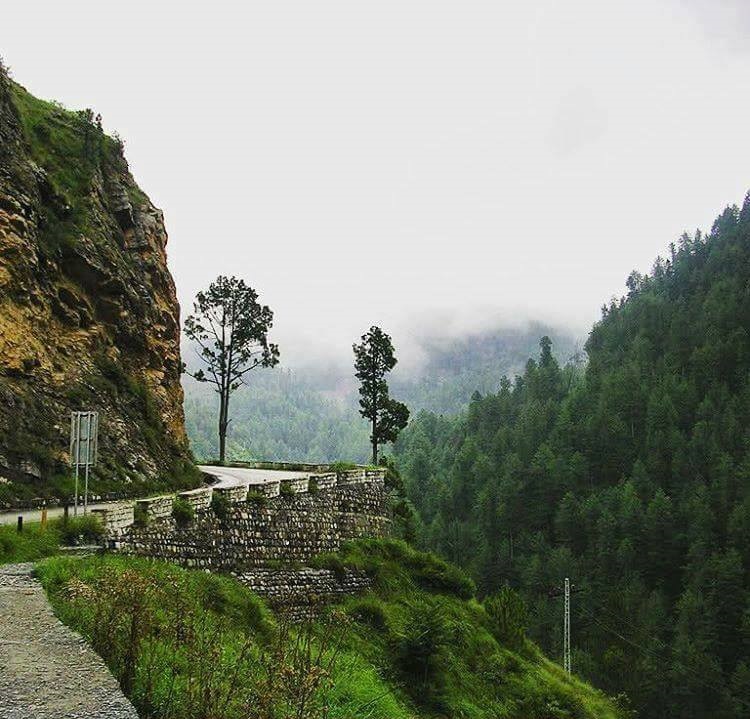 27 – It rains often in Nathiagali and this is how it looks when it rains.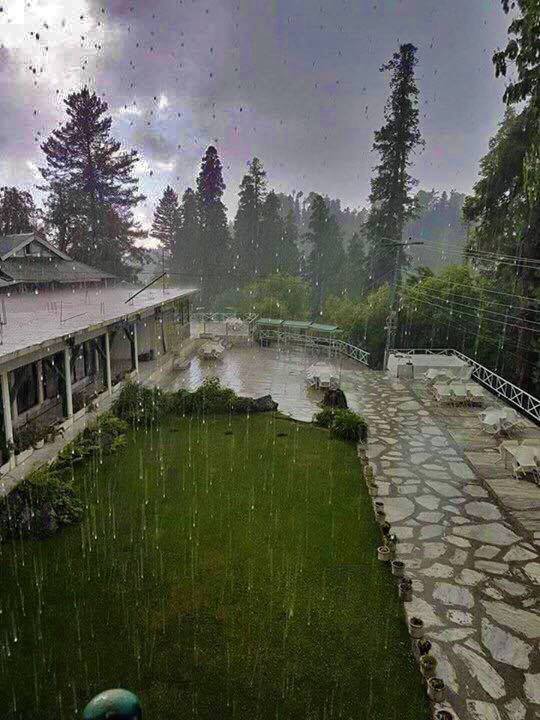 26 – During the British Era, Nathiagali served as the summer headquarters of the Chief Commissioner.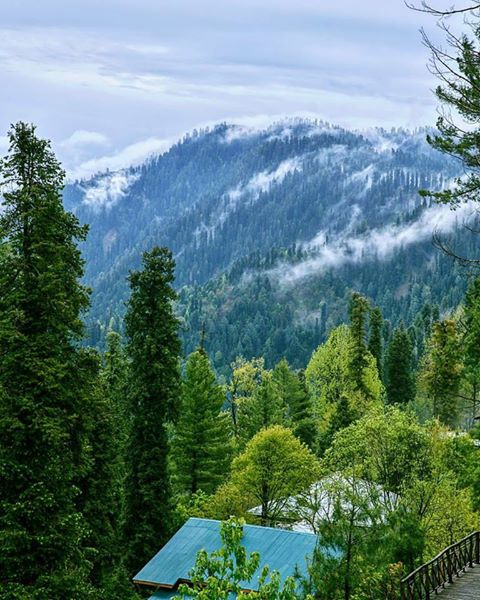 25 – You will get to see such beautiful umbrellas on display, on your way to Nathiagali.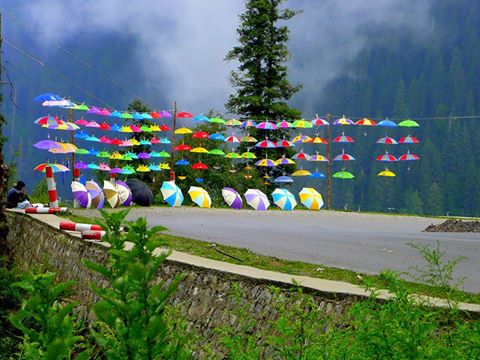 24 – Nathiagali has a pretty good modern road network and has almost all the amenities of life.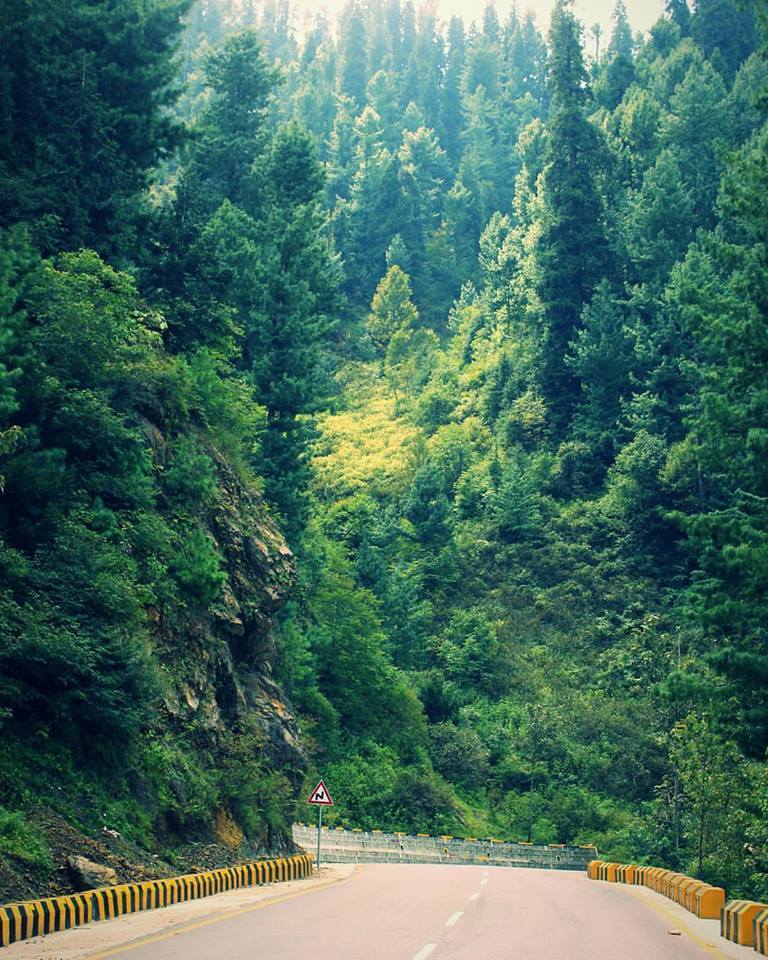 23 – This is the famous Dagri Bungalow Rest House in Nathiagali.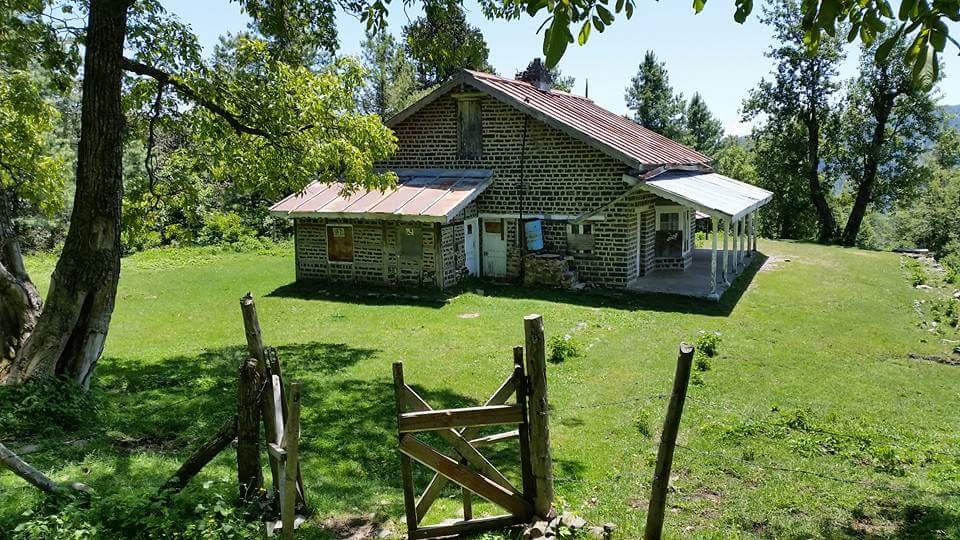 22 – This is a famous park in Nathiagali.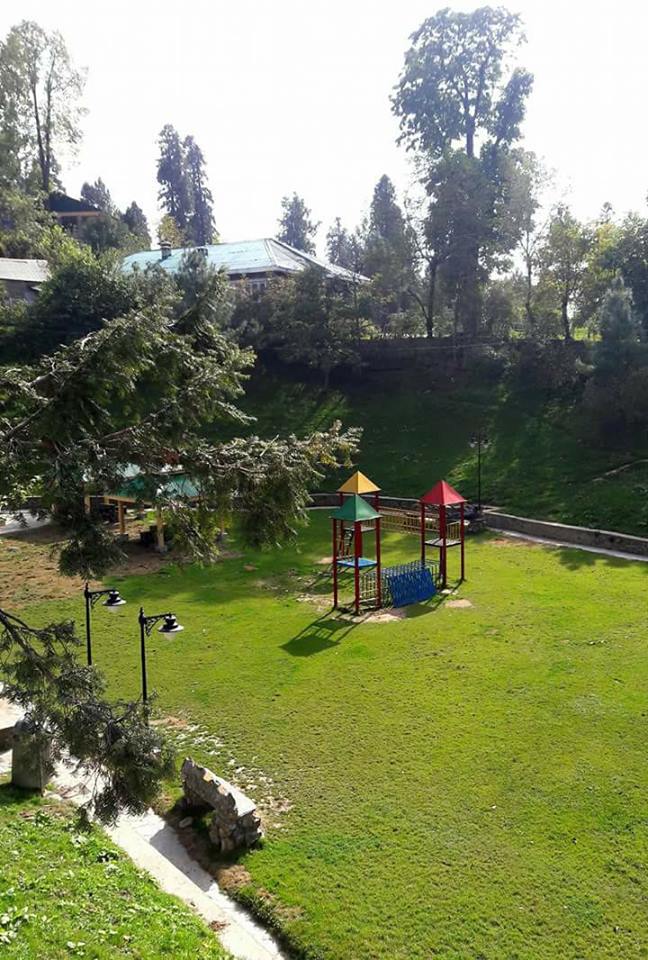 21 – Nathiagali receives heavy snowfall during winters. And it is one of the best places in Pakistan to enjoy snowfall.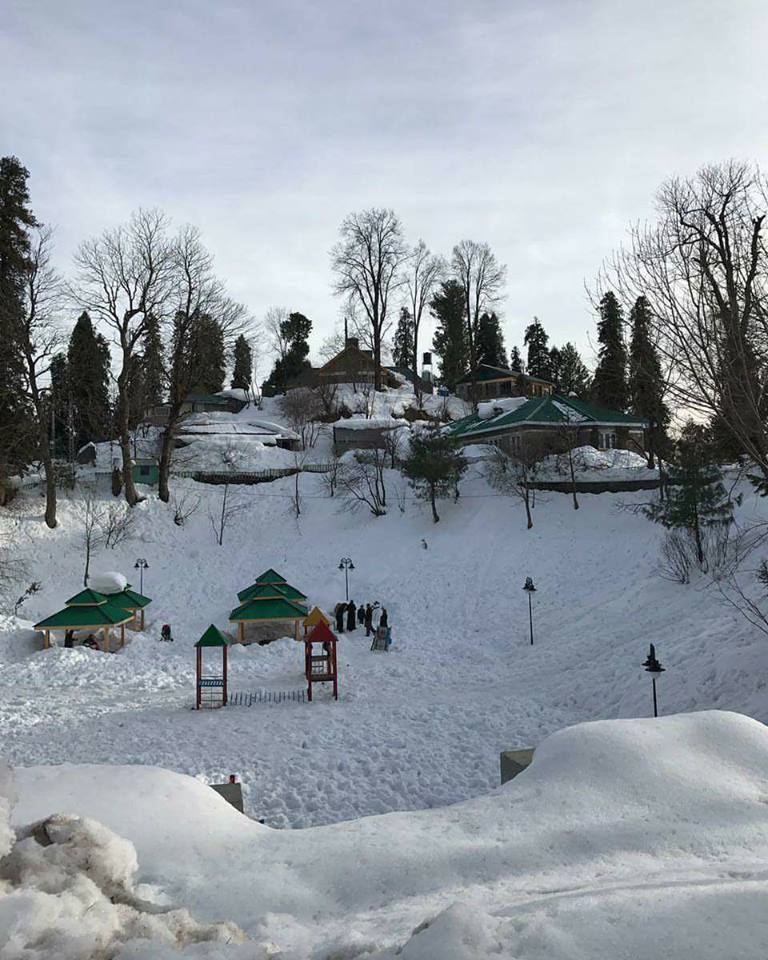 20 – The temperature can drop as low as -10 °C during winters.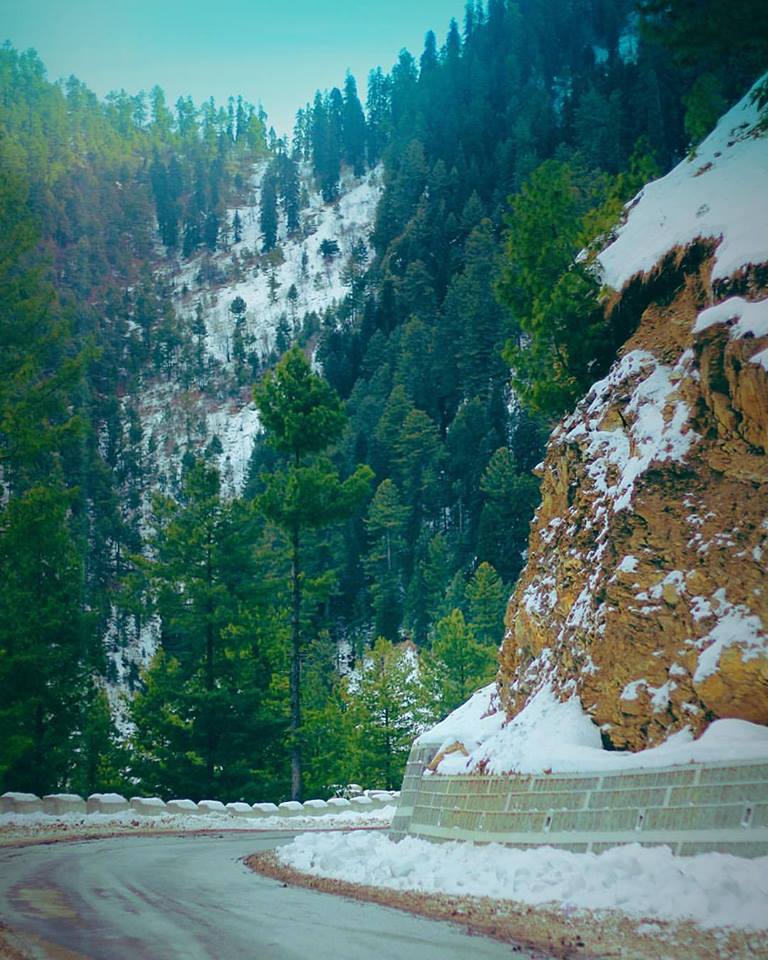 19 – You can enjoy horse riding as well in Nathiagali.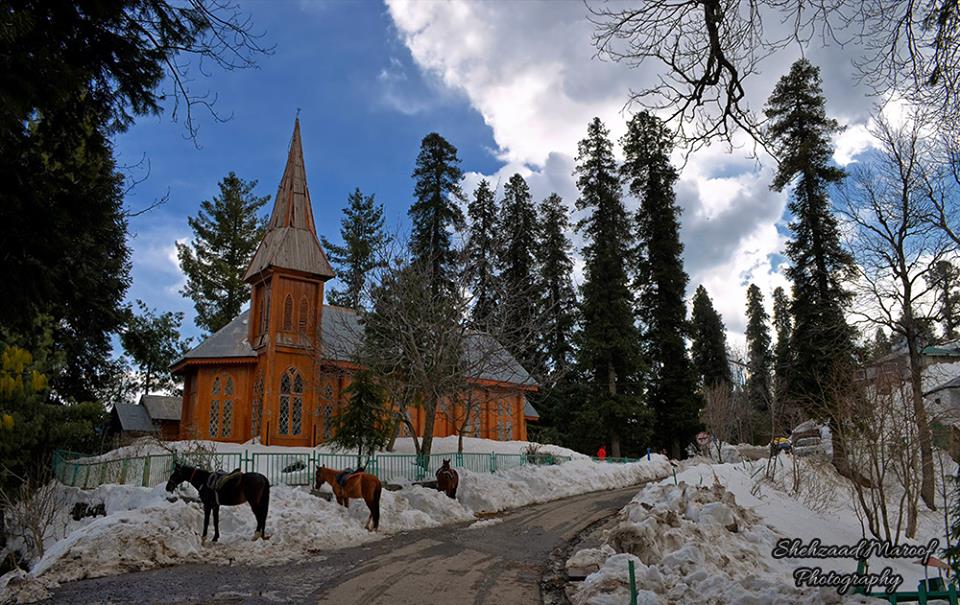 18 – There are a number of hotels and rest houses in Nathiagali. You will find hotels with high prices as well as ones with low prices.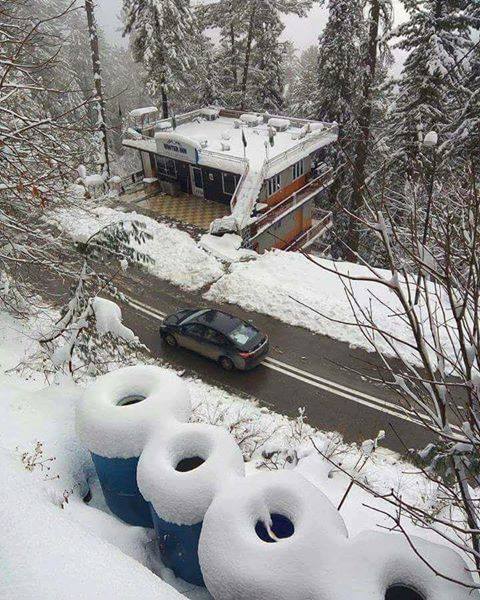 17 – Where else will you find such breathtaking views.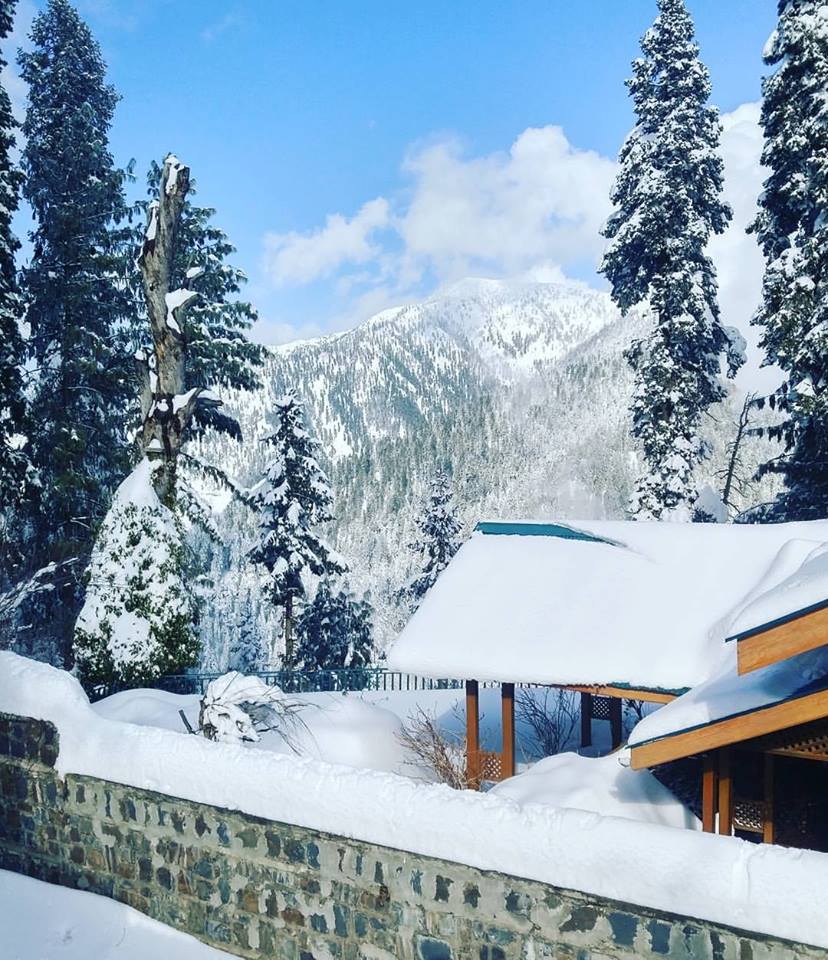 16 – The sunsets and sunrises are just amazing.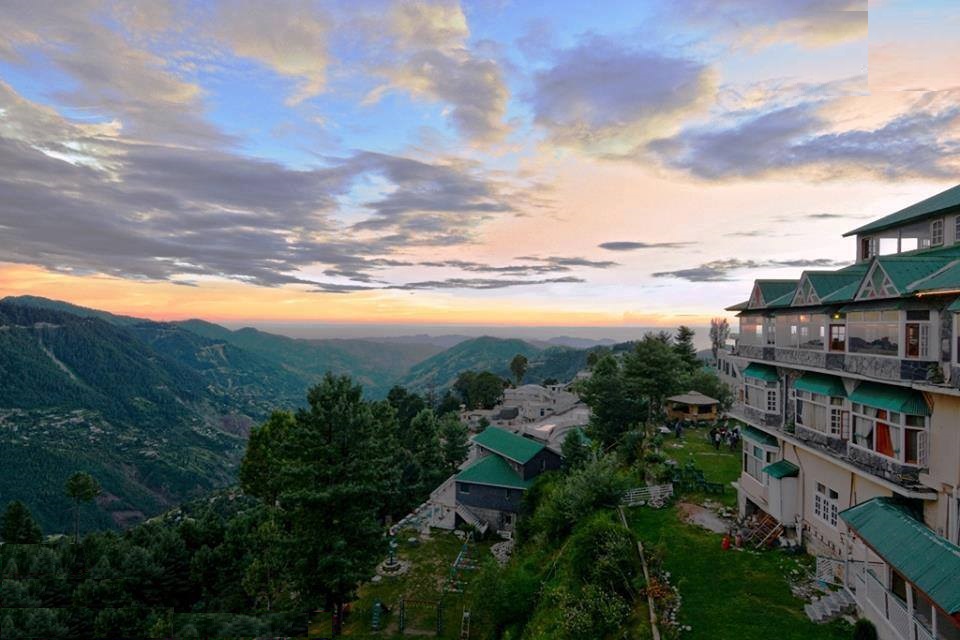 15 – Nathiagali has mostly Pine trees, walnut trees, and oak trees, and maple trees.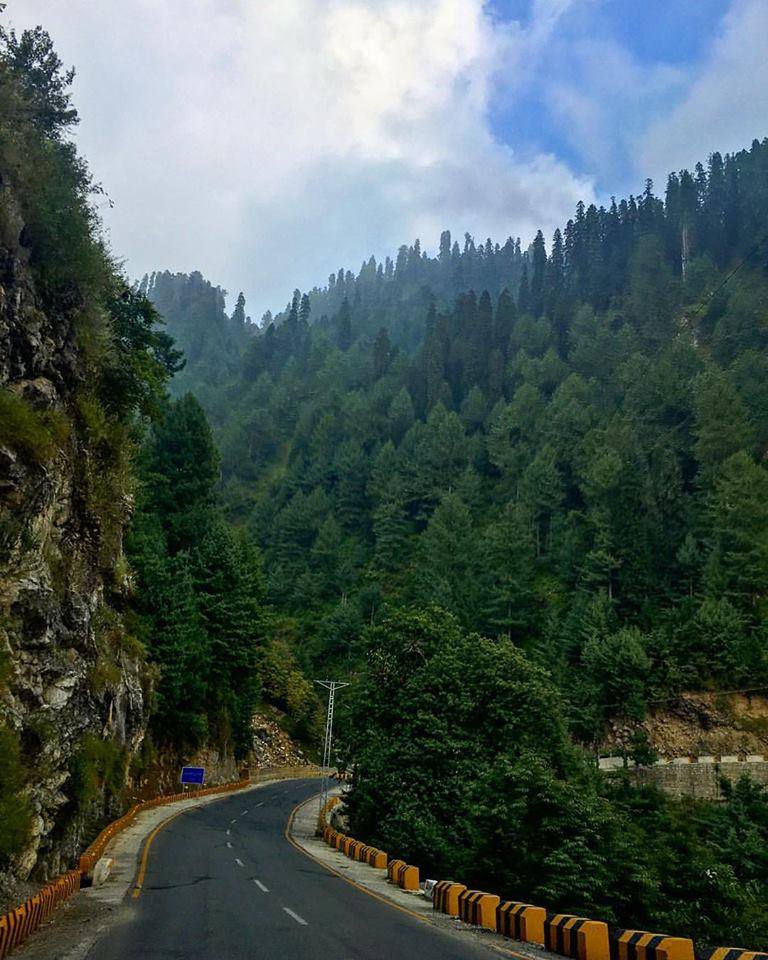 14 – There are many good hiking and walking trails in Nathiagali.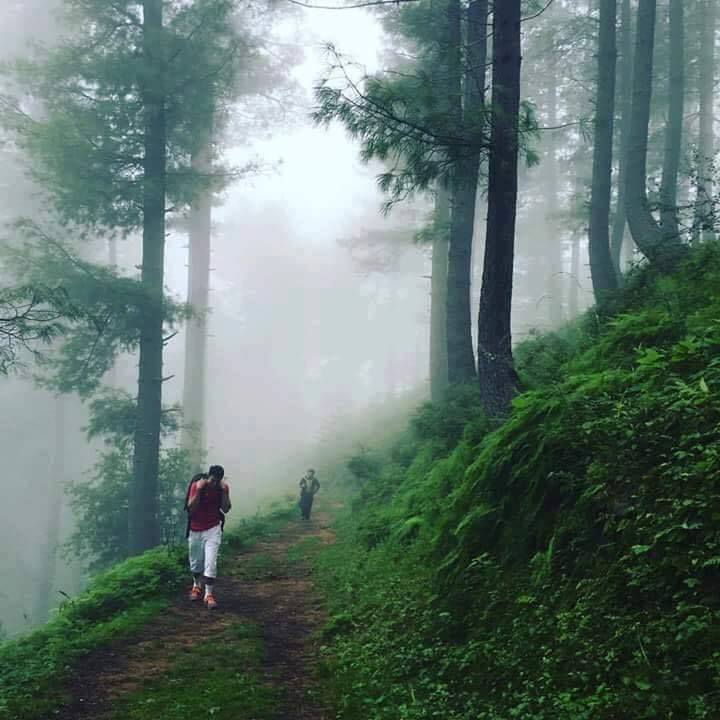 13 – Nathiagali has very dense jungles. Many species of wild animals are found in these jungles.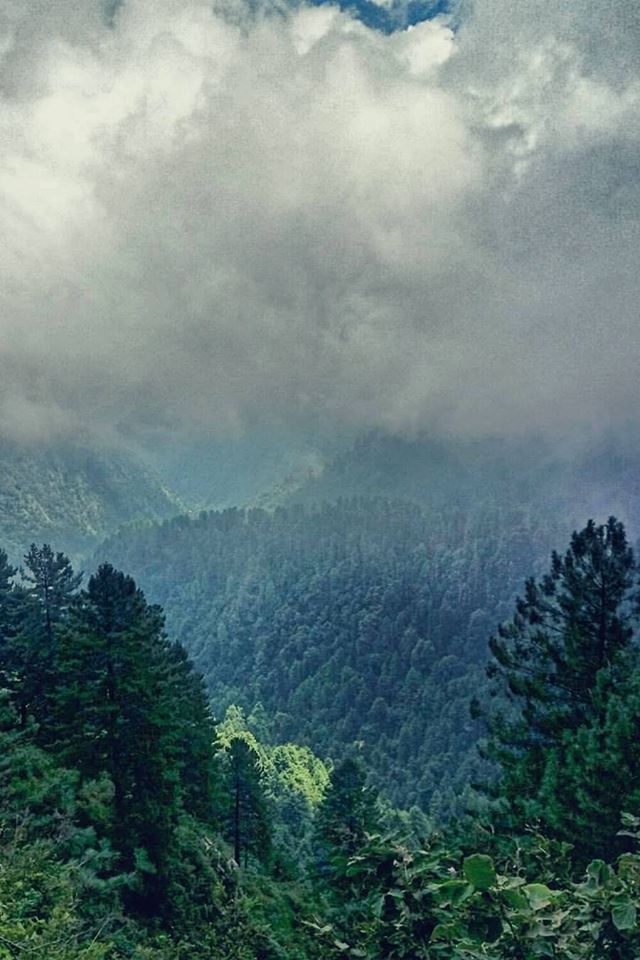 12 – The weather of Nathiagali is mostly cool, pleasant and foggy during summers.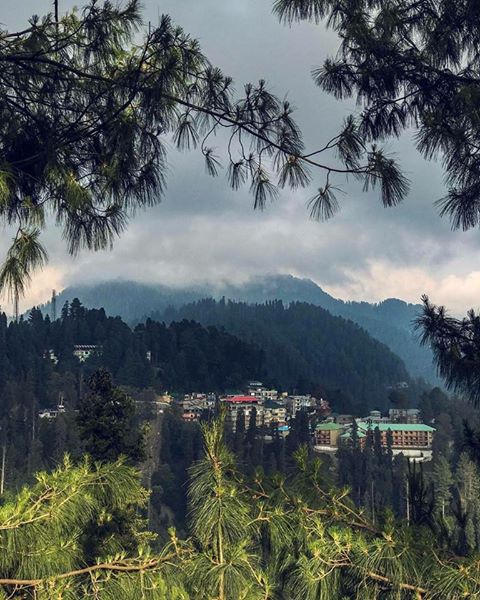 11 – This is the famous Nathiagali – Ayubia walking track.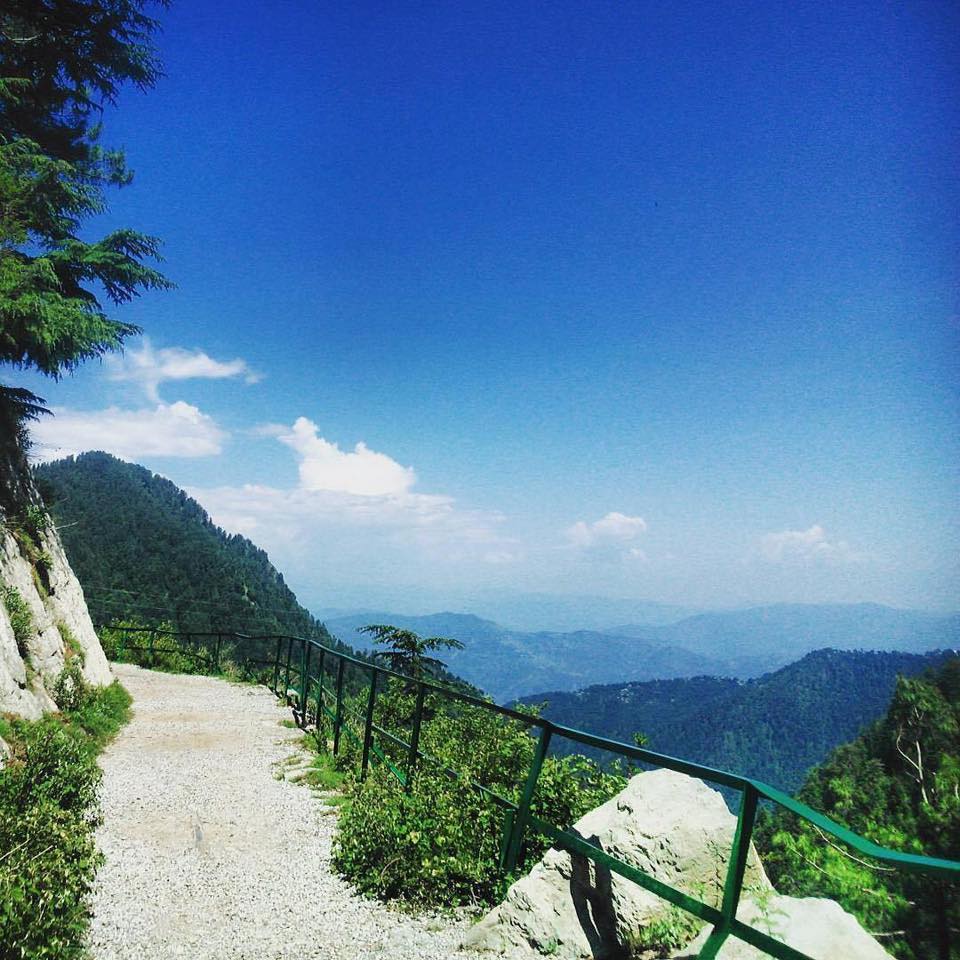 10 – Mushkpuri Top is a great place in Nathiagali.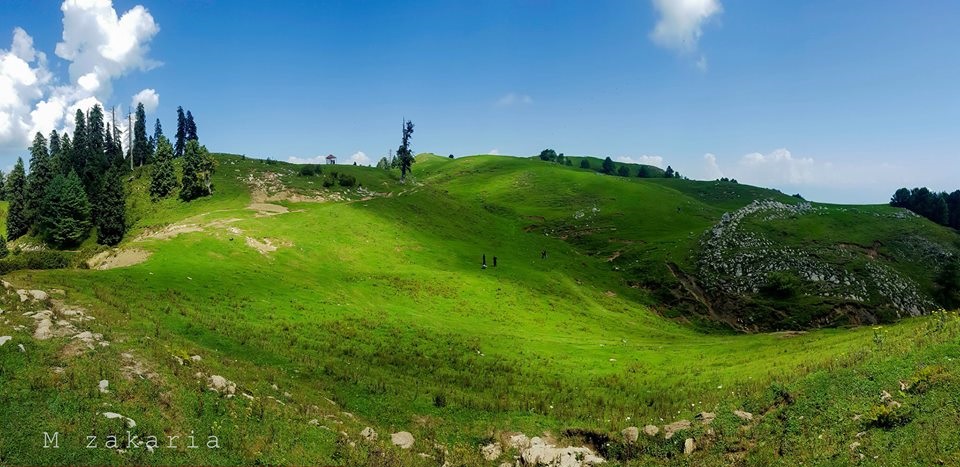 9 – The views from the Mushkpuri top are just incredible. You can reach this place by hiking from Nathiagali.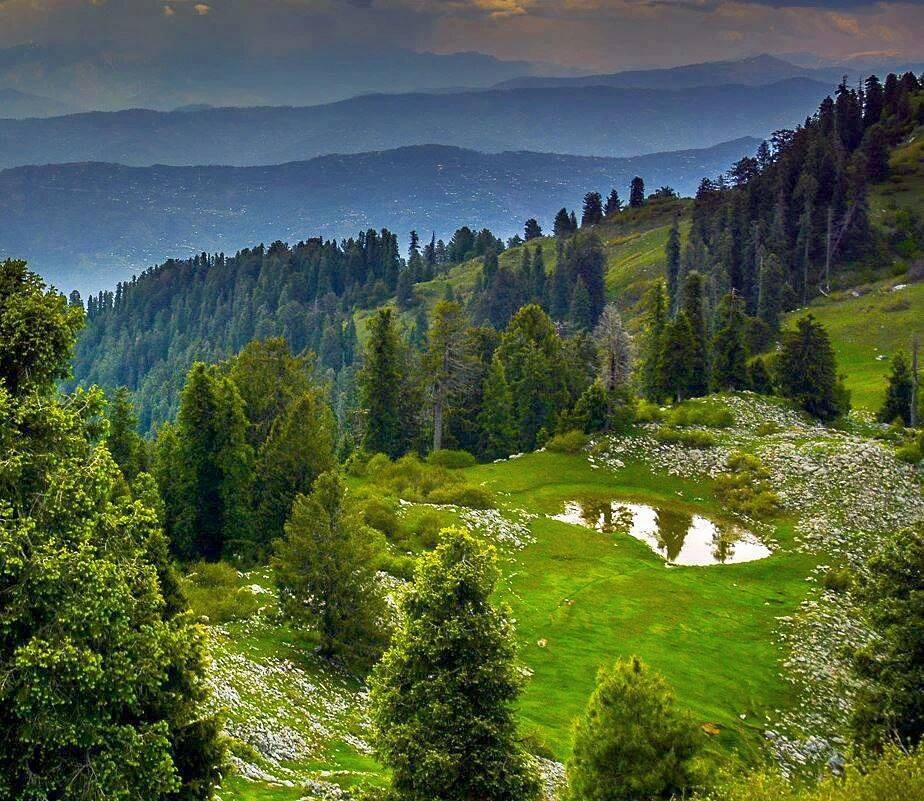 8 – Here is a view of the track that leads to Mushkpuri Top.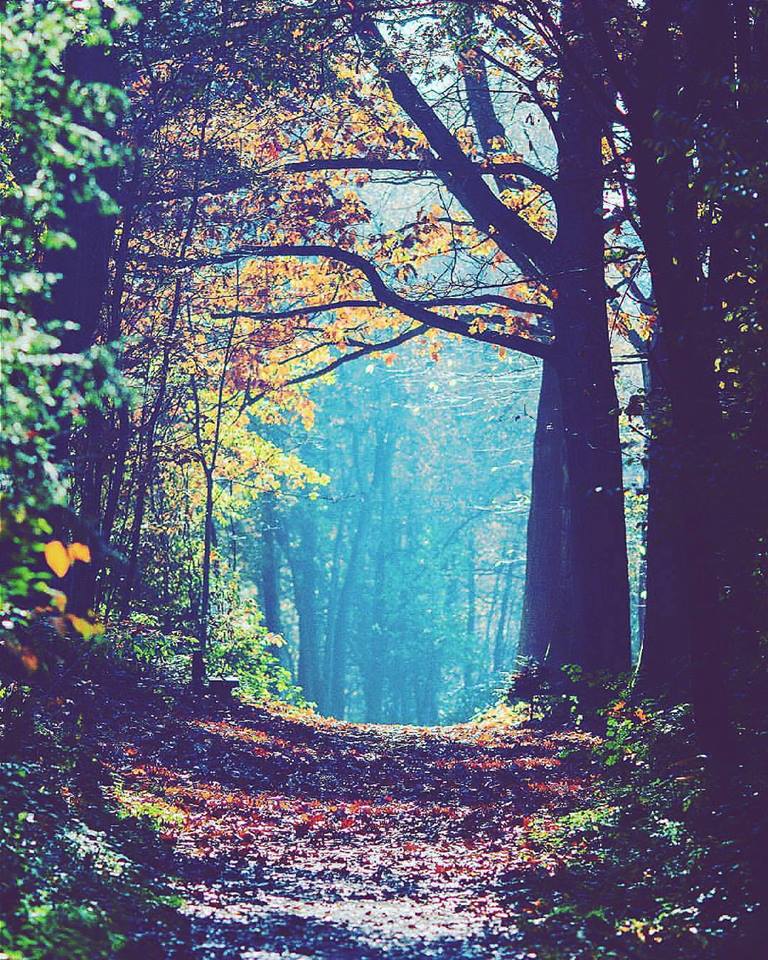 7 – The clouds will greet you often in this incredible hill station.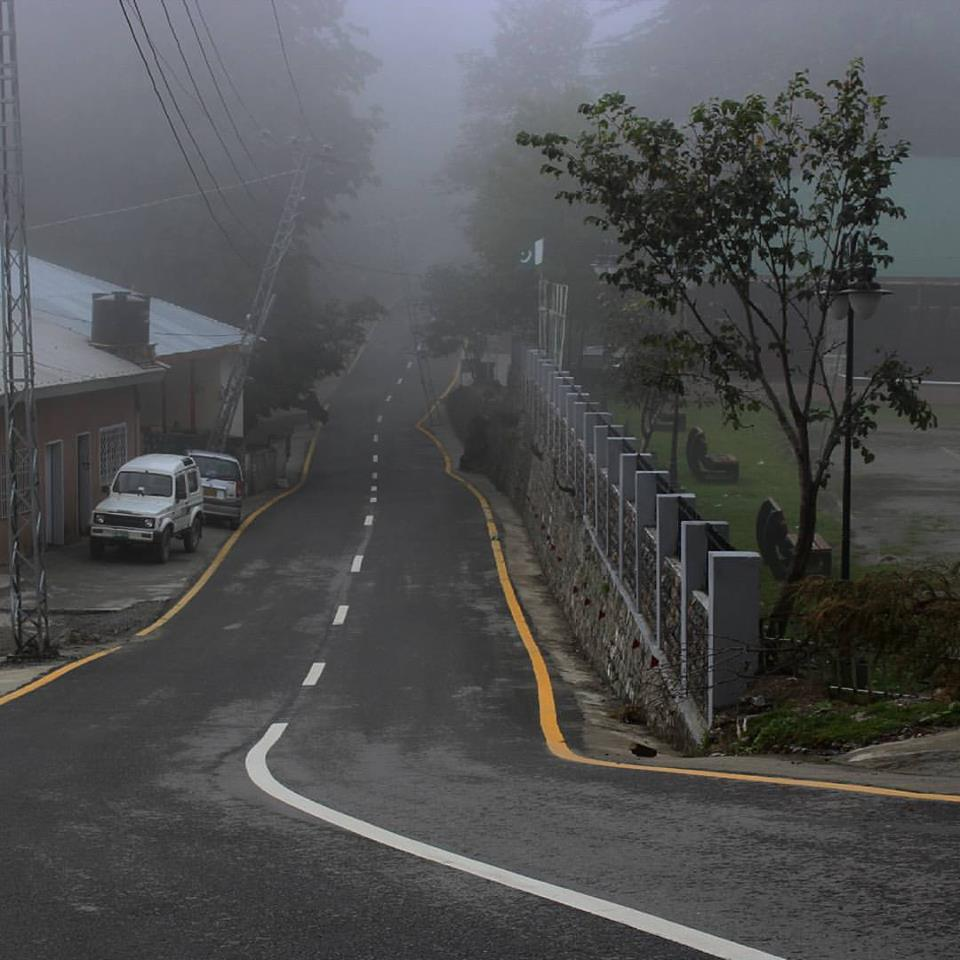 6 – Recently the government of Khyber Pakhtunkhwa did a lot of uplifting work in Nathiagali and other areas of Galiyat. And now Nathiagali looks even better than before.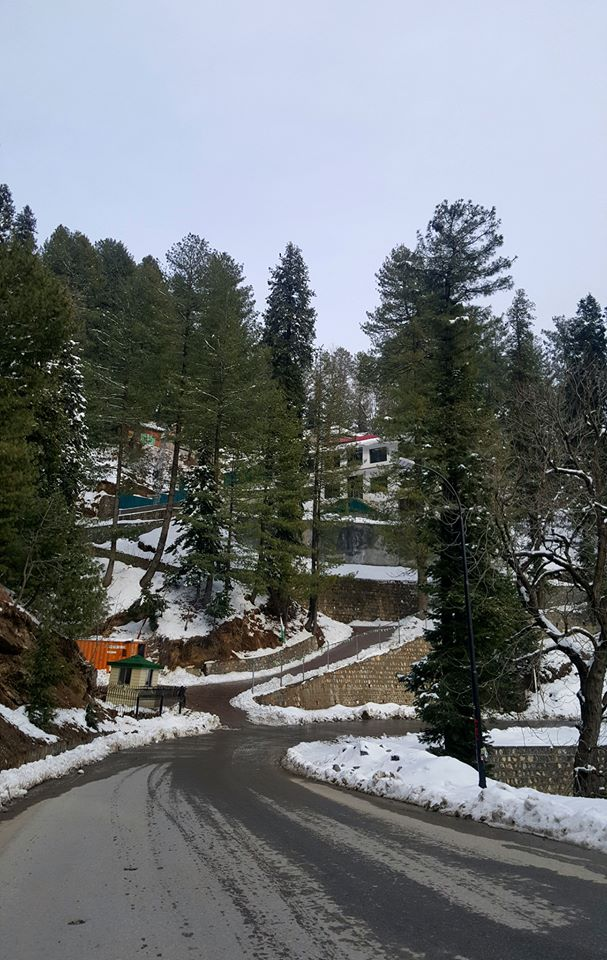 5 – Here is a church in Nathiagali.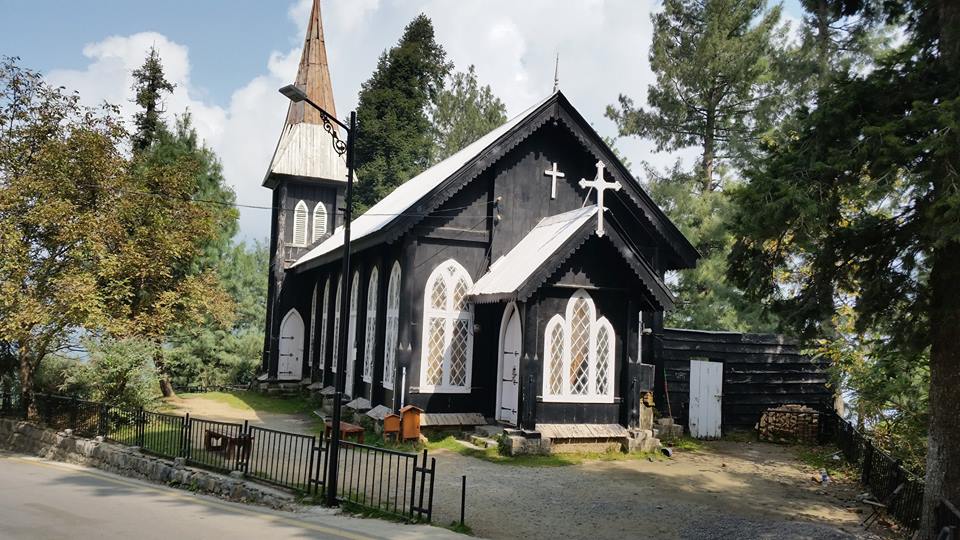 4 – This is the Nathiagali Governor House.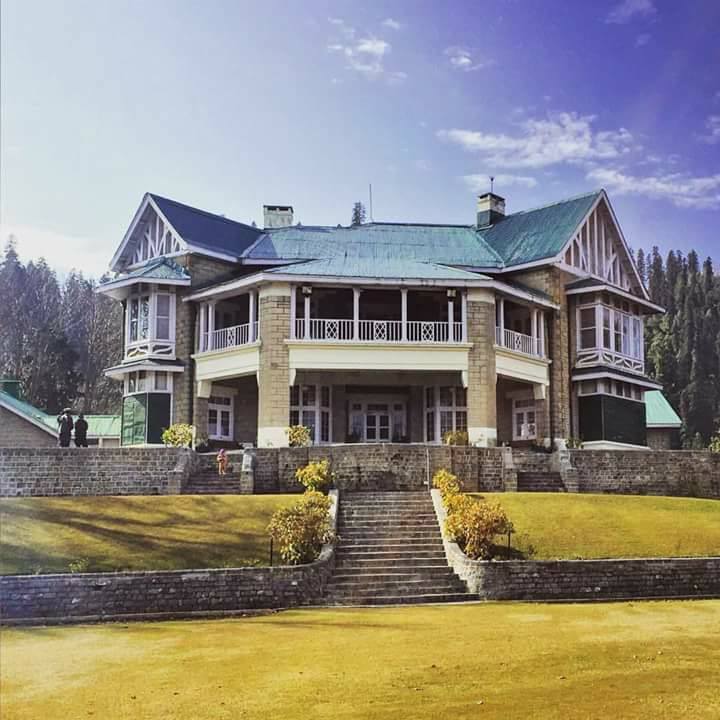 3 – Check out this spectacular evening view of Nathiagali.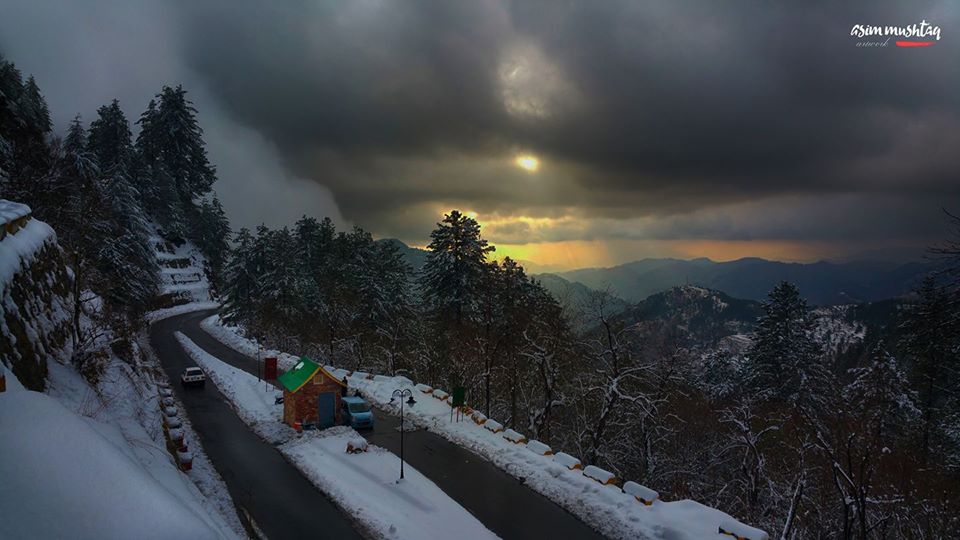 2 – The number of tourists that visit Nathiagali is increasing every year. And it is because of such scenes that the tourists get to see.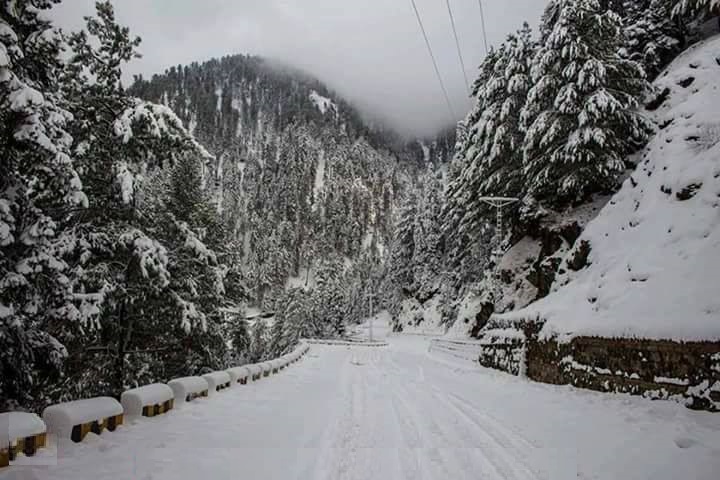 1 – Be it winter or summer, Nathiagali is a perfect weekend retreat.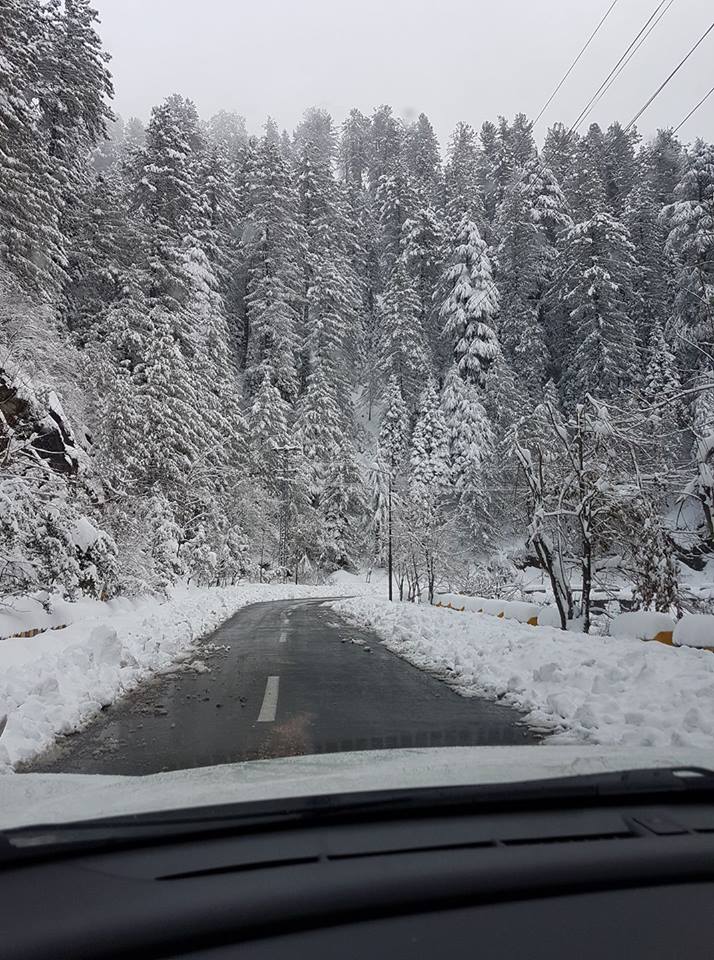 Don't forget to share this article with your friends and family. Also, tell us of your experience of Nathiagali in the comments section below.
Comments
comments