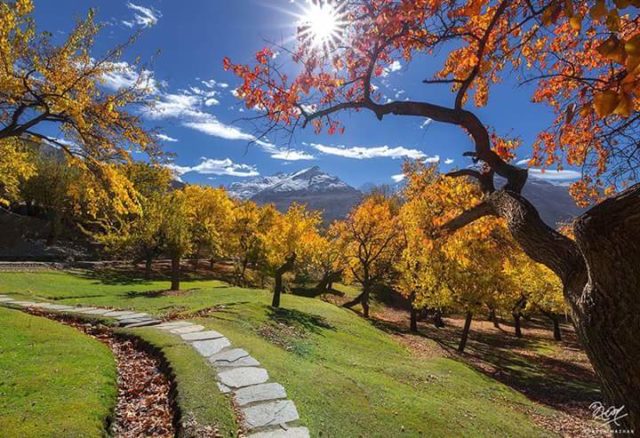 There are many beautiful places in Pakistan, but one place which really looks like a piece of Heaven is Hunza. This amazing valley is located in Pakistan's Gilgit-Baltistan region. Hunza valley is divided into three geographic subdivisions. These are Gojal valley, Lower Hunza, and Upper Hunza. The place is accessible by the Karakoram Highway and has some of the most beautiful sceneries to offer. Every year thousands of tourists visit and enjoy the spectacular natural beauty of Hunza Valley and its surrounding areas. If you have not visited this heavenly place, then it is highly recommended that you visit it and get a glimpse of this magical land. We have compiled 50 pictures of Hunza that will make you want to visit this amazing place.
Here are 50 pictures of Hunza that prove it is heaven on Earth.
1 – Royal Garden in Hunza.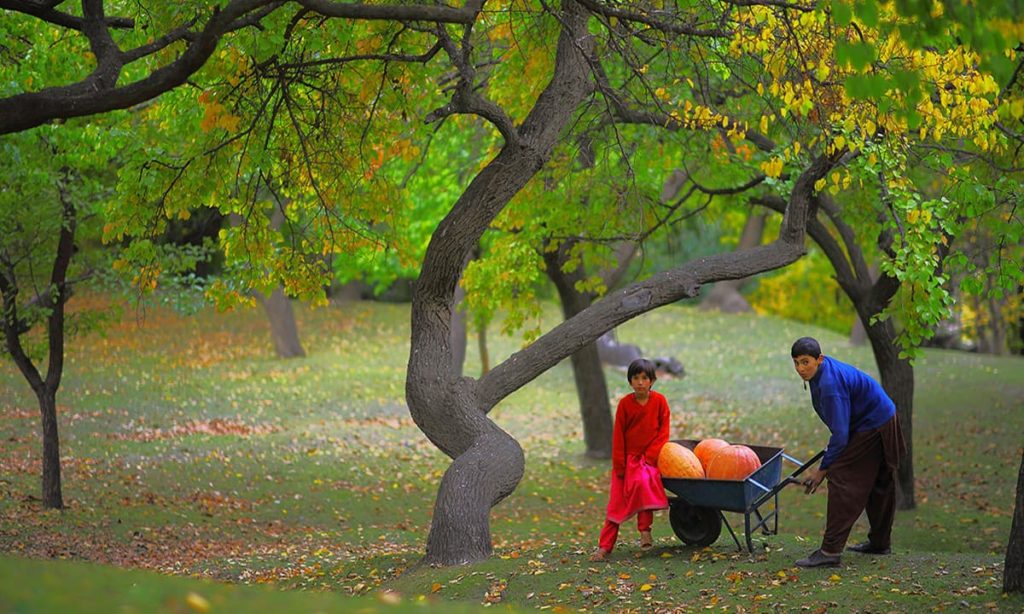 2 – The golden colors of Autumn in Hunza Valley.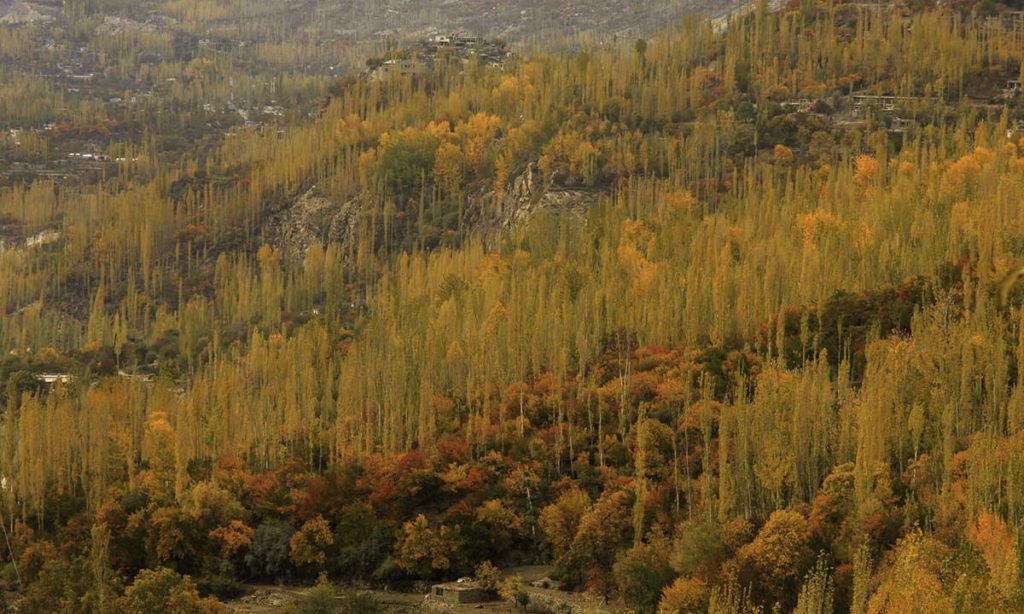 3 – The view of Hunza at night.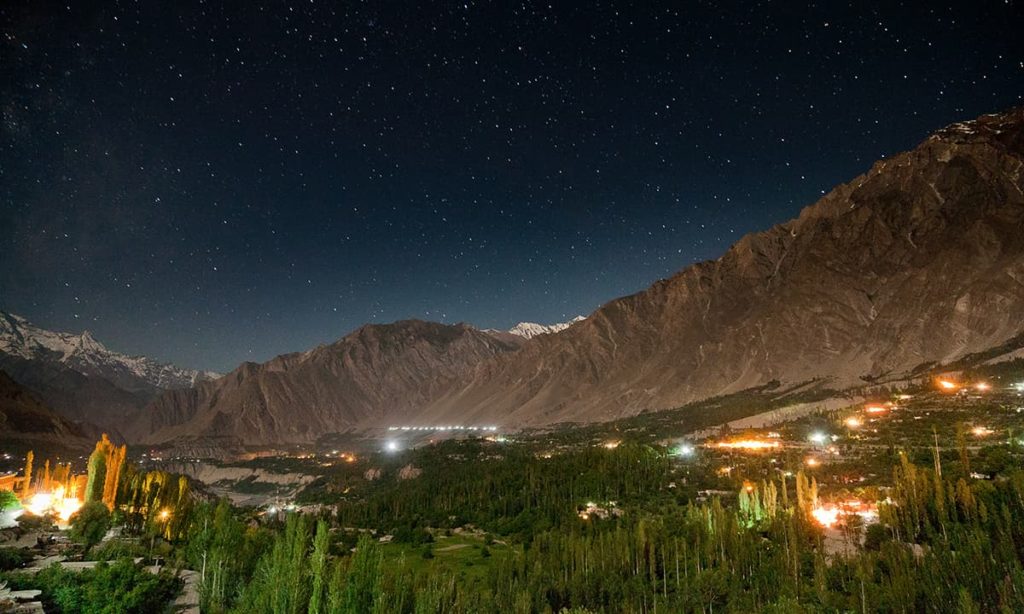 4 – Colors of Spring in Hunza Valley.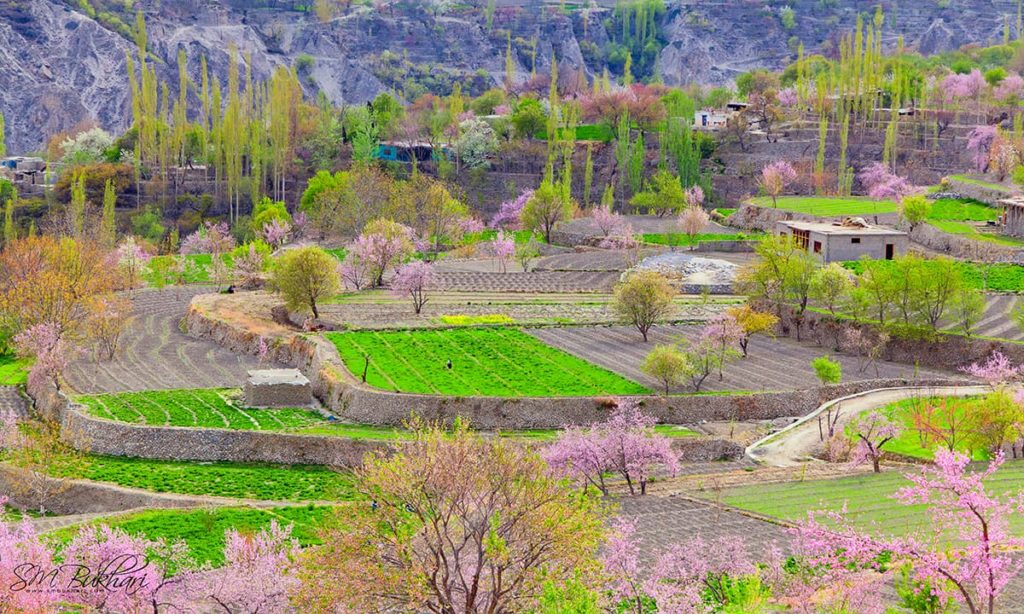 5 – Ganish Village in Hunza.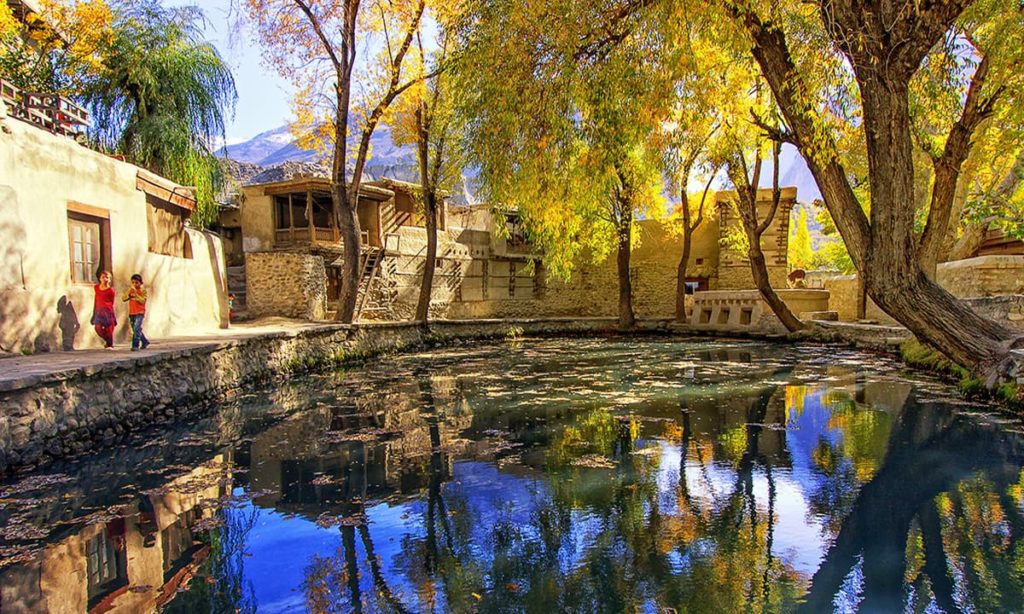 6 – View of Golden Peak, Gilgindar Peak and Chotokan Peak at sunset.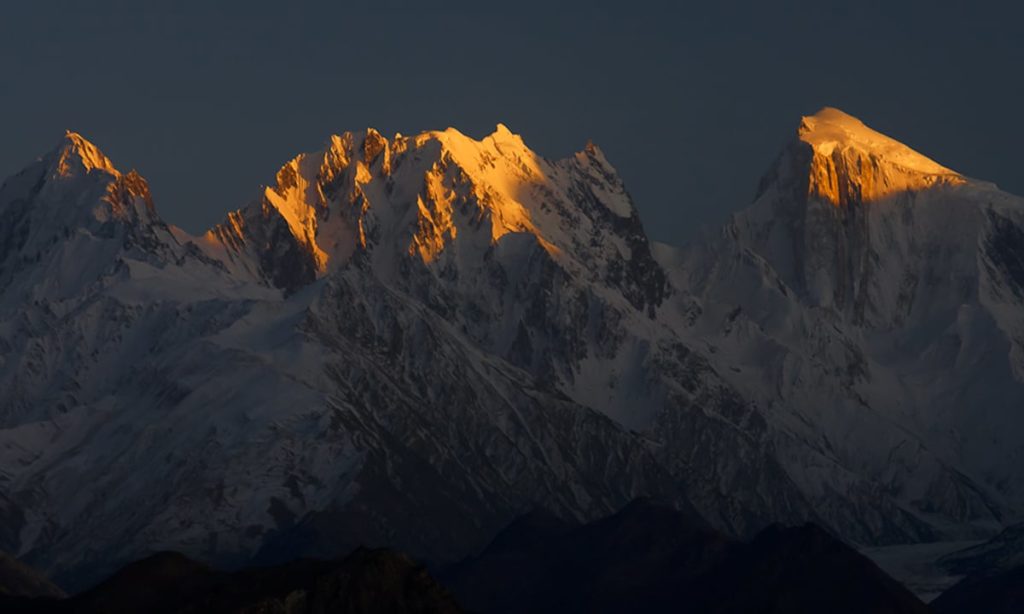 7 – Cherry Blossom trees in garden.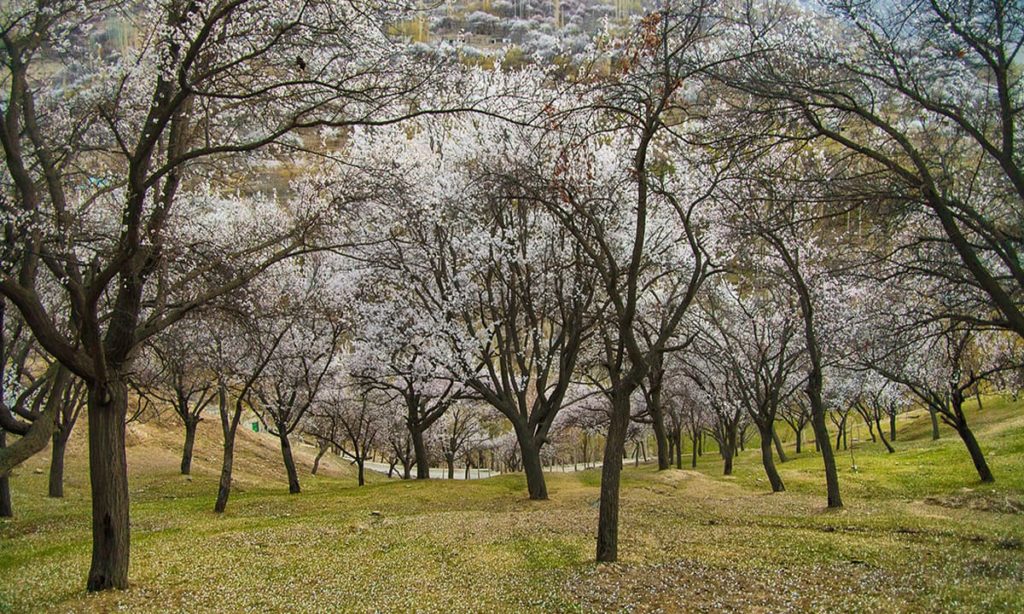 8 – The historic Baltit Fort.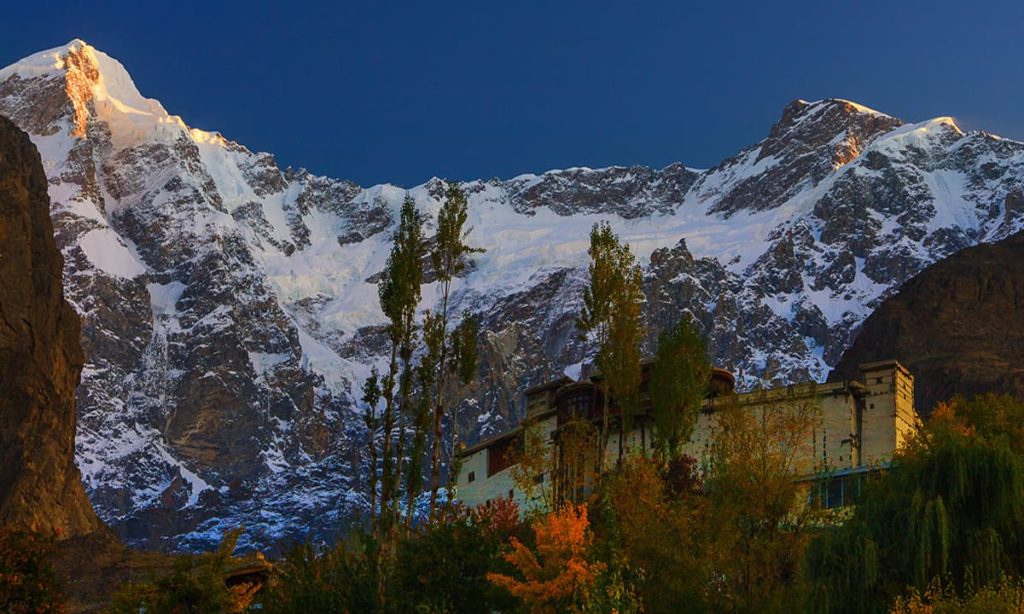 9 – Hunza Peak and Lady Finger Peak.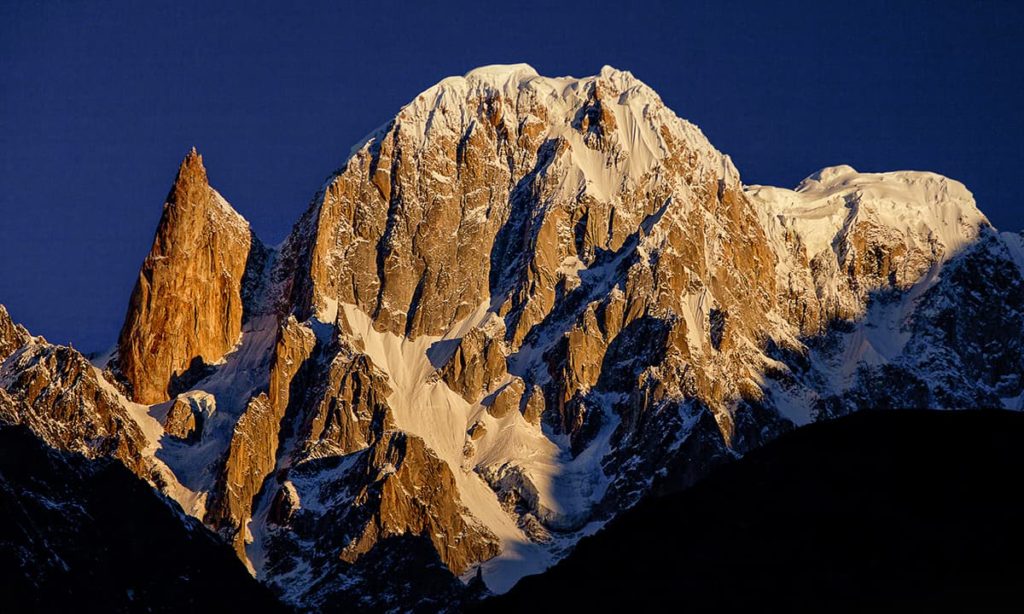 10 – Autumn in Hunza Valley makes it look like Narnia!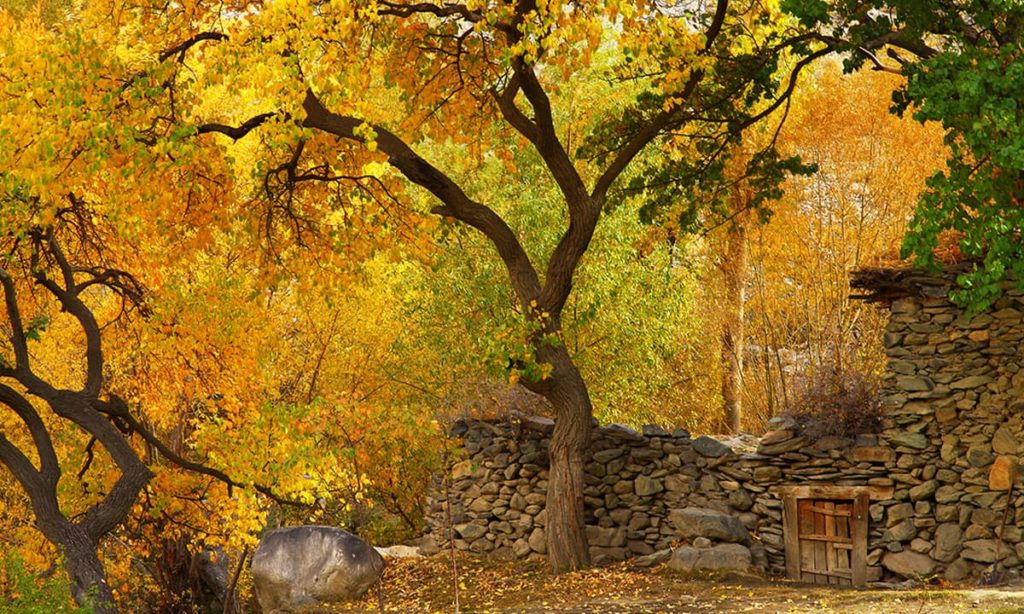 11 – Spectacular view of Rakaposhi.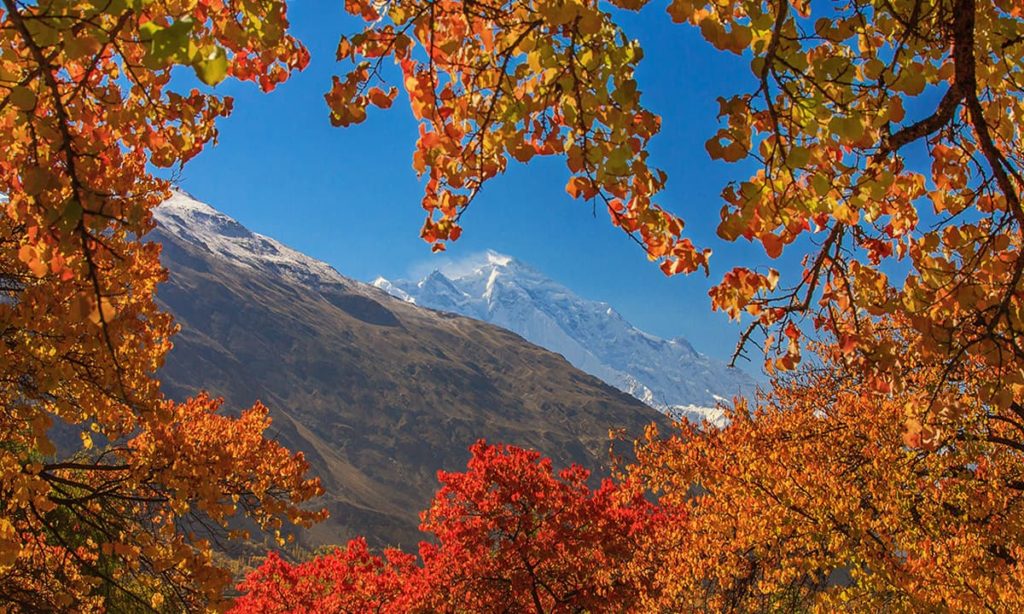 12 – Fresh Apples are a specialty of Hunza.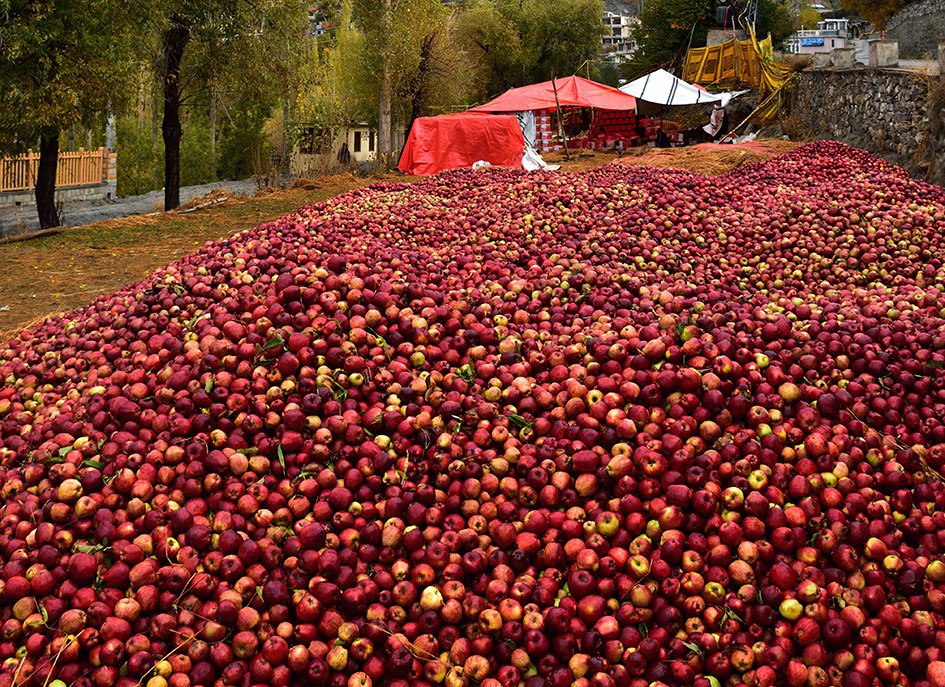 13 – You will get to see some of the most spectacular views on your way to Hunza!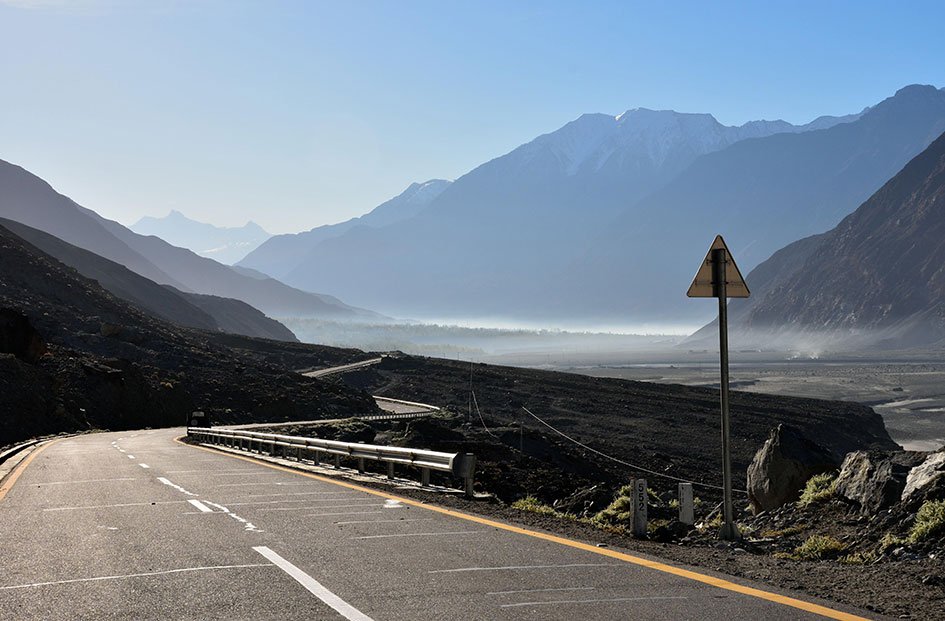 14 – Breathtaking greenery will greet You.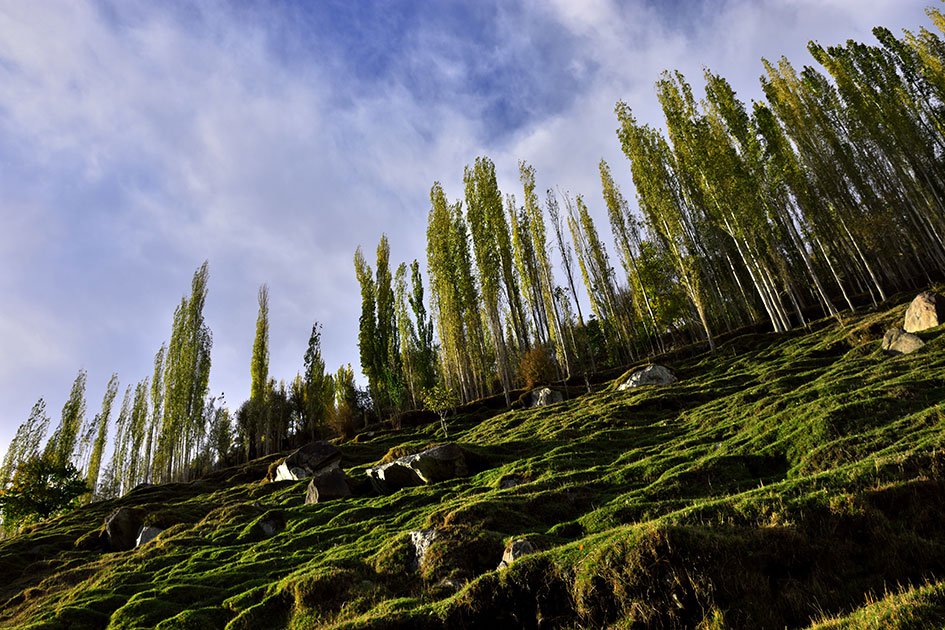 15 – Mesmerizing view of the valley, the river, and the mountains.
16 – Beautiful aerial view of Altit Fort in Hunza Valley.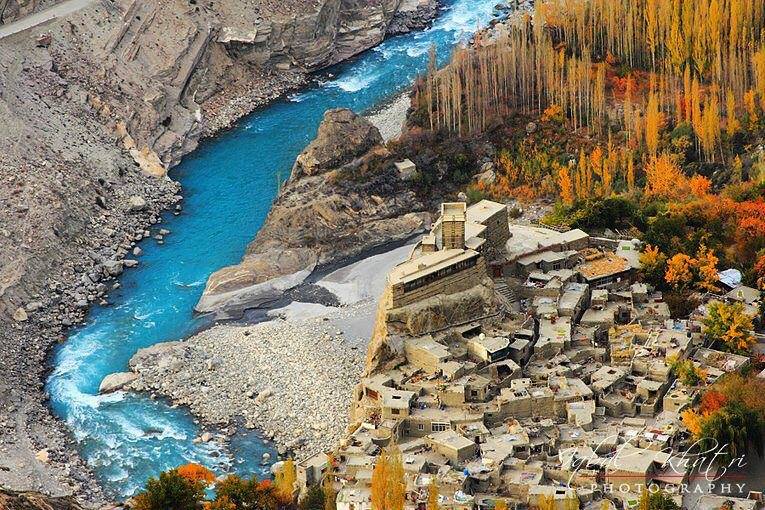 17 – Beautiful Sunrise at Borith Lake Gojal, Hunza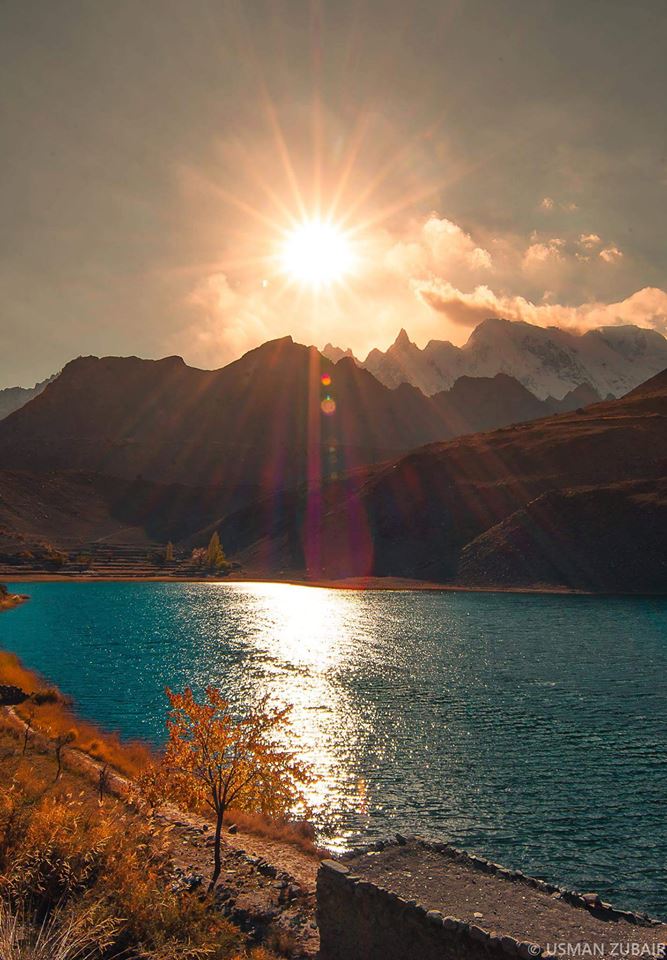 18 – Hussaini suspension bridge over Hunza River.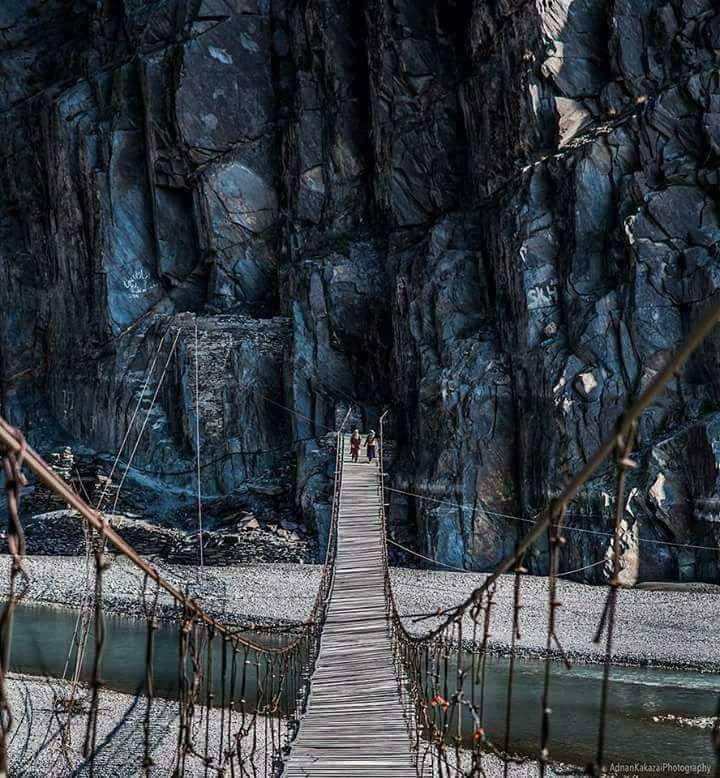 19 – Milkyway Galaxy can be seen at night in Hunza.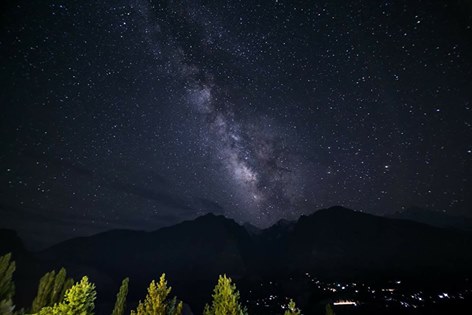 20 – Imagine a Breakfast with this view.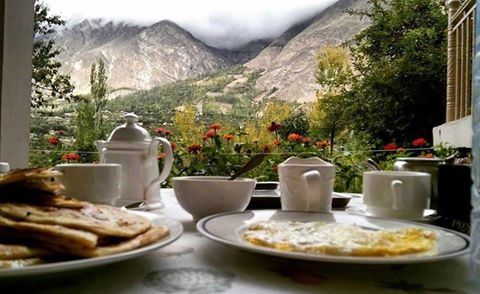 21 – Passu Cones in Gojal, Hunza take You to another world.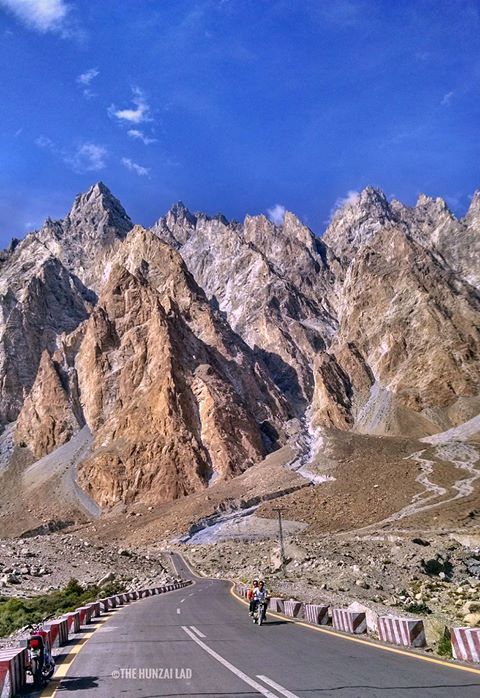 22 – Beautiful Streets of Karimabad Hunza.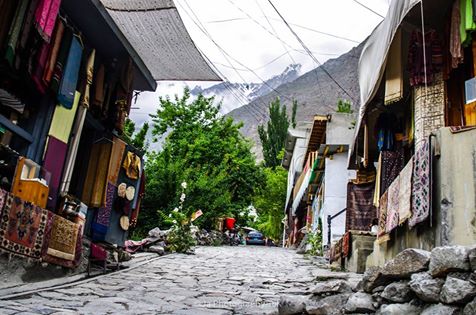 23 – Another spectacular view of Hunza.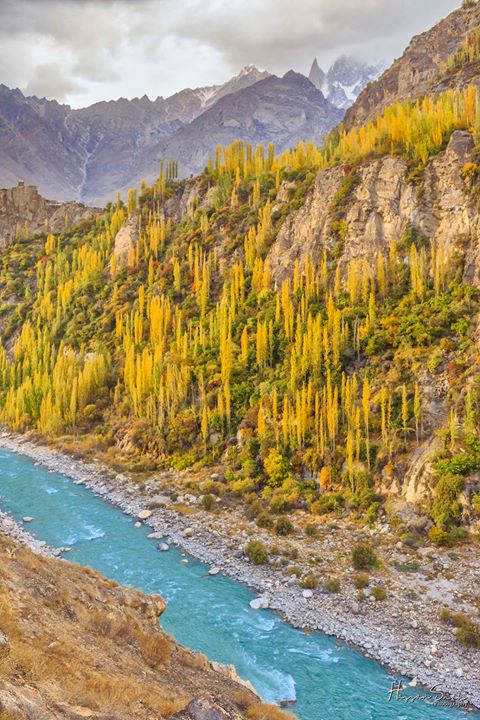 24 – This is what night in Hunza looks like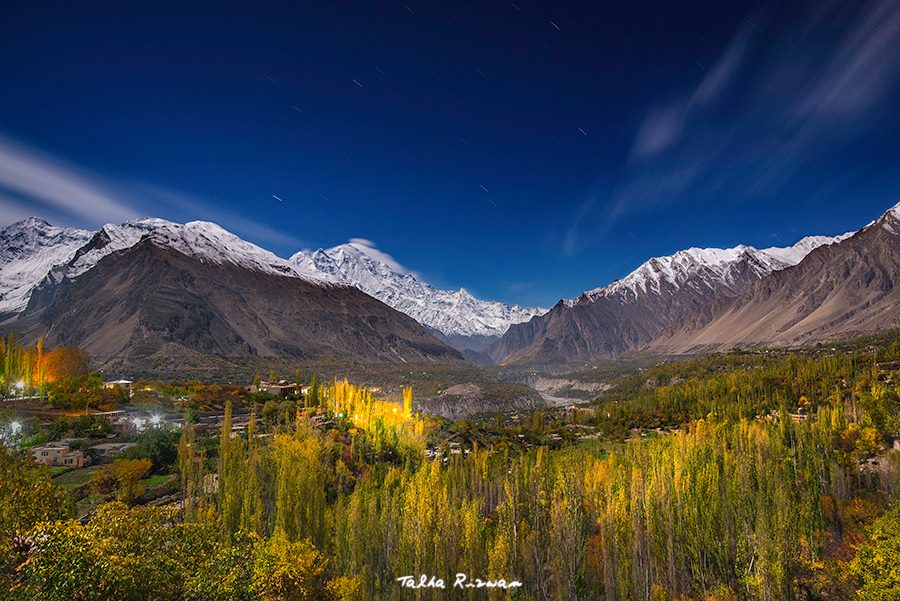 25 – Don't wander around at night. Sometimes snow leopards are seen in the area.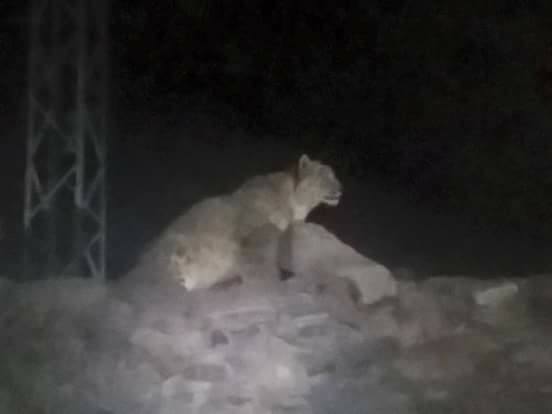 26 – Hunza is one of the place in the world where Snow Leopards are still found!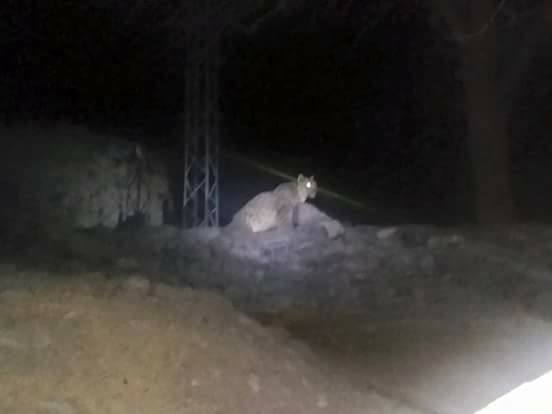 27 – Another Spectacular night view of Hunza.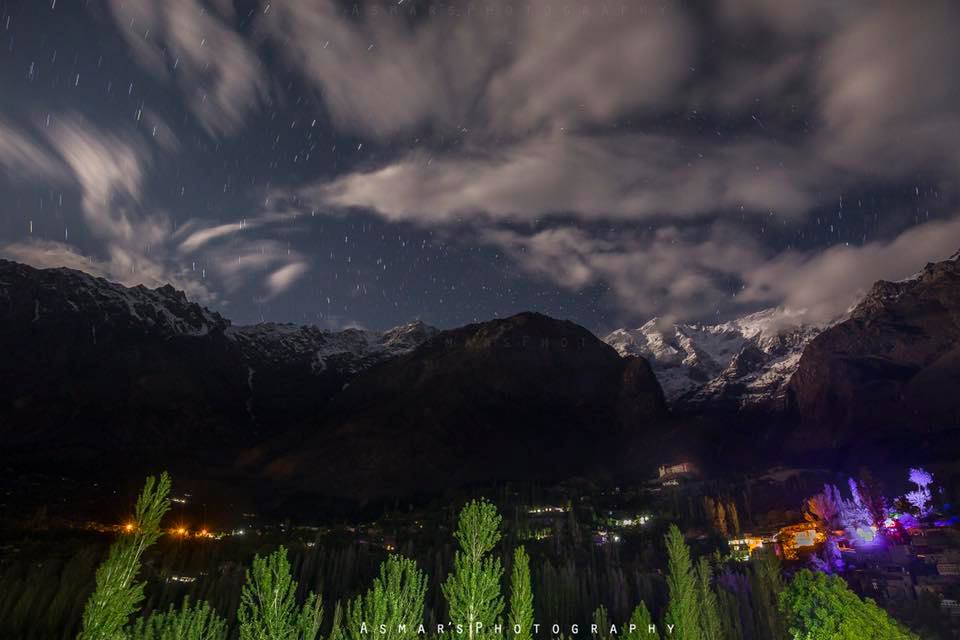 28 – A beautiful view of Attabad Lake from Ondra Fort in Gulmit, Hunza.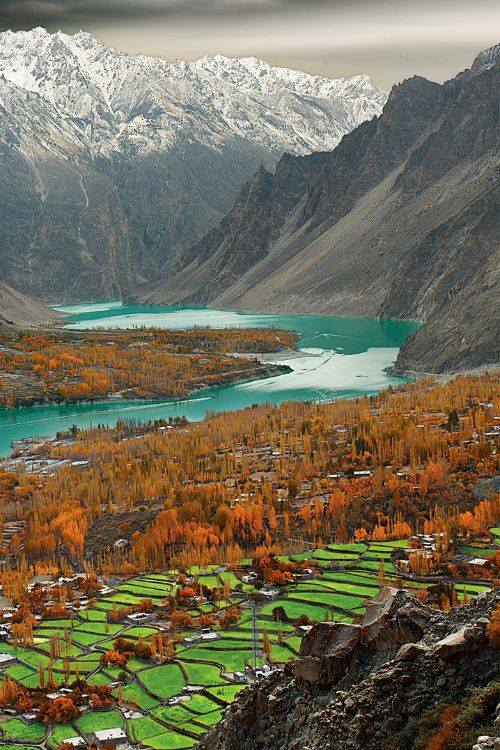 29 – Altit Royal Garden in Hunza is the best place to relax.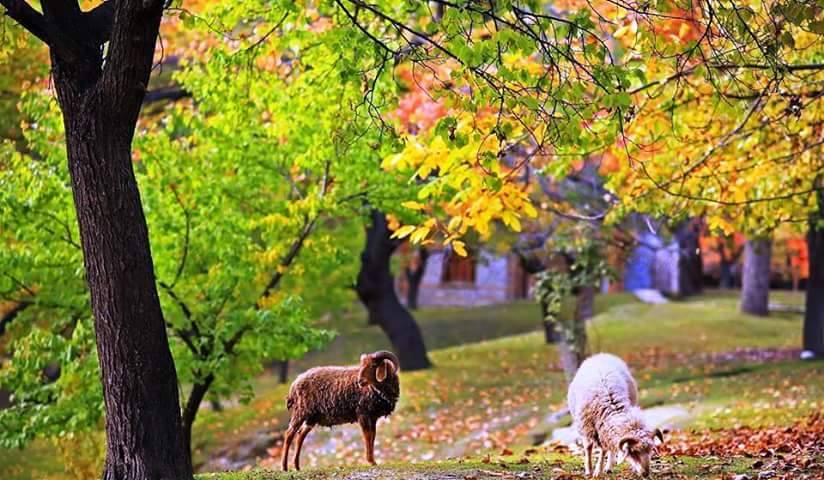 30 – Autumn is beautiful in Hunza.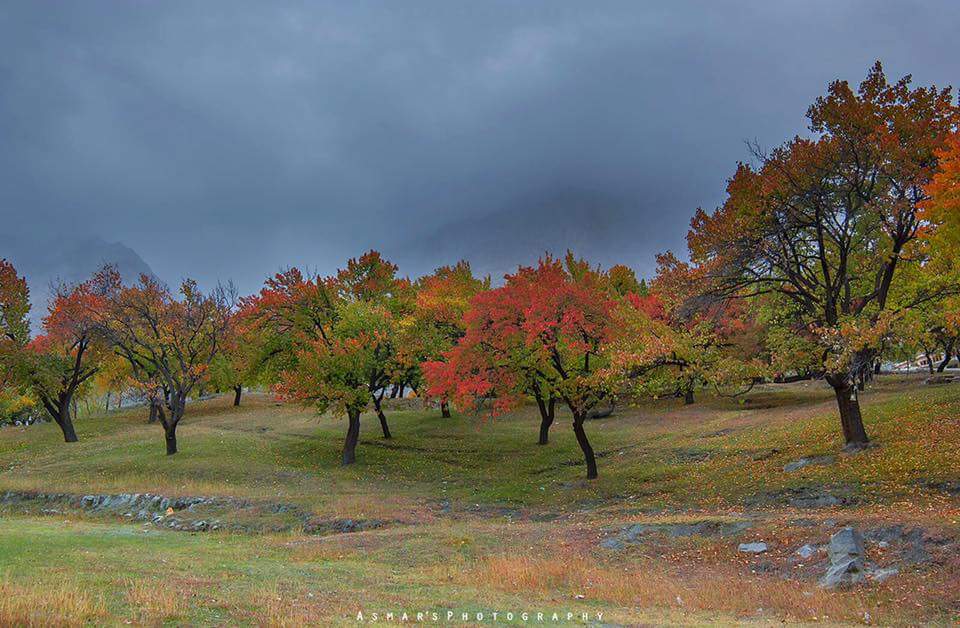 31 – Spring is Even Better!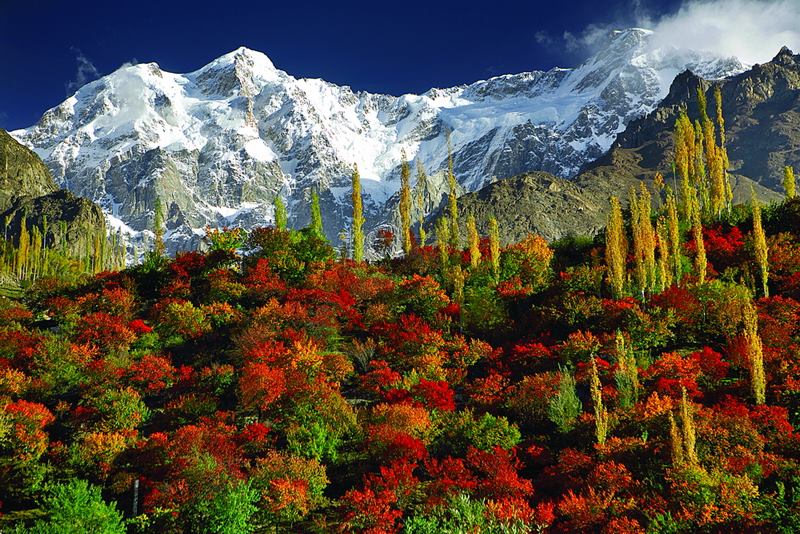 32 – It looks Magical in Winter.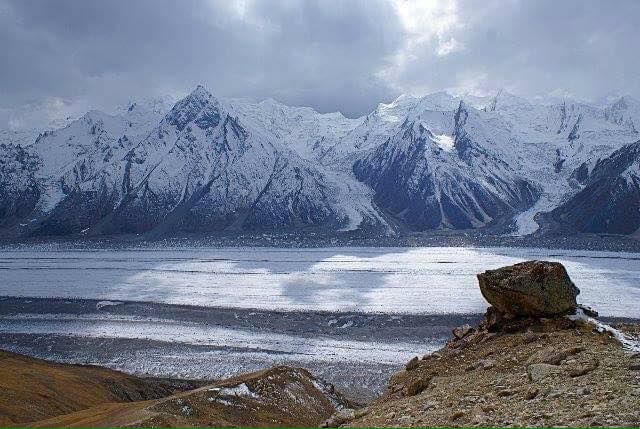 33 – Woah! This looks some place out of a Fairytale. These are the famous Passu Cones in Hunza.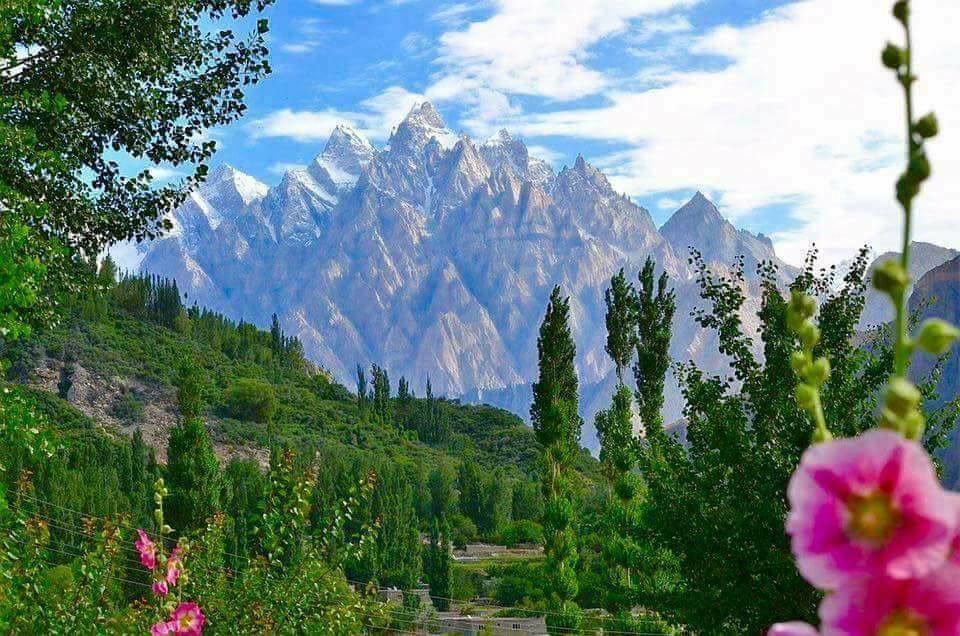 34 – The Blue waters of Attabad Lake surrounded by majestic mountains will leave you in awe!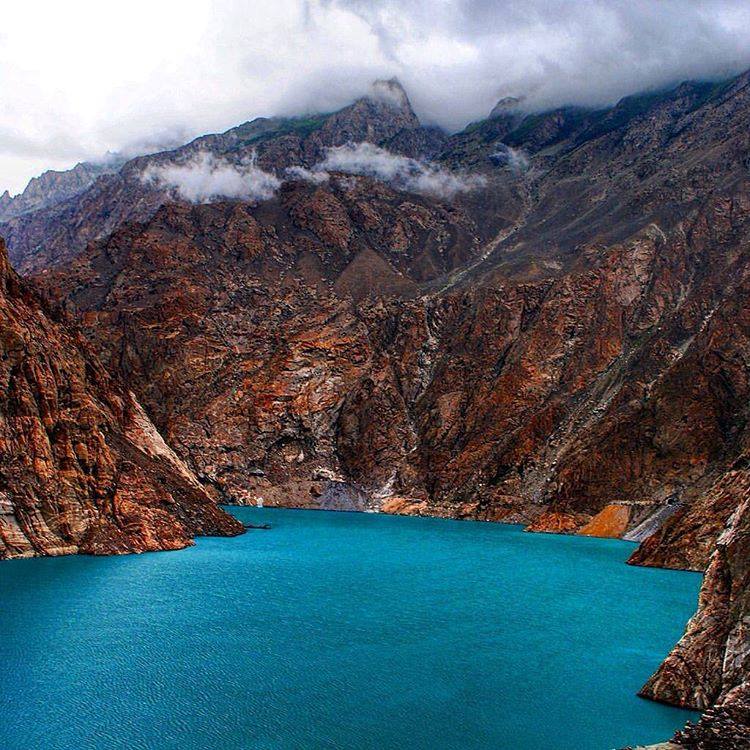 35 – Aerial view of Baltit Fort in Hunza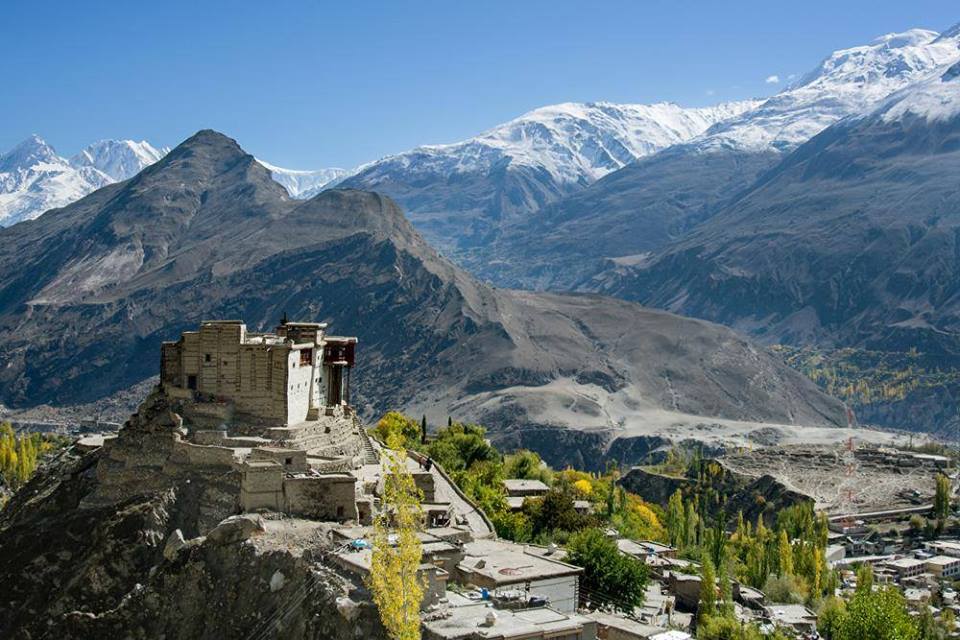 36 – Attabad Lake seems Some place out of a Hollywood Fantasy Movie.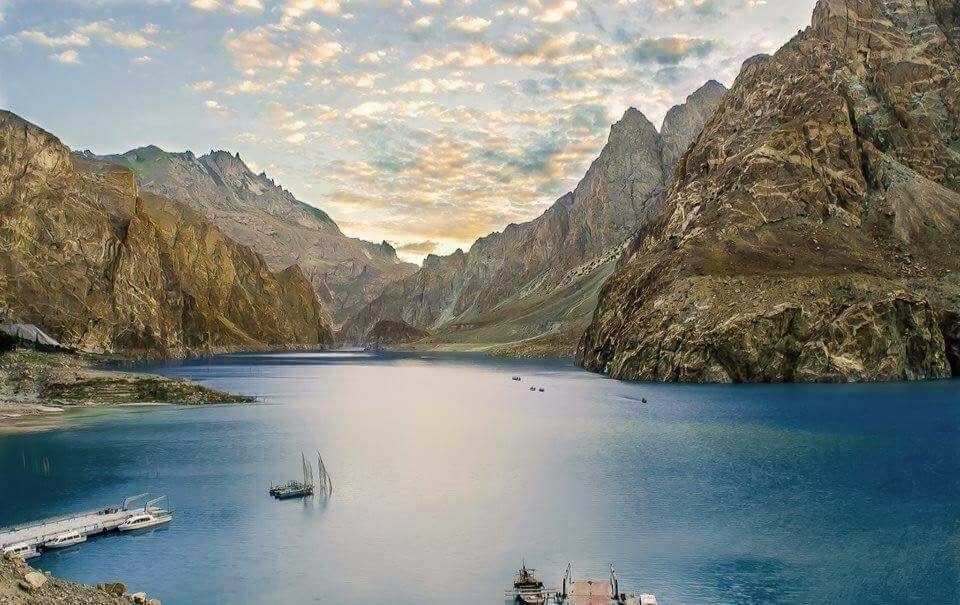 37 – Streets of Gulmit Hunza.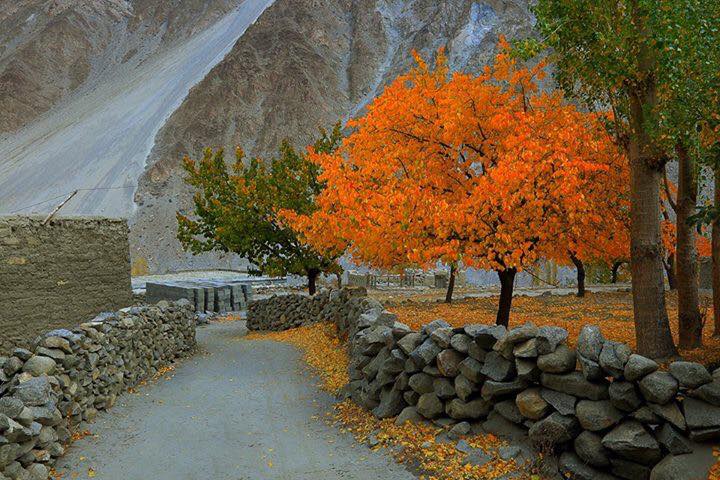 38 – A spectacular sight of lush green terraced fields of Hunza.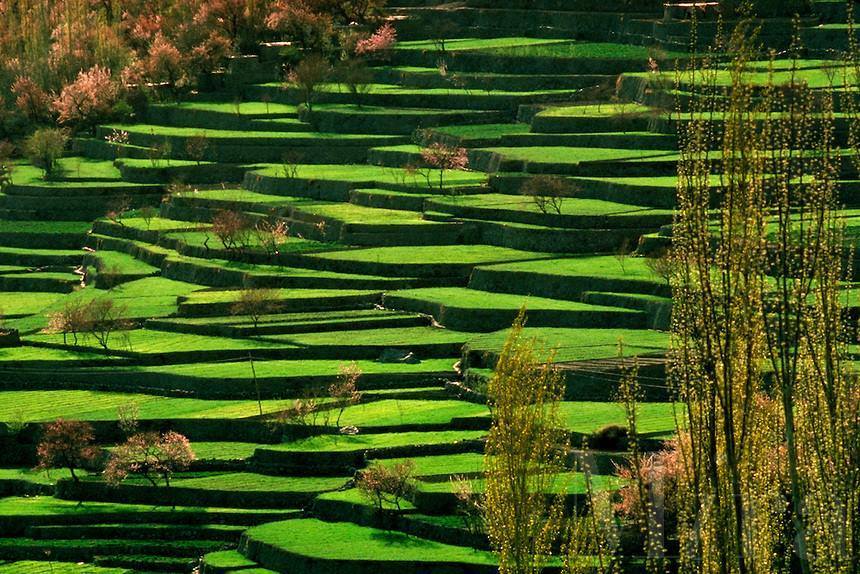 39 – A wonderful view of Hunza from The Karakoram Highway.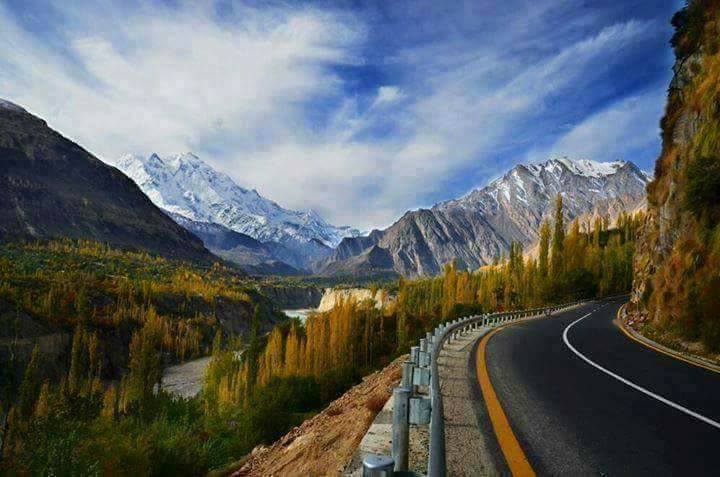 40 – Baltit Fort in Karimabad shines like a pearl at night.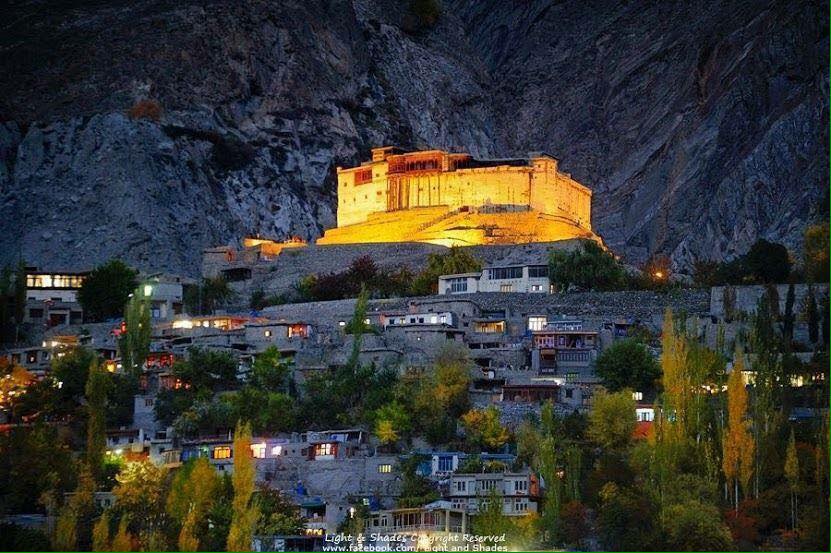 41 – Hunza river flows across the valley.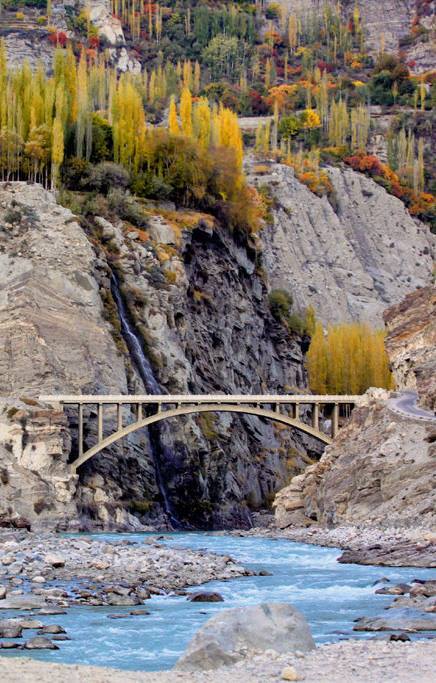 42 – Royal Garden in Altit, Hunza.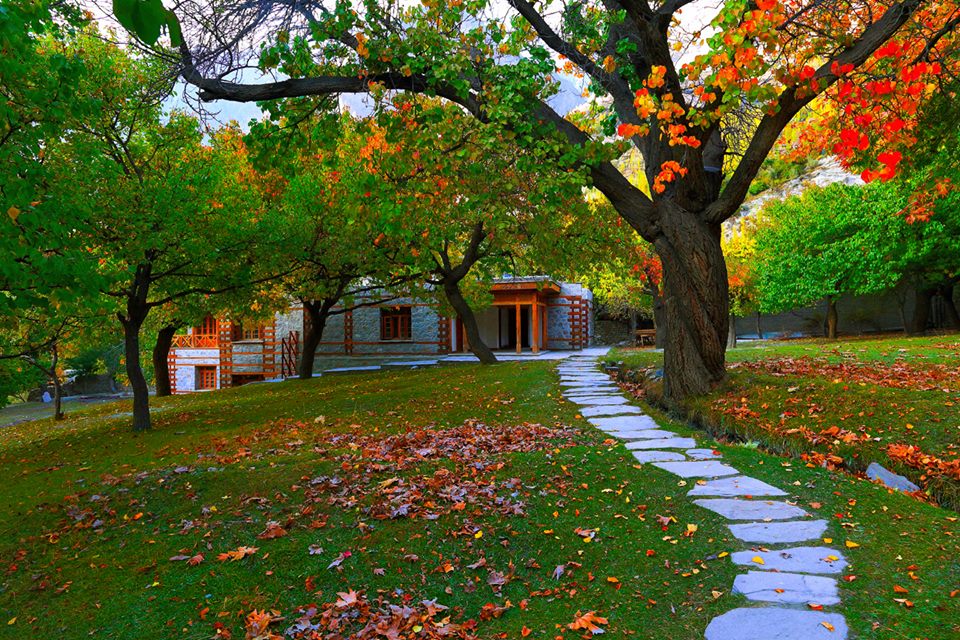 43 – Enjoy the boat ride at Attabad Lake.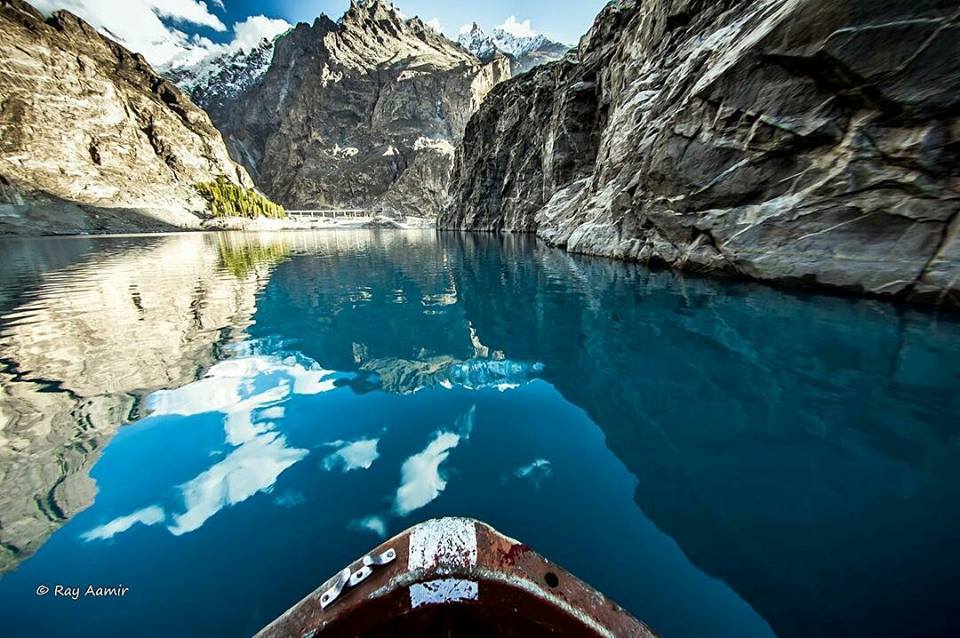 44 – Another Beautiful View of Hunza Valley.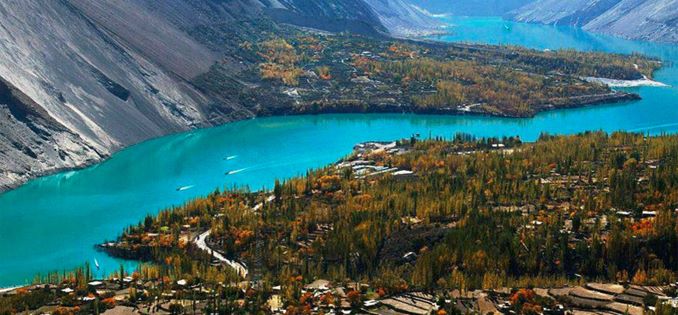 45 – This is what Passu Cones look like at sunset.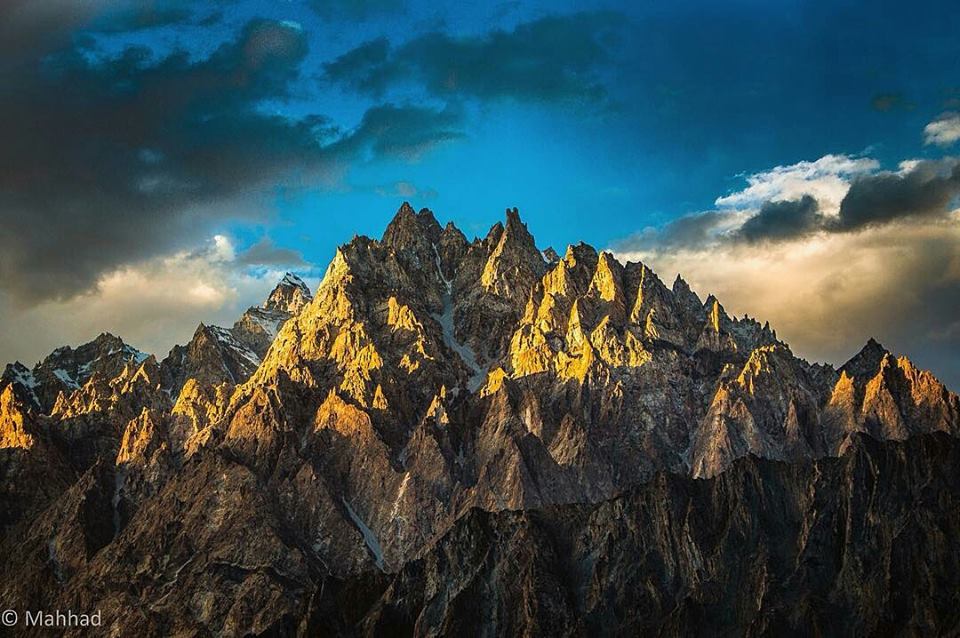 46 – The clouds will Provide you great company.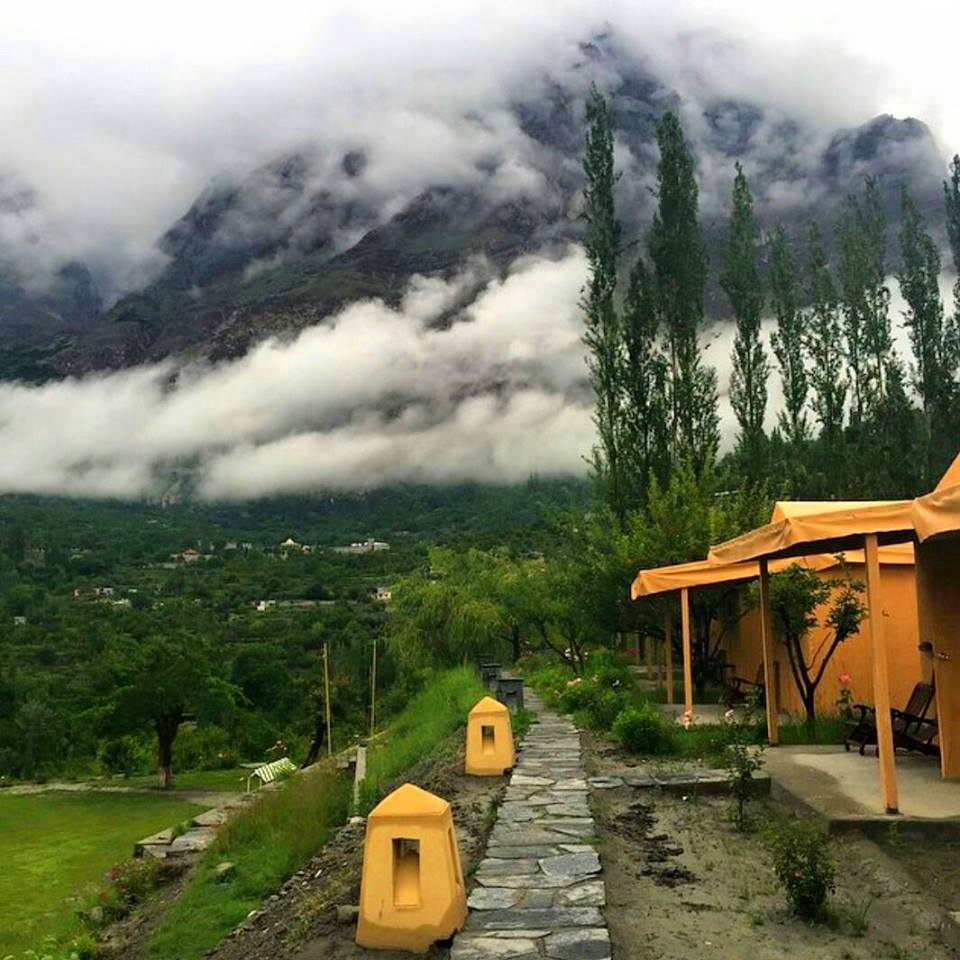 47 – Rainbows are a common sight in this magical land.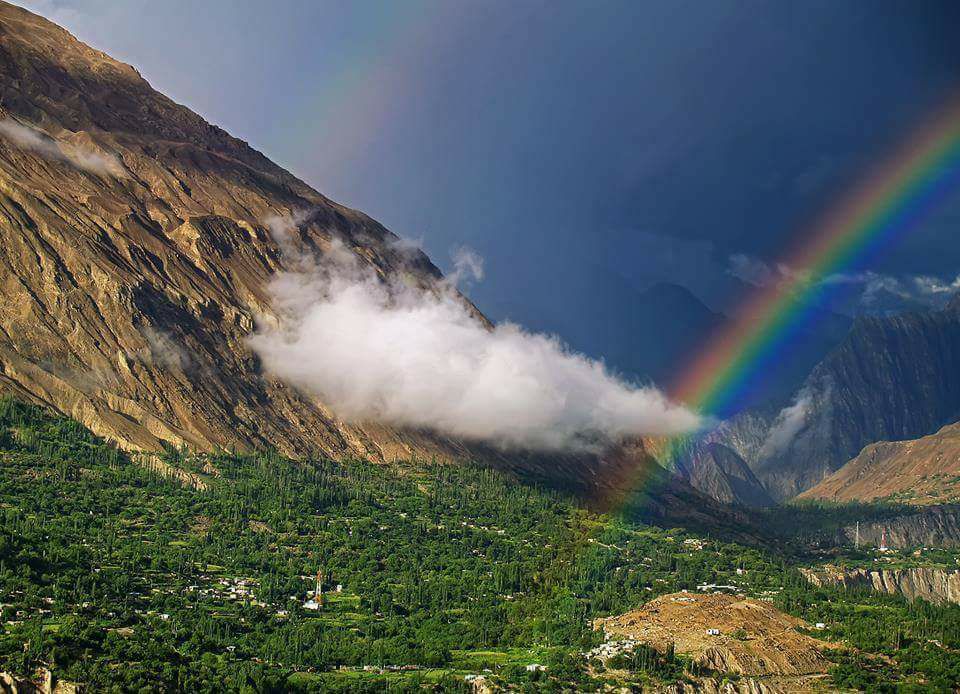 48 – Explore a lifestyle surrounded by nature.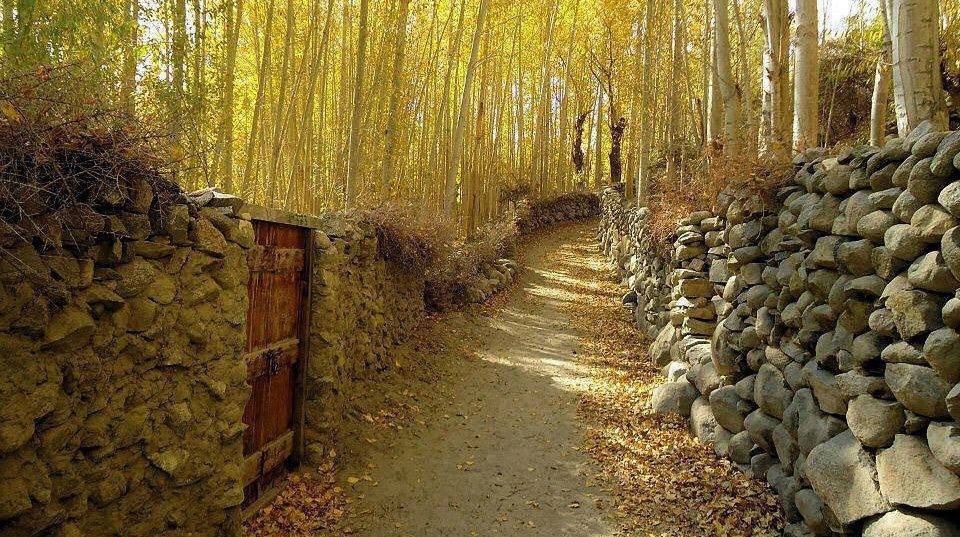 49 – Just some pumpkins laying around in Hunza, one of the most beautiful places of the world.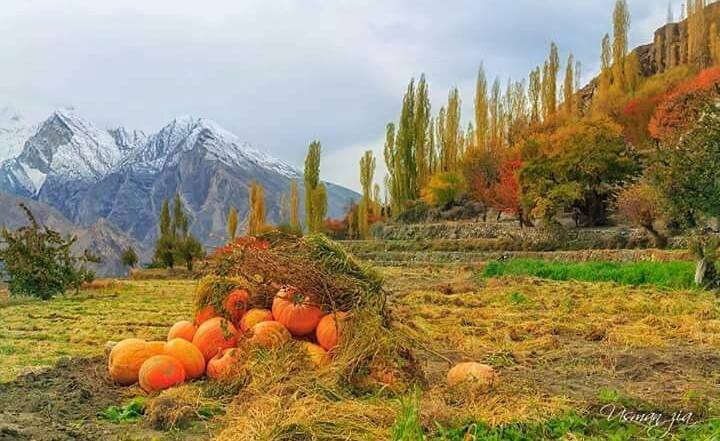 50 – What are you waiting for? Travel to Hunza and Enjoy a trip of a lifetime!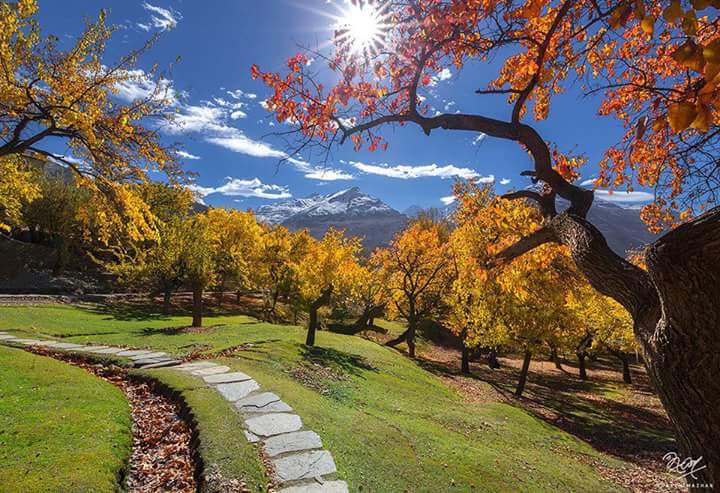 Don't forget to share these amazing pictures of magical Hunza Valley with your freinds and family.
Comments
comments