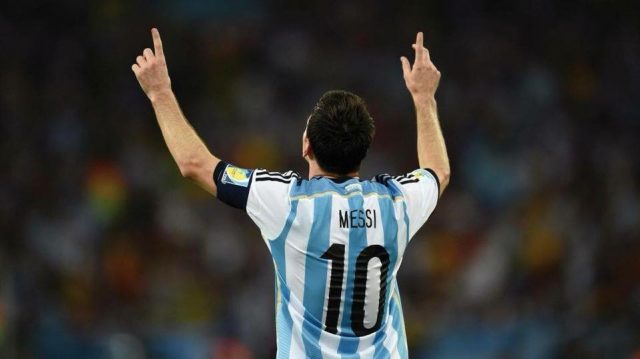 BREAKING NEWS : Argentina & Israel Friendly match which was scheduled as a pre-world cup match has been SUSPENDED after players and staff refused to travel for the match with Israel. Leo Messi (World Peace Ambassador) and Javier Alejandro Mascherano were the main spokesperson for this decision and requested AFA to suspend the friendly.
Hugo Moyano (AFA 2nd Vice President) : "It's good that Argentina's game with Israel has been suspended. It has been done right, it was not worth it. What happens in those places, where so many people are killed, as a human being can not be accepted. Player's families suffered from the threats."
The striker Gonzalo Higuain has confirmed that the warm-up match has been cancelled with Israel. This was a political gesture shown by the players of Argantina in their capacity for the people of Gaza and for the love of humanity.
There has been no initial response from FA at the moment, however there are reports that Israeli Prime Minister Benjamin Netanyahu had called Argentinian President Mauricio Macri to ask him to persuade the team not to cancel their visit to Jerusalem.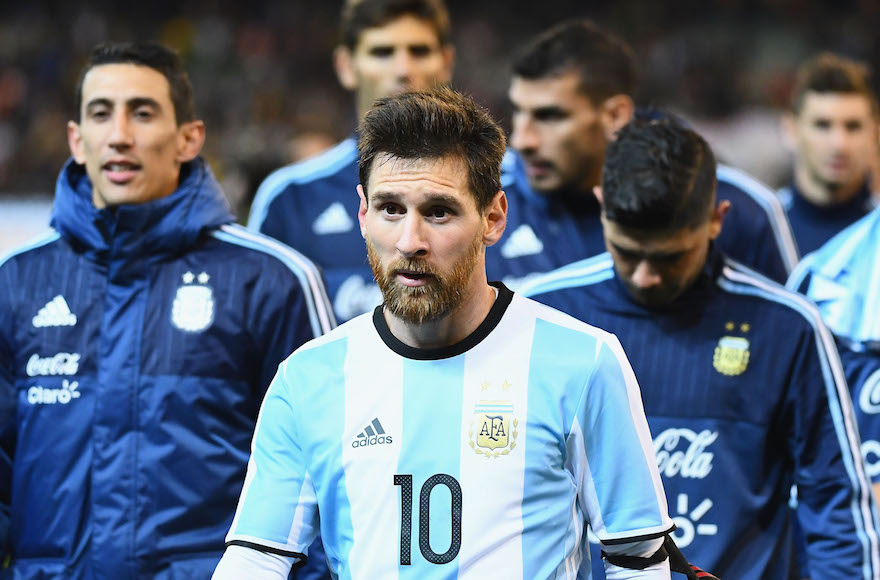 The visit of twice world champions Argentina has attracted huge interest among Israeli fans, mainly because of Barcelona FC player Lionel Messi's planned his participation.
Palestinian people celebrated the cancellation of this match. In Gaza, people cheered and in Ramallah in the West Bank, the Palestinian FA issued a statement thanking Messi and his colleagues for cancelling the game. There is gratitude from all over the Muslims of the world.
Argentinian football team summoned more courage for Palestine than the so-called leaders of Islamic world. The south American football team which is famous all over the world has demonstrated their love for humanity, while the leaders of the Arab world are having secret diplomacy with the Jewish state. This is sad and hopeful at the same time. Since the decision President Donald Trump took for move the American embassy from Tel Aviv to Jerusalem, hundreds of people have been killed, and thousands injured by the border conflicts between the Jewish forces and Muslims fighting for their rights on the Gaza belt. This ongoing conflict has a history of several decades, and no end in sight. However, little gestures such as this Argentinian team's gesture to not play a friendly match against Israel in Jerusalem has to be one of the major ones.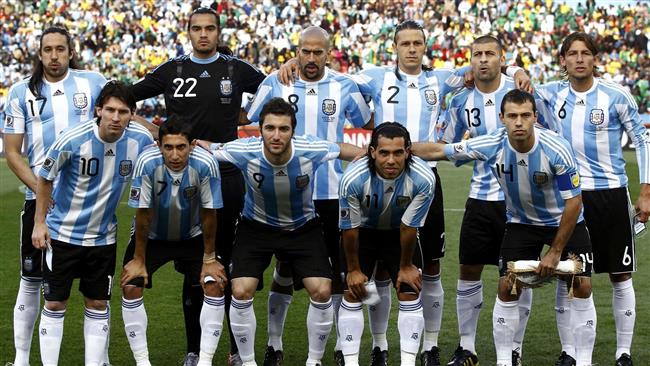 Comments
comments