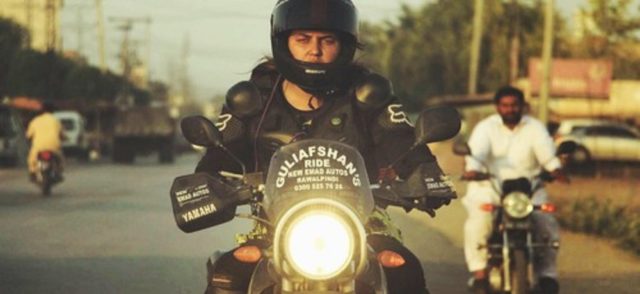 Meet Gulafshan Tariq a 24-year-old software engineer from Sargodha. She has ridden her motorbike across KPK and has broken many social barriers in the process. Her journey started on 6th May and ended on 23rd May. She toured Khyber Pakhtunkhwa and Gilgit Baltistan. During her long journey, she went to Mansehra, Swat, Gilgit-Baltistan, Malakand, Chitral, Lower Dir, and Upper Dir.
Gulafshan Tariq tells that she travelled more than 4,000 kilometres on the rough roads of Khyber Pakhtunkhwa and Gilgit Baltistan.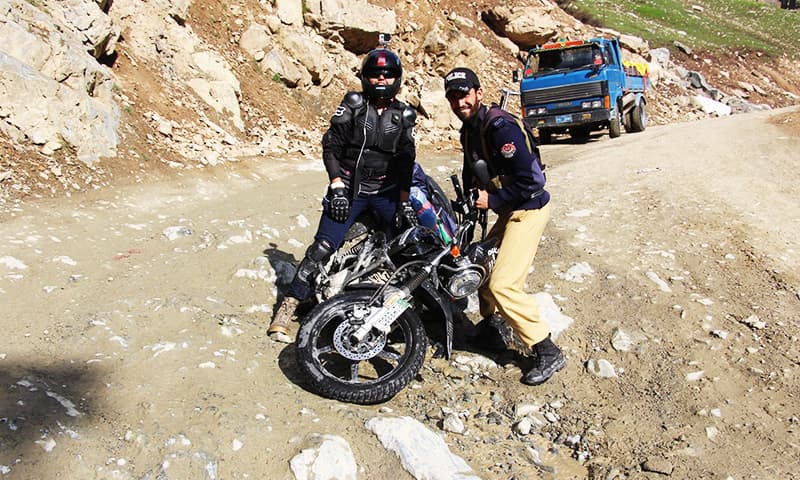 She tells that it was her dream to travel through Gilgit-Baltistan nd Khyber Pakhtunkhwa alone. She wanted to show the world that these areas are peaceful for the tourists.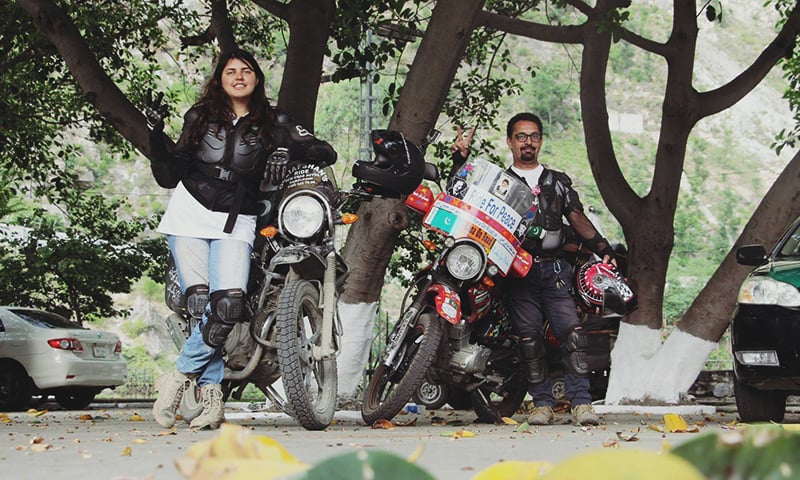 During her travels, she visited various tourist spots in KP and Gb. She met the locals and took many memorable photos.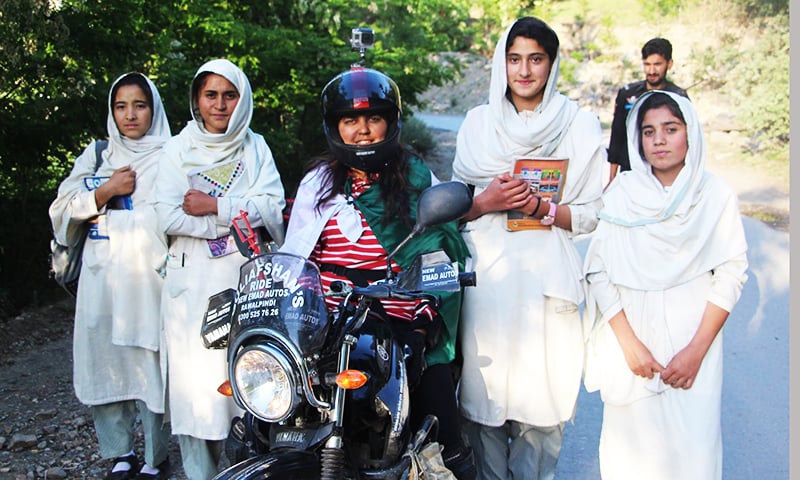 Gulafshan met many minor accidents because of the rugged roads and harsh terrain. Thankfully, she finished her journey unharmed.
She praised the hospitality of the local tribes of Khyber Pakhtunkhwa. According to her, the locals treated her really well. They were always welcoming and appreciated her journey.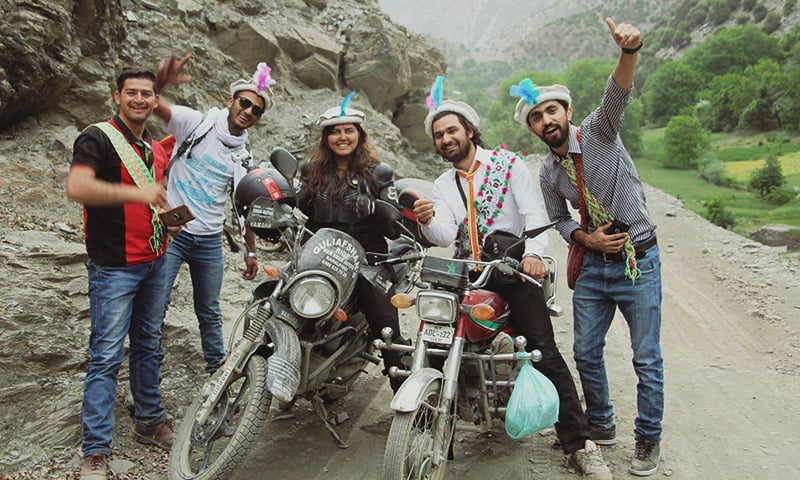 Gulafshan tells that she has travelled almost 4,000 kilometres.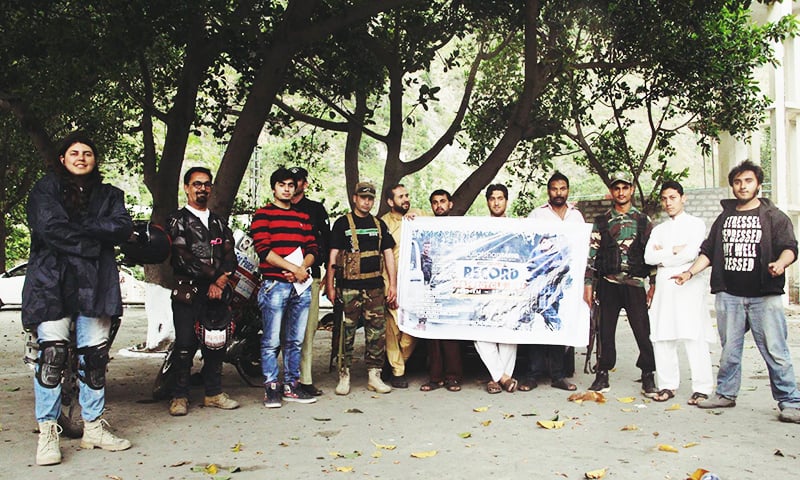 Gulafshan was inspired by her father who was a travel enthusiast and travelled all over the world. She is being funded by a private organisation for this trip.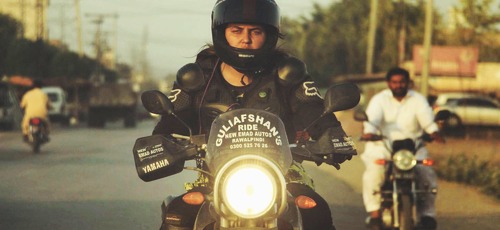 Gulafshan Tariq has been able to get her name in the National Book of Records. She has become the only woman to travel to every district of Gilgit-Baltistan and Khyber Pakhtunkhwa on a motorbike.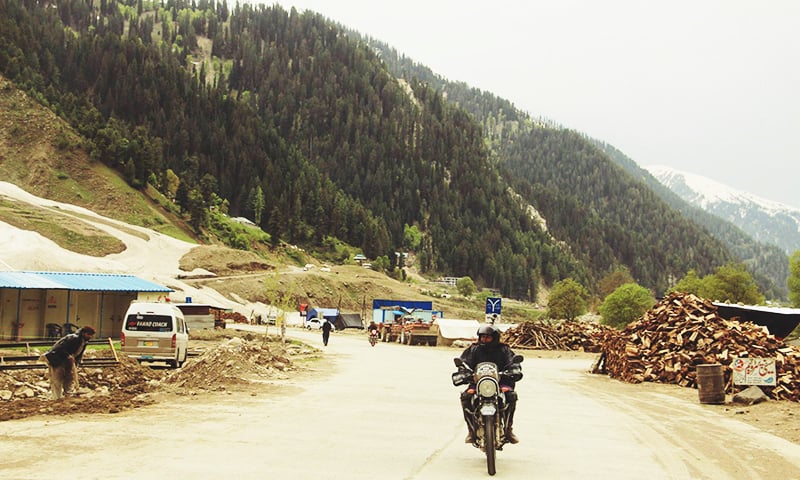 Gulafshan is one of many women in Pakistan who is doing wonderful things and breaking the stereotypes. What do you think about this journey of Gulafshan? Let us know in the comment section below.
Comments
comments