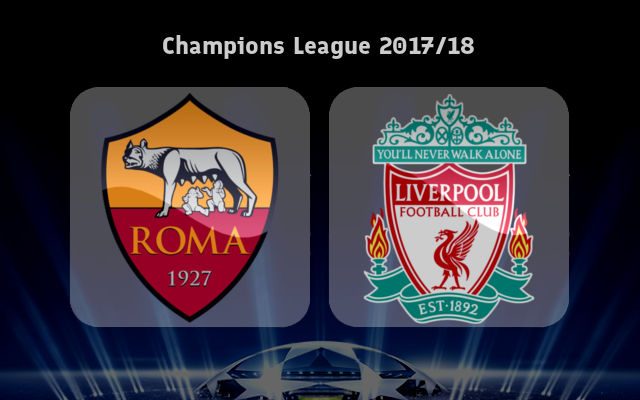 AS Roma welcomes Liverpool to the Stadio Olimpico on Wednesday night, both of the teams are looking forward to booking their place in the final of UEFA Champions League in Kyiv.
Liverpool coach Klopp is confident with his team; in the first leg. Last week, his team defeated A.S Roma with the aggregate of 5-2. Roma overturning three-goal deficit against LA LIGA champions Barcelona will wary Reds at Stadio Olimpico.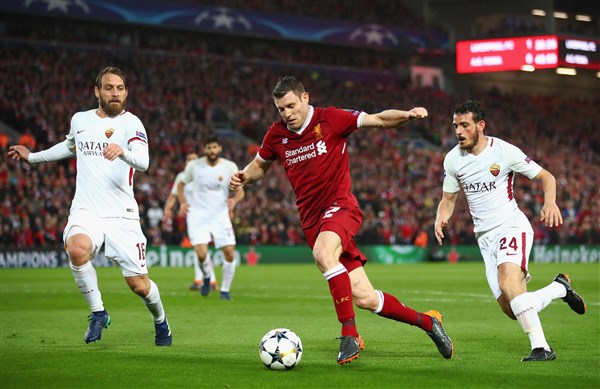 Meanwhile, the Italian adversaries are seeking their first-ever appearance in European football's pinnacle event, having surprisingly reached the semifinal stage for the first time in their history.
Liverpool has shown astonishing performance during the tournament. The PFA Player of the year Mohamad Salah continued his great run of goalscoring form as he notched two goals in quick succession to fire the Reds into a two-goal lead at halftime.
However, Liverpool not for the first time this season took their eye off the ball defensively to allow Giallorossi back into the tie late on.
An error from Gejan Lovren allowed former Manchester City striker Edin to pull on back, James Milner's inadvertent handball gave Diego Perotti the opportunity to slot home from the penalty spot, which he duly converted.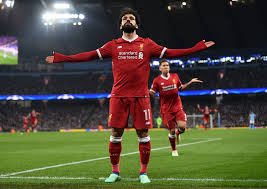 Liverpool has confirmed that its key players Emre Can, Joel Matip, Adam Lallana and Alex will not join their teammates for the trip to the Stadio Olimpico.

Roma also have few concerns to their own as they look to overturn their three-goal deficit in the second leg. The first-leg goal-scorer Diego Perotti is reportedly struggling.

Possible Roma Starting Lineup: Alisson, Florenzi, Kolarov, Manolas, Fazio, Nainggolan, De Rossi, Pellegrini, Schick, El Shaarawy, Džeko.
Possible Liverpool Starting Lineup: Karius, Alexander-Arnold, Robertson, Lovren, van Dijk, Henderson, Wijnaldum, Milner, Mane, Salah, Firmino.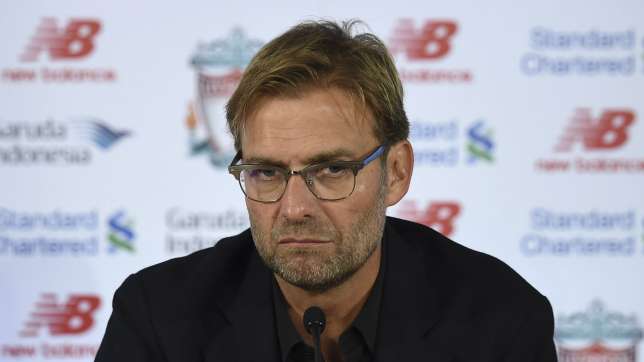 During the press conference, following is what the Liverpool coach Klopp had to say
"We all have the same opinion, it's a football game," Klopp said. "The fight is only on the pitch. It should be like this."
"Tomorrow, around the game in this wonderful city in good weather, people can walk to the stadium and look forward to a fantastic, intense football game. I really hope that will be possible."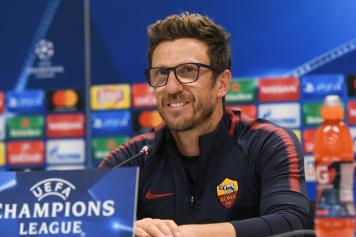 AS Roma coach, Di Francesco said Liverpool visit should be celebration and further he said the following during press conference
"Every fan base has bad elements. It's always a minority of fans who do these awful things," Di Francesco told the media.
"We stand shoulder to shoulder with Sean Cox and his family and we are against any form of violence.
"There are true passionate and decent fans in Rome, but a tiny minority, the same in England and all over the world. These are the people who can ruin a brilliant sport, and brilliant game, that we will have tomorrow.
"I take this opportunity to make an appeal [against violence]. I hope tomorrow will be a celebration, regardless of the result."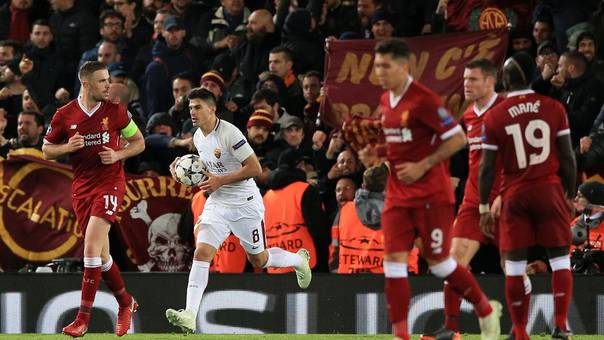 Roma will need to pull off a second miracle in a matter of weeks if they are to progress to a historical first Champions League final.
There is ultimately a feeling of what might happen at the final whistle.
Comments
comments