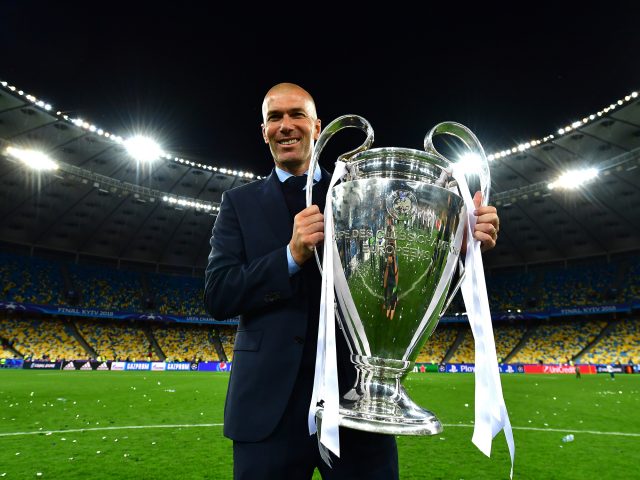 Real Madrid coach Zinedine Zidane made an announcement on Thursday, quitting the Spanish football club Real Madrid just a few days after winning the Champions League for third year in a row, which is a huge accomplishment for the man and his world class players. The contract with Real Madrid was till 2020, however Zidane has decided to quit the club early.
The 45-year-old international football legend from the past decided to quit at the top of his career, and said that that it was time for a change for himself and the club. He also admitted that he was not sure of his capabilities of sustaining the winning streak for the club, and would hate to watch Real Madrid's success dwell under his presence.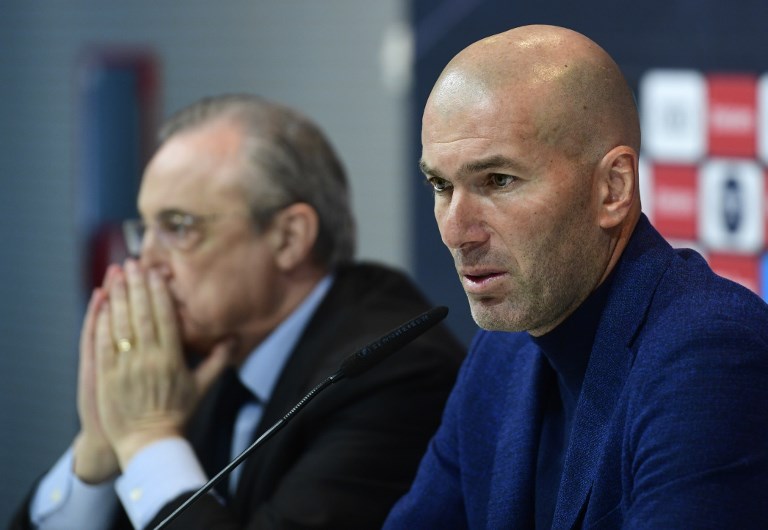 Zinedine Zidane also made a point that there was no other club which may have influenced his decision, and has expressed that he is not seeking any other position at the moment.
"I have taken the decision to not continue next year as Real Madrid coach," he said.
"This club deserves to continue to win and needs a change" he said, adding that he believed the "moment has come."
"After three years the club needs another discourse, another method of working," he added
This was very unexpected, however Zidane claimed that he was unsure of his ability to inspire the team to more victories.
"I don´t see myself continuing to win this year and I am a winner, I don´t like to lose," added Zidane.
"I have thought a lot about this decision and I can´t go back on it."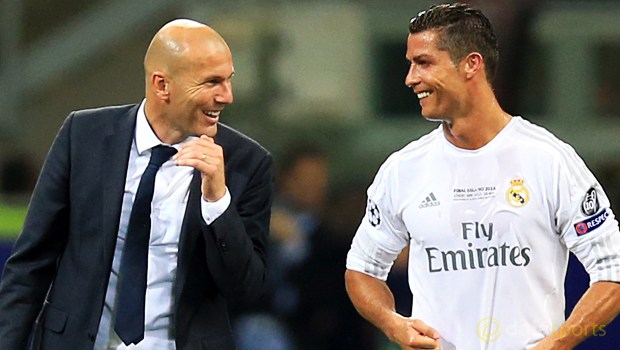 Real beat Liverpool 3-1 in the final in Kiev on Saturday, making Zidane the first coach in history to win three successive Champions League titles.
Zidane has now won nine trophies since replacing Rafael Benitez in the Santiago Bernabeu dugout in January 2016.
He said his decision had nothing to do with Real icon Cristiano Ronaldo hinting that he will also leave the club following the Champions League triumph on Saturday.
It is still unclear what the future holds for the football legend, however it is certain that Zidane's journey and contribution to International football is yet to be over.
Comments
comments