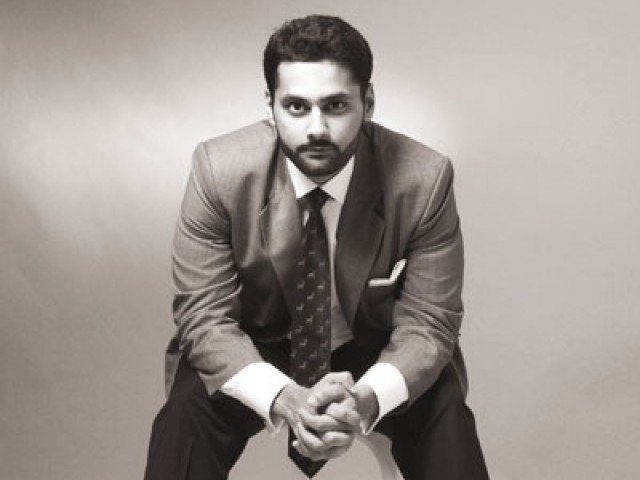 A blissful news to the ears: Mohammad Jibran Nasir will be contesting general election 2018 from Karachi!
The rights activist aspired to contest from the constituencies in general election 2013 but could not win a seat.
However, he just broke the news about him filing nomination papers from the National Assembly constituency NA-247 which was previously NA-250, and provincial assembly constituency PS-11 which was earlier known as PS-113. He's going to come up as an independent candidate for these constituencies.
"I am filing nomination papers for the national and provincial seats but will eventually contest from one seat when the campaign officially starts as per election schedule," he said.
"Politics today has been restricted to personalities and cult following due to which public issues and ideological politics have taken a back seat. A glaring example is the fact that not only those who were elected MNA and MPA from my constituency but even the CM of this province has to order water tankers to meet requirements at their personal residence.
"Perhaps, because they are able to afford this expensive arrangement they have failed in the last five years to address the issue of scarcity of water which has now become a national emergency," he added.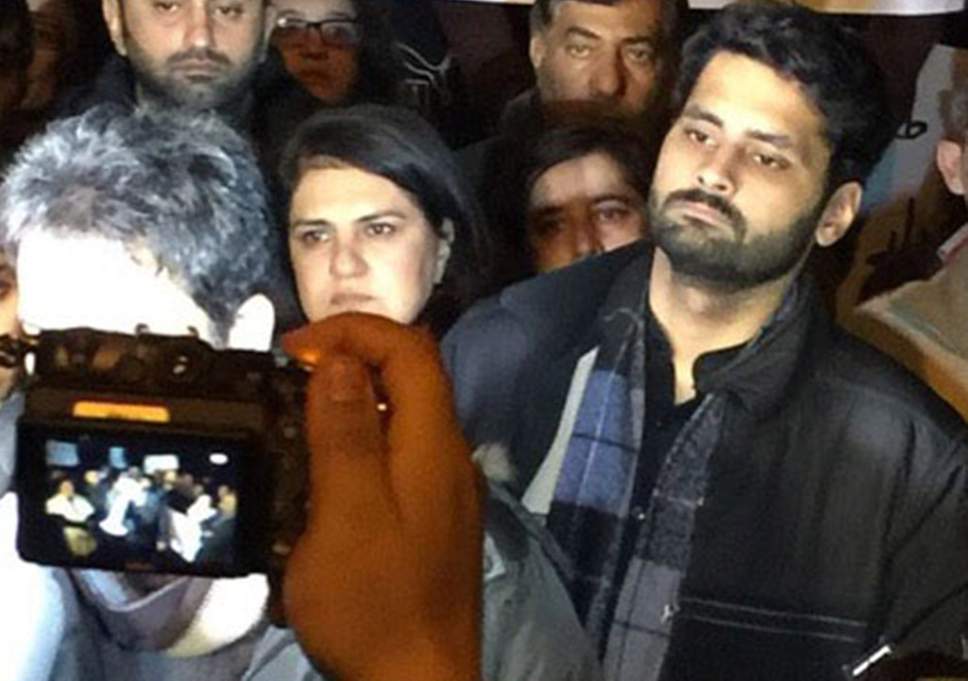 Reasons to Vote For Him:
1. Young Leader
Unlike all the other politicians that we currently have in our country, Nasir is young and understands the needs of the present as well as the future. Those times are gone when aged people ruled the country. Let's be serious, we have seen awful examples from our past. This 31 year old deserves a chance for his ideas.
"The youth of this country has the potential to change the political landscape of Pakistan and for that, we cannot afford to wait for opportunities. We need to believe in ourselves, take the initiative and create opportunities." he said
2. Lawyer By Profession
Not only does he have an advantage over his age but he has an in-depth knowledge of rights and legal matters. He has also worked on the sensitive cases such as Mashal Khan, Shahzaib Murder Case, against the acquittal of Khadija Siddiqui case, and he is still pursuing an appeal against Abdul Aziz of the Lal Masjid.
3. He's Contesting Independently
That means what? No driven by our current political party system but standing up for his own beliefs and fairplay. That's a HUGE thing; Nasir doesn't have a political association with any political party.
4. He Sees Violent Extremism a Major Threat Which Has Been Ignored By Others
"I have been on the ground in Karachi,
Thar, Lahore, Islamabad, [and] Parachinar, working with various marginalised groups and, in the process, gaining firsthand experience of the injustice caused by our political system.
"From political parties to State institutions to influential feudal lords, to property tycoons, to media channels, to terror outfits, I have experienced how power, religious provocation, the threat of force and/or money are used to manoeuver the system at the expense of the ordinary citizen.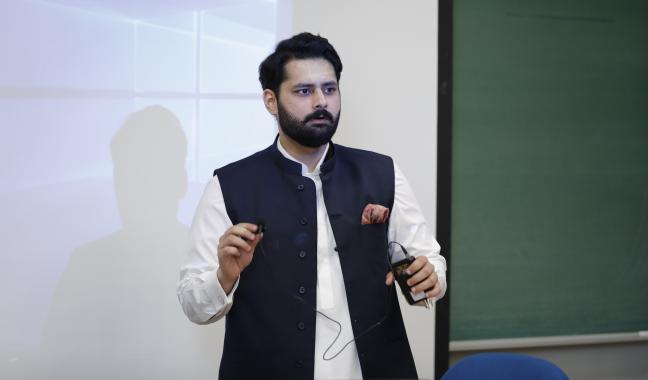 "I have also paid the price of confronting these forces but it is due to the support of the people that I have never backed down; in fact, together, we have been able to push back — in some instances — even managed to hold the guilty accountable and only got more encouragement to work for the collective welfare of the people."
"There is hardly any recognition for merit, expertise, integrity. The tragic result is in front of us. Those who can serve the country best either shy away from politics or not allowed to enter without compromising on their principles. And we are left at the mercy of an apathetic ruling elite," he remarked.
Source: Geo.tv
Comments
comments