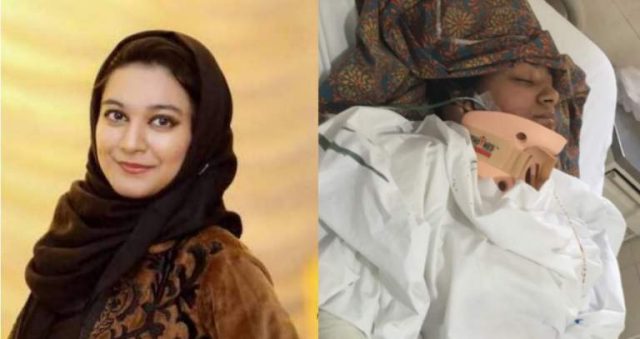 A disappointing conclusion to the hearing on Friday was that of Lahore High Court, Shah Hussain is acquitted. The attacker of Khadija Siddiqi who had stabbed her 23 times in front of many people in May 2016.
Shah Hussain was previously sentenced to 5 years in jail by session court on the charges for stabbing Khadija Siddiqi. He has been set free by Lahore High Court and have reversed the decision.
On last Friday Lahore High Court decided to listen to the appeal filed by the perpetrator asking the court to suspend the imprisonment and to spend the remaining sentence outside of the jail and not behind the bars.
Justice Sardar Naeem Ahmad was the judge who was hearing the appeal. Before this the session court the court had already reduced the sentence from 7 to 5 years.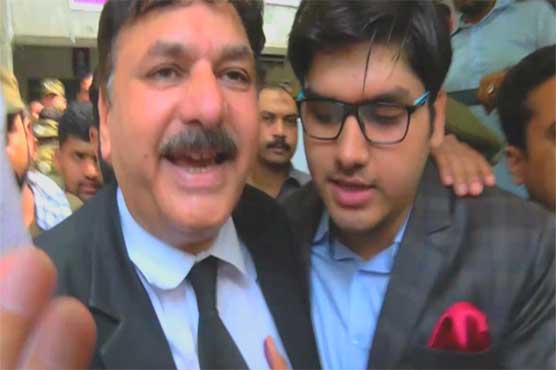 The legal team which is head by Hassan Niazi has said that he would take this case to the Supreme Court and would make sure the justice is brought for Khadija Siddiqi.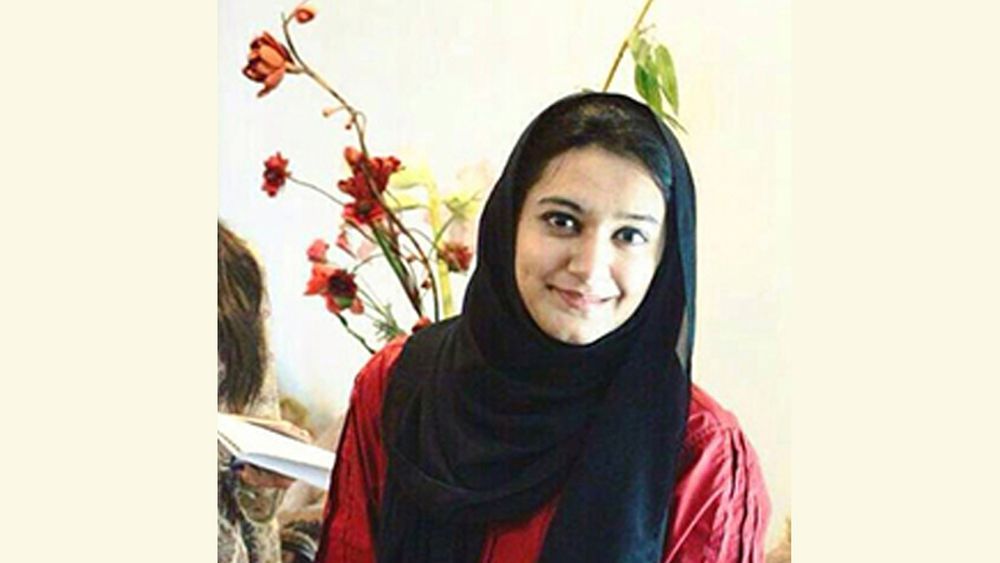 "This decision was shattering for us. We are shell-shocked. We had prepared for a number of scenarios but at no point did we expect such an unreasonable ruling, and that too from the High Court" said Hassan Niazi.
"Even the convict's side had not asked for such an acquittal because he has been proven guilty of stabbing her, and the only 'evidence' they presented was attacking Khadija's character."
"We had gone to the High Court hoping for an increased punishment. The maximum sentence for the crime is 10 years and we wanted the court to give us this, but instead they have gone a completely different direction" he added.
"We will not let this stop us, however, the conversation that Khadija has initiated is important and we will now go to the Supreme Court. We are trying for a Suo Motto otherwise we will take the matter to appeal."
"All of us that have worked with Khadija in the past couple of years are young lawyers. This was greatly disheartening for us and we were all very disappointed, but the overwhelming support we have received since then has made us realise there is a lot more to fight for" said Hassan Niazi.
It was Khadija's battle till yesterday. Khadija you did your job well. Today you didn't lose – it was society that lost. So it is battle of the society now. The hashtag In Support of khadija is #WeAreWithKhadija plz use this. We will fight back – we will fight the Mafia pic.twitter.com/yp8cHWPdNq

— Hassaan Niazi (@HniaziISF) June 4, 2018
Comments
comments