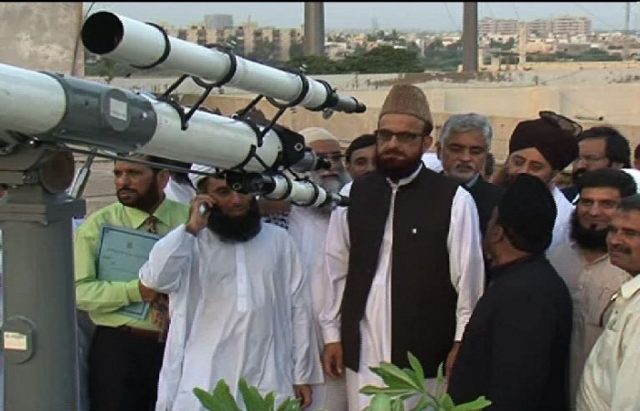 By M.R.
Now that we are almost into the last ashra of the holy month of Ramadan, celebrations and preparations of Eid Ul Fitr have already begun. Muslims from around the world are prepping up to celebrate this festival after a month-long period of fasting.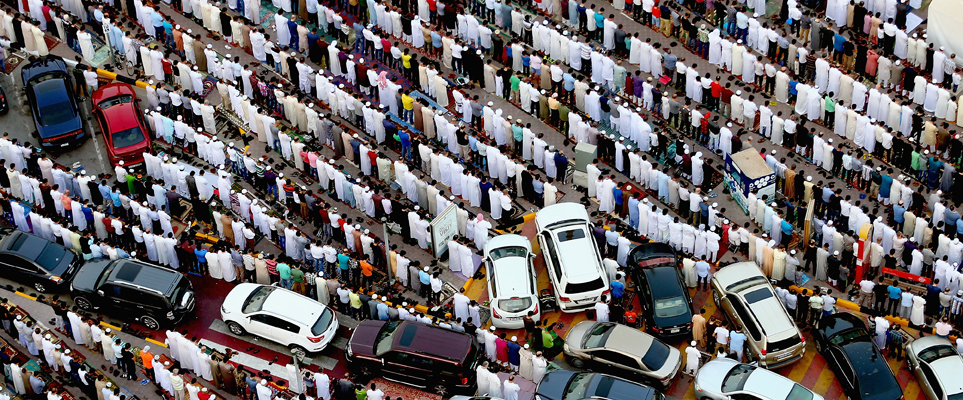 This year, Ramadan in Pakistan started on the same day as the rest of the world so naturally one would think that the upcoming Eid ul Fitr would also fall on the same day but that, however, is not the case.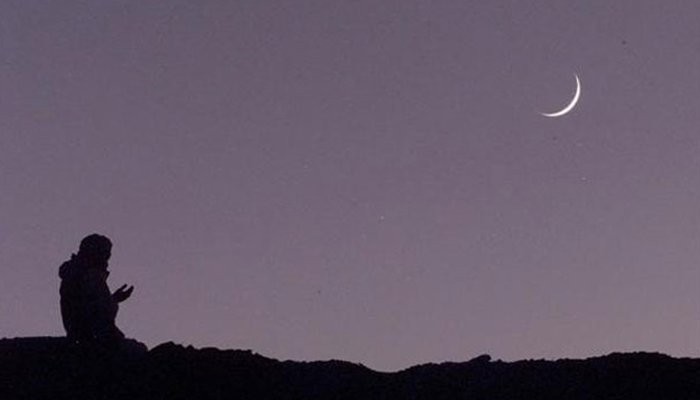 As per the predictions by a local astronomer in UAE, it is highly likely that the Shawwaal moon is sighted in that part of the world on the evening of June 14 and the first day of Eid is on Friday, 15th June. Thus, Ramadan is expected to comprise of 29 days this time around in UAE.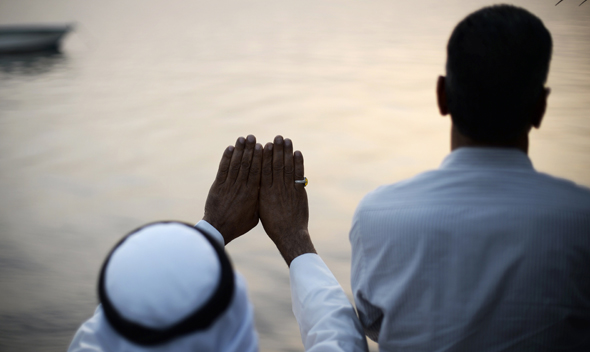 However, according to an official from Pakistan Meteorological Department, as per scientific calculations, there are very slim chances of Eid to fall on Friday, June 14 in Pakistan.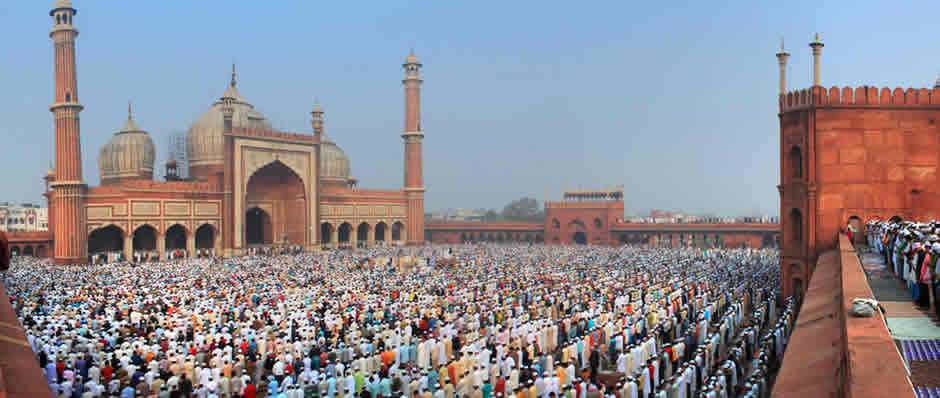 This means that Pakistanis will observe fast for 30 days this year and celebrate Choti Eid on Saturday, 16 June.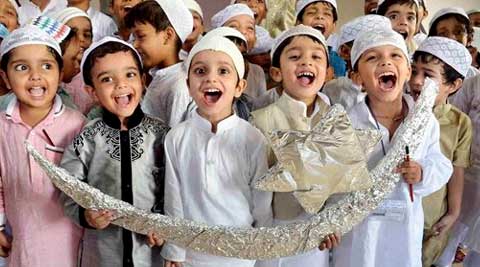 However, this is only a prediction and nothing has been confirmed so far. In case the estimation proves to be incorrect, Pakistanis will be celebrating Eid Ul Fitr on June 15 with the rest of the world.
A meeting of the central Ruet-e-Hilal Committee is scheduled to take place on Thursday, June 14, which will confirm the Shawwaal moon sighting. Till then, nothing can be known for sure.
Comments
comments