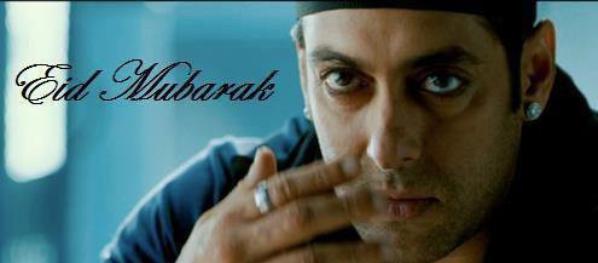 By Maha Usman
EID! The big buzzword that's making us crazy these days because we JUST. CAN'T.WAIT. FOR.IT.
Somehow, Eid-ul-fitr is so much more special than Eid-ul-Azha. Maybe because we fast and wait for Ramzan to be over. Well, on that note, we have something to share with you. Hold on to your seats, ladies and gentlemen, this eid-driven-song-parade is BOUND to make you both laugh and cringe at the same time.
1. Afghan Song With Absolute Cheerful Bliss
Okay don't judge but this IS a good song.
2. Bollywood Does EVERYTHING!
No one does better than Bhai. No wait, Shahrukh Khan can *insert: obvious bias*
3. Wallah! WHO THAT? 
That passion though. Things you do for your break in the industry.
4. WINNER! Still Wonder What Made This Happen *SMH*
Some of us are scarred for life, just saying
5. Oldschool Bollywood Romanticism With A Pinch Of Eid Endearment
So much win! The heart wants a halaal date after Eid *sigh*
6. Here's another one for you. Arshad Warsi AKA Circuit from Munna Bhai in Eid action with Namrata
7. Relatable Sentiments?
8. Here Ya Go, Yet Another One! Laugh, Cringe, Cry- Reacts Only
9. Sweet AF <3
10. Aand, We Wouldn't Let You Go So Easy!
Comments
comments